Uhm its my first series tho... I adopted it from my fellow photographers around @ubongj and @mrpiusz
Today's edition of the One lagos One photography series shows a special photograph of a well known BUSTOP (OJODU BERGER) This particular picture says alot even without being explained.
From the picture below you get a clear view of Our almighty YELLOW danfo buses as we fondly call it here in Lagos... Down to The individuals walking around with different aims and purposes... We also have the Traders (hawkers)... And if you notice clearly you'll see those struggling to get a bus to their various destinations (the struggle is real)..
I feel I should stop here (winks) ...
LAGOS STATE -- THE CENTRE OF EXCELLENCE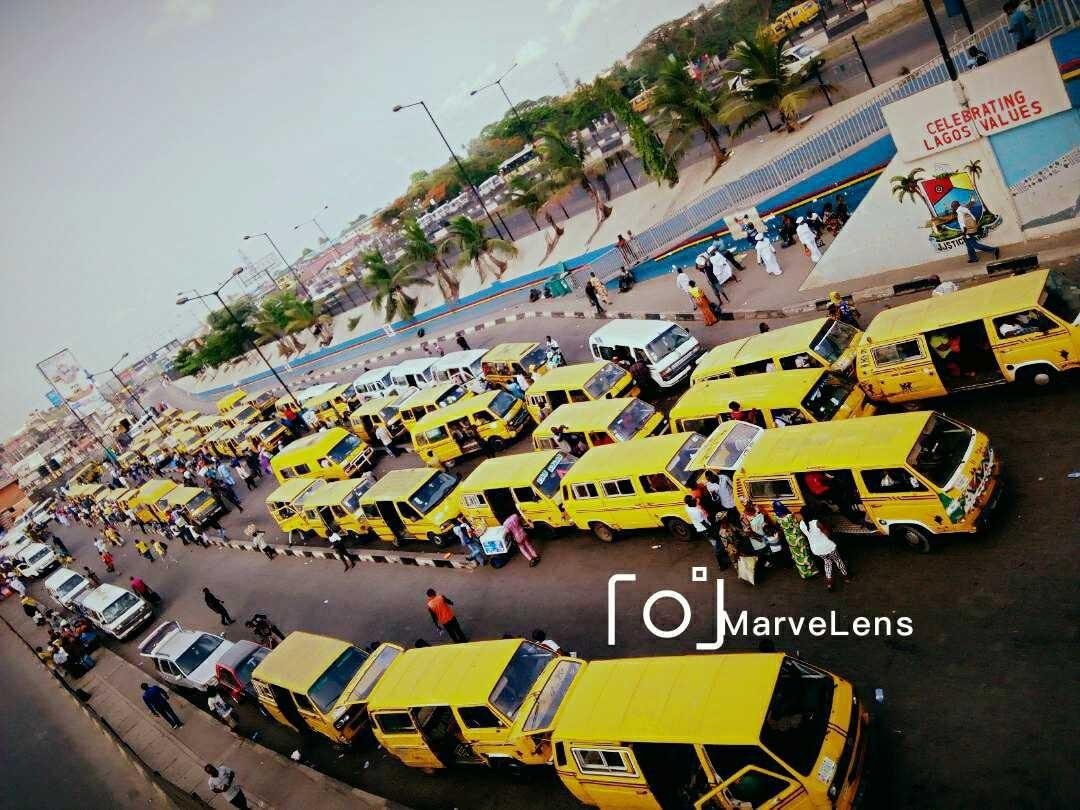 Thank You for your Time!!!
If you're in Lagos and you're an avid lover of photography. Do not hesitate to join in this series. Let's show the beauty of the city of Lagos to the whole world
Inspired by @ubongj.....