Dear Steemian...!!!
---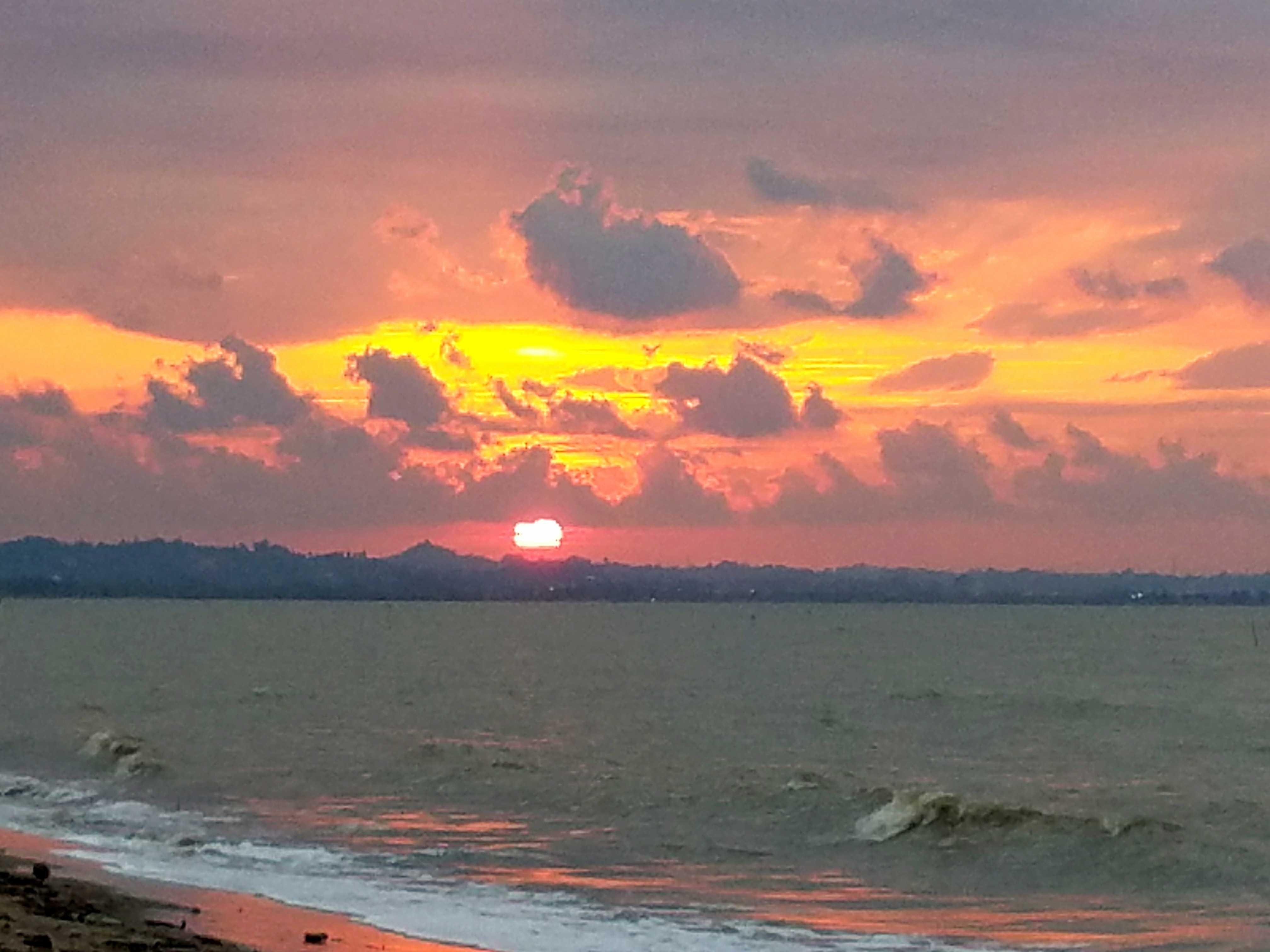 ---
Menunggu matahari terbenam adalah salah satu hal indah yang sering kita nikmati di sore hari, mengapa suasana sore ini sering disebut sesuatu yang begitu istimewa? karena sore itu benar-benar indah, bukan hanya matahari terbenam yang selalu menghiasi langit sore, tapi suasana angin di pantai juga menambah suasana senja yang nyaman untuk bersantai menikmati matahari terbenam diufuk barat.
Waiting for the sunset is one of the beautiful things that we often enjoy in the afternoon, why is the atmosphere this afternoon often called something so special? because the afternoon is really beautiful, not just the sunset that always adorn the afternoon sky, but the atmosphere of the wind on the beach also adds a comfortable atmosphere of dusk to relax enjoy the sunset on the western horizon.



Bagi kita yang terlalu sibuk dengan kegiatan atau pekerjaan tentu saja sore hari menjadi harga yang mahal untuk dinikmati, mungkin karena kita terlalu sibuk sampai kita tidak punya waktu untuk sekedar menikmati secangkir kopi sambil bersantai. tetapi bagi anda yang dapat meluangkan waktu anda, sesekali gunakanlah waktu terbaik anda untuk menikmati suasana matahari terbenam di sore hari yang terletak di Pondok D'Tring, Pantai Lancok.
For those of us who are too busy with activities or work of course the afternoon becomes an expensive price to enjoy, maybe because we are too busy until we do not have time to just enjoy a cup of coffee while relaxing. but for those of you who can take your time, occasionally use your best time to enjoy the atmosphere of the sunset in the afternoon located in Pondok D'Tring, Lancok Beach.



Berikut beberapa foto matahari terbenam di sore hari yang saya ambil beberapa hari yang lalu di Pondok D'Tring Pantai Lancok dari berbagai aspek dengan menggunakan Samsung Galaxy S7 Edge Camera.
Here are some sunset photos in the afternoon that I took a few days ago at Pondok D'Tring Pantai Lancok from various aspects by using Samsung Galaxy S7 Edge Camera.



Figure 1
---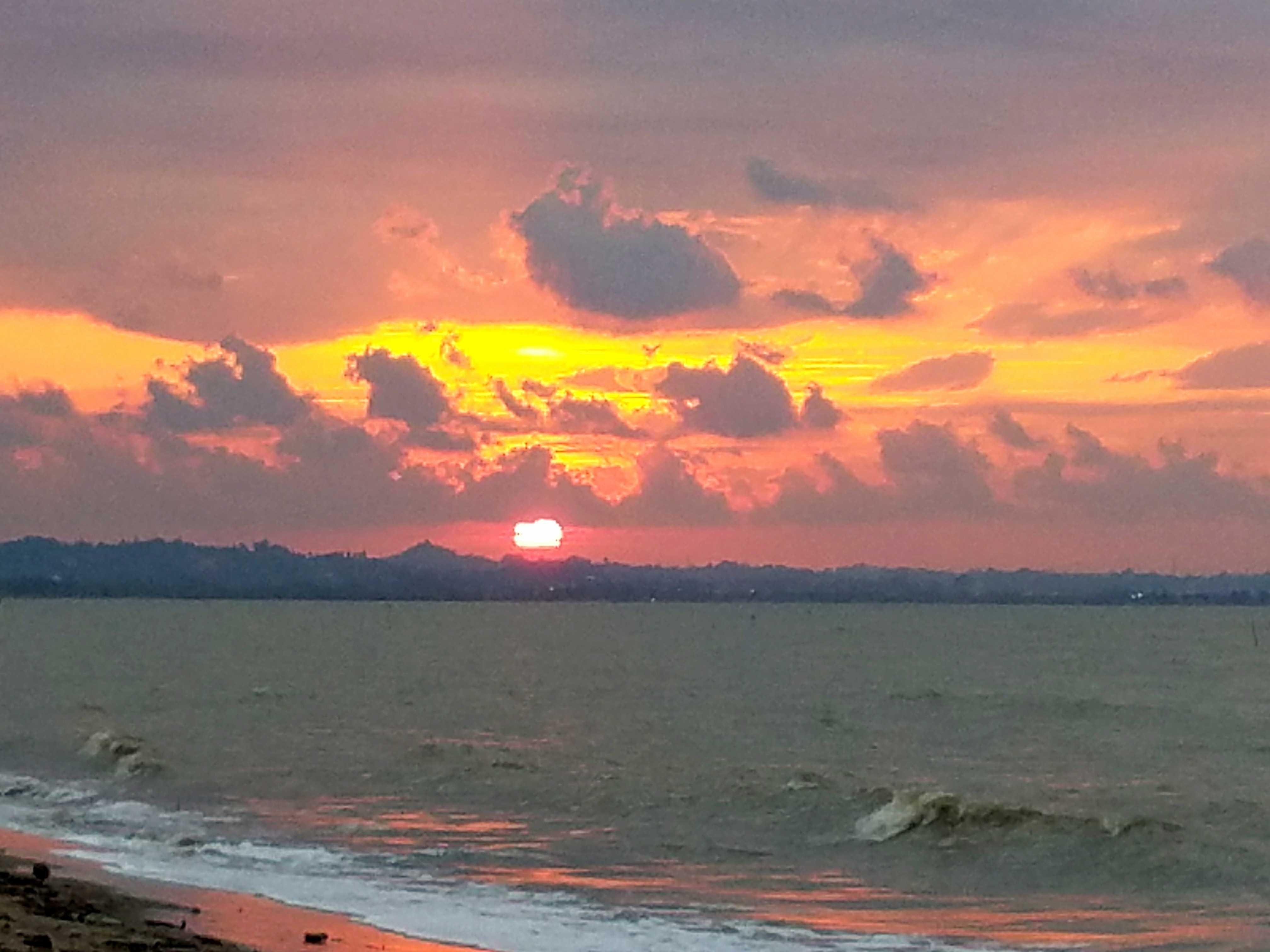 ---
---
Camera : Samsung Galaxy S7 Edge
ISO : 100
Size : 3.61 MB
Resolution : 4032x3024
Orientation : 0
Focal length : 4.20 mm
Aperture : F1,7
Lighting : 1/129 s
White balance : Automatic
Flash : No flash
Location : Lancok Beach, Kabupaten Aceh Utara, Aceh, Indonesia
Figure 2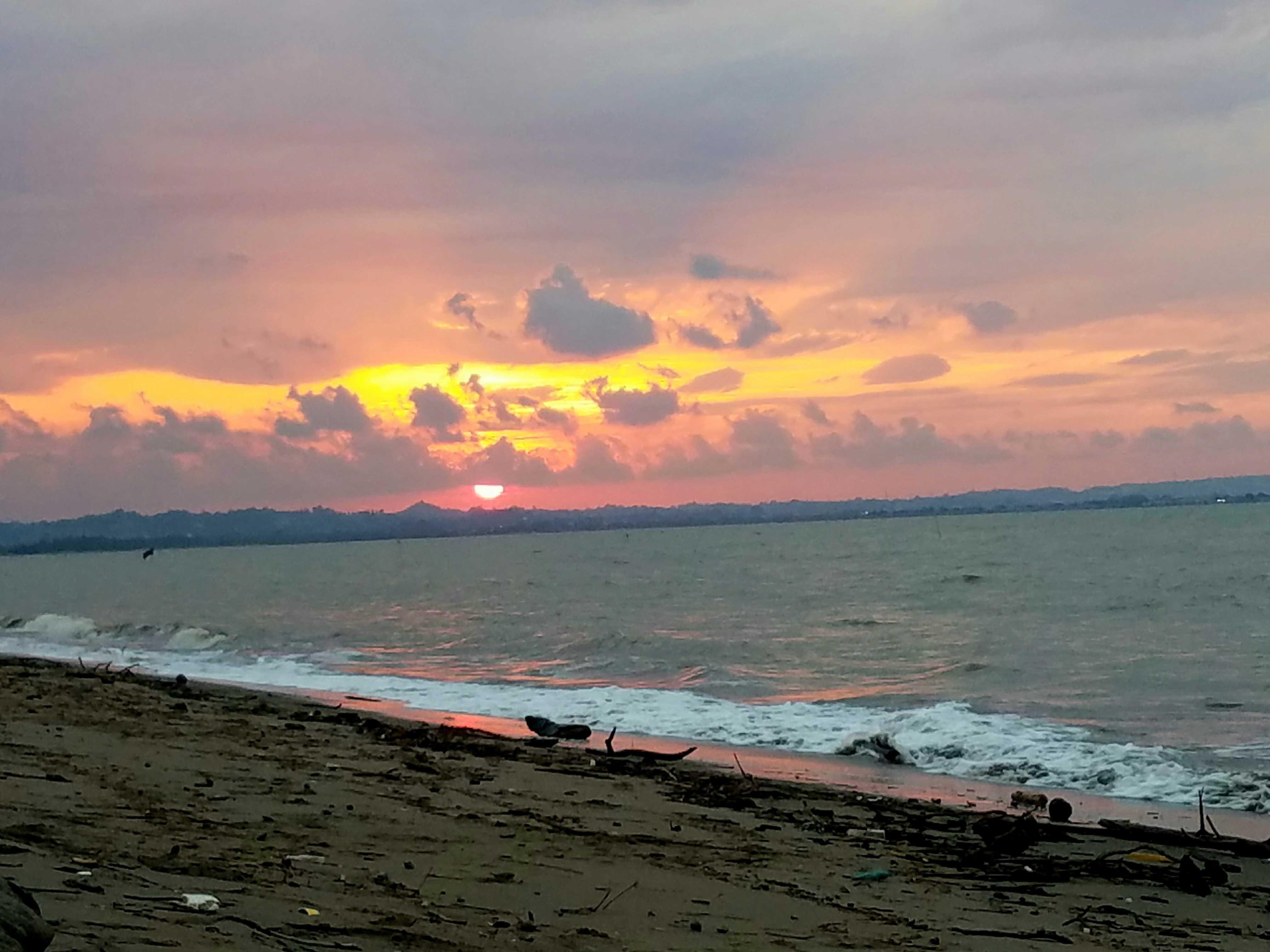 ---
---
Camera : Samsung Galaxy S7 Edge
ISO : 100
Size : 4.07 MB
Resolution : 4032x3024
Orientation : 0
Focal length : 4.20 mm
Aperture : F1,7
Lighting : 1/120s
White balance : Automatic
Flash : No flash
Location : Lancok Beach, Kabupaten Aceh Utara, Aceh, Indonesia
Figure 3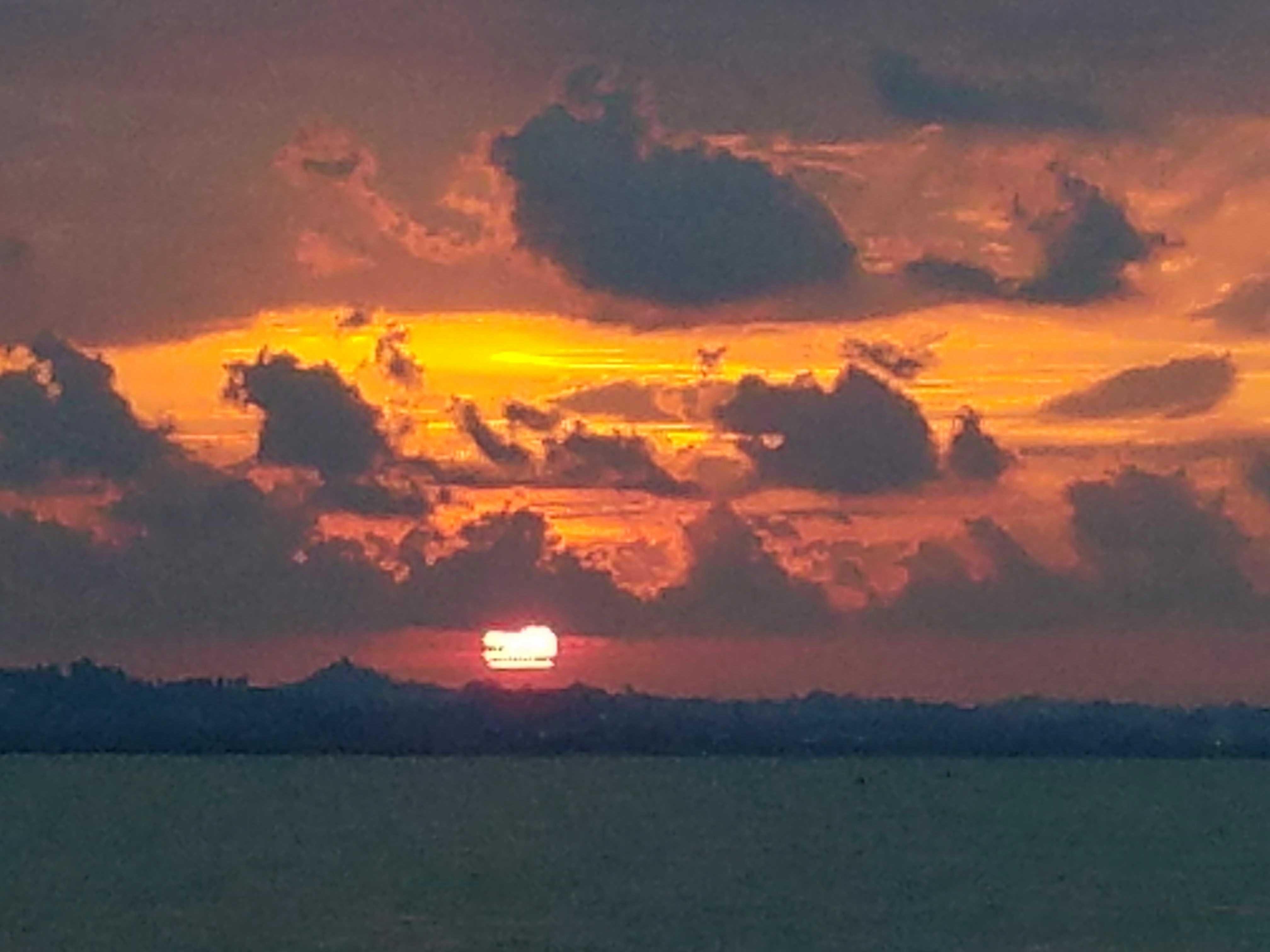 ---
---
Camera : Samsung Galaxy S7 Edge
ISO : 100
Size : 2.32 MB
Resolution : 4032x3024
Orientation : 0
Focal length : 4.20 mm
Aperture : F1,7
Lighting : 1/242 s
White balance : Automatic
Flash : No flash
Location : Lancok Beach, Kabupaten Aceh Utara, Aceh, Indonesia
Figure 4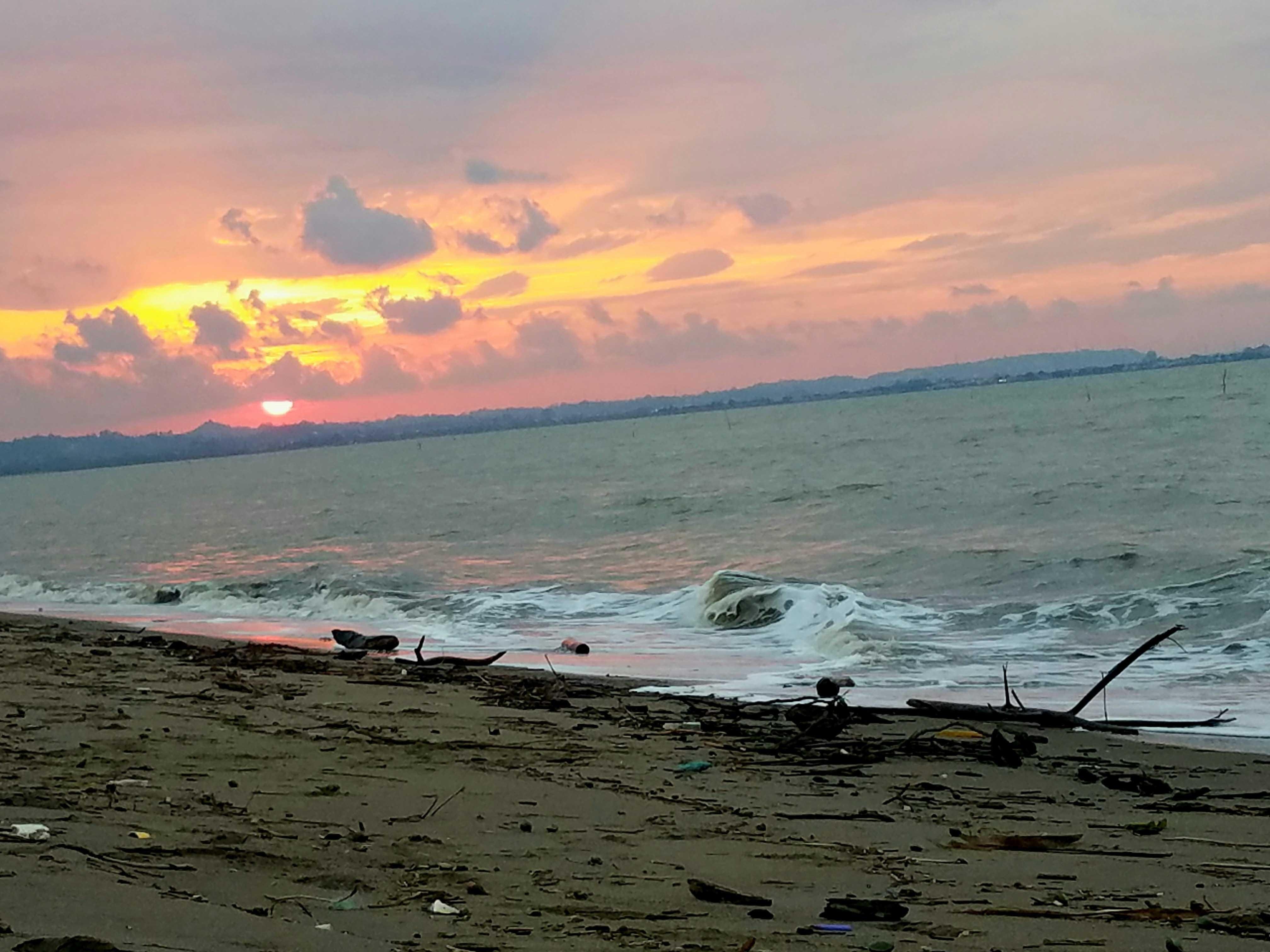 ---
---
Camera : Samsung Galaxy S7 Edge
ISO : 100
Size : 4.32 MB
Resolution : 4032x3024
Orientation : 0
Focal length : 4.20 mm
Aperture : F1,7
Lighting : 1/120 s
White balance : Automatic
Flash : No flash
Location : Lancok Beach, Kabupaten Aceh Utara, Aceh, Indonesia
---
Camera Samsung Galaxy S7 Edge
---
---

---
---