Although i have visited Sydney a few times I had never been to the famous Manly beach - until recently. We had three days in Sydney and I managed to get to Manly for the first time and now understand why people flock there with its expansive beach, shops and interesting people.
And of course I took some photographs. so here are some street style photographs from my few hours at Manly.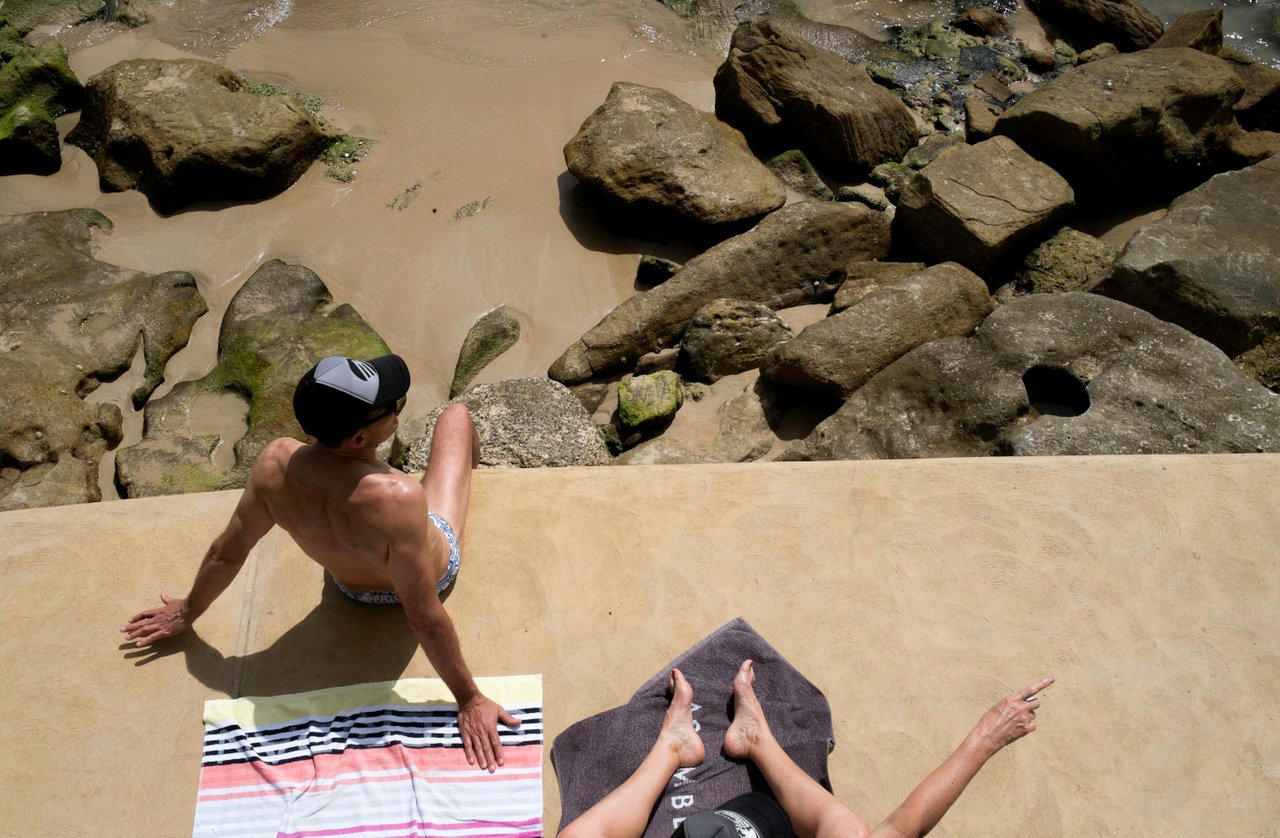 (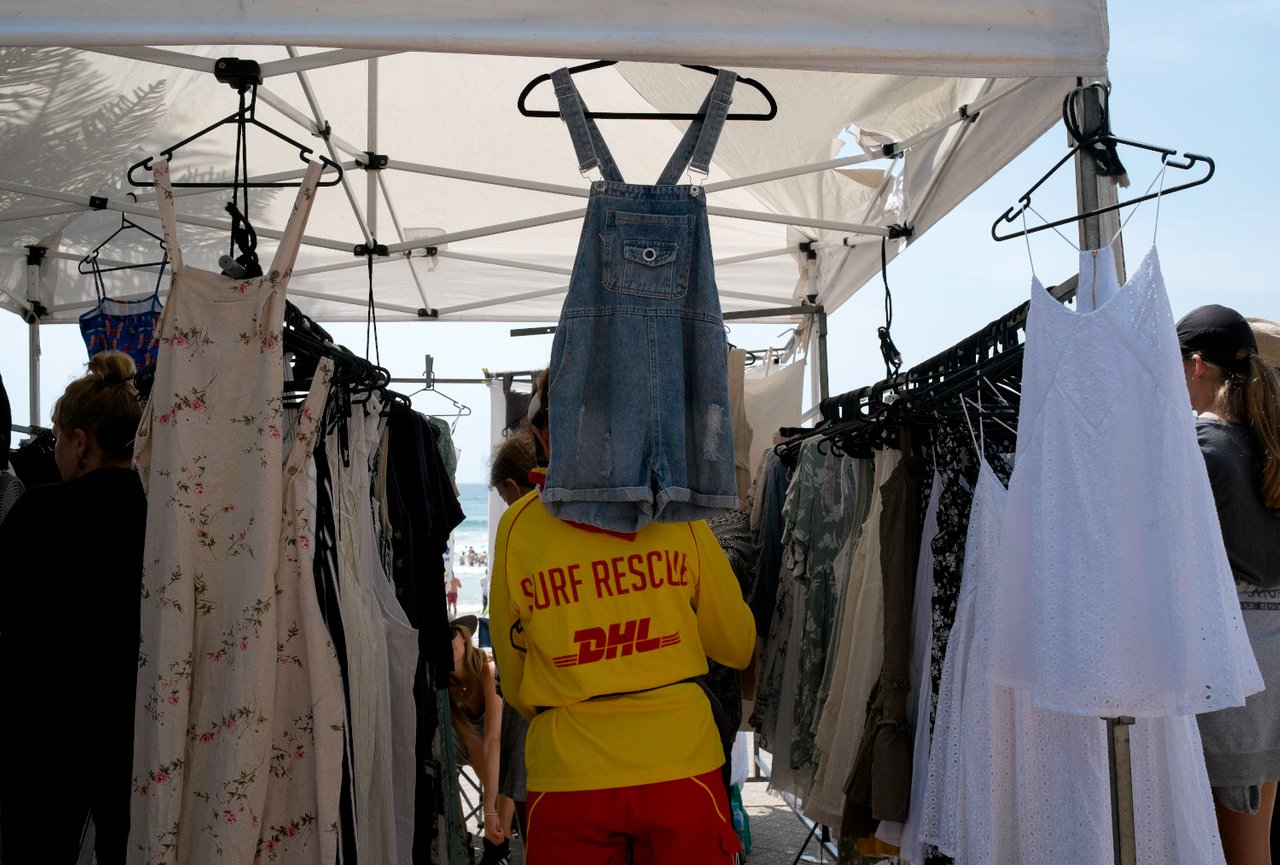 )
These images will now be included in my series "Smell the sea" which I have been working on for a few years. The series is based on the image of the sea and how memories, feelings and imagination can be triggered by the smell of the sea.
(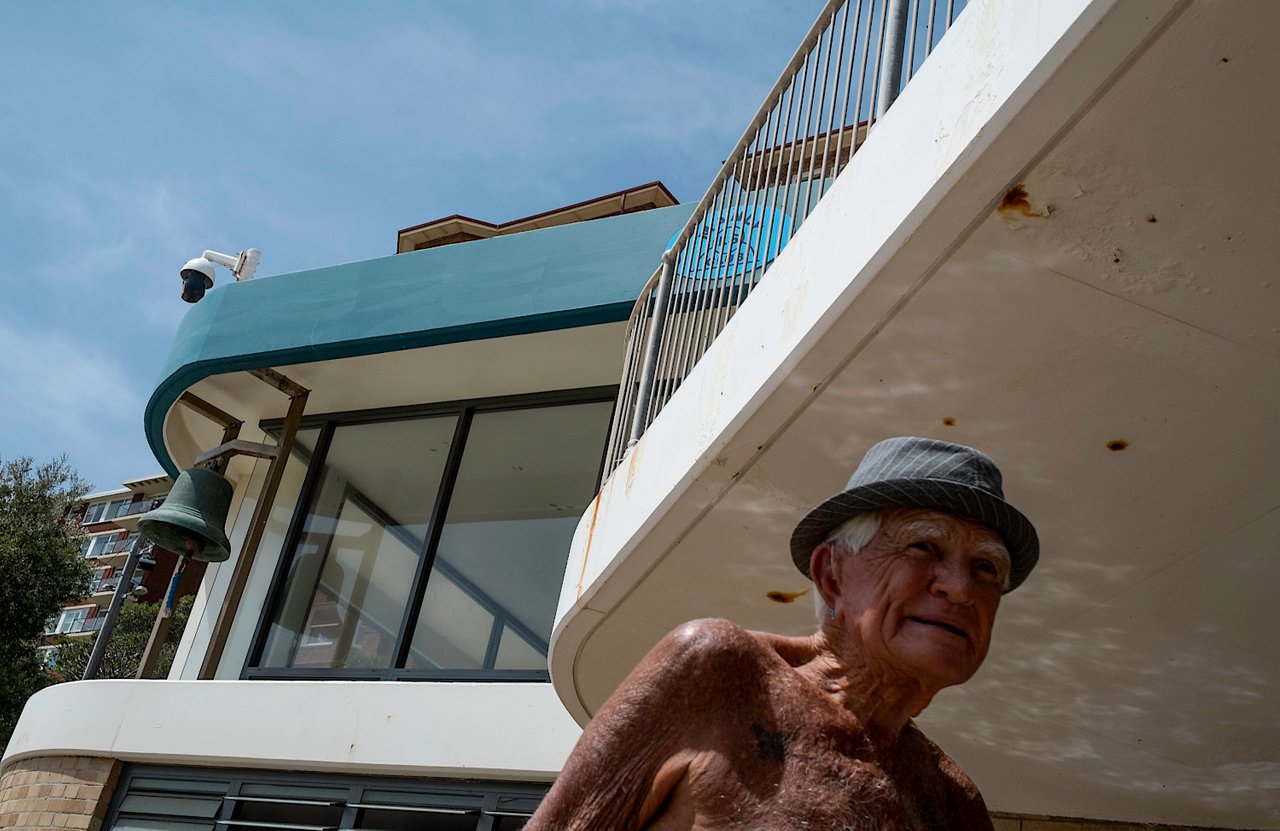 )
The series is still a work in progress, however if you would like to view more check out my web site: www.athexphotographs.com