Hello, Steemians
Today I have photo of St. Jacob Hill. 📷
This hill is few kilometers away from Ljubljana, capital of Slovenia.
46° 6' 31'' North , 14° 22' 3'' East
This is water spring in forest near St. Jacob Hill in Slovenia.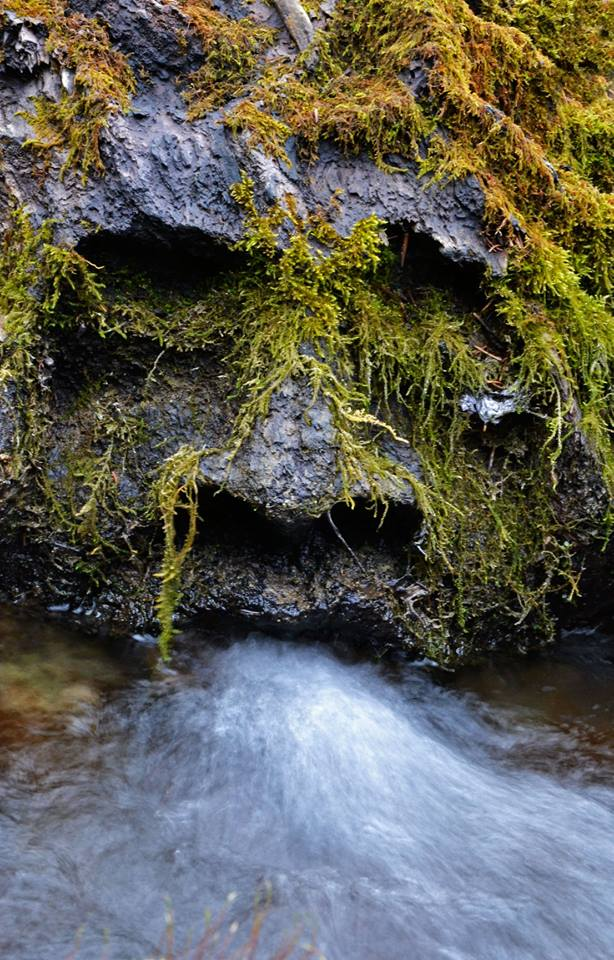 Daphne Mezereum (In Slovenian language is called "Navadni Volčin")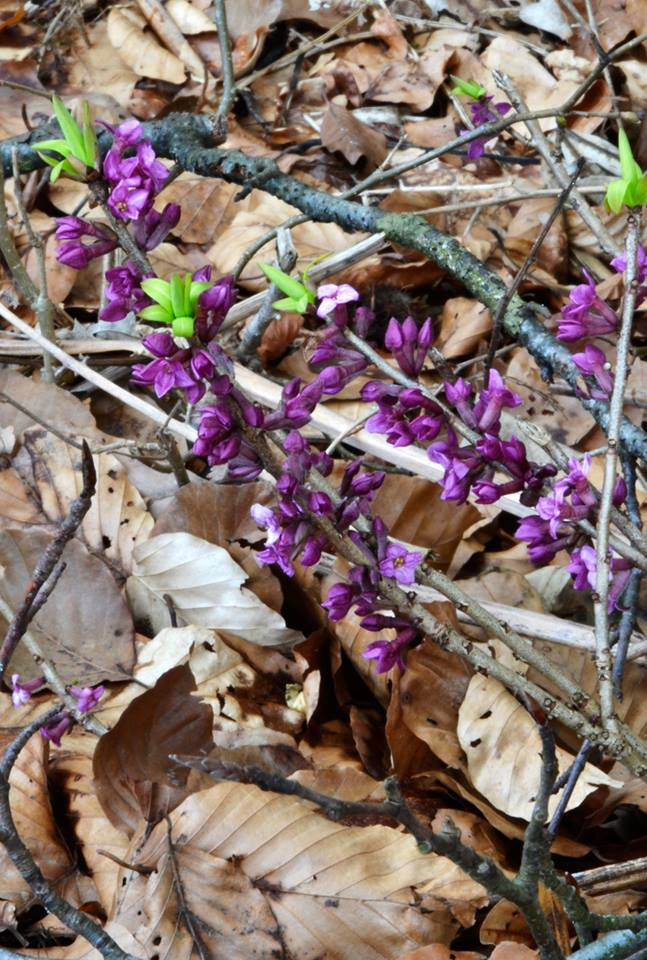 And some Crocus Sativus or Saffron Crocus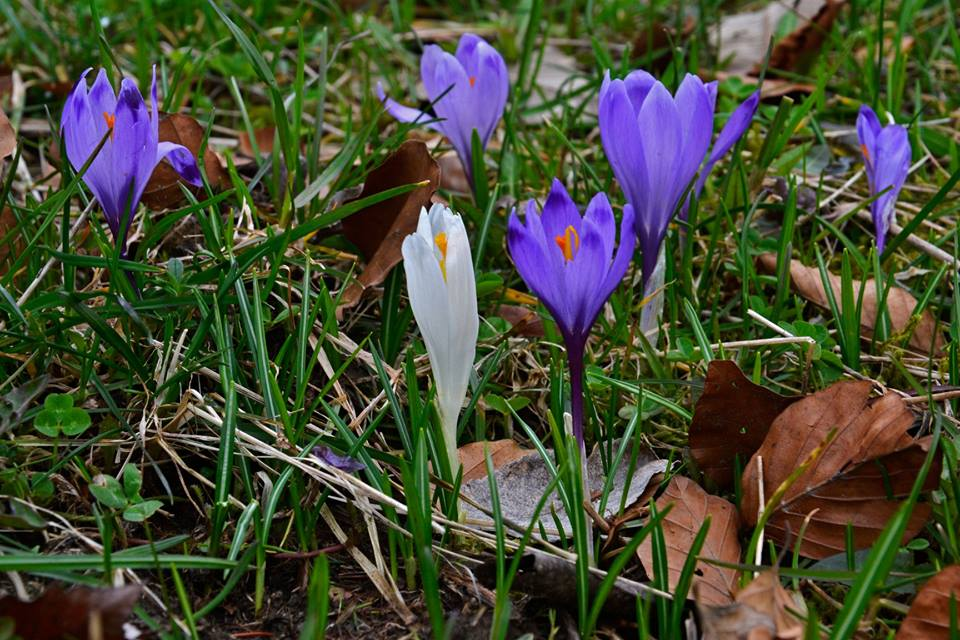 Crocus sativus, commonly known as saffron crocus, or autumn crocus, is a species of flowering plant of the Crocus genus in the Iridaceae family. It is best known for producing the spice saffron from the filaments that grow inside the flower. The term "autumn crocus" is also mistakenly used for flowers in the Colchicum species. However, crocuses have 3 stamens and 3 styles, while colchicum have 6 stamens and 1 style and are toxic.
This cormous autumn-flowering perennial plant species is unknown in the wild. Human cultivation of saffron crocus and use of saffron have taken place for more than 3,500 years and spans different cultures, continents, and civilizations, see history of saffron. Crocus sativus is currently known to grow in the Mediterranean, East Asia, and Irano-Turanian Region. Saffron may be the triploid form of a species found in Eastern Greece, Crocus cartwrightianus; it probably appeared first in Crete. An origin in Western or Central Asia, although often suspected, is not supported by botanical research. Other sources suggest some genetic input from Crocus pallasii.
source
Happy Easter 🐰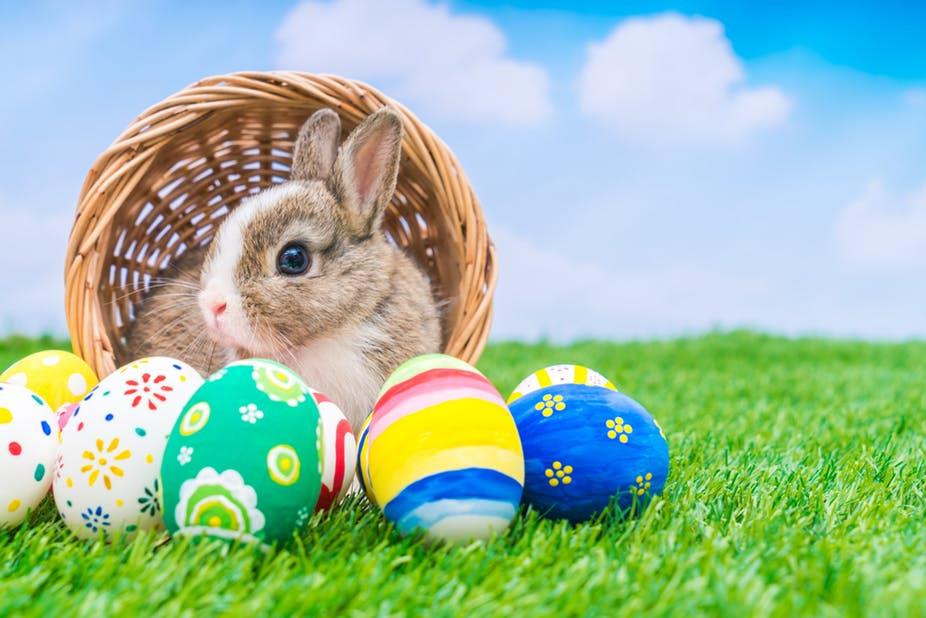 source
---

(Click on the button)

(Go to https://steemit.com/~witnesses and type fbslo at the bottom of the page)
---
Please read my Witness Thread and support me by voting @fbslo for witness.