A little Squirrel monkey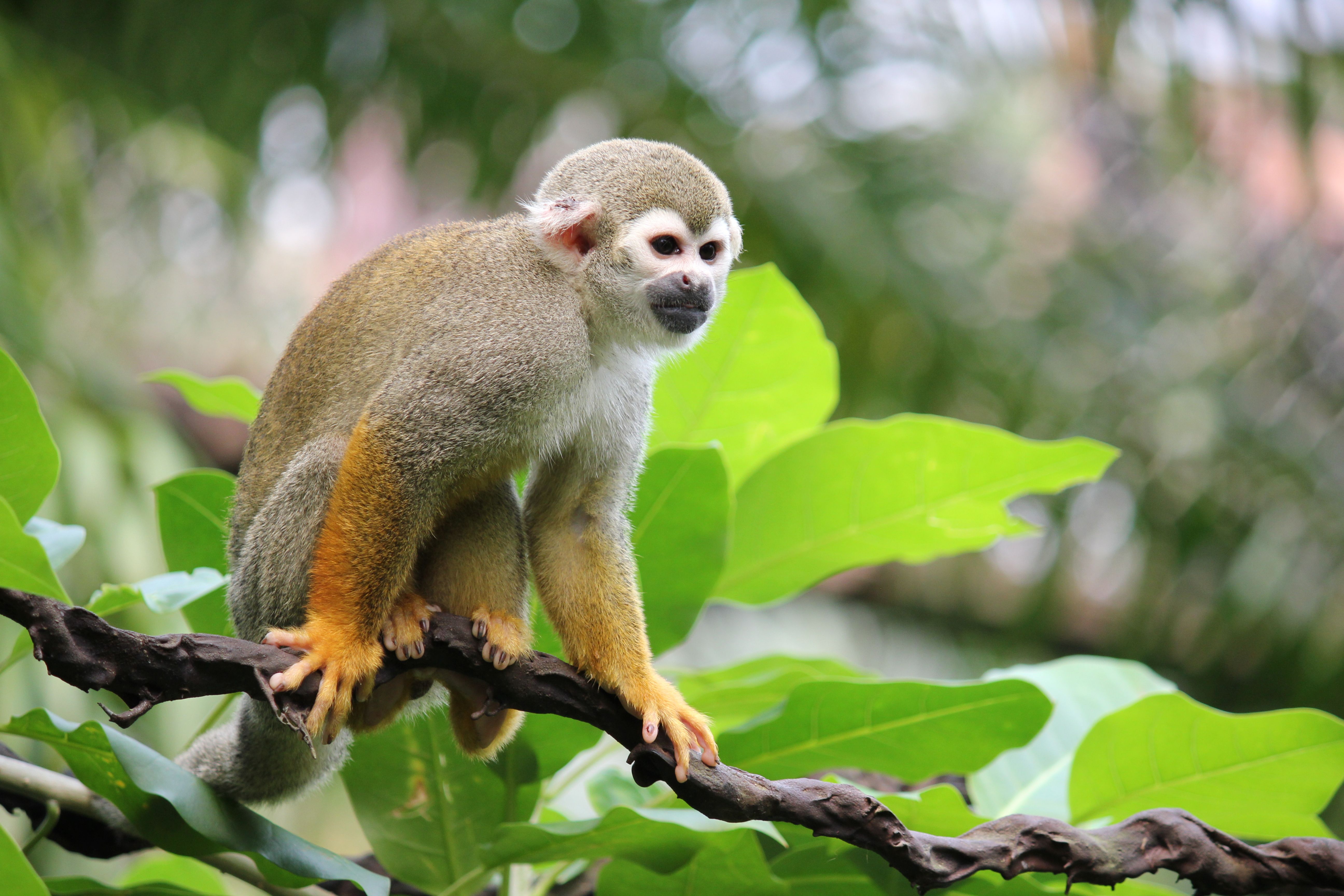 I shot this picture in the zoo of leipzig with a not so expensive canon camera.
The zoo is really amazin, they have different themed areas like "africa" or "gondwana". You can find species that belong to that area. The Gondwanaland is a really big hall with tropic temperature and humidity. Not all animals there have cages, the monkeys for example can actually walk around the area as they want. If you will ever be in leipzig (city located in germany), you should give it a try and visit the zoo there. It's quite next to the city centre.
Do you wanna see more pictures like this?
Drop me a line or upvote the post to show your appreciation. :)