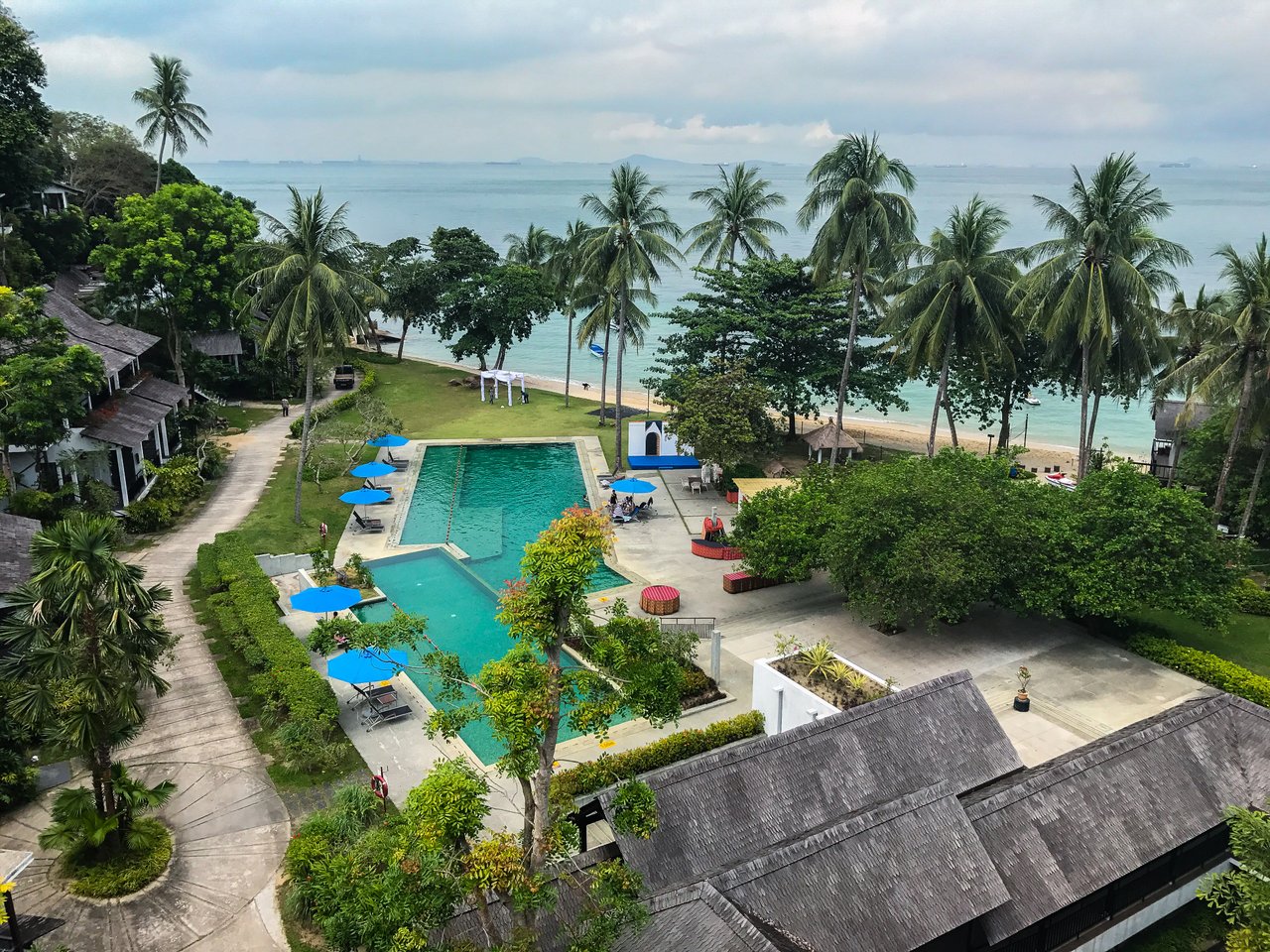 Recently I have been re-watching a tv series on netflix that I really enjoy. Its a murder mystery series that takes place on a small Island in the Caribbean. Its pretty cheesy and uses the formula of gathering all the suspects together at the end where the inspector announces the killer and explains how he figured it out. Very Poirot. At first my GF hated it and thought it was super dumb, but the more she watched it with me the more she got into it. The show is called 'Death in Paradise', and why am I telling you this?
Well, it makes me miss Indonesia. I grew up there as a teenager and the place has a somewhat similar vibe, being in the tropics. I miss it, and I was fortunate enough to go there again last year, which was wonderful, and now I am sitting here reminiscing about the trip and looking at the pictures.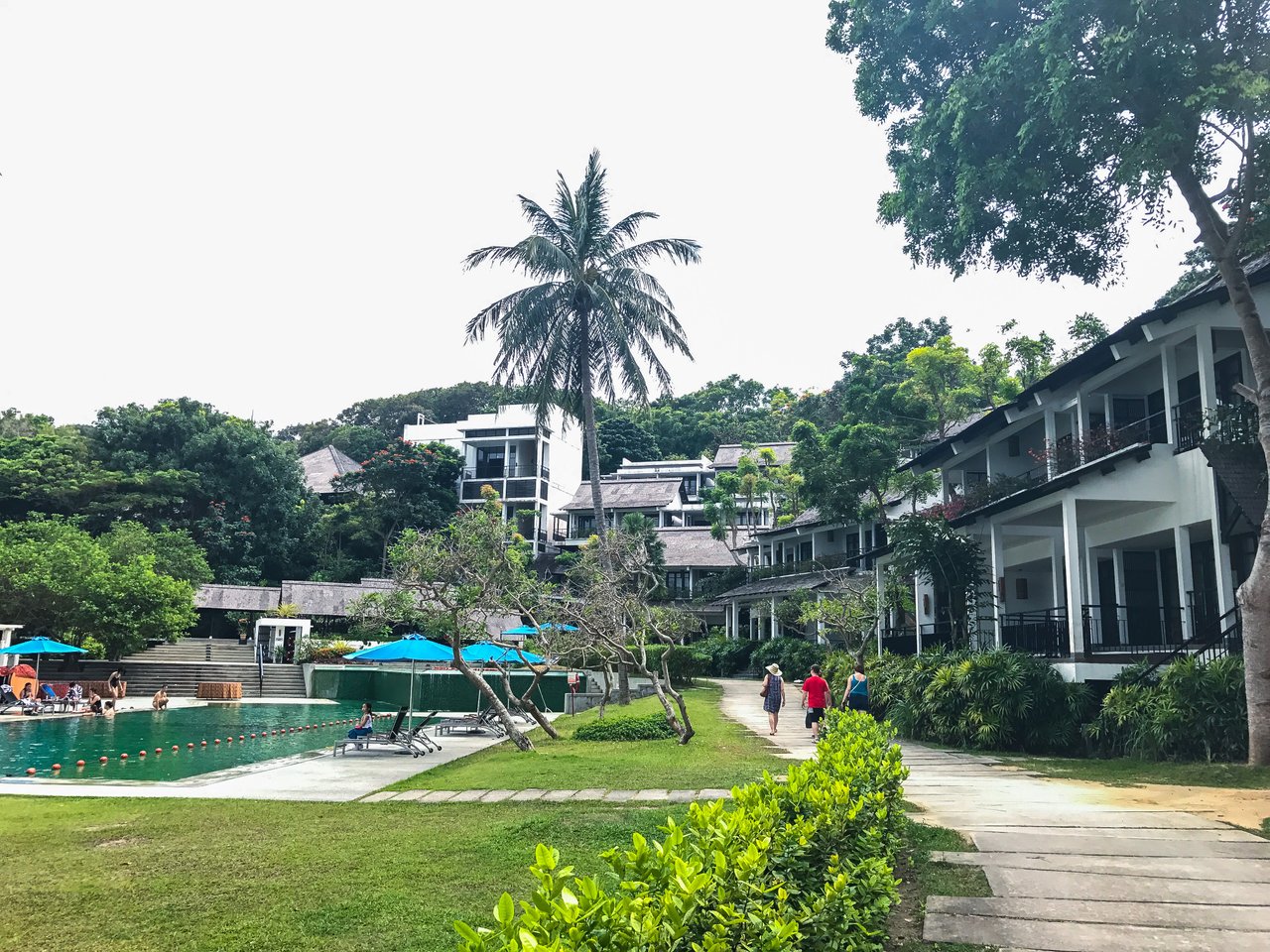 We were on a small Indonesian Island called Batam, a 30 - 40 minute ferry ride to Singapore. Turns out, quite a few people live in Batam and commute to Singapore because its so damn cheap to live in Batam.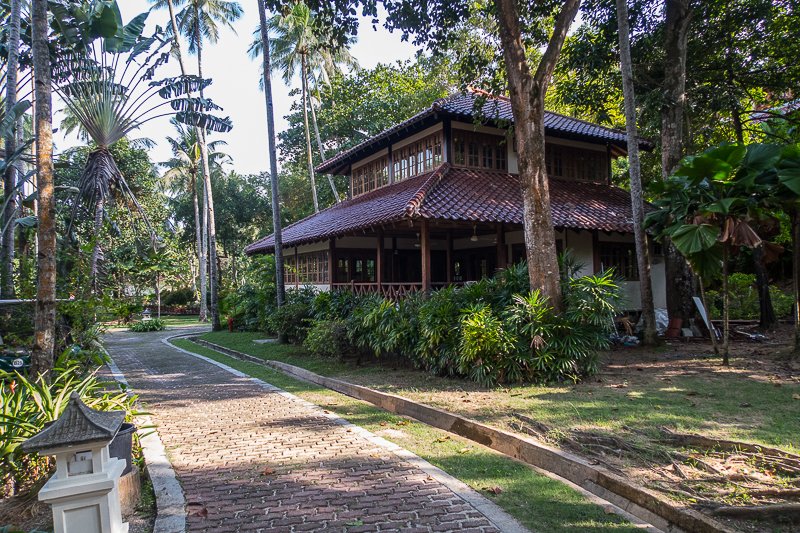 These homes (see above pic) are super cheap to live in and cost about a fraction of what a 1 bedroom apartment in Singapore would cost you. Unbelievable.. live in luxury with a private pool, a yacht club next door and private security (like a gated community) for next to nothing.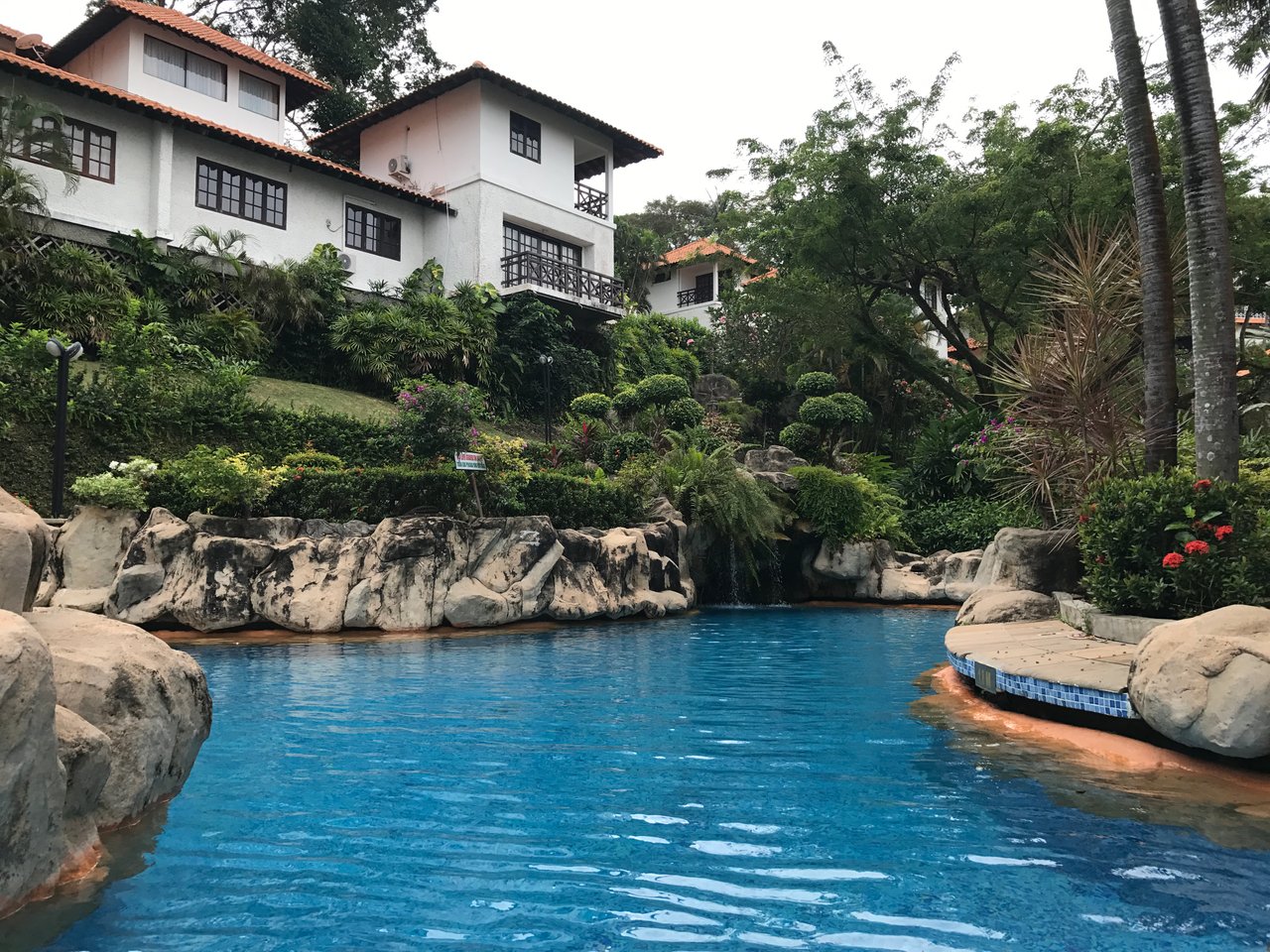 The only real issue is that you have some rather suspect neighbours that have a tendency to enter your home uninvited and steal your belongings (mostly food). I did manage to catch one or two of them in the act: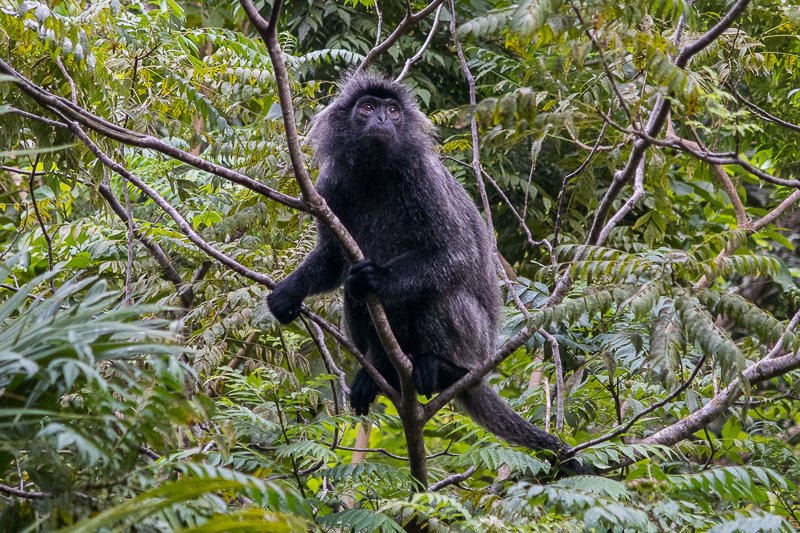 Look at those guilty eyes!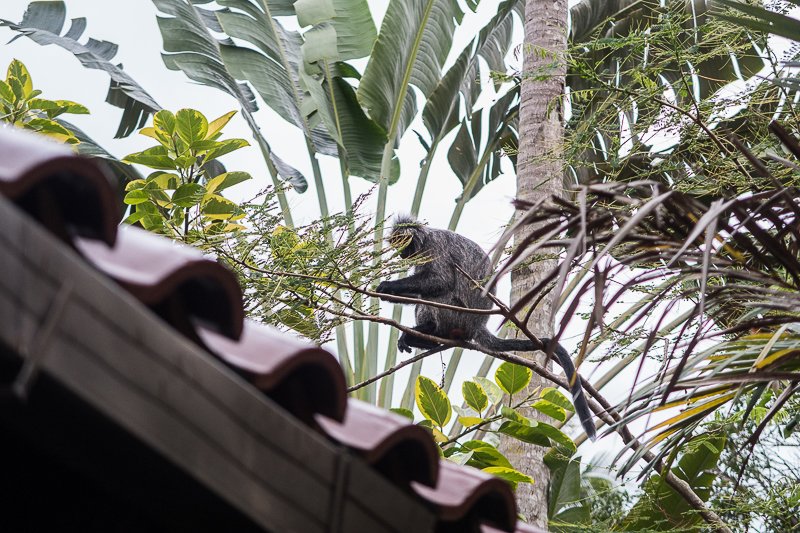 Fleeing the scene of the crime! He took my chocolate bar!

Just across that bridge at the other end of the pool.. to the left of the bridge, that is the local pub. But at the gated community you also have a shared pool, which is practically private since many of the residents don't bother using it.. I suspect the novelty of having a pool has warn off for them. Not for me though. Pools rock.

I do wish I was back there, or perhaps I need to make plans to return at some point, save some cash and just go.. I miss the weather, the atmosphere, the laid back culture and the general happiness of everyone that lives there. Can you blame them? Aside from the mosquitos it's paradise. For now I have to deal with this: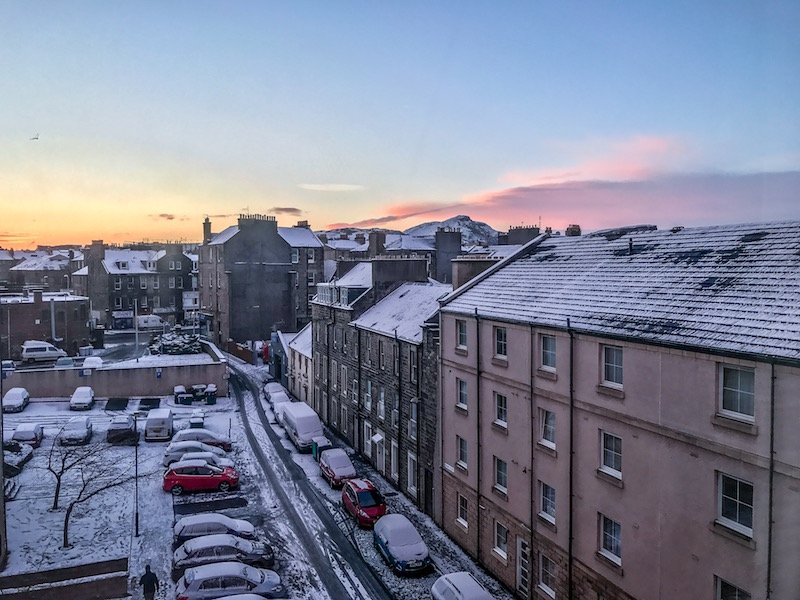 A slight exaggeration as it hasn't started snowing yet.. but eventually.
OK .. I think I need to go home and live vicariously through another episode of Death in Paradise.
---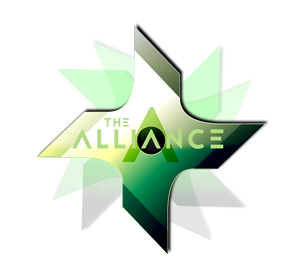 Thanks for Looking.
Follow me and read more of my posts here: @fiftysixnorth