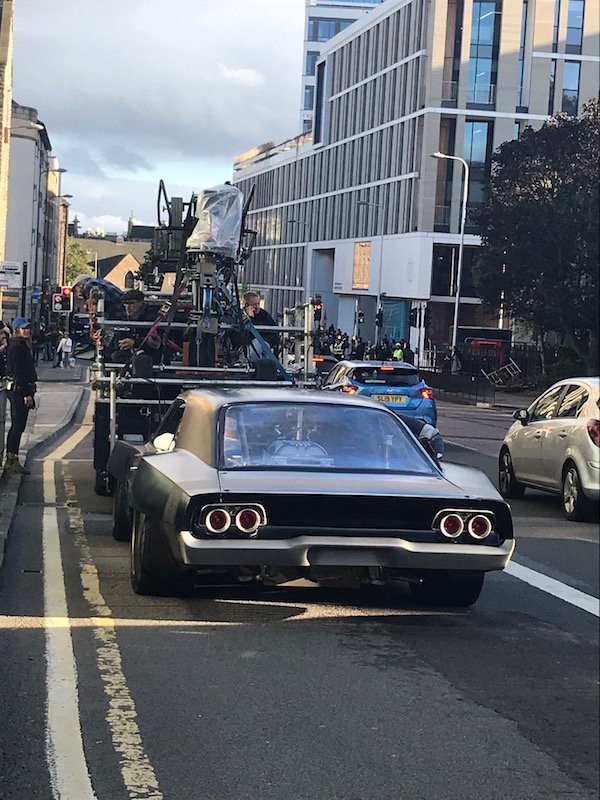 So a while back I posted about infinity war being filmed in my town.. well, now the fast and the furious is being filmed here. And today they were across the street from my office!
Part of me thinks this is cool as hell, but another part of me hates it because they have shut down almost the entire city .. well not really, just the area i live and work in! tomorrow, all the roads around my office are closed and even the pedestrian access will be blocked. I still need to get to the office though!
..and yesterday morning Vin was on the radio talking about how wonderful the place is and how he's coming back to do fast and and furious 10 here. If he does he better give me his car as a thank you!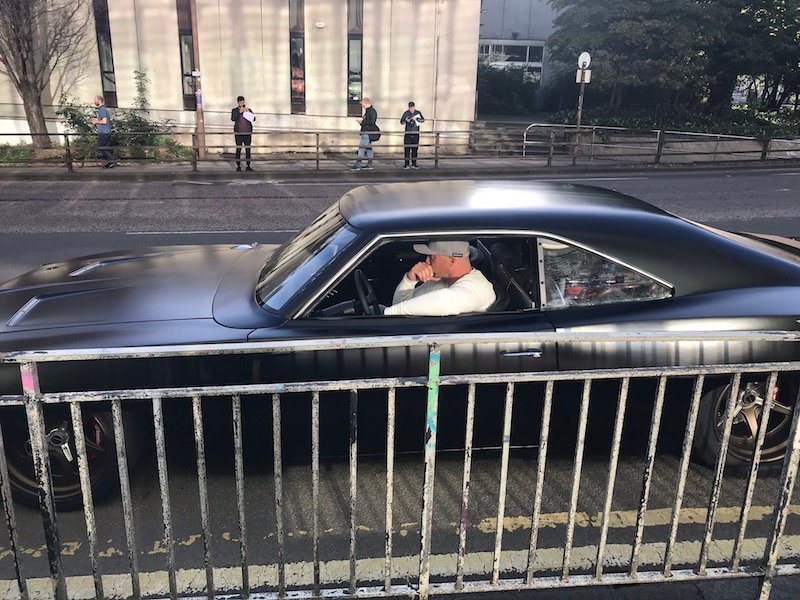 oh hey Vin.. Vin! is that you.. oh no nevermind, its your stunt driver. He didn't look too happy at the crowds trying to take his picture, but he did look like Vin. He does have an awesome job though, I was tempted to ask if wanted to trade and go to my office tomorrow while I drove that car for the day. I'm pretty sure I know what the answer would be! (to be clear, the answer would have been 'no').
I like Vin's work, but his best is still the early stuff, like Riddick and of course "Breakin' in the USA: Break Dancing and Electric Boogie Taught by the Pros":
Go to 28 minutes to see a young Vin Diesel with hair and some bitchin' footwork.
---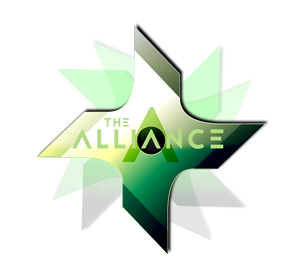 Thanks for Looking.
Follow me and read more of my posts here: @fiftysixnorth