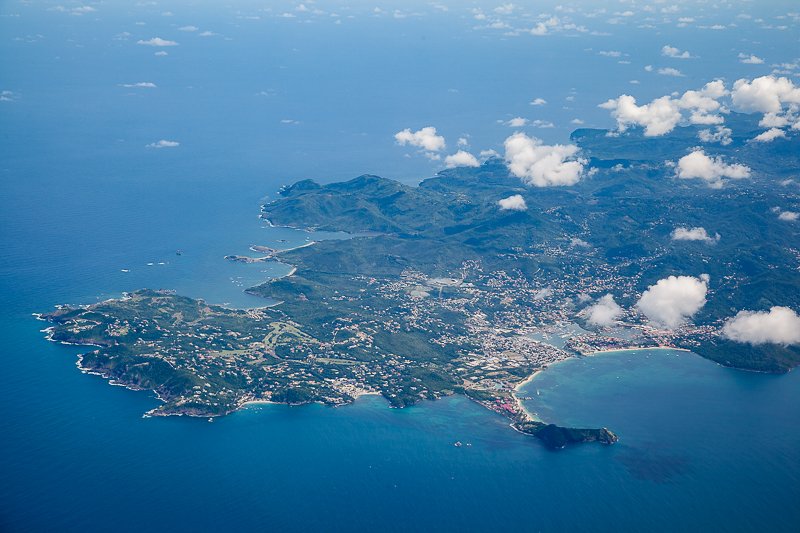 Oh wow, I just realised.. its been nearly 2 months.. 2 MONTHS! since my last post. Well, a lot was going on then and more has happened since.
In October I got married and went with my new wide on a honeymoon to the Caribbean Island of St Lucia. It was fantastic.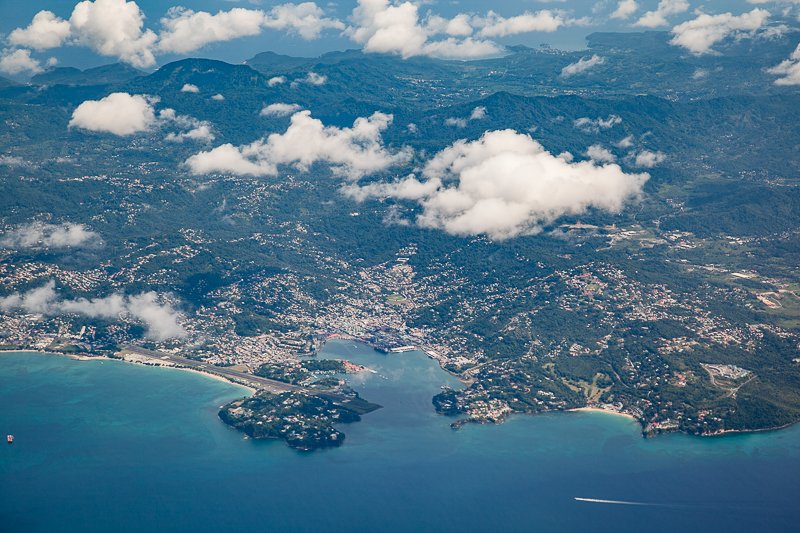 Here are some shots from the plane of the island. I specifically paid in advance for specific seats on the plane to ensure that upon arrival we would actually be sitting on the side of the plane that sees the Island during it's approach to the airport.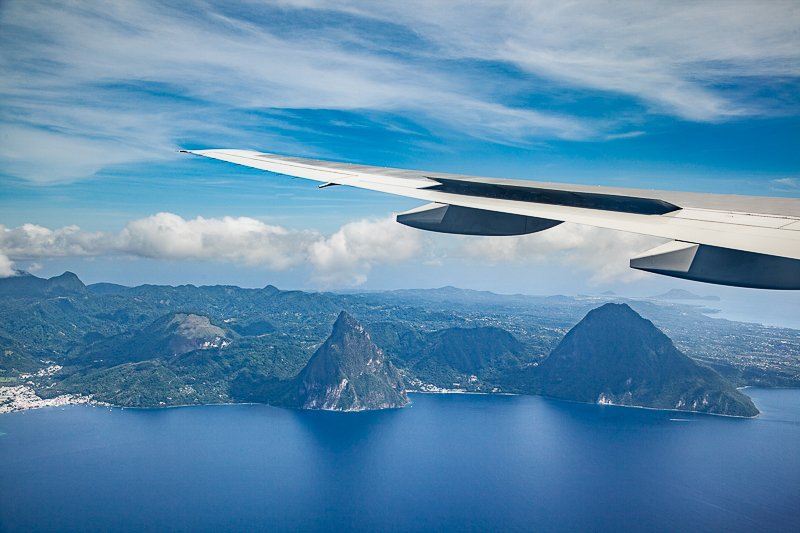 Those two peaks are called 'the pitons' and are what st lucia is famous for.
---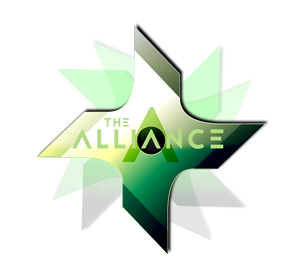 Thanks for Looking.
Follow me and read more of my posts here: @fiftysixnorth