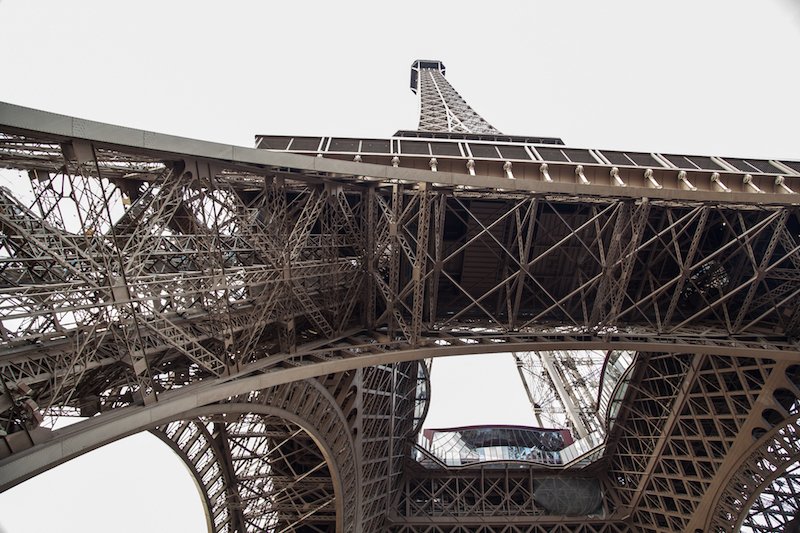 So following up from my last post, I have further news on the state of my honeymoon. But first, a quick recap for those of you who have not read.. here are the cliff notes:
Thomas cook went bust, the flights for our honeymoon in now 2.5 weeks time were with thomas cook. We have a nice luxury holiday in Cancun but with no means to get there. What a kick in the balls!
Ok, now that you're all caught up, here's what's happened since then.
And you may be asking "What the hell does the Eiffel tower have to do with this story?", well all will become clear in due course dear reader!
So when I left you last time the travel agency we booked through started chasing the company we were booked with. They had been trying to organise replacement holidays and flights for people in date order of departure. So obviously the people leaving sooner would be seen to first.
So all week we've not heard much at all from them and were told to be patient. We used the time to look up what our rights were in case it all goes to shit and we need to rethink our plans or claim a refund from ATOL and what not.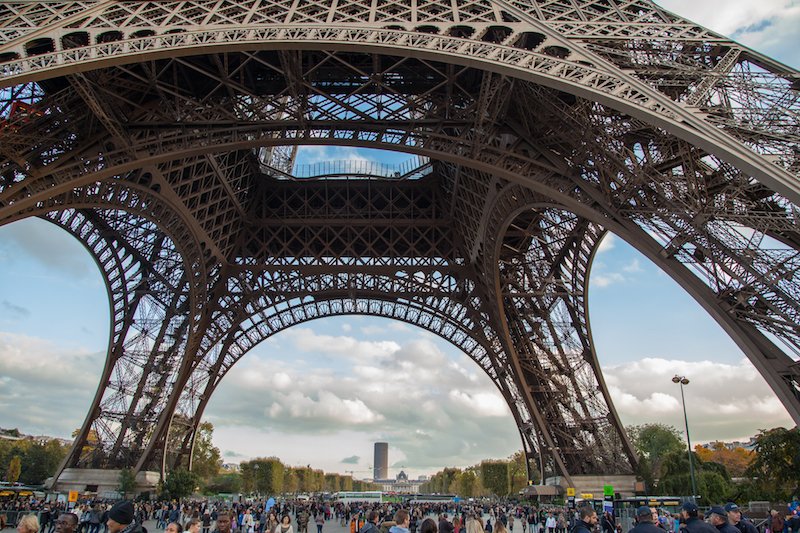 Well, yesterday we get word that they have some options, so we run down to the travel agent's shop after work just before they close and we get two nice options for replacement flights. We are instructed to come back in the morning and let them know which ones we want.
The options are to either fly Edinburgh - Paris - Cancun (£500) or Newcastle - Paris - Cancun (£200). Well, we think "lets do Edinburgh even if its a little more since that's where we live and its a little easier." Clearly we will fly Air France as the flights connect through Paris. Vive le France! (hence the pictures)
We go to the travel agent this morning and instruct them, they take payment and we leave happy. They are left hanging on the phone trying to get through to the booking company.
1 hour later I get the call, the flights are sold out. Newcastle has shot up to £2000 (from £200 yesterday) and all remaining flights are almost gone. One option left, Edinburgh - London - Dallas - Cancun and back.. + extra costs for more flights.. That was it ...

HONEYMOON CANCELLED
FUCK MY LIFE
Thanks for nothing Air France!
You can take your sexy accent, and amazing food and your culture and your delicious wine and beautiful women and shove it right up your nicely lit tower: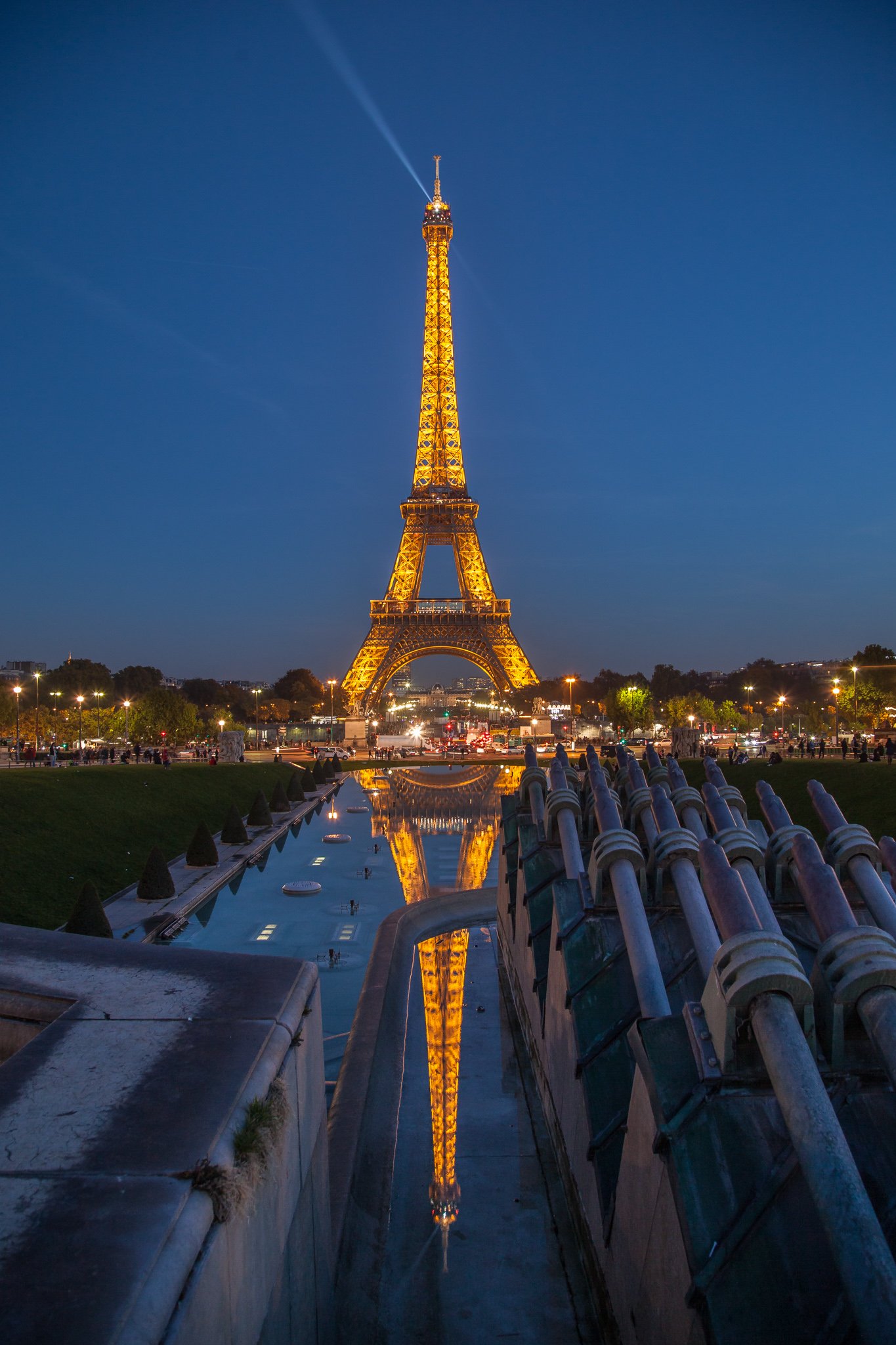 I'm sorry, I didn't mean it.. i'm just mad. Our dream honeymoon that we booked
6 MONTHS AGO
and I spent so much money on .. is now being flush down the toilet.
Well, now we've decided on what we are calling a "Minimoon". We will go somewhere (probably in Europe, maybe even the UK still ugh so depressing) for a few days, and we will reschedule the honeymoon for later.. sometime next year. Any suggestions for where we should go for our Minimoon?
---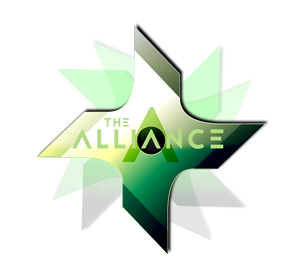 Thanks for Looking.
Follow me and read more of my posts here: @fiftysixnorth