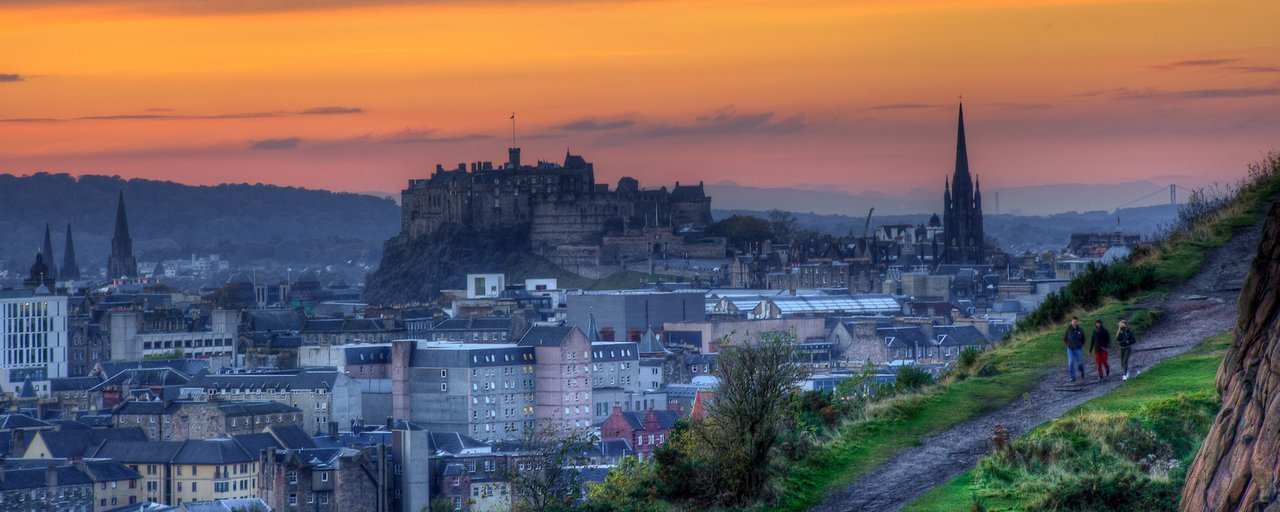 We live in trying financial times. Unless you are a doctor/lawyer/banker/accountant chances are good that you struggle financially. I know I do. I guess that's why I developed an interest in steemit and cryptocurrency, and why many others have as well. I am looking for ways to create an extra income for me and my family.
The most common thoughts I have late at night when I am still up and everyone has gone to sleep are; how are we going to
afford a house (we live in an apartment now)? how are we going to afford childcare? Will we ever get ahead financially? Will I even be able to afford to retire?
There are things you can do like work to get a better paying job, and that's one thing I am doing .. in fact, this post is prompted by the fact that I am about to start a secondment in another department at work, a very challenging one that's 2 pay grades higher than my current one. Its a great opportunity but its only 6 months long and there are no guarantees that the outcome is a better job later.
The other thing you can do.. is the side-hustle. For me, that's steemit, random photography gigs (if I can get them) and trying to sell my art work online. I don't know about the rest of the photographers here on steemit, but I really struggle to sell anything or even get my name out there.. and that is frustrating.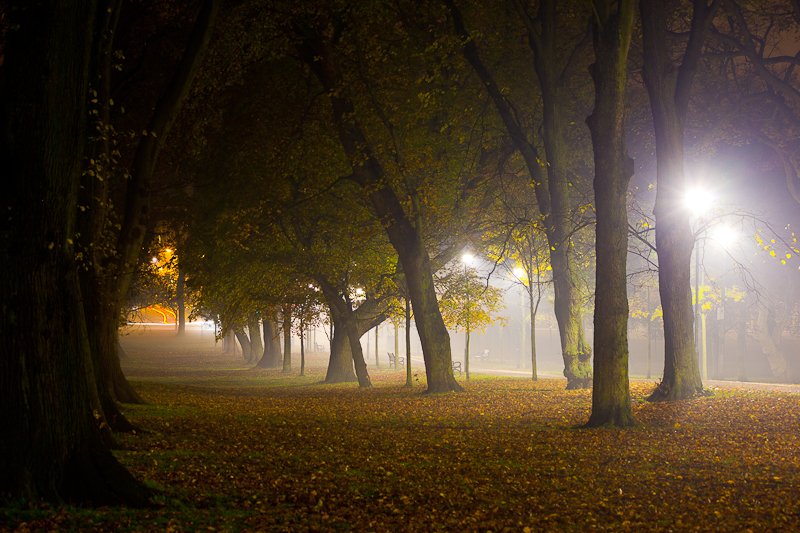 Even If I do get a better paying job, knowing the scales at my organisation and pay rates of other local companies, I will always need a side-hustle.
My current focus is Fine Art America, a website that lets you sell artwork online through their marketplace. I know a lot of people that have had some success with it and have managed to squeeze a nice side-income from it. I setup a page there many years ago but never used it due to a lack of sale-able art at the time and a distaste for the interface (I was a bit fickle then). Anyway, I have recently re-activated my account and invested some time into uploading images for sale which I am continuing to do.
You can see what I have got there so far here: https://fineartamerica.com/profiles/karsten-moerman/shop
I don't know if I will ever have success with it as my current sale count is 0. But if you don't try you get nothing right? Anyone on here that is selling on FAA and you have advice, I would be immensely grateful for advice! Selling prints online is super hard these days, but its one of the few skillsets I can easily translate online.
Do any of you have a side-hustle aside from steemit? Does it help you pay the bills (mine doesn't)?
The shots selected in this post are from my FAA shop
---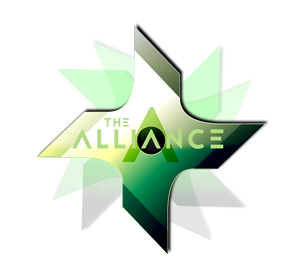 Thanks for Looking.
Follow me and read more of my posts here: @fiftysixnorth