This is why you shouldn't shoot pics when you are not in the mood. They would just look super crappy as hell.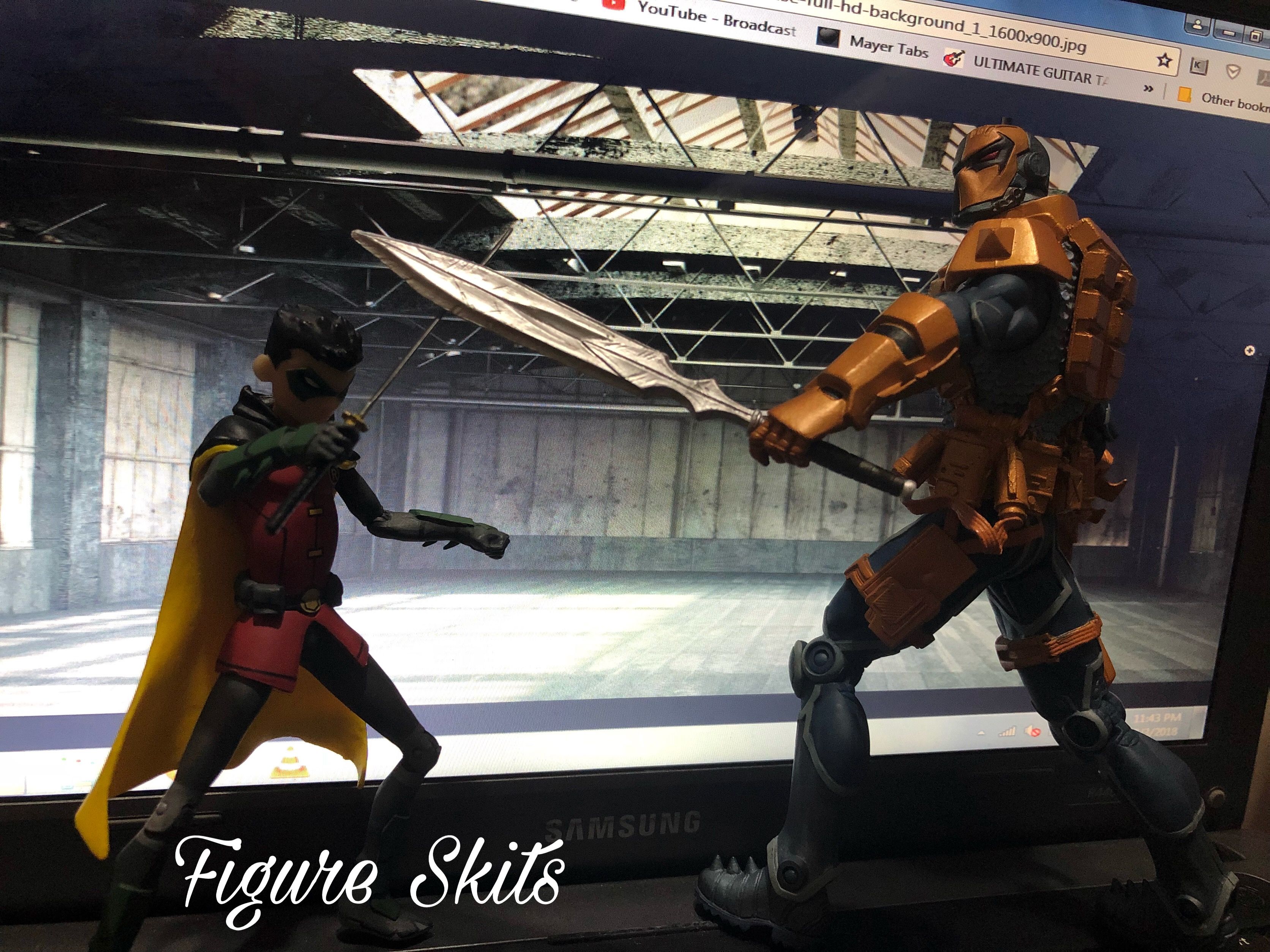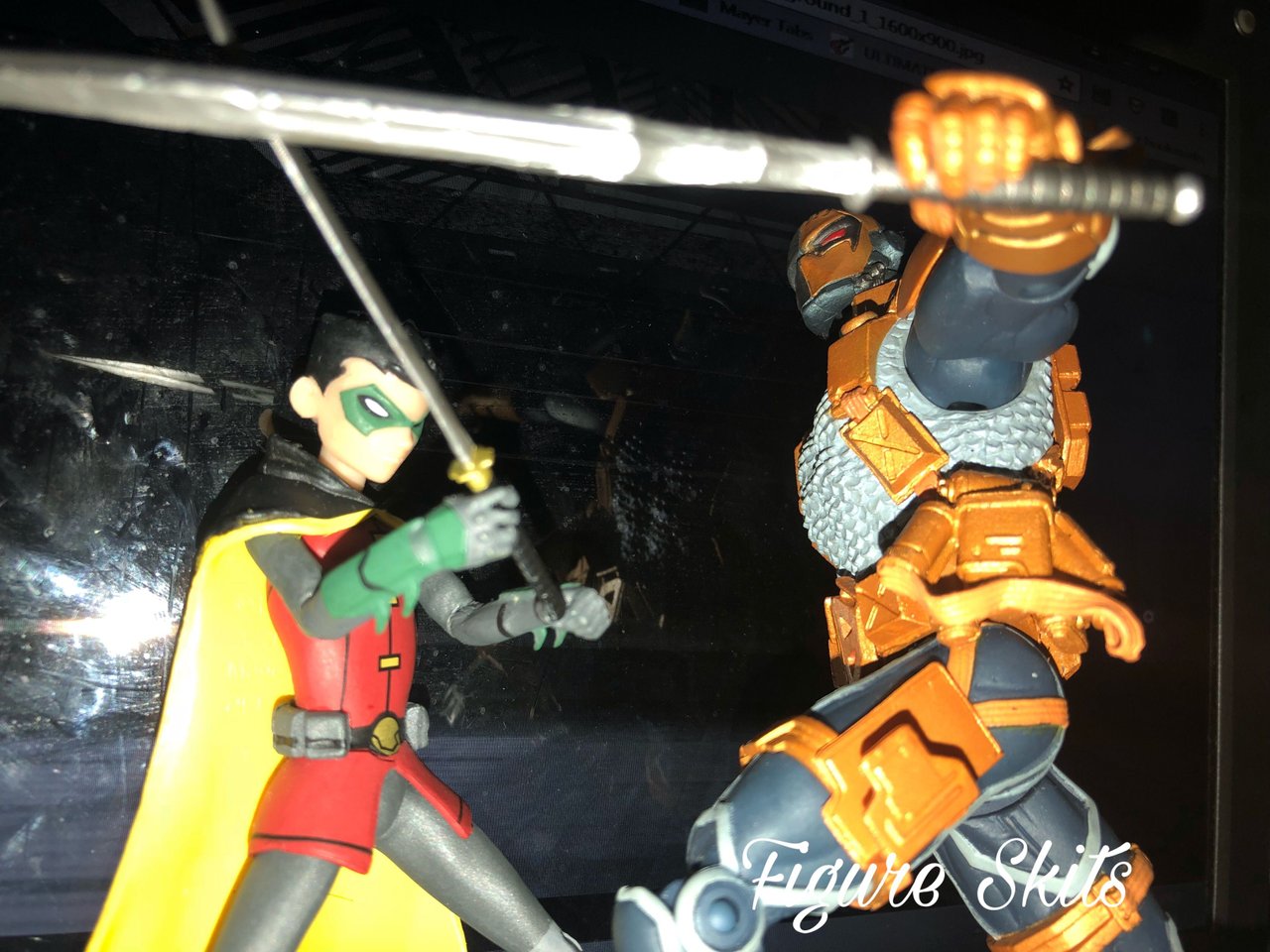 I mean, I know I'm not an expert on photoshoots and I just use my phone camera for my pictures but they really don't fit on my standards, more so with yours, I guess...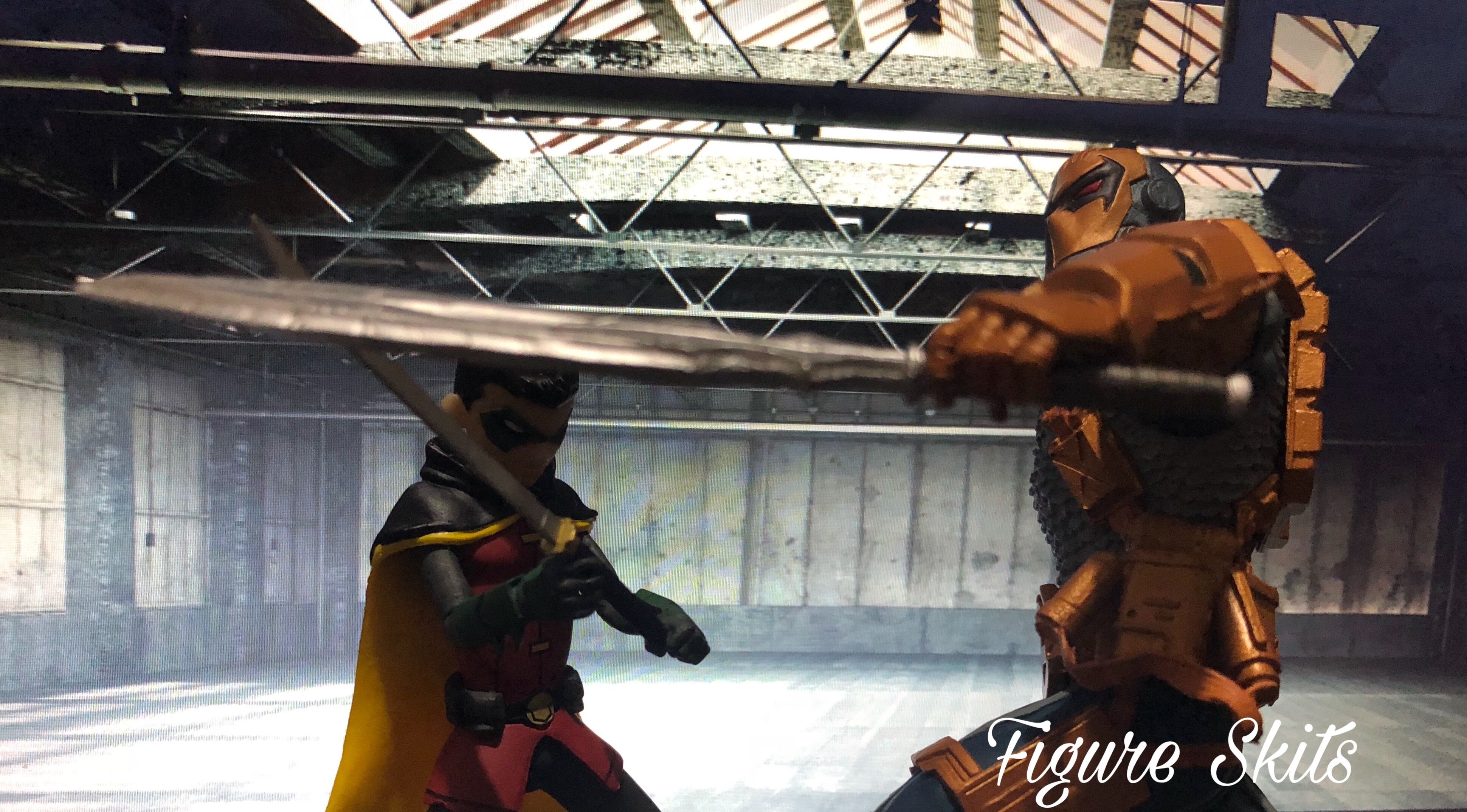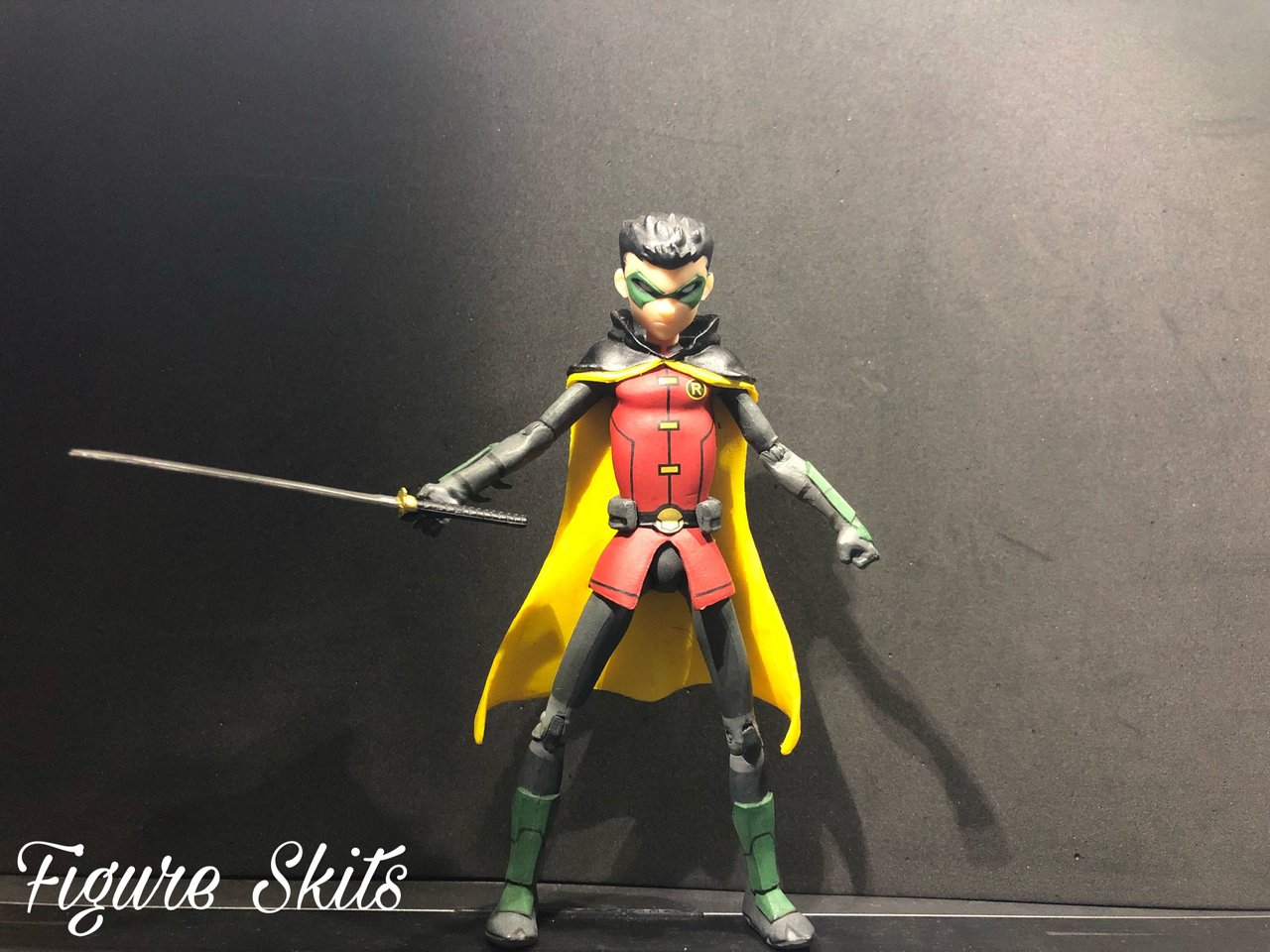 Being uninspired will get you crappy results, if not, substandard "best" results...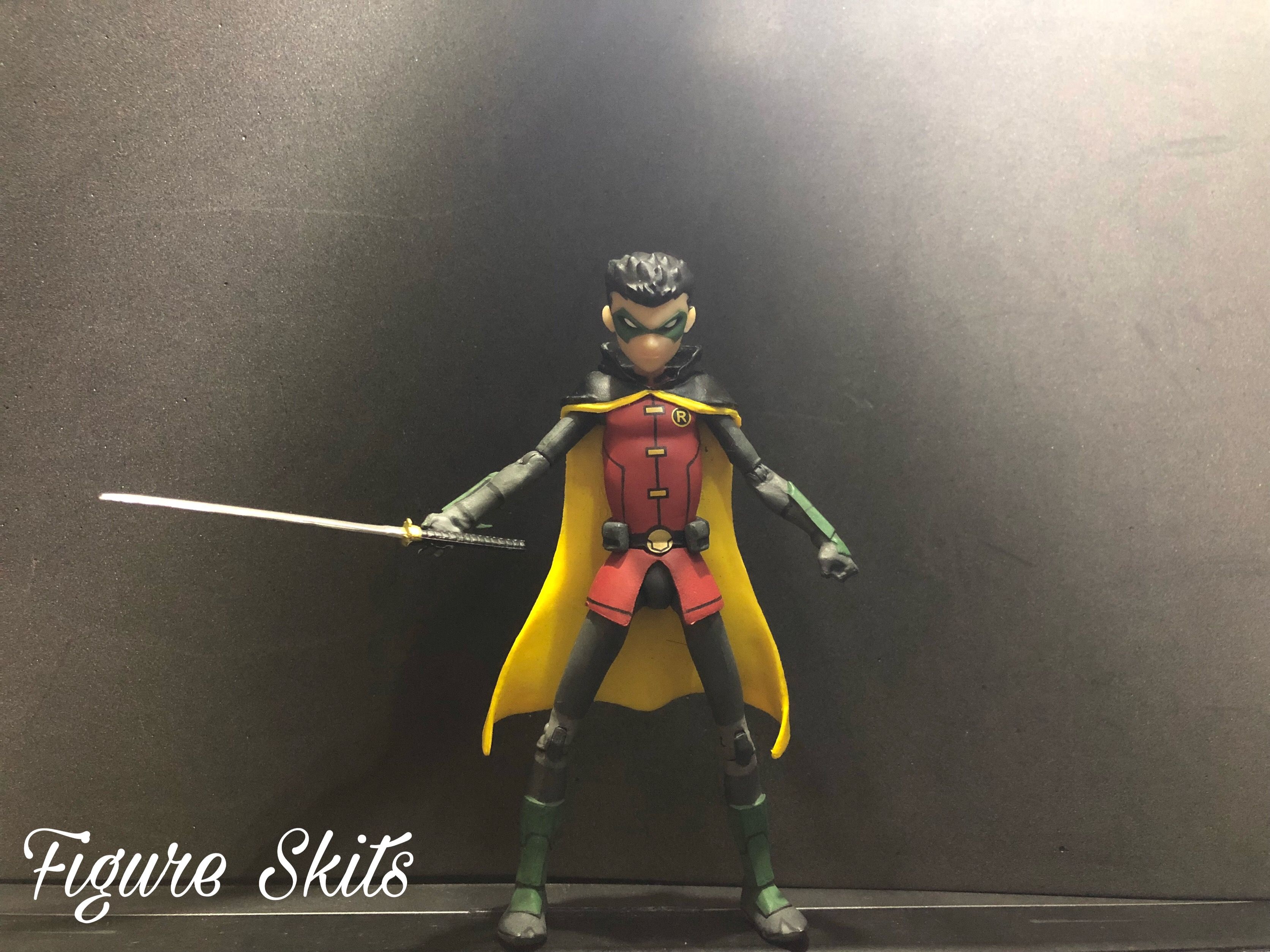 After this shot, I snapped the last one and gave up, just submitted my photoshoot to my group on facebook, and called it quits (for the day 😛). I should just put this off until I recover from it again. So anyway, this is the final photo that I got. It's not THE best, but it's better than all the rest that I made so...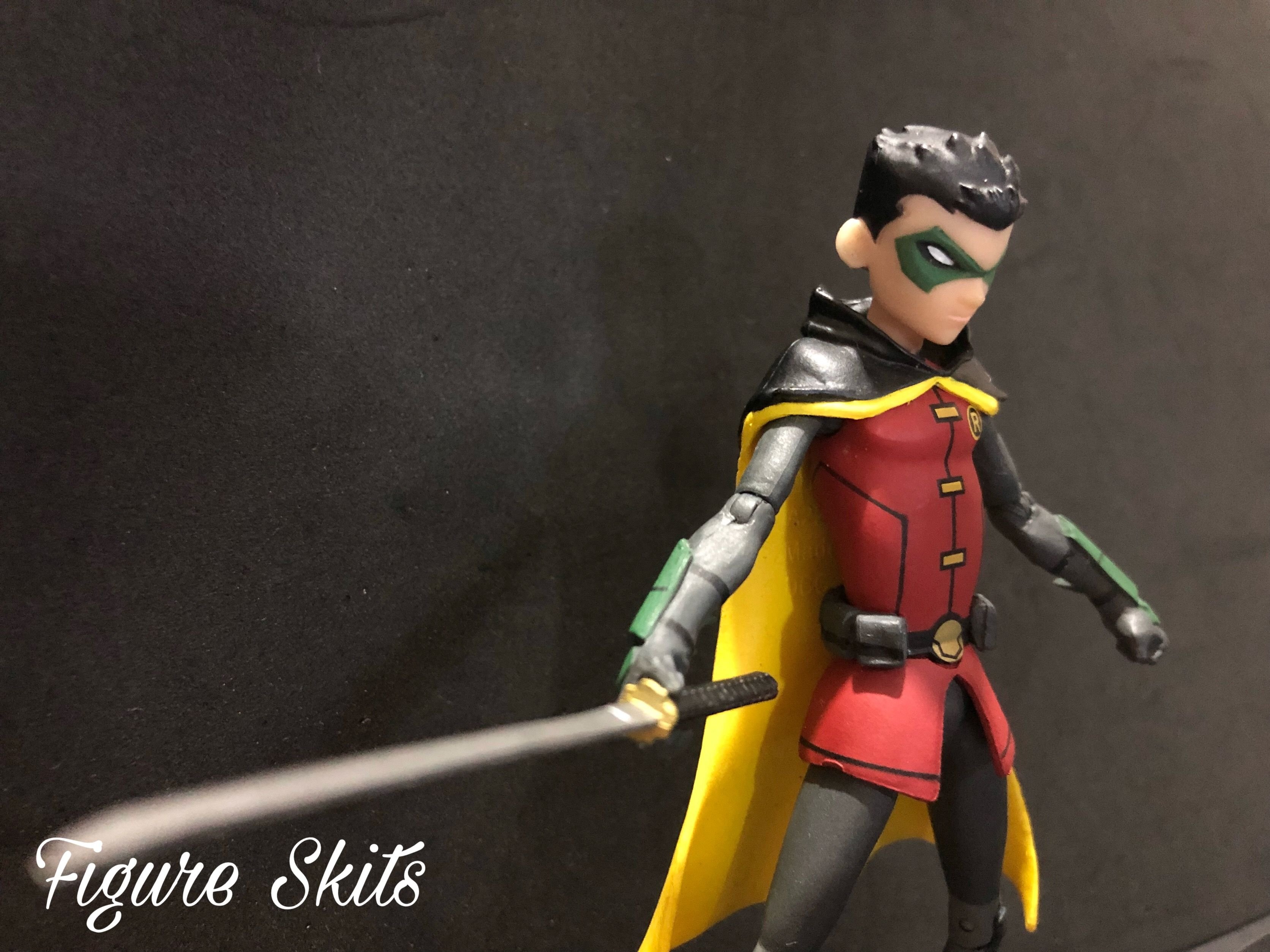 ... the next time I don't feel like it, I'm just gonna sleep and wait for some inspiration. Bye, everyone! 😊👍
For more pictures, interesting stories, tips, and crappy jokes, visit my facebook page https://m.facebook.com/figureskit/ and don't forget to like and share