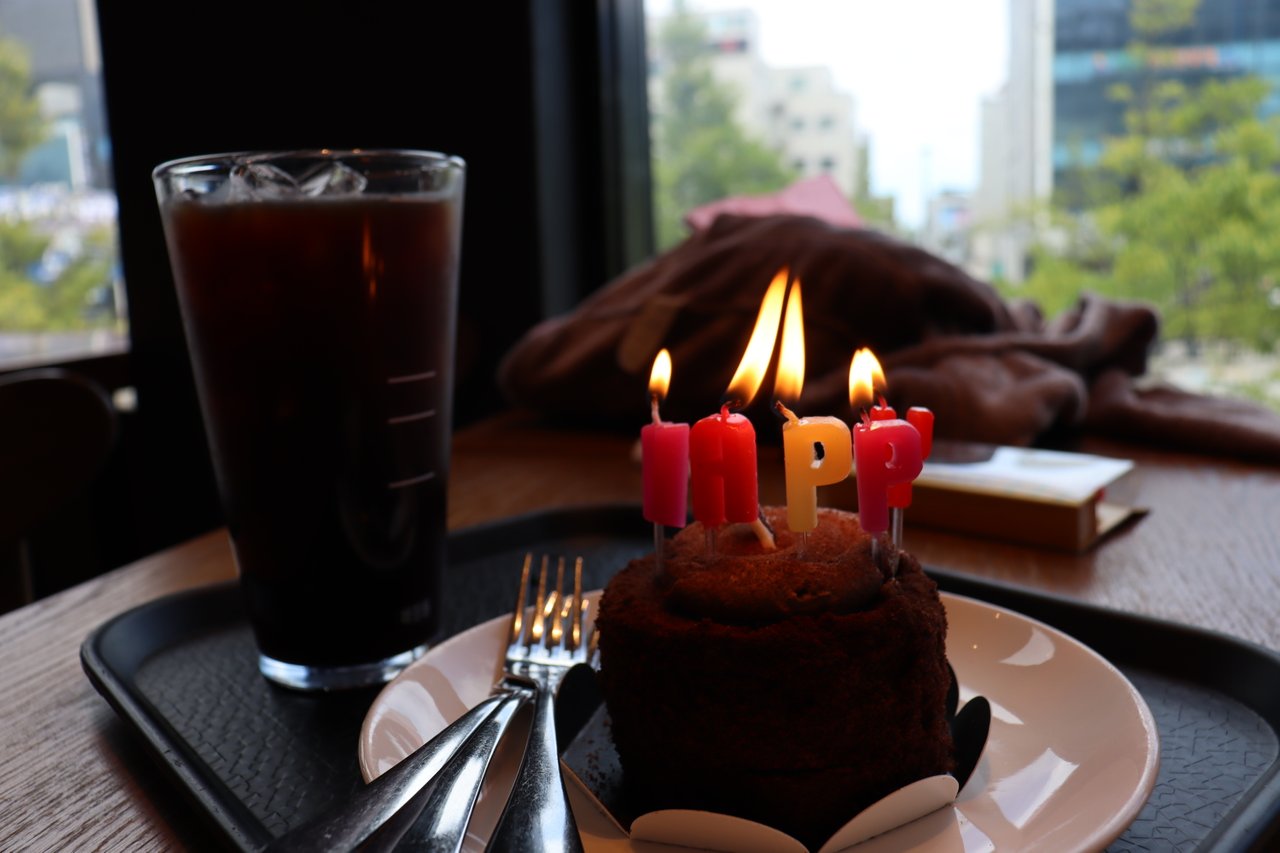 It was the 9th birthday of my second daughter. Buying a whole big cake was a huge waste for us since we always failed to eat up the whole cake. So, my wife and I decided to go with a small one.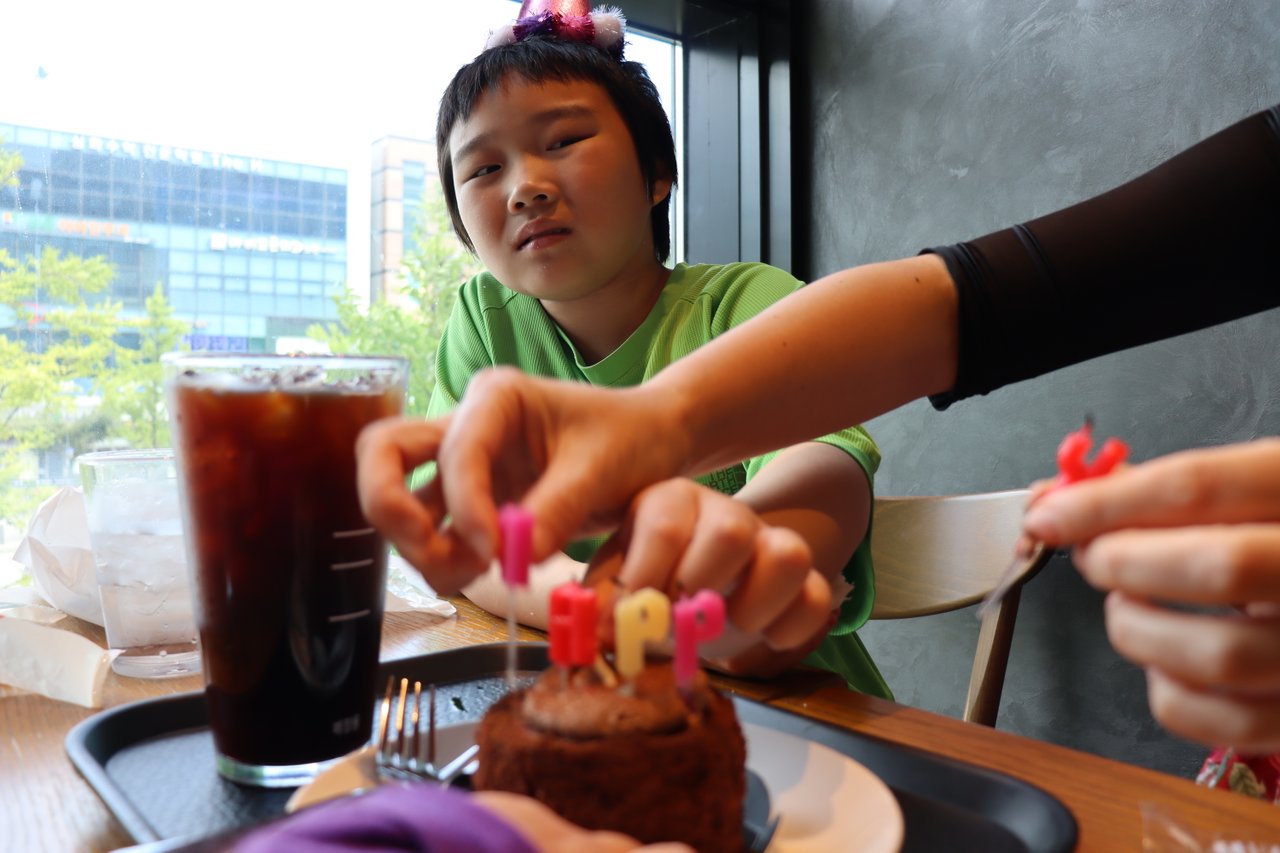 Looking like a boy in the photo, she is a girl. A few months ago, she voluntarily cut her hair by herself while my wife and I were having a discussion upstairs. She is autistic. There was no way to save her hair. So I shaved her hair then. That was a terrible experience for me and my wife. Now her hair is growing and she will be looking great in a few months.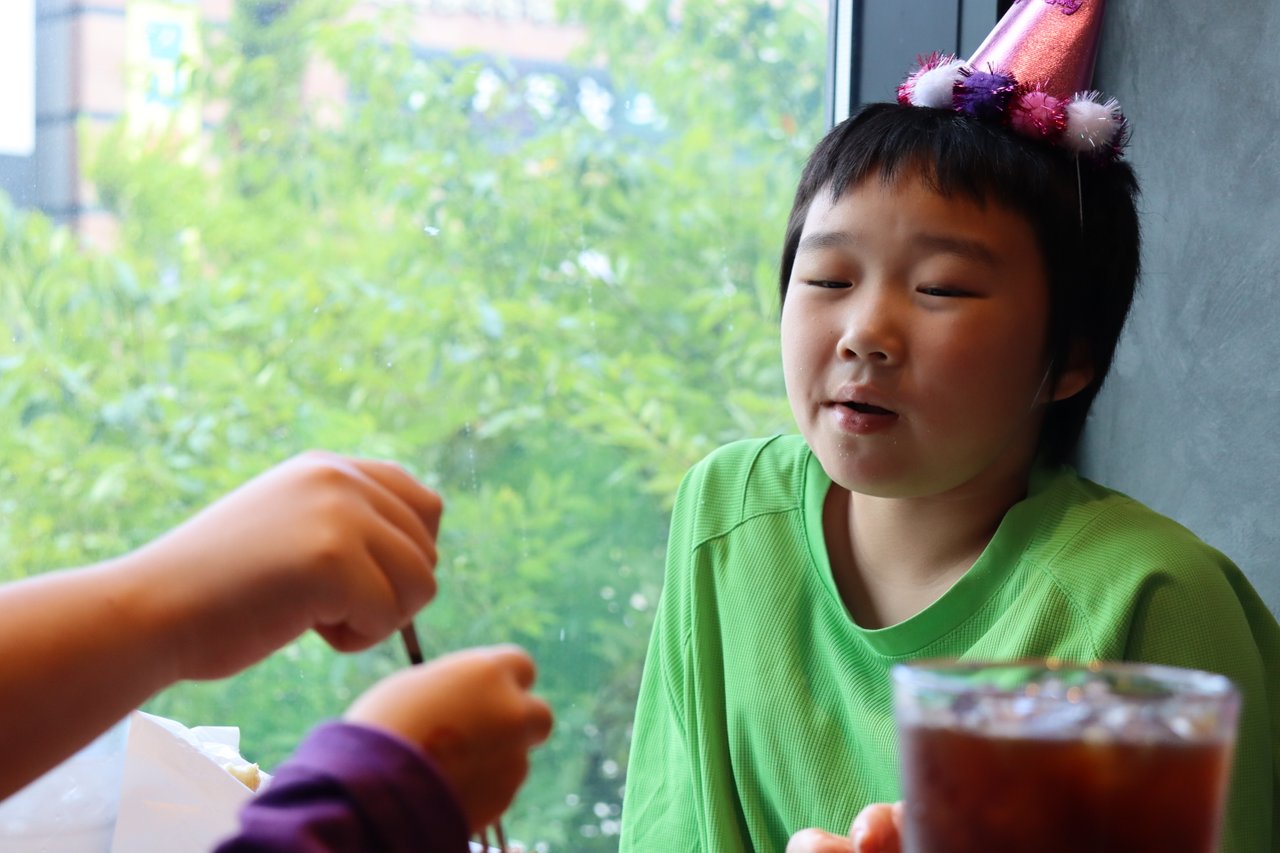 Living with autism is challenging. However, that doesn't mean that living with autism 100 percent sucks. My wife and I are still learning to lead a happy life with autism. It has been 9 years and it has been hard. However, my wife and I have never been this grateful for her.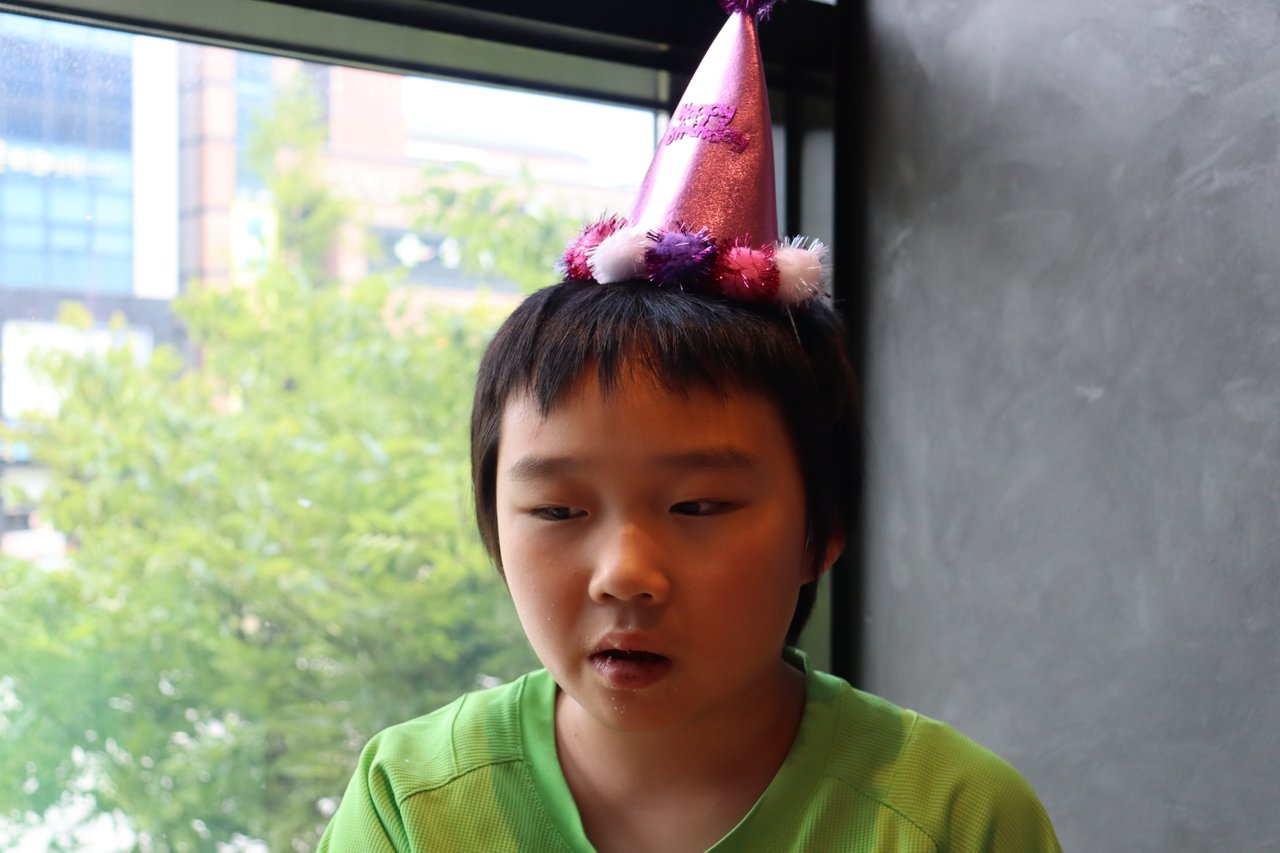 She is a better learner and a better functioning person than before. I know she will be much better on the next birthday.