Because i saw the moon during the day today i thought of my pictures from the full moon and the moon i did some time ago when i was trying my 150-600mm lens with my new Camera. The moon is pretty exciting to me and i find it very intersting that it looks pretty different every time i watch it. But full moon is omething pretty special as well as new moon when you don't see a moon at all. With 600mm on a Crop Camera sensor you can get pretty close to the moon and get some nice pictures even in high quality. But you also need a pretty clear air and view so you don't have air flicker that destroys your picture. I was also amazed that i don't have to expose the pictuer for a long time, it is even better taking a shorter exposure time to get some clear images.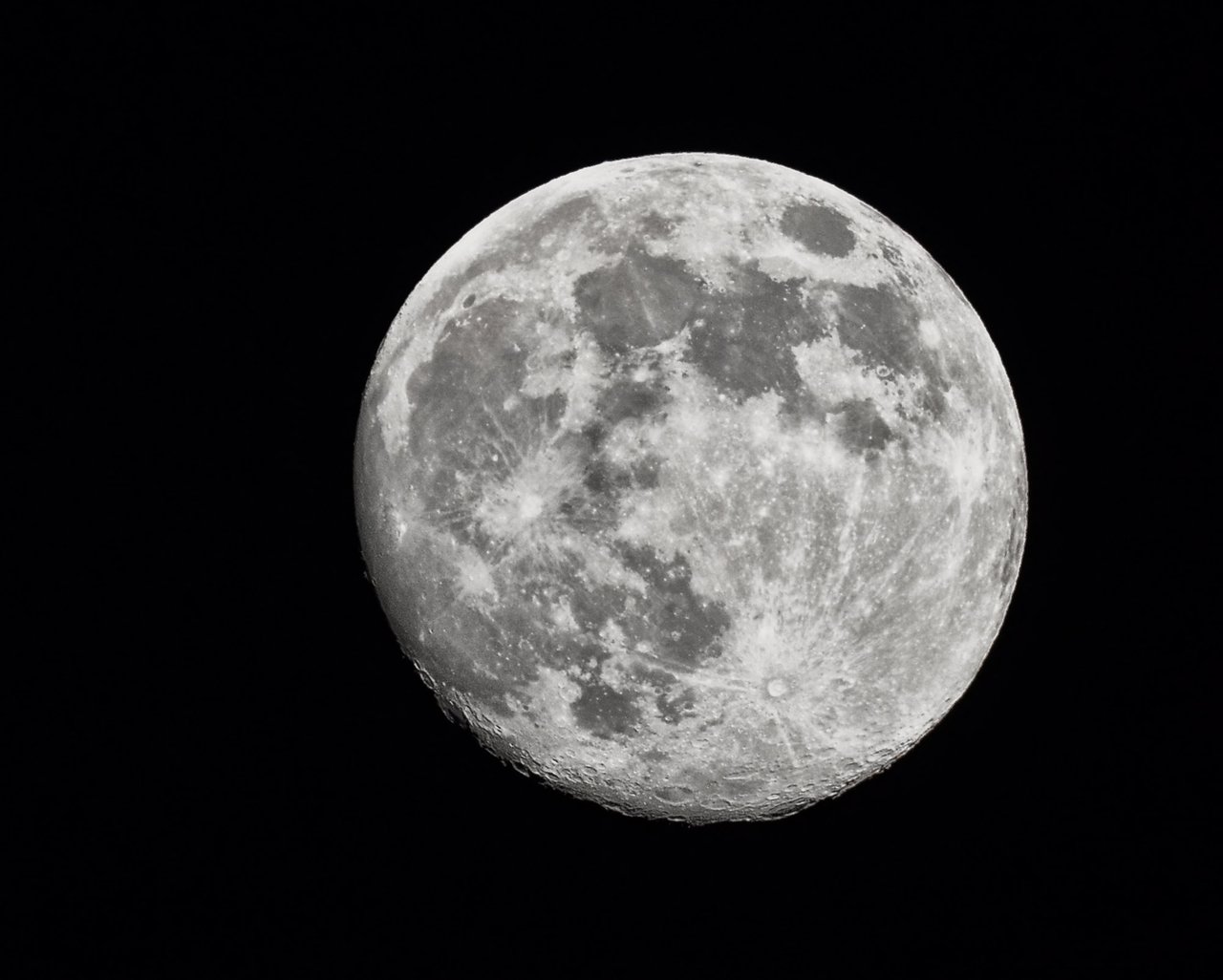 Full Moon some time Ago. Picture: Florian Glechner.
| Camera used | Nikon D500 |
| --- | --- |
| Lens used | Sigma 150-600mm lens |
| Filter used | none |
| Exposure Time | 1/250 Seconds |
| Aperture used | F6.3 |
| Focal Lengh | 600 mm |
| Time | 09:54 pm |
| ISO | 100 |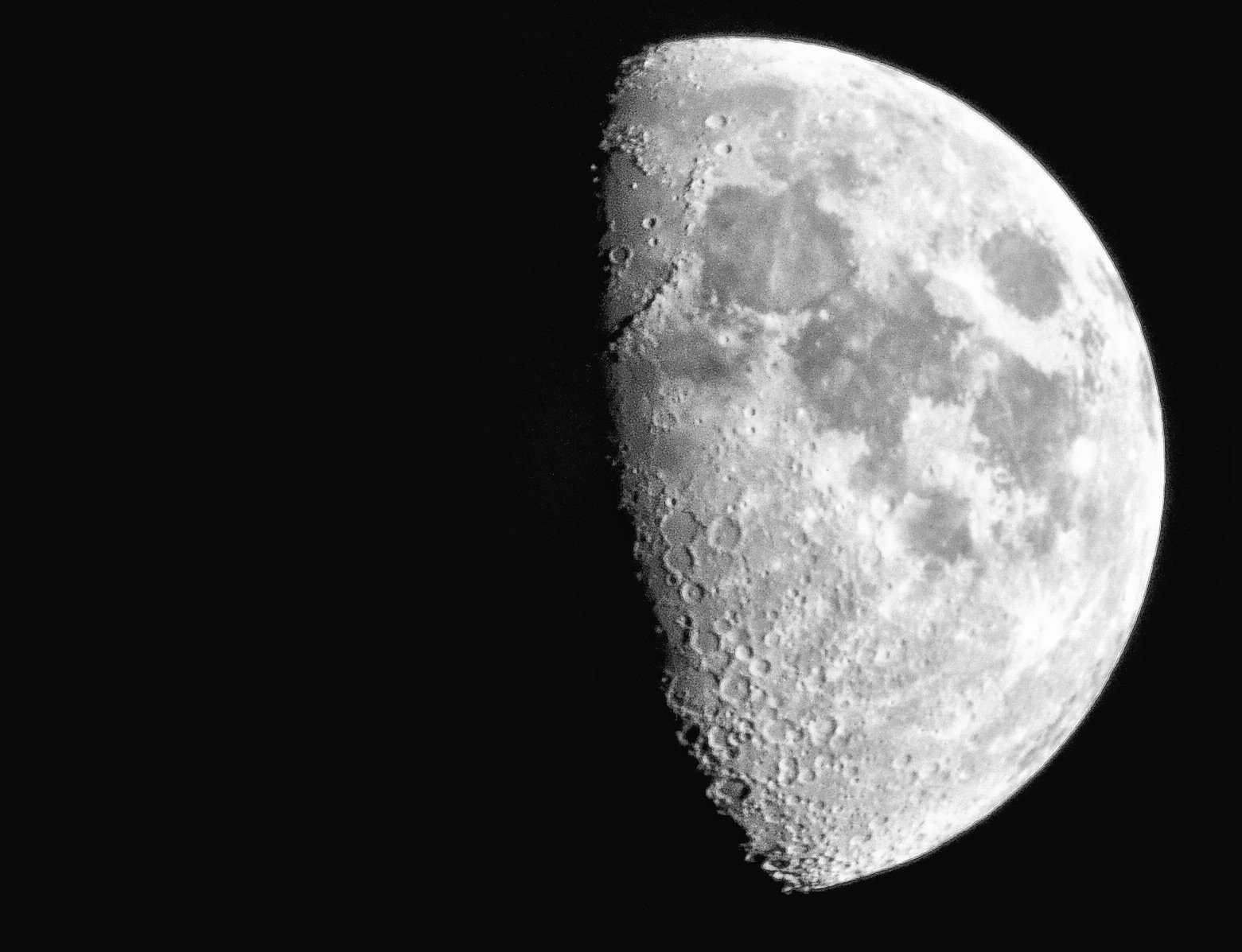 Closup picture of the moon on a different day. Picture: Florian Glechner.
| Camera used | Nikon D500 |
| --- | --- |
| Lens used | Sigma 150-600mm lens |
| Filter used | none |
| Exposure Time | 1/160 Seconds |
| Aperture used | F6.3 |
| Focal Lengh | 600 mm |
| Time | 10:24 pm |
| ISO | 100 |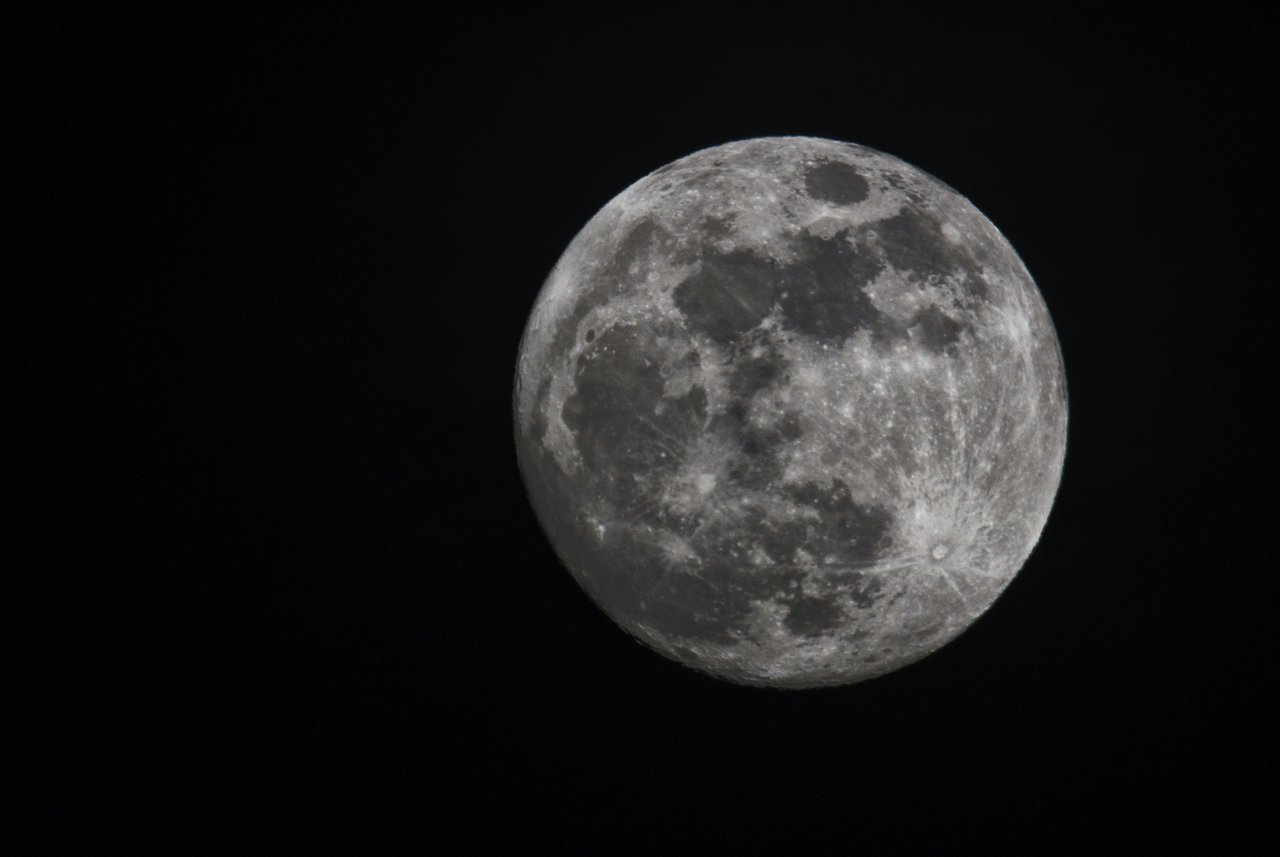 | Camera used | Nikon D500 |
| --- | --- |
| Lens used | Sigma 150-600mm lens |
| Filter used | none |
| Exposure Time | 1/400 Seconds |
| Aperture used | F6.3 |
| Focal Lengh | 600 mm |
| Time | 05:21 pm |
| ISO | 100 |