Today i have to admit i was not 100% how to categorize this bird. I knew it was a Tit, but i wasn's sure it is a crested Tit. Now that i looked through several pictures on the internet i am pretty sure. I found this bird on a spring photography tour i did last year with 2 friends of mine, Stefan and Robert. We where exploring a forrest near Salzburg and took several pictures of birds and wild boars. One of these birds was also this crested Tit. We also saw a kingfisher and a robin redhat. From the kingfisher i have only a blurry image and i already showed you some pictures of the robin redhat, last year.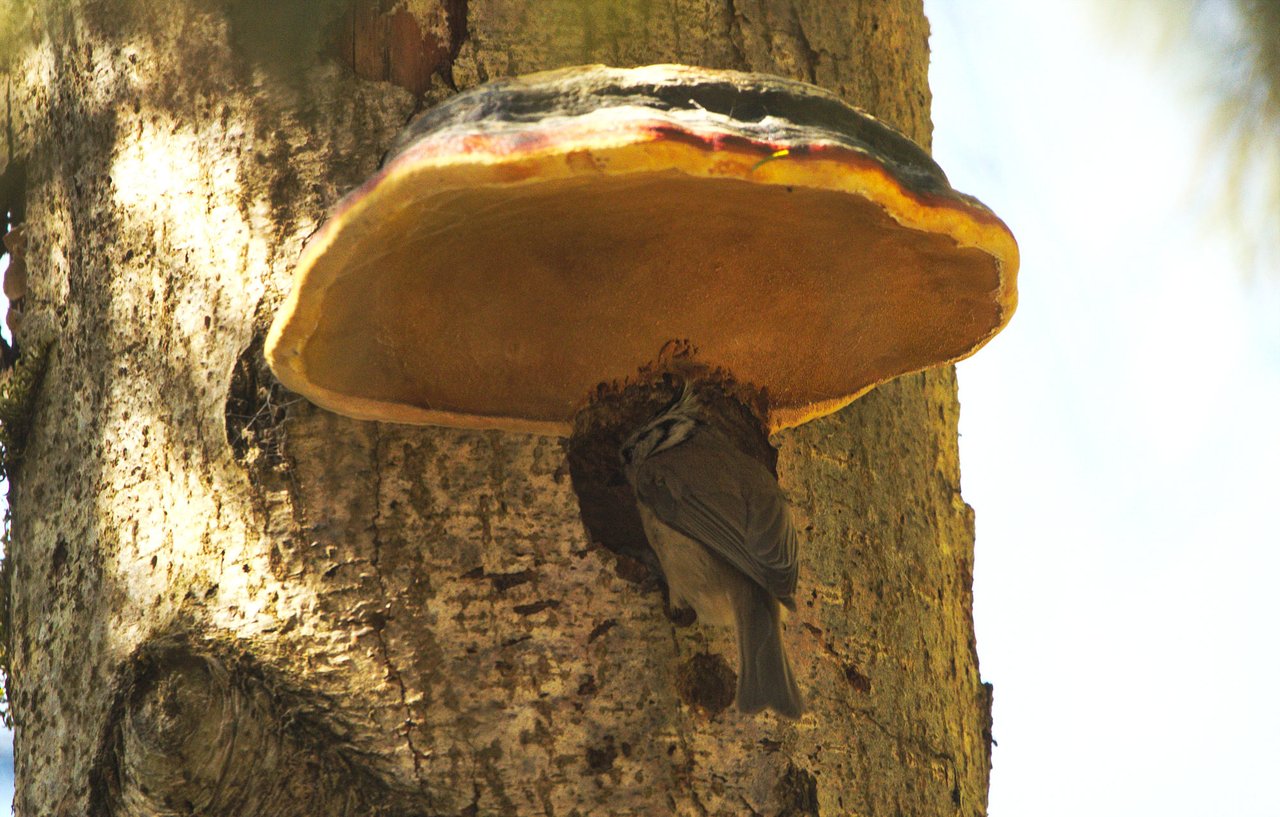 Crested Tit at her tree hole. Picture: Florian Glechner.
| Camera used | Nikon D500 |
| --- | --- |
| Lens used | Sigma 150-600mm lens |
| Filter used | none |
| Exposure Time | 1/500 Seconds |
| Aperture used | F6.3 |
| Focal Lengh | 600 mm |
| Time | 11:43 am |
| ISO | 1000 |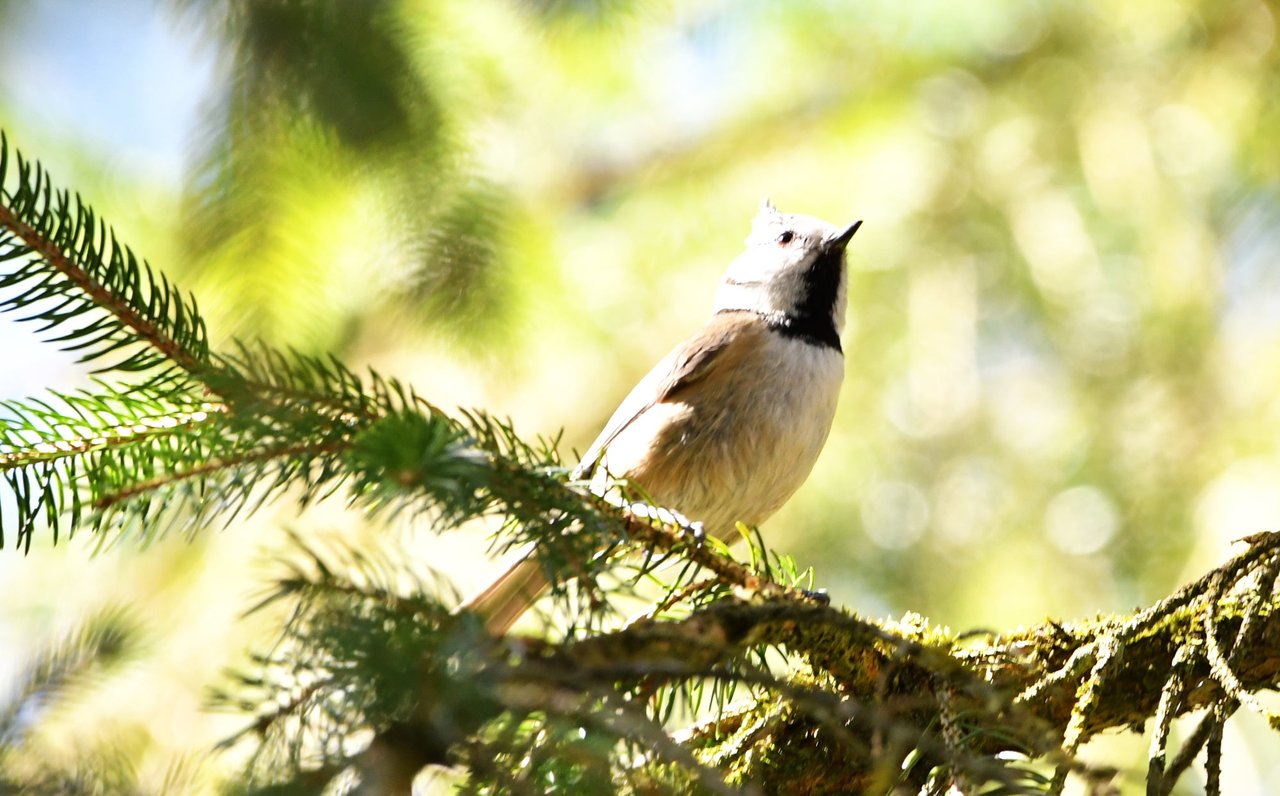 Crested Tit on a branch. Picture: Florian Glechner.
| Camera used | Nikon D500 |
| --- | --- |
| Lens used | Sigma 150-600mm lens |
| Filter used | none |
| Exposure Time | 1/500 Seconds |
| Aperture used | F6.3 |
| Focal Lengh | 600 mm |
| Time | 11:43 am |
| ISO | 1000 |