Hi, there. Here's @followme95
Today, I'm going to introduce the GREAT PHOTO OF ME in my life. In the previous post, you can see the greatest photo I have ever had in travel . Here's is the link
I hope that who read this post would have the GREAT PHOTO of yours to follow this photos when you visit Europe.
---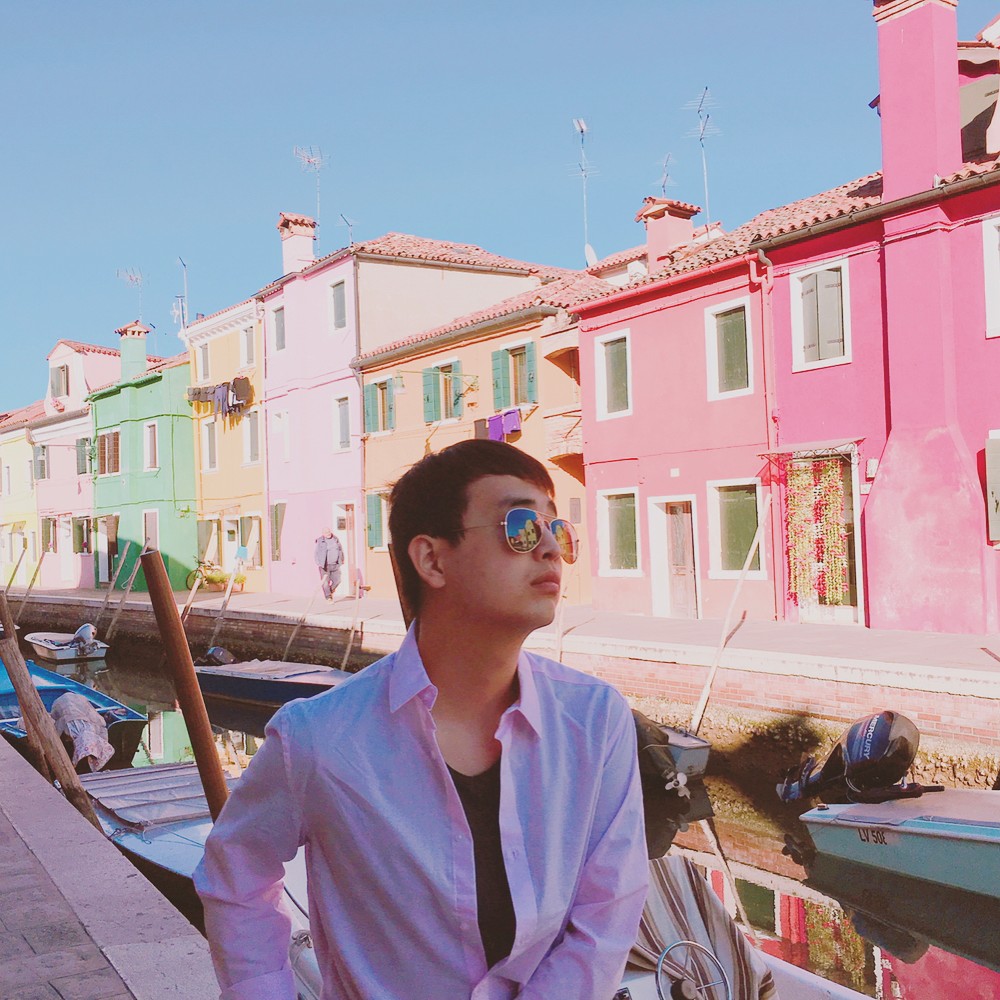 Try to imitate gangster in Burano island, Venice, Italy. Burano island is one of the most famous travel place for Koreans because IU who is the most popular female celebrity took her music video in Burano Island. I heard that other people except Koreans prefer other islands such as Murano island to Burano island. Thus, when you want to see some Koreans in Venice, just visit Burano island haha.
Here's the link of IU's music video in Burano Island.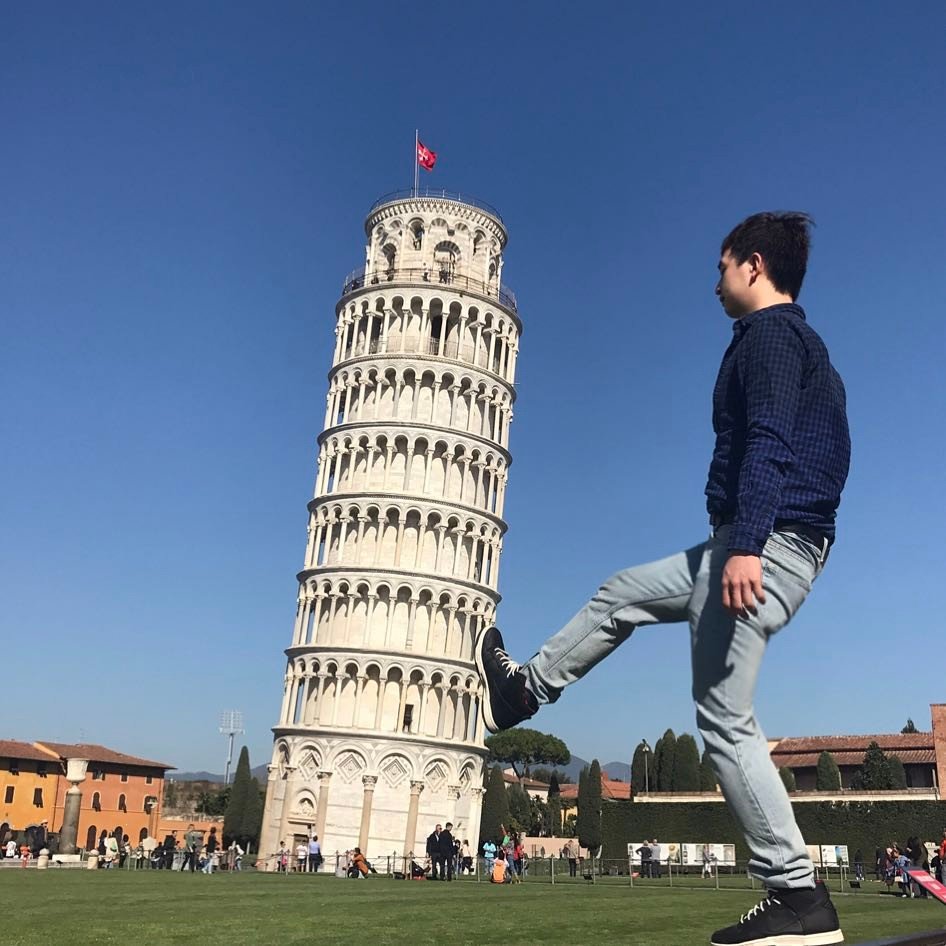 When you visit Italy, probably it is mandatory to kick the Leaning Tower of Pisa, right? The funny thing is that the kicking photo of my friend which was taken by me got 300 likes on Instagram so it became the popular photo of the Leaning Tower of Pisa... haha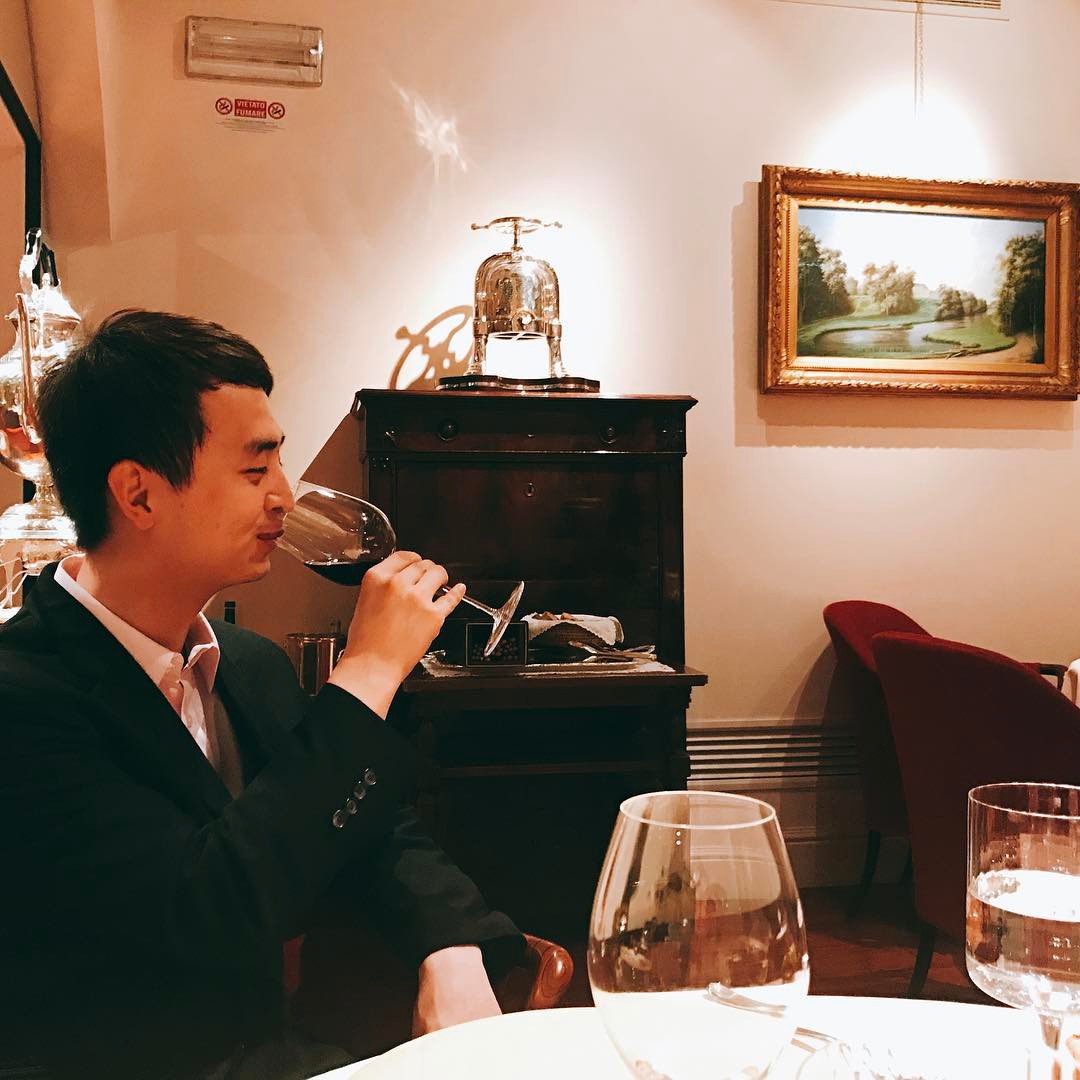 I achieved many bucket lists while being in exchange student of Denmark. This is one of my bucket lists which was visiting Michelin 3 star restaurant. The price was damn expensive... It was more expensive than my living expense for one month... but I still feel happy when seeing what I had in that restaurant. The reason why I visited there was because the price of some famous restaurant in Korea was as expensive as that restaurant so I thought it was reasonable for me to have to visit Michelin 3 star restaurant while being in Europe.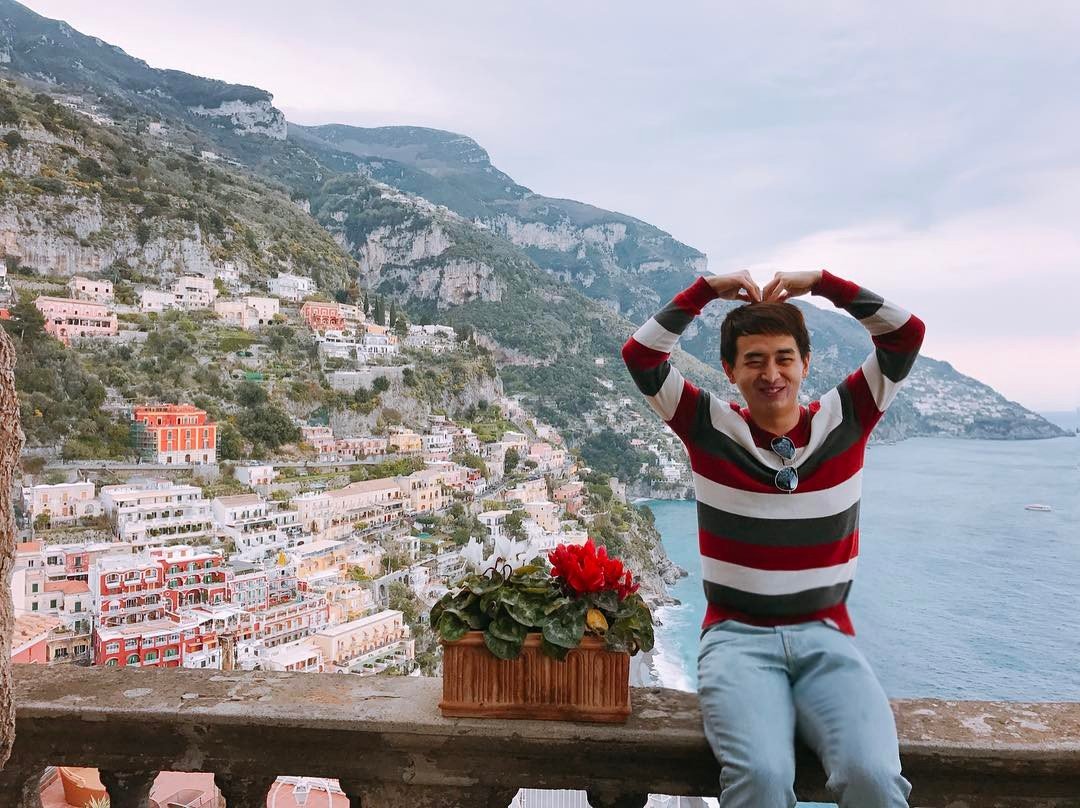 Positano took the No.1 ranking of where you must visit before you die. It is located in Amalfi Coast, southern part of Italy. I was such a lucky guy who could take the photo with stunning landscape. I hope I can visit here again with my wife :)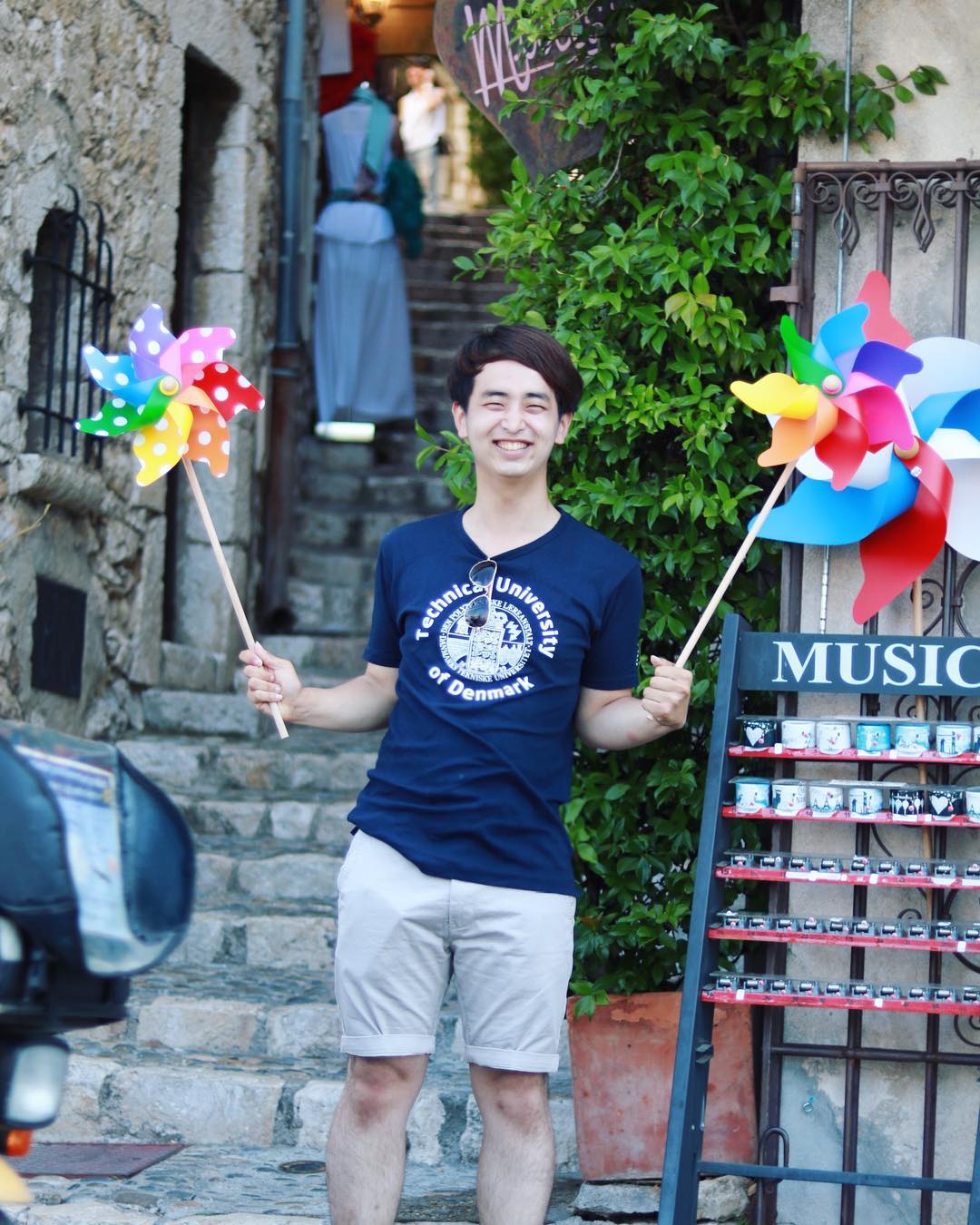 This photo contains the happiest face in my life. I was poor at controlling my expression on my face when taking the photo, but that photo was sooooo great!! Nobody hadn't seen my that face before that photo. It was taken in the southern of France, Saint paul de vence.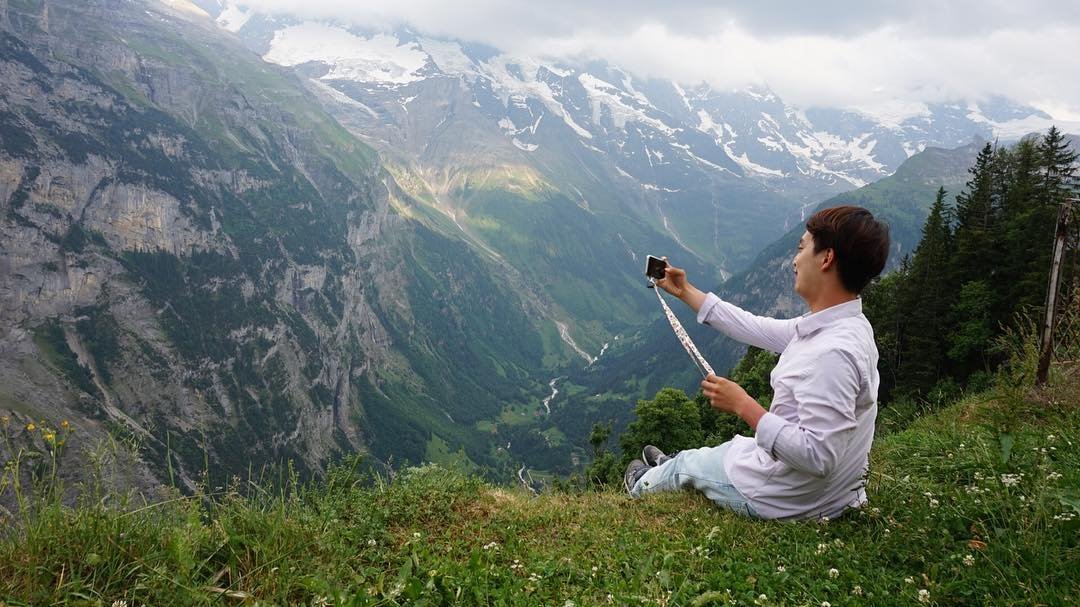 I also got the greatest photo of me in my life in Murren, Switzerland. My schedule was too tight but I achieved whatever I wanted. I spent 20 minutes for taking that photo and taking the last train to come to my accommodation. It was a bit scary because I worried about I couldn't take the last train.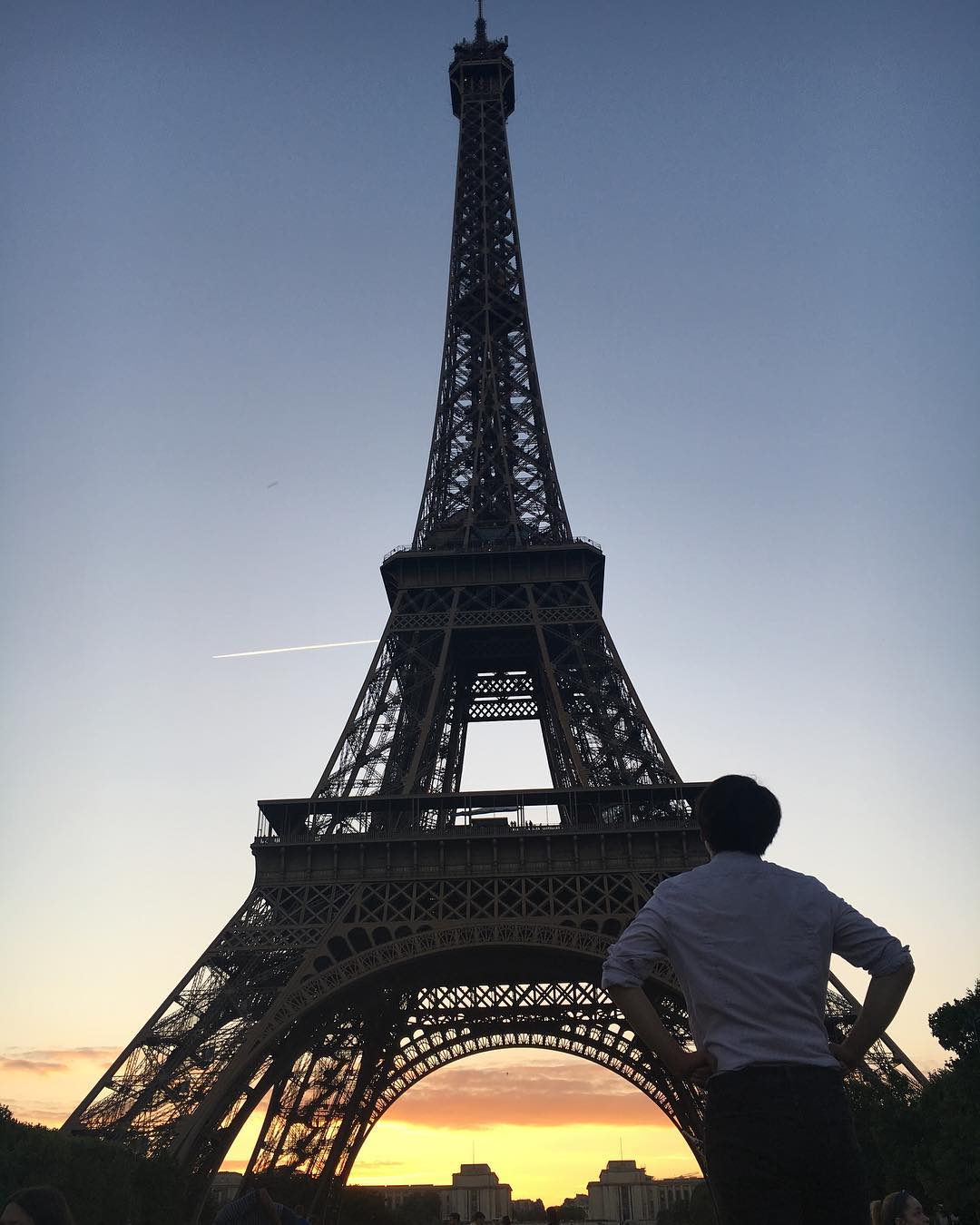 Most of people always like to have a picture with Eiffel tower, right? It was summer so I could see sunset after 9:30 pm... I had to wait for too much time but I was okay that I got the other great picture :)
I had experienced many happy moment but someone stole my iPhone and supplement battery. Also, my camera battery was wet so I couldn't take the photo with my camera anymore. These photo can be the hope and energy of my life so far. I'm curious that when I can have these relaxing moment again. I miss these moments so much.
If you like the post then please upvote &
[Exchange student in Denmark] Chapter 1. Denmark, "The happiest country in the world"
[Exchange student in Denmark] Chapter 2. How to SURVIVE in Denmark with extremely expensive price
[Exchange student in Denmark] Chapter 3. Introduce Korean food for my lovely foreign friends
[Exchange student in Denmark] Chapter 4. Cooking many kinds of food for my lovely friends
[Exchange student in Denmark] Chapter 5. How to take the GREAT PHOTO of your life