When you are going to visit that place, you can realize how the beauty of nature. I am taking some photo of that place so I can share with you all.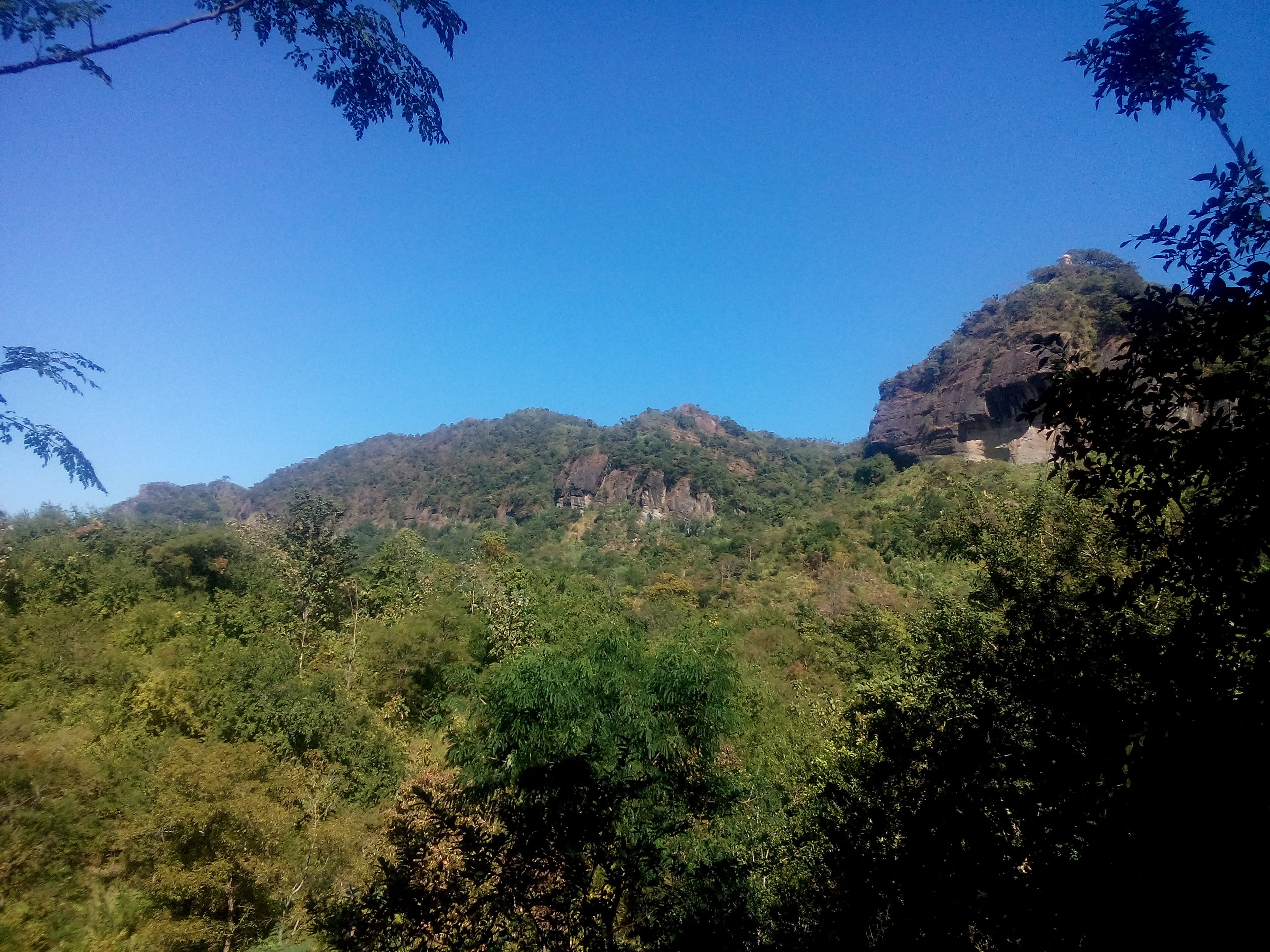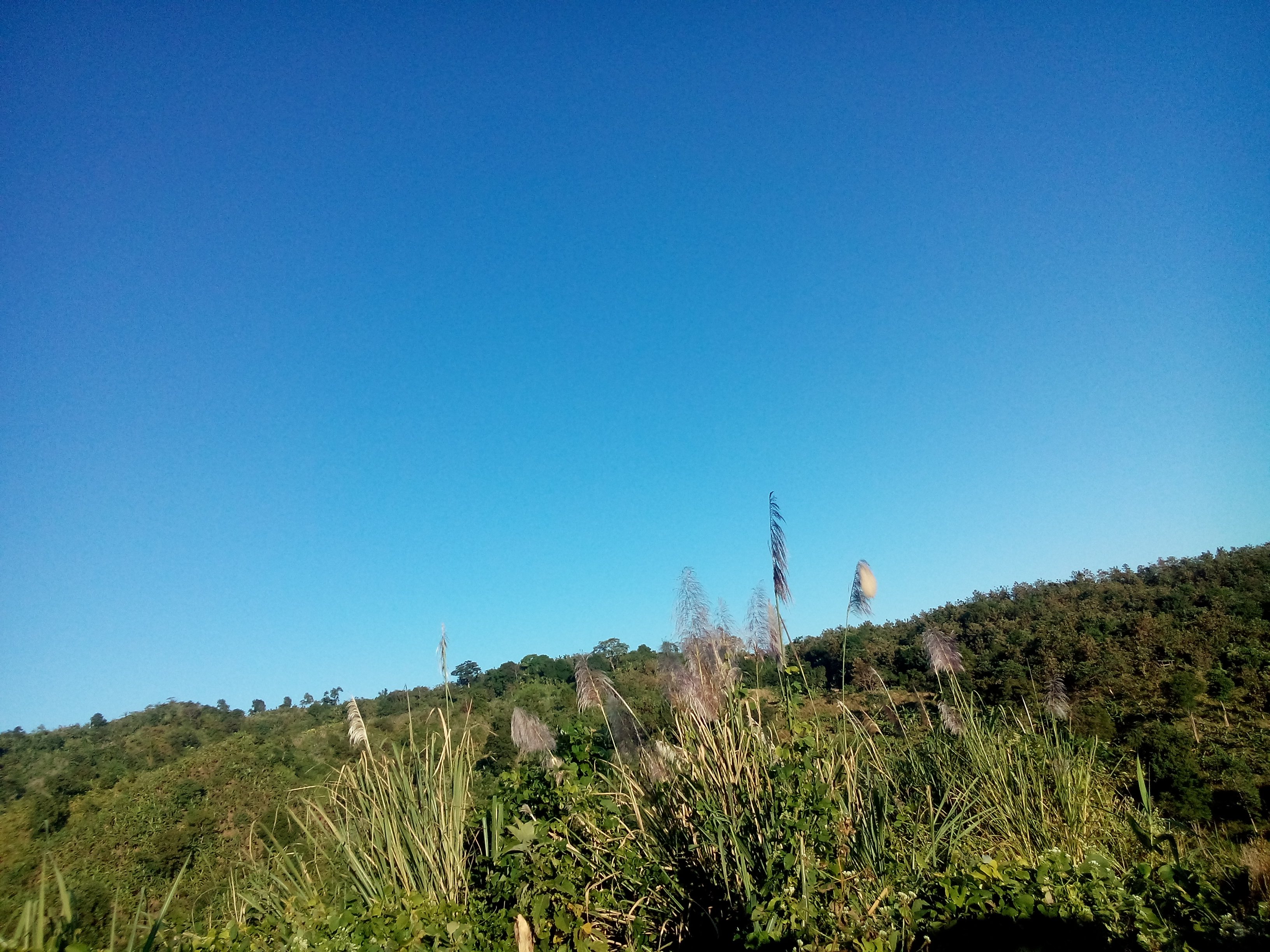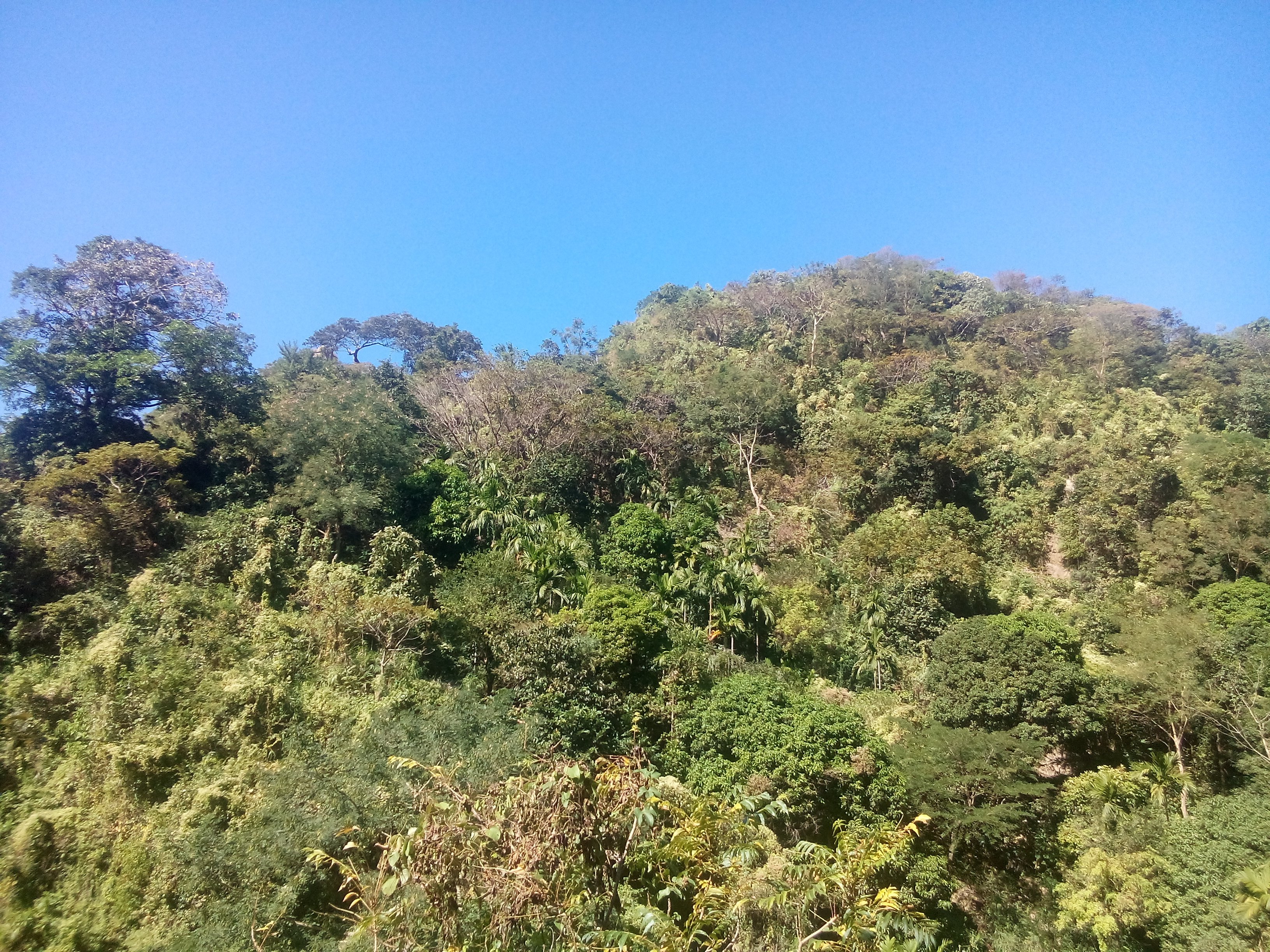 Next time I am writing more details about it. So keep in touch with me.
The picture was taken by Sony Xperia C2305.
If you are from Bangladesh, Join our SteemitBD Community.