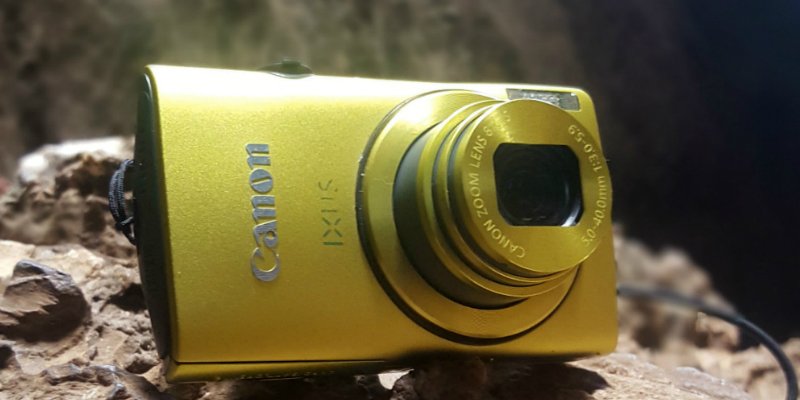 Catch the glimpse of my trusted partner in all my trips or any other special occasions, yep my point-and-shoot camera. It is one of my 'few' photography gears. Its been with me for quiet sometime now, can someone guess the number of years?
It is good for any outdoor photography, comes up with many built-in setting and you can do some manual settings too.
Besides its technical proficiency, I like the color and it looks trendy. It does its job very well, needless to say it is from Canon. Hope the brand name says it all.
Location: Yana Caves, Karnataka.