Sometimes we get the best shot at the most unexpected times. Certain objects remind us how fast the things have changed, once known as a modern bulb is a legacy now. What is new now will be a legacy tomorrow.
Tungsten filament bulbs were predominantly used everywhere and for quiet longer time. They get hotter and also consume lot of electricity. Now, all of those have been replaced by energy efficient LED lights, of course in multiple colors.
Here is the special photo of mine, illumination.. May the light of knowledge spread everywhere and remove darkness.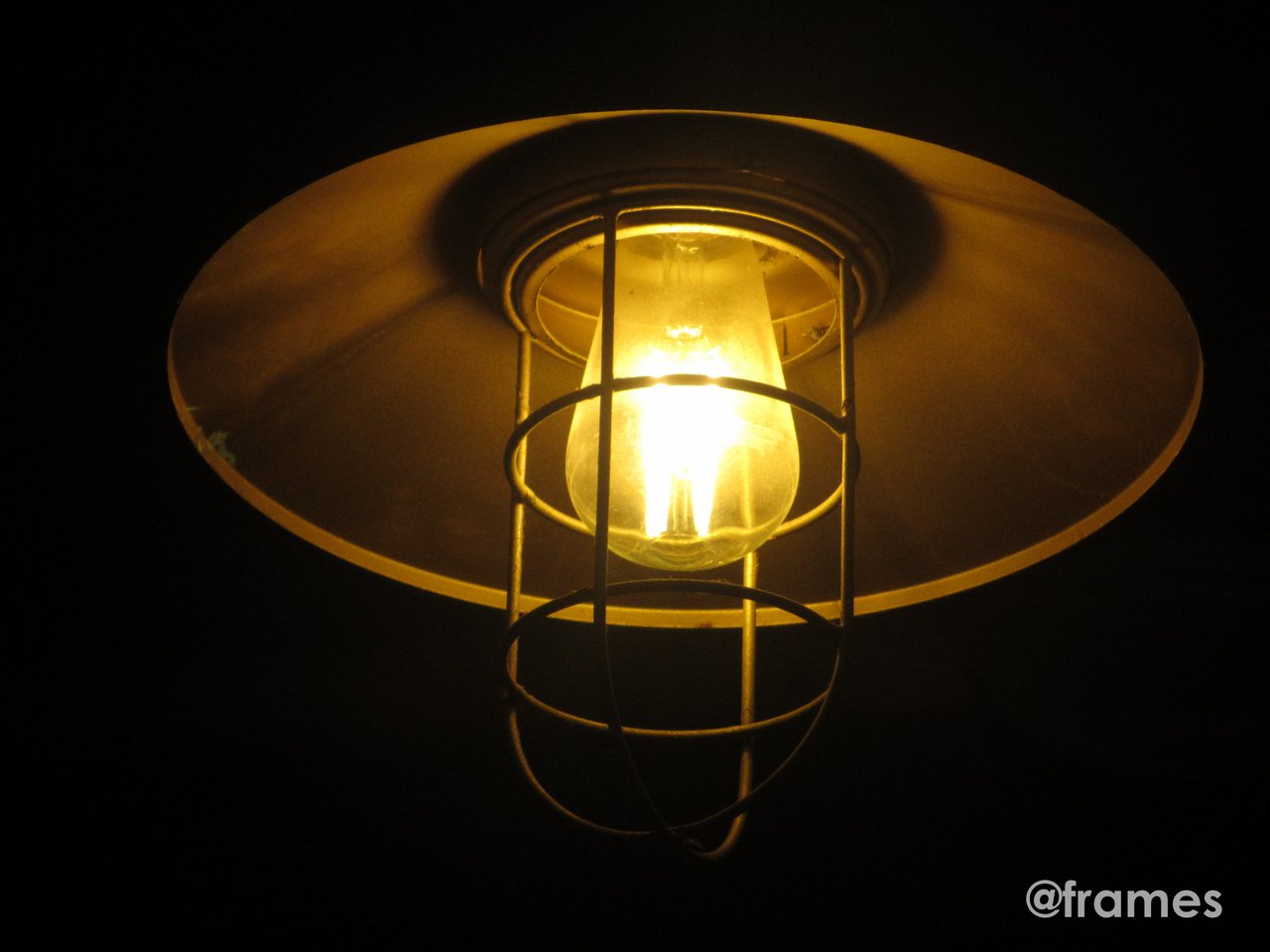 Another one..