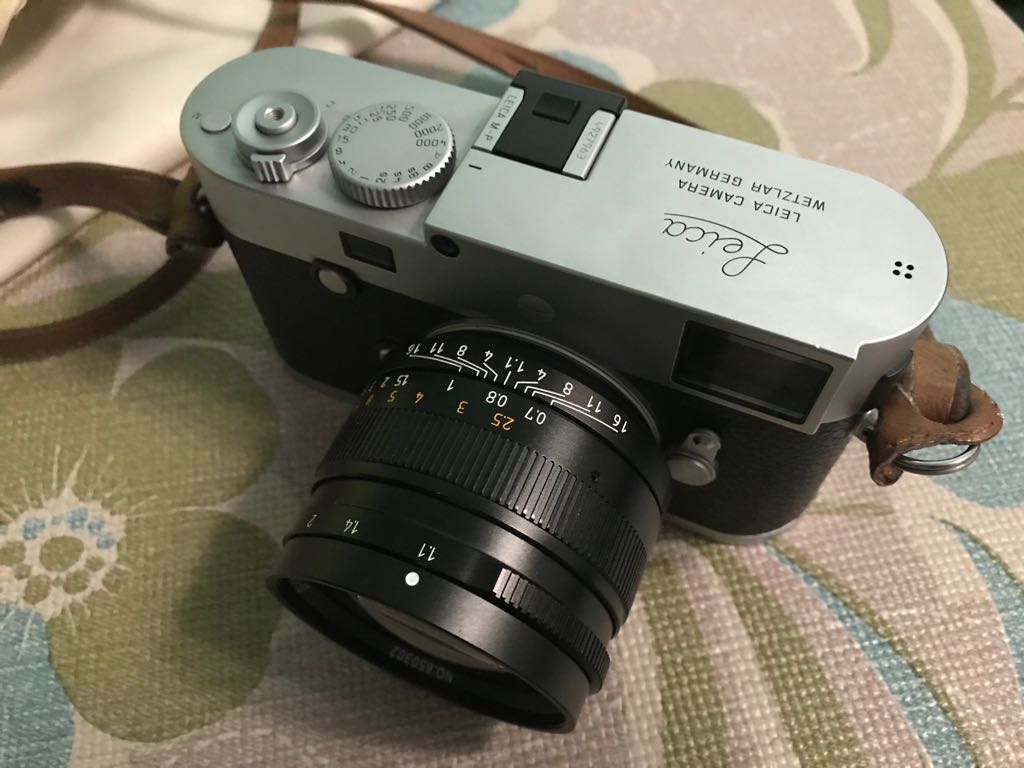 Leica Lenses are expensive. 10.000 EUROS expensive. They are some of the most perfect lenses on this planet, with a price to match.
There are some cheaper alternatives, Zeiss (yes ZEISS is a cheapie when Leica talking!), Voigtlander-Cosina, old M39 canons, Russians LTM etc etc..
Newly released is this ULTRA WIDE APERTURE 7ARTISANS's LENS!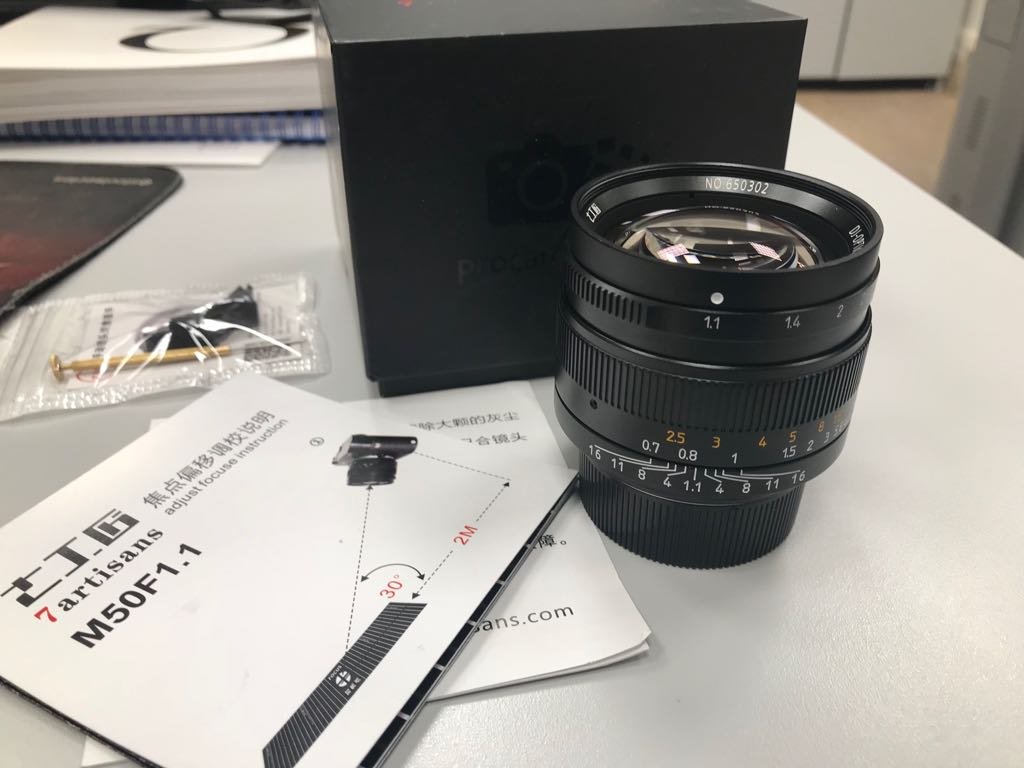 For a mere 400ish US dollars you can get your very own quasi-noctilux available. The real Noctilux is f/0.95 and 10K but, who'll notice? :)
The build is remarkably done, this version is aluminium made, with brass cam inside. It feels dense.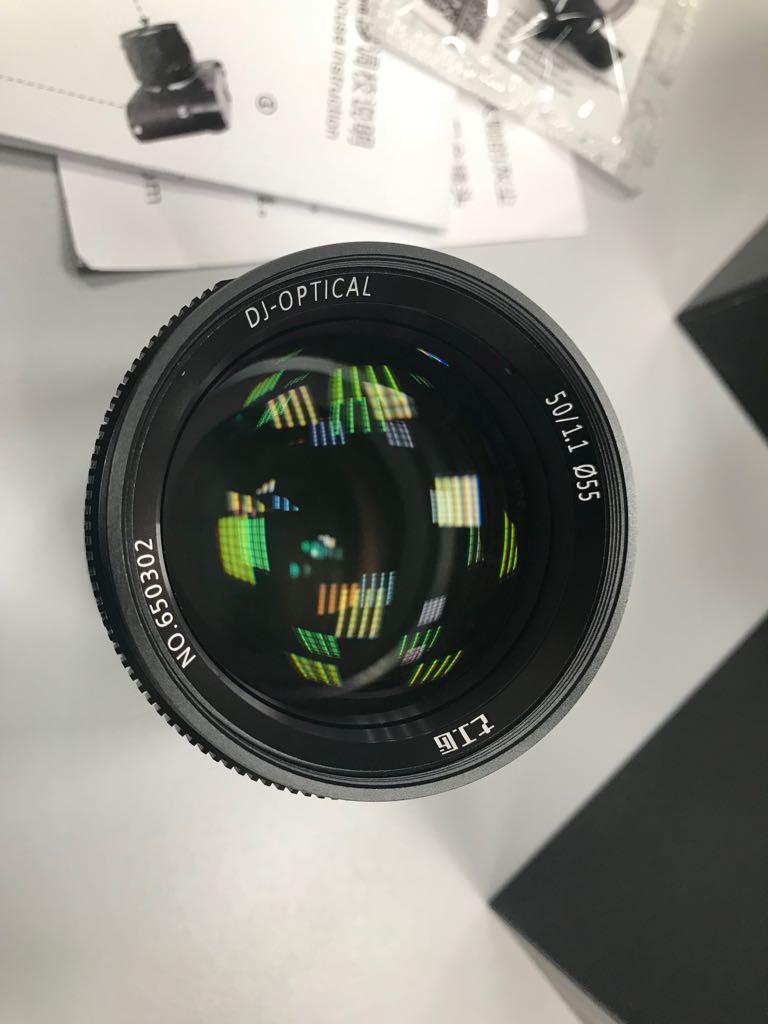 It uses readily available 55mm diameter ring for filters (uv is dirt cheap online) and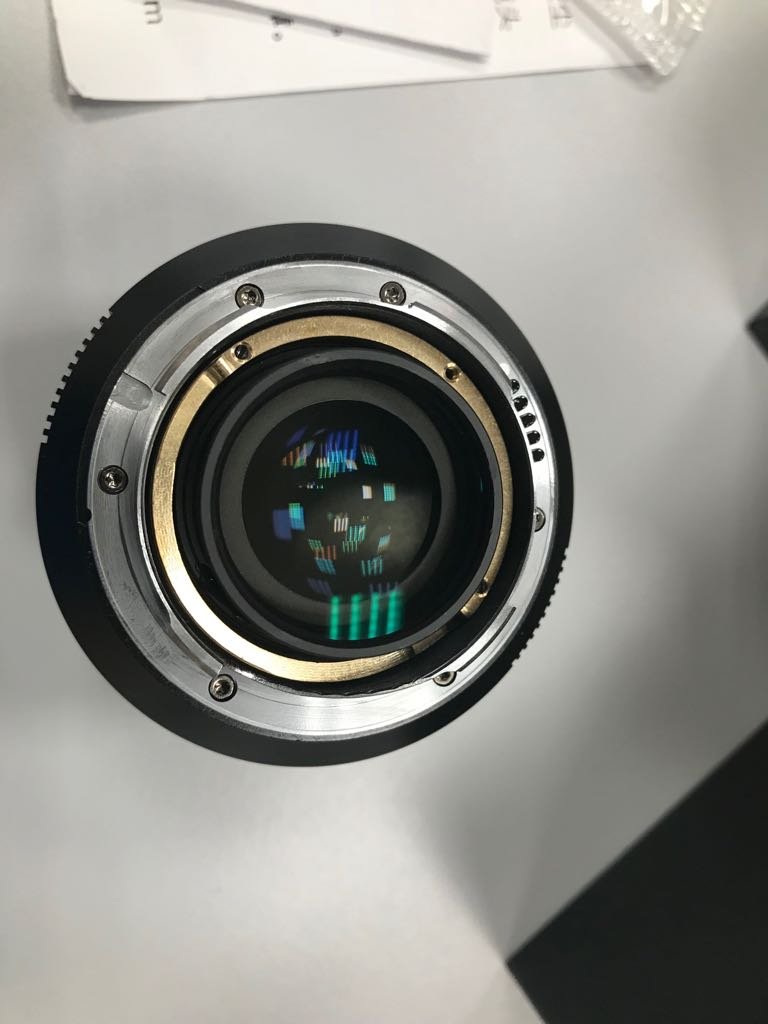 IT'S 6 BIT CODED!
The camera will recognize this lens as an old 50 f/1 Noctilux. It's just for EXIF and some corrections, I tried on and off it doesn't change much.
It comes with a screwdriver and a guide on how to correct focus errors by rotating the rangefinder cam. I did it in 10 minutes.
Performance PART 1
Being an f/1.1 lens it's really hard to nail perfect focus on a manual rangefinder camera, but when you get it, this lens deserve attention. f/1.1 means really thin focus plane, and super bokeh in the background!
I tried this lens on my M-P typ 240, nothing touched in ACR, just the white balance.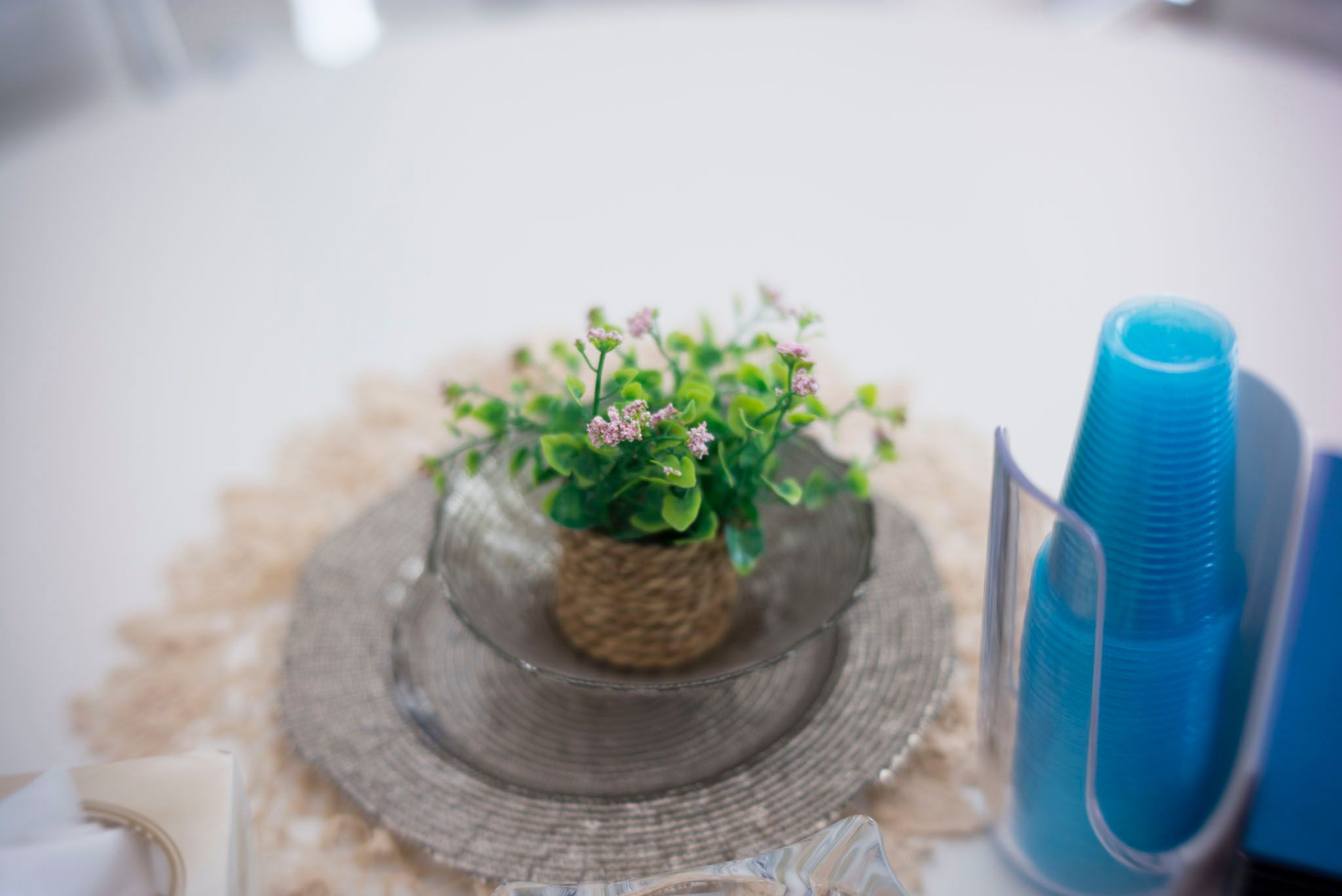 SHARP in the center! VINTAGE BOKEH!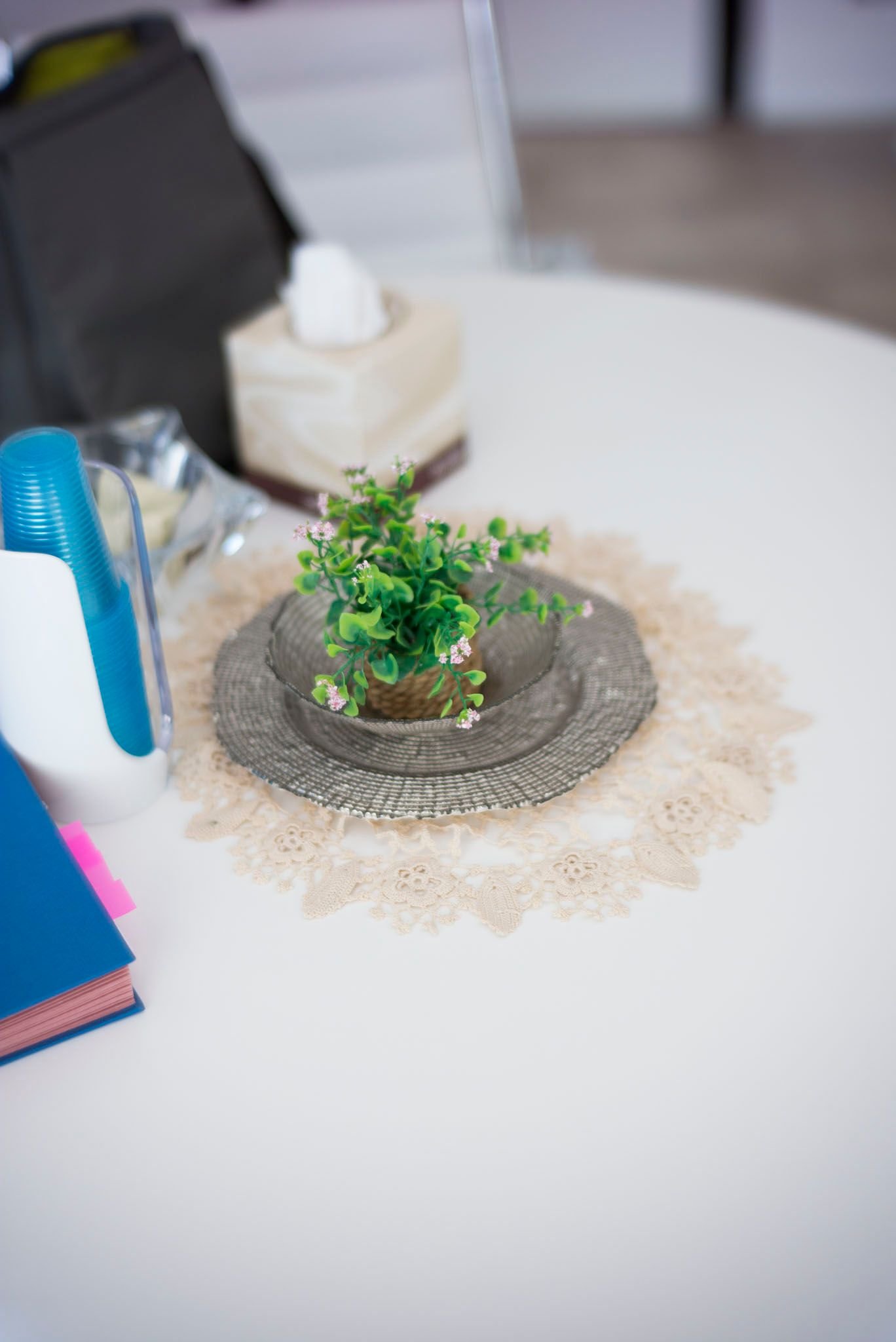 Off center focus, still good to me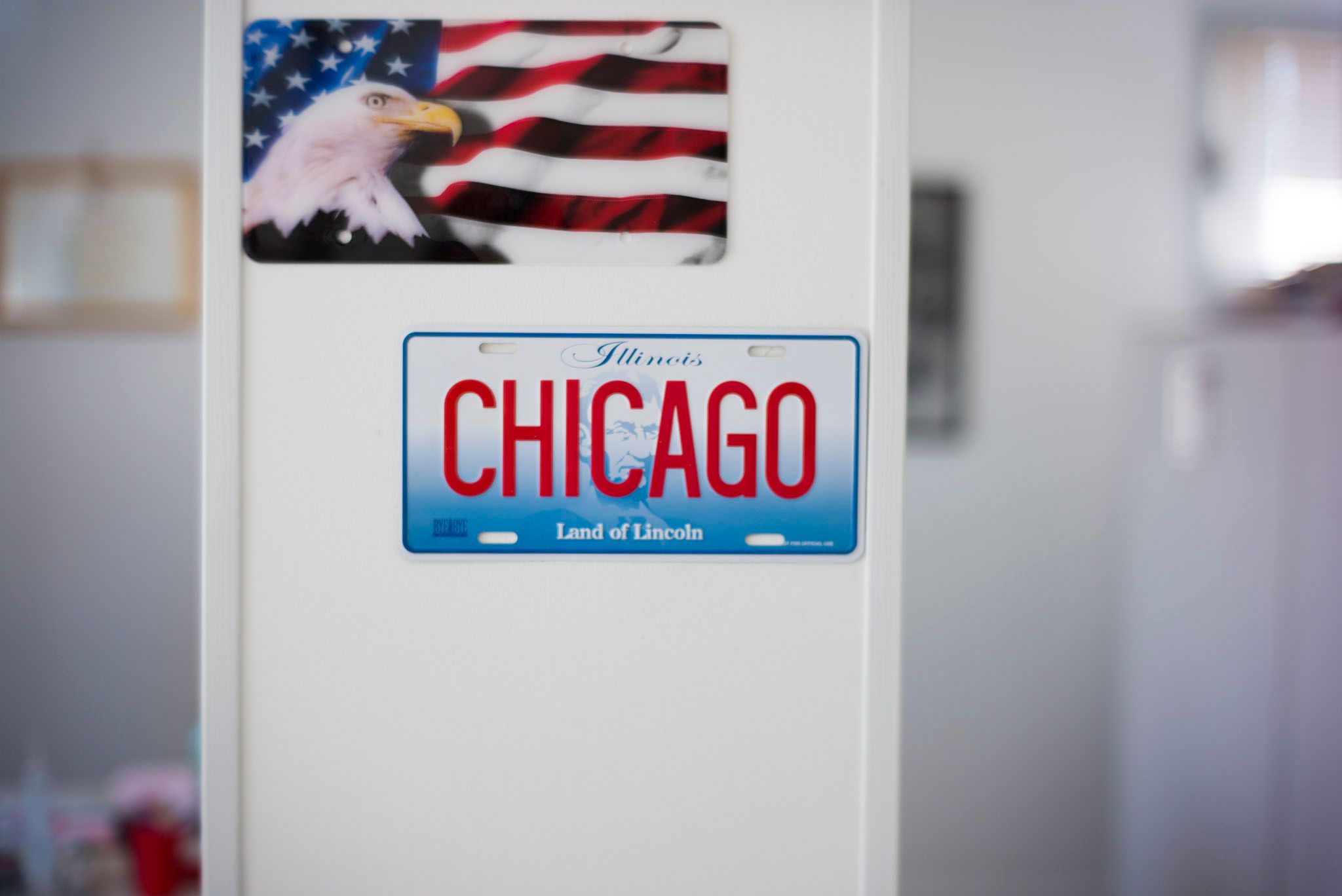 Flat subject, some fuzziness, but acceptable. It gives character.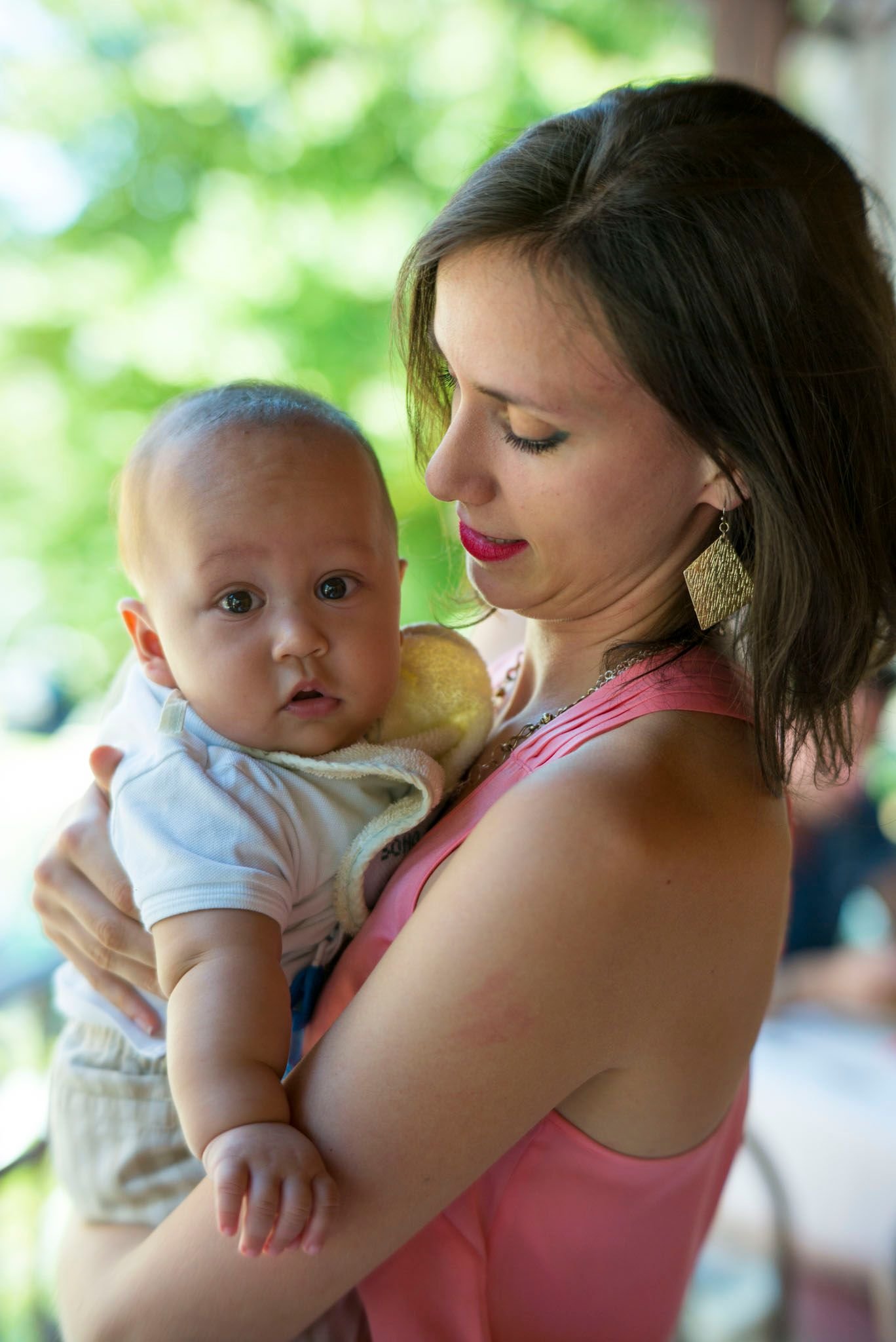 My son @flavio17 and her aunt! In portraits it really shines!
YEAH, that's me! Picture by @fefe13, again, super thin depth of field and unique bokeh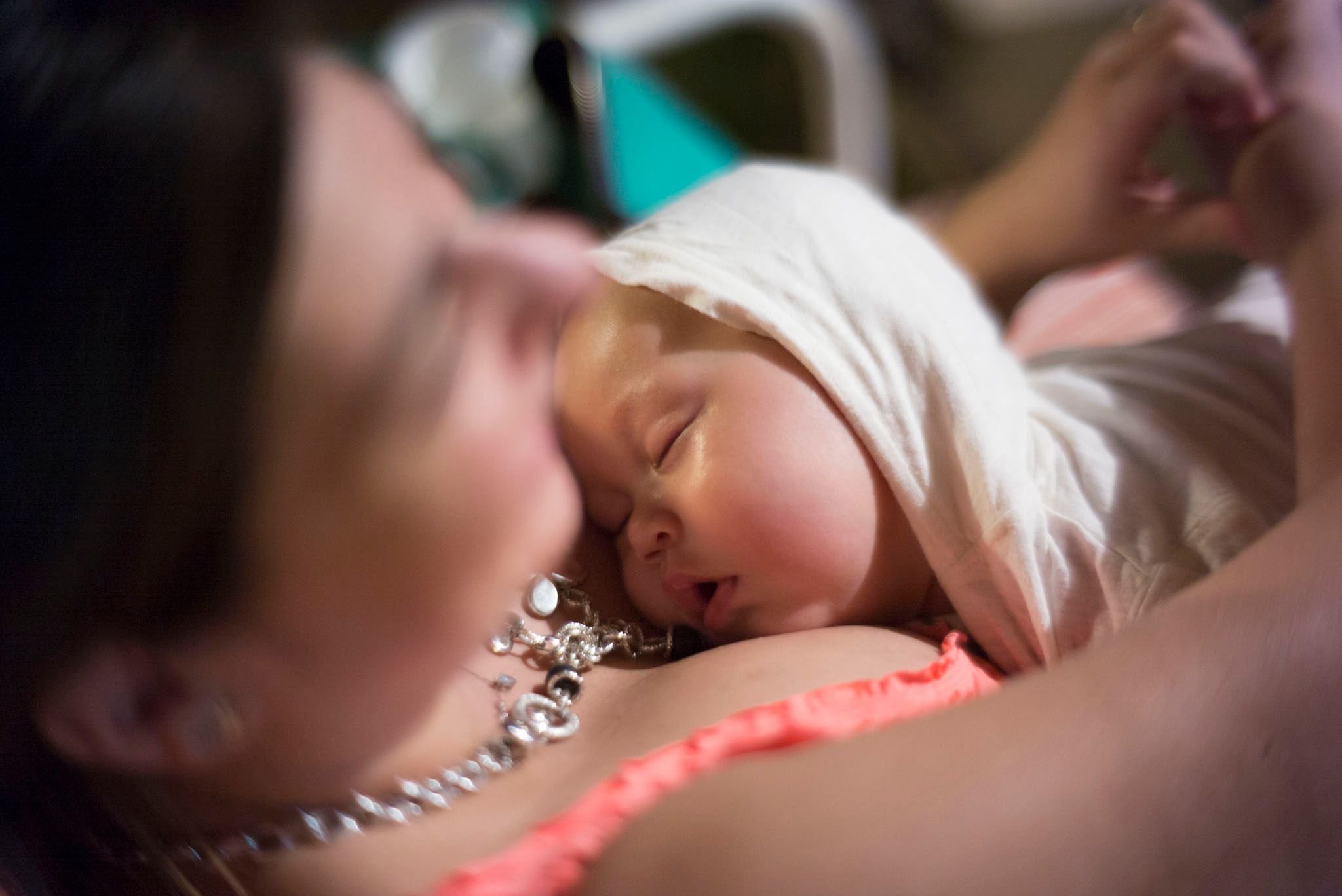 It was super dark, f/1.1 lets you take picture when there is no light!
I'll do the part 2 soon, stay tuned!
Fraswa