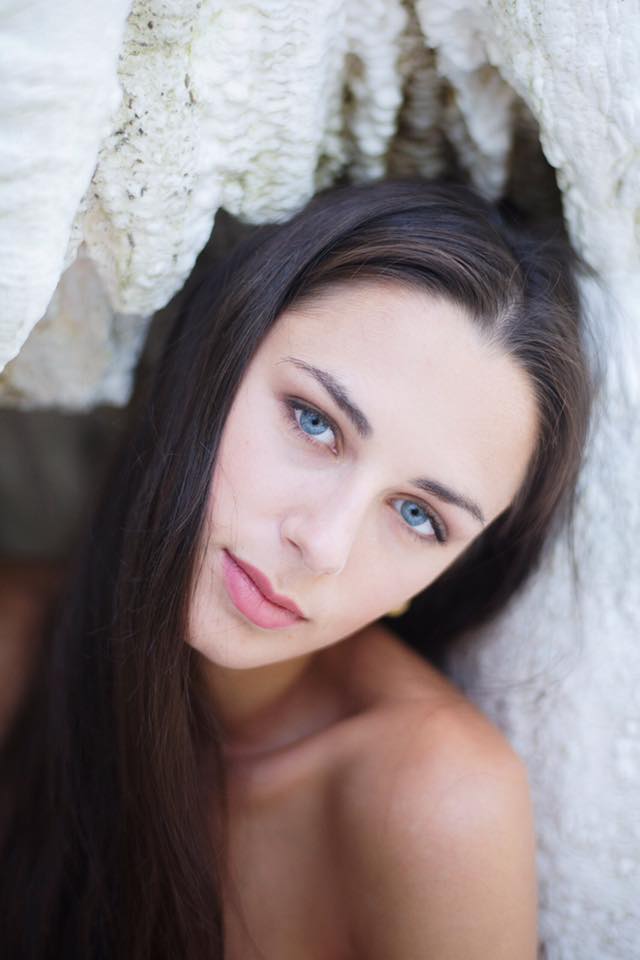 Leica M240 - Summilux 50 ASPH
Portraits, I love taking portraits! And never in studio. I prefer to go outside and let my subject do whatever he or she likes.
The resulting mood is what defines he/her. Let me show you.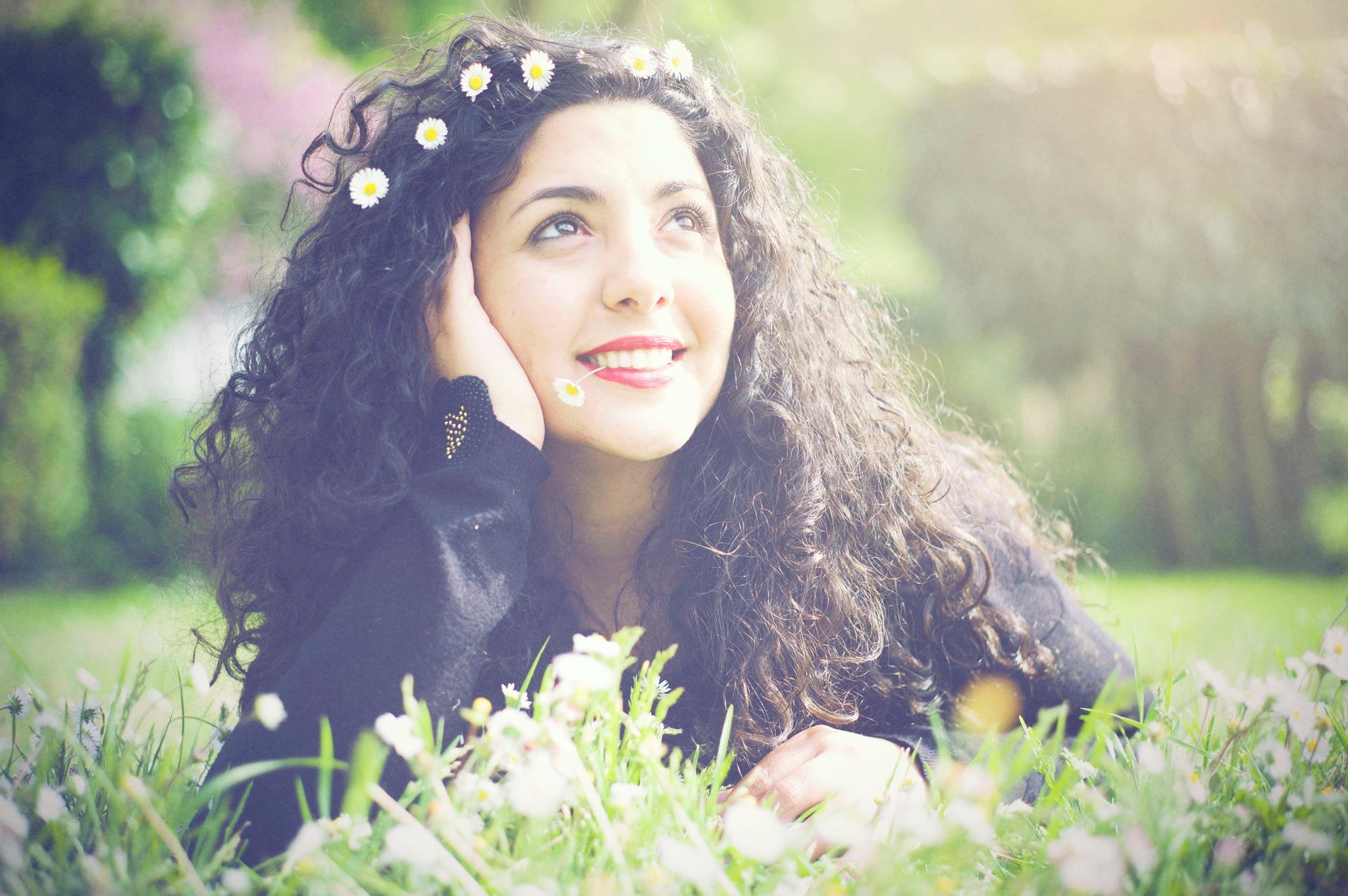 Leica M240 - Summilux 50 ASPH
I want him or her to feel at ease and just enjoy the moment, as I do shooting the portrait.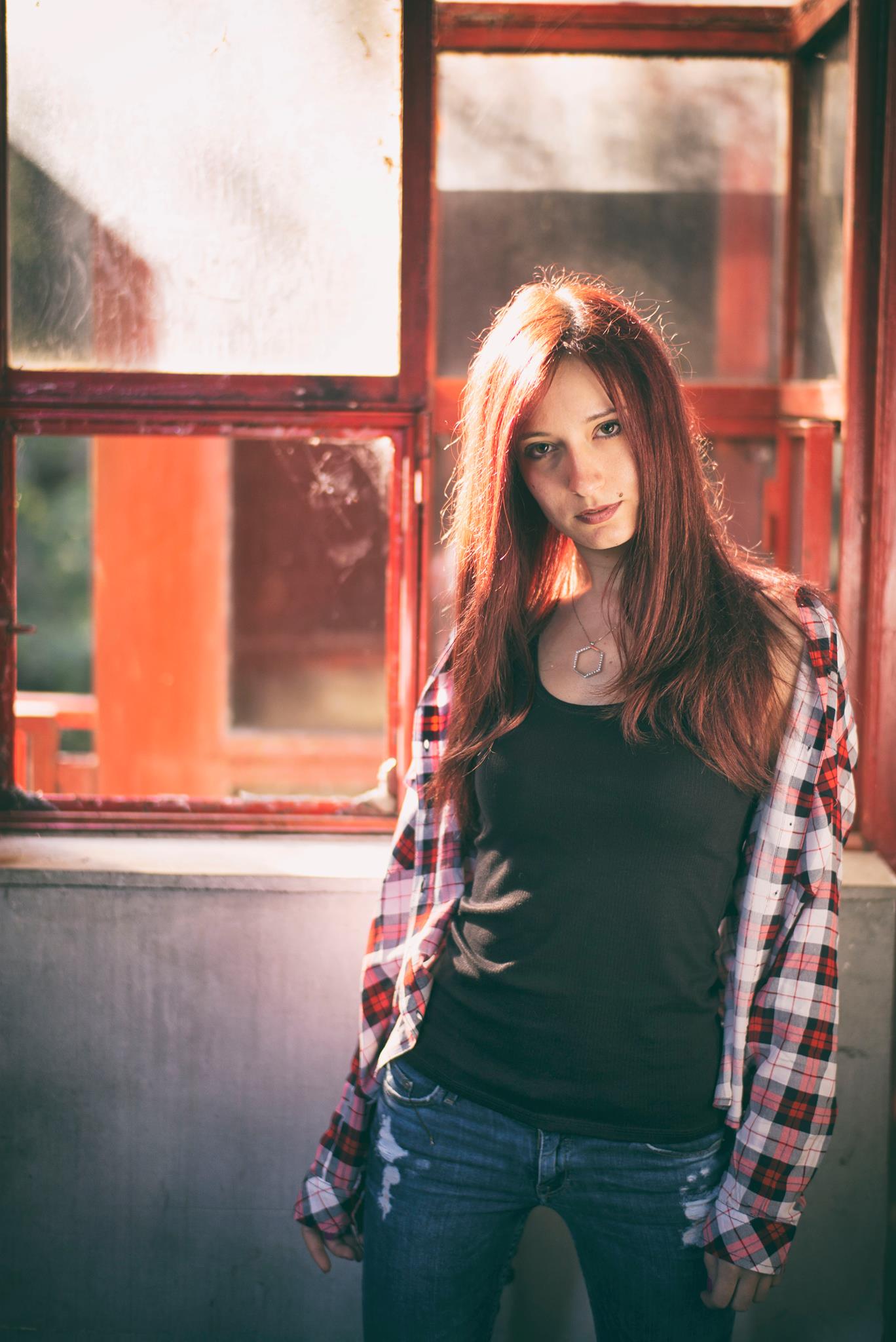 Leica M240 - Summilux 50 ASPH
Thats @pepina! Here we were in a retro-futuristic abandoned house, adventurous, as she definitely is!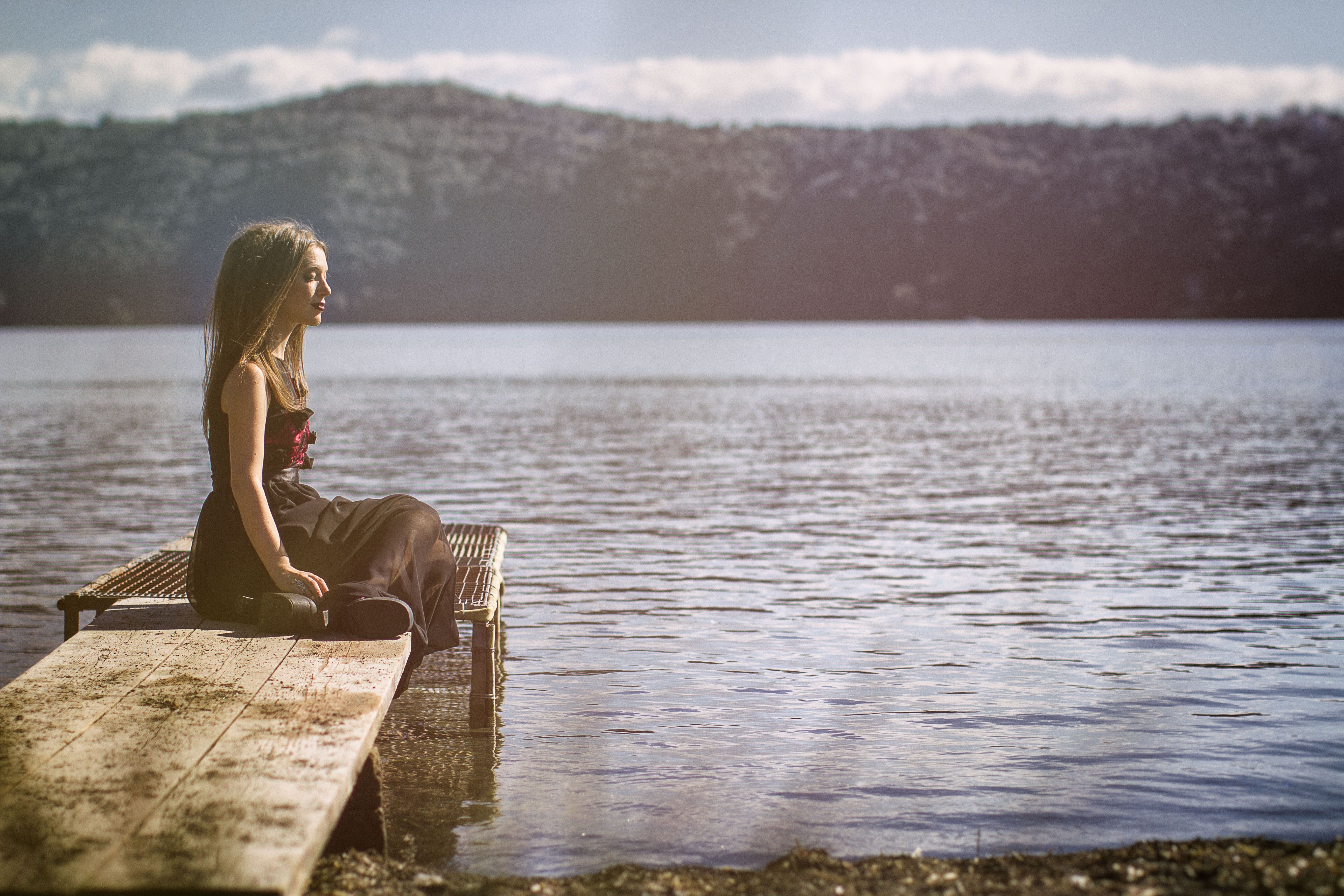 Canon 6D - 50 1.2L
She's a pianist. The lake is calm and deep as her music.

Leica M9 - 50 summicron
A red-haired rebel girl! In a shopping cart, of course.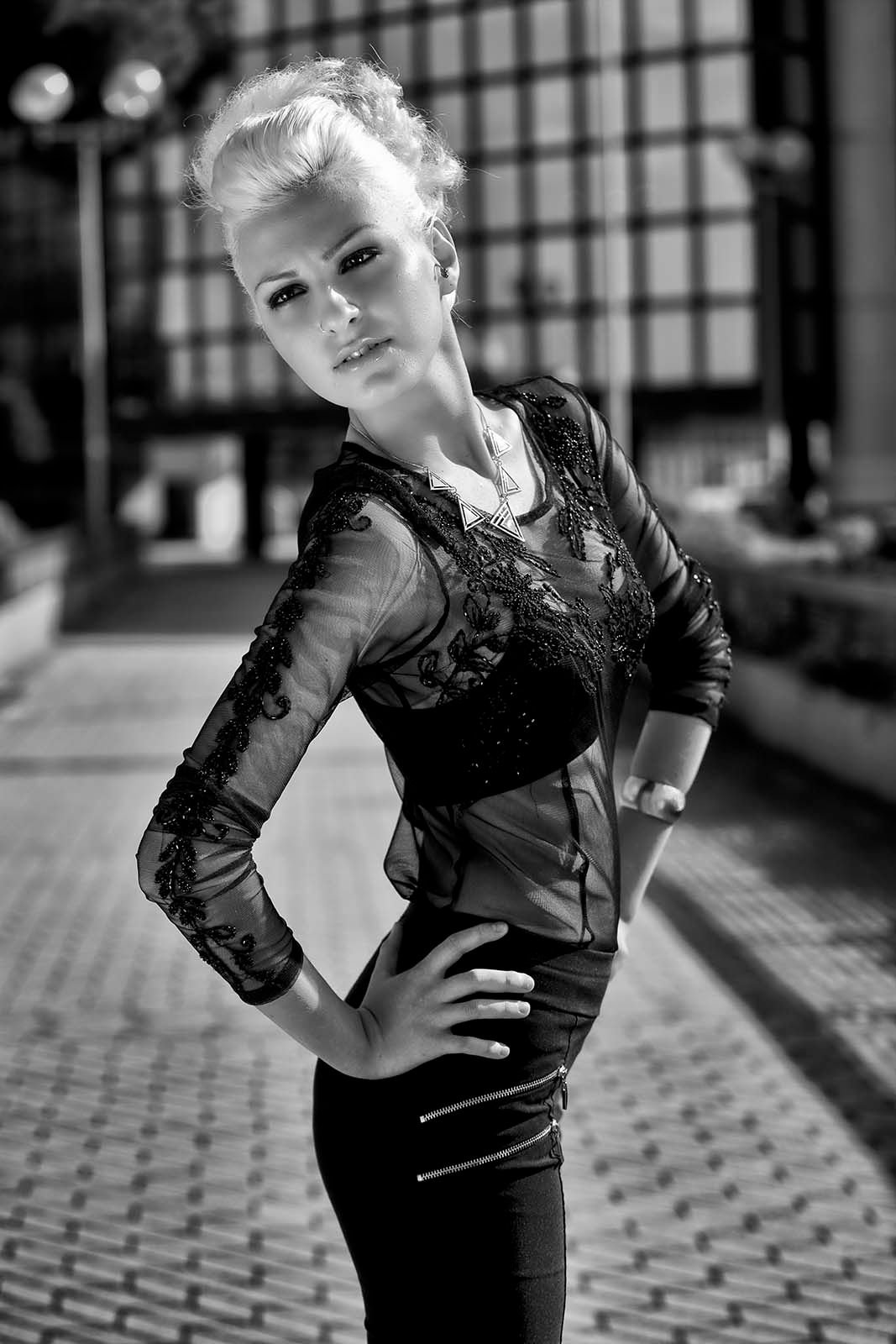 She is really aggressive like this! Black and white emphasize that!
I hope you enjoyed this series, I got more for you! Leave a comment if you like!
Fraswa