Hello Steemers ! Passionate about self-managed communities, I'm starting this new photo project on the ones I have the chance to visit. I believe in a world of independent communities, as we evolve in a more and more complex world. There is not a unique way to live and that's what makes the beauty of our existence down here. Enjoy the ride !
(All reports can be found with the hashtag #awoc, aka "A World Of Communities" )
INTRO
From a Tobacco Factory to a Self Organized Social Center
Based in the neighborhood of Lavapies in Madrid, Spain, La Tabacalera is a cultural and social center promoting the participation of citizenship by the self-organization of this public space. It focuses on culture as a concept of creative and social skills of citizenship.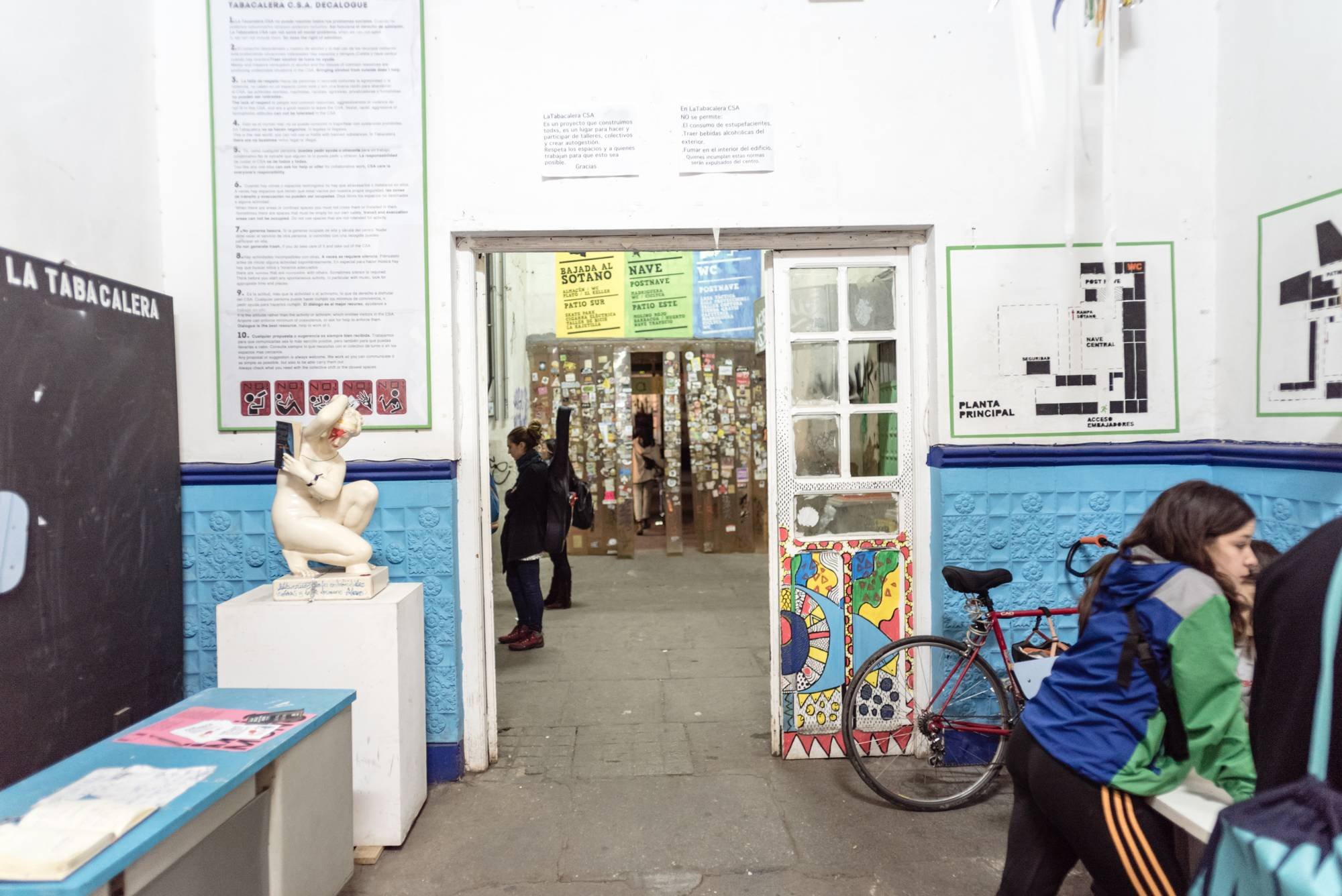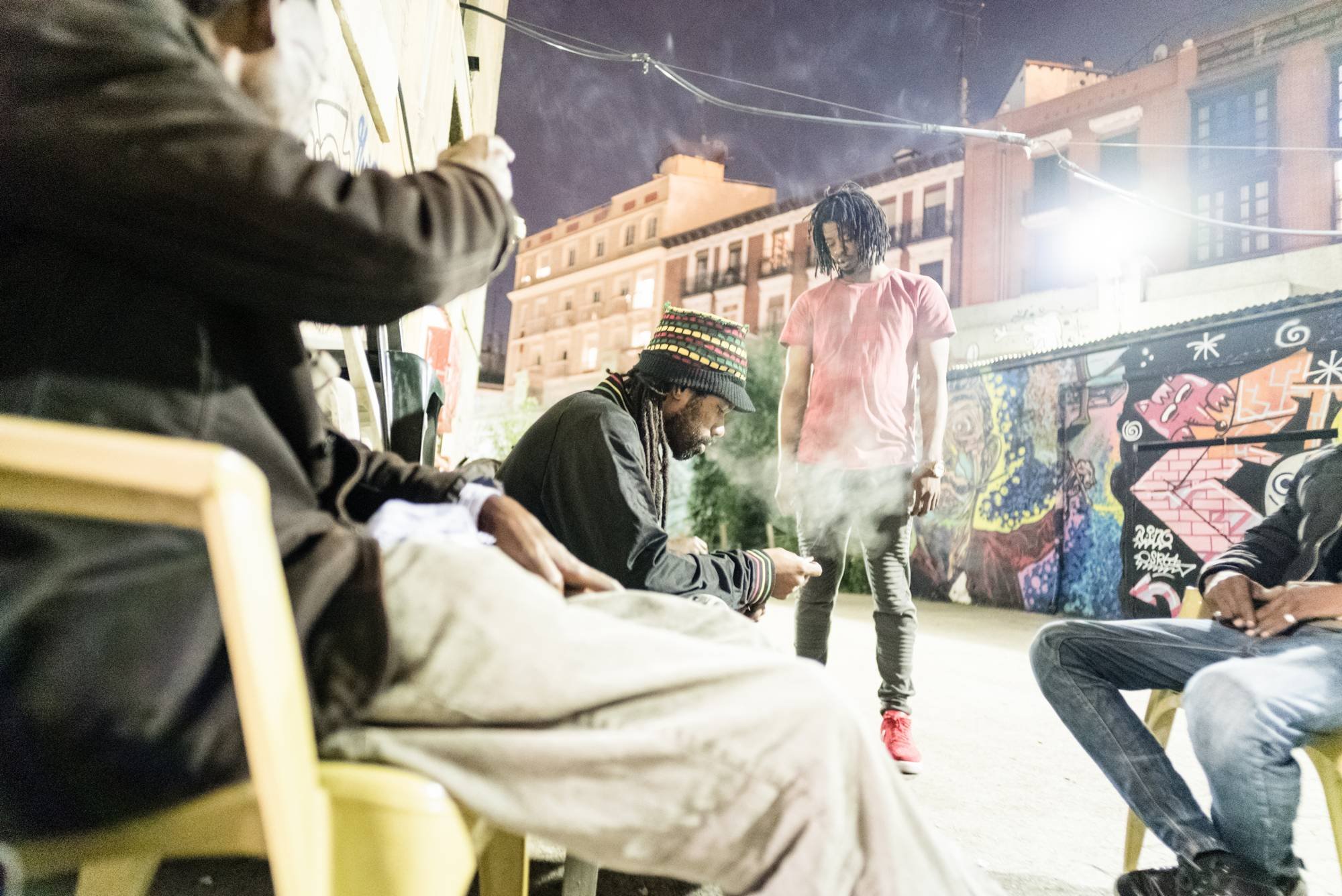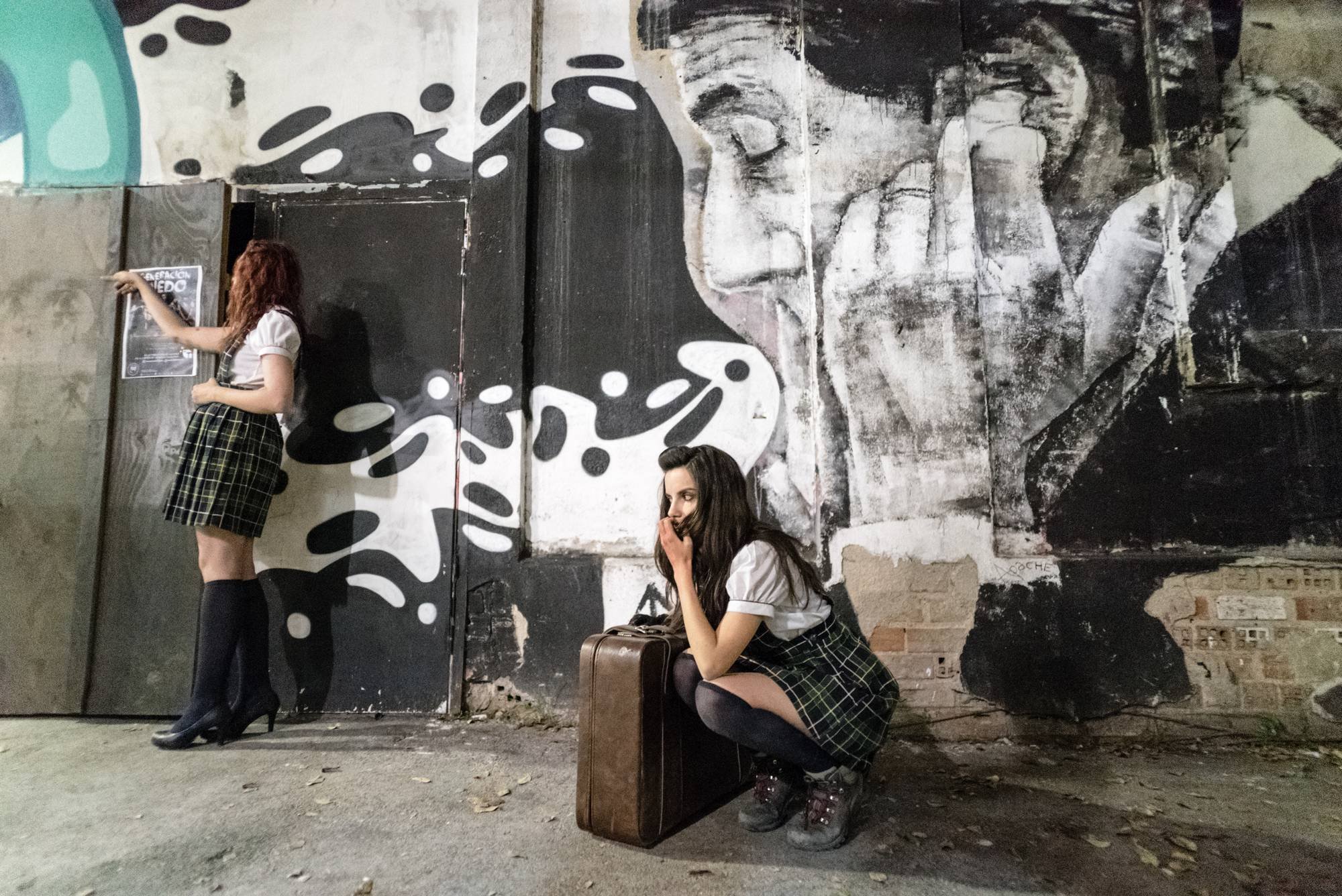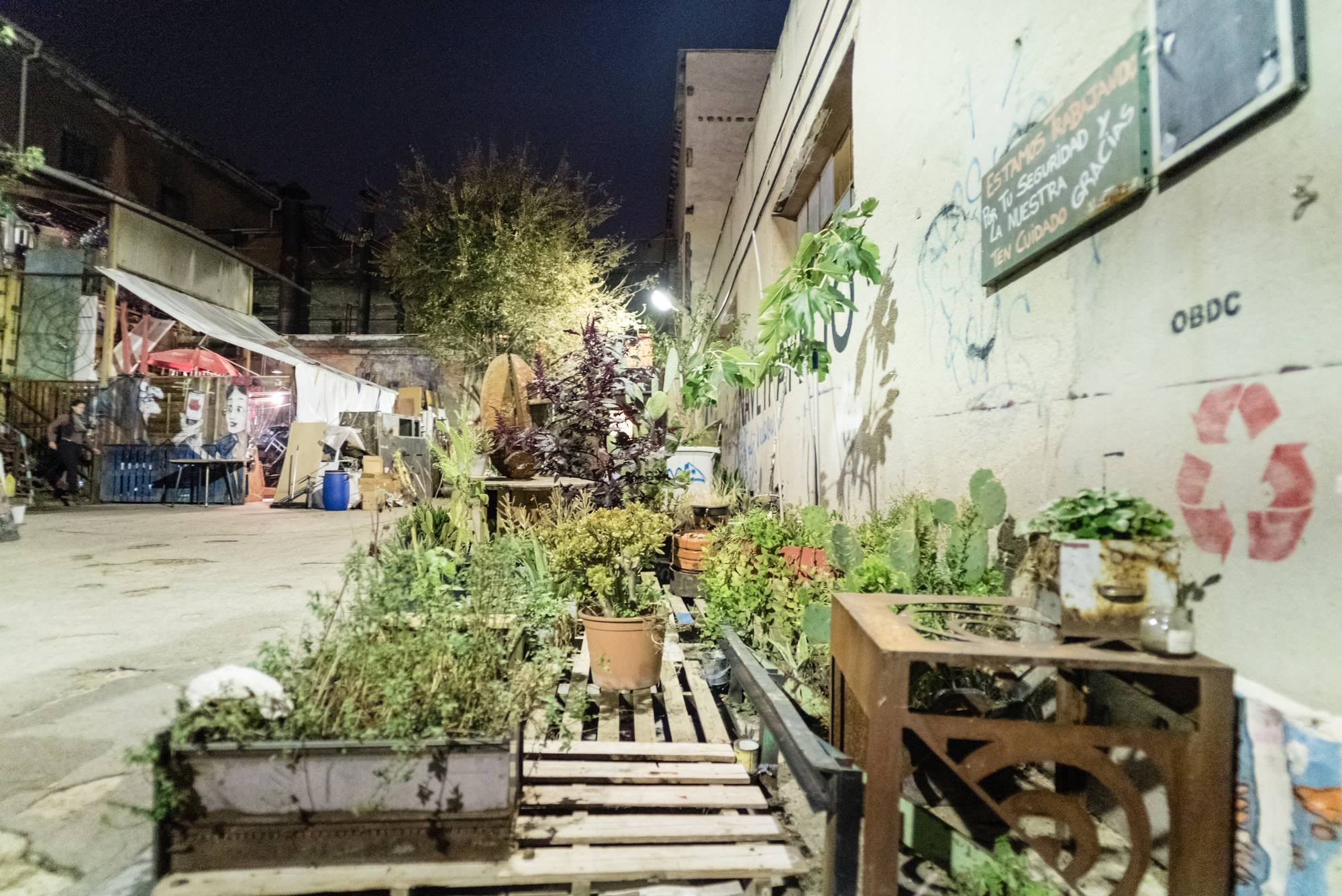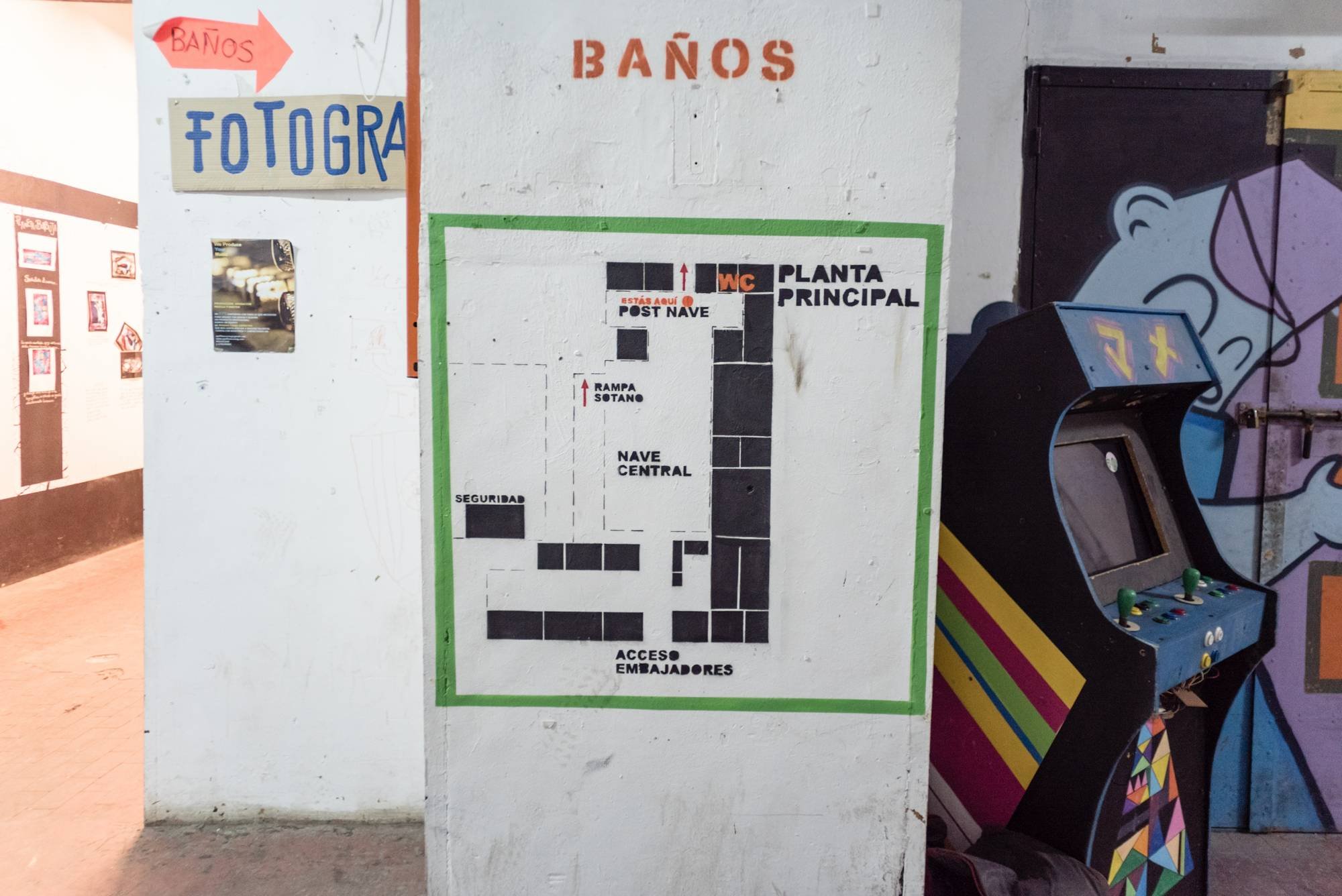 THE BICYCLE WORKSHOP
The space hosts also a huge bicycle workshop, where anyone can re-use, teach, learn, fix and build everything around the 2 wheel world.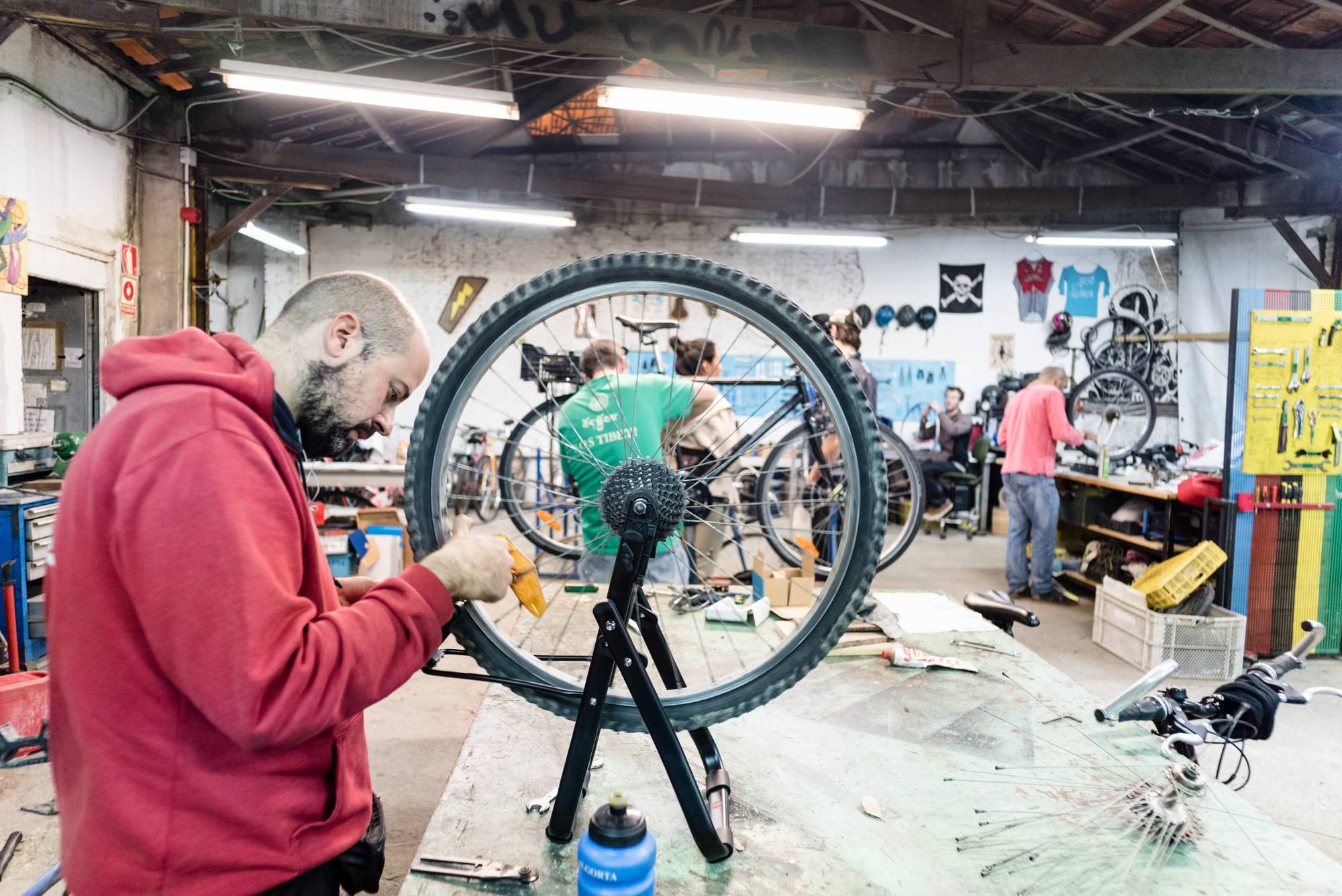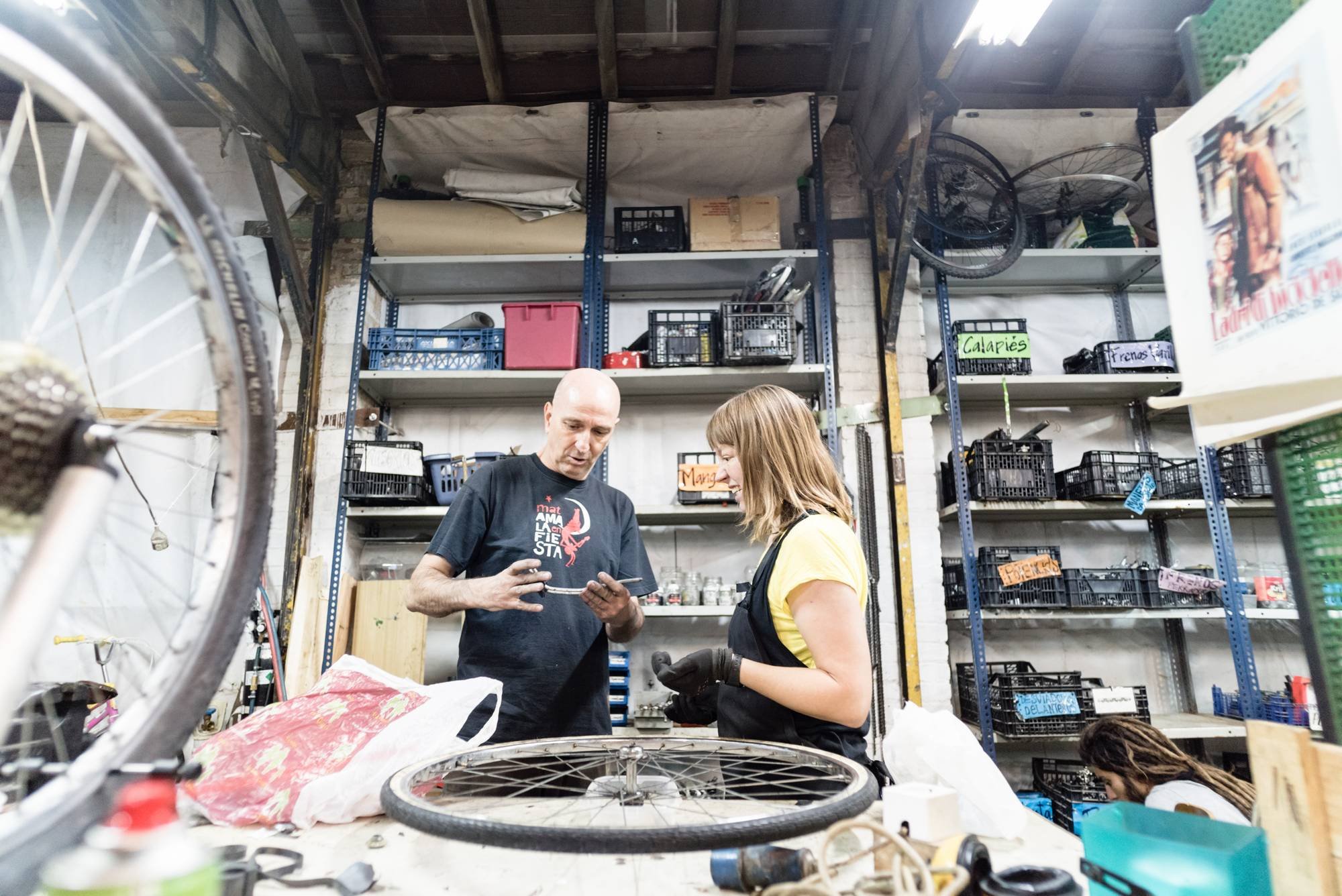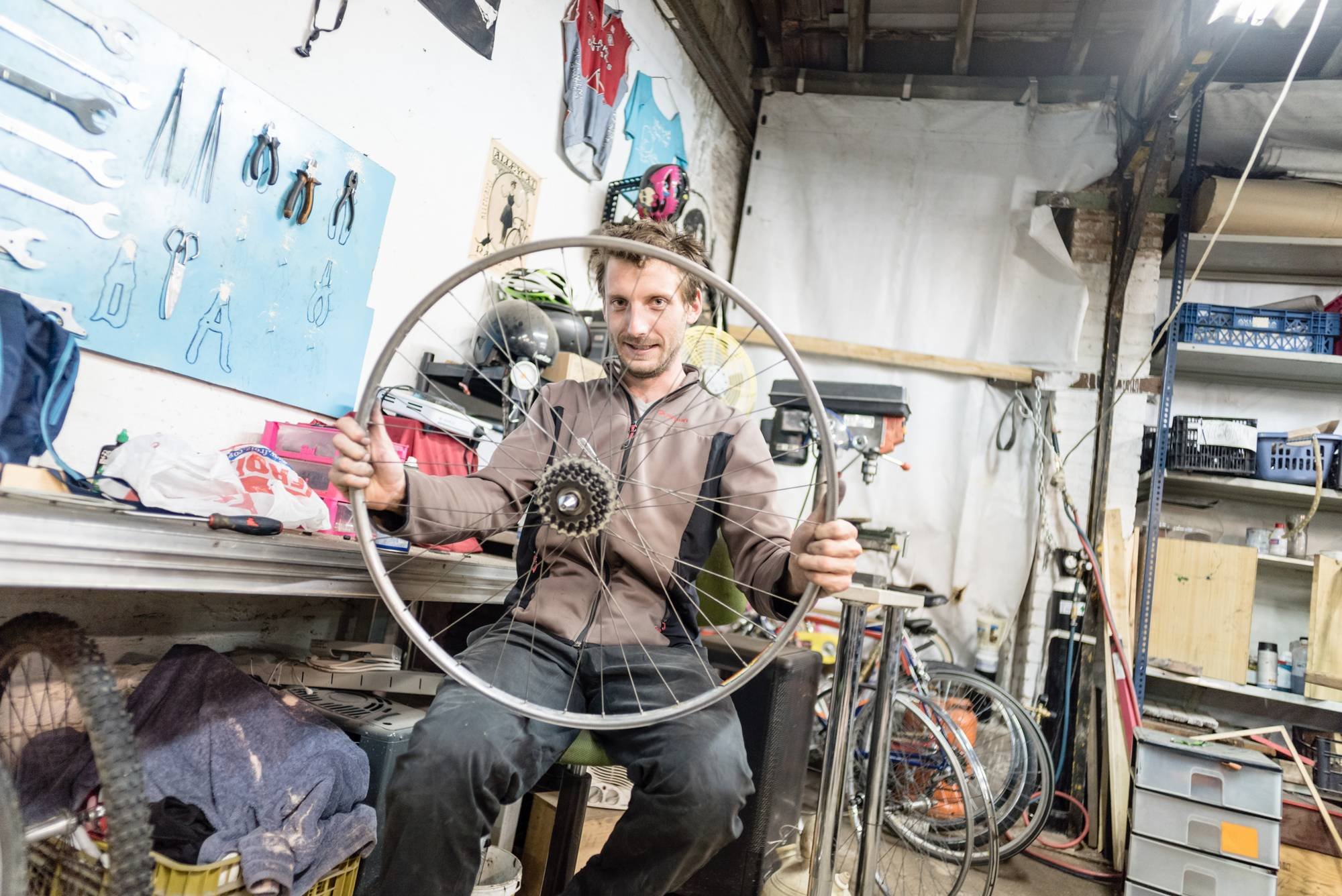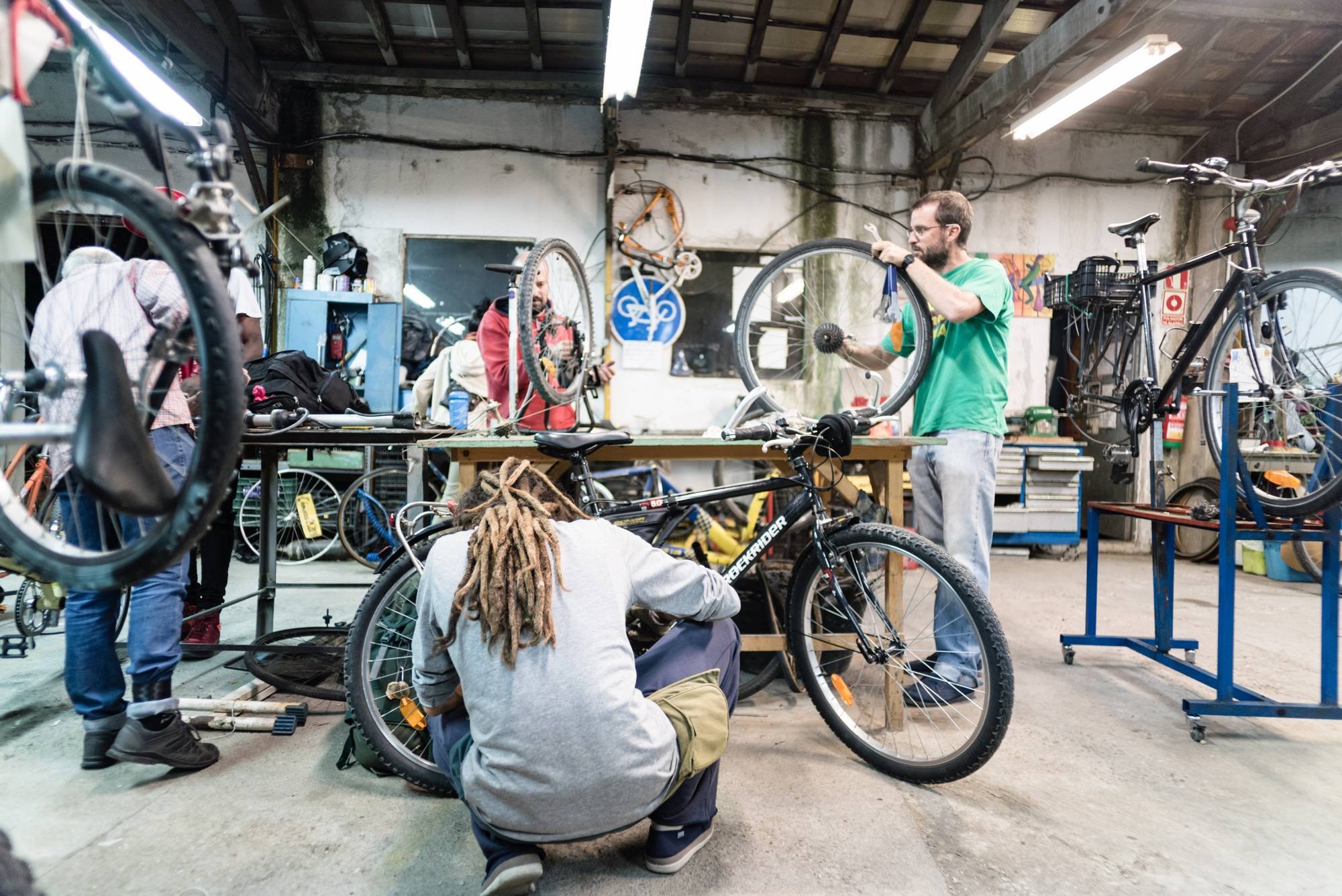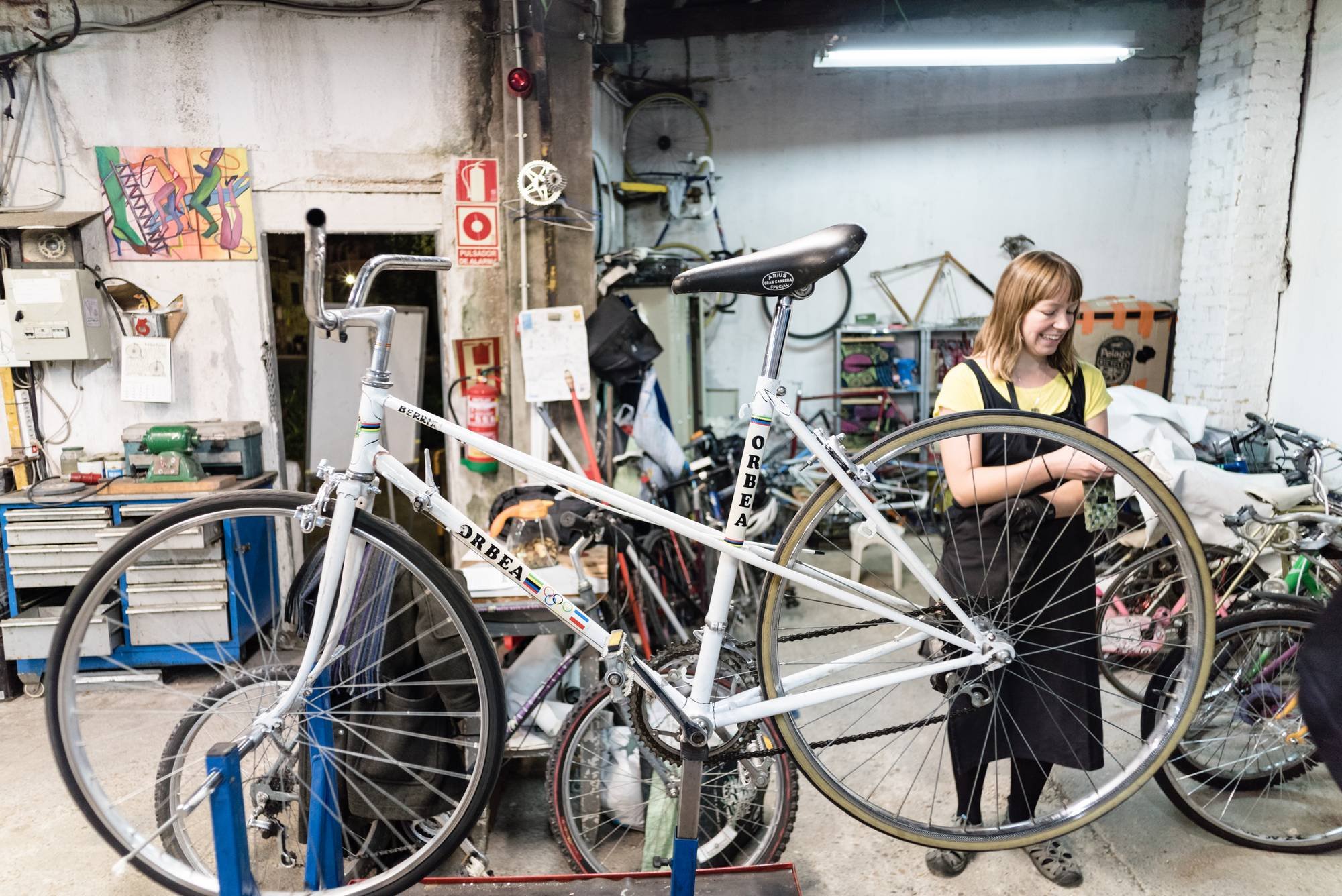 MAKERS AND DOERS
From the beginning, Tabacalera has been an open invitation for artists and doers from many fields to participate in various projects. This results is a rich mix of groups and individuals and invite them to be part of the ecosystem. There are a lot of workshops and cultural events happening often at the same time.
Below, a workshops of DIY long-boards and a portrait of Said building USB solar chargers in cigar-boxes as well as other wonderful inventions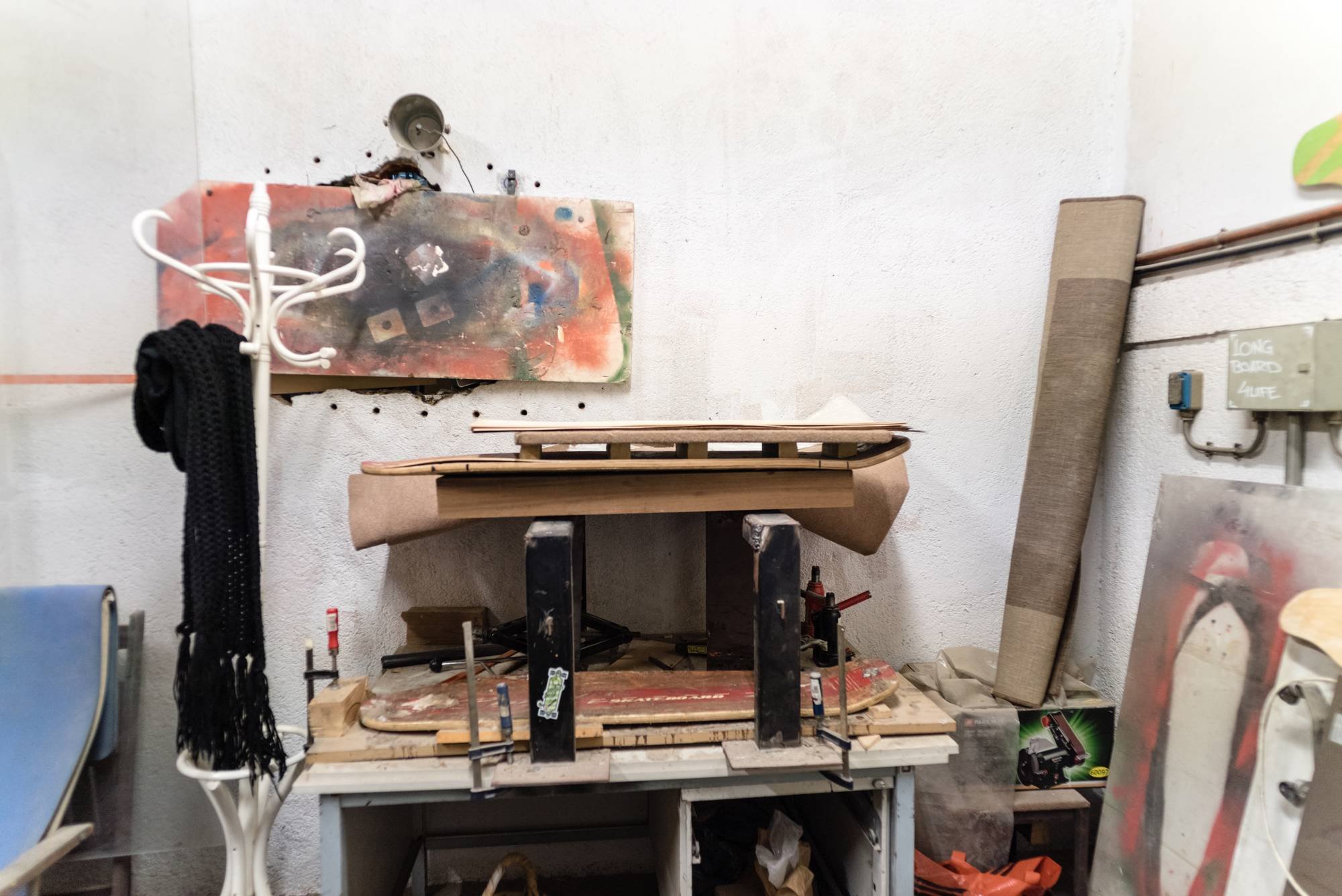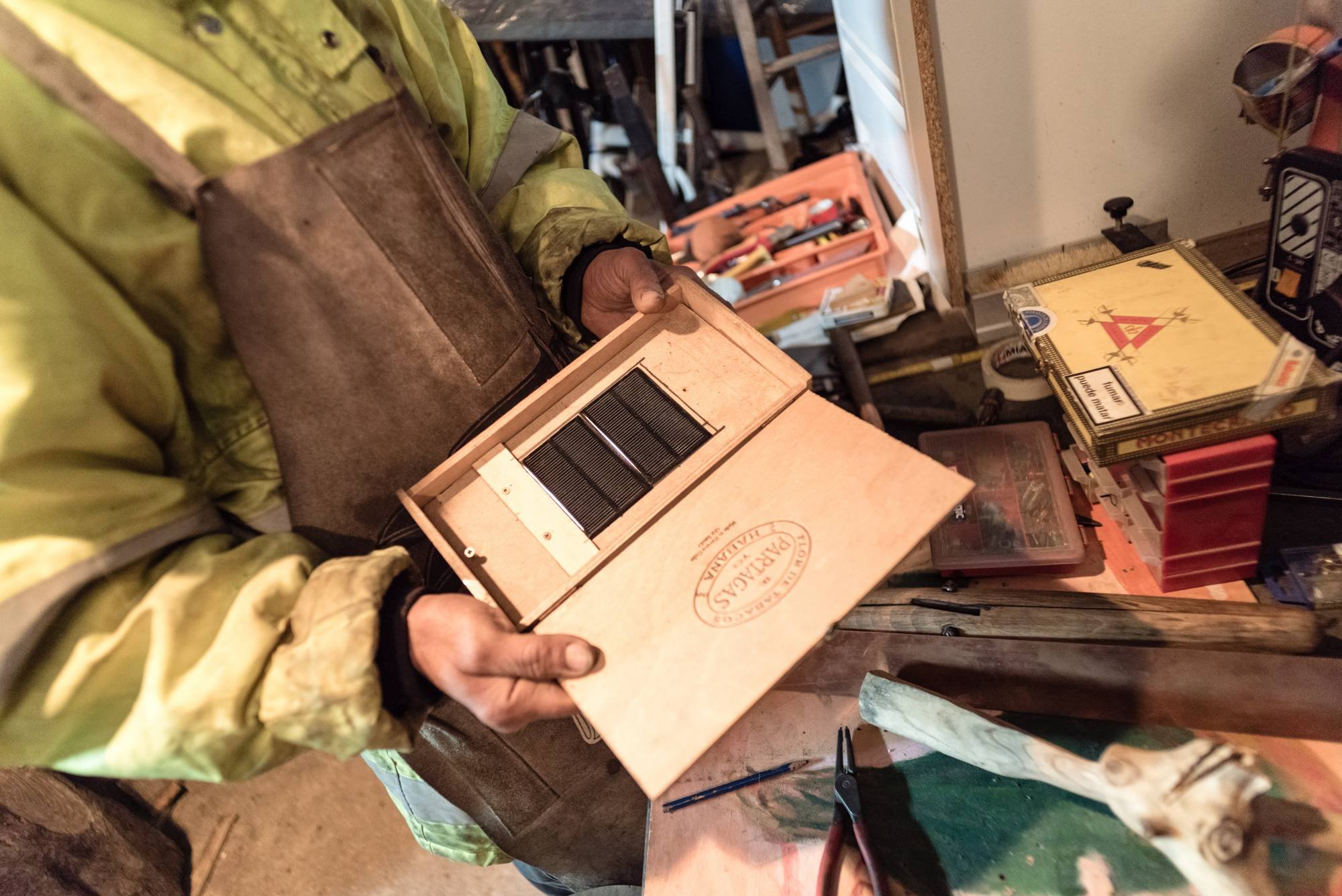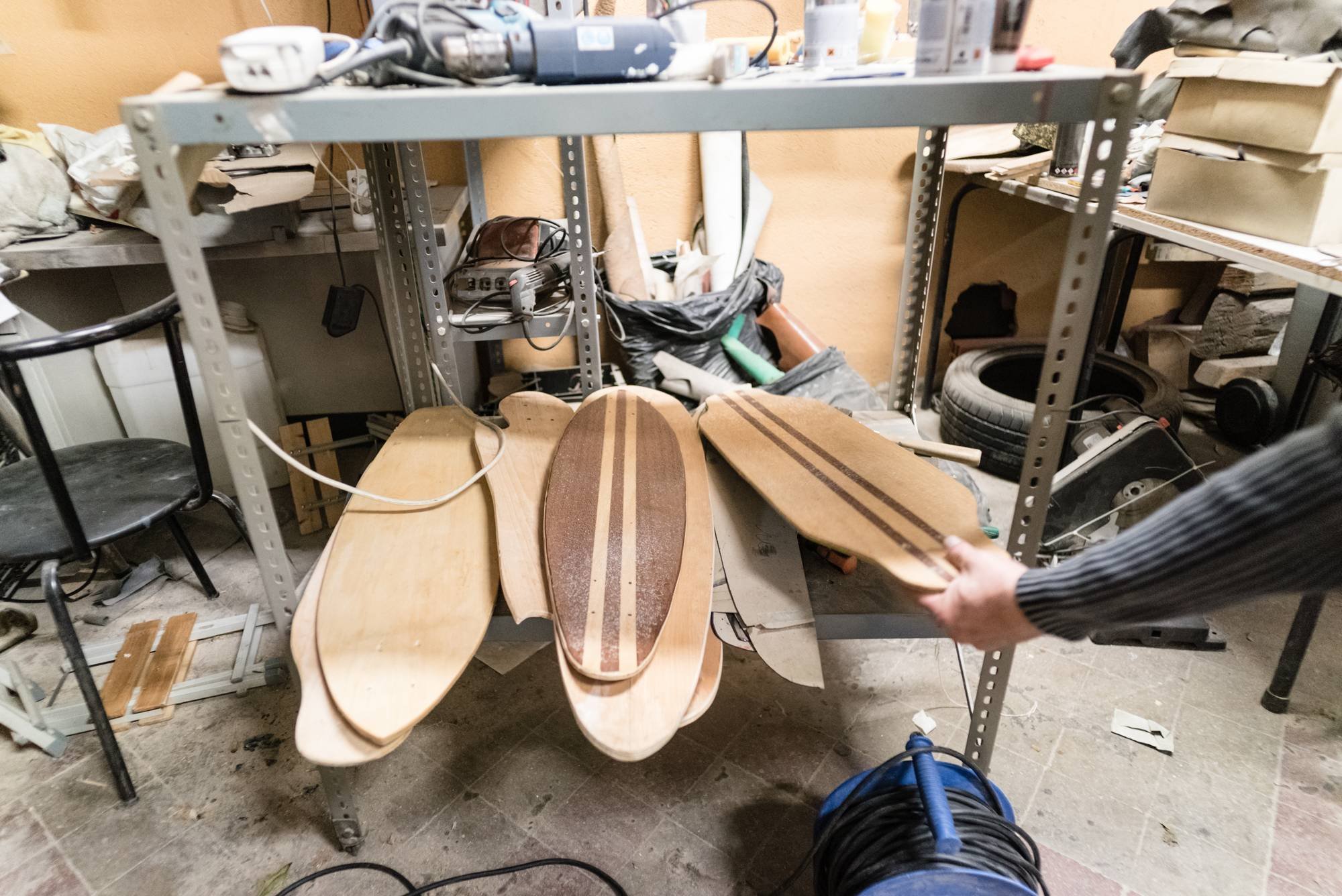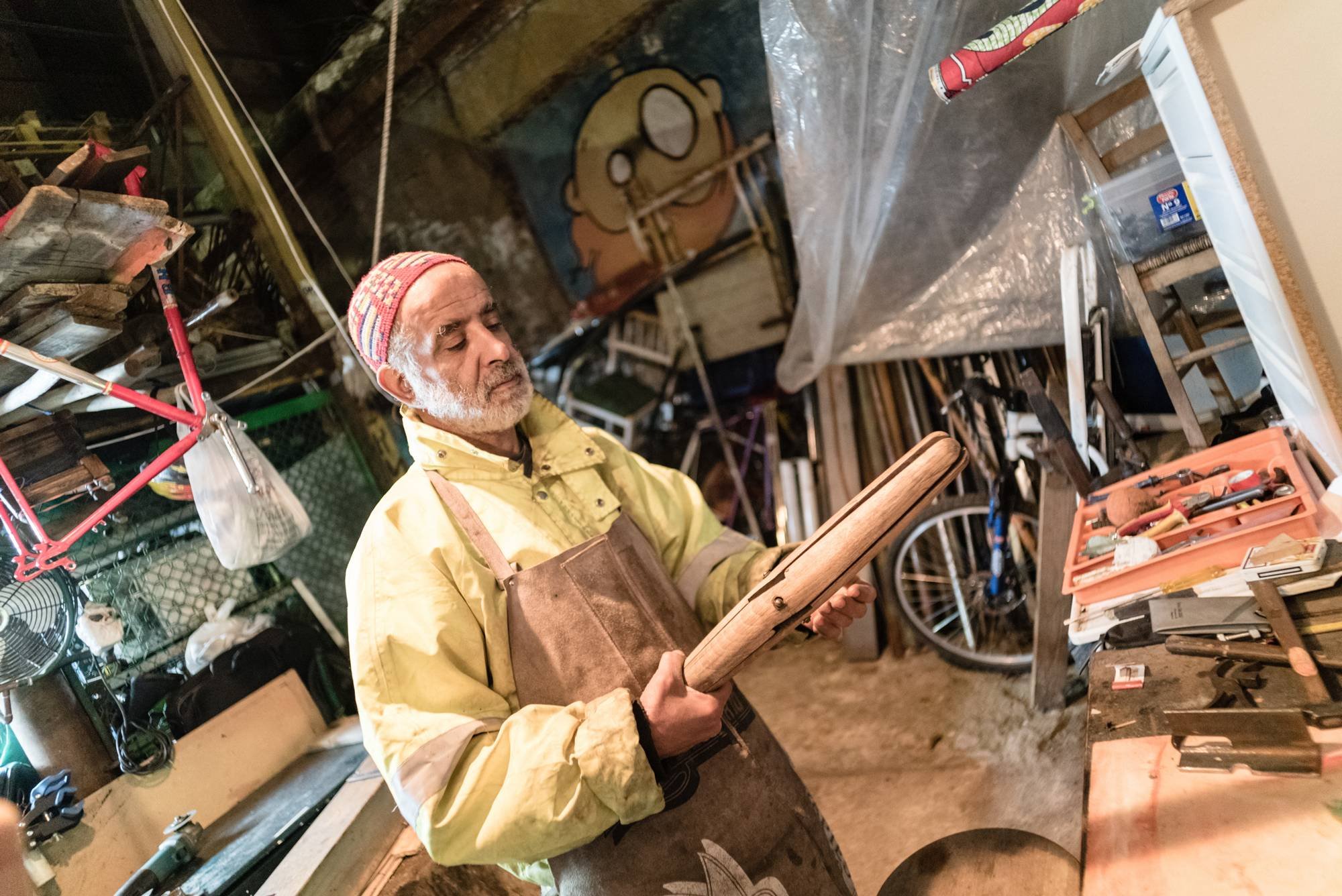 SOUND SYSTEM CULTURE
A strong sound system culture, with 2 rooms where Jah is praised.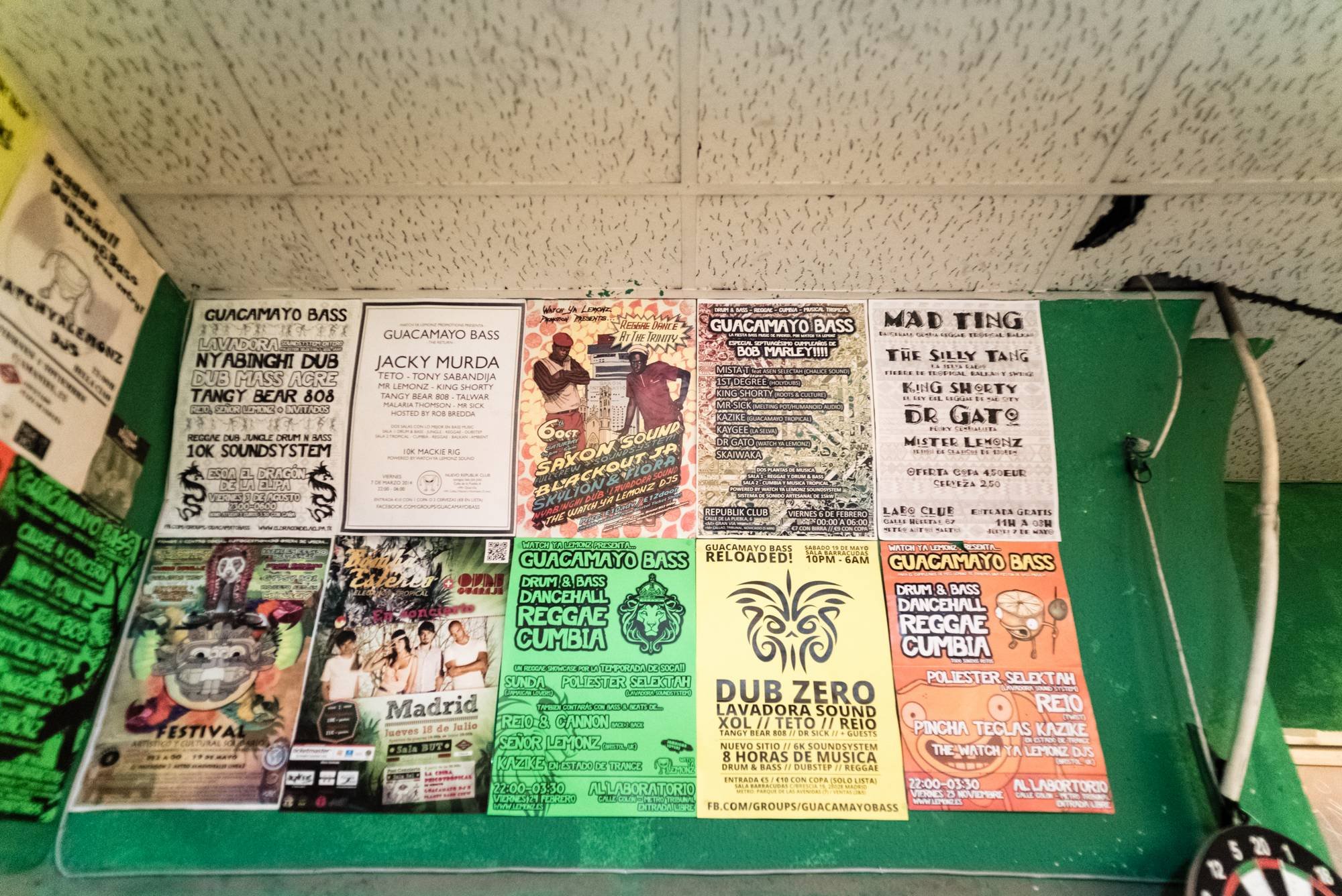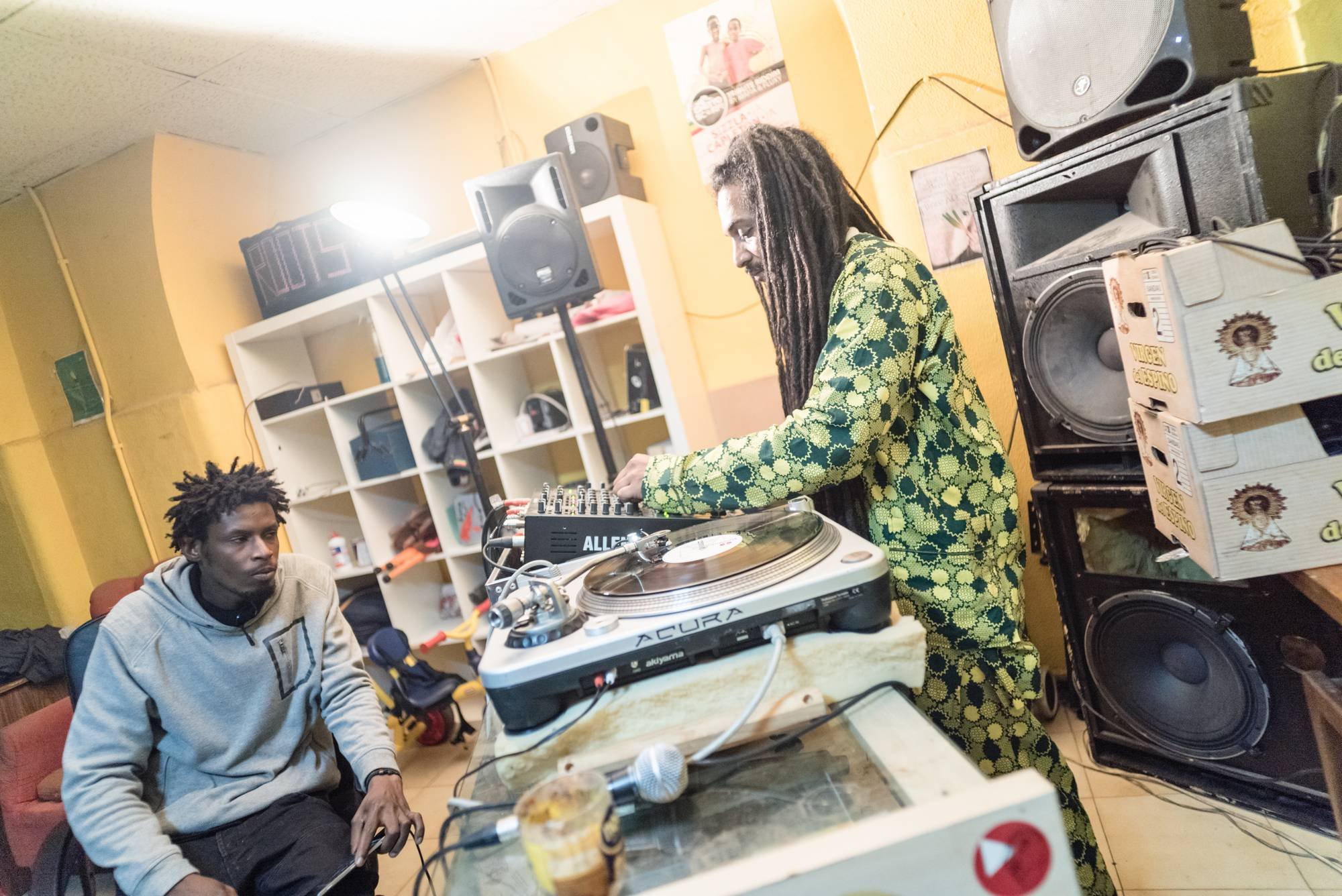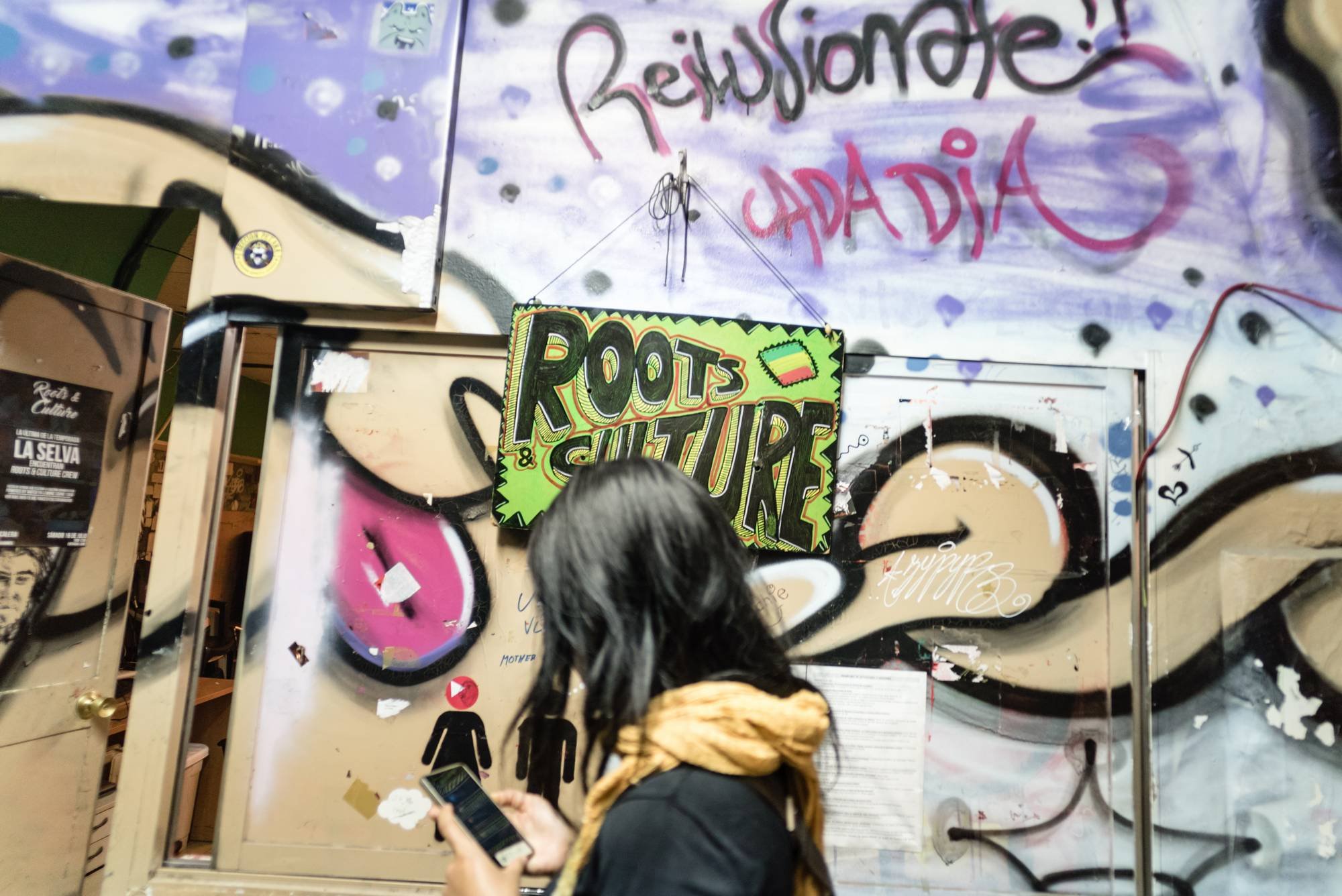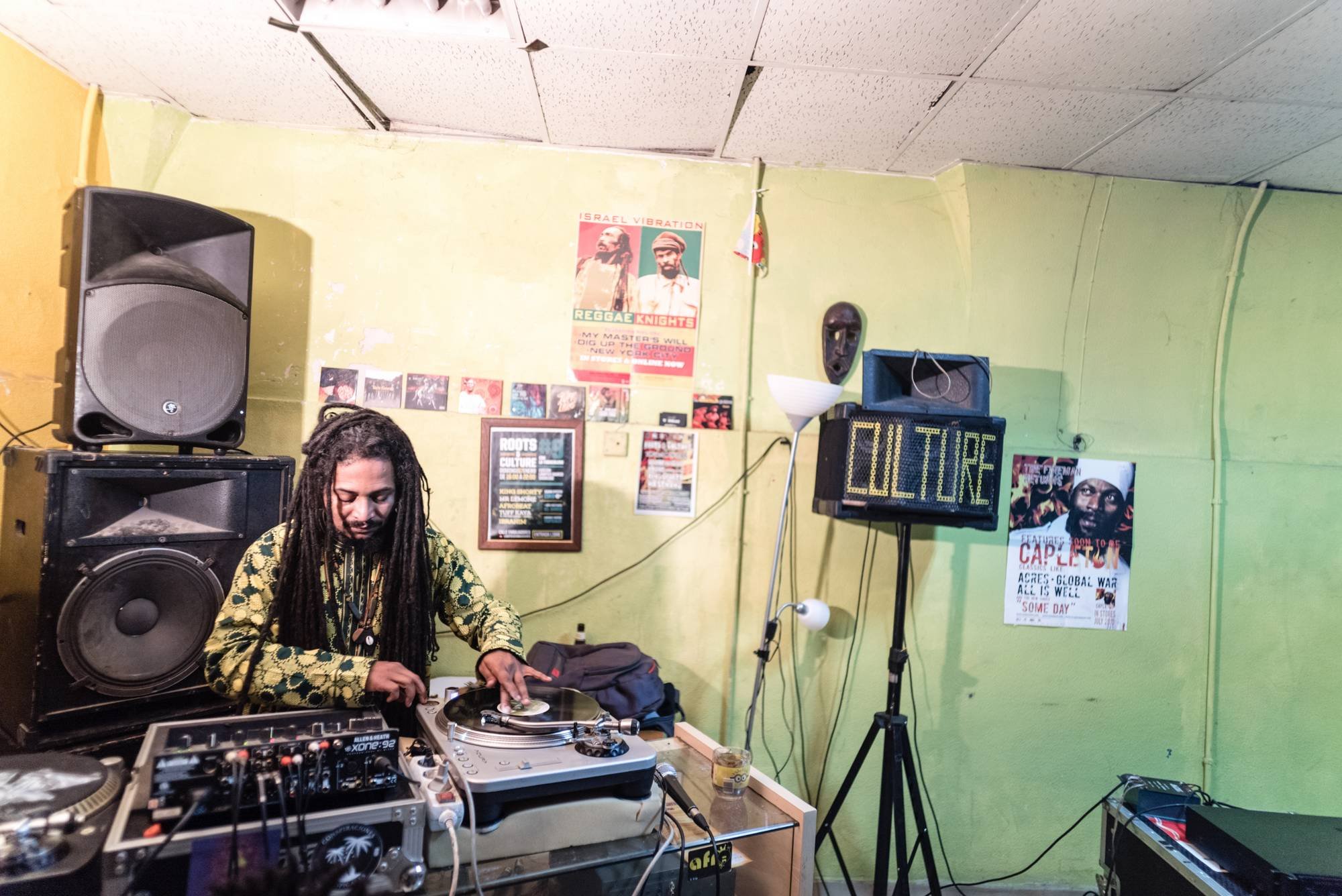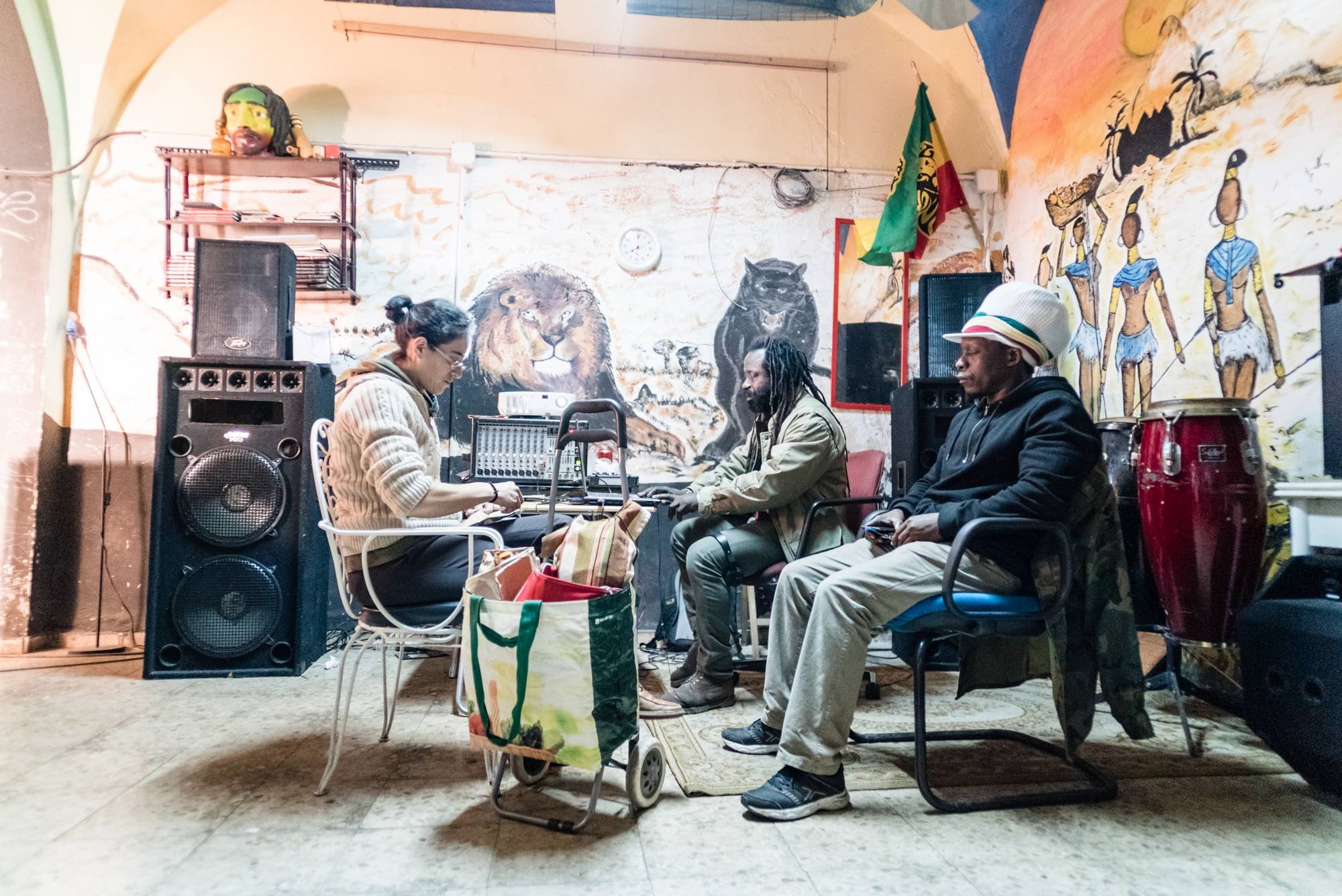 A CULTURAL HEAVEN
Below, the Afro Festival of Lavapies, Guerreros de luz processing at the "danzas prehispánicas" and an on-site Radio Station.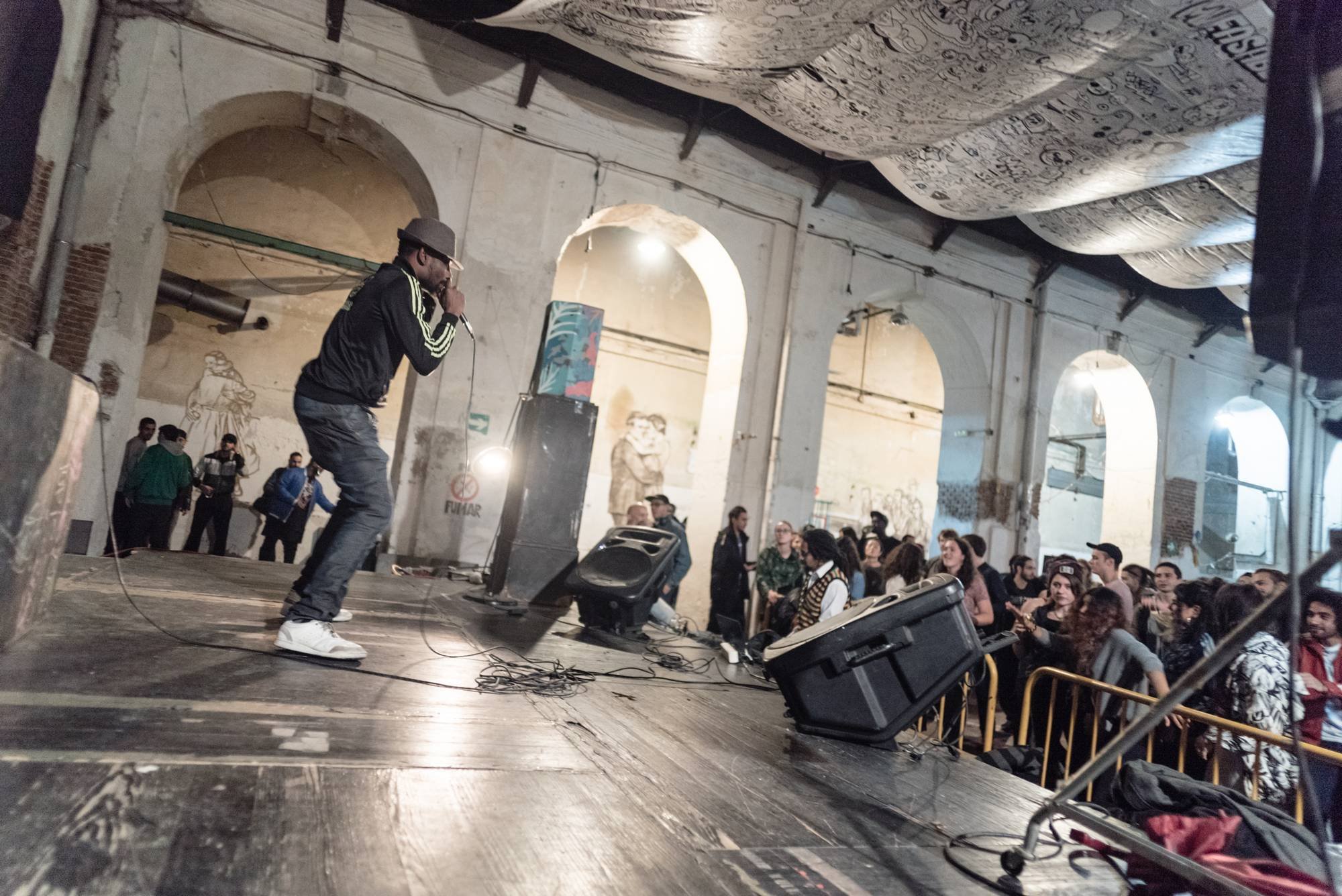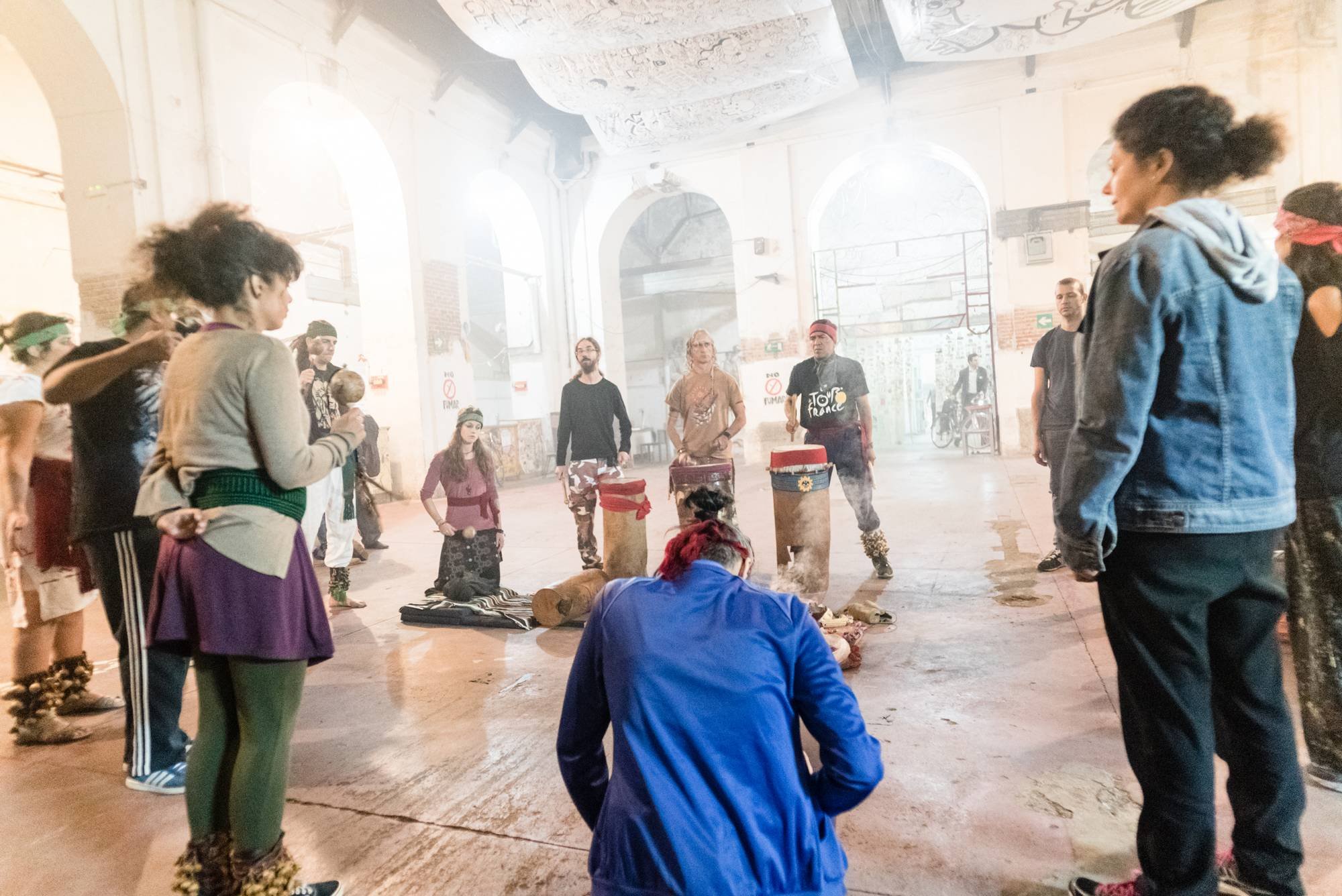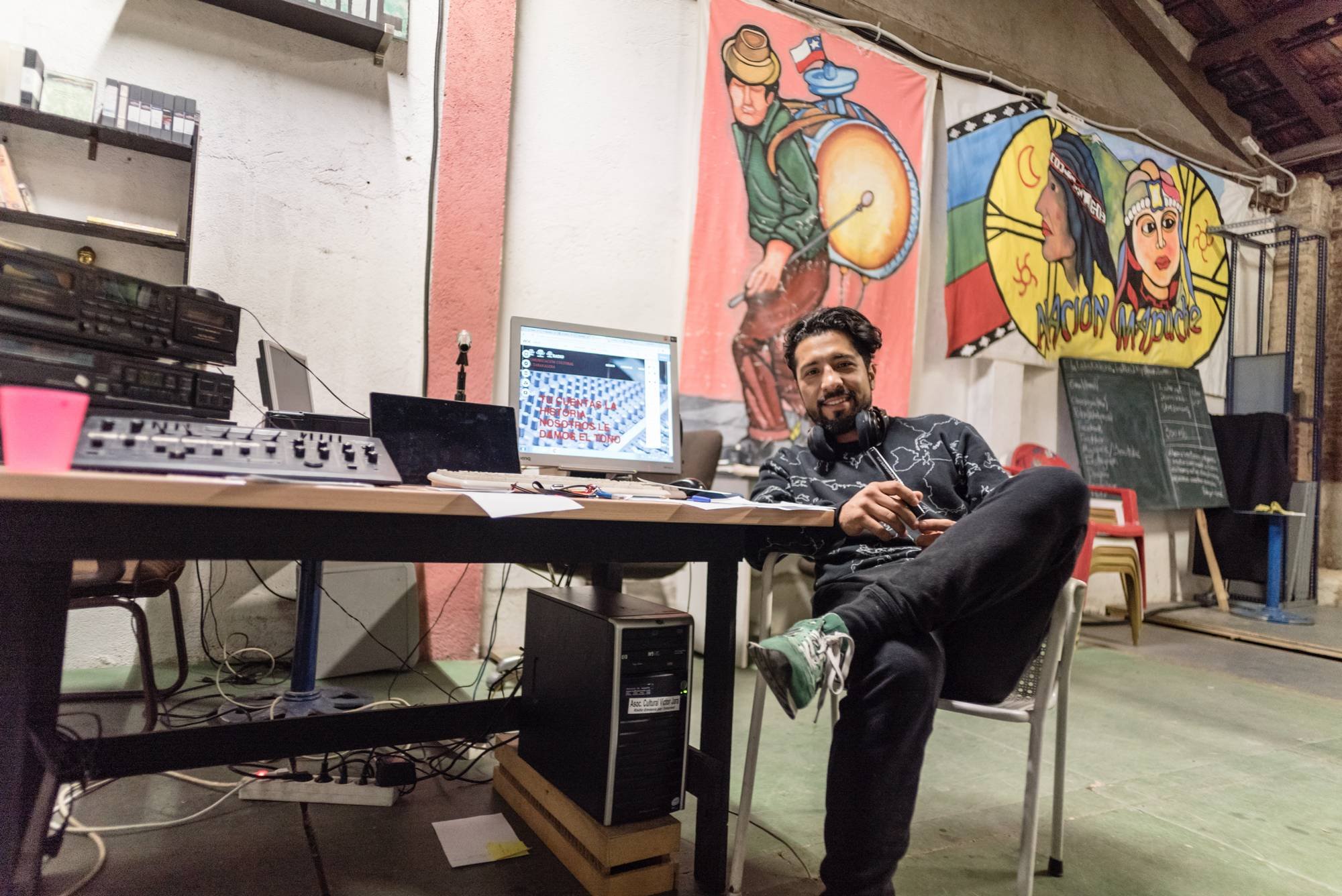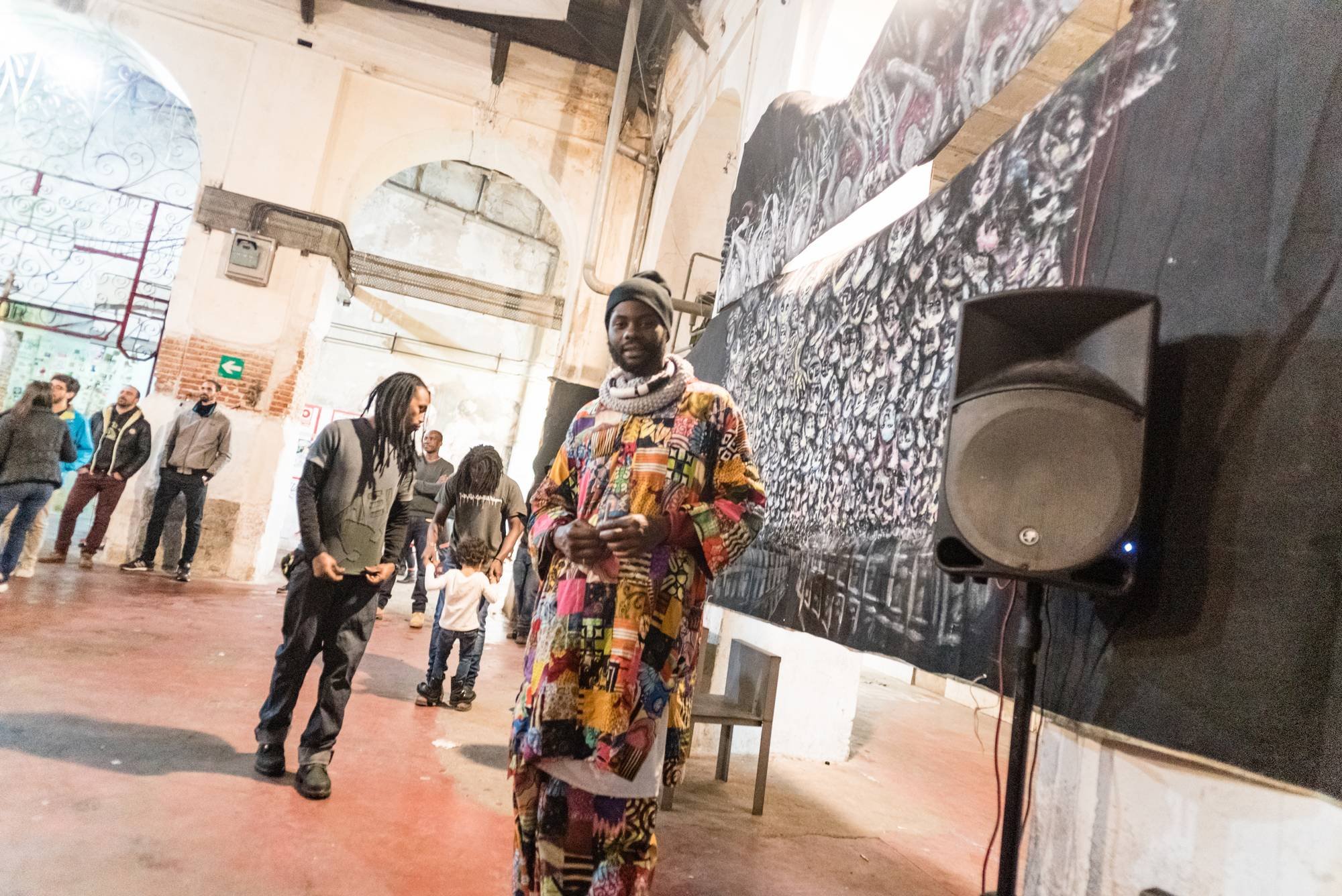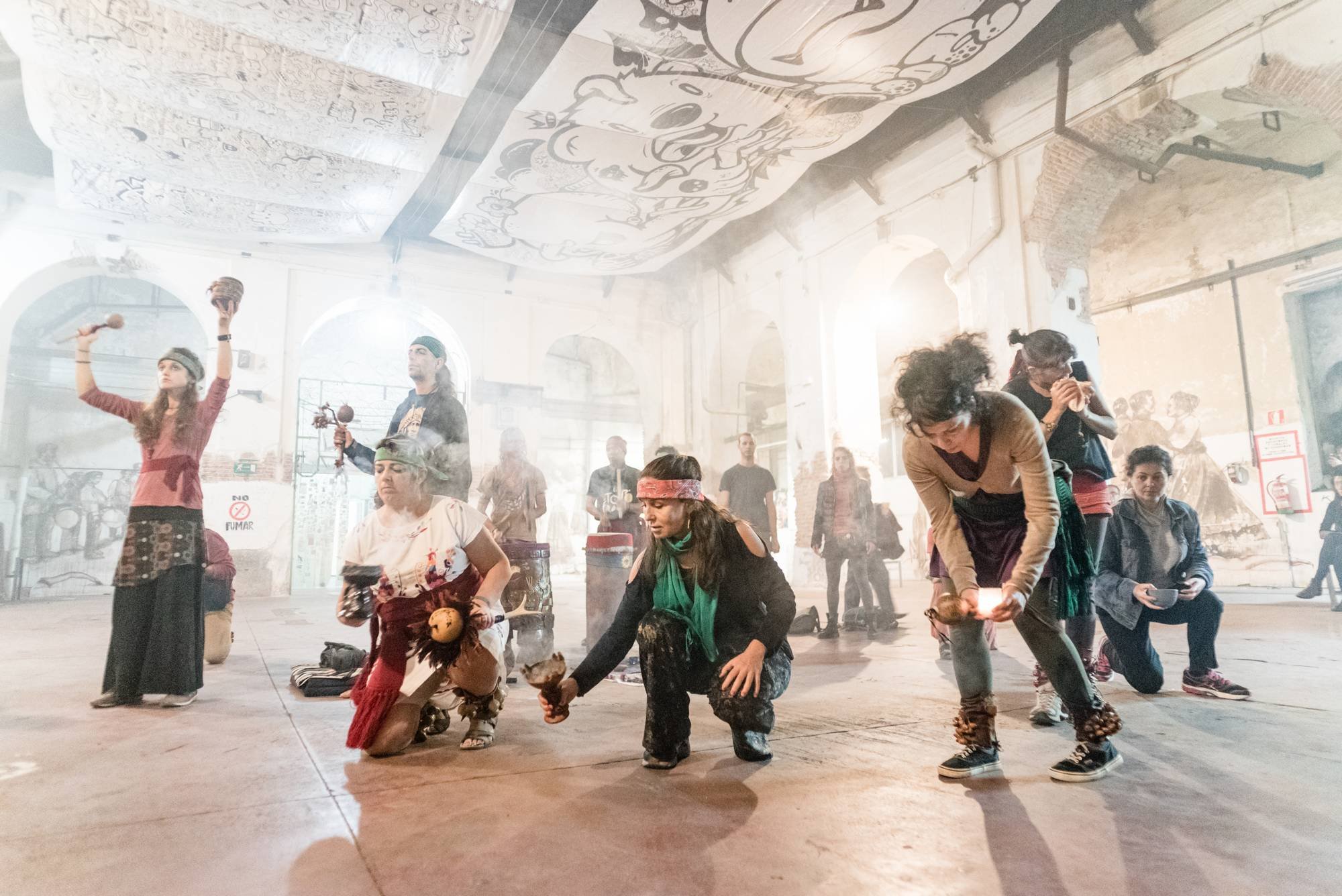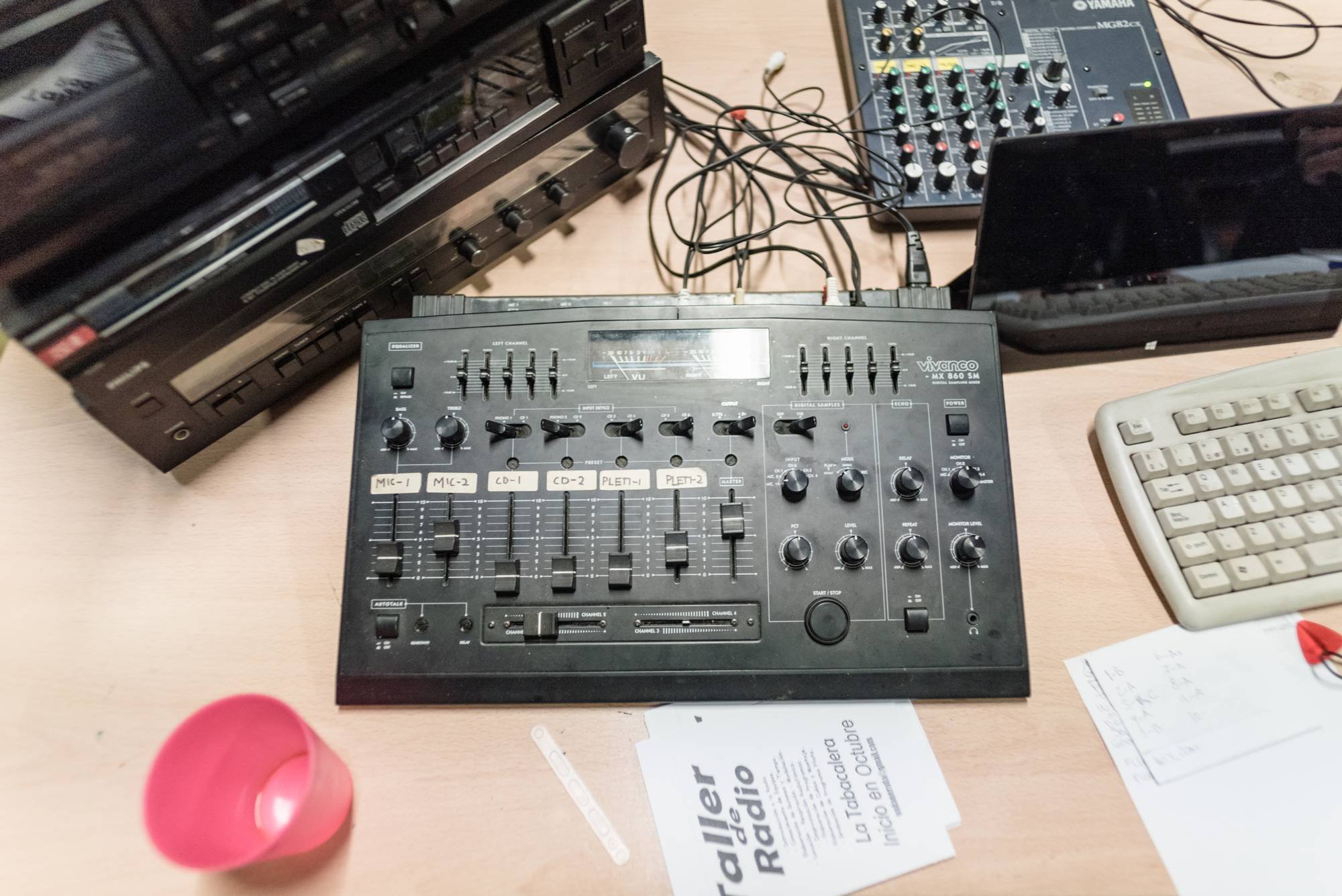 STREET ART
In may 2015 and on the initiative of the "Madrid street Art Project", the walls of the Tabacalera have been turned into a blank canvas for more than 40 urban artists.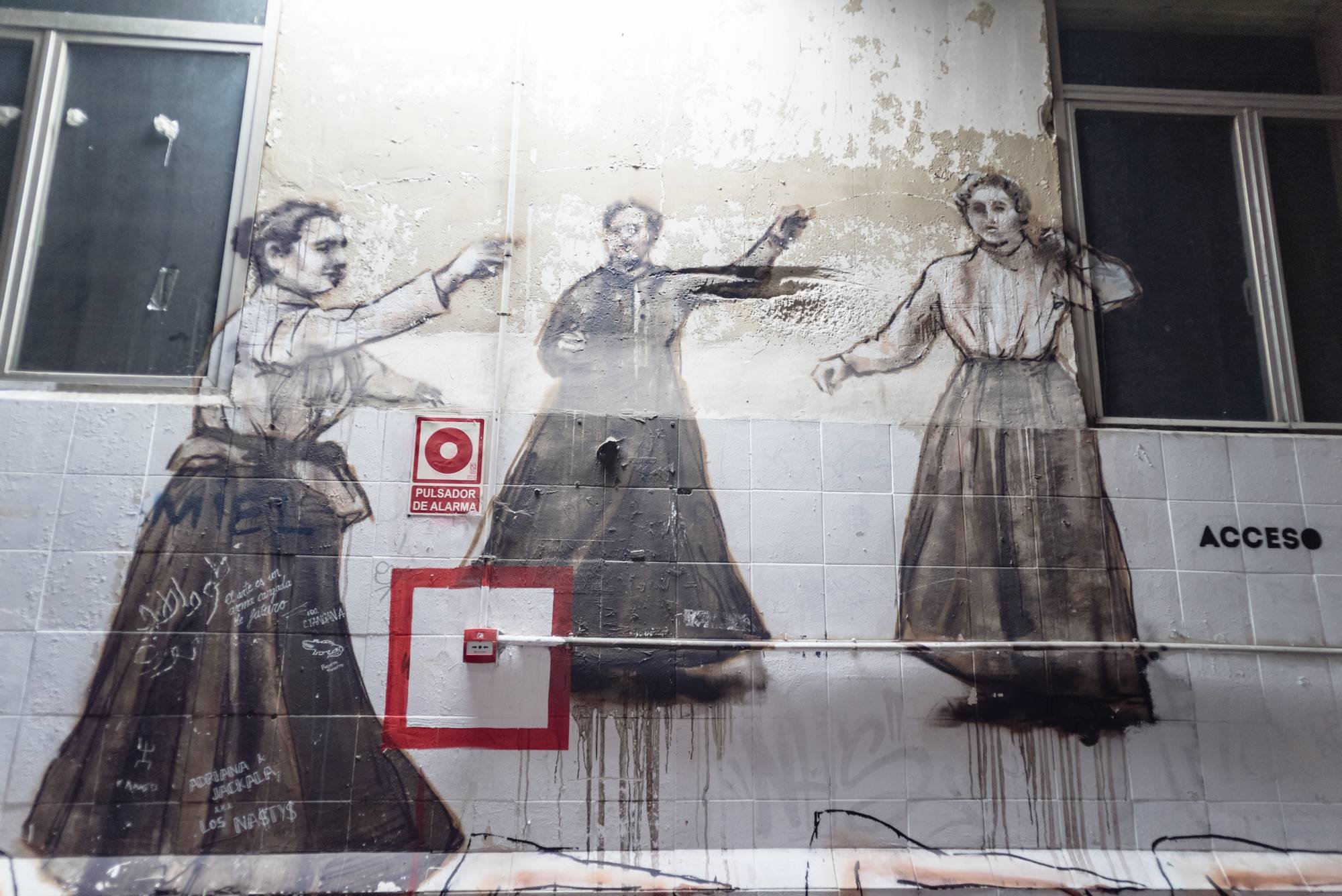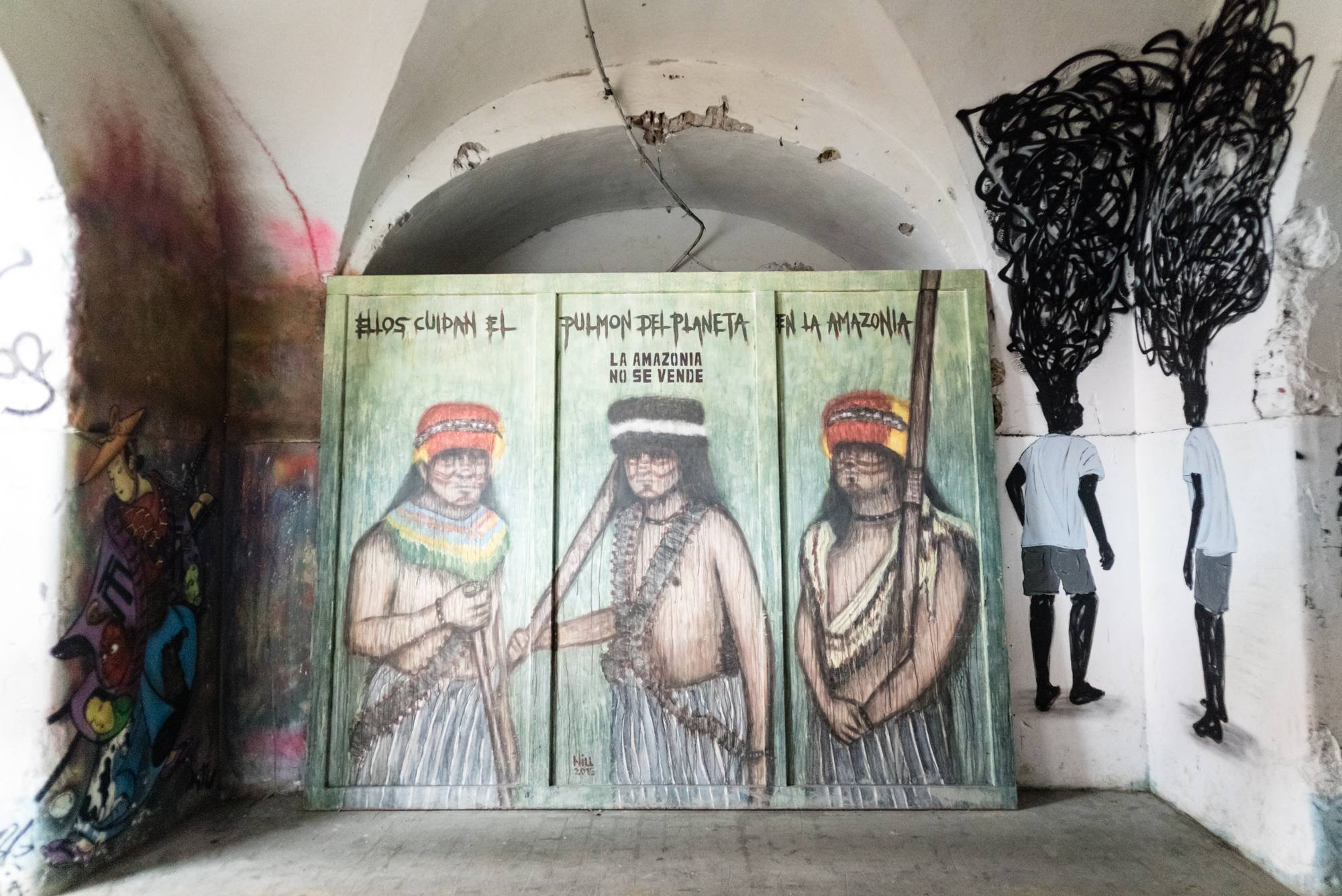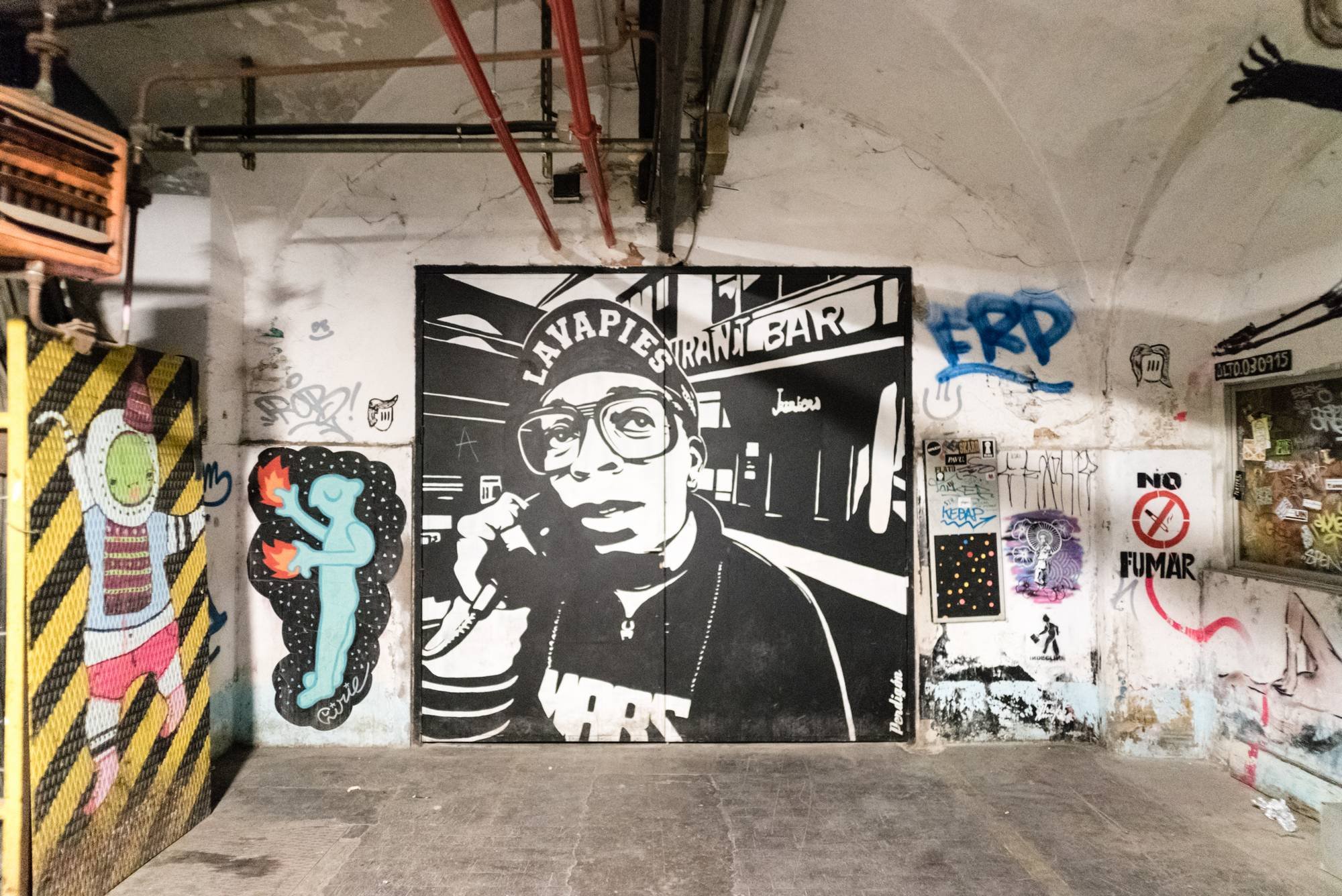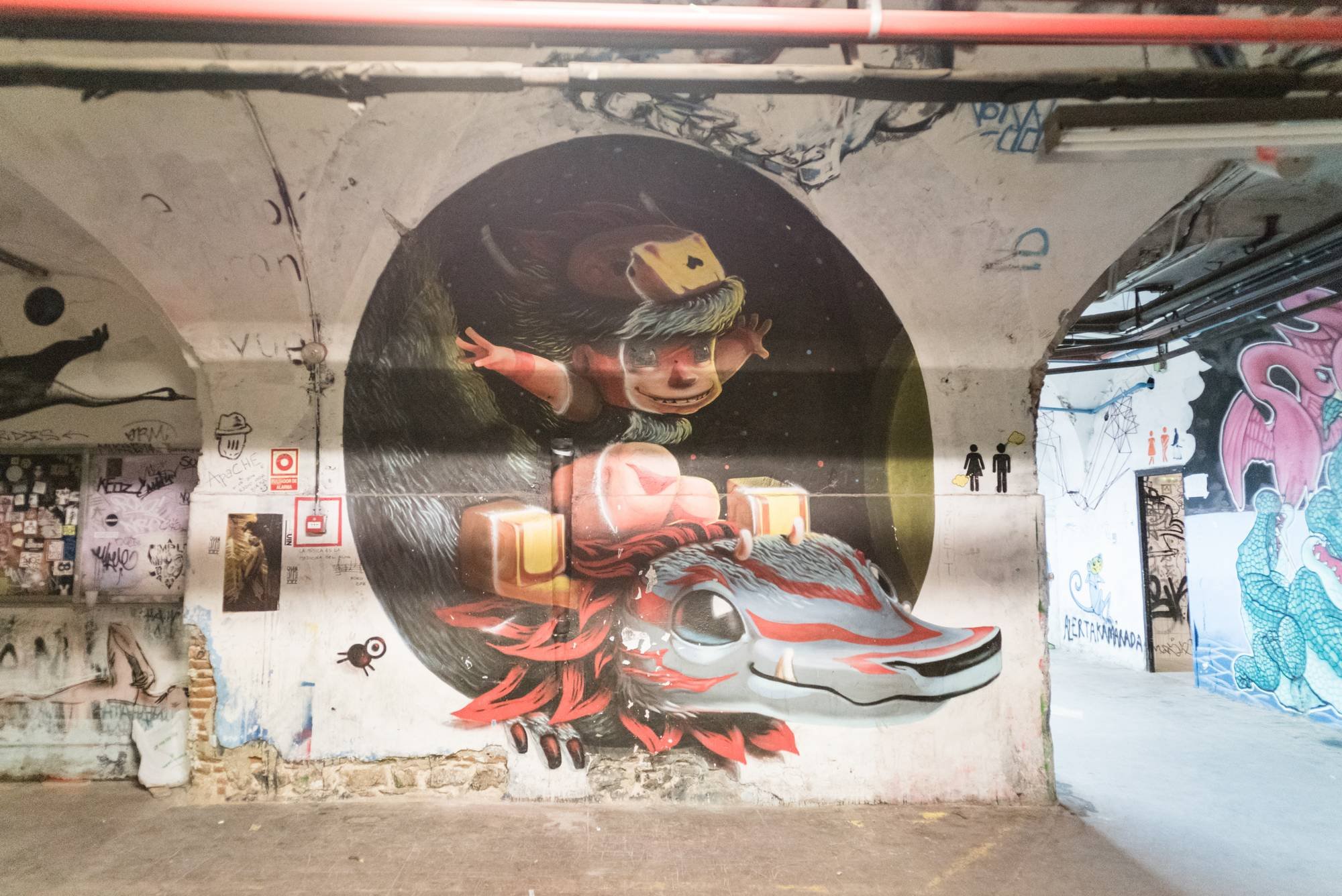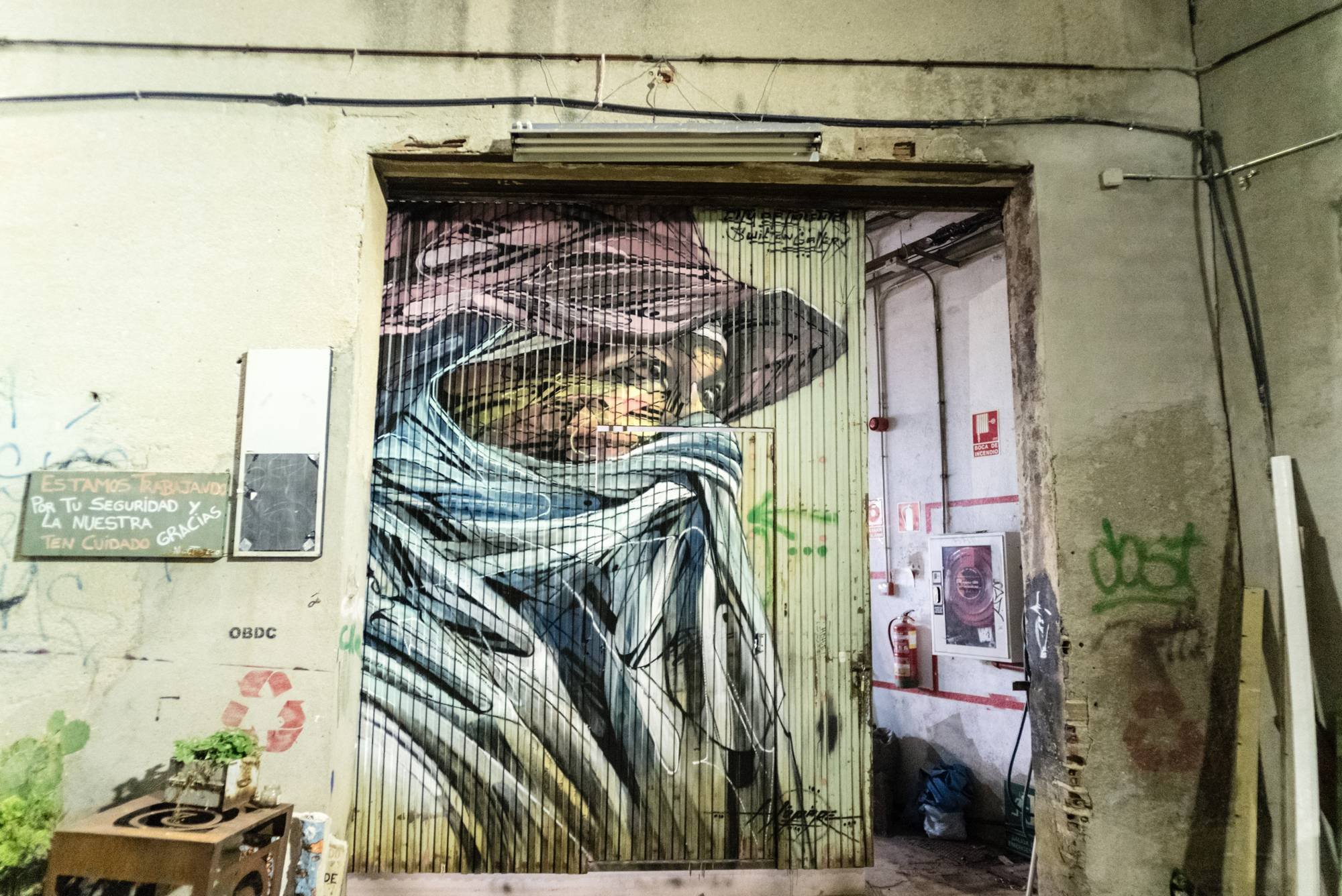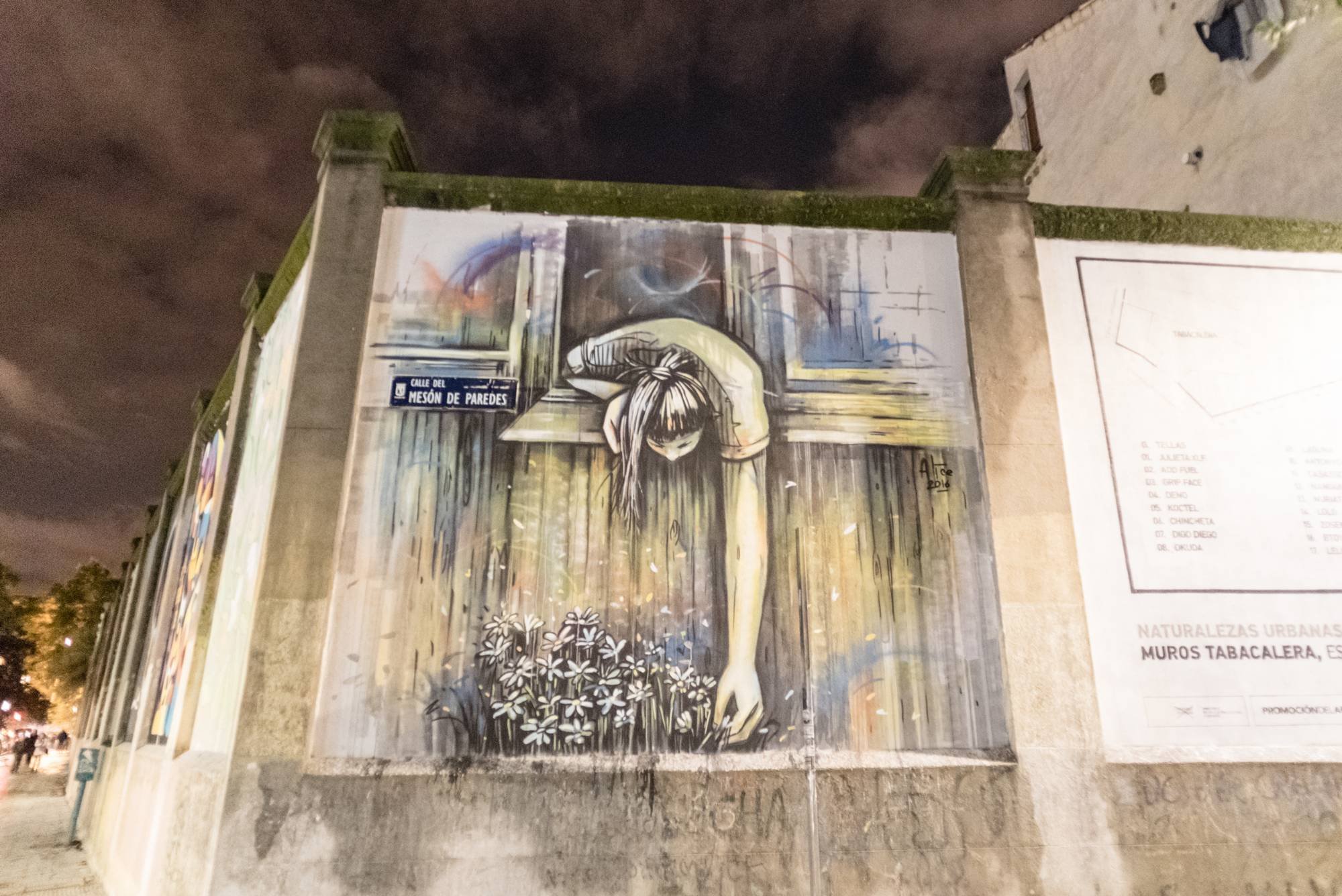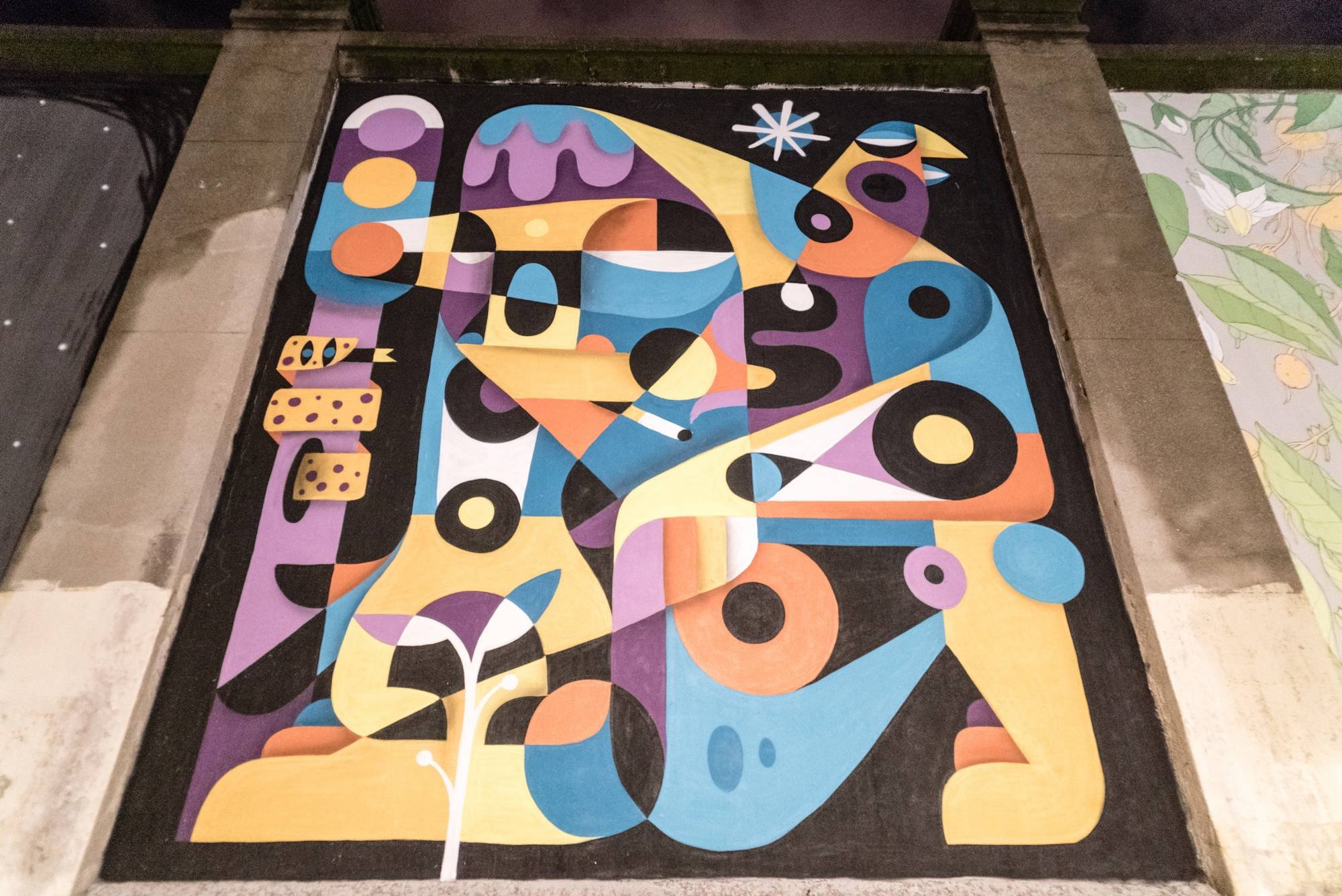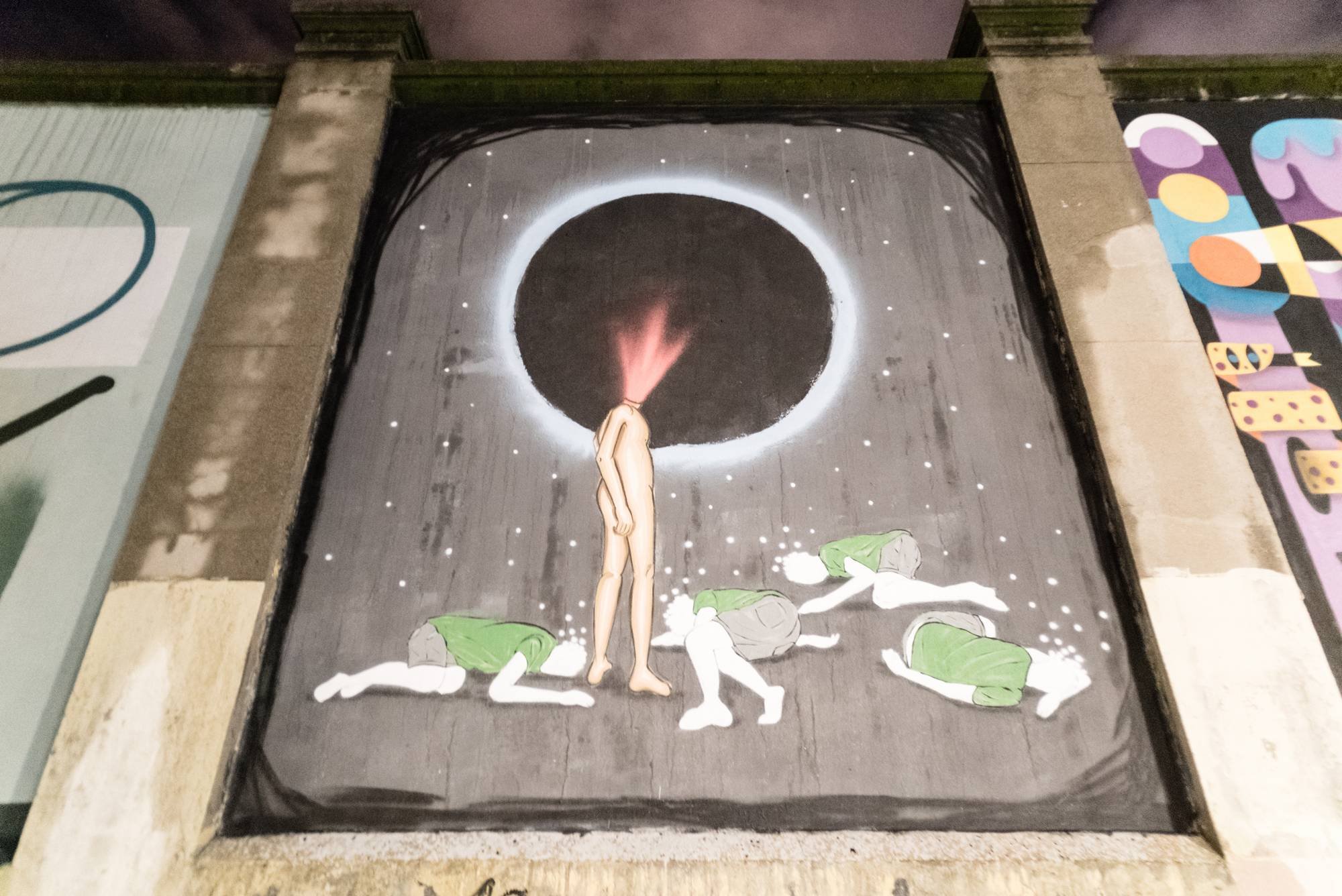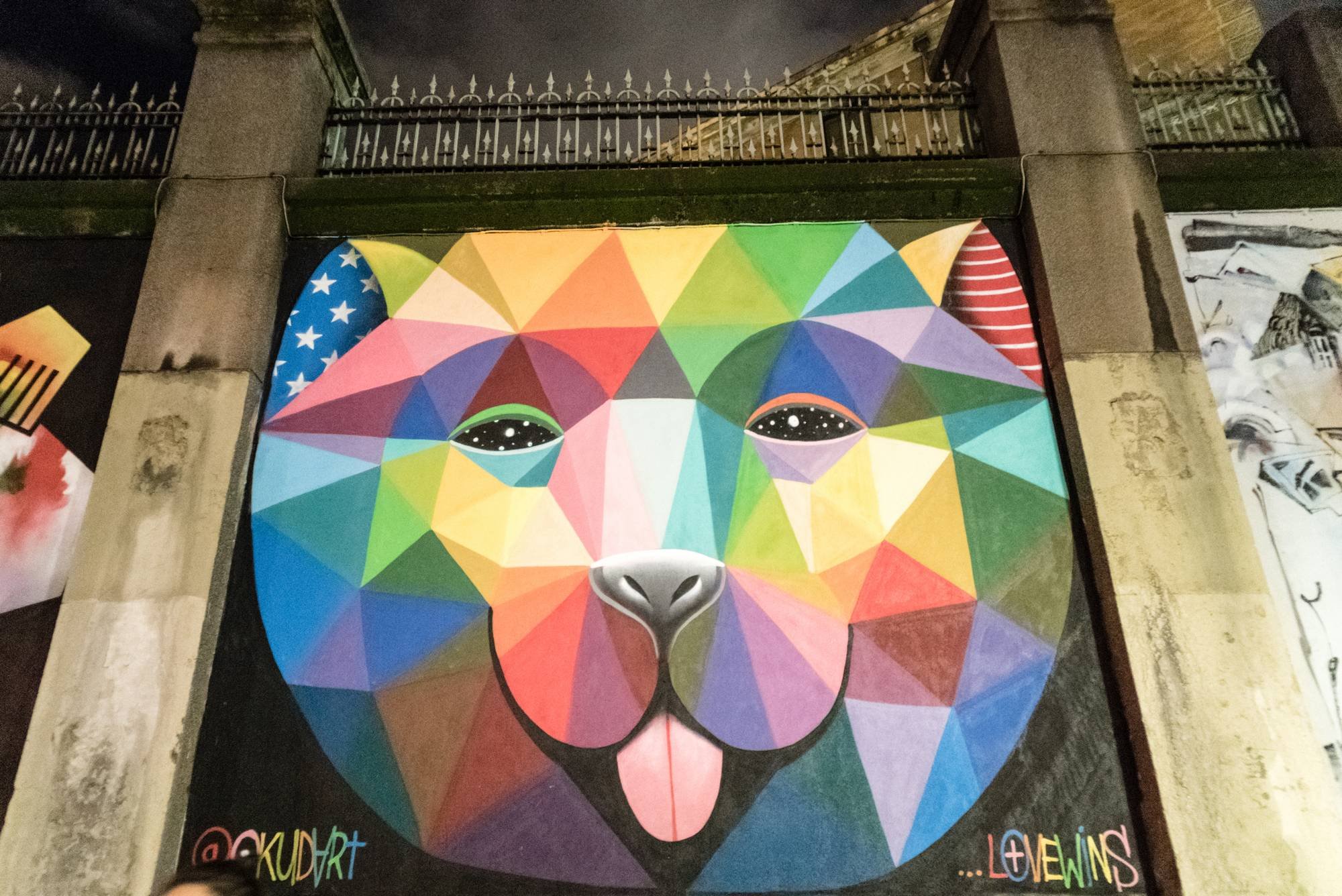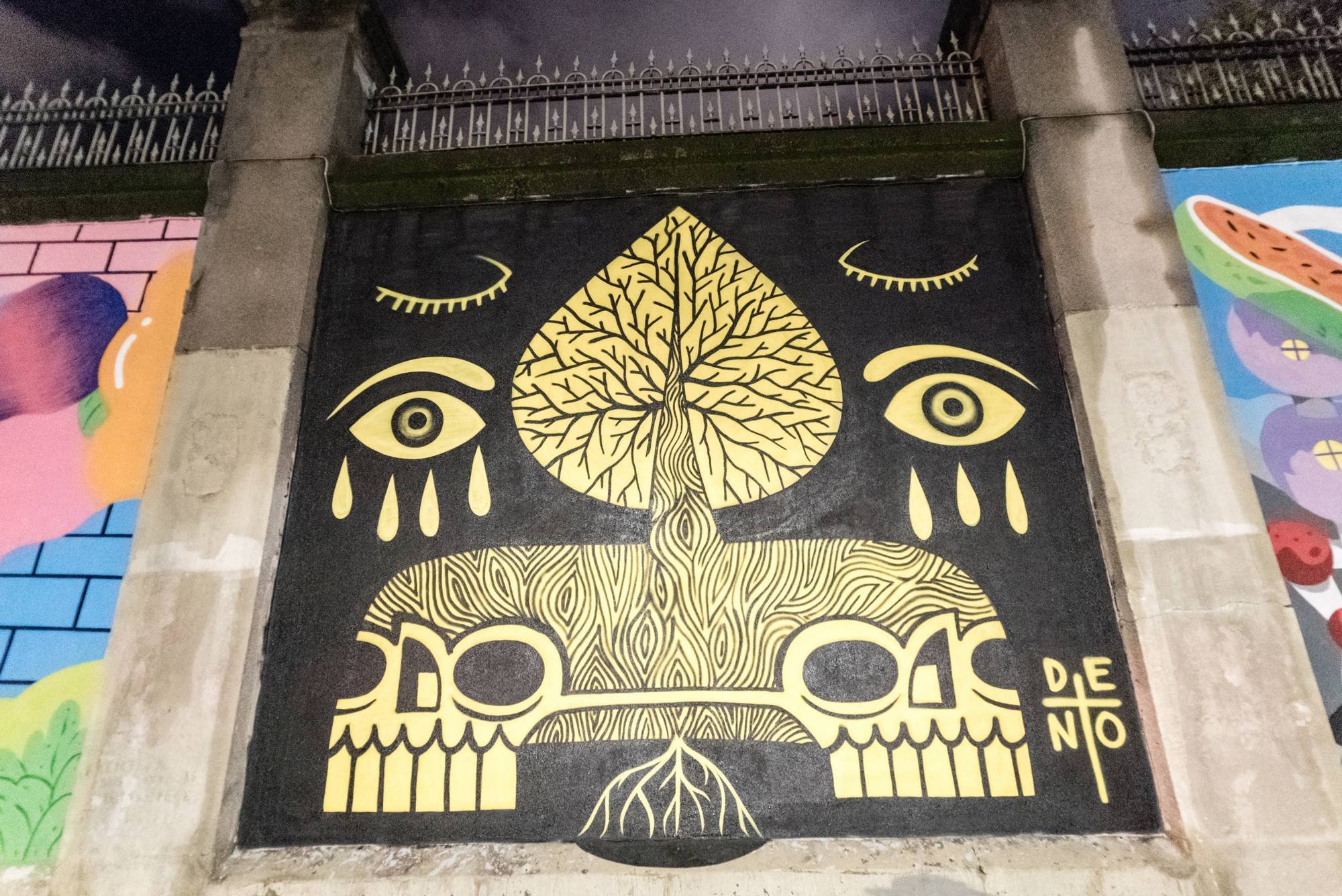 ABOUT ME
I'm a freelancer photographer passionate about decentralized & self-organized communities. I believe in a world of independent communities based on ecology, open-source and decentralization values.
 I'm also a music photographer. The whole spectrum on RubensBen.com.
A special thanks to Janny Lee for being the best guide !