INTRO
Medialab-Prado is a cultural space located in the Spanish city of Madrid. It is located in the Plaza de las Letras and occupies the old Belgian Sawmill, next to the Prado Museum and the Royal Botanic Garden.
It is conceived as a citizen's laboratory of production, research and dissemination that explores the forms of experimentation and collaborative learning that have emerged from digital networks.
It was created as a program of the Madrid City Council dedicated to digital culture and the production of Multidisciplinary and with an open and collaborative methodology. 
In 2014 he was awarded by the European Cultural Foundation for being one of the projects that have encouraged democratic processes within the framework of digital culture in Spain.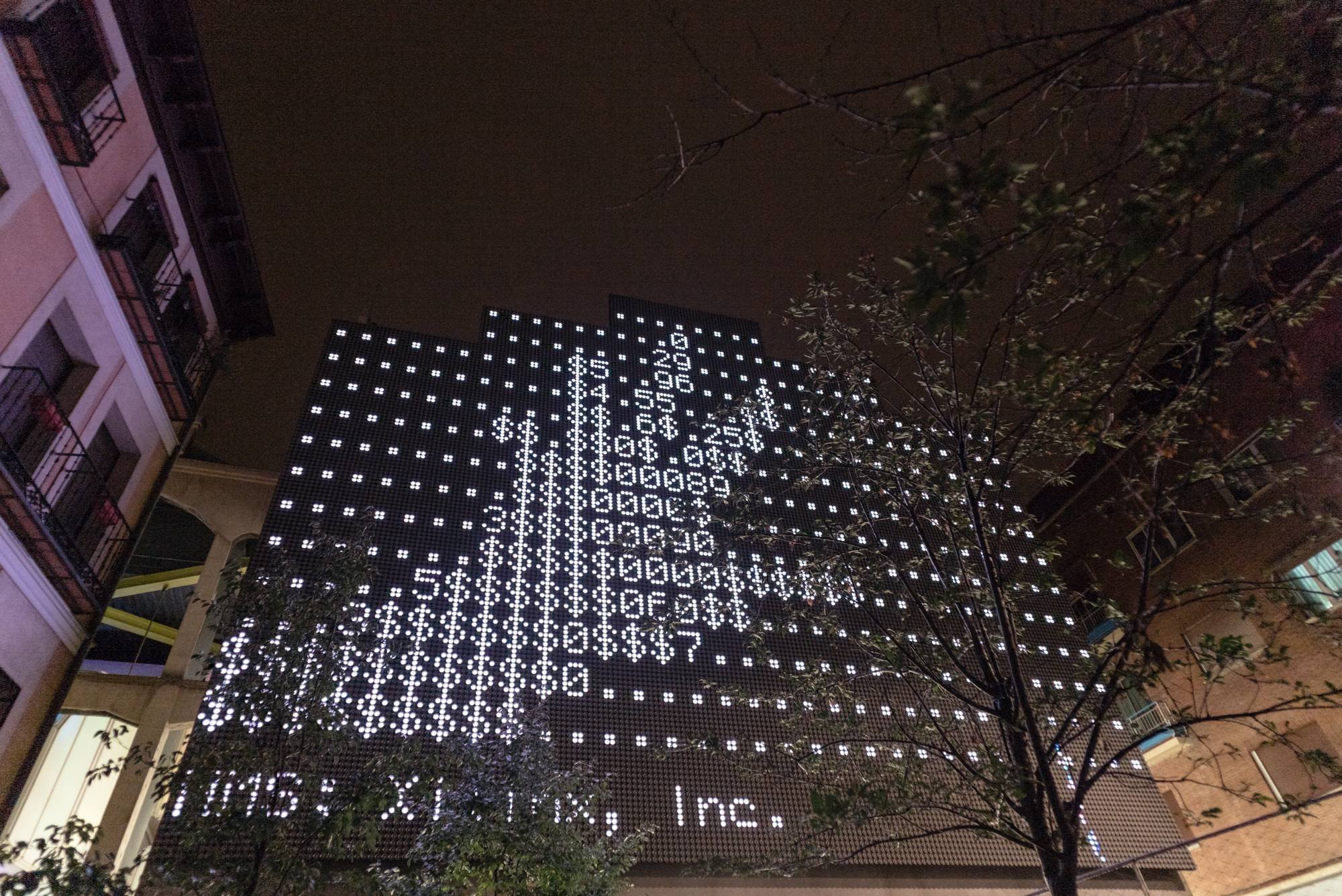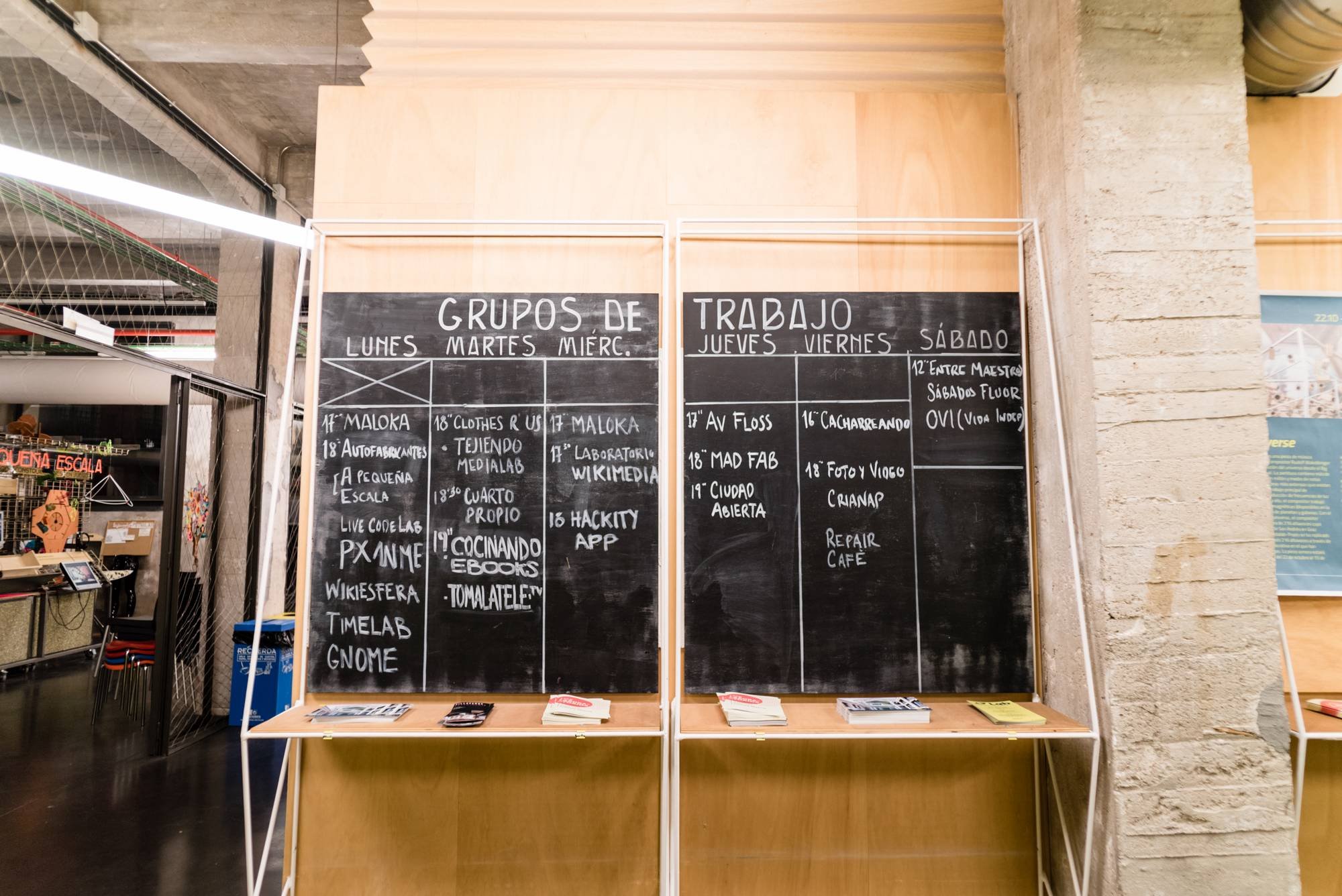 Medialab's Goals are:
To enable an open platform that invites and allows users to configure, alter and modify research and production processes.
To sustain an active community of users with the development of these collaborative projects.
To offer multiple forms of participation that allow people with different profiles (artistic, scientific, technique), levels of specialization (experts and beginners) and degrees of implication, to collaborate. 



EXPANSION OF DE UNIVERSE
As a result of the Speaker Assembly and Manufacture Workshop, in which a musical instrument of 216 speakers has been collaboratively constructed, the Media Lab presented the composition of electro-acoustic music "Expansion of de Universe" by the composer Rudolf Wakonbilger, in which he follows the Trace of the evolution of the Universe from the Big Bang to the present moment. The partition for this piece lasts 13.8 minutes.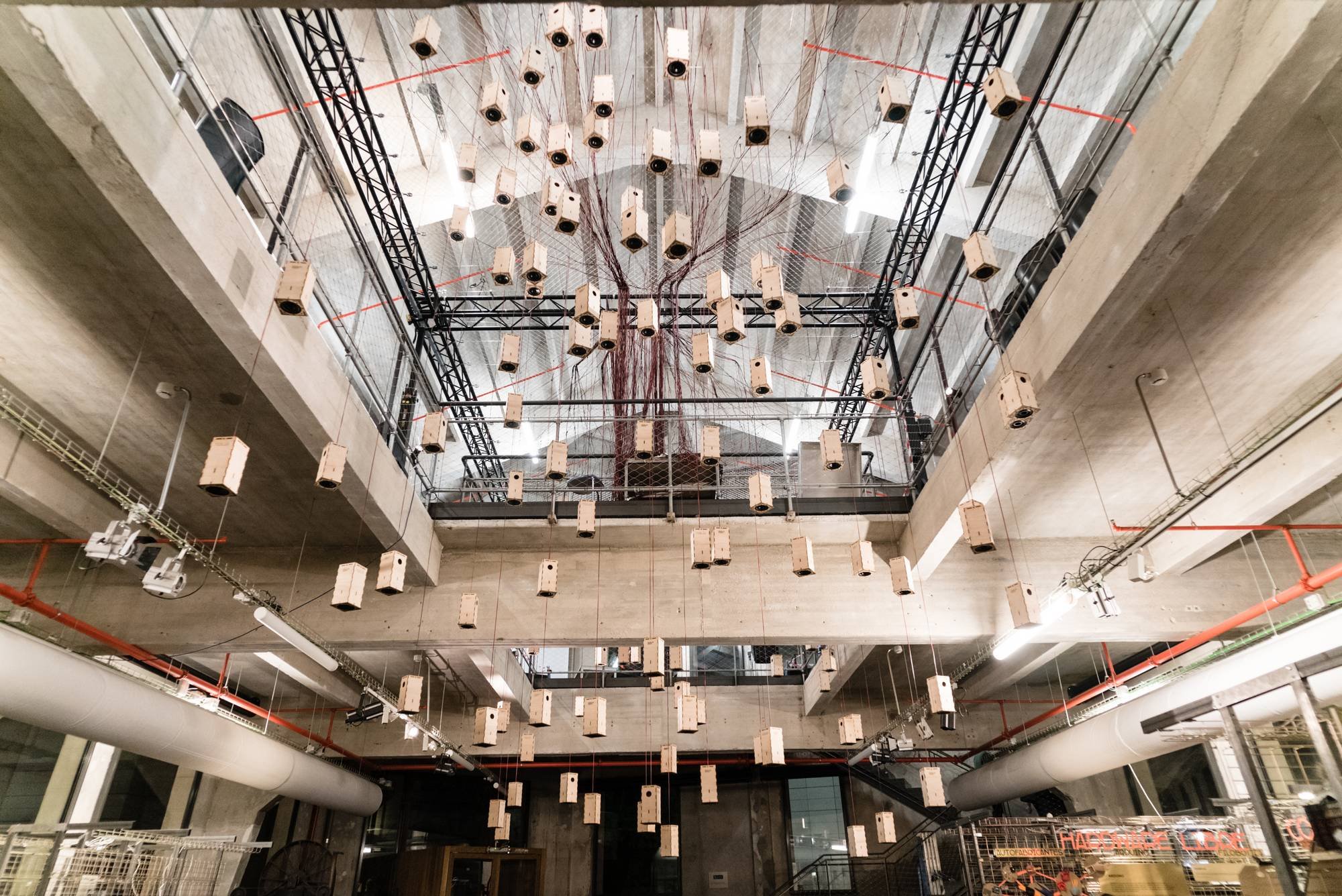 ABOUT ME
I'm a freelancer photographer passionate about decentralized & self-organized communities. I believe in a world of independent communities based on ecology, open-source and decentralization values.
All reports can be found on steemit with the hashtag #awoc, aka "A World Of Communities".
A special thanks to Janny Lee for being the best guide !