Hi Steemers, here is the episode 3 of the communities explorations :
MakeSpace Madrid is a dedicated MakerSpace for digital creations and work. It offers the latest tools for prototyping & developing technological and creative products or projects. The space count 49 members and is open 22h/day. For 30 Euros per month, you can access to all machines and a very organized Eco-system with many meetings.
The community focuses on collaborative production and knowledge sharing with the following main areas of focus : 
3D printing
electronics
open innovation processes.
Furthermore, MakeSpace Madrid is also active on the international scene with events and workshops such as "Internet of Things Day" and "Freedom Hardware Day".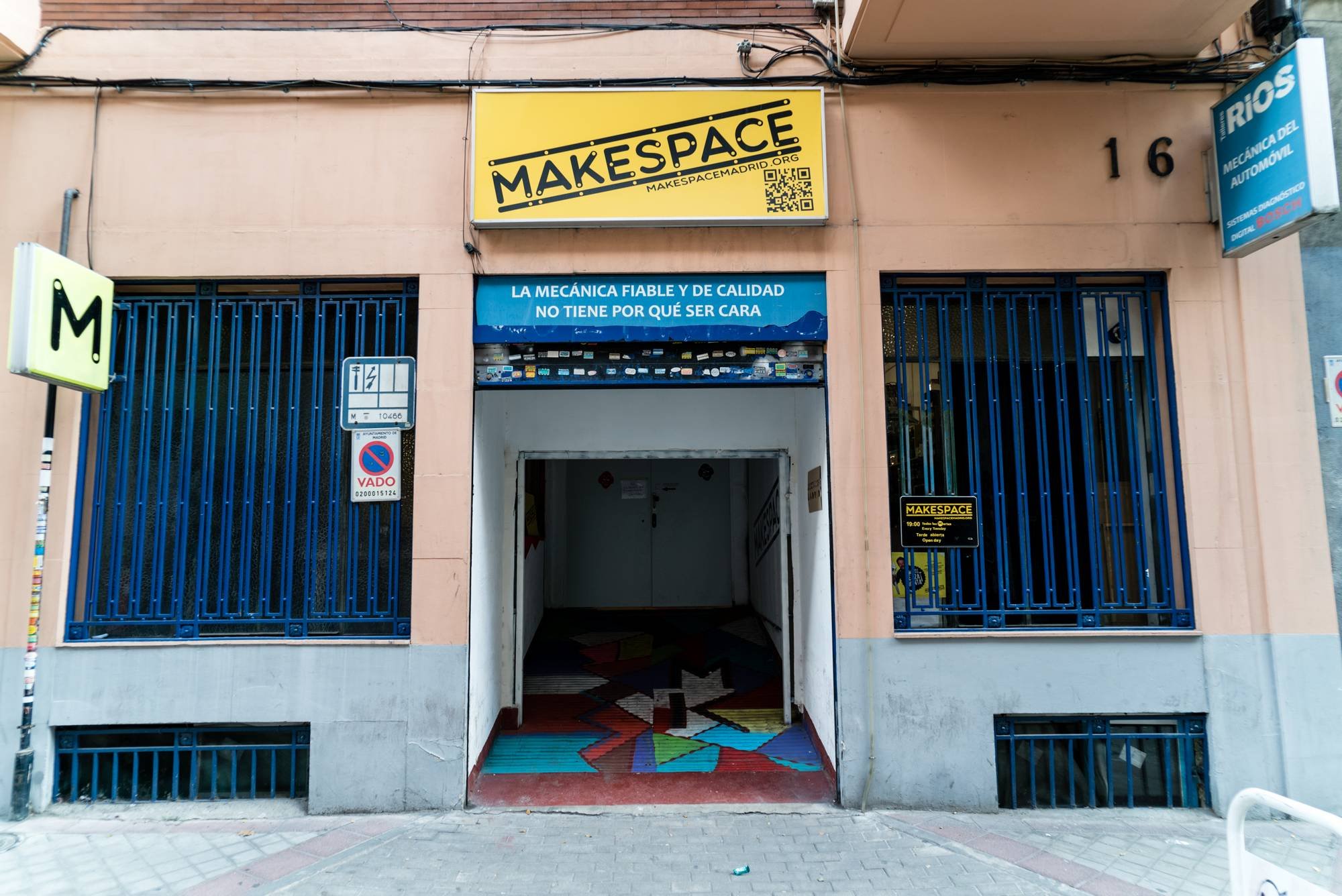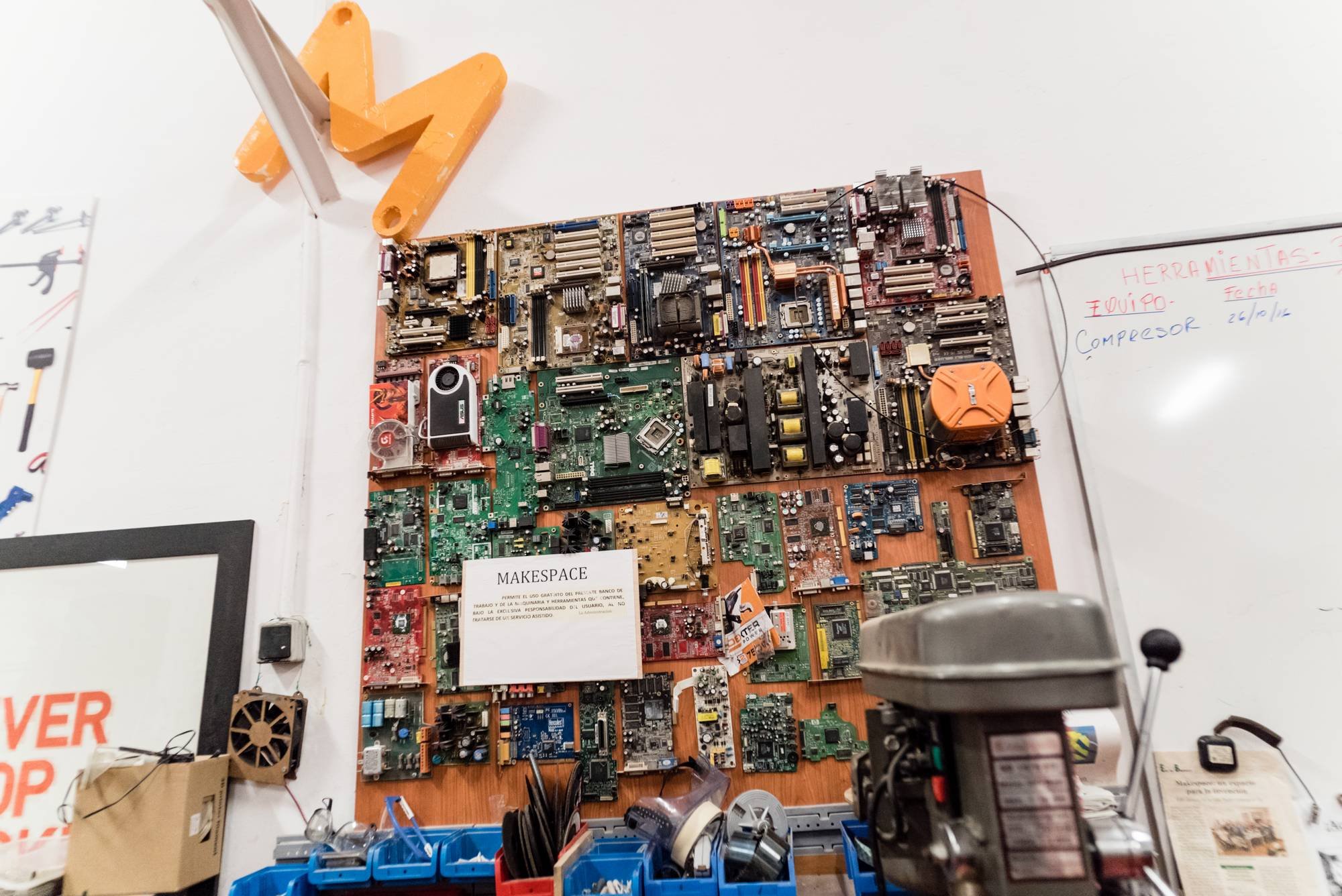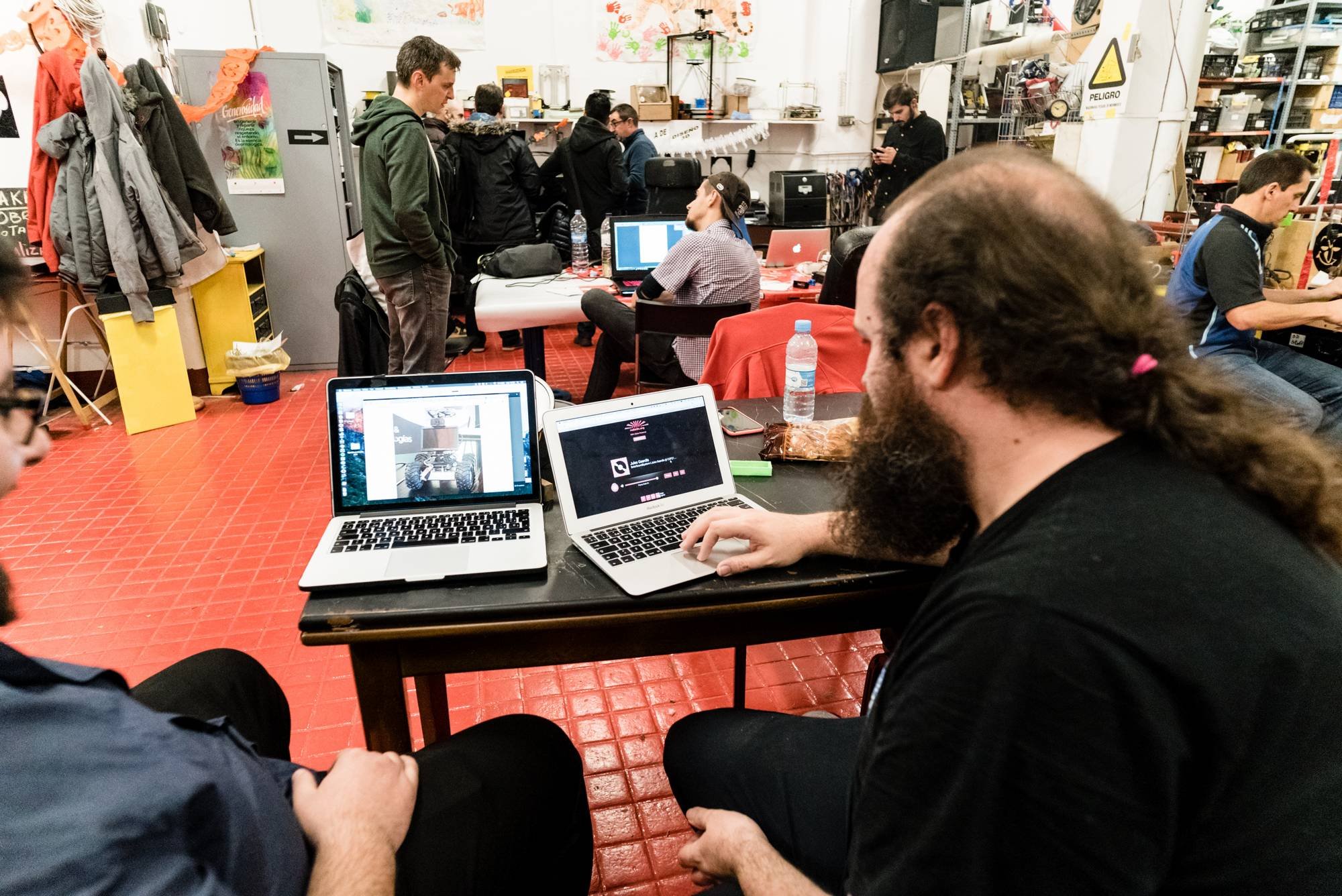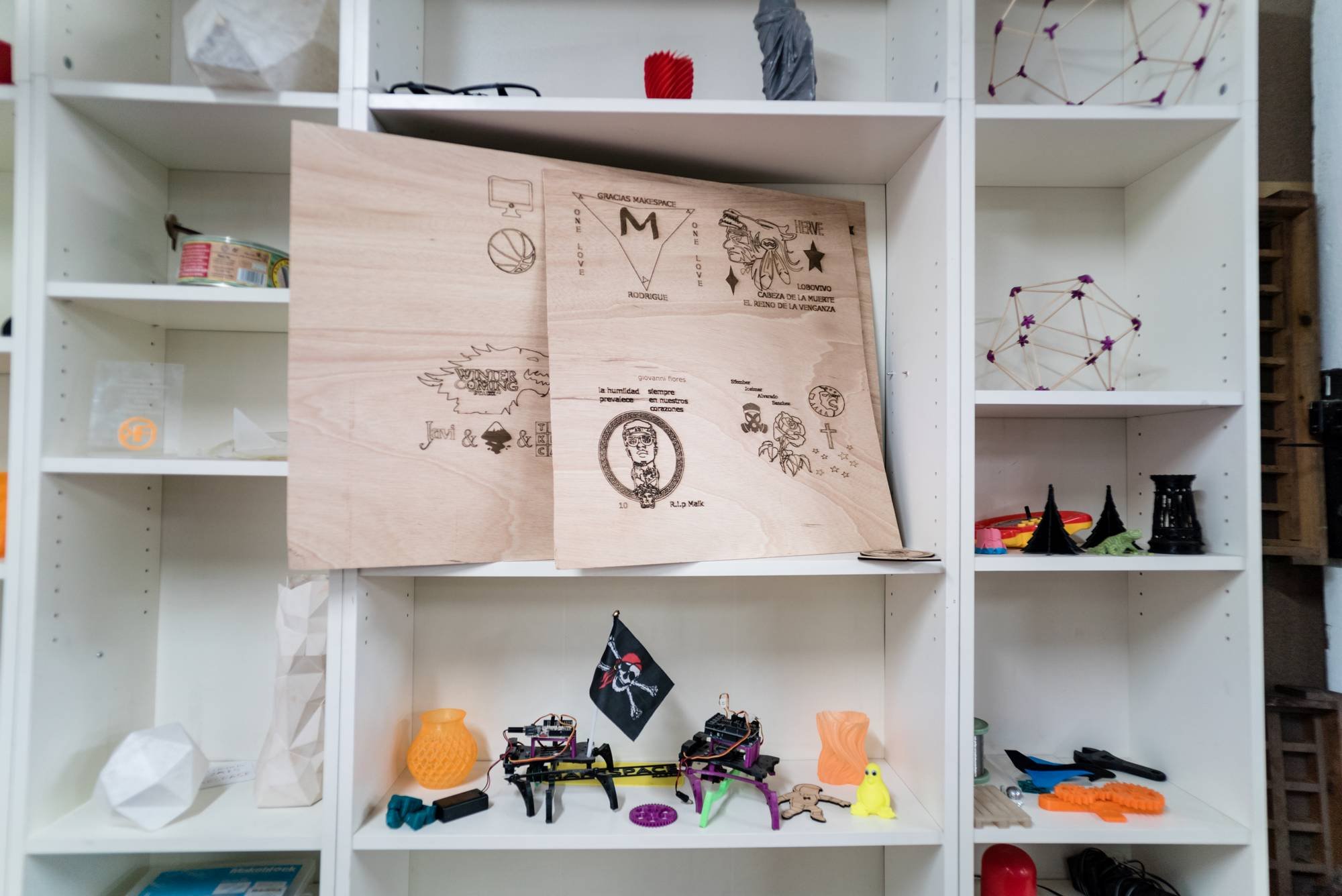 MakeSpace is managed by a non-profit (Makespace Madrid Association) and fueled by it's members. The community is composed by a large spectrum of individuals, ranging from students to retired, passing by engineers and developers.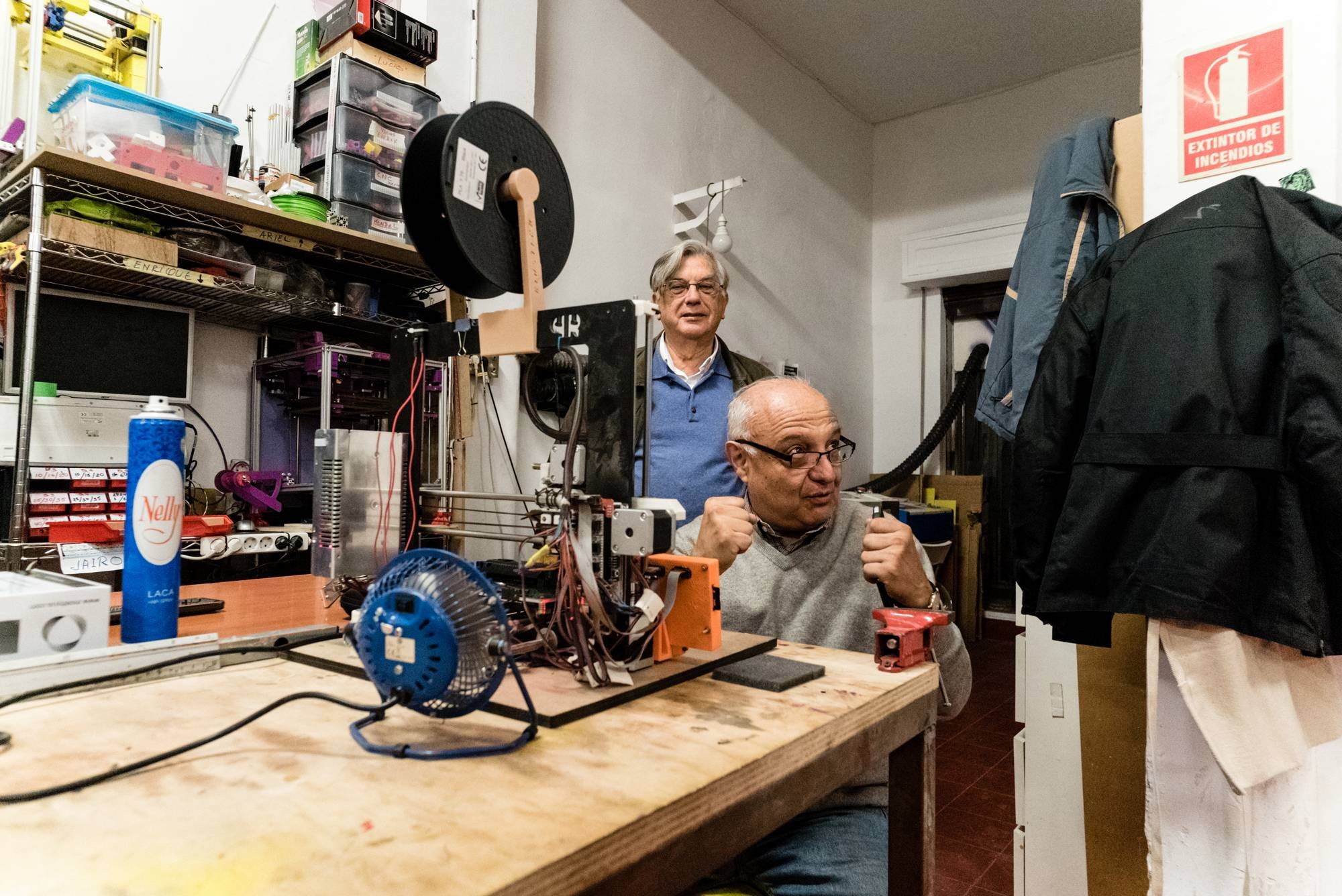 MACHINES, MACHINES, MORE MACHINES
The space is able to propose a wide range of machines. Also thanks to donations they can have a CNC (donated by a private company in the sector).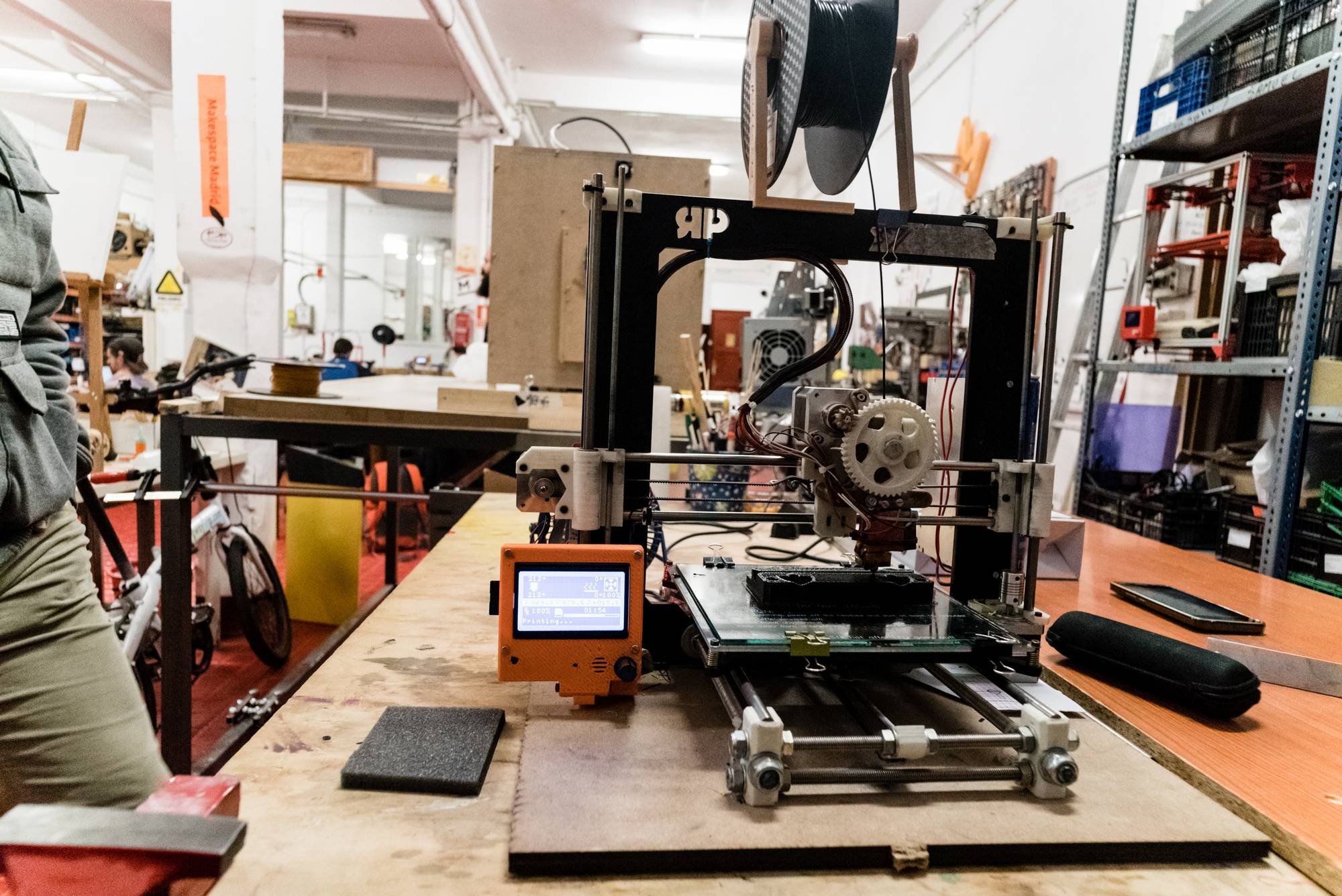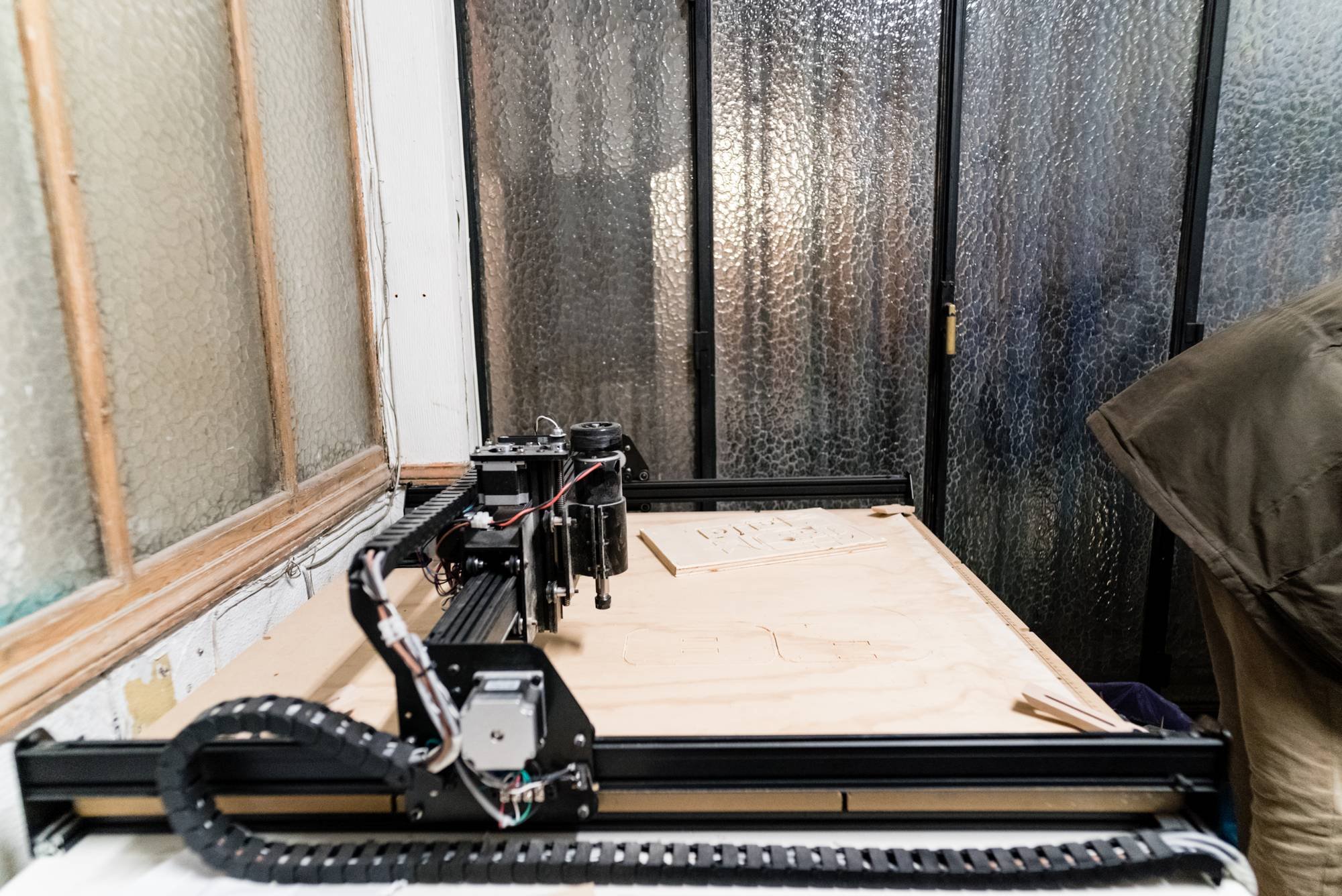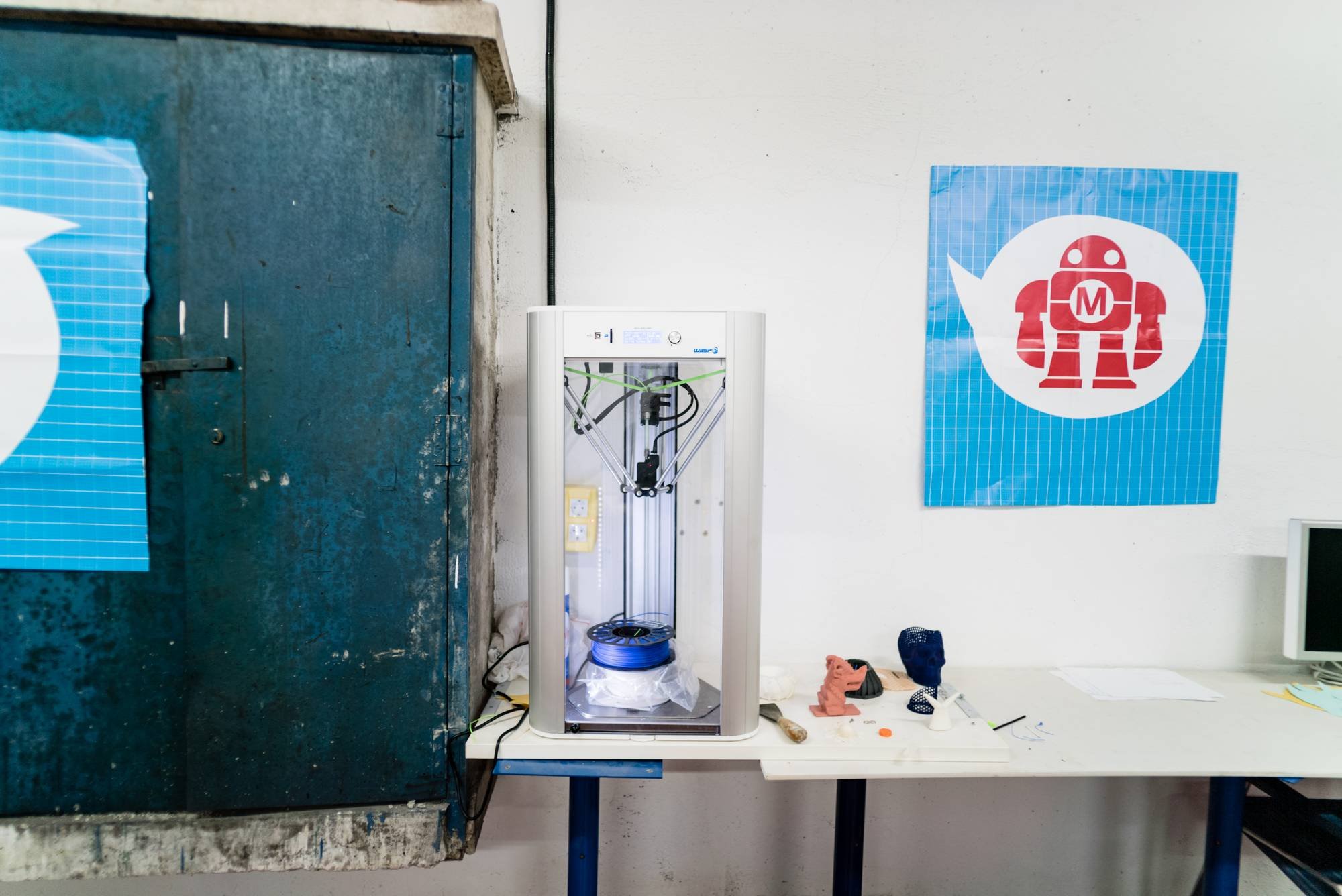 A great example of what's happening there : Using open-hardware, these makers are building a led-based light system for wheelchairs, synchronized with music.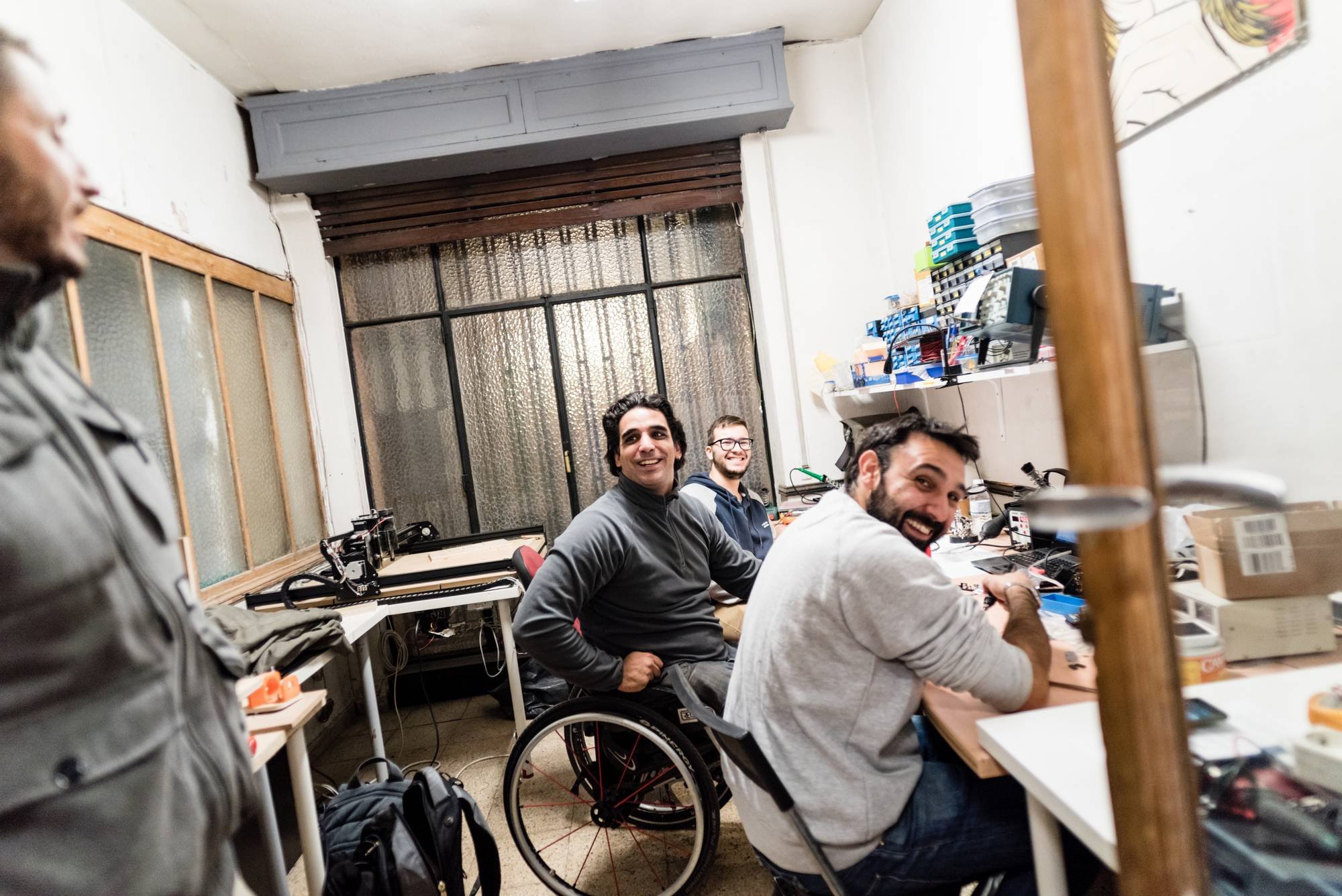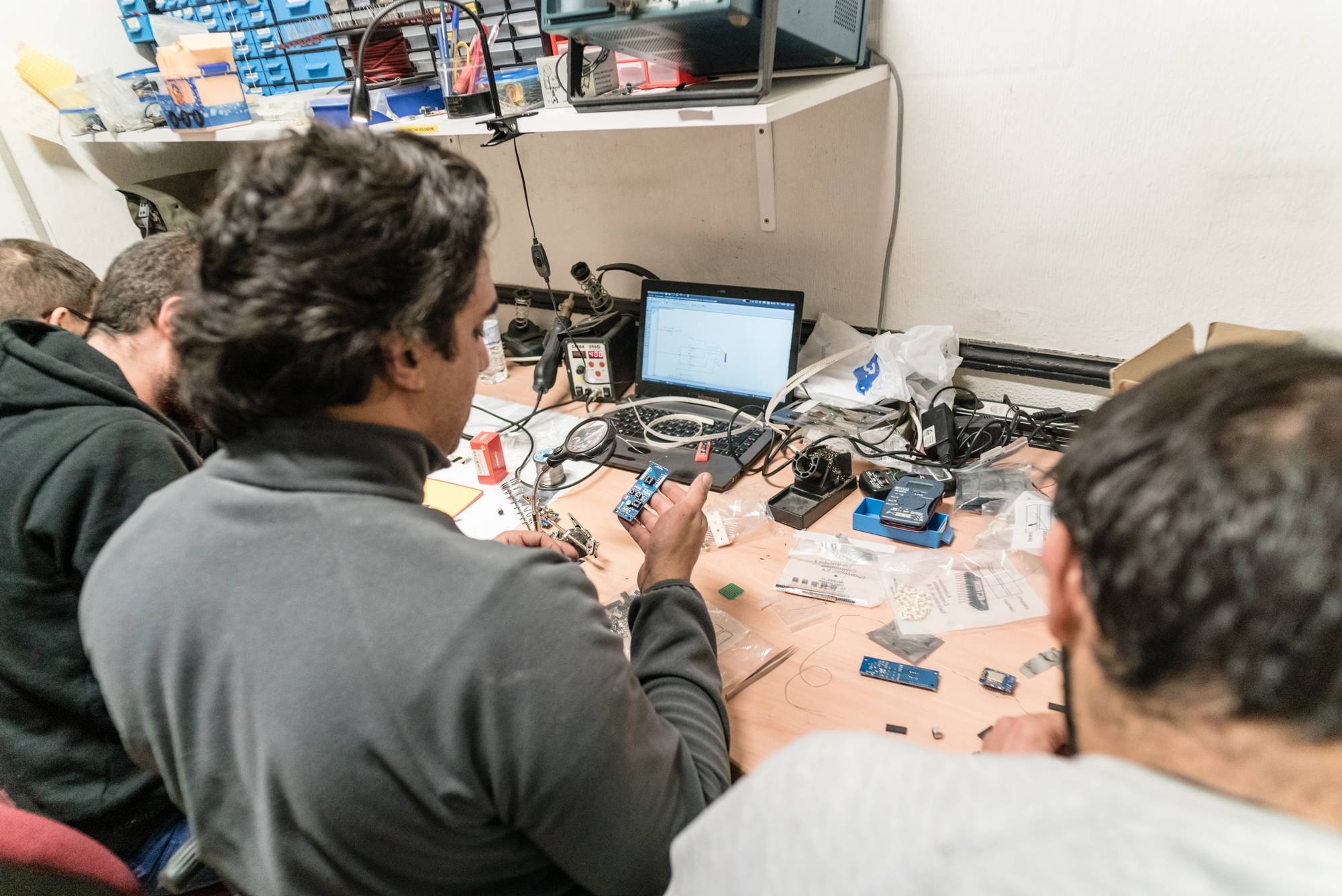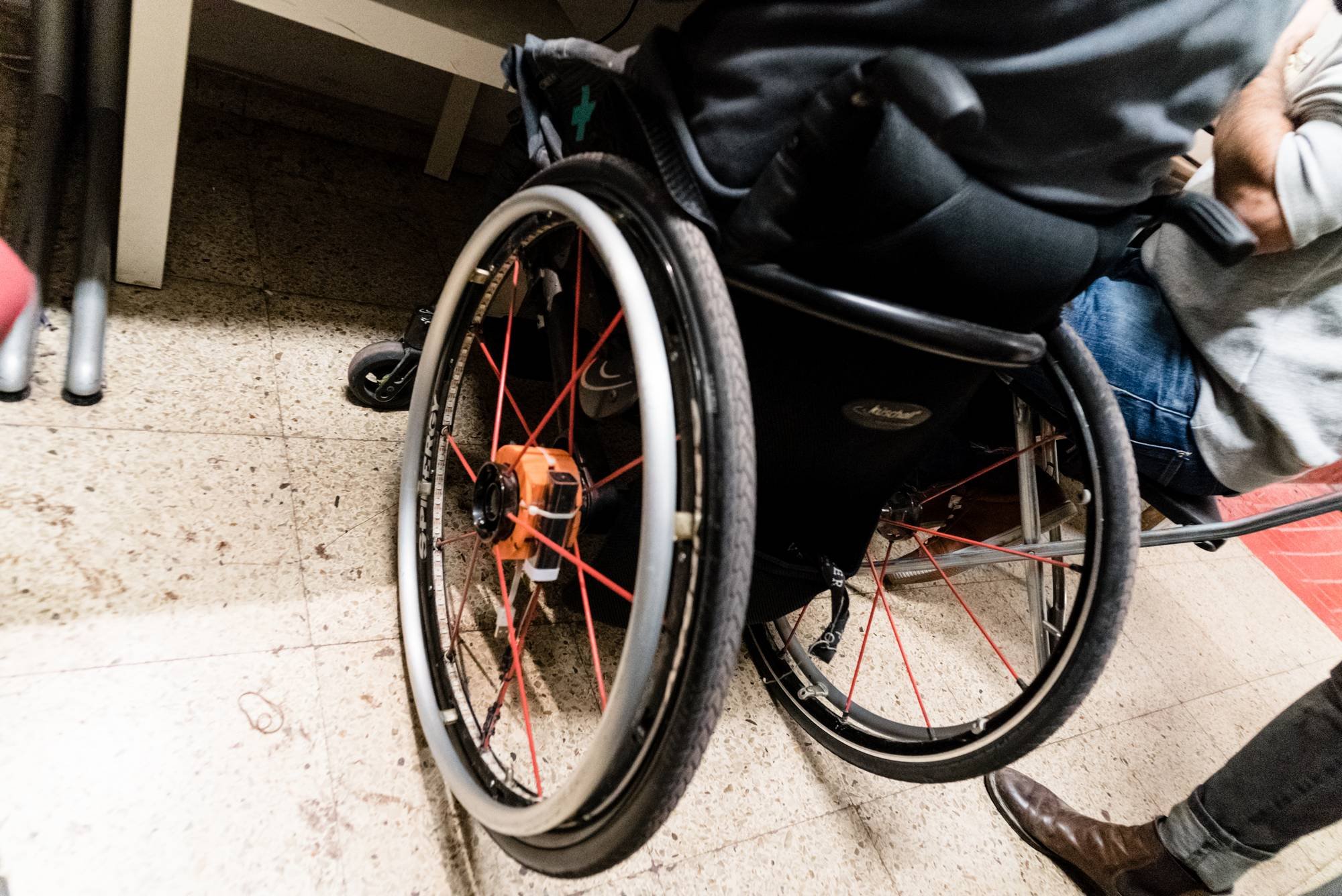 OPEN TO EVERY CURIOUS ONE
 There is a tour every Tuesday from 19h to 21h so jump in the maker train if around !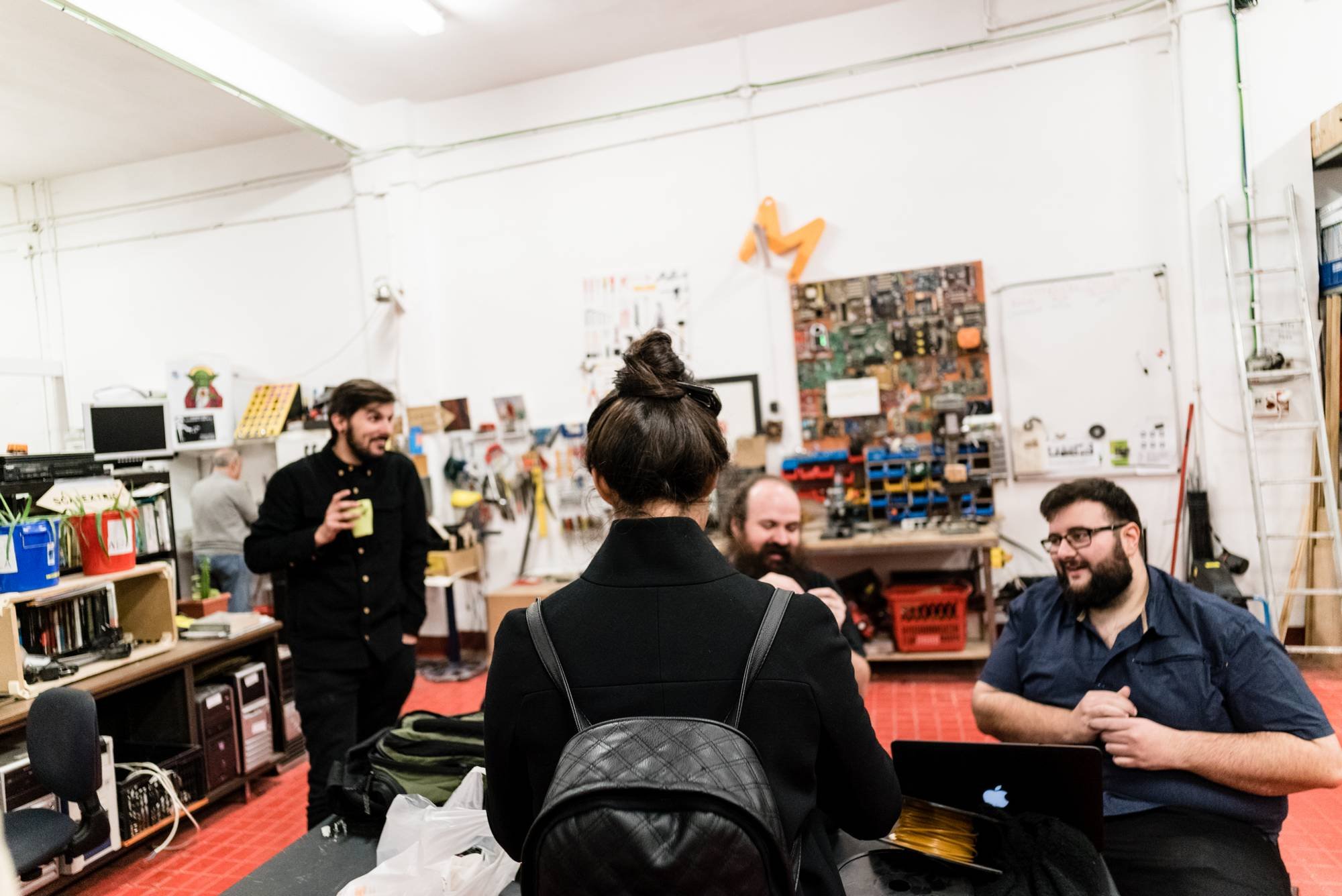 ABOUT ME
I'm a freelancer photographer passionate about decentralized & self-organized communities. I believe in a world of independent communities based on ecology, open-source and decentralization values.All reports can be found on steemit with the hashtag #awoc, aka "A World Of Communities".A special thanks to Janny Lee for being the best guide !