This year I had the chance to participate to the Boom festival. This transformational festival happen every two year in the magical Portugese spot of Idanha-a-Nova.
Originally a psytrance event, the festival evolved into an alternative venue, gathering people from all over the world, and proposing lectures, live music, art installation, performances, workshops, film screenings, group and individual meditations, discussion, an art gallery, street theatre, fire performances & more.
Here is a photo report of the 2016 edition, that I divided into 6 categories : Lectures, Workshops, Music, Art performances, Art Installation and Portraits.

Enjoy the ride !
Lectures
Everyday was a different theme, the days 4 ( Shamanism), 5 (Humanist Technology, hacking and Ai) and 6 (Ecology and Permaculture) were particulary appealing to me.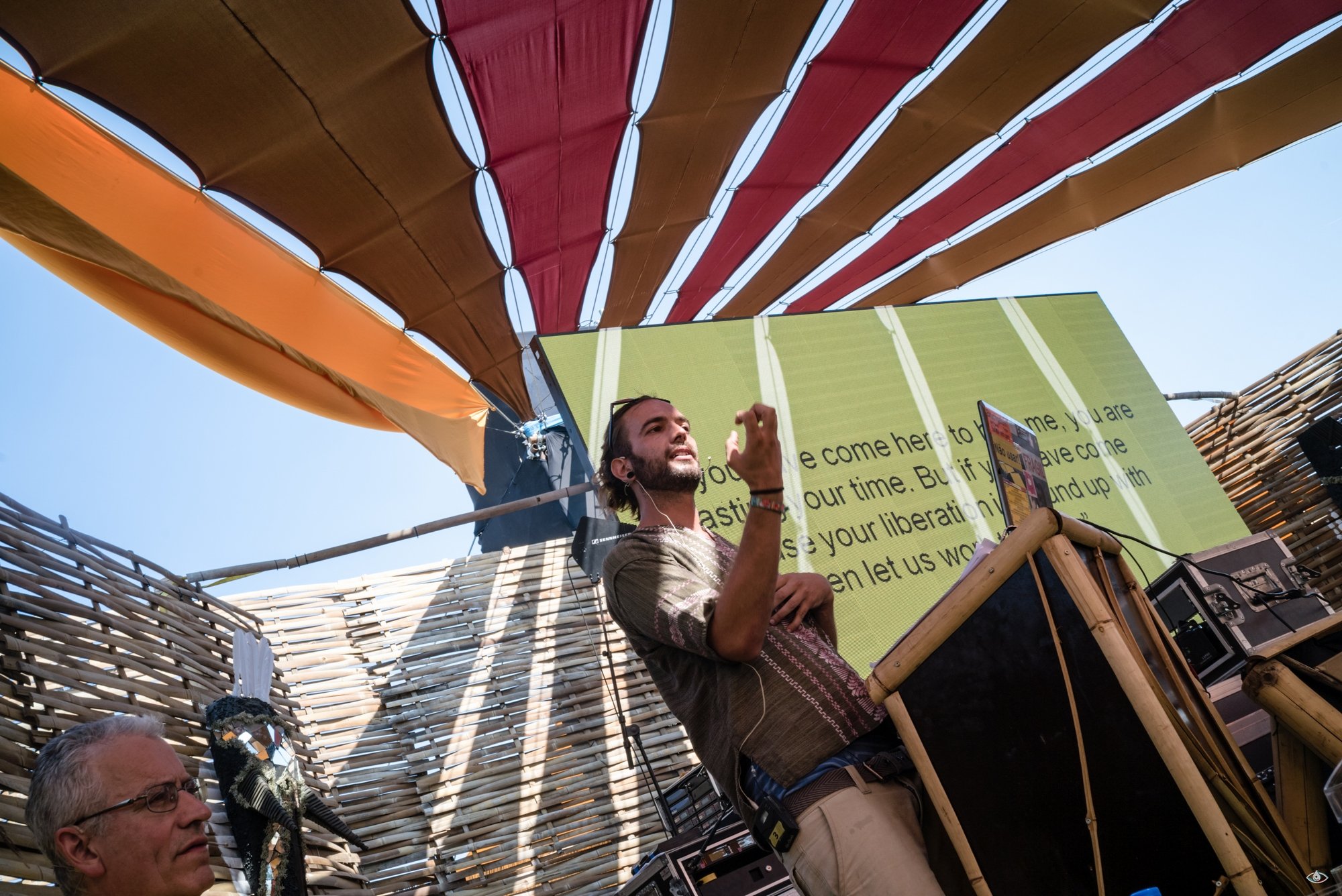 interdisciplinary view of madness & altered states / Dr. Joan Obiois Llandrich and Adam Aronovich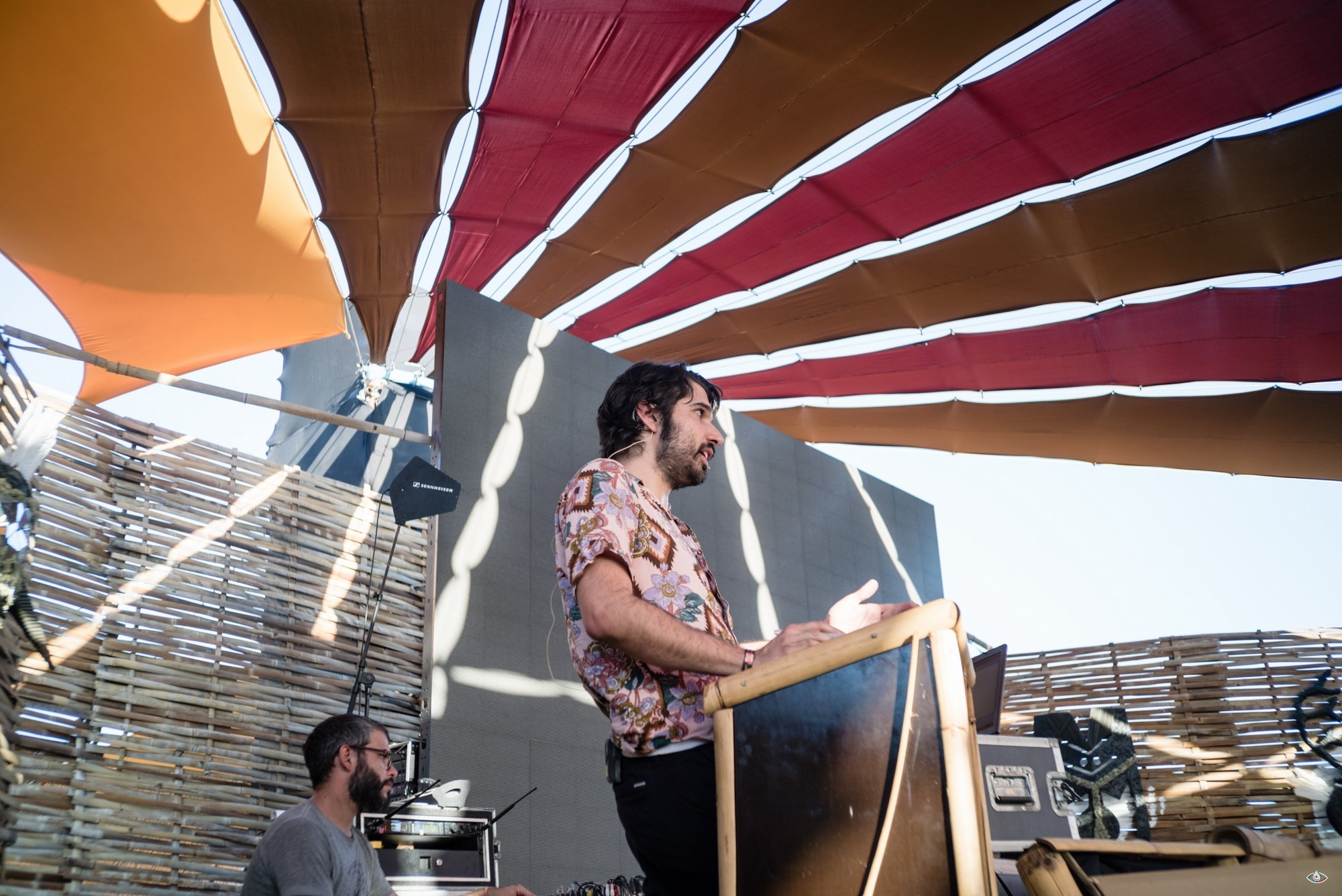 Altered Global States & Public Consciousness Espansion / Bruno Torturra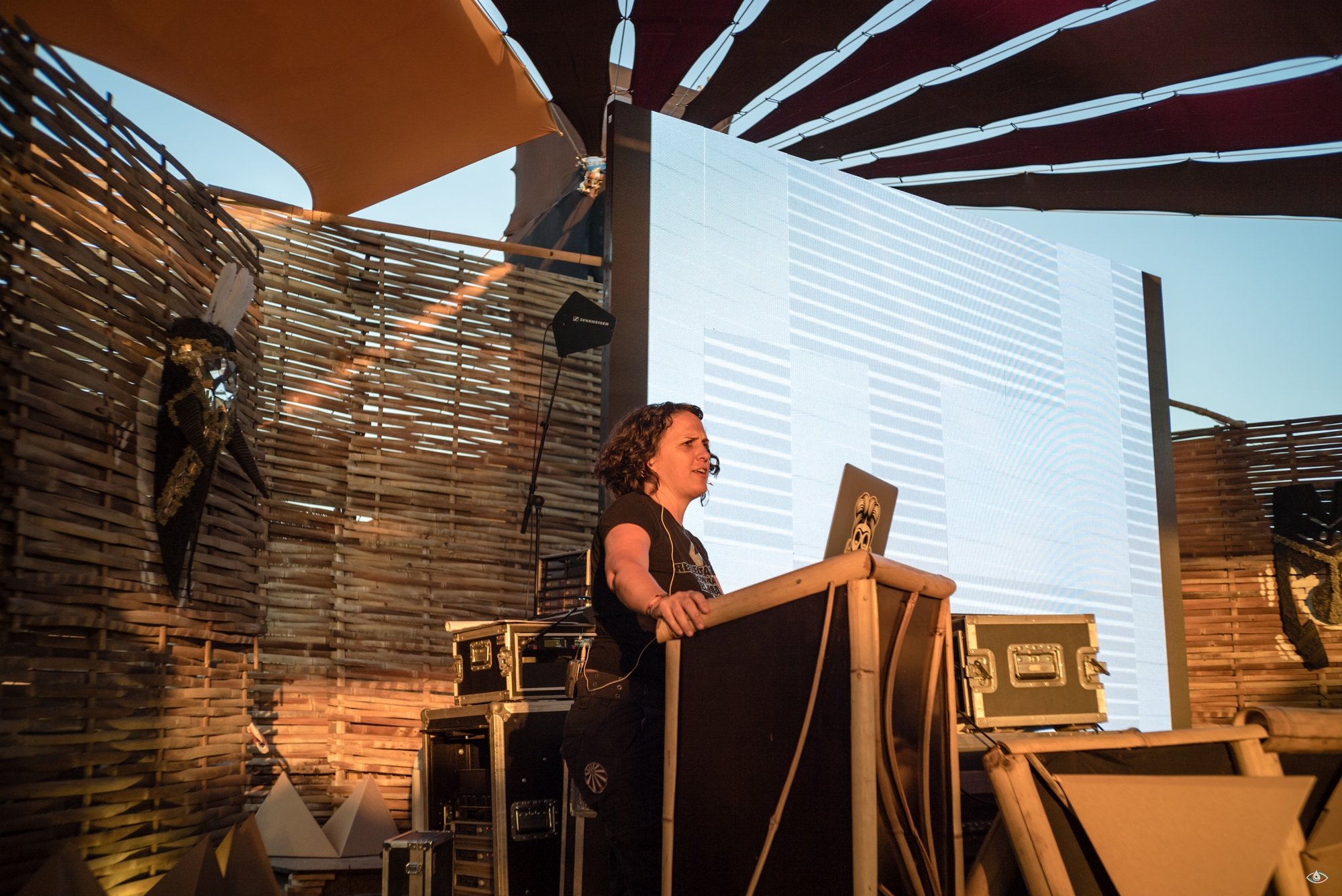 How to Disrupt the Financial Order with Humor, Creativity and a dose of Mischief / Oriana Elicabe - Enmedio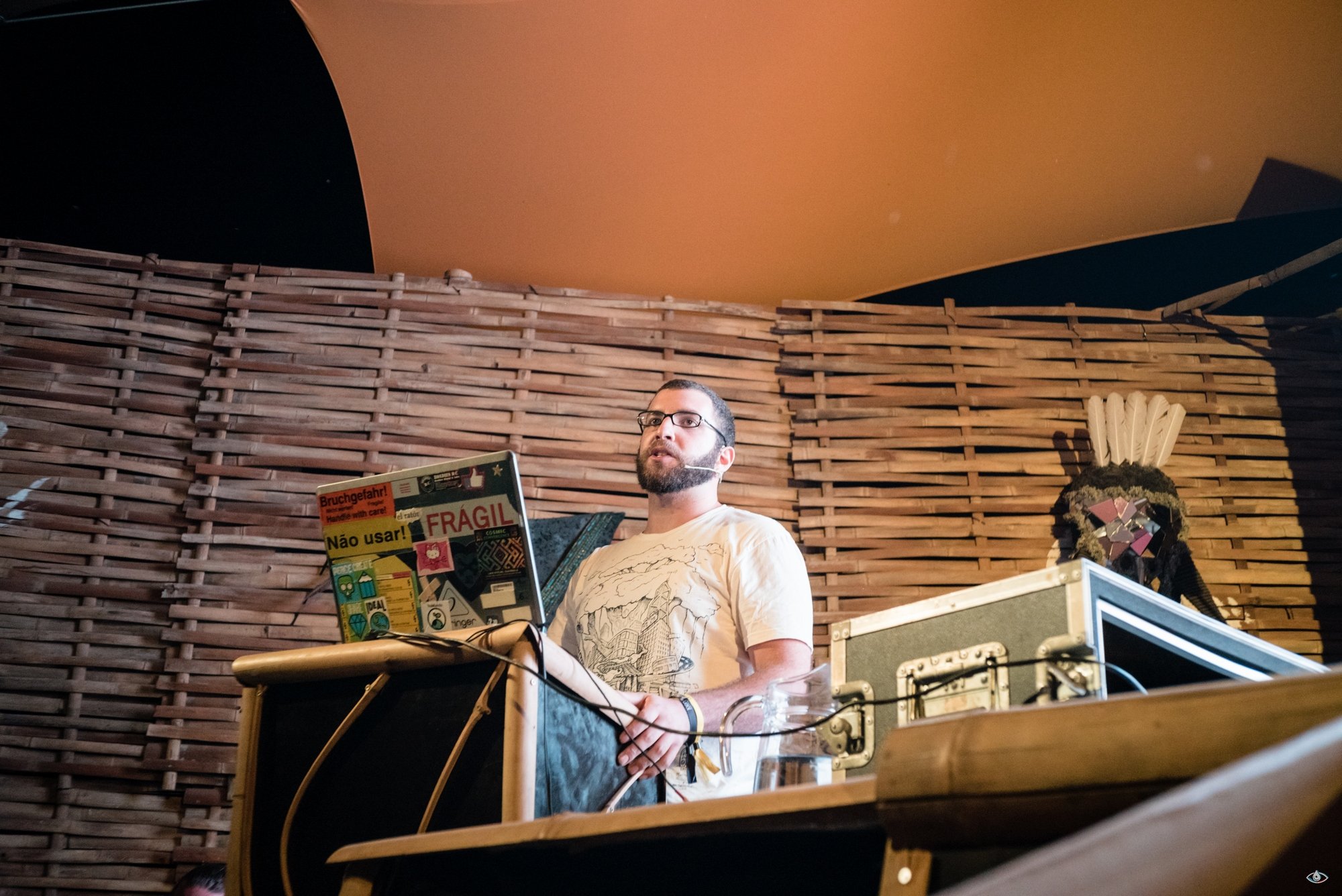 Shamanism 2.0 - Psychedelic Profiteers and the Recuperation of the Transcendent / David Nickles - DMT-Nexus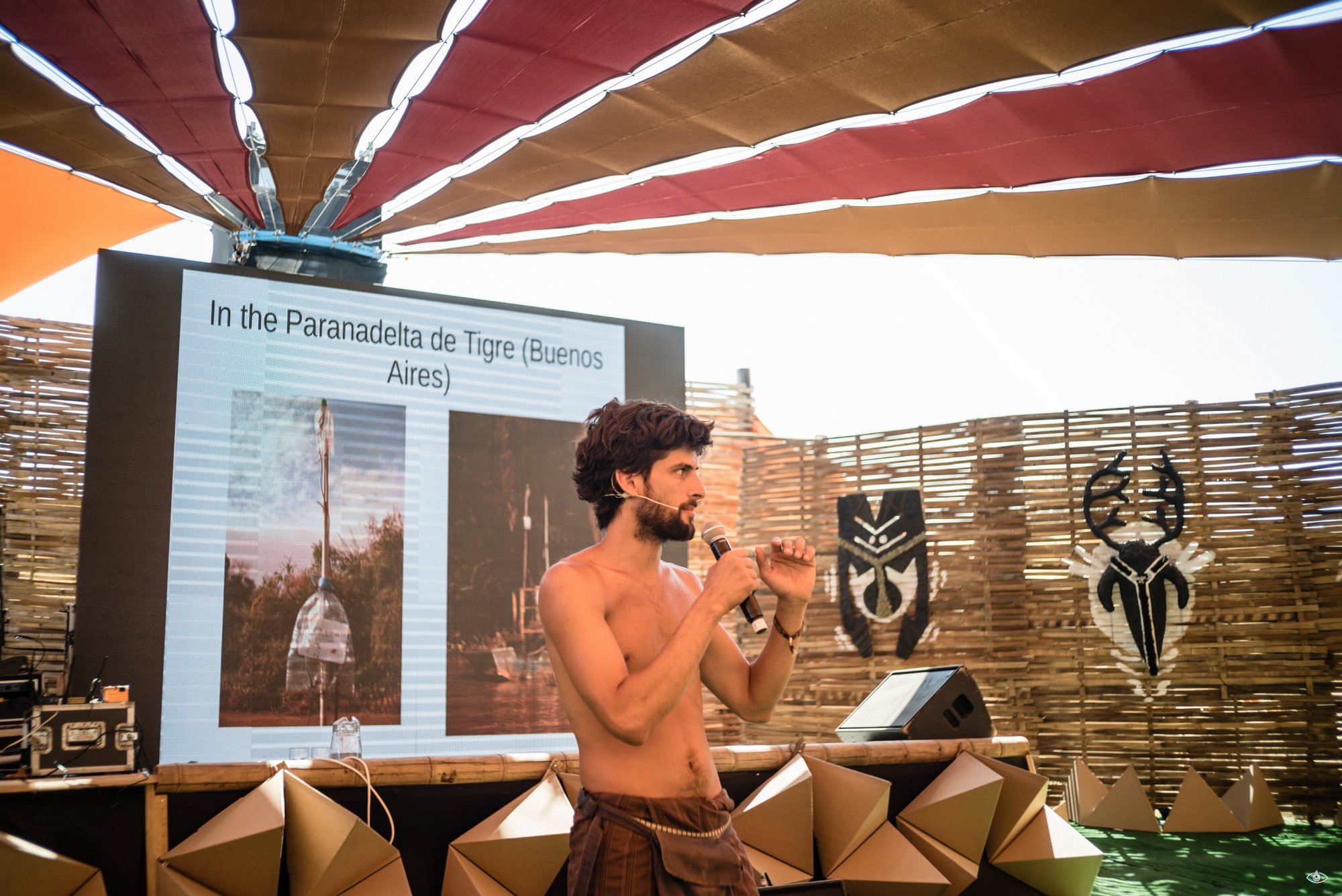 Autonomous community based Wireless Networks in Latin America and Europe / Altermundi, Guy, Isa
Workshops
Workshops were held in groups or individual sessions, ranging from Yoga to Sweat Lodge.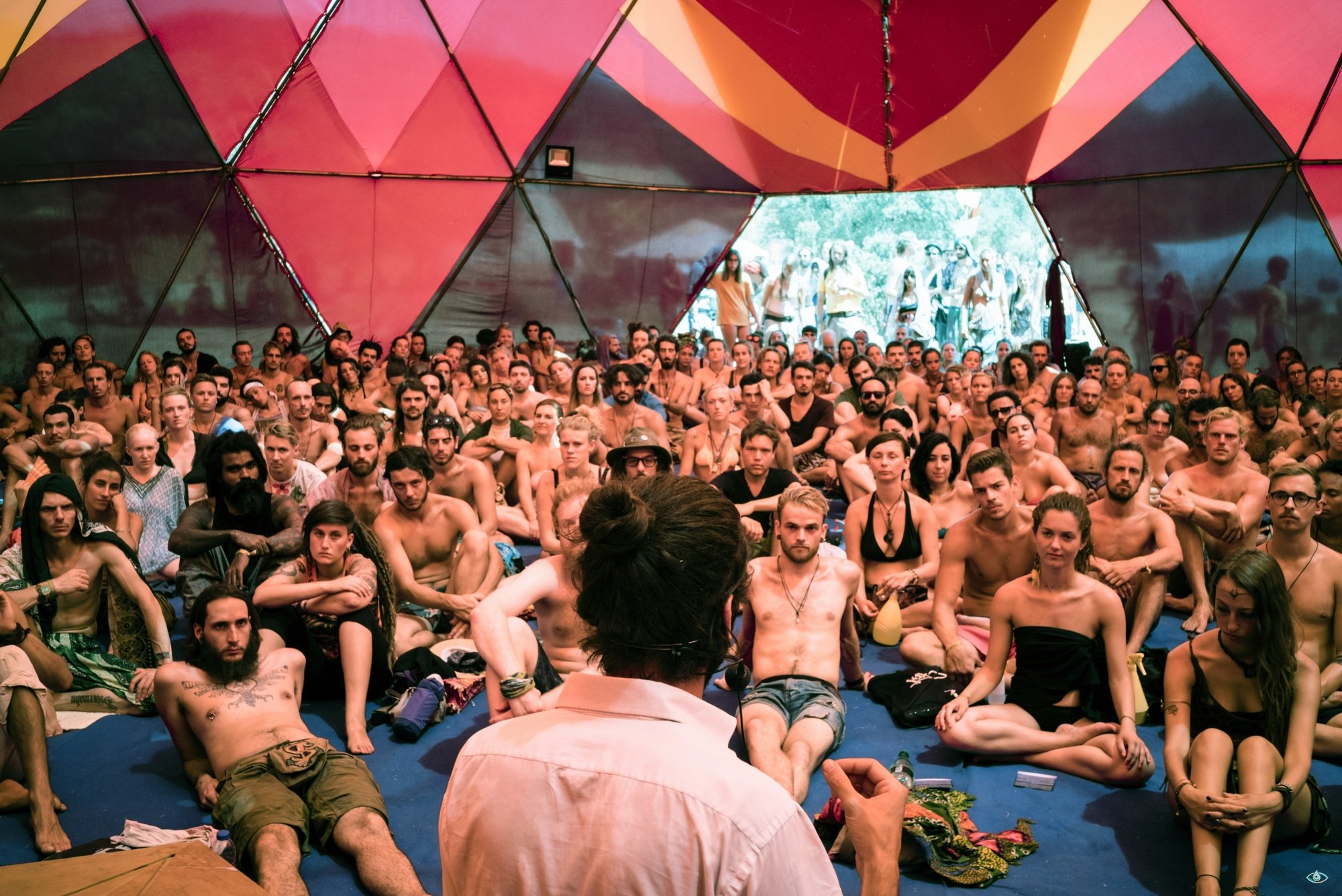 Biotransenergics / Andrea Molinary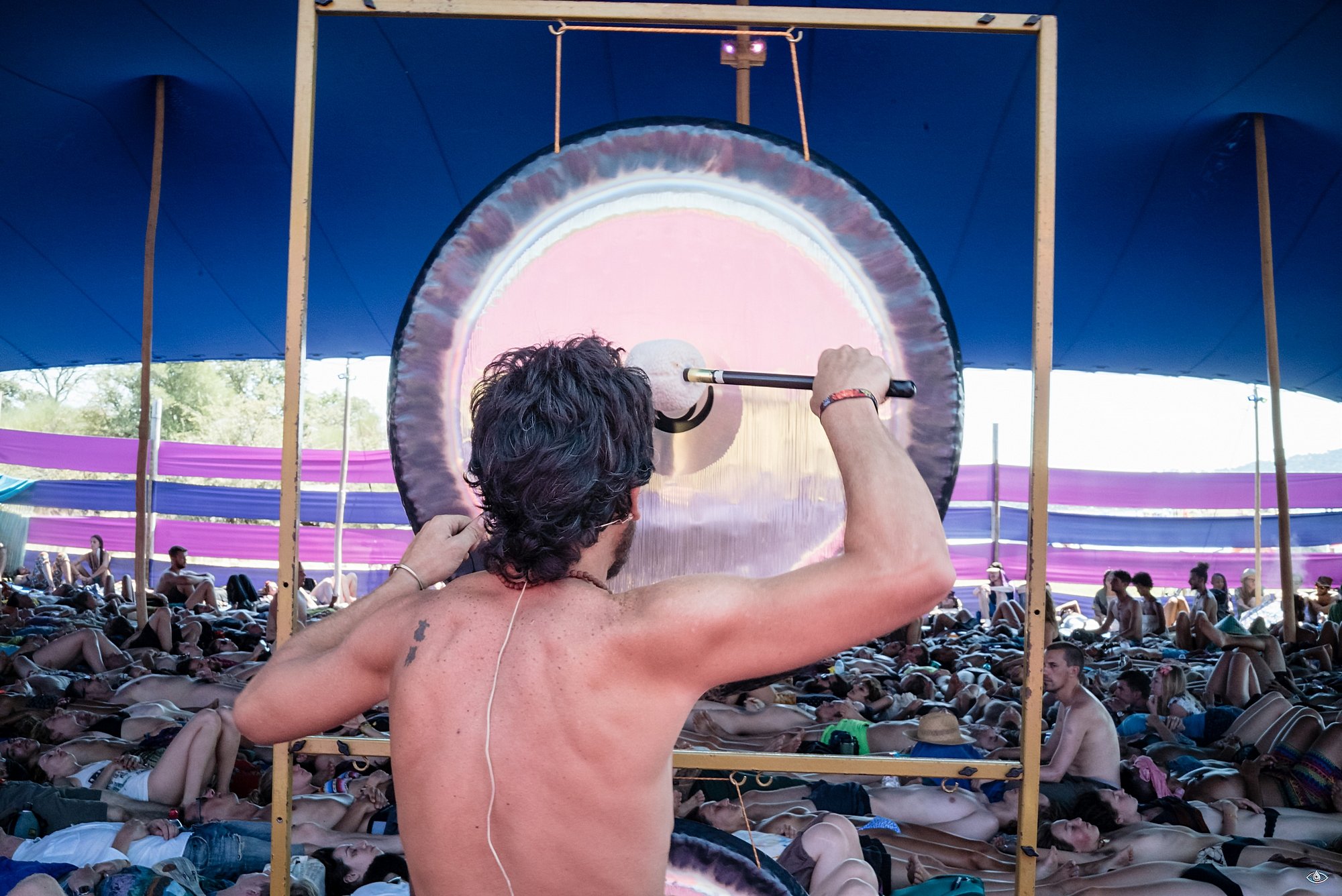 Gongs Planetary Frequencies Sound Journey / Angelo Sunrider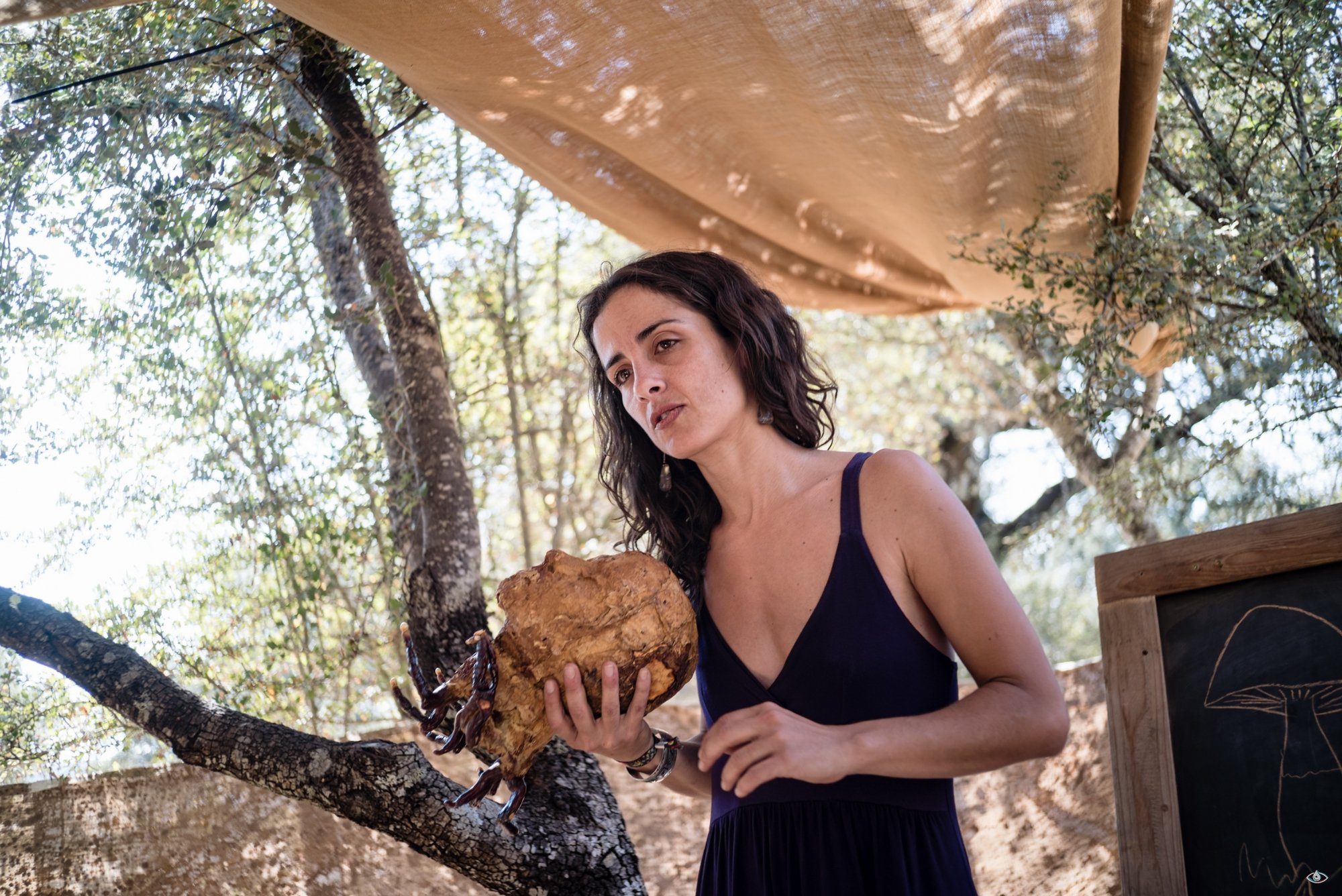 Fungal & Mushroom applications for a better, cleaner and healthier World / by Mariana & Pedro Oliveira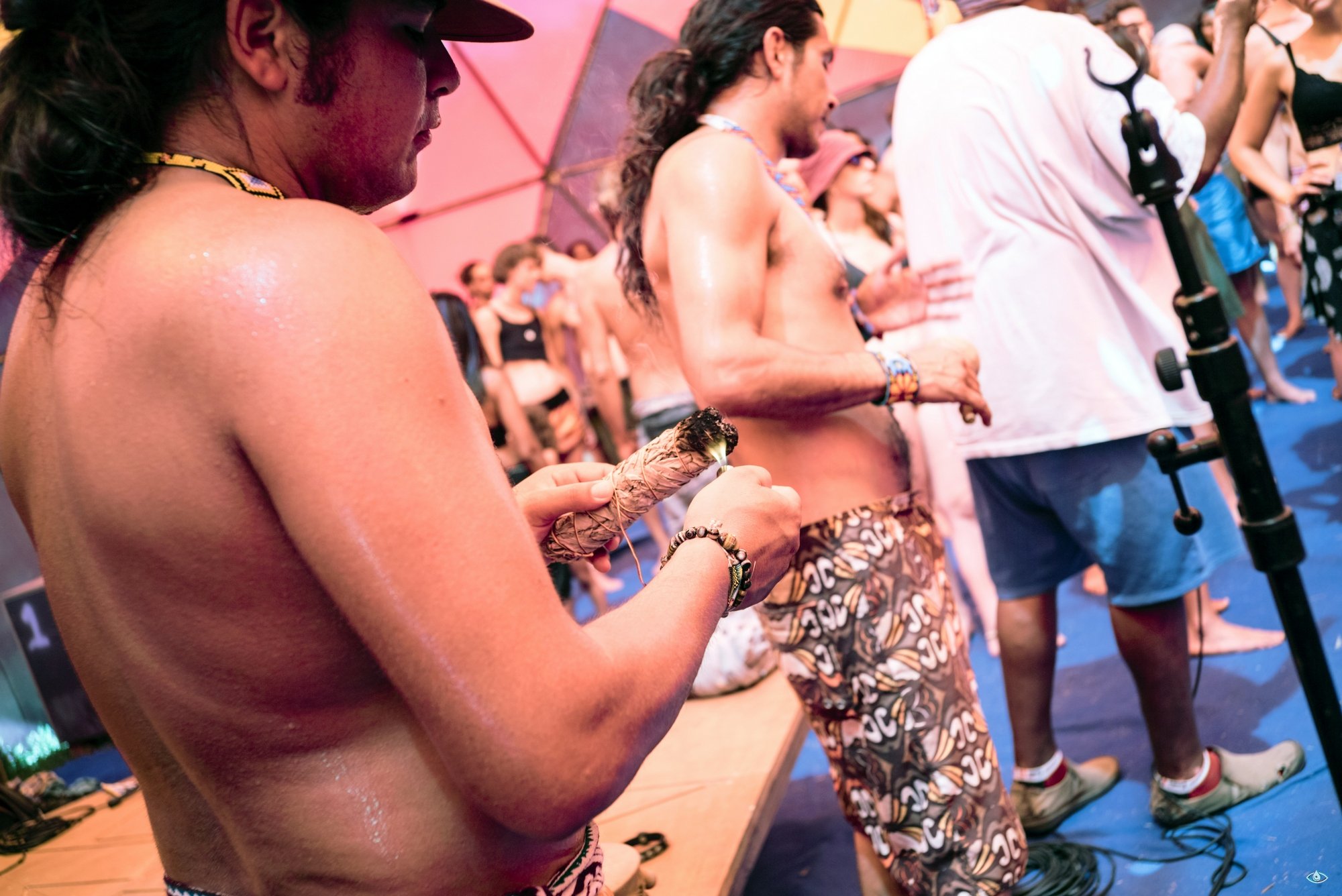 Apache Thunder clap / by Michael Hill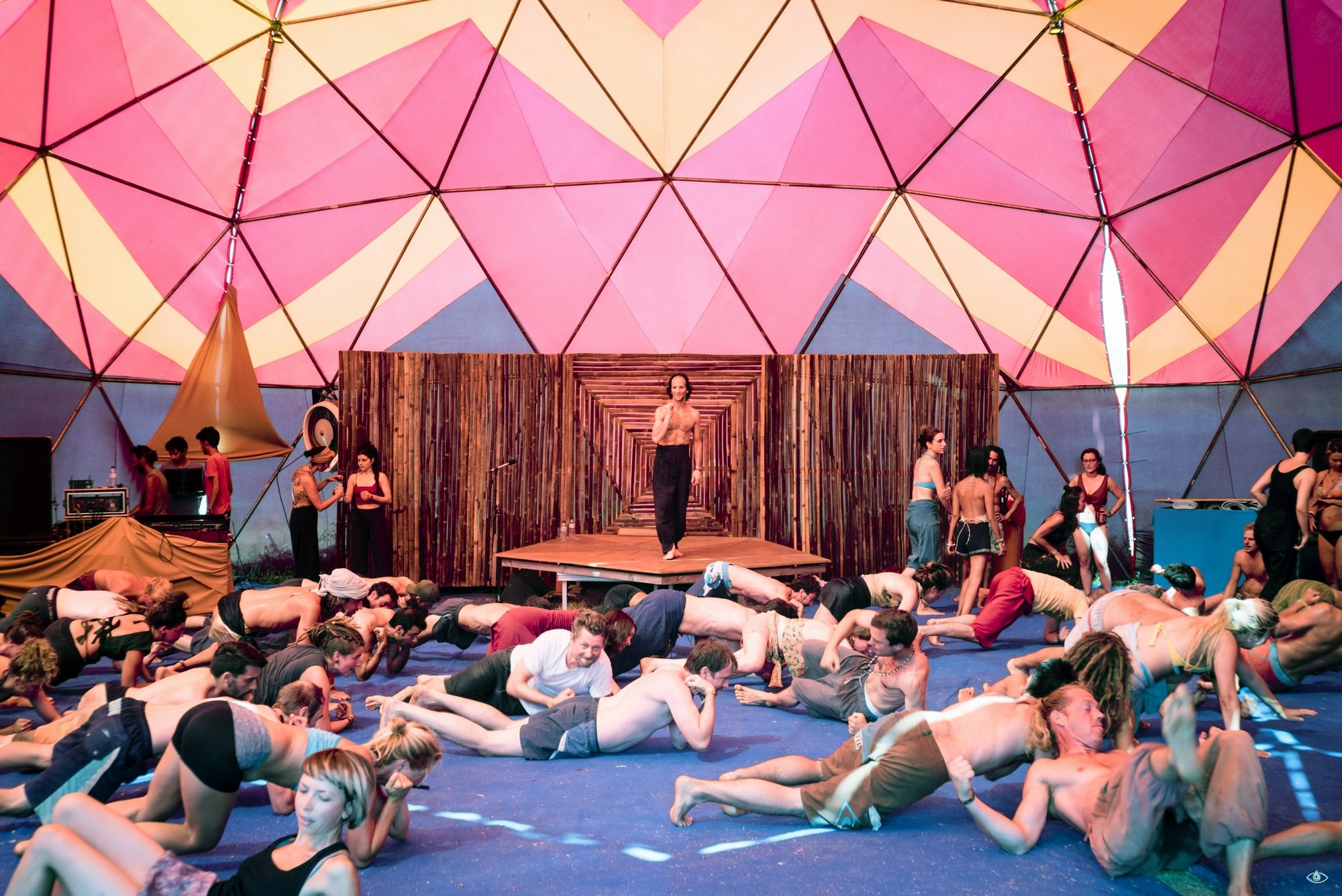 Kung Fu / Guilherme Luz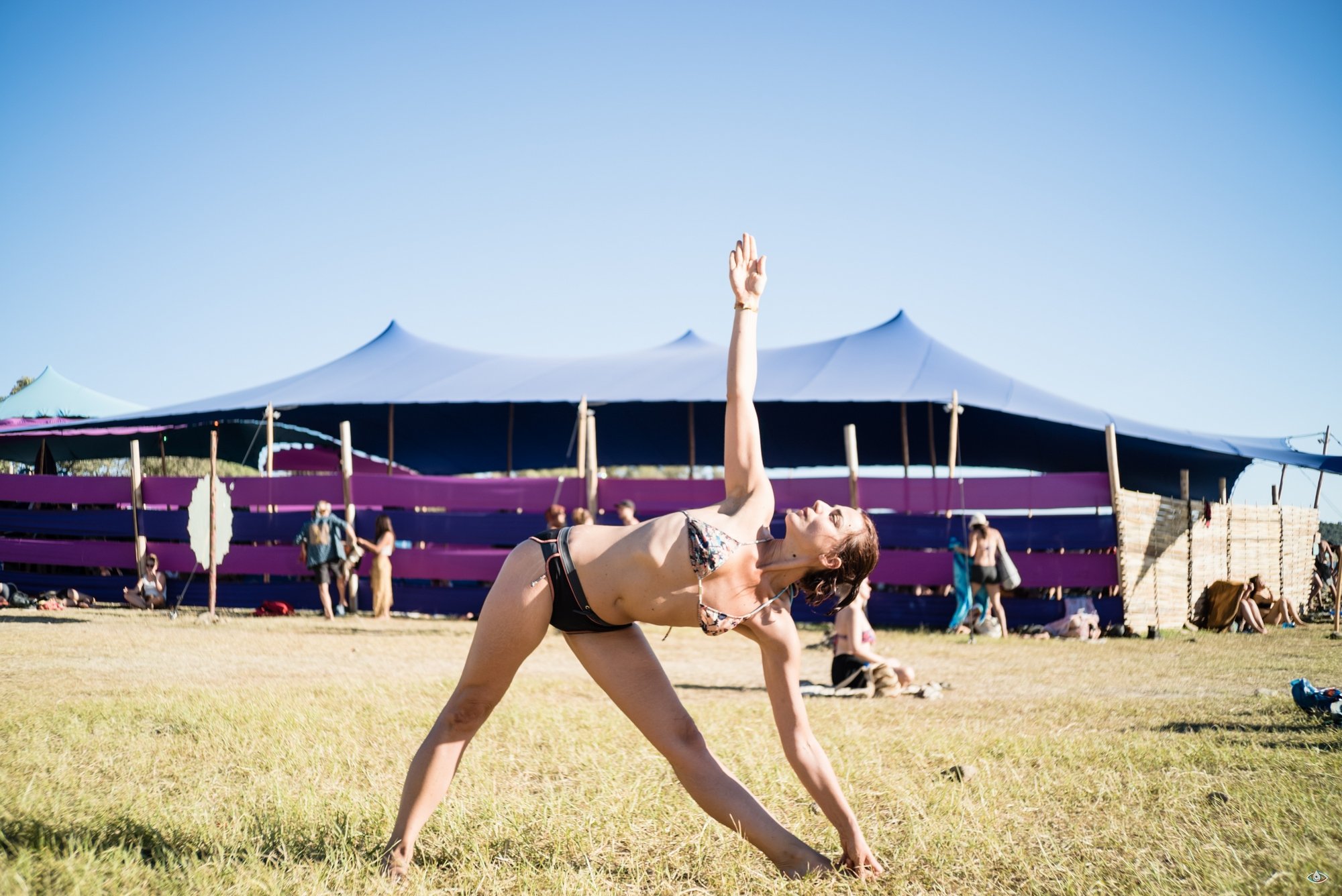 Yoga / by Joana Carvalho Yoga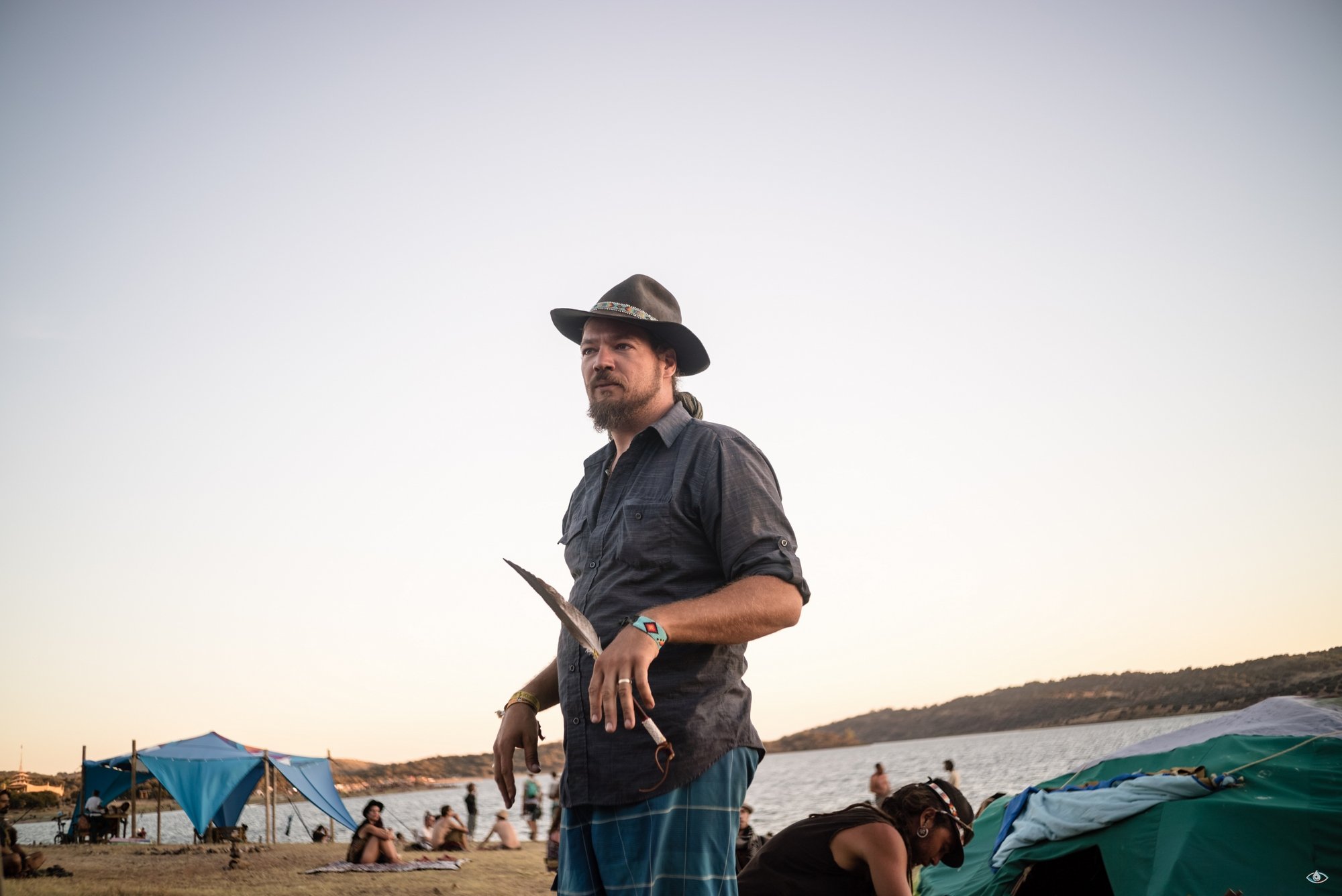 Sacred Circle Sweat Lodge / by Benjah
Music
Aside from the Psytrance, there were many live acts and shows, from electro, afro-beats to flamenco.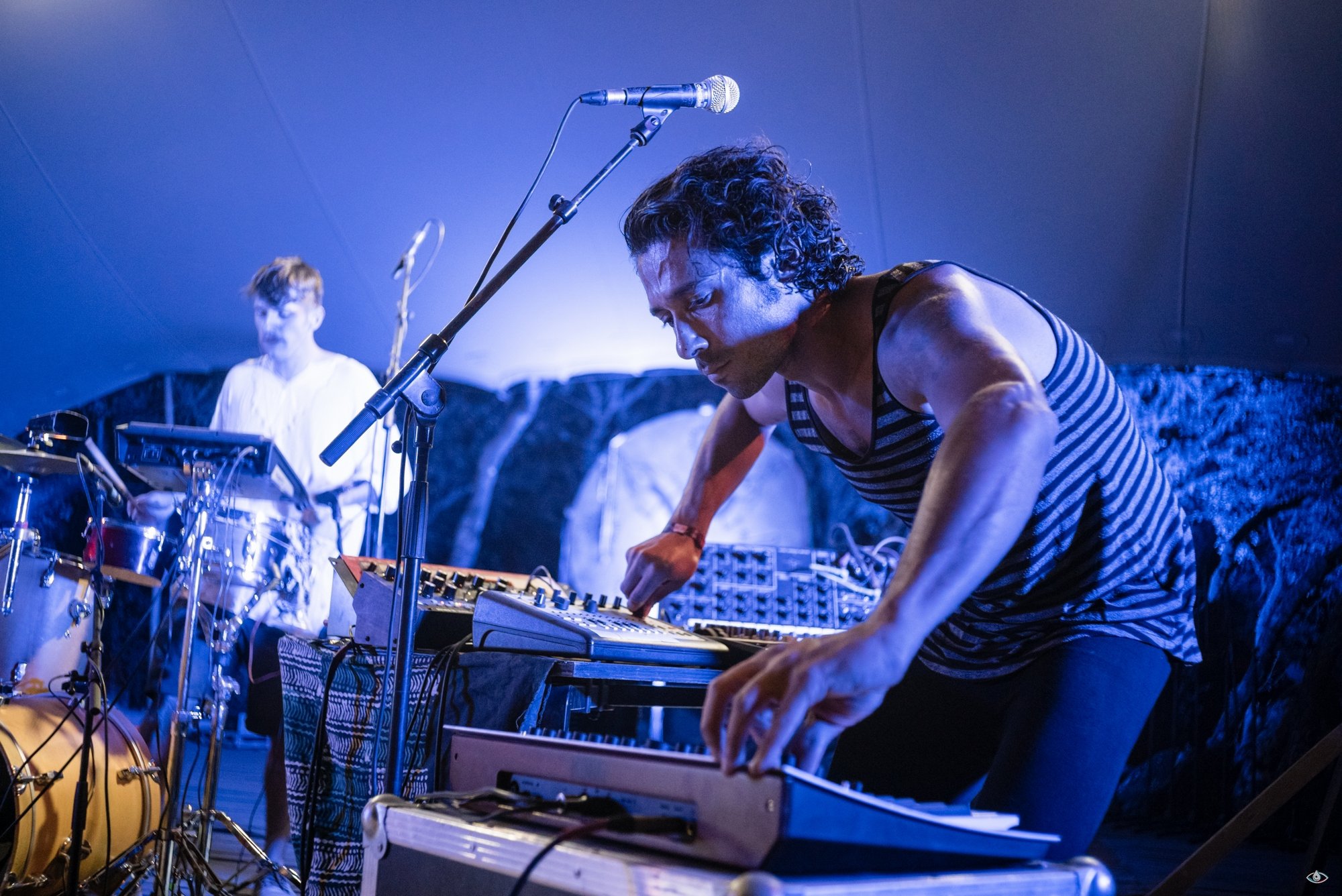 Umeme Afro Rave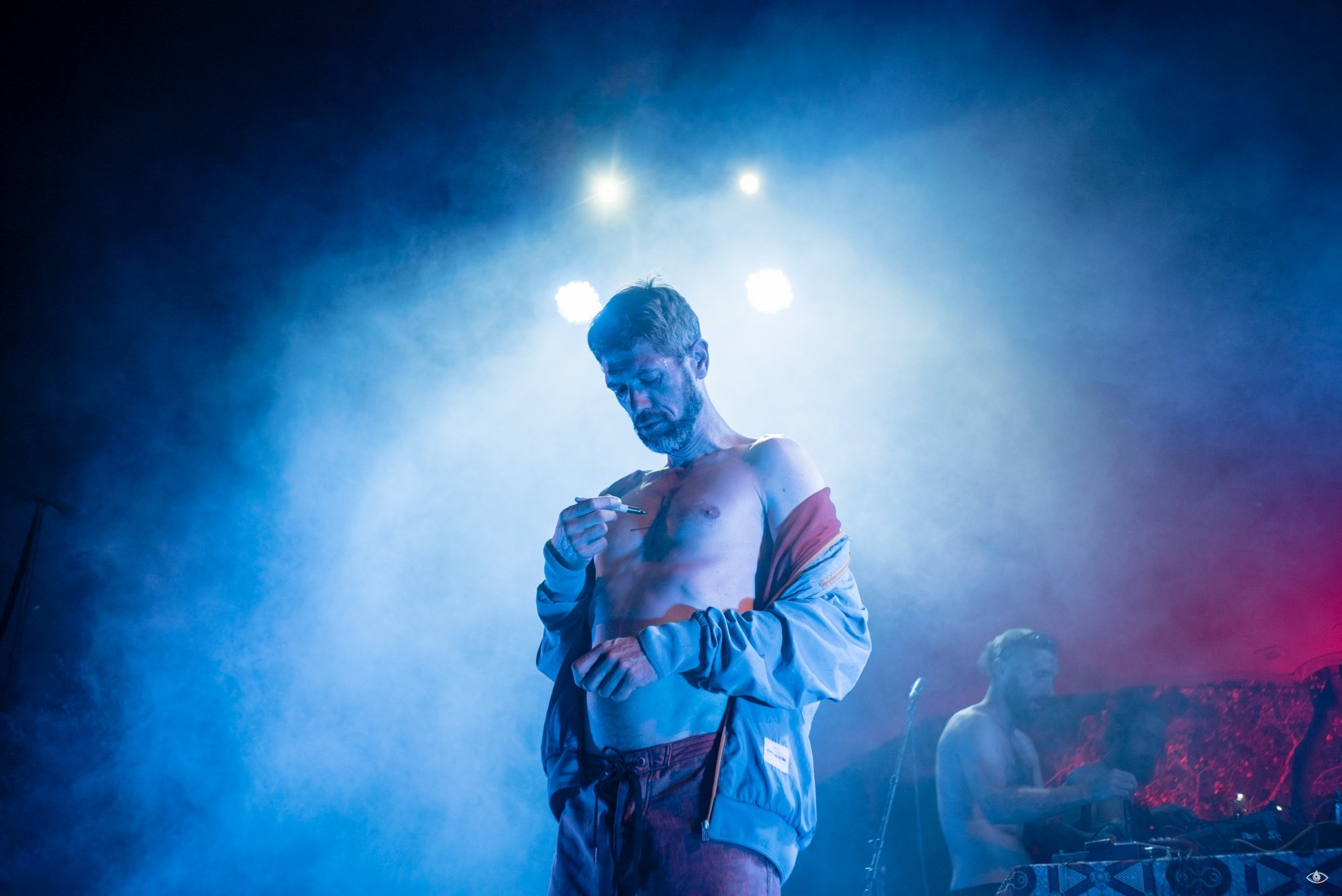 GNOD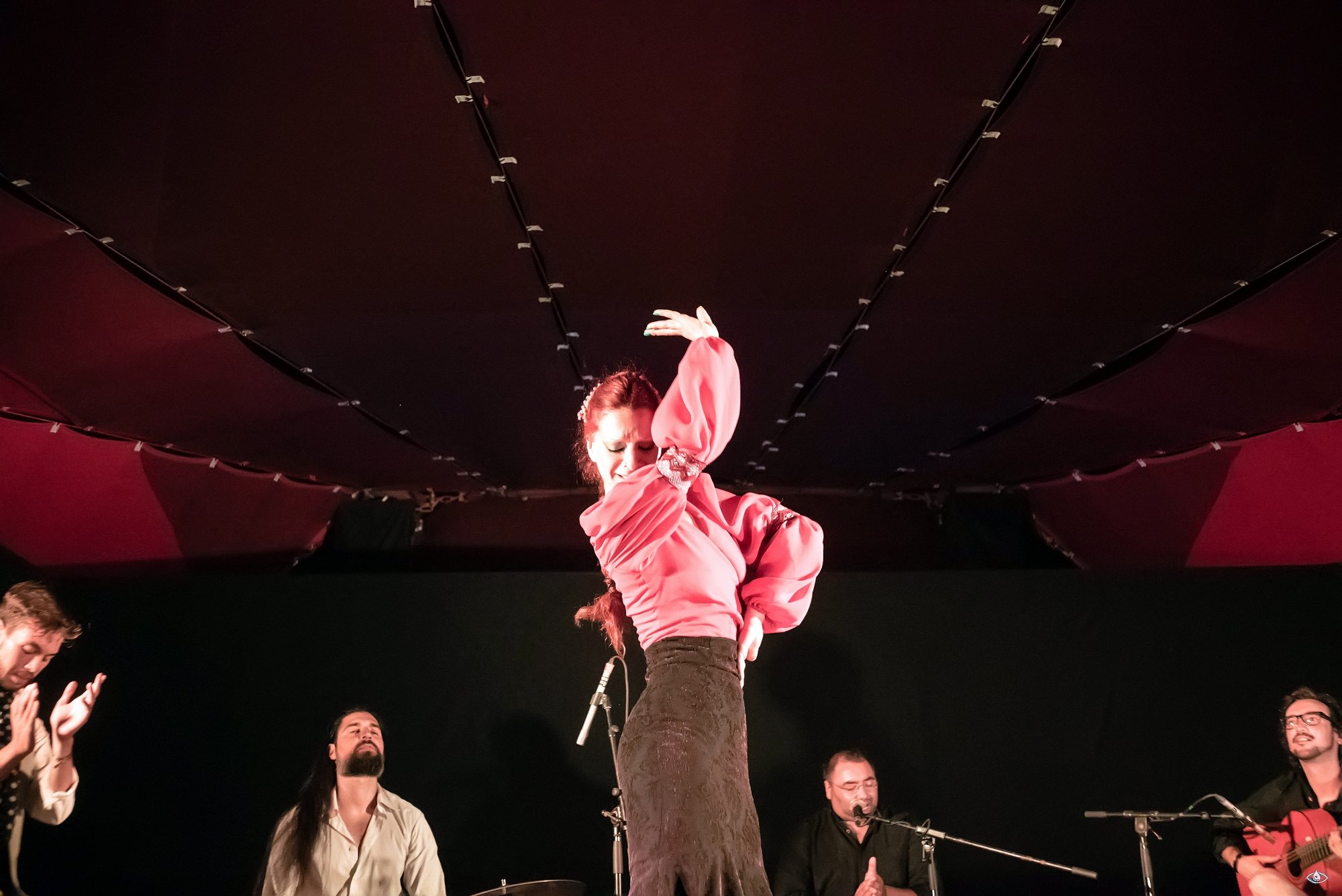 Flamenco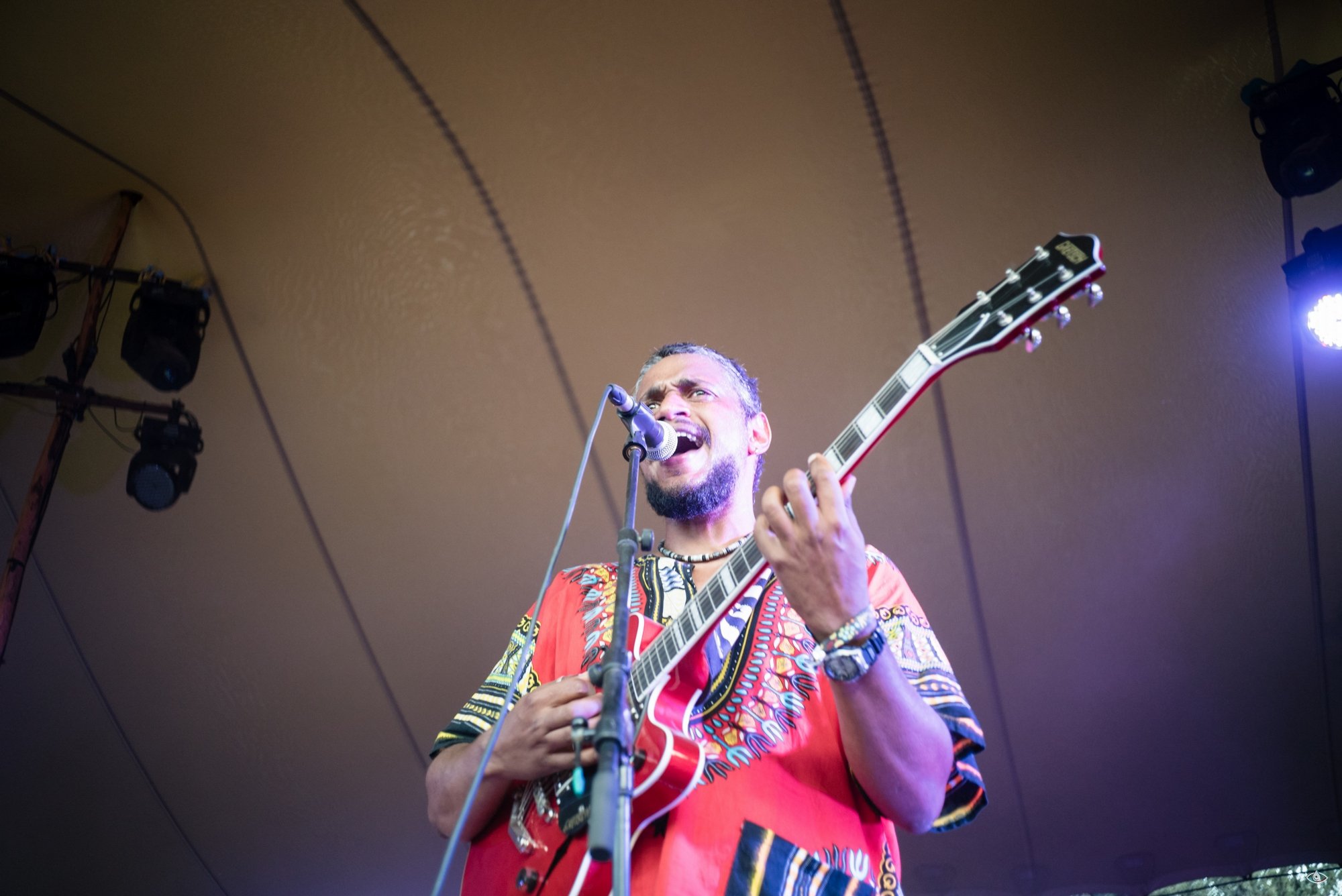 Fogo-Fogo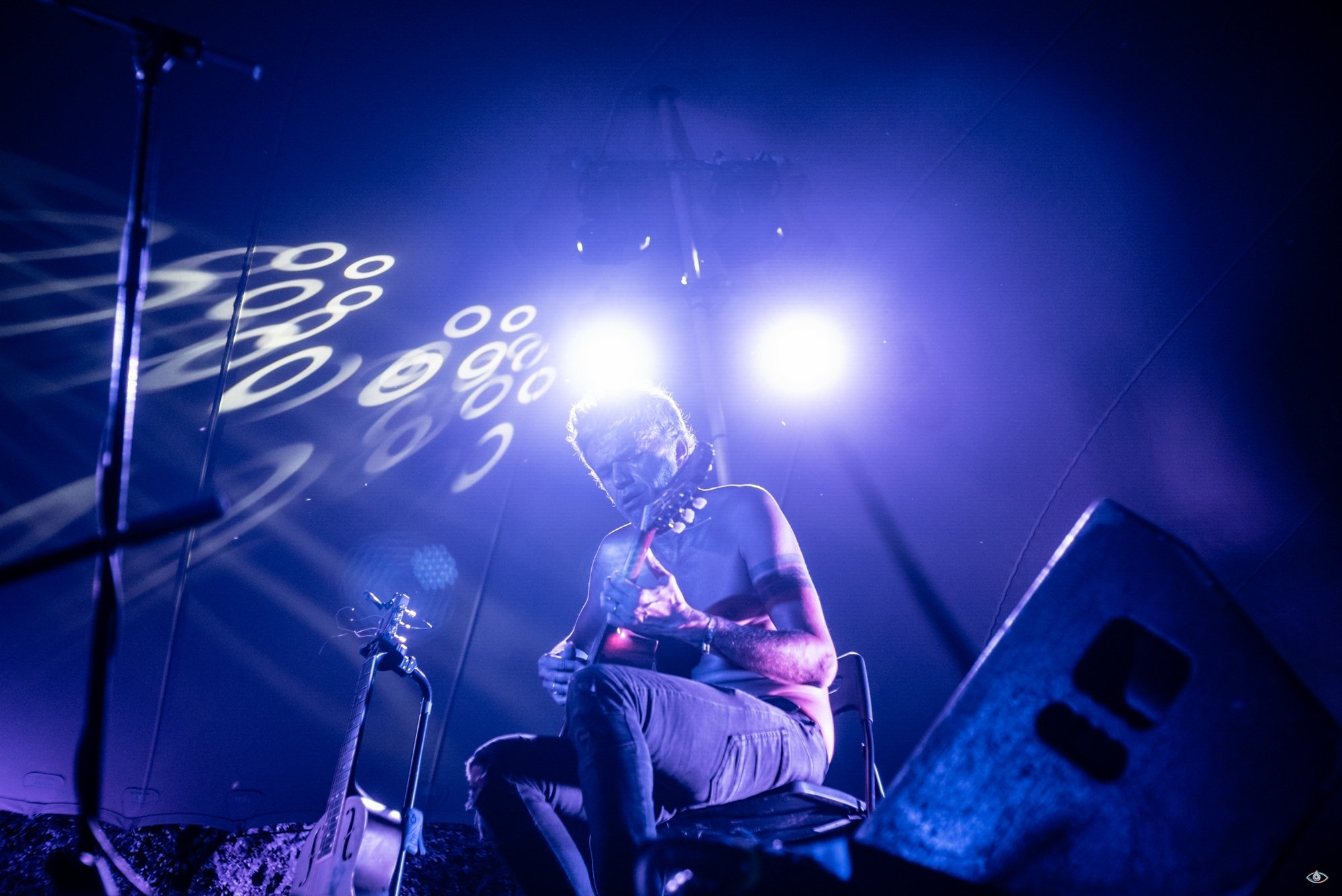 Tó Trips
Performances
Many Art performances, with street theatre & bubbles sunset for example.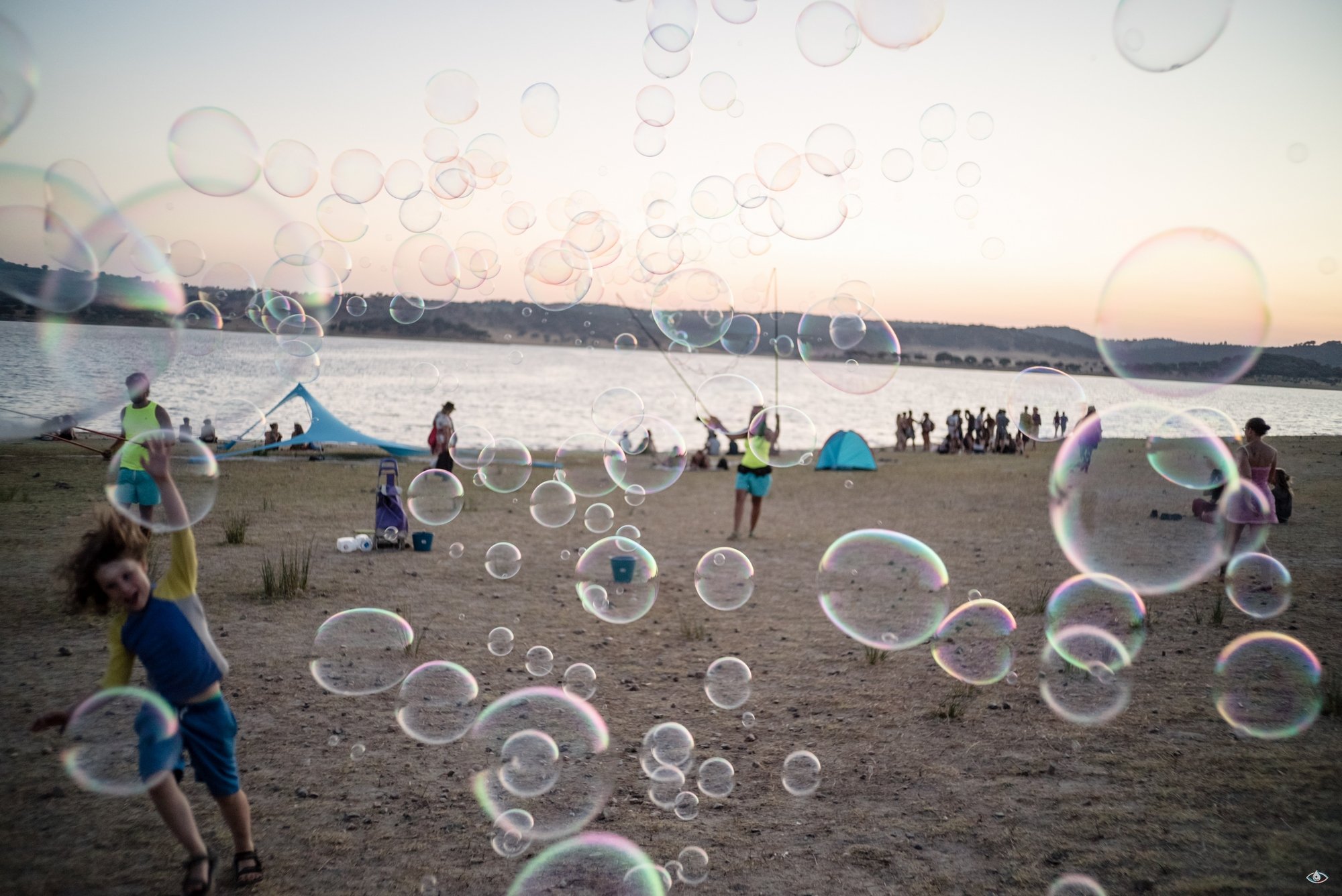 Bubble Masters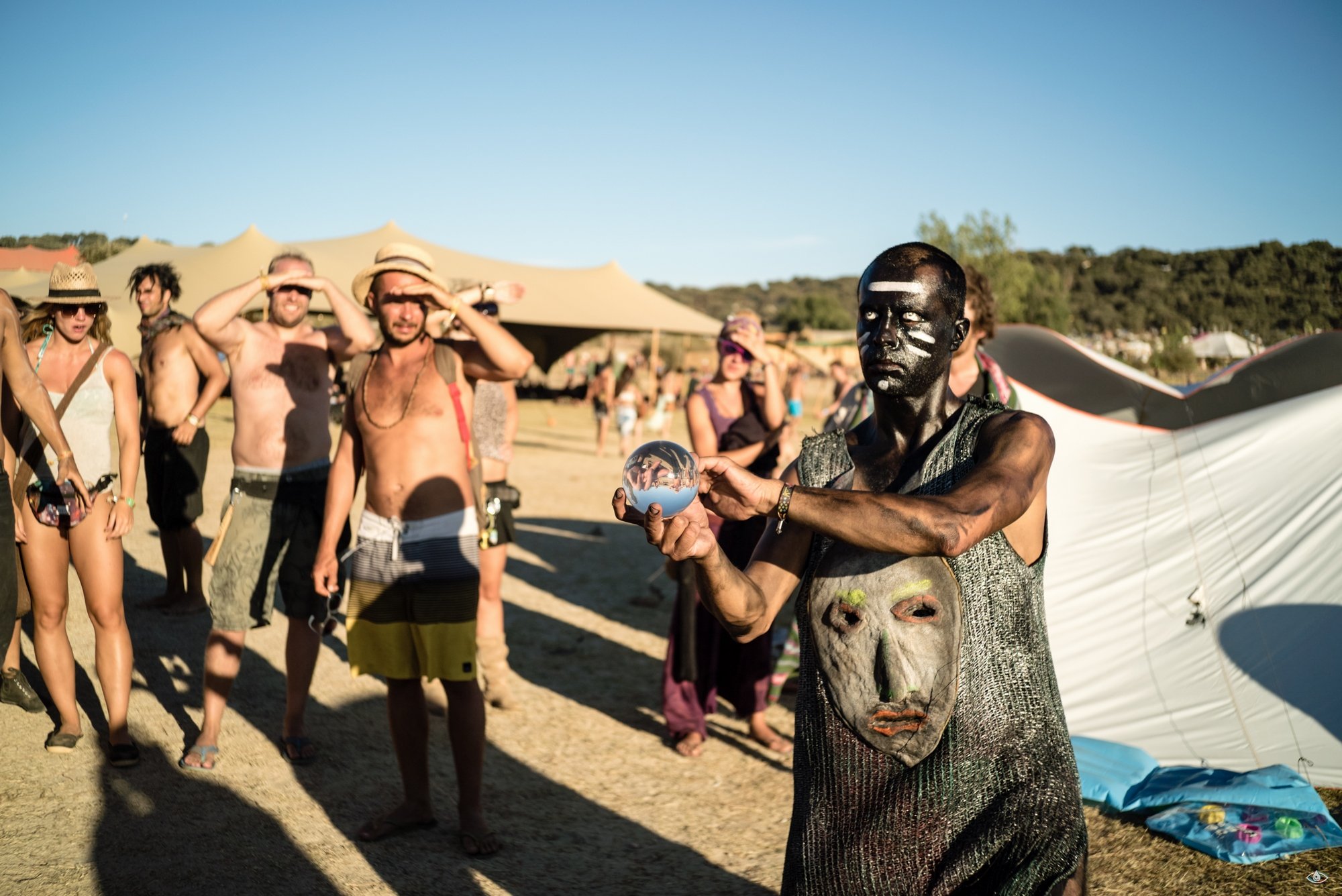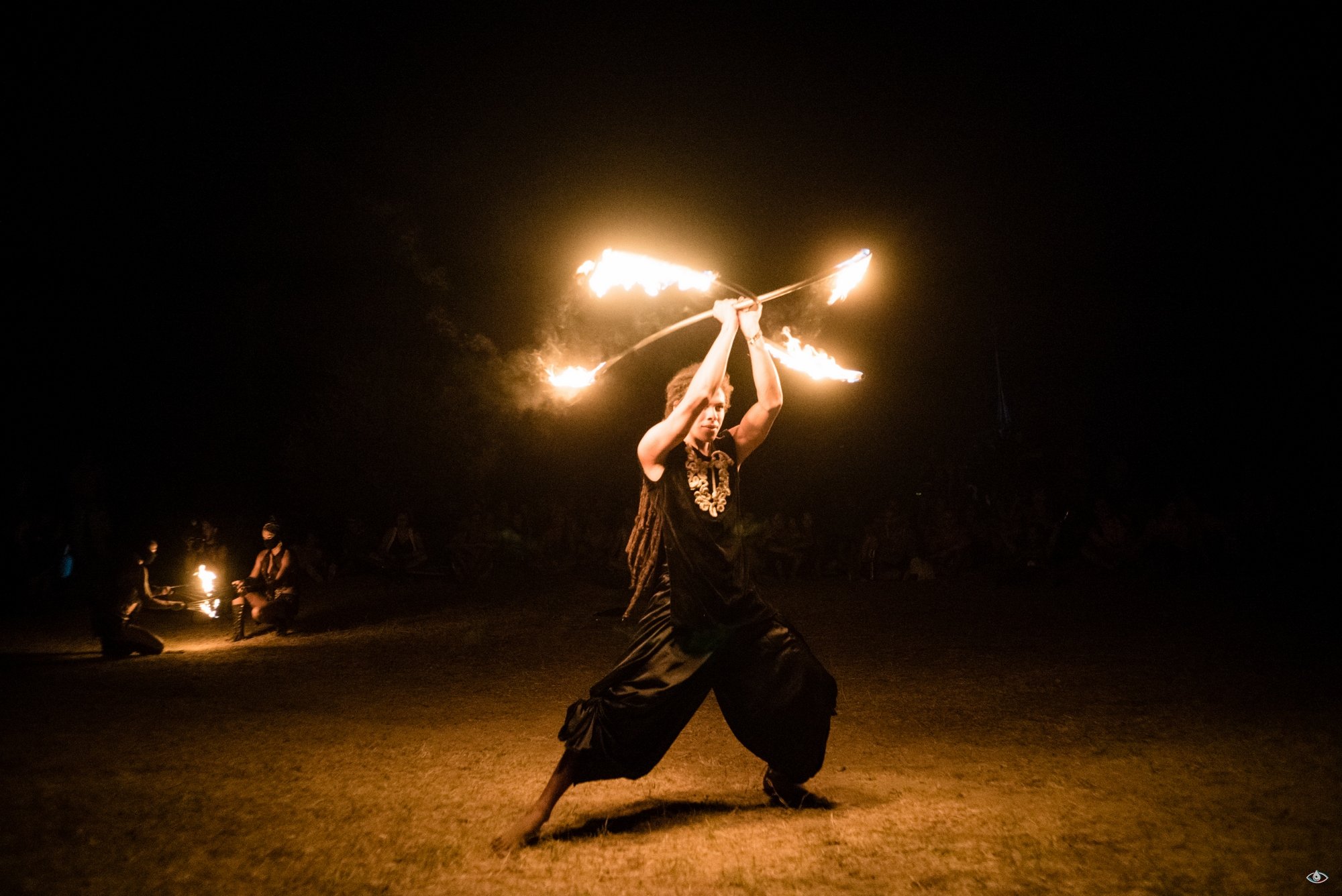 Fire Artists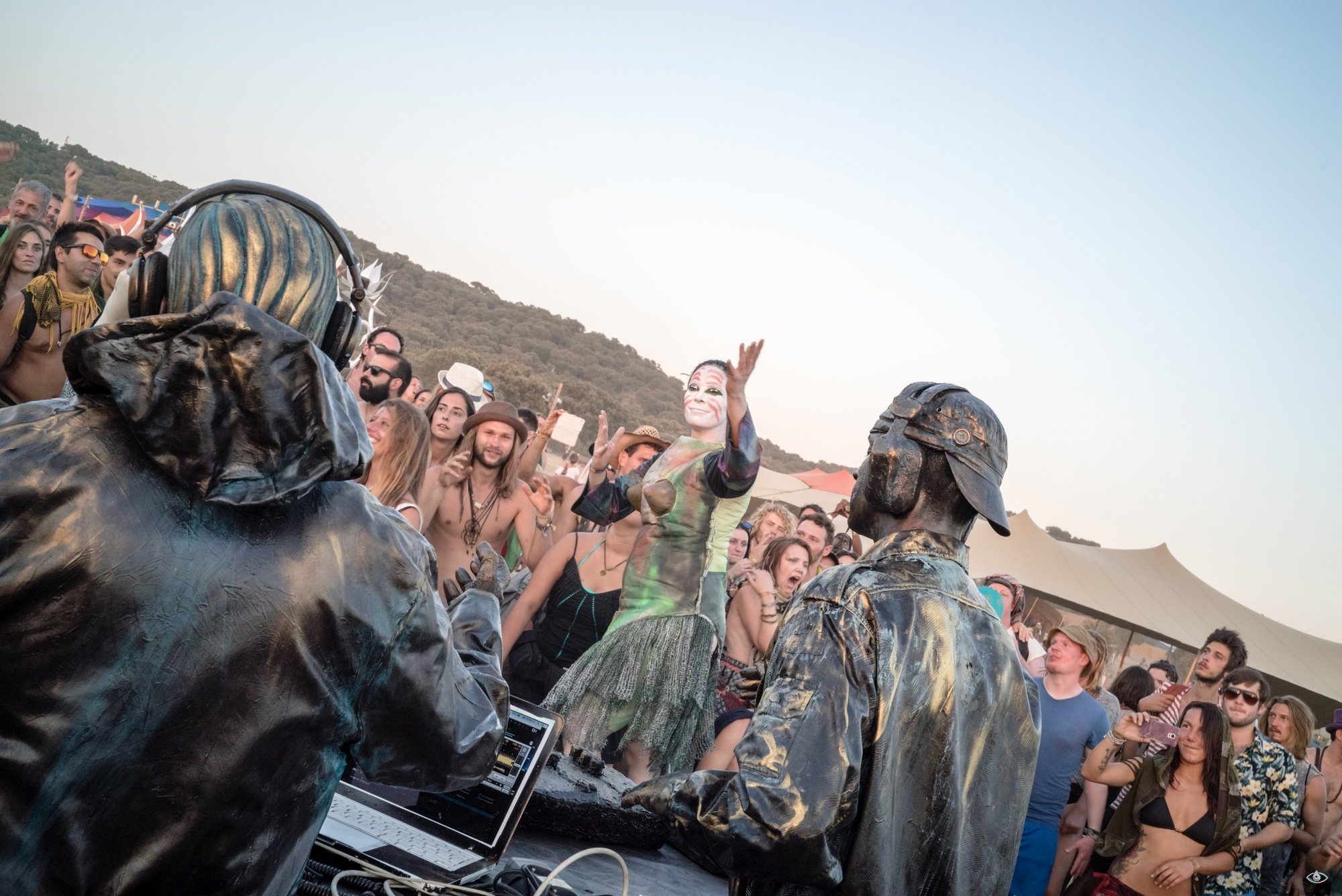 Living Statues DJs (LSD)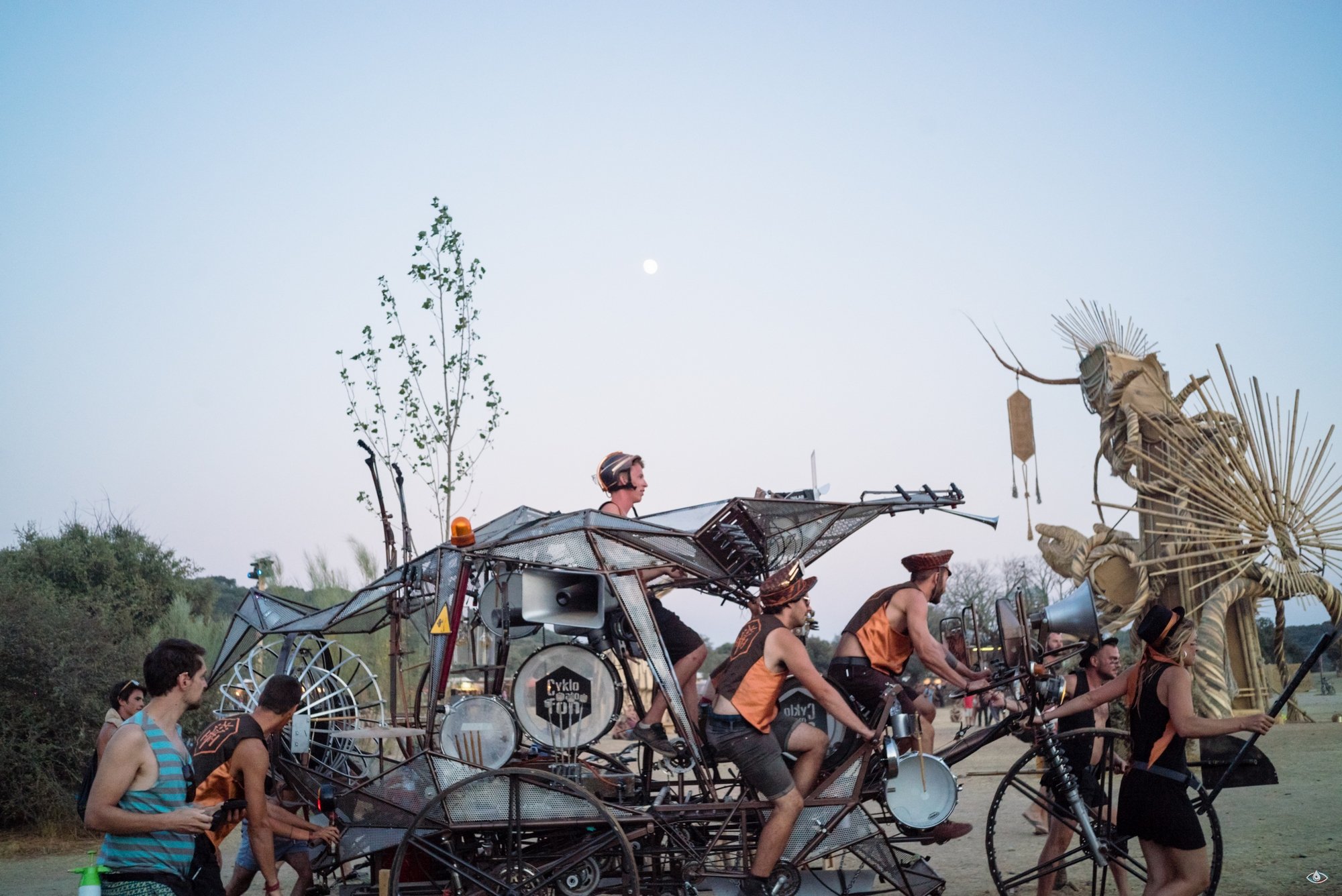 Art / Installations
From Visionary art to sculptures and Live Robot Band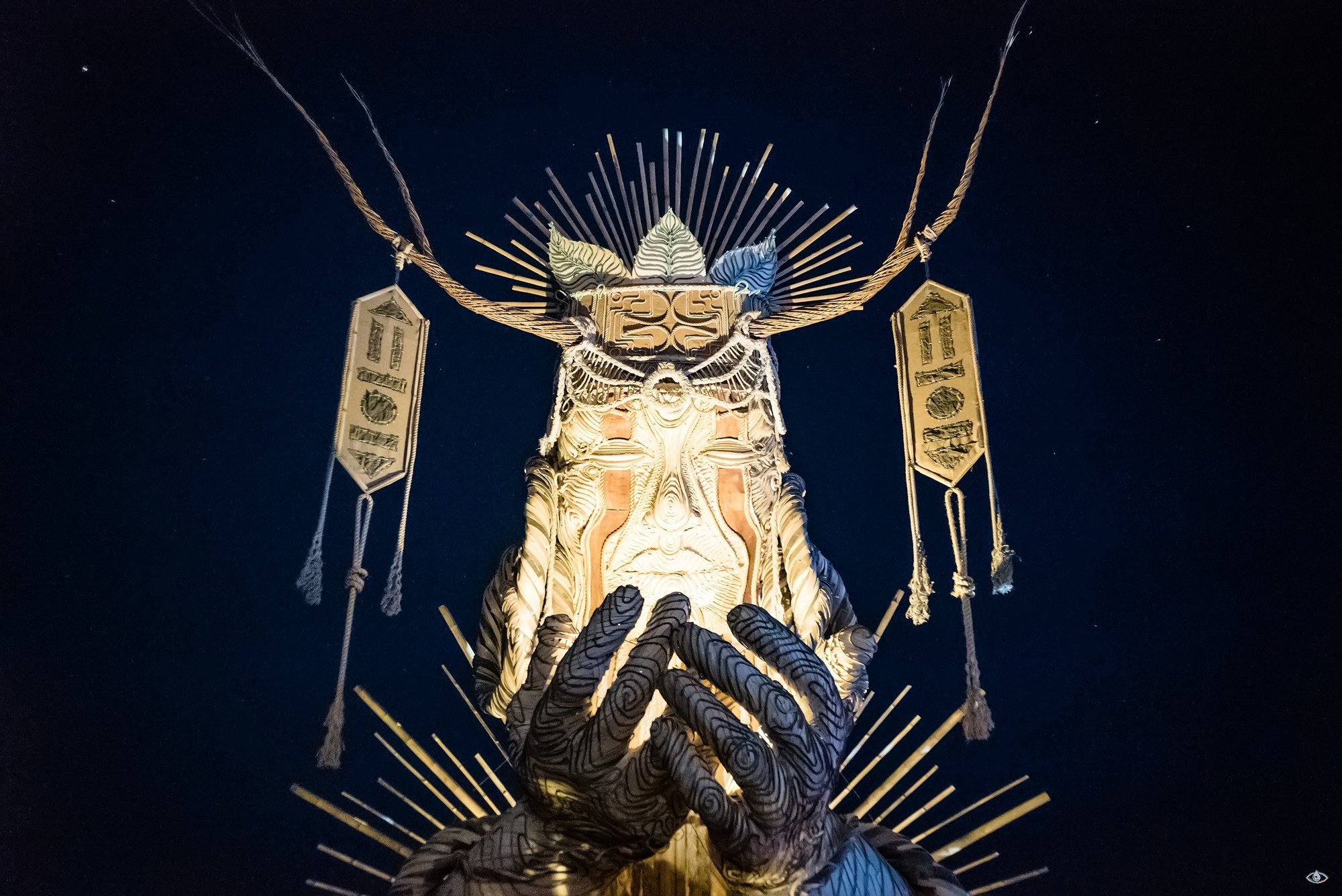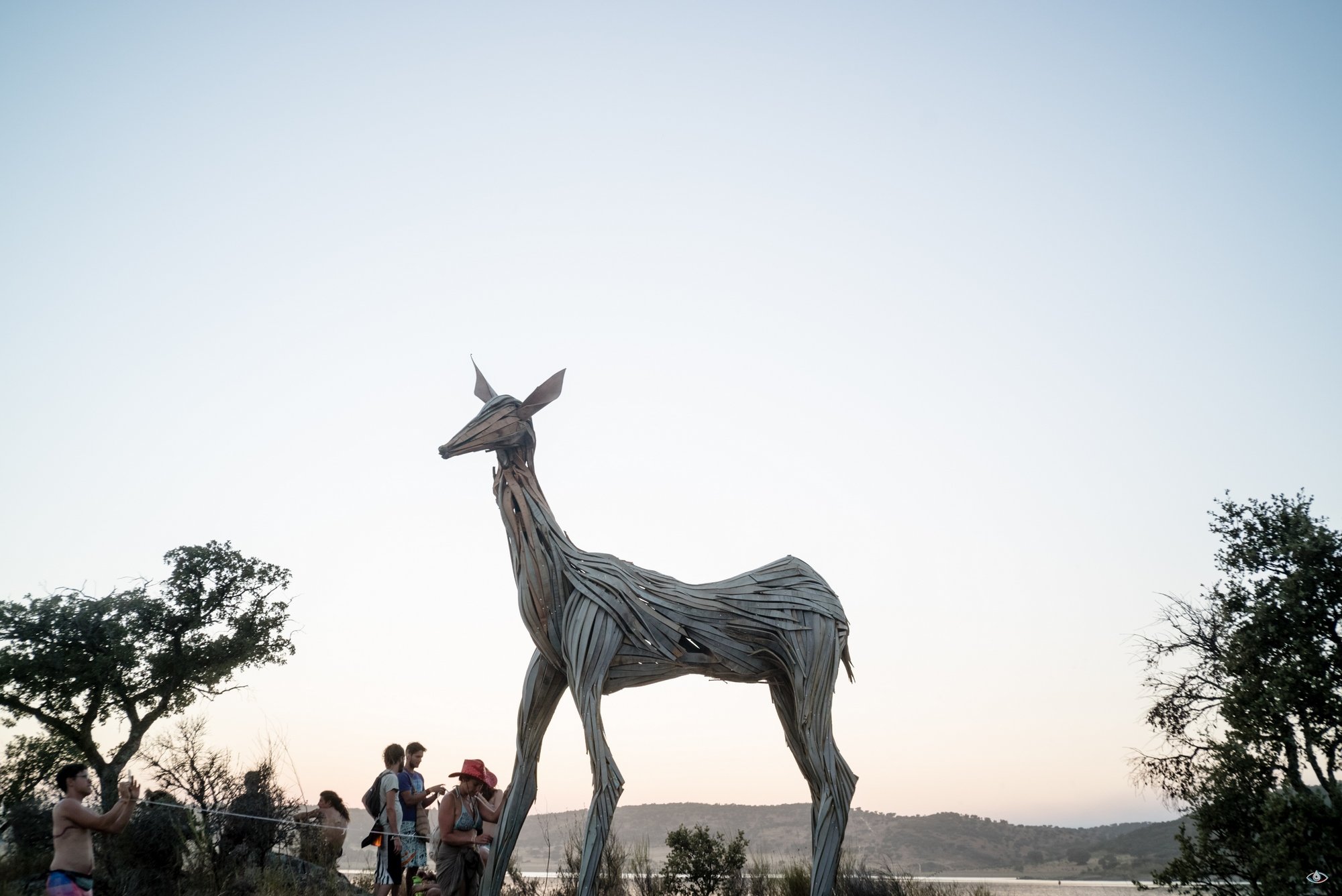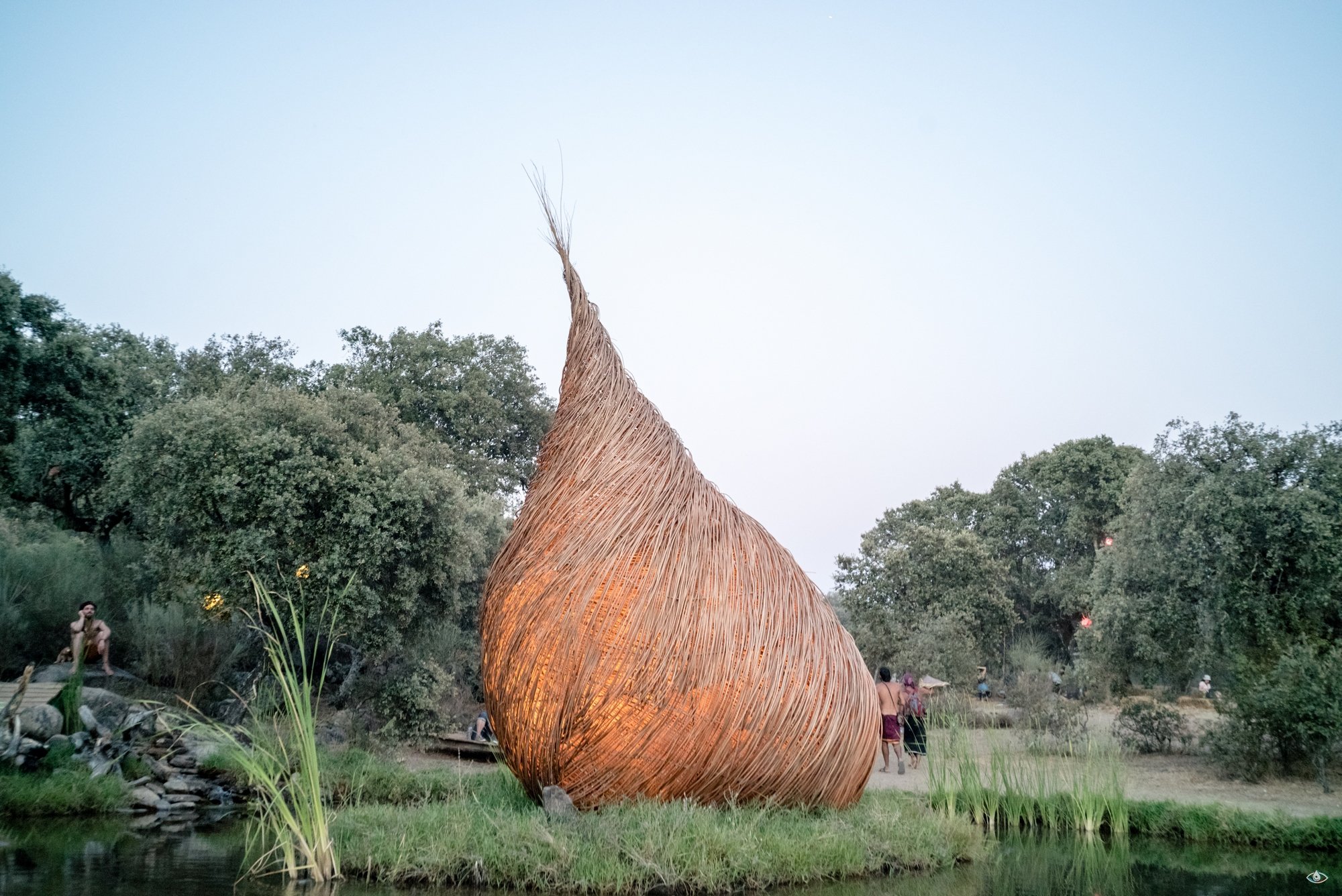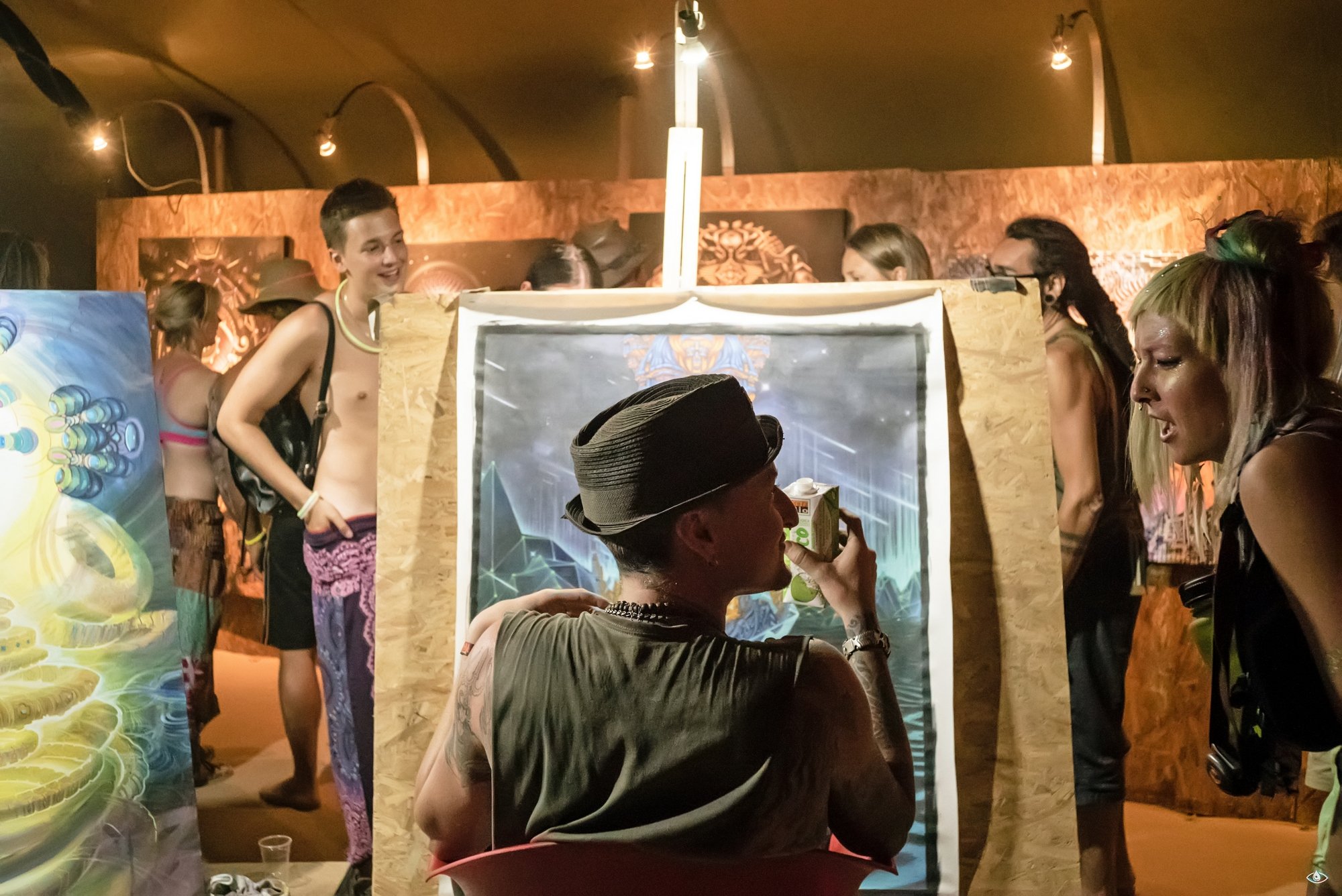 Luke Brown - Visionary art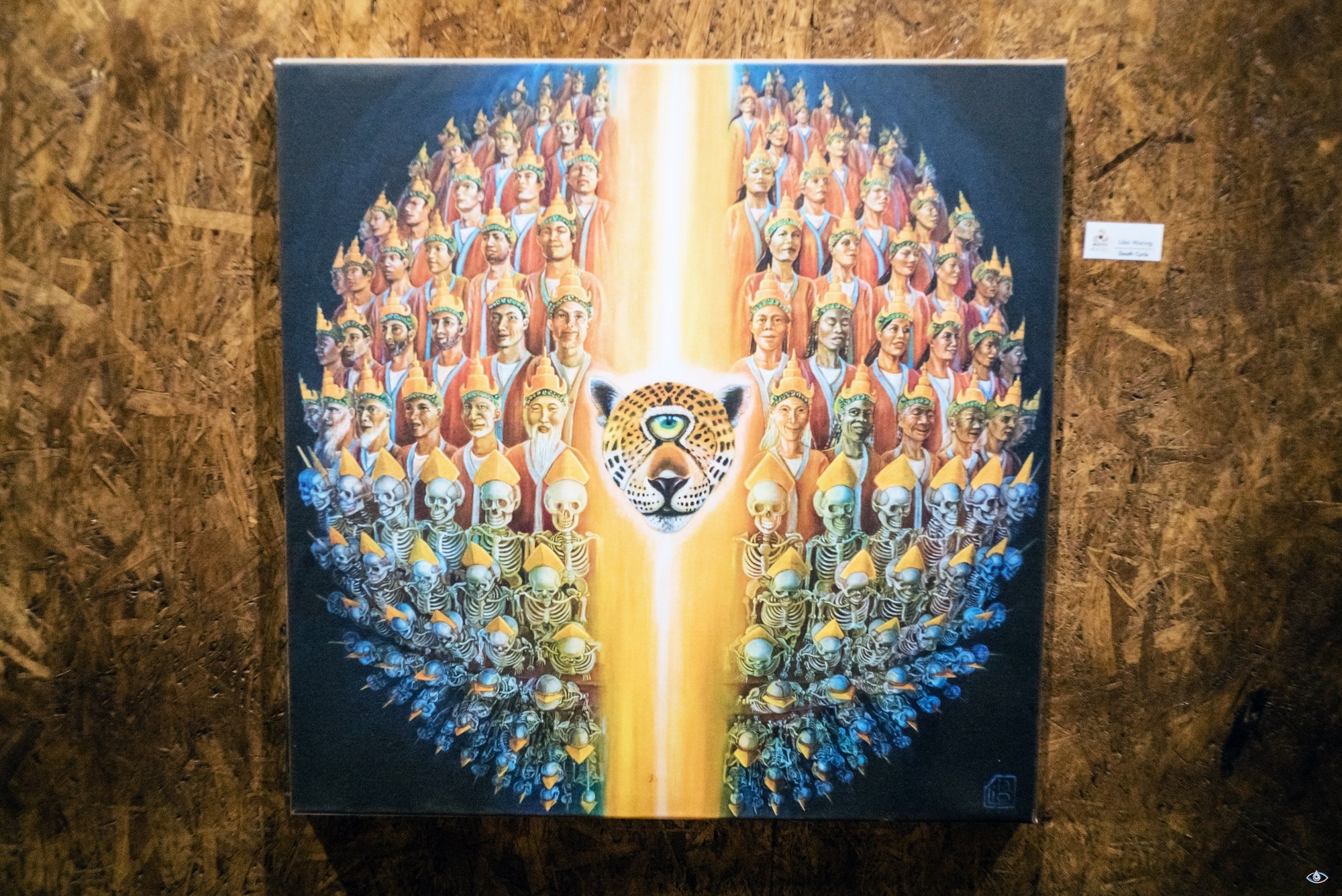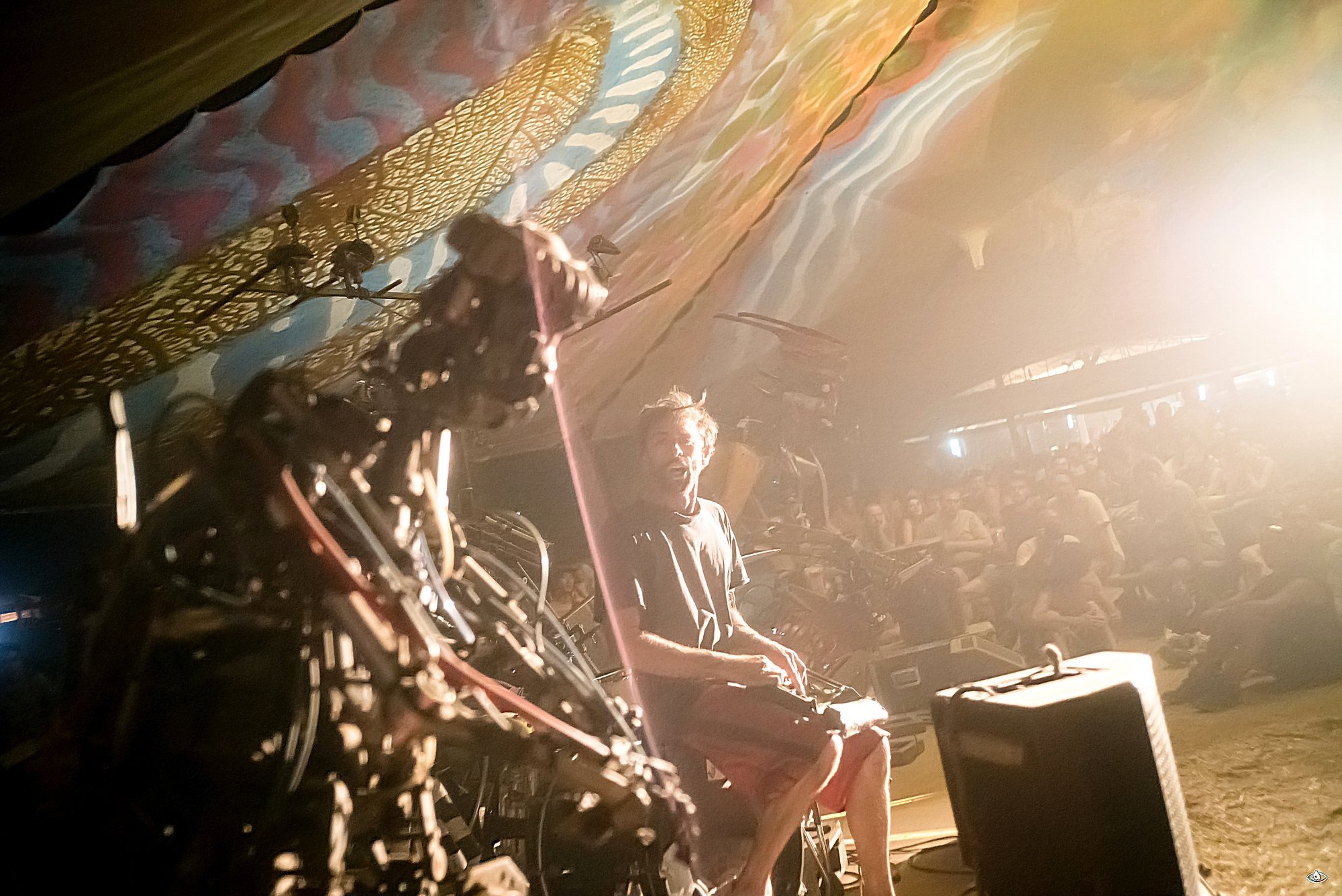 Kolja Kugler - Artist/Robot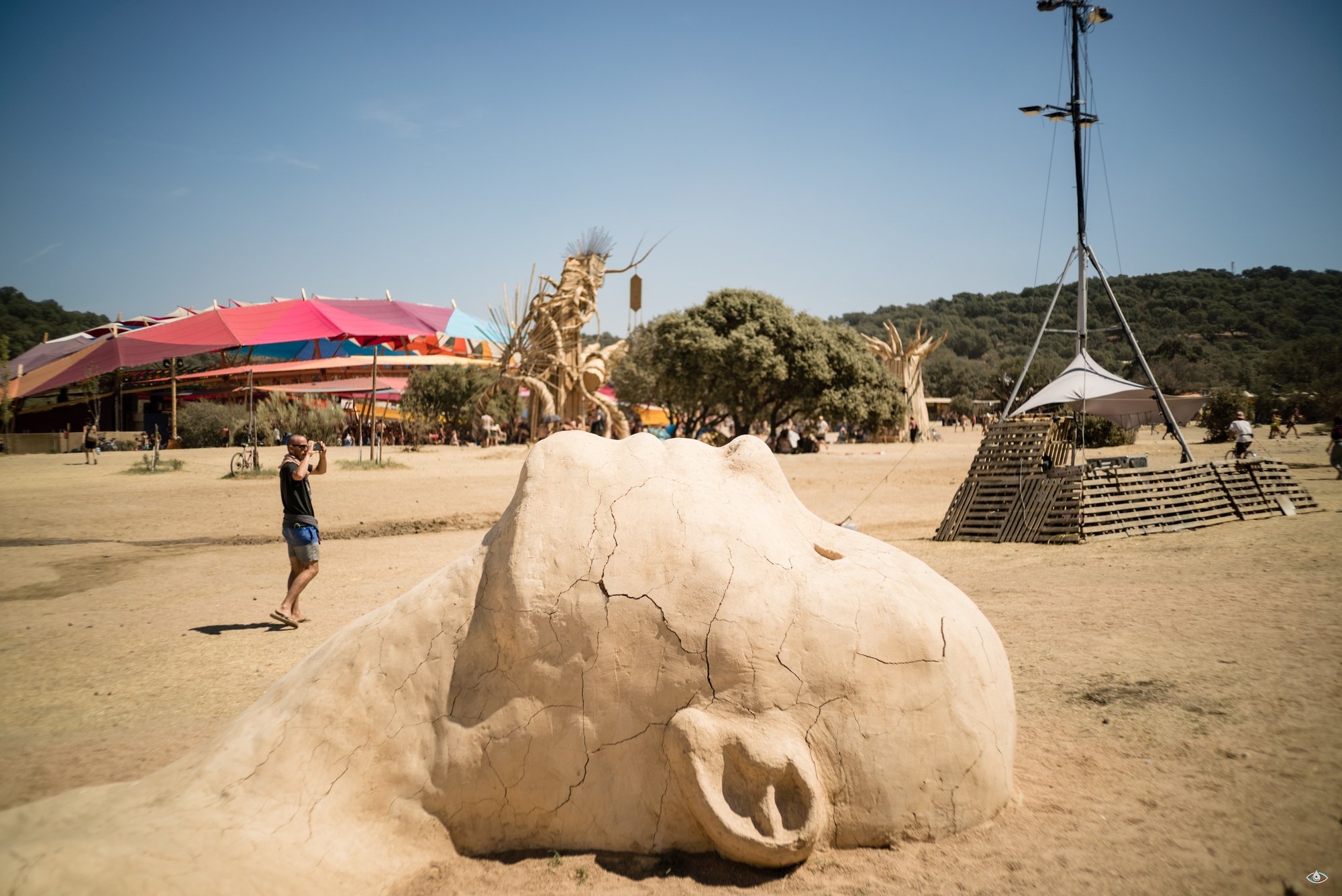 Portraits
Some portraits of the beautiful crowd seen there.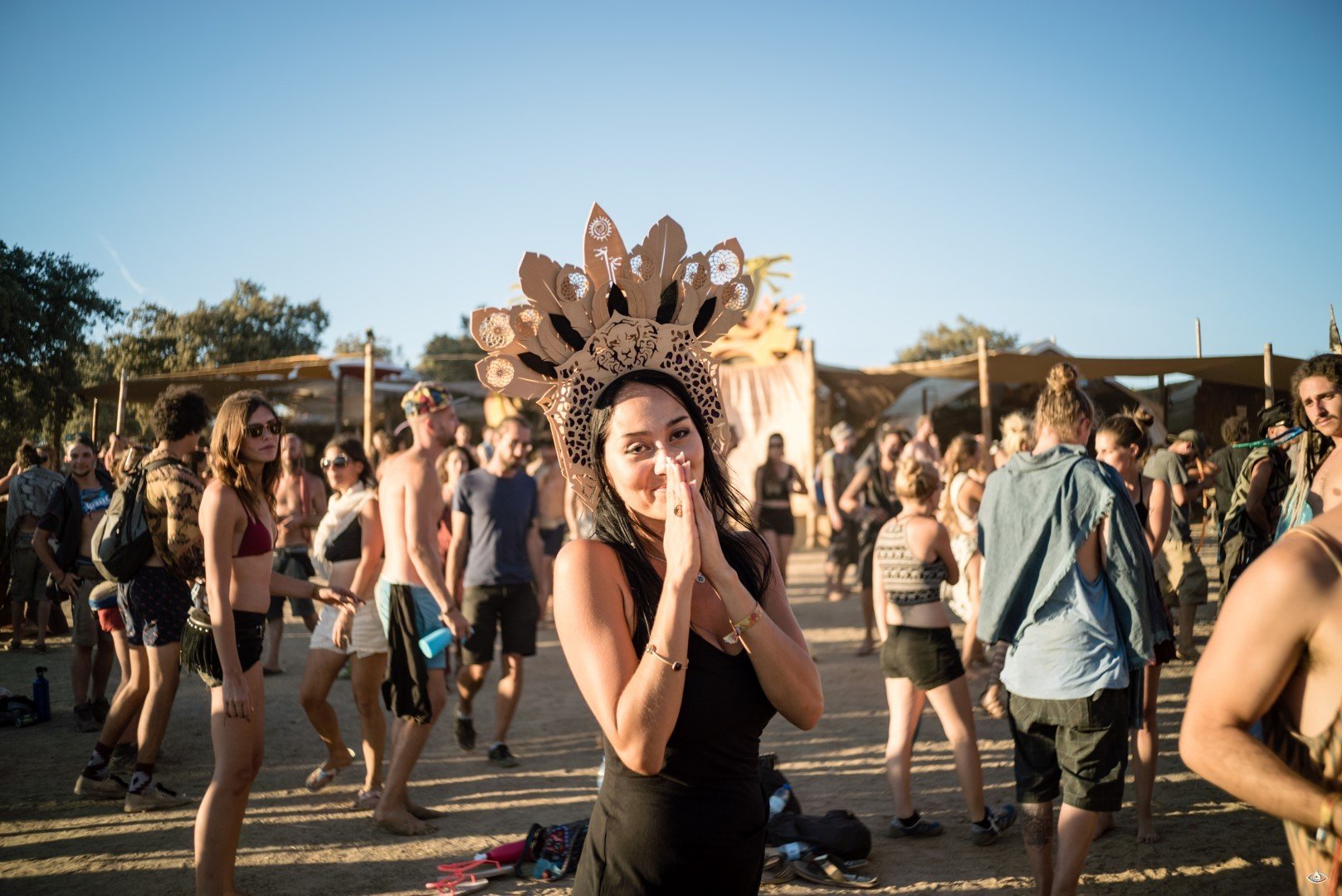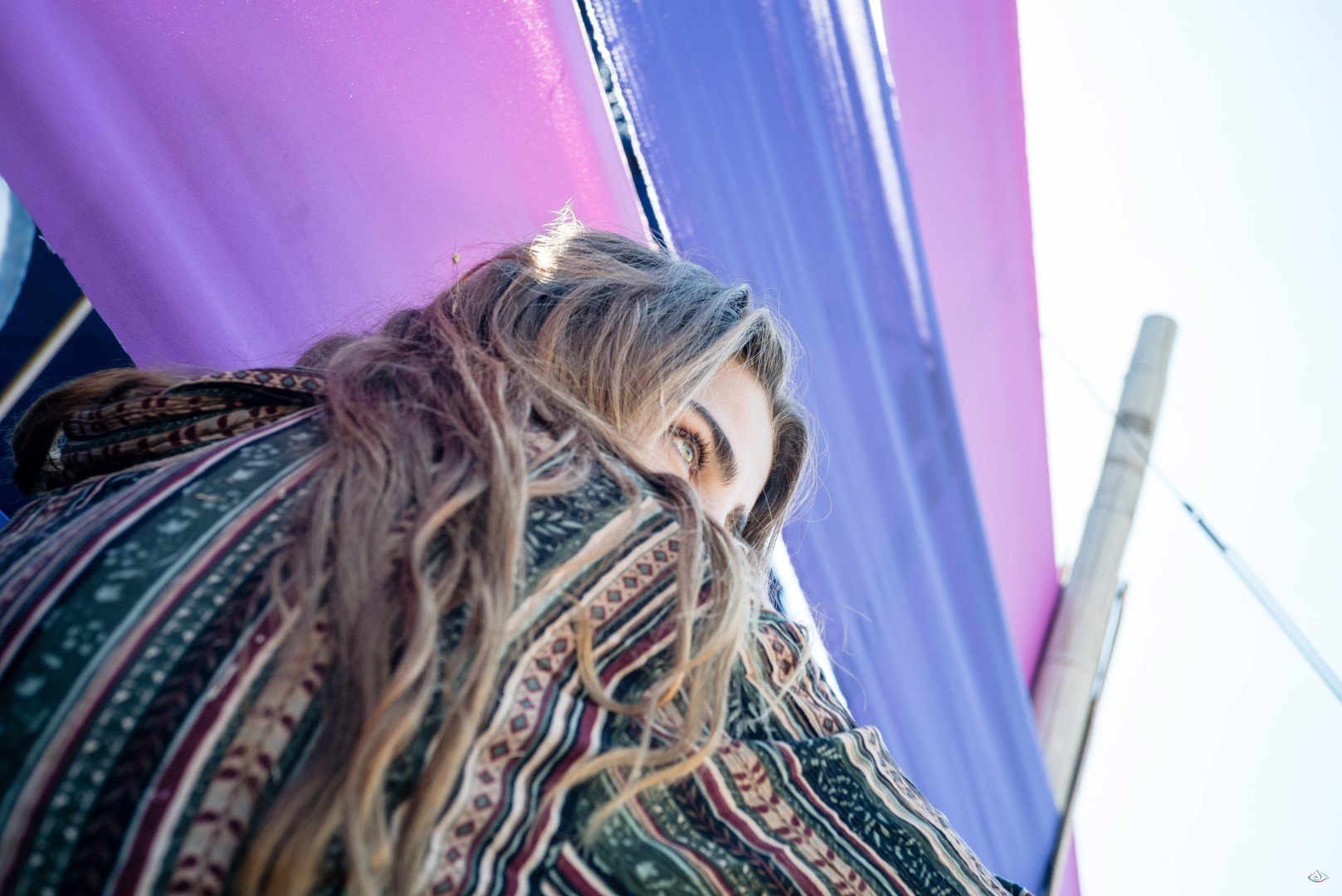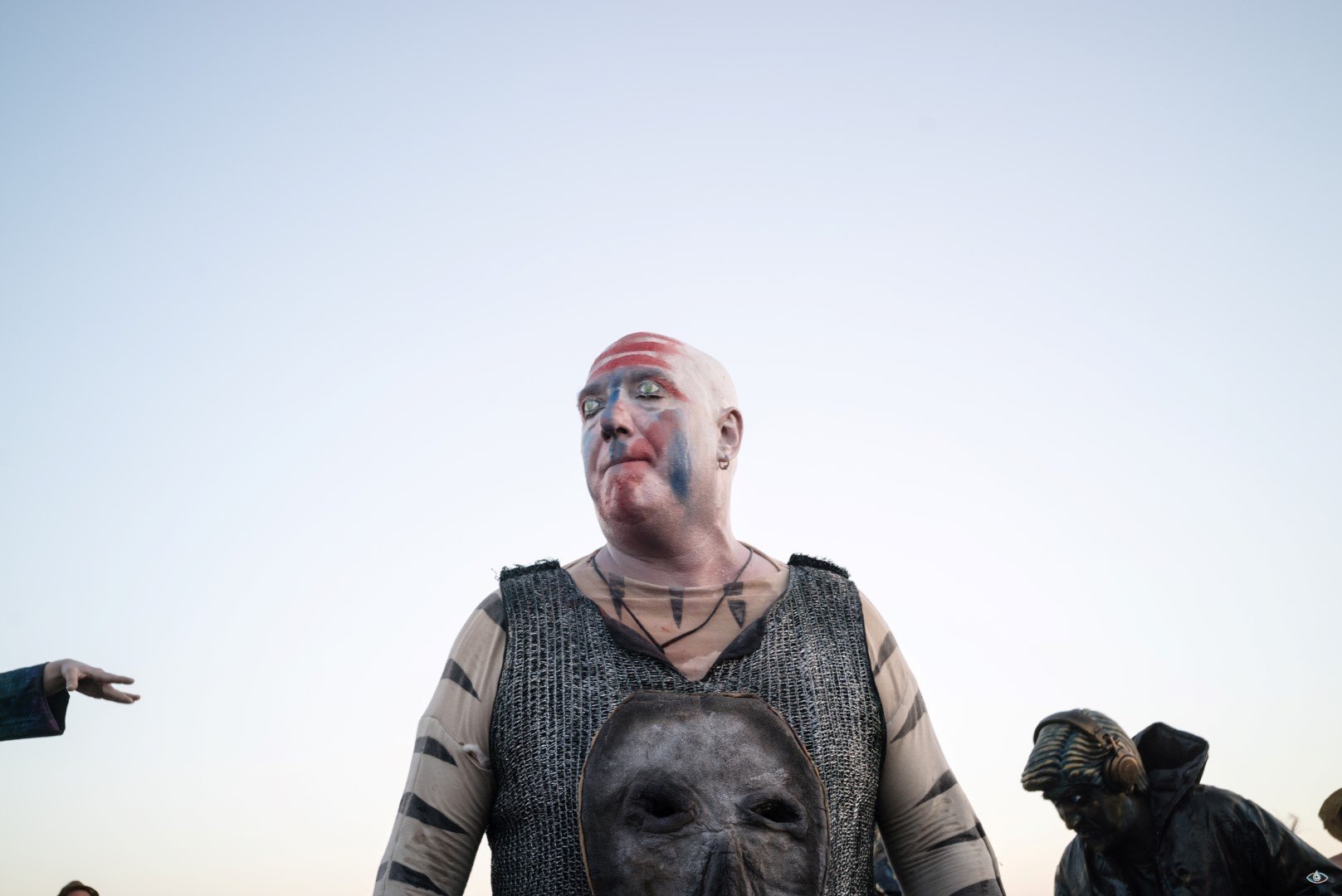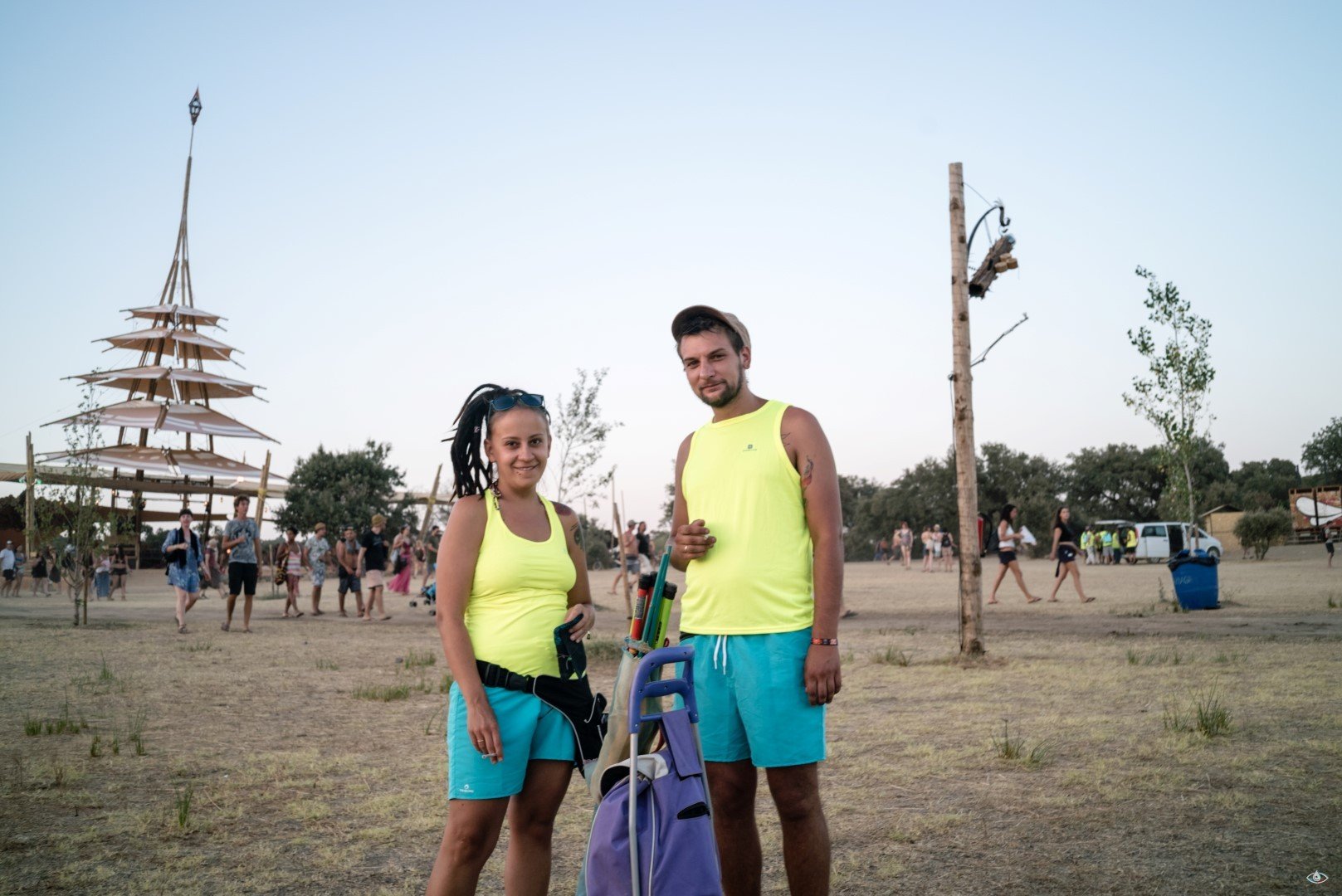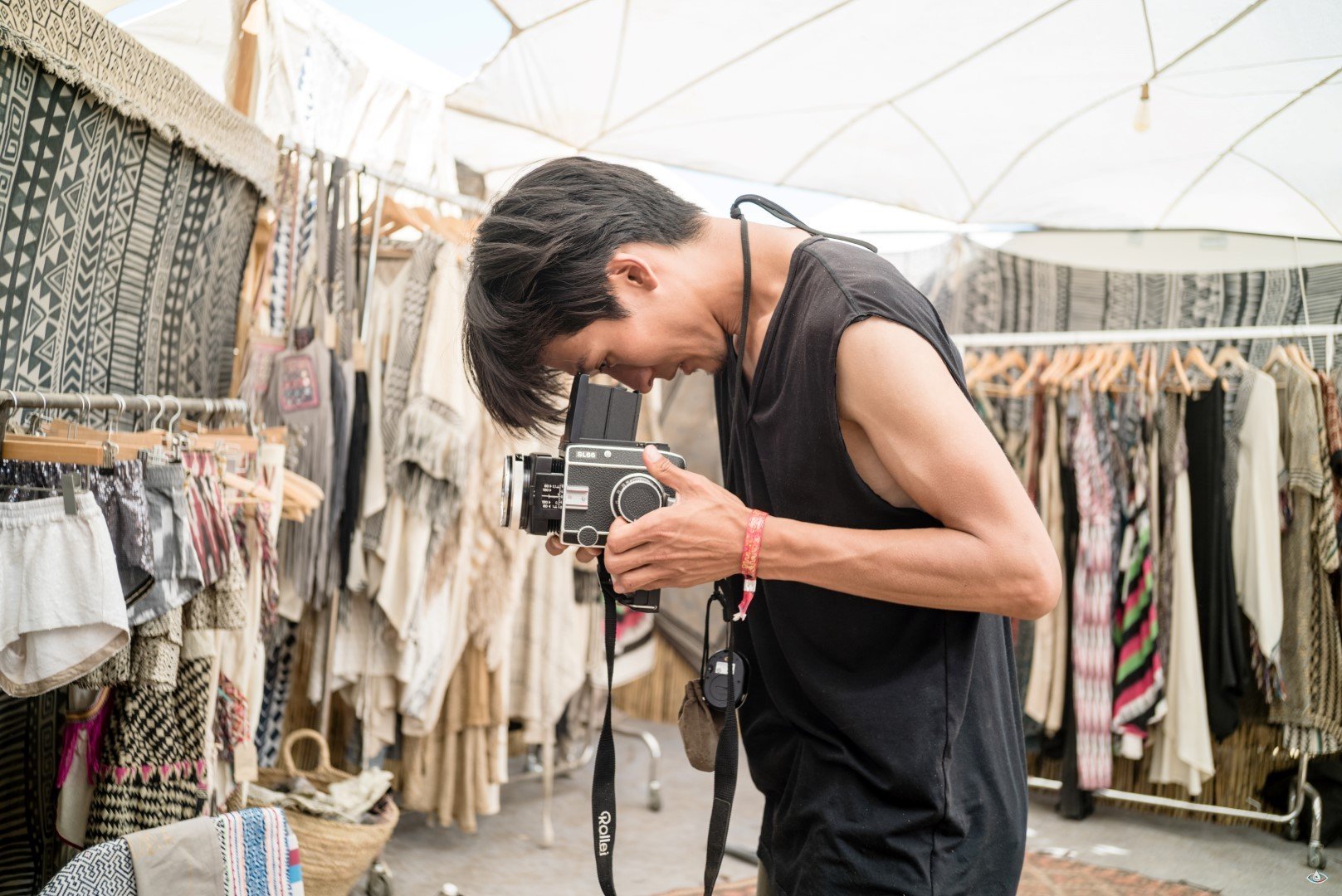 Follow me for more photo reports !
---