Sunset in the Danube Delta


One of the millions of reasons that makes you love the Danube Delta: Sunset!
What a great pleasure for those who saw the Delta for first time! Often, I imagine it differently: like a simple earth, some reed forests, and others. But the Danube Delta, in its wild and splendor, is unique.
The pleated jaws lean their branches with the silver leaves to the shimmering water. It is the evening prayer of the Delta vegetation, to the great astro (Sun) ready to sink. The lilies with broad leaves, with white and teddy flowers, seem to absorb the reddish light of the sunset. The clear water luminous as a mirror shows its lined slopes with the green carpet, sprinkled with emeralds. Just the chopping of water struck by a delayed fisherman's shovel makes you crawl, forcing the spell you are mastering for a while.
The Danube Delta receives the "good night" kiss of the old man. A dimmer and the sun has sunk. There's a little quiet around. The house lights turn out for a long time and turn off in a row ... The air remains just the smell of the fish.
Everything is a miracle! You were on the verge of a fisherman's house, filled with the mirage offered by the moon- the sister of the sun, going to sleep, admiring how he rose up in the yard by the emperor of the night. With her gentle light she portrayed in a transparent marble Delta, this beautiful daughter of the Danube.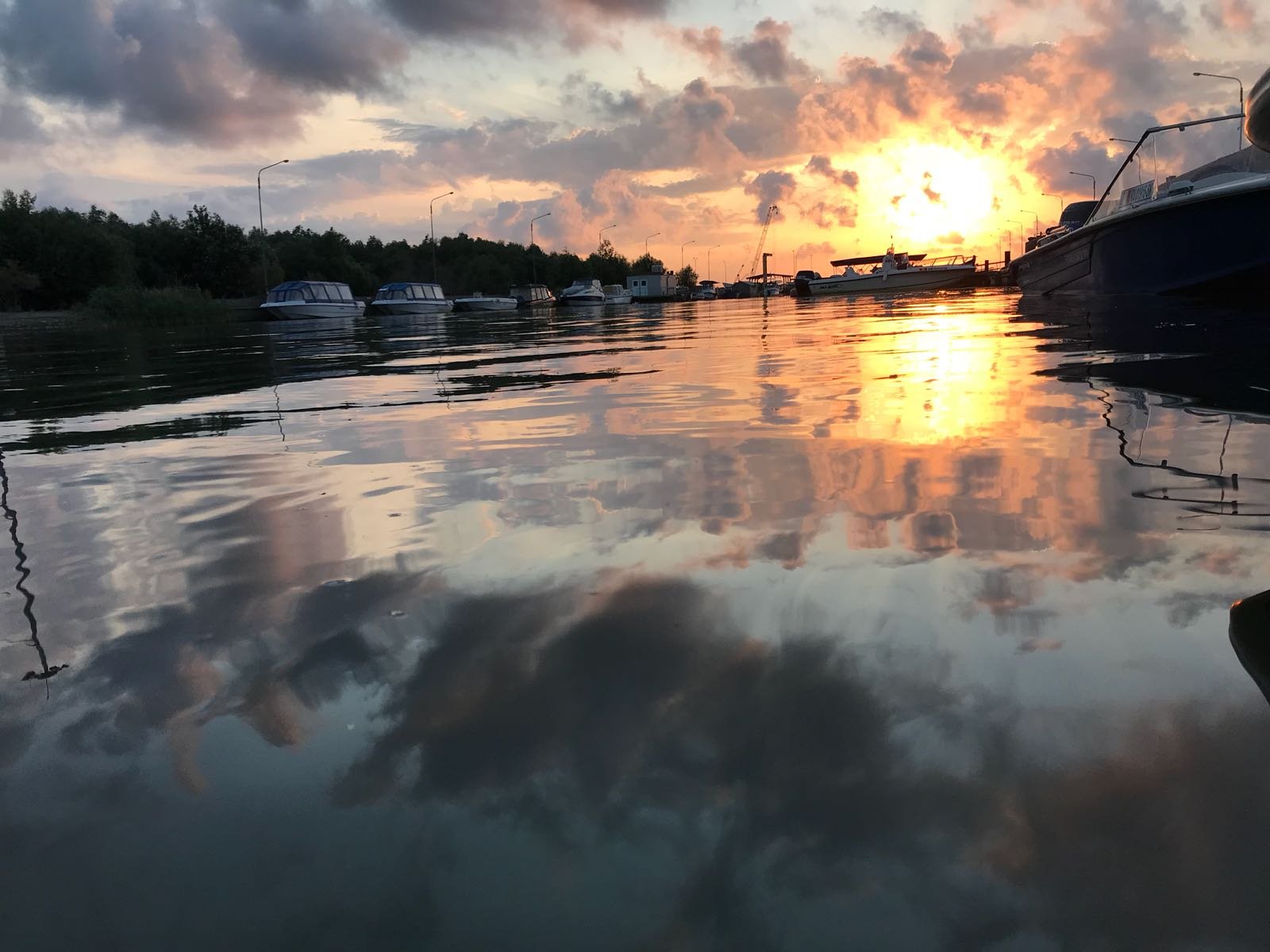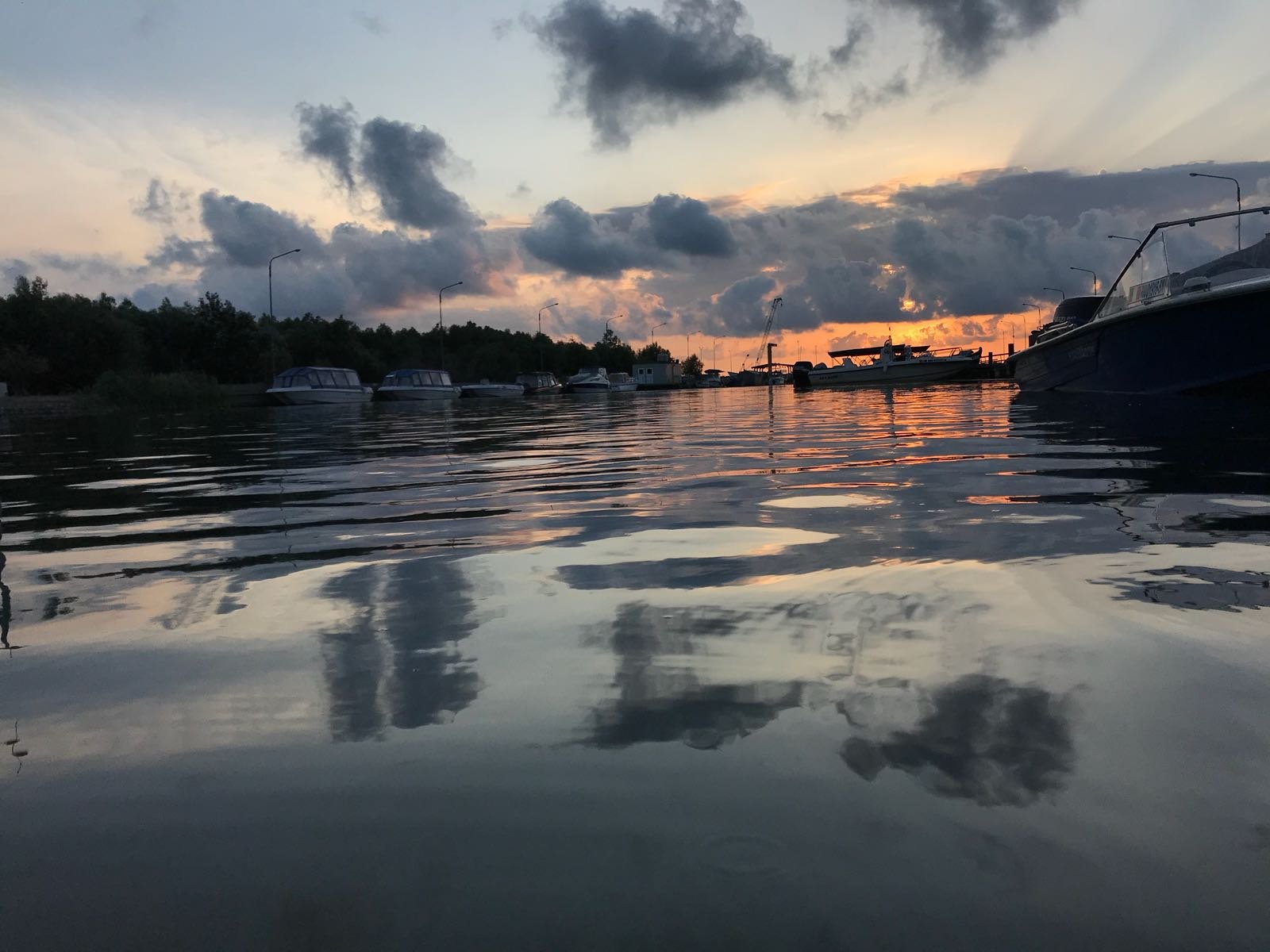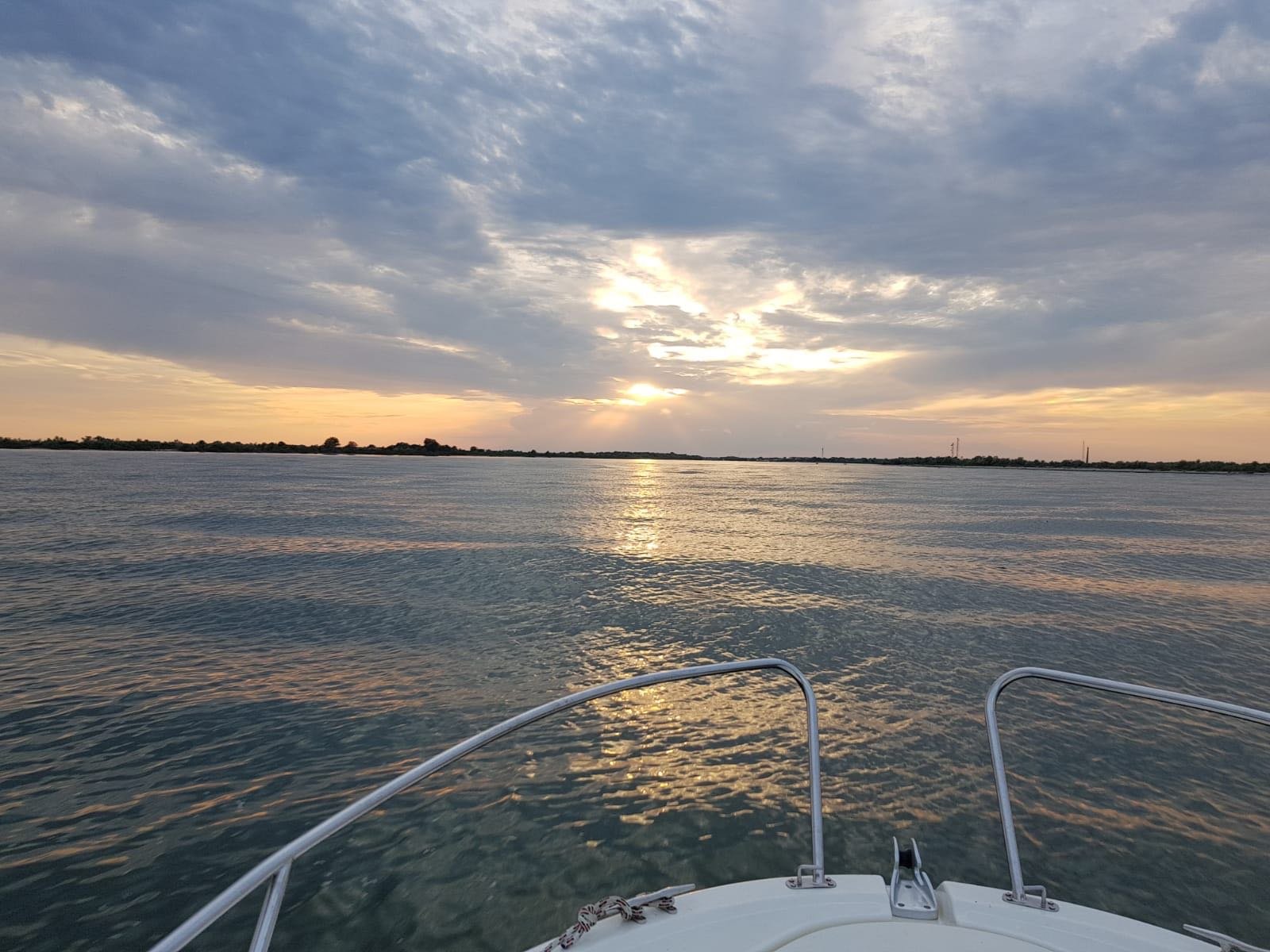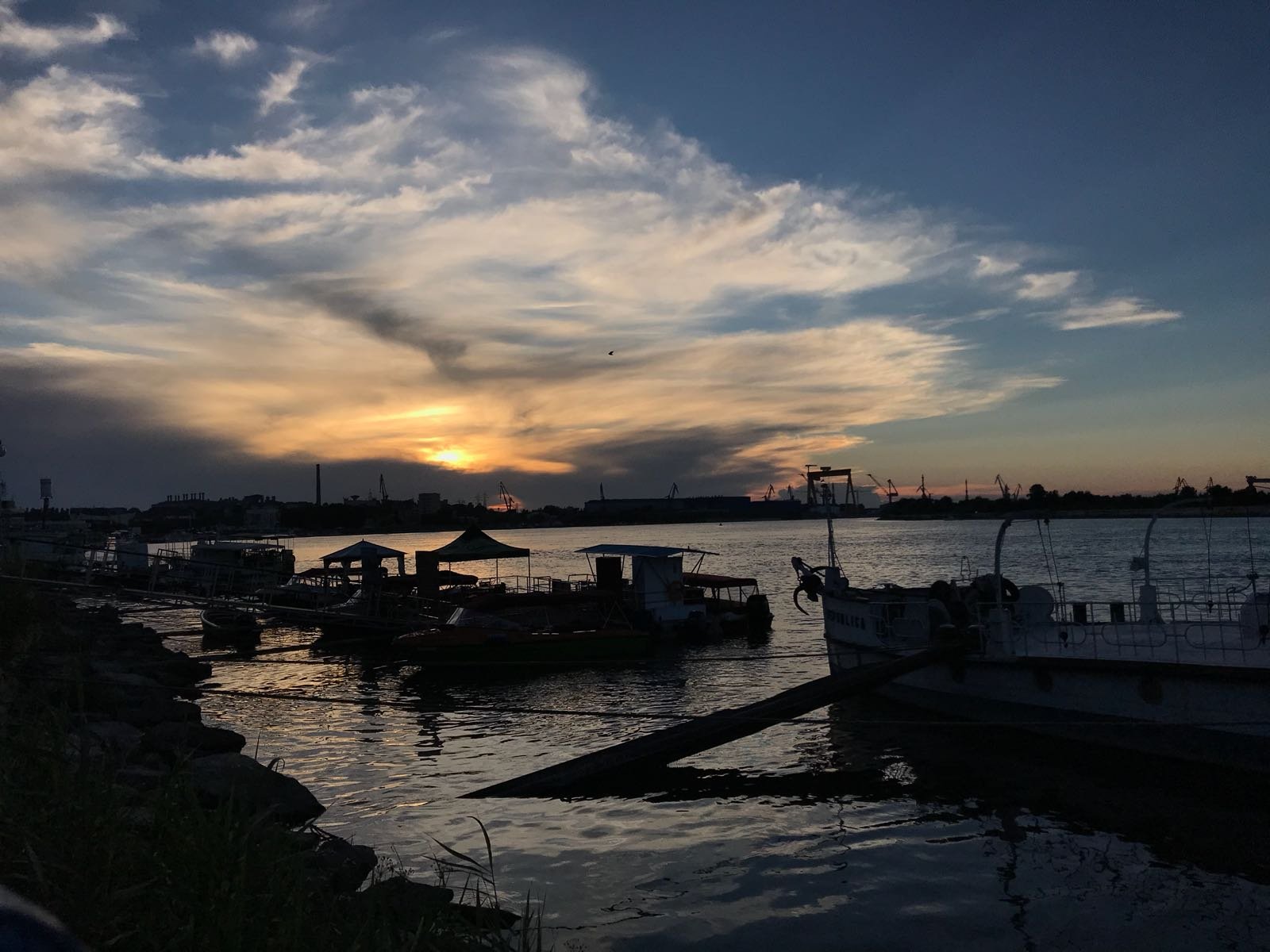 Location: Danube Delta- Romania
Photo source: One of my friends (whatsapp)