I WILL share with you something very beautiful. WARNING, THE FOLLOWING IMAGE COULD HARM YOUR MIND. 😮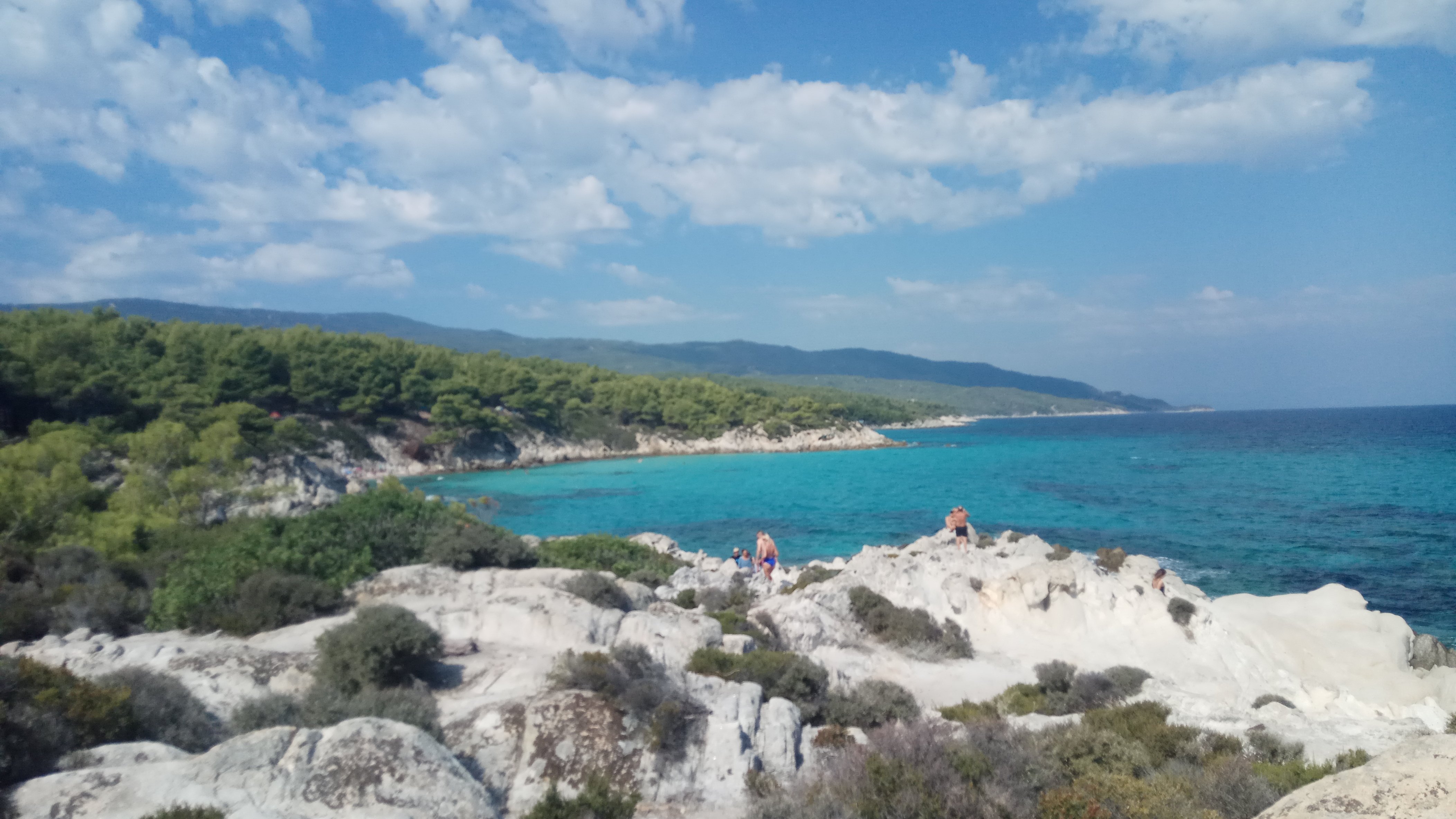 Traveling in Greece was always a pleasure!
JUST take a look at this amazing view, crystal water and the landscape.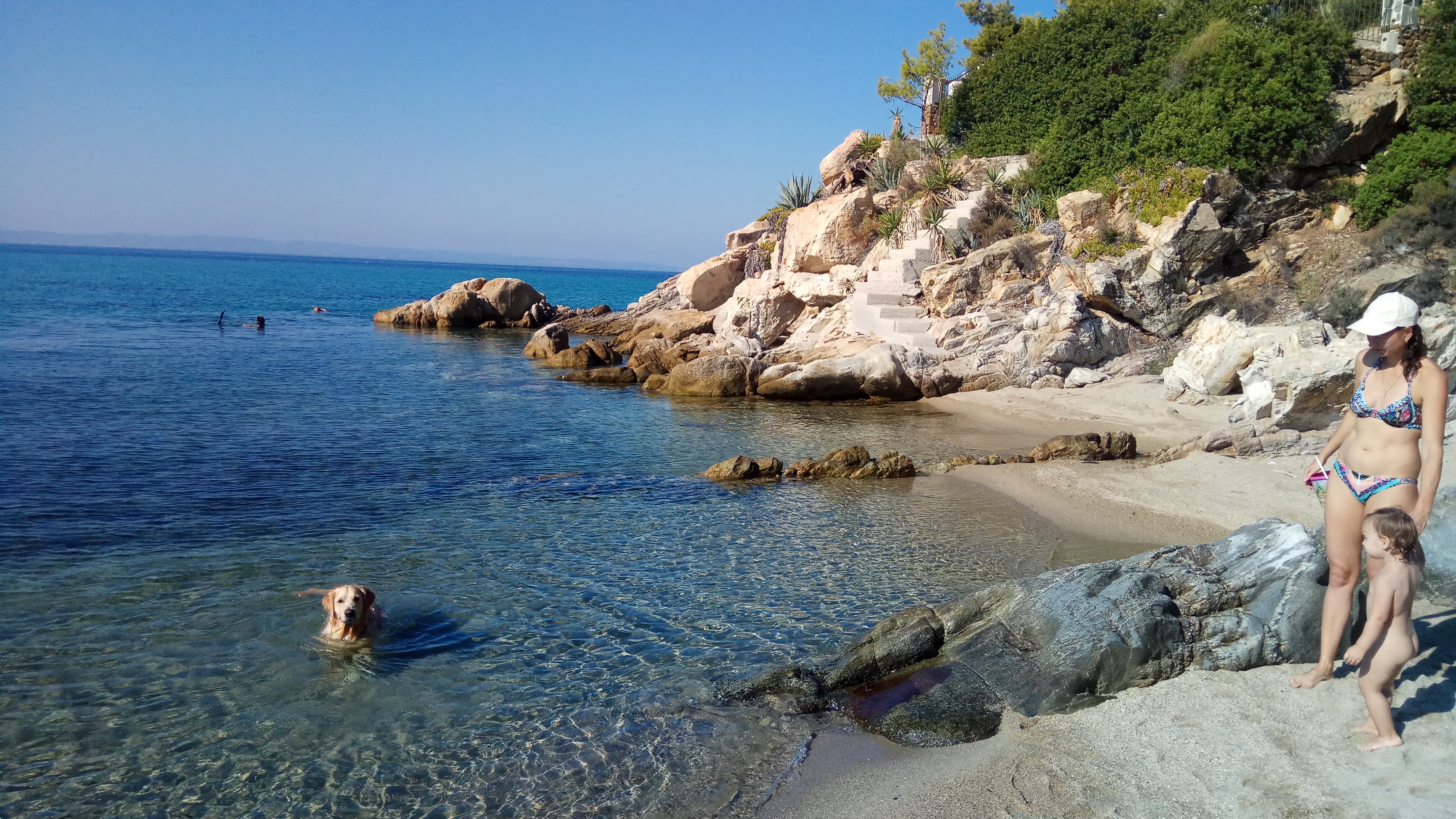 This photos was taken in my vacation in Greece, at Halkidiki (Chalkidiki). It is an amazing place to visit if you like the warm waters, the sun for tanning and the landscape for his beauty.
I HAVE USED: Xiaomi Redmi Note4X
LOCATION: HALKIDIKI GREECE