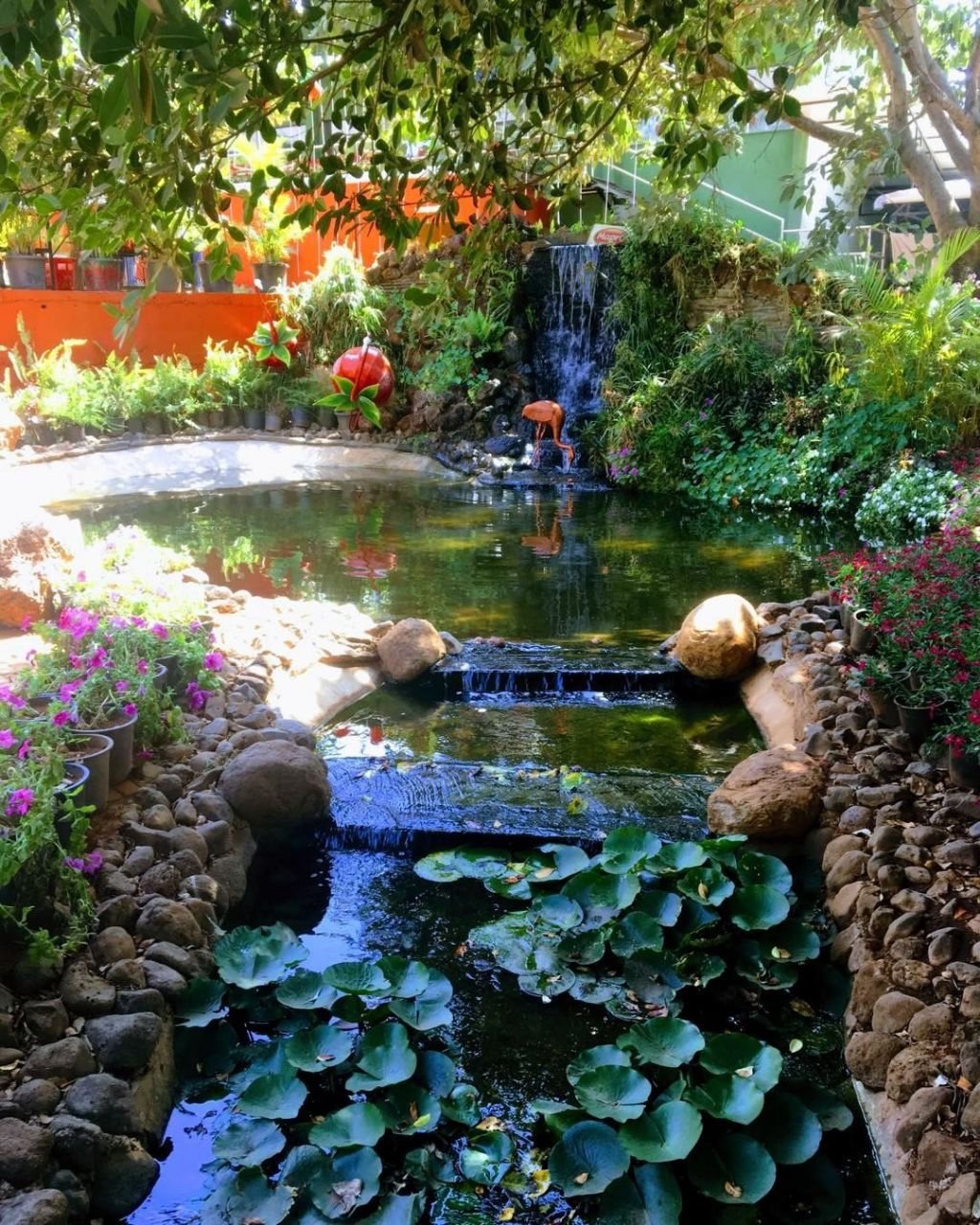 Mapro Gardens is a garden park in the hill station of Panchgani, Maharashtra, India It is situated close to Mahabaleshwar. It is known for their strawberry produce, and a popular tourist destination.Located around the idyllic hill-town of Panchgani in Western India, Mapro Foods manufactures Fruit Jams; Fruit beverage concentrates – Crushes and Squashes; and Fruit Bars.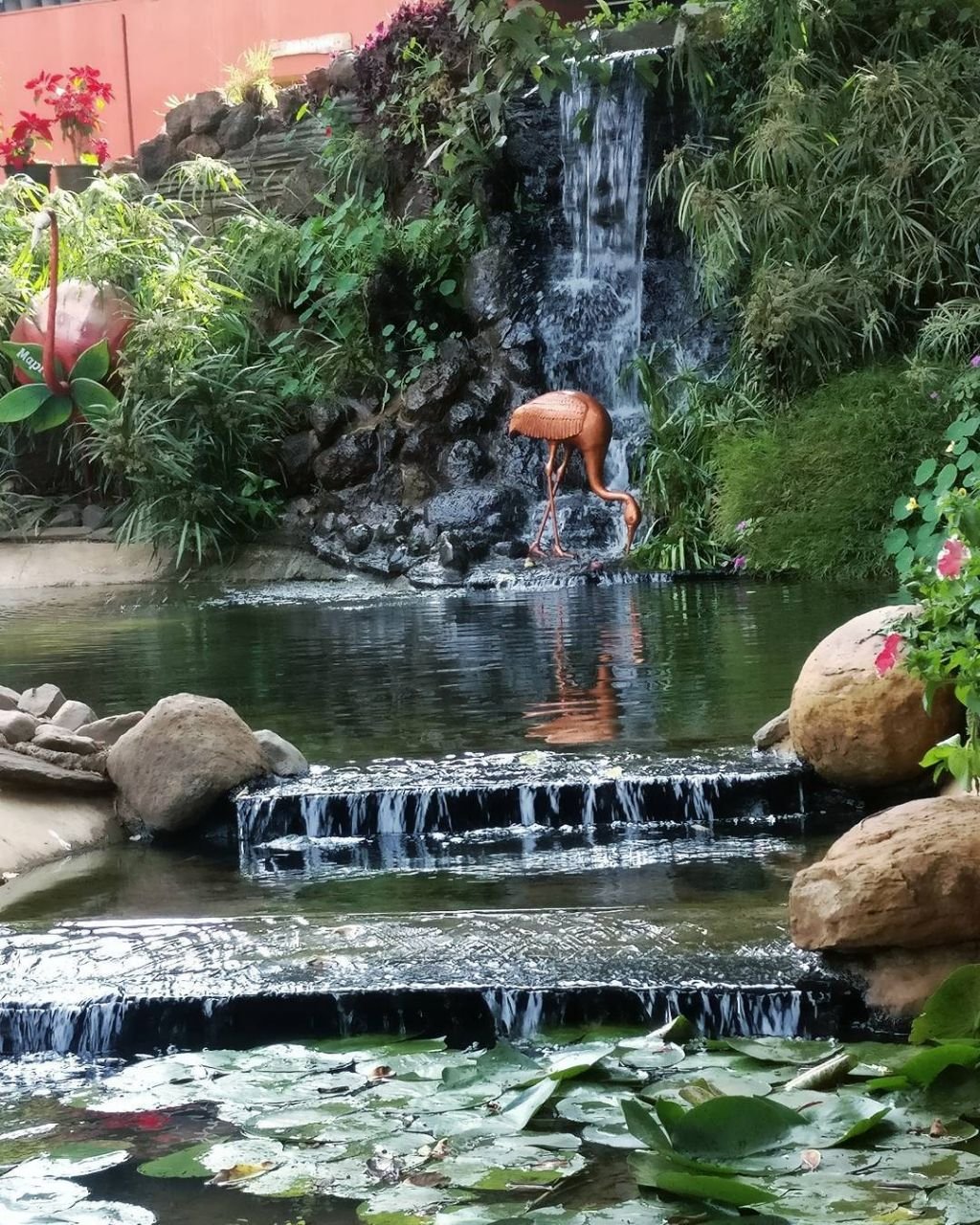 You'll be in for a pleasant surprise if your visit Mapro Gardens during the Easter weekend when they host their annual Strawberry Festival. Nearly 250 farmers bring in their fresh produce and offer it to the tourists absolutely free!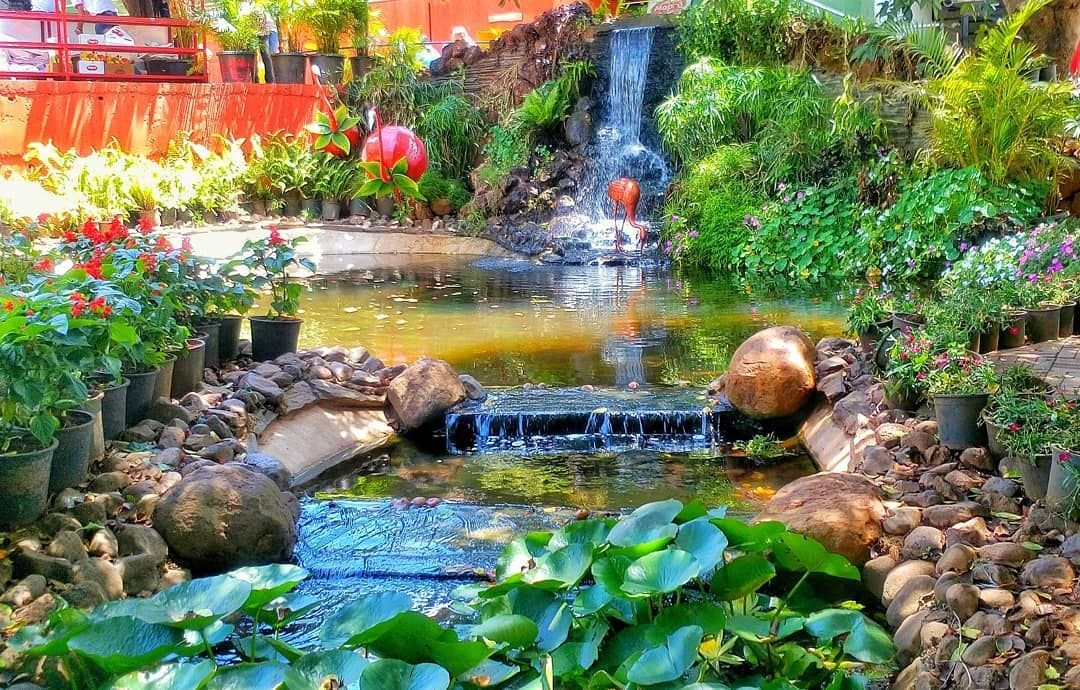 Excellent place with yummy food.Mapro has maintained the Garden very well. It has small waterfall inside and main attraction to click photos. We had a lovely time over there.