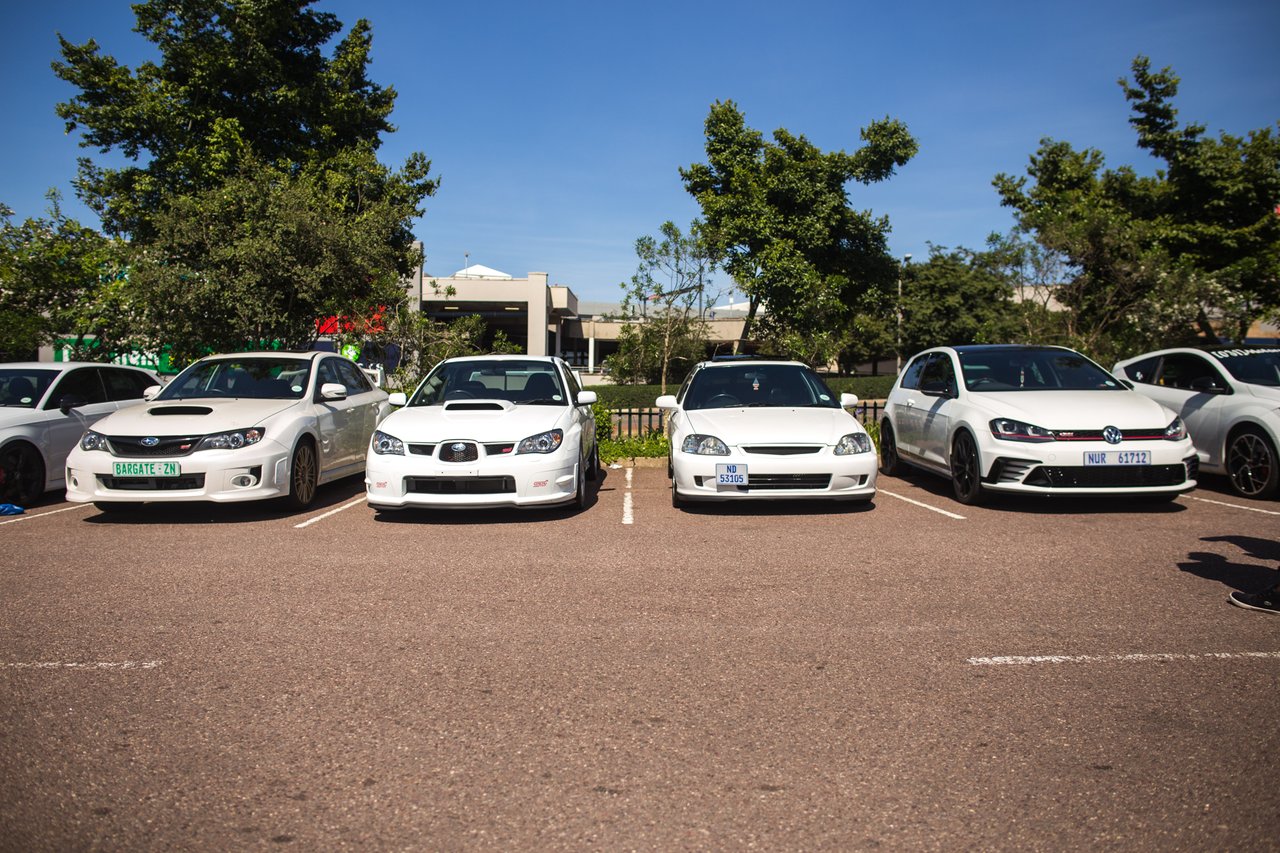 Holidays are officially over, and 2019 is upon us all. While I'm neither happy or sad about this, there's one sure-fire way of giving your mood a boost - it's time for the monthly Cars 'n Coffee meetup!
Crew assembled and convoy point decided, I found myself heading towards the rendezvous location at 7am this morning. After a quick refuel, many engines rumbled to life and we all headed out onto the open road for a "scenic" drive. Needless to say, it was clear within the first 30 seconds of leaving that this drive would be anything but scenic, and I was left very, very far behind. Sure, the Subaru STi is a quick car by normal standards, but when you're up against a modified R35 GTR, you're now a very slow car.
I eventually regrouped with two of the other cars about halfway into the trip, and we took a much more relaxed drive towards the eventual destination. Arriving just before 8am, we were actually the first to arrive, but once the clock ticked over, cars started streaming in - including the first half of our group.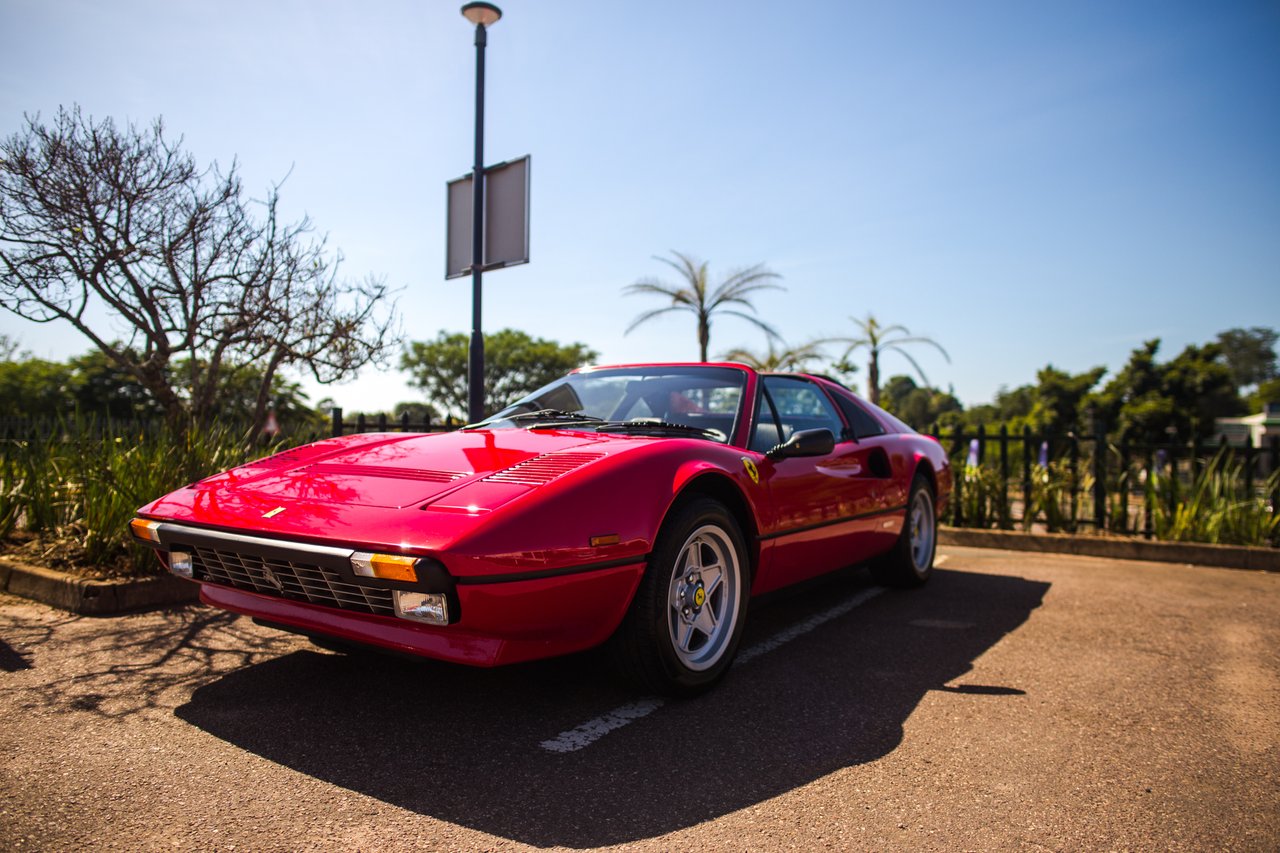 Hidden far away in a secluded corner was this Ferrari 308, giving off a strong Miami Vice vibe.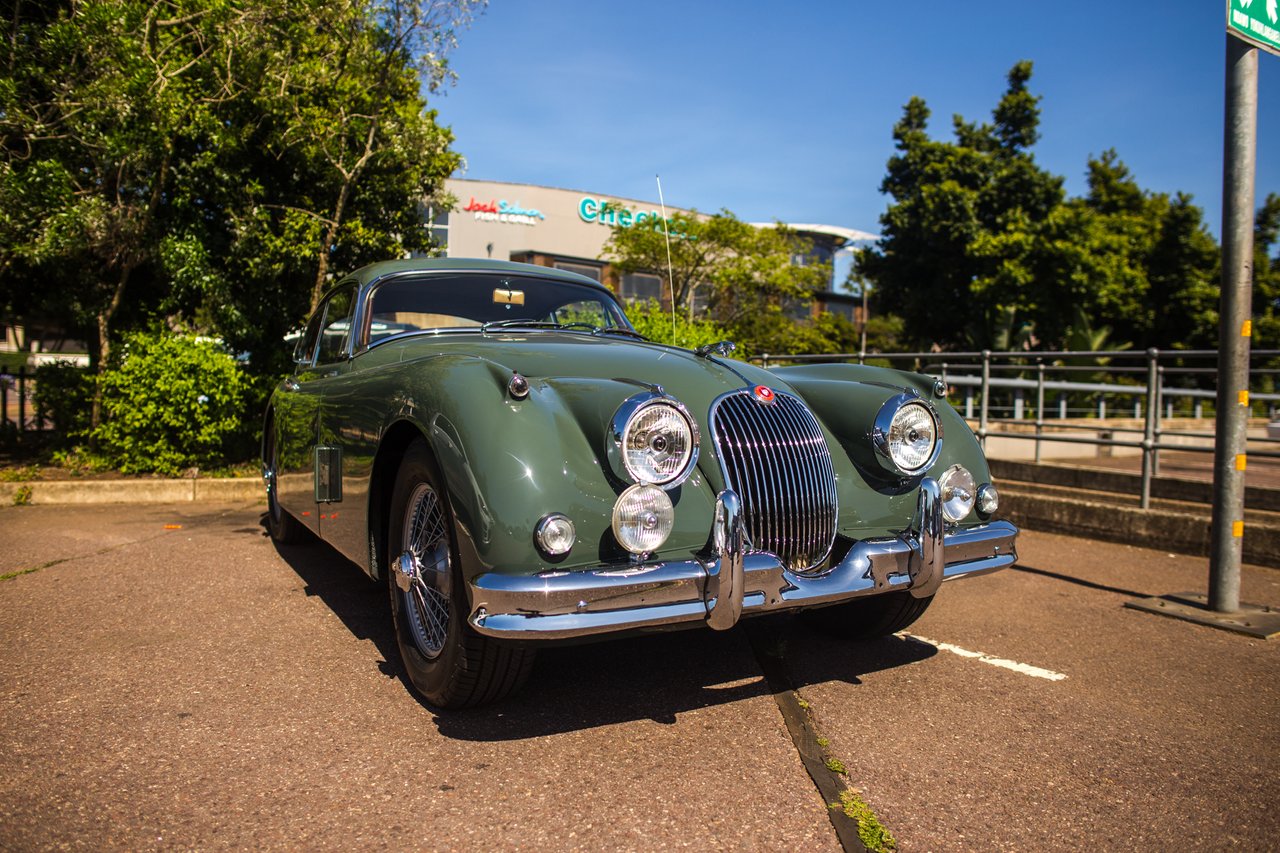 Meanwhile the distinguished Brit decided to park far away from the streets of Miami. But seriously, just look at this amazing Jag.
The great thing about these events is the sheer diversity of cars in attendance. From classic muscle cars right up to the newest supercar offerings, there's bound to be something that tickles your fancy. As much as I respect everyone's taste, I can't pull myself away from the sheer power and handling of the R35 GTR. This car is just something else.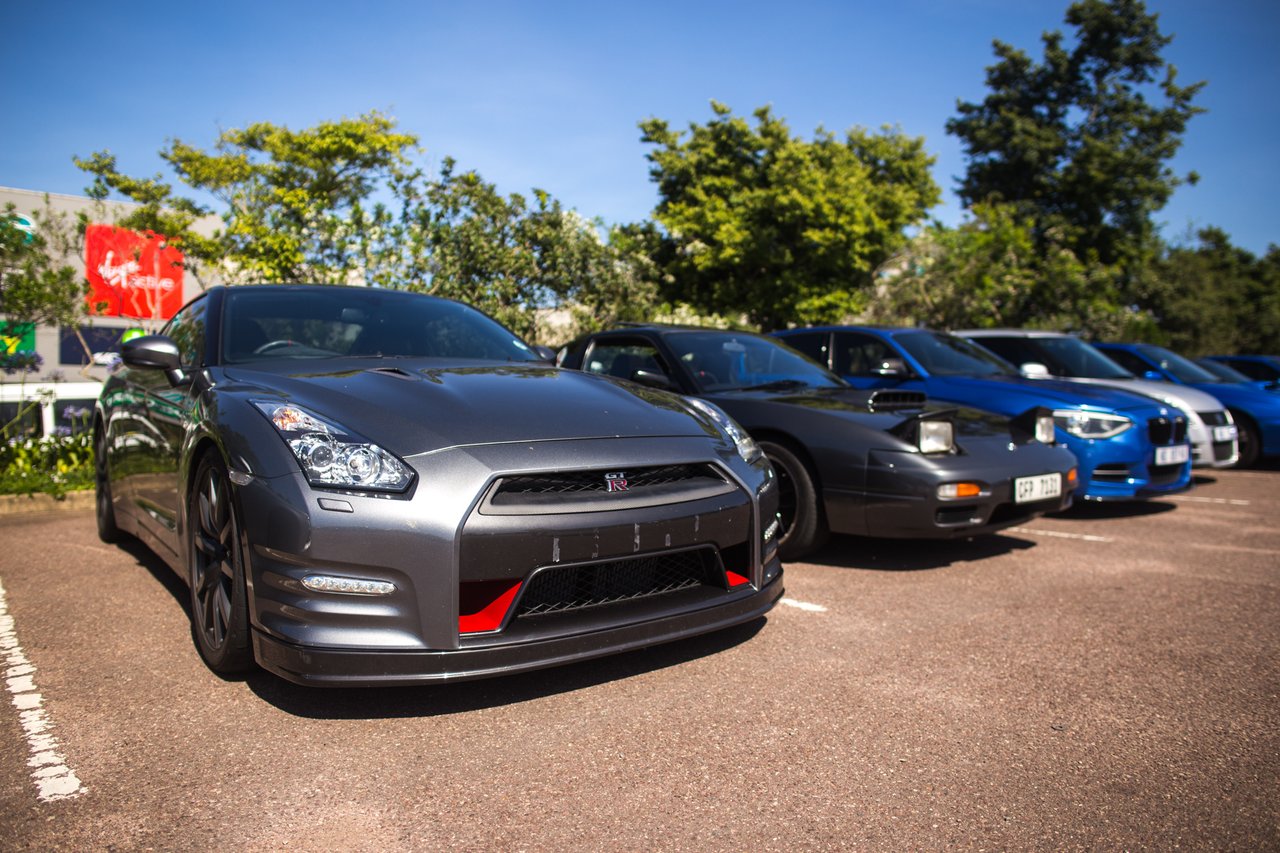 The R35, next to a fellow JDM offering.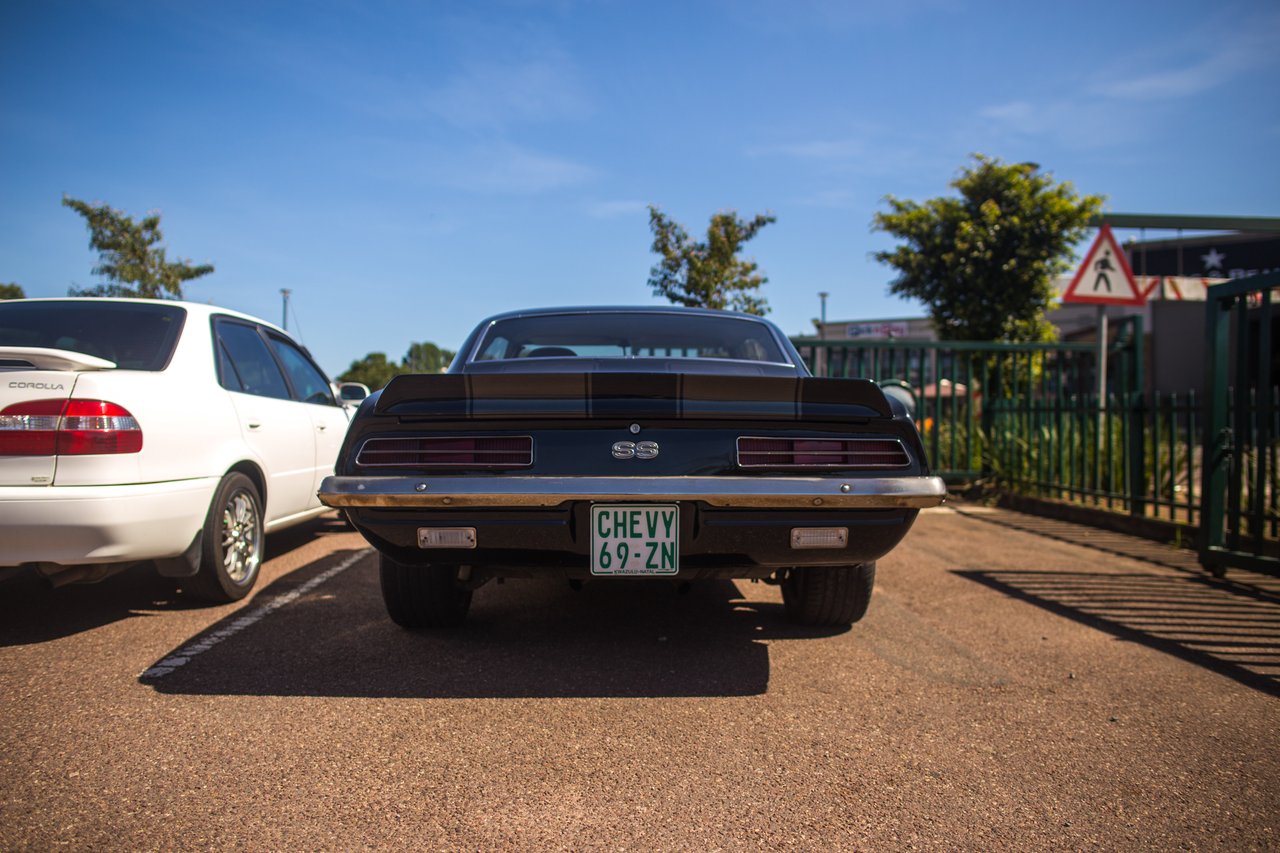 Prefer something a bit more American? This 1969 Camaro SS should be right up your street.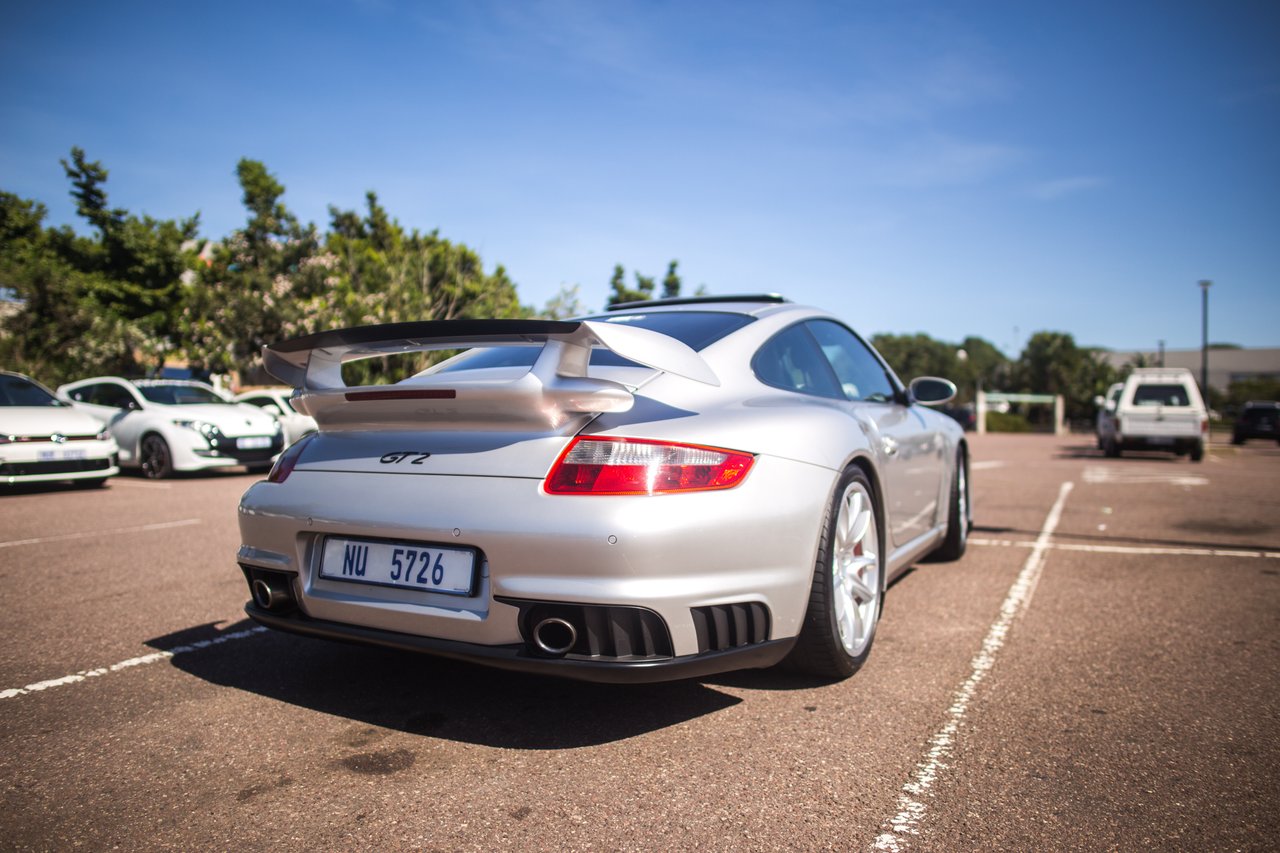 Or if you like living life on the ragged edge, then the "widowmaker" Porsche GT2 can scratch that itch.
Being summer, the temperatures was already creeping past 30C by 9am, so I sought temporary refuge inside a nearby restaurant with some of the other attendees. While I wished I could have taken more photos, I'm really not built for hot weather, and trust me - it was hot as hell standing in that carpark with the sun beating down.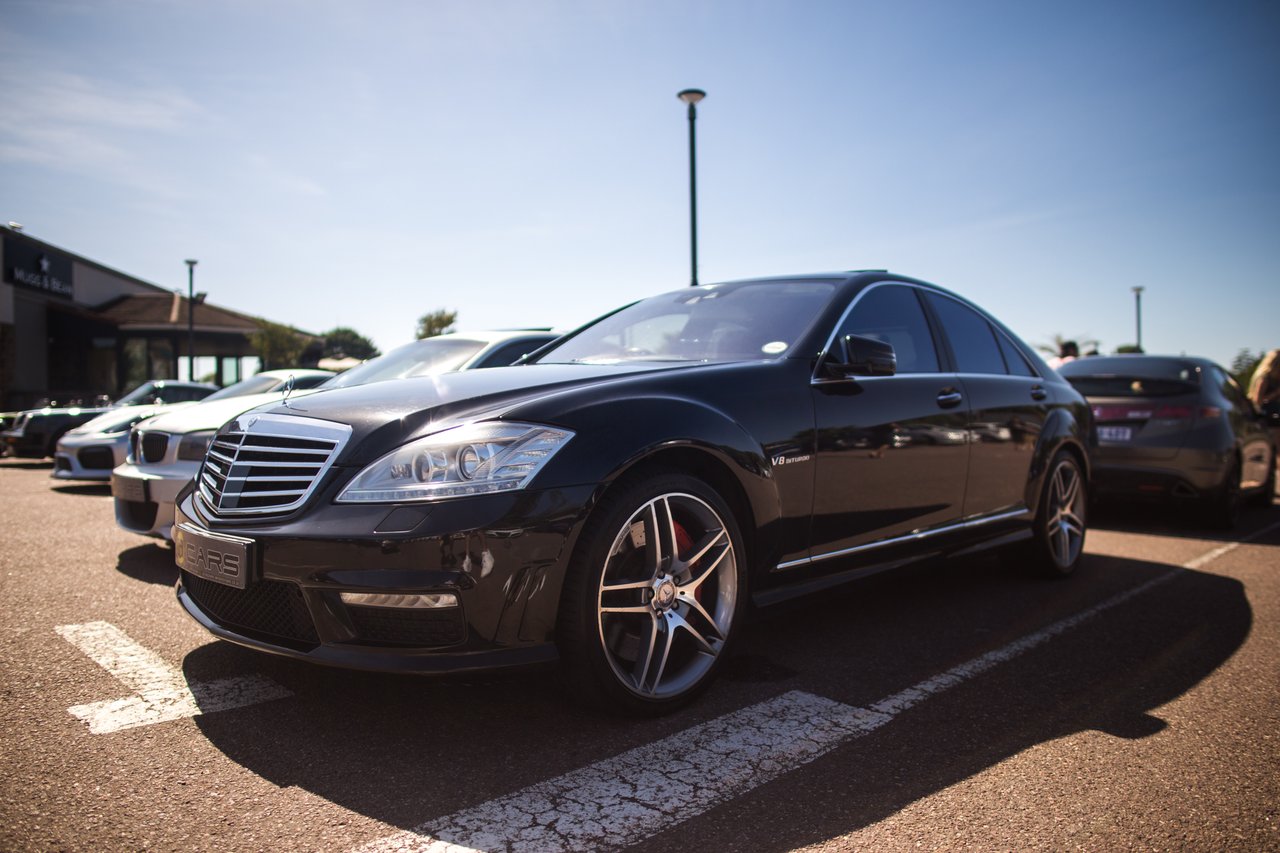 Perhaps the ultimate daily? The exceptionally powerful and intimidating (yet still oh-so-comfortable) Merc S63 AMG.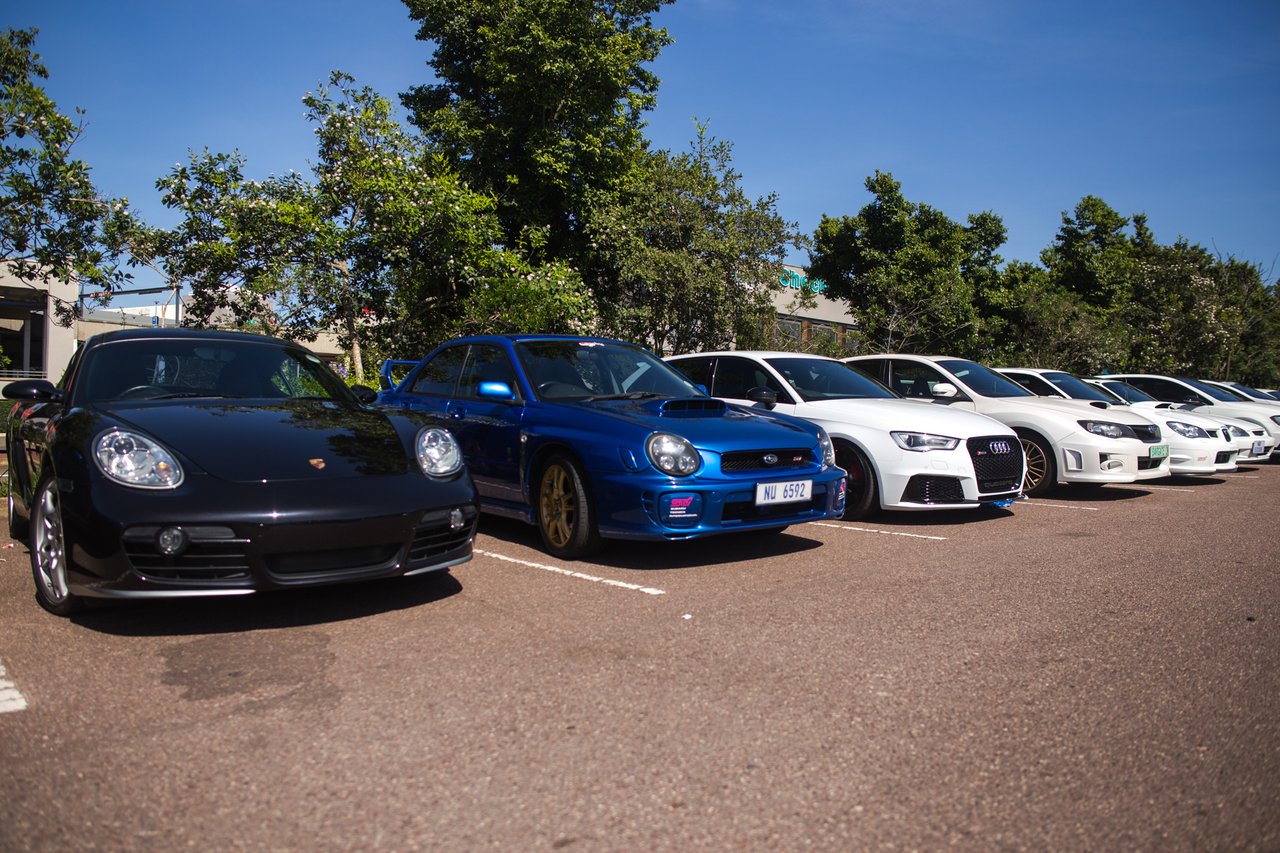 German / Japanese / German / Japanese. We really didn't plan that parking arrangement.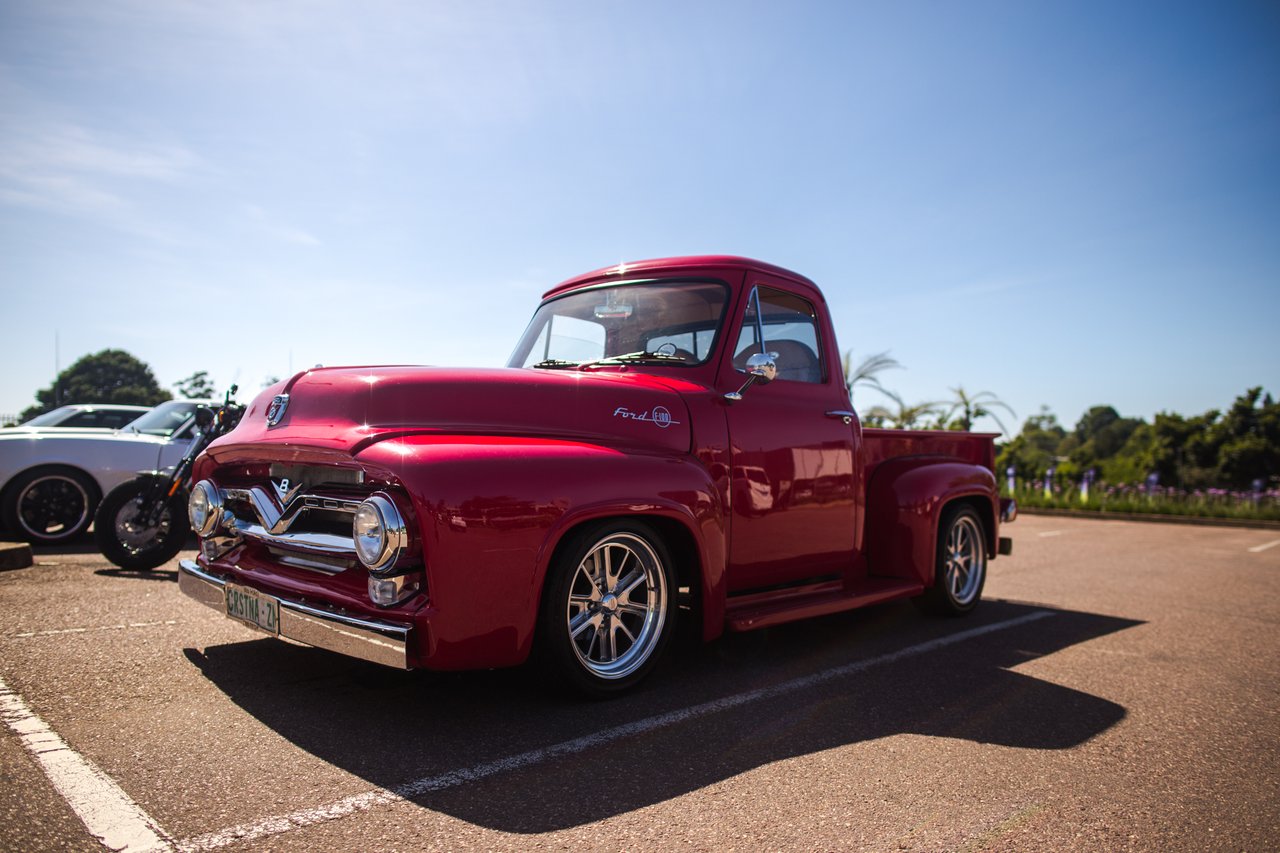 Not something you see everyday - a perfectly restored Ford F150 (with a few modern touches).
Come 9:30am, and it was time for the crowd to gradually start peeling away. This monthly event had close to 50 cars in attendance today, which is something of a record for them, and I'm proud to have been one of those cars. Here's to hoping 2019 is full of epic car events!
And maybe some cooler weather...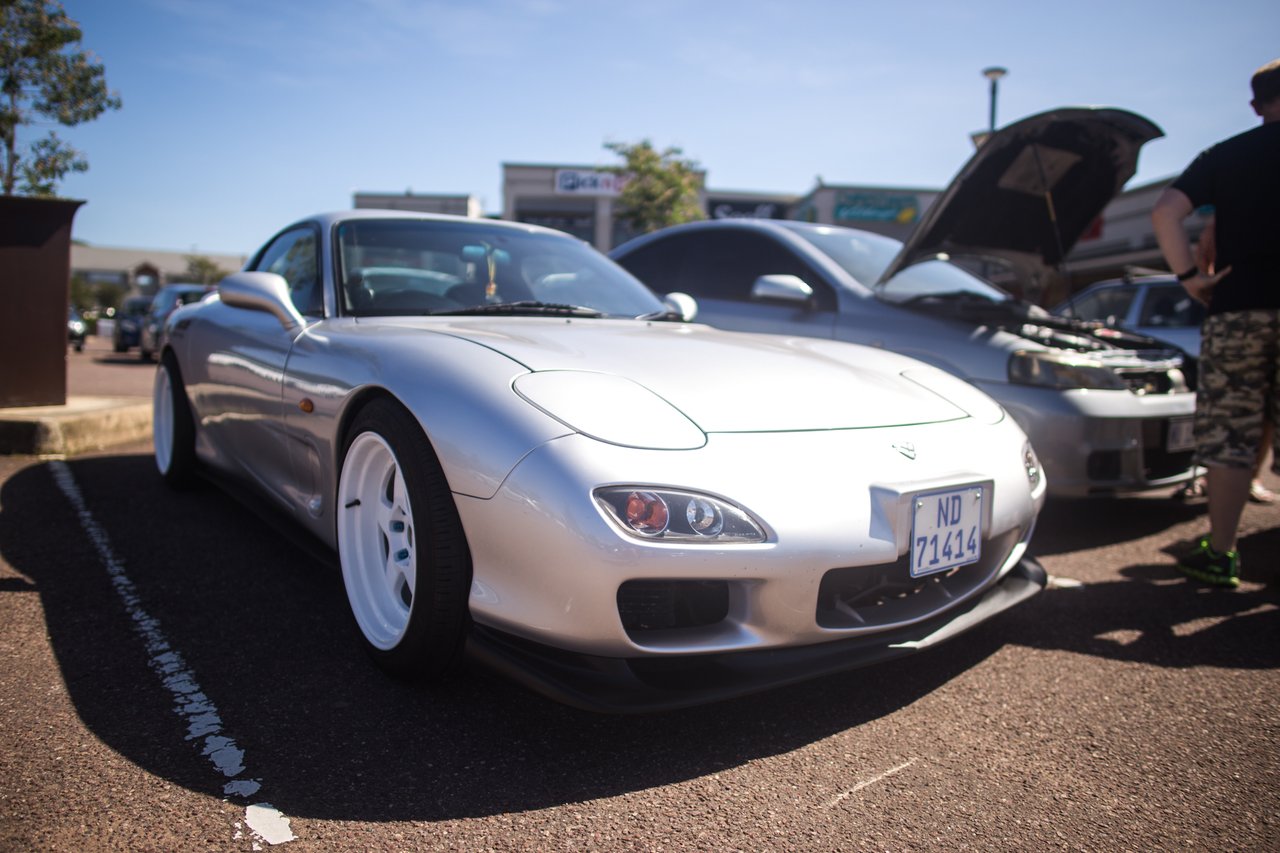 Here's a Mazda RX7 to make @nelkeljdm jealous for not attending.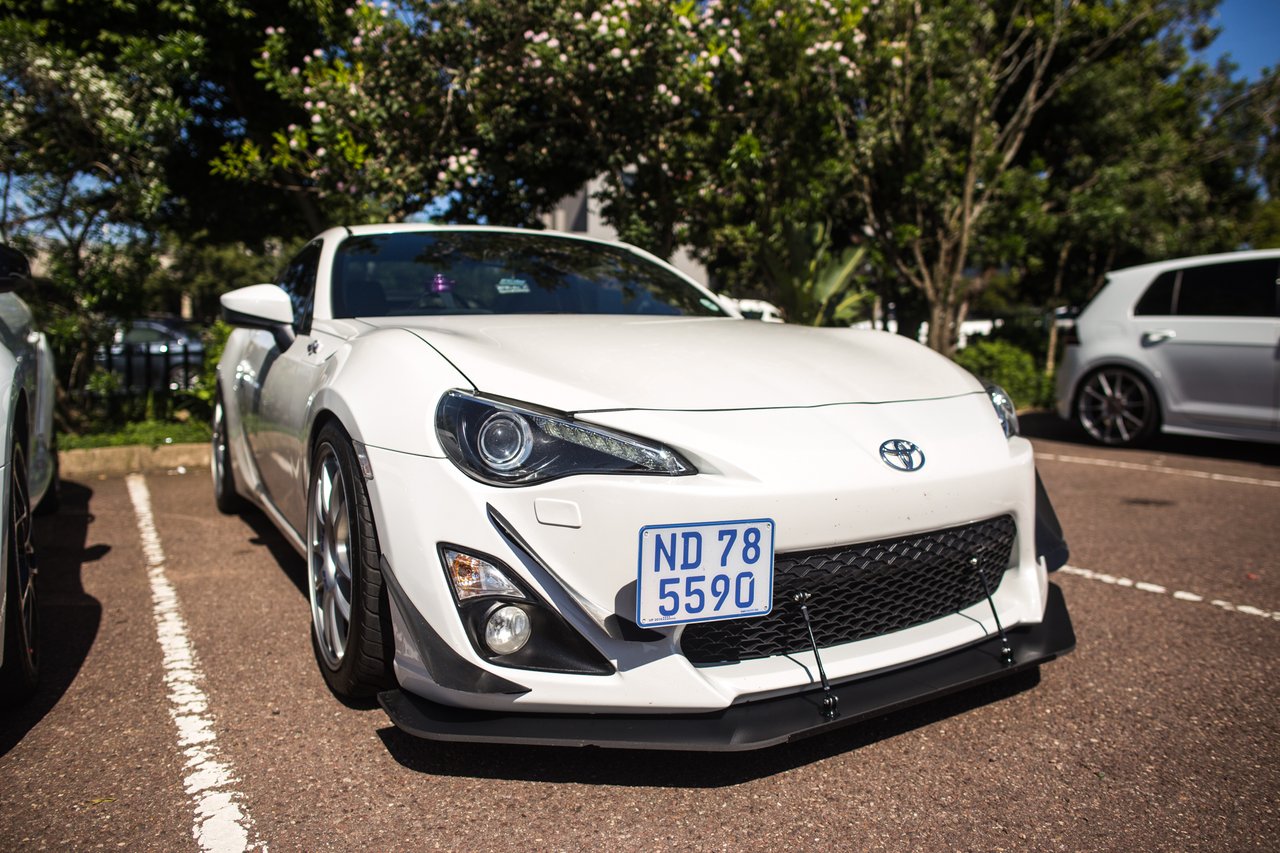 Keeping the Initial D mood flowing, this Toyota GT86 would make for an excellent tofu delivery vehicle.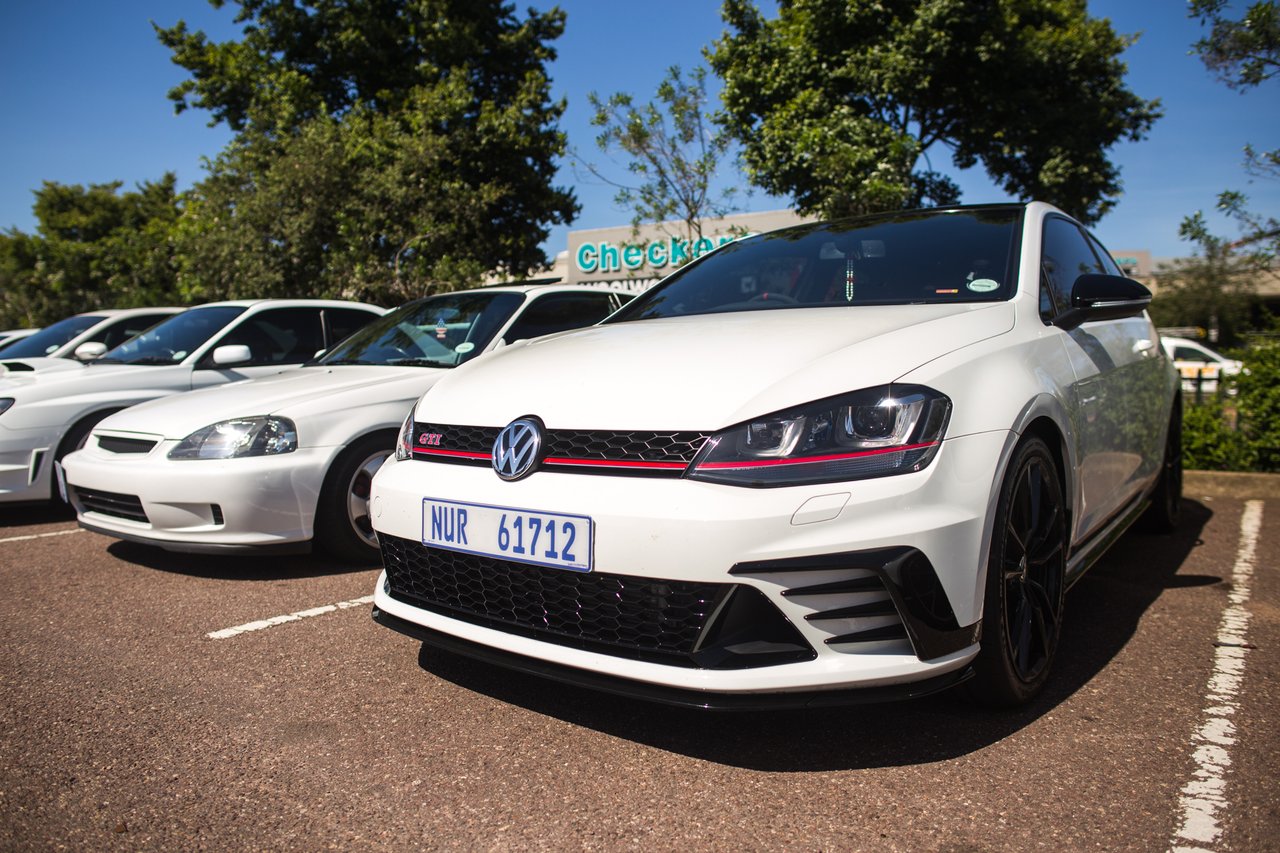 And to close off, here's an ultra-rare VW Clubsport S. Only 400 of these cars were made worldwide, with 47 making their way to South Africa.
Thanks for looking!
Equipment setup
| | |
| --- | --- |
| Camera | Canon 6D |
| Lens | Rokinon 24mm f1.4 |
| Processing | Lightroom CC |
| Location | Hillcrest, South Africa |