Hold on tight, steemians !!! – as we are about to swing through the trees to meet one of nature's coolest and most closely related creatures to humans ..none other than Orangutan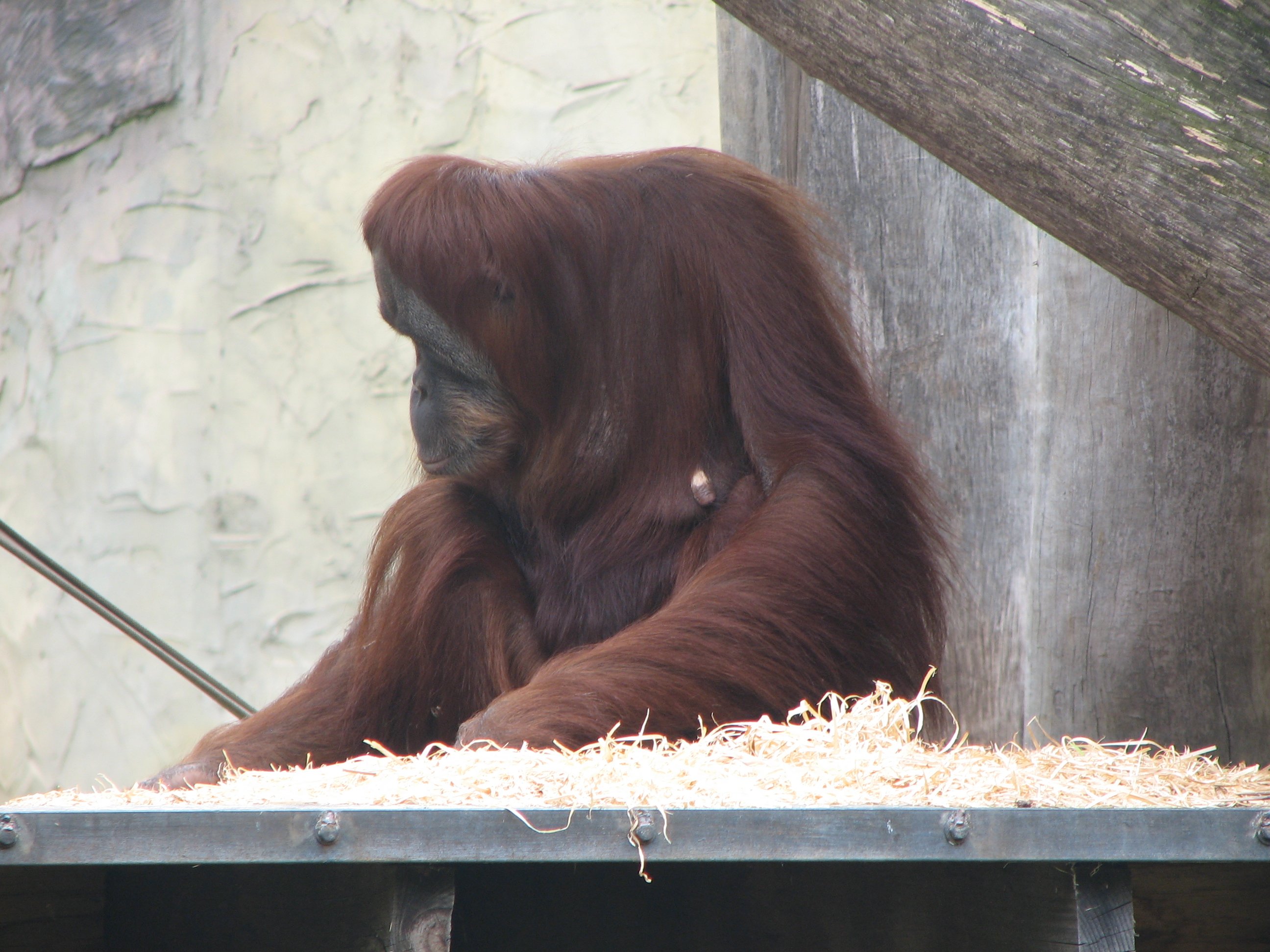 With the news of death of oldest Orangutan in Australia
Trying to refresh my memories with Orangutan .
---
Orangutan . derived from the word orang+hutan where orang means person and hutan means forest Thus, orangutan literally means Person of the forest
---
These are red-haired apes found in the tropical rainforests of Sumatra and Borneo in southeast Asia.
The genetic make up is 97% as similar with humans
---
It can stretch its arms longer than their bodies - over 7 ft. from fingertip to fingertip - and are used to employ a "hookgrip." And walk on ground with palms and fists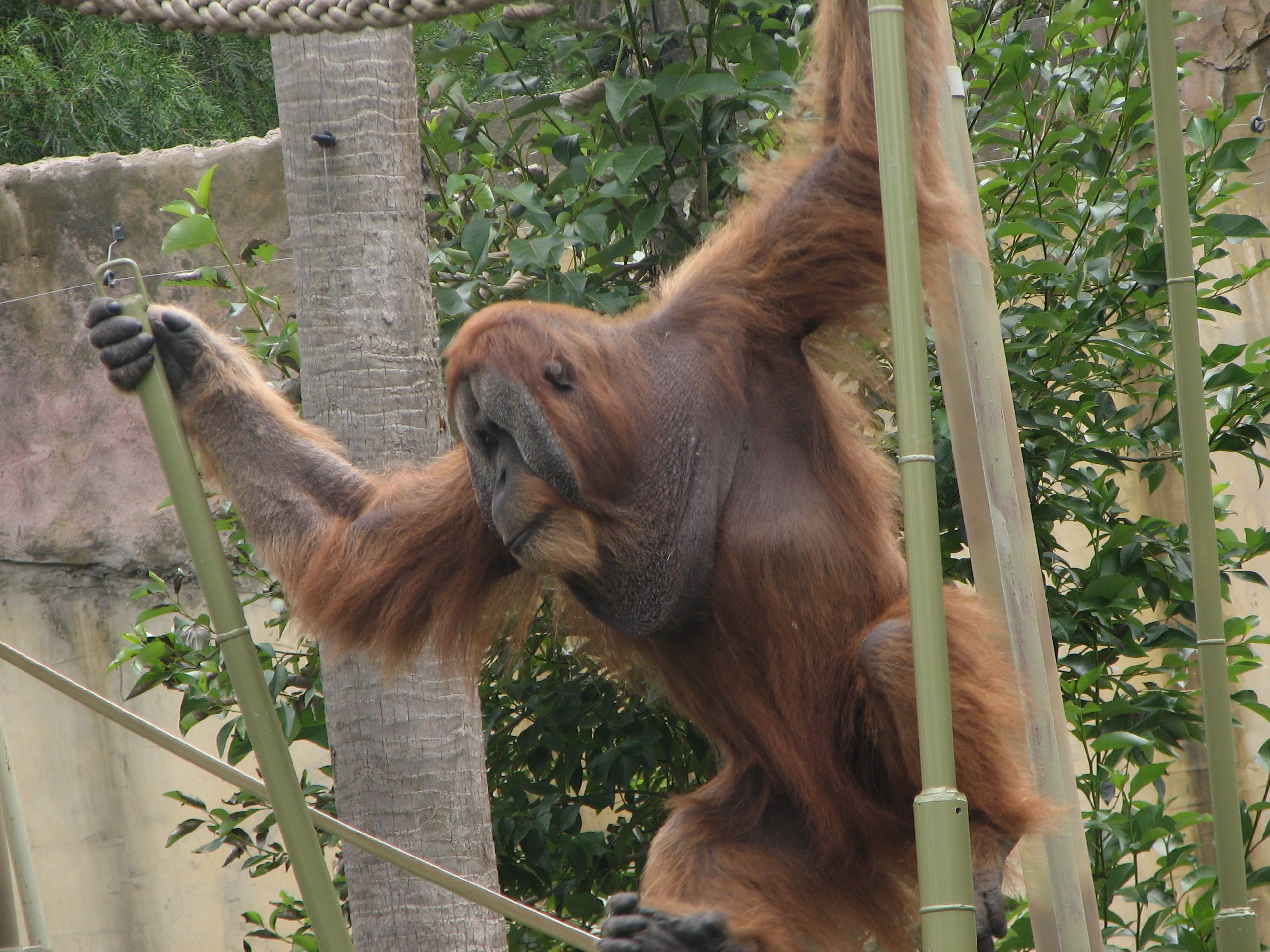 ---
The most handsome male orangutans is supposed to be one having large cheek pads ,whose main purpose is to attract any beautiful chick orangutans..:)..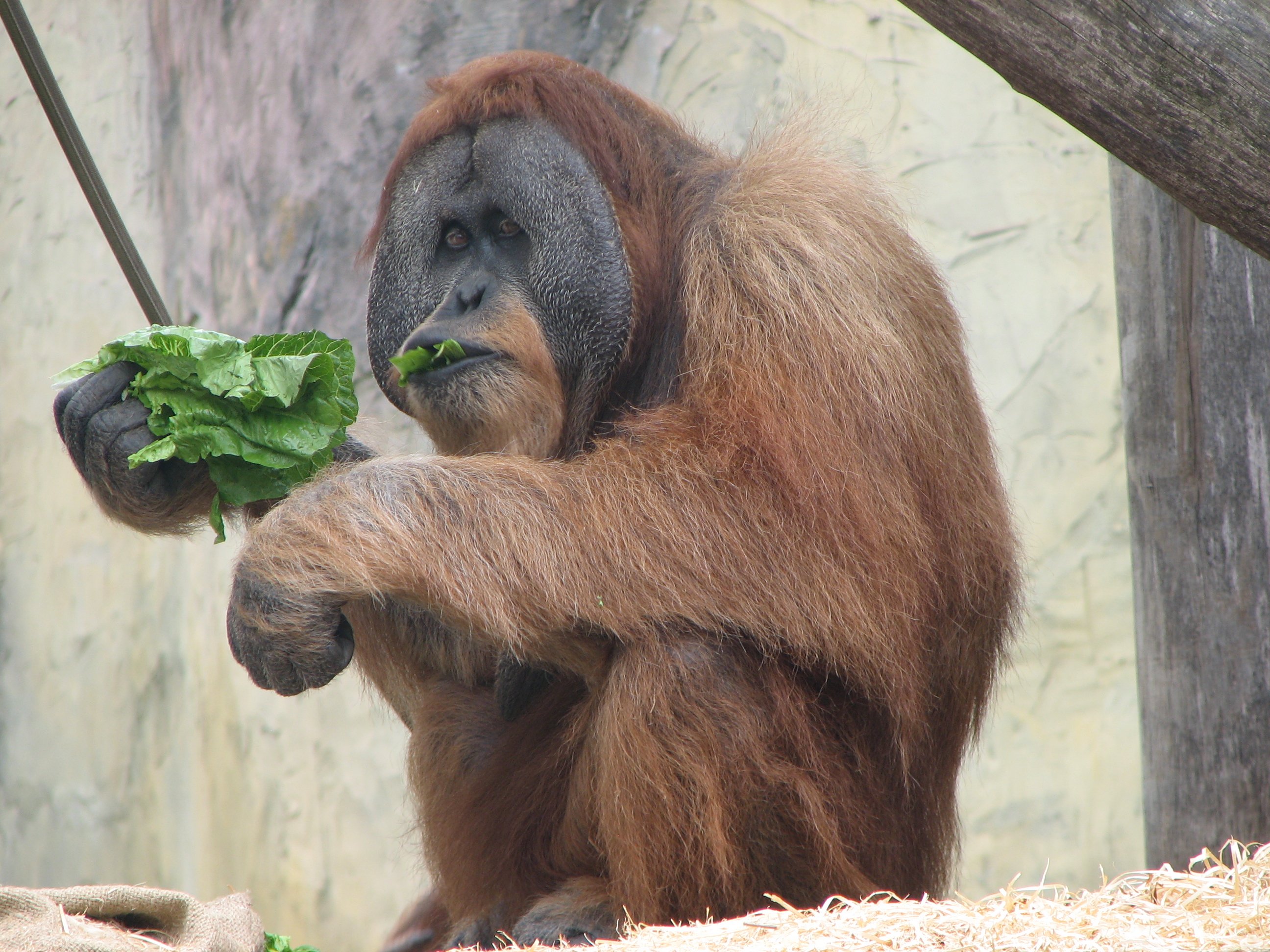 I think THIS ONE IS HANDSOME OF ALL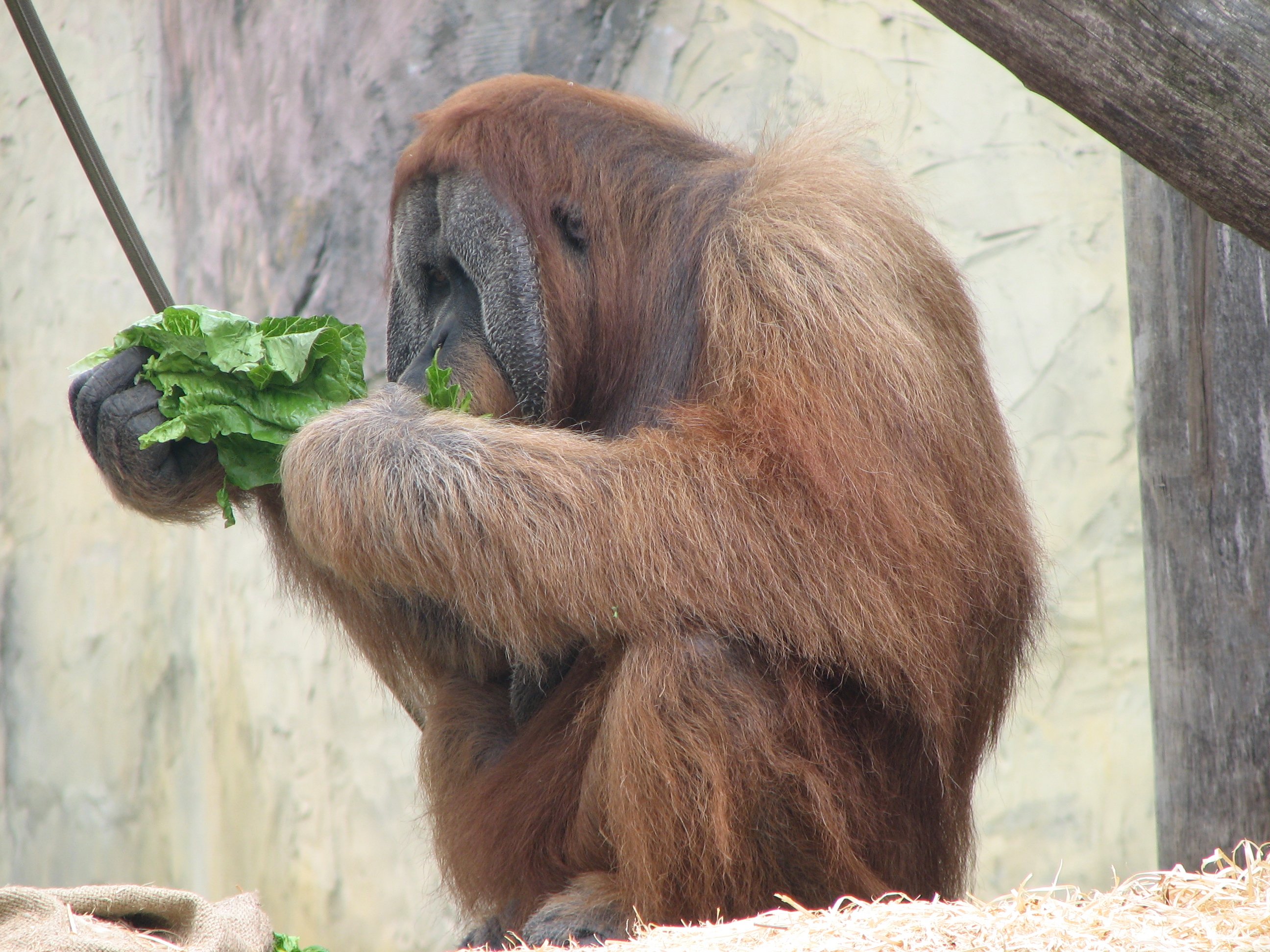 ---
Juvenile orangutans are very playful they just utilize all there energis in play fight in the tress like human babies just the difference is it is not afraid of heights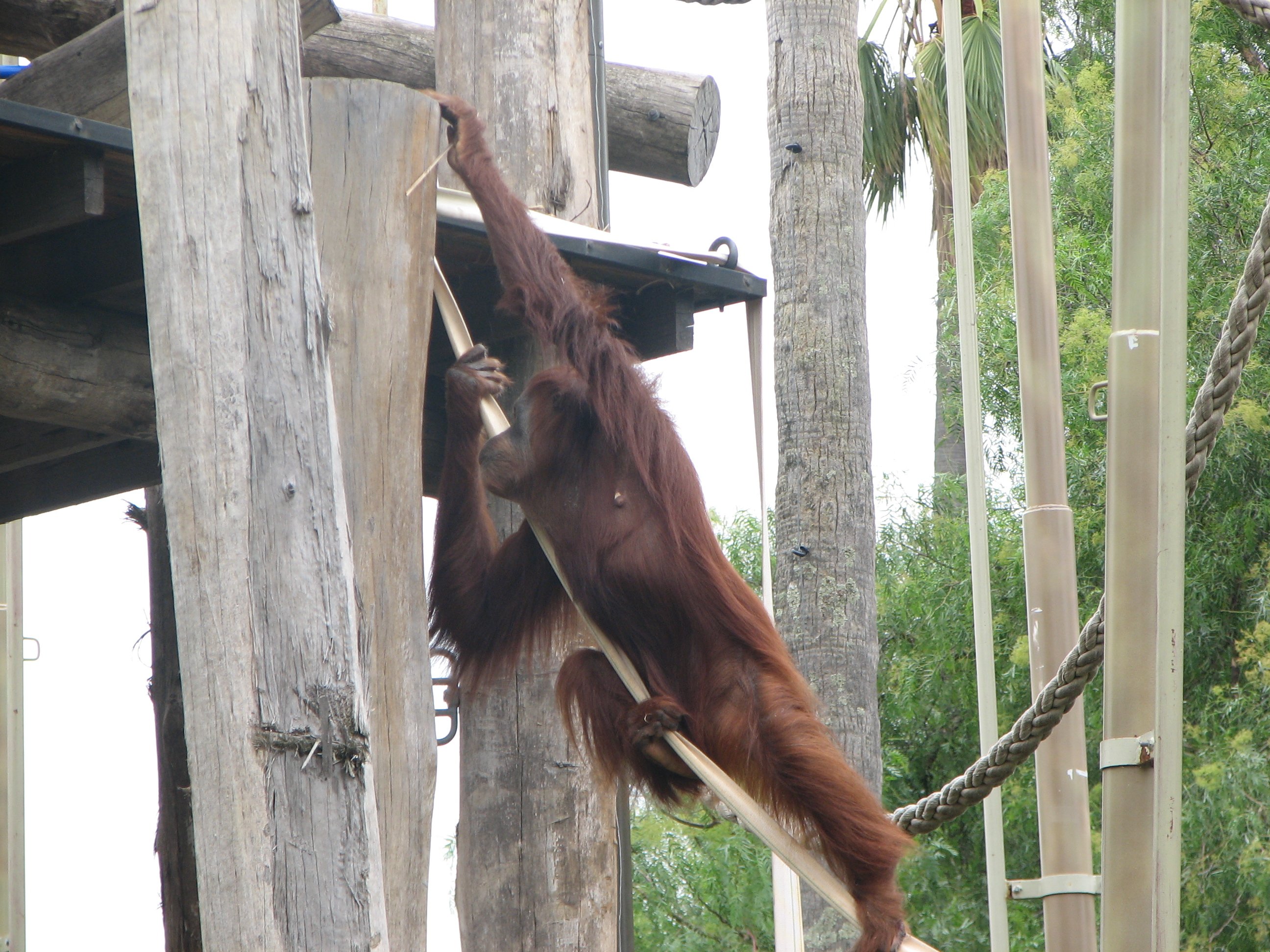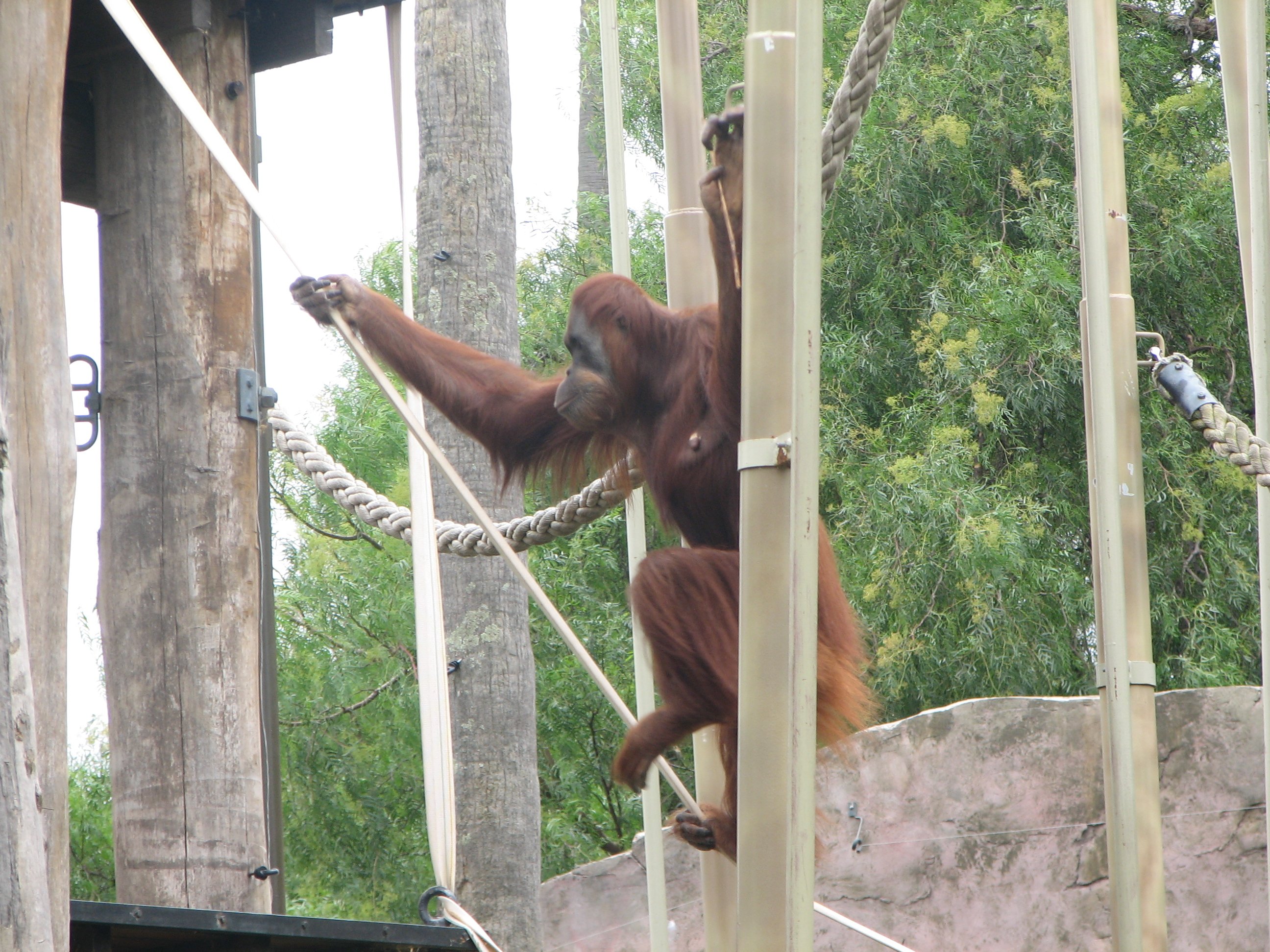 One more difference between humans,and orangutans is having opposable thumbs. Their big toes are also opposable.
---
They have good strength, which enables them to swing from branch to branch and hang upside-down from branches for long periods of time to retrieve fruit and eat young leaves.
---
Funny thing about them one of zookeeper shared with me is they love to eat soap, which does not upset their stomach don't know how? and will lather their arms before eating the frothy treat…what the hell it get from this…
---
Unlike other relatives of ours such as chimpanzees, gorillas these gangly guys don't like to live in groups. So I can say they are antisocial animal likes me so that's the reason I like them more..
---
A female will usually have a baby (or two) with her, but males like to be alone.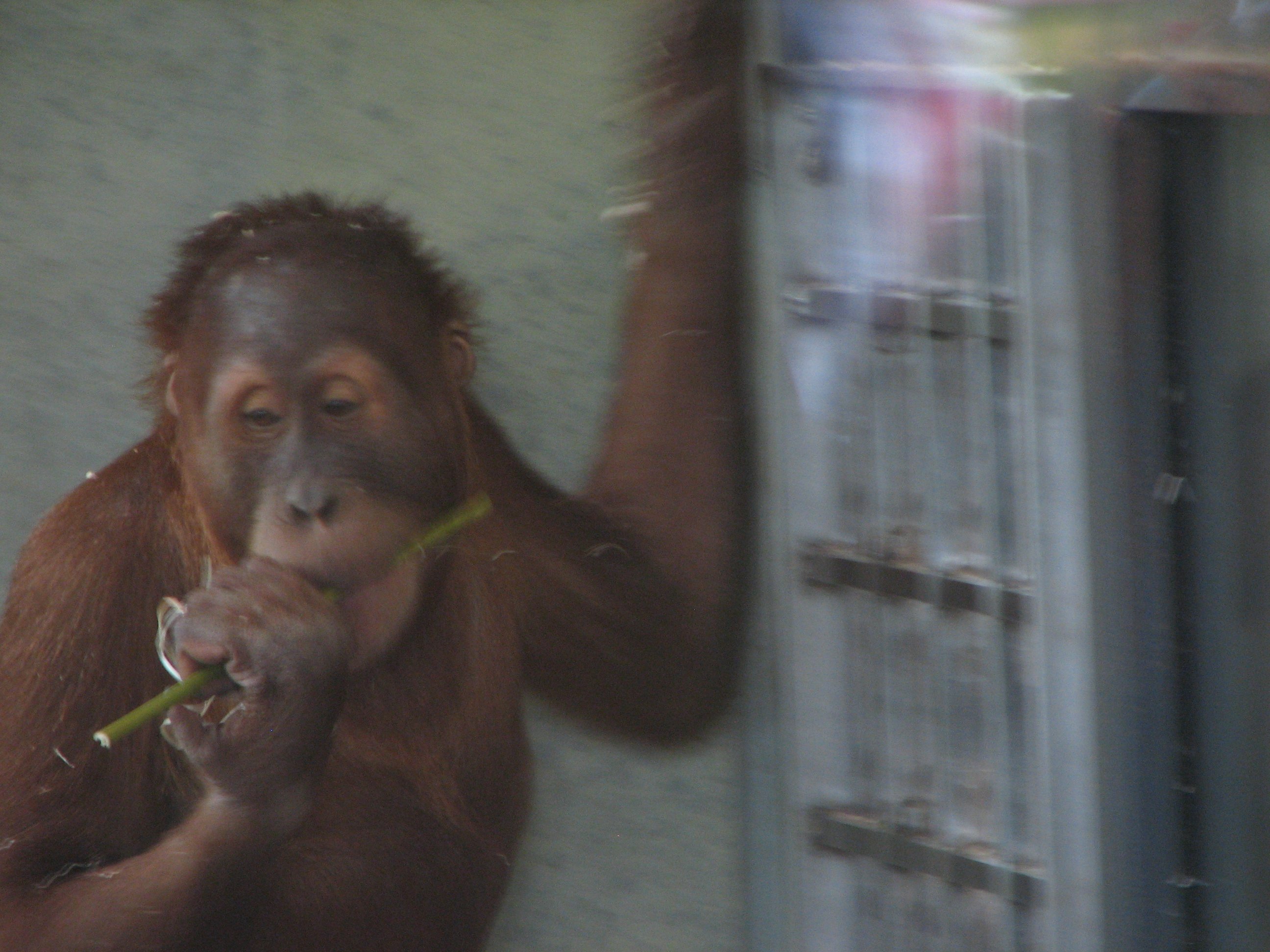 ---
They are sadly under endangered species list majorly due to deforestation which reduced their habiat significantly
---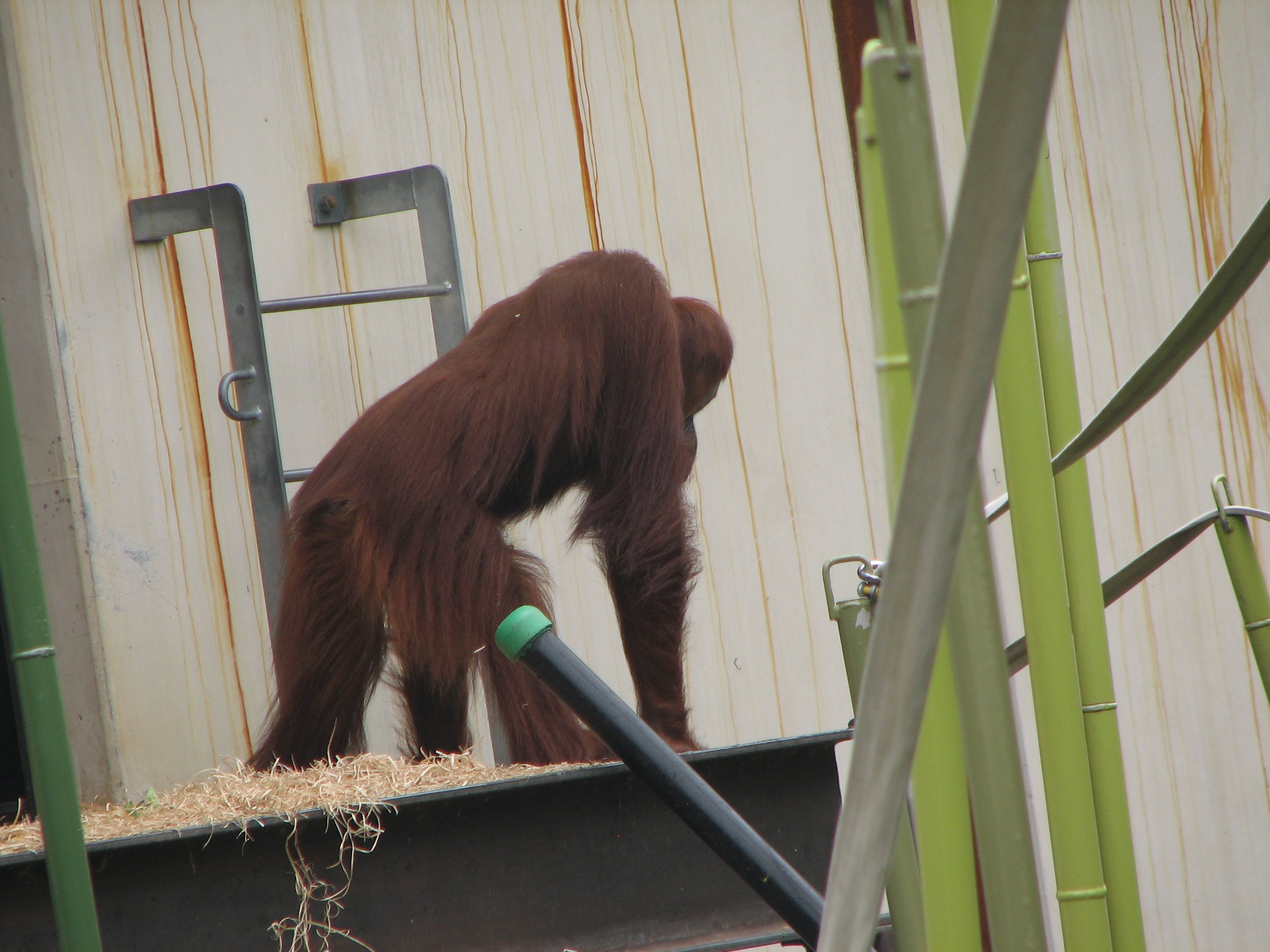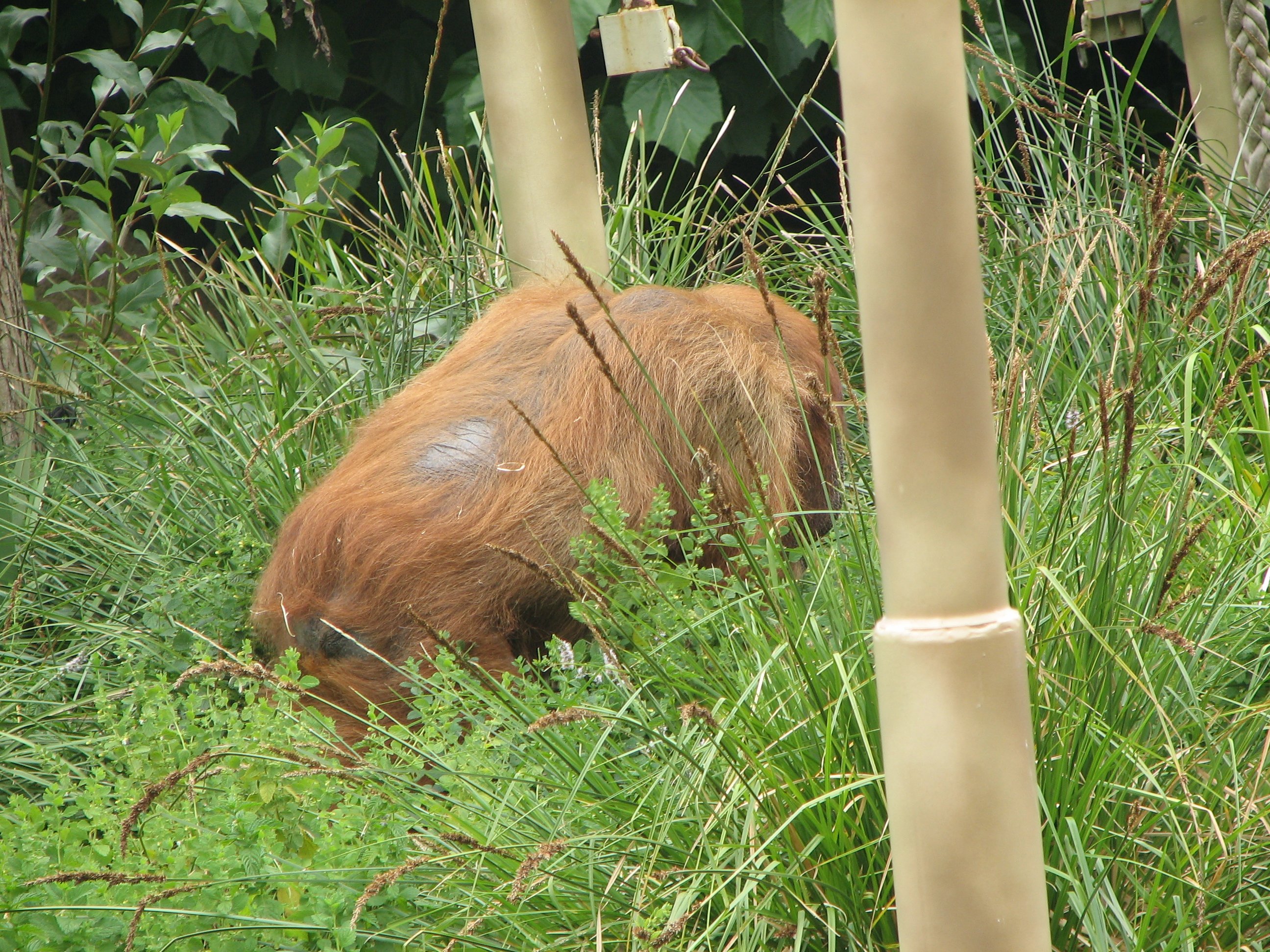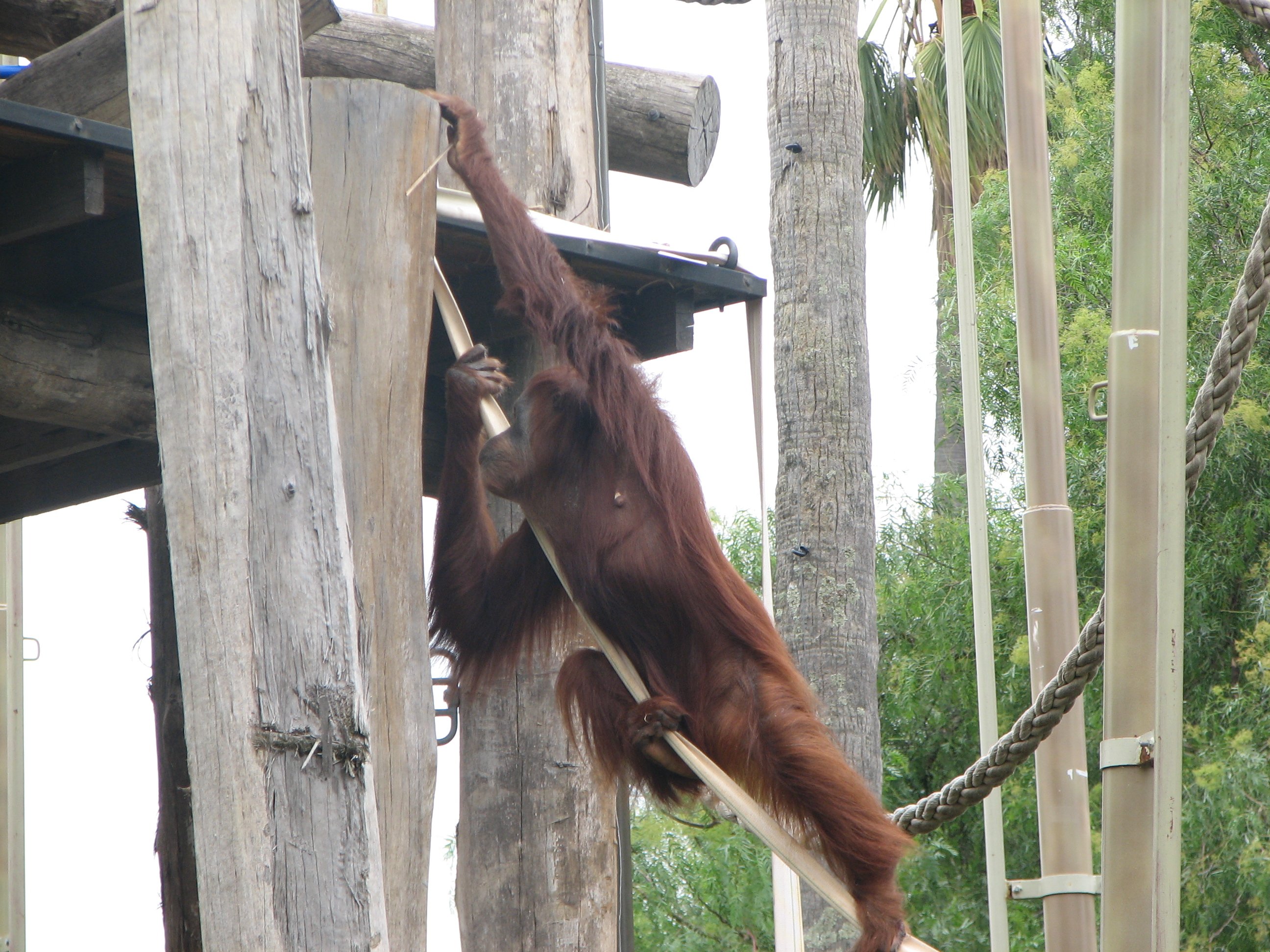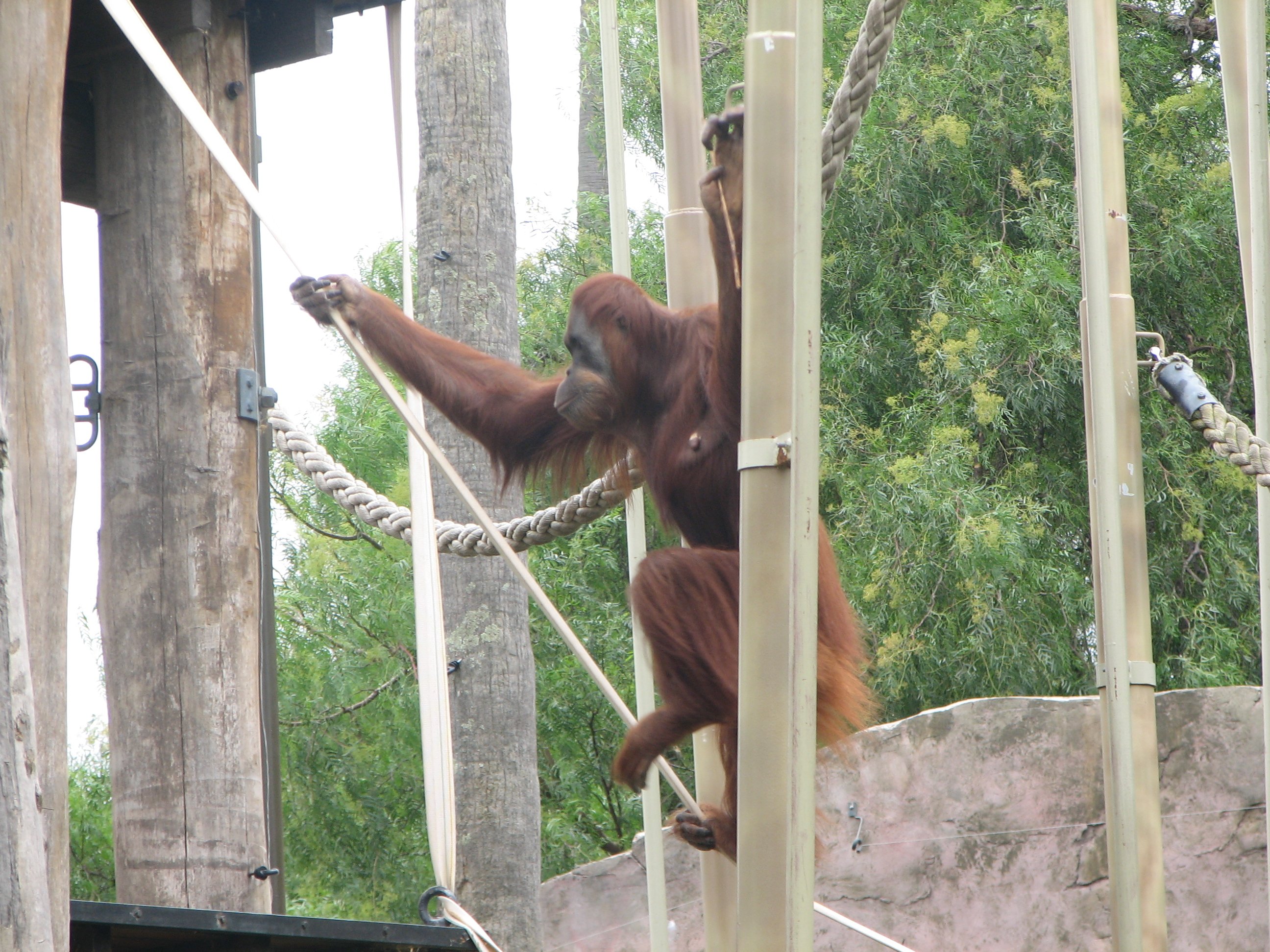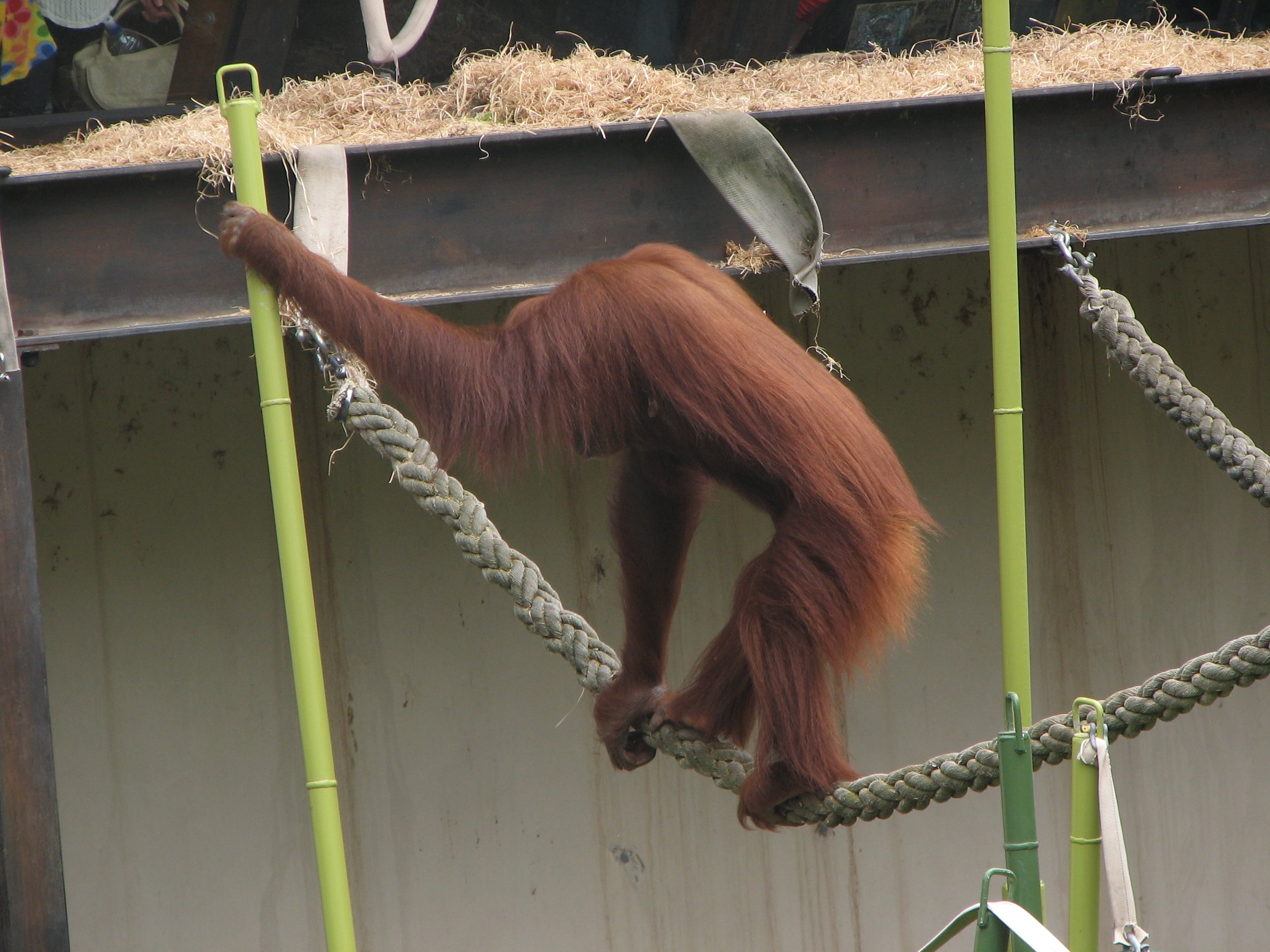 ---
Wish you all wonderful wednesday
---
Photographed with Canon camera Actual image
---
---
If you like this post, kindly Upvote it. Thanks.
You can follow me @geetasnani to stay updated with my blog posts.
Please Upvote and Resteem to share with others.