A cruise ship or cruise liner is a ship used for pleasure voyages,
Transportation is not the only purpose of cruising, it also includes lots of entertainment recreation and amenities ship's amenities like
Casino
Shops
Spa
Fitness center
Library
Theatre with Broadway-style shows
Cinema
Indoor and/or outdoor swimming pool with water slides
Hot tub
Buffet restaurant
Lounges
Gym
Clubs
Basketball courts
Tennis courts
Pool tables
---
Cruising has become a major part of the tourism industry.
---
Cruise lines have a dual business model ; i.e. transportation business, plus the leisure entertainment business, thus duality in functioning and crew too having both a crew headed by the ship's captain, and a hospitality staff headed by the equivalent of a hotel manager.
---
The world's largest cruise ship is currently Royal Caribbean International's Symphony of the Seas.
---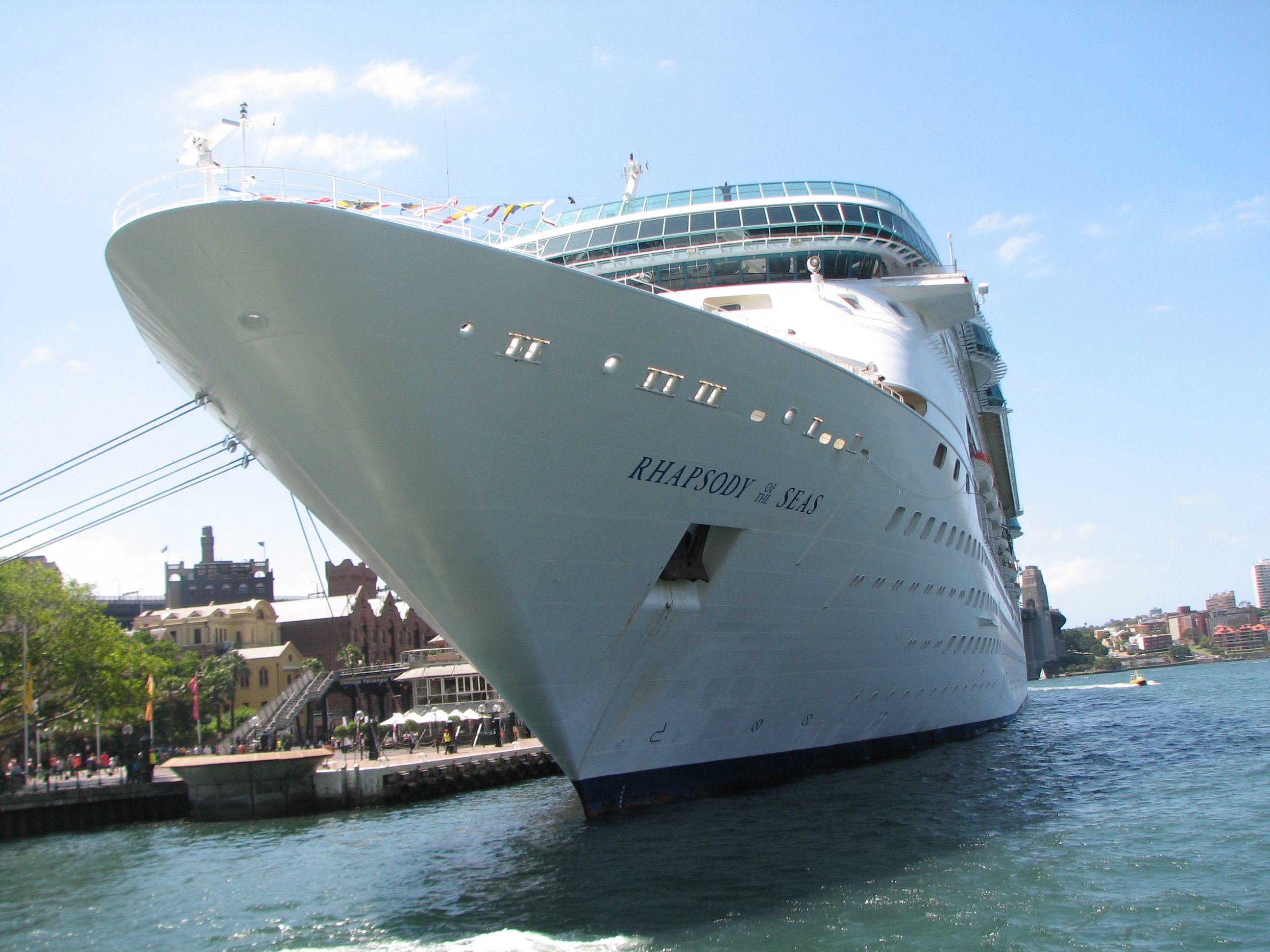 ---
check these pictures one of my dream and in bucket list
---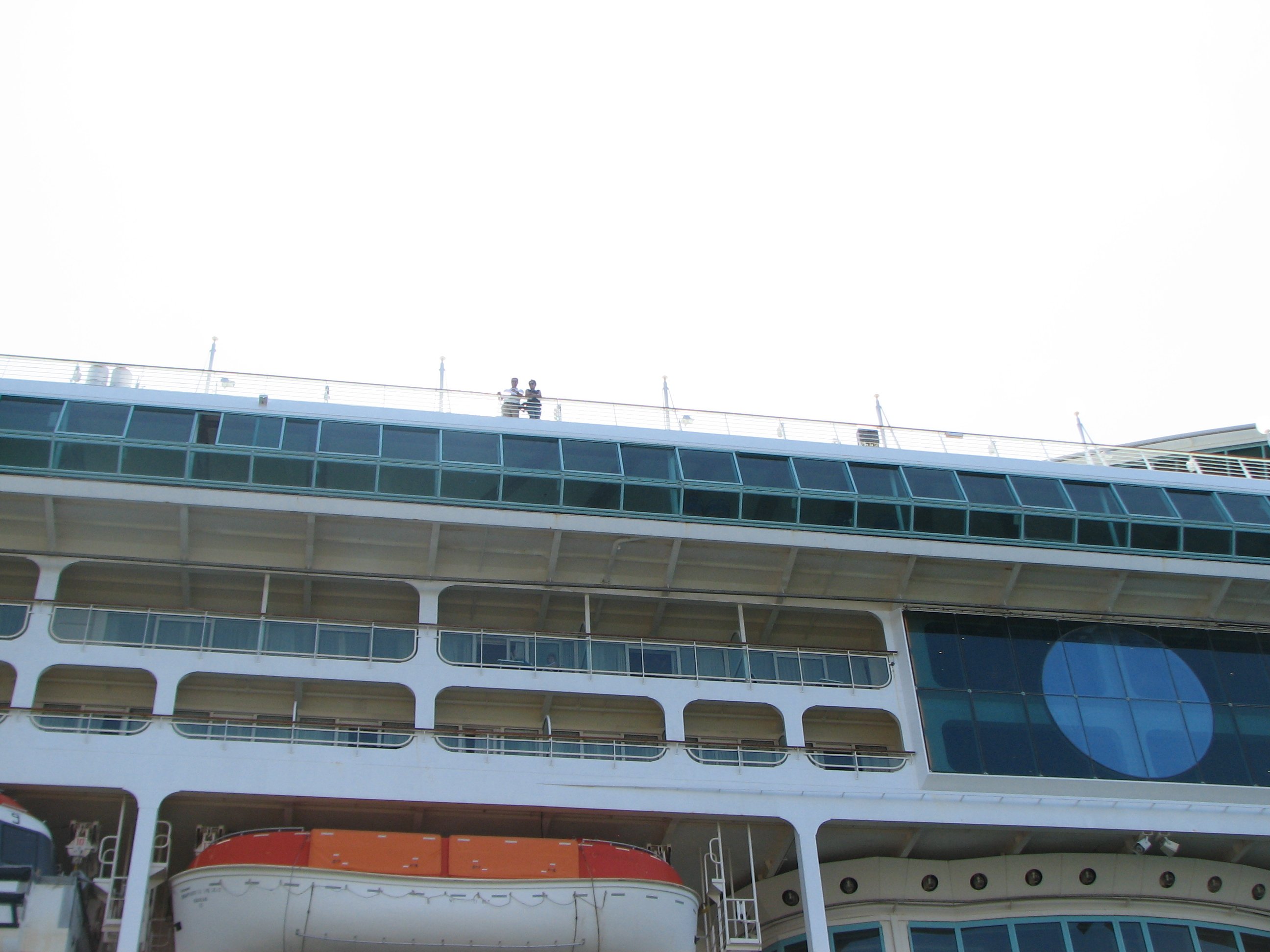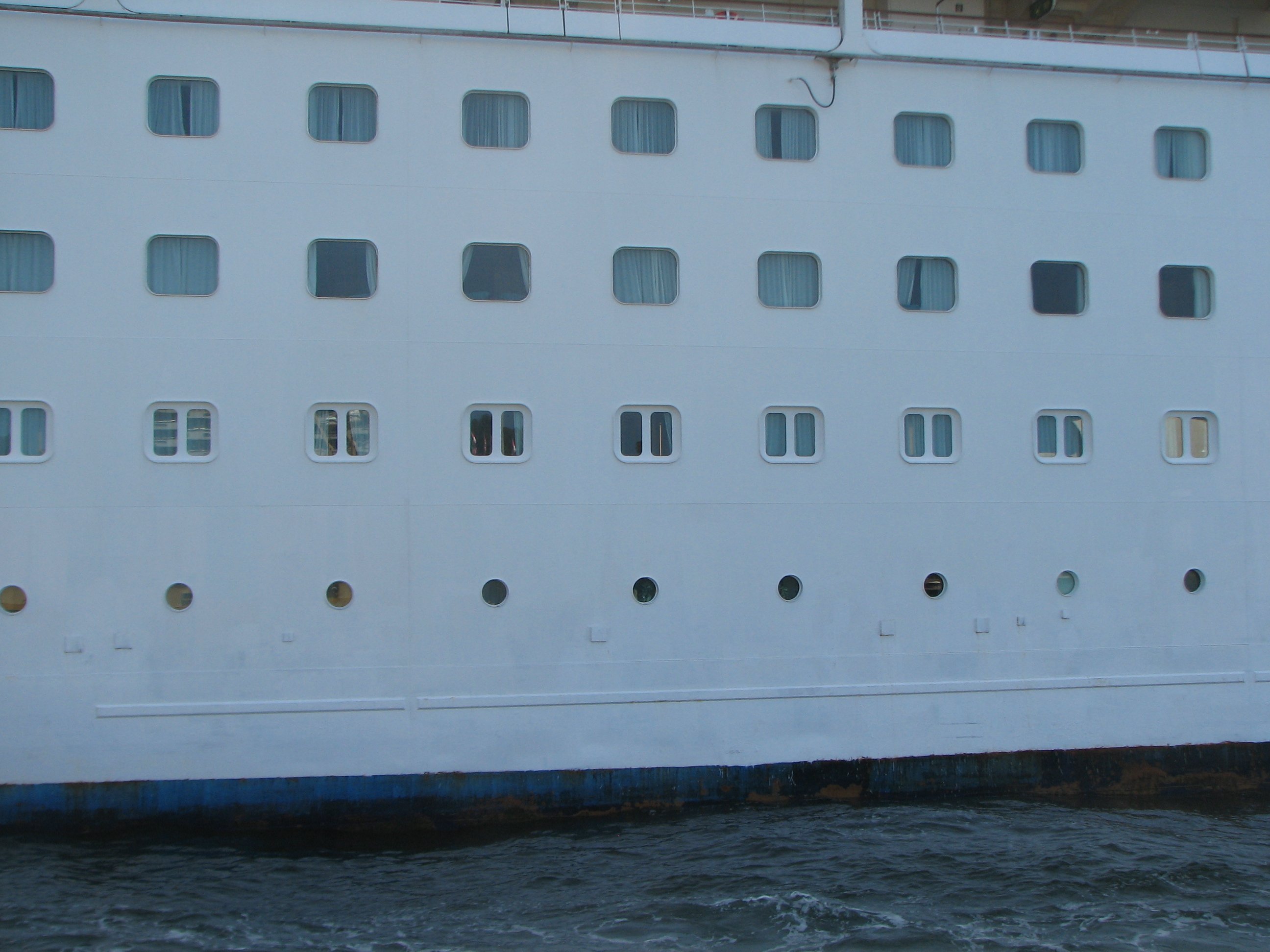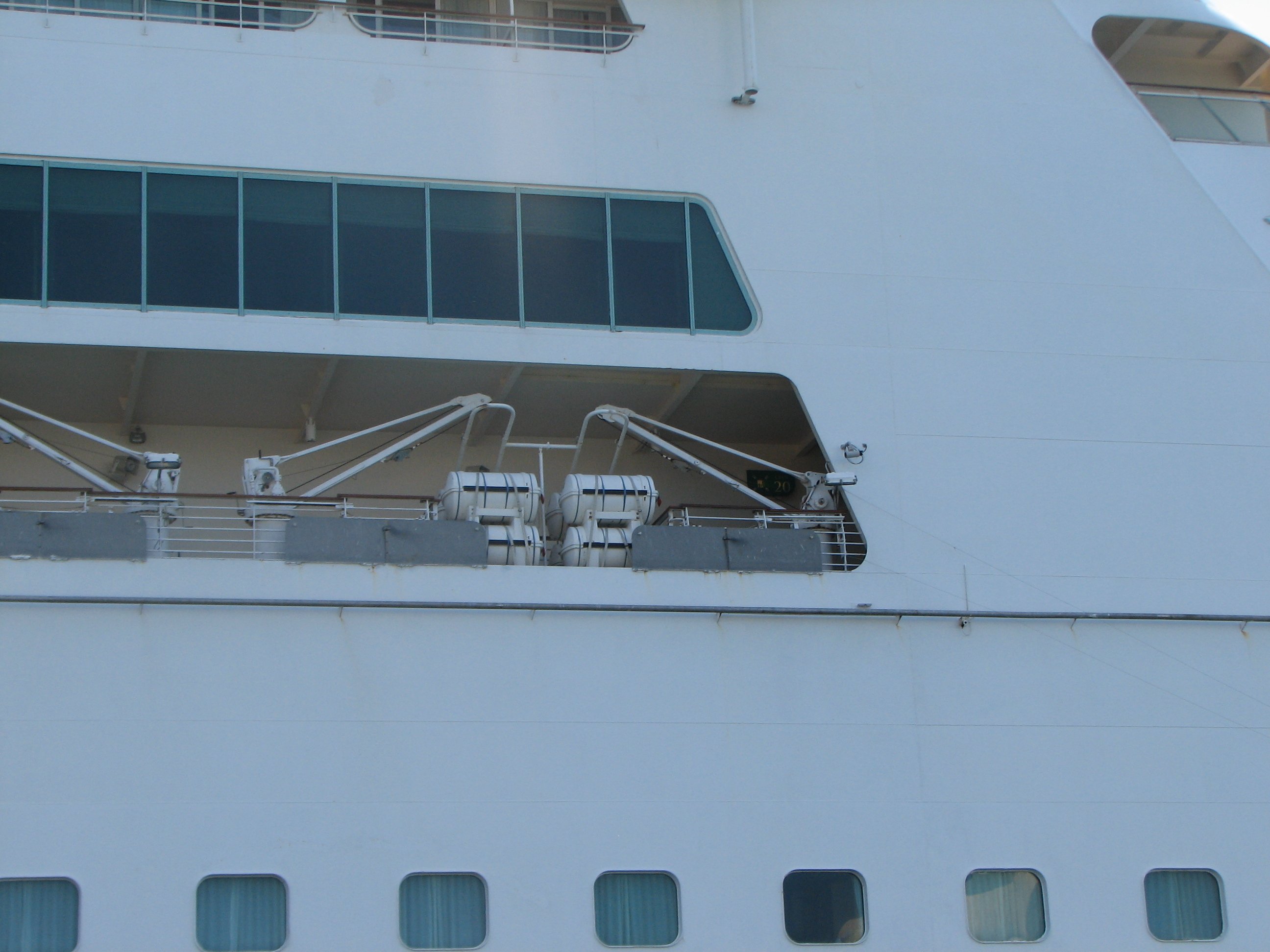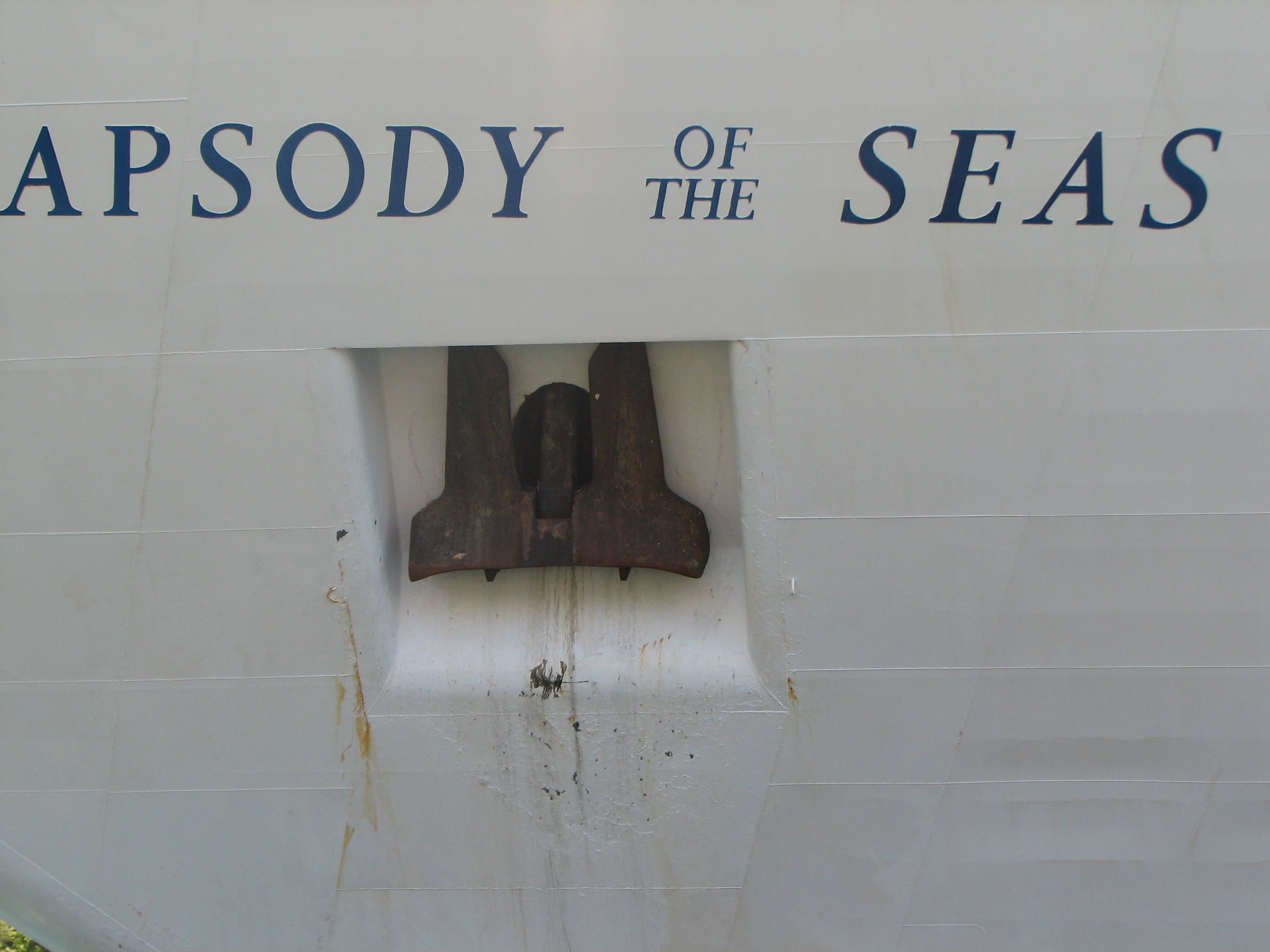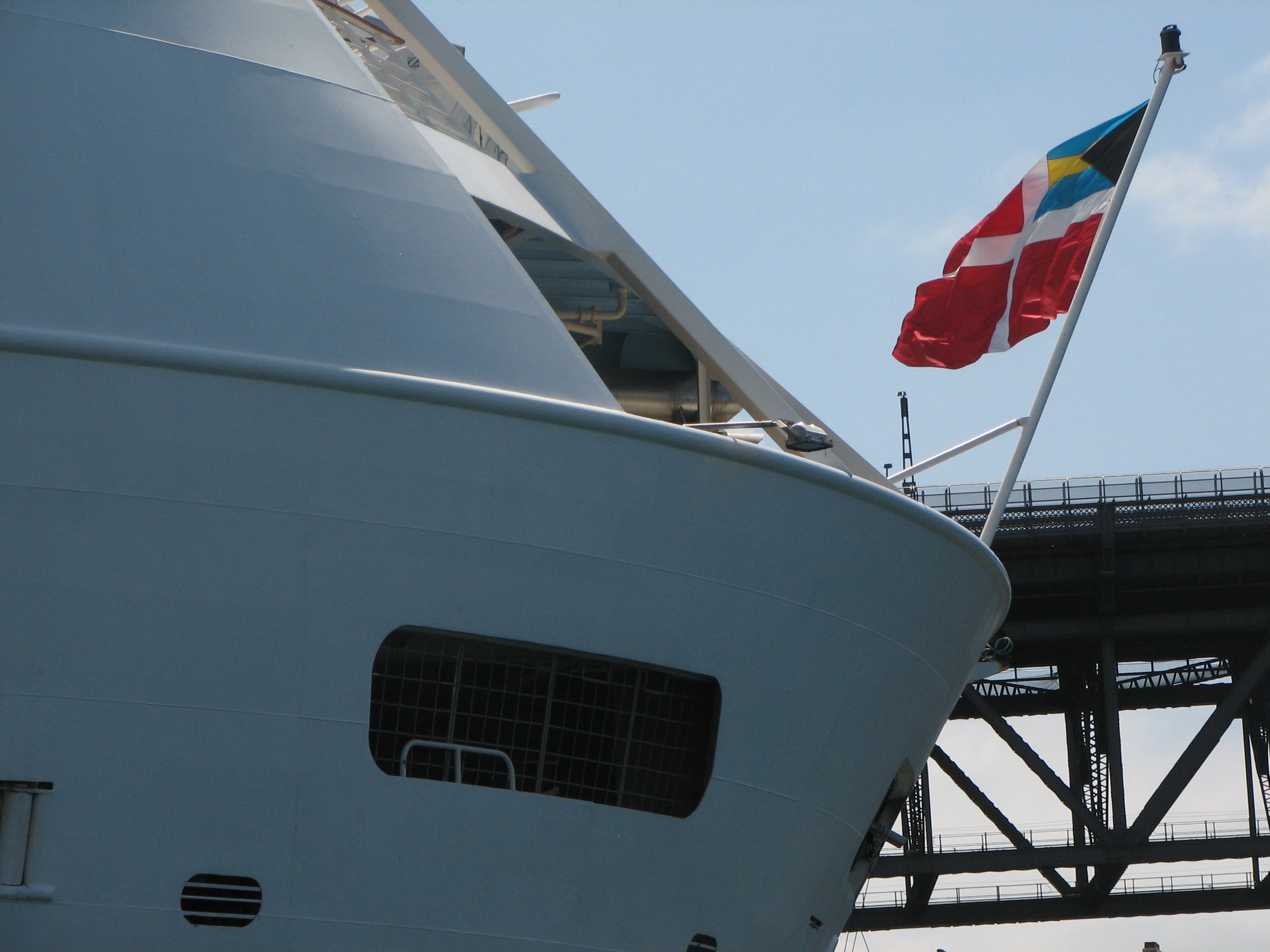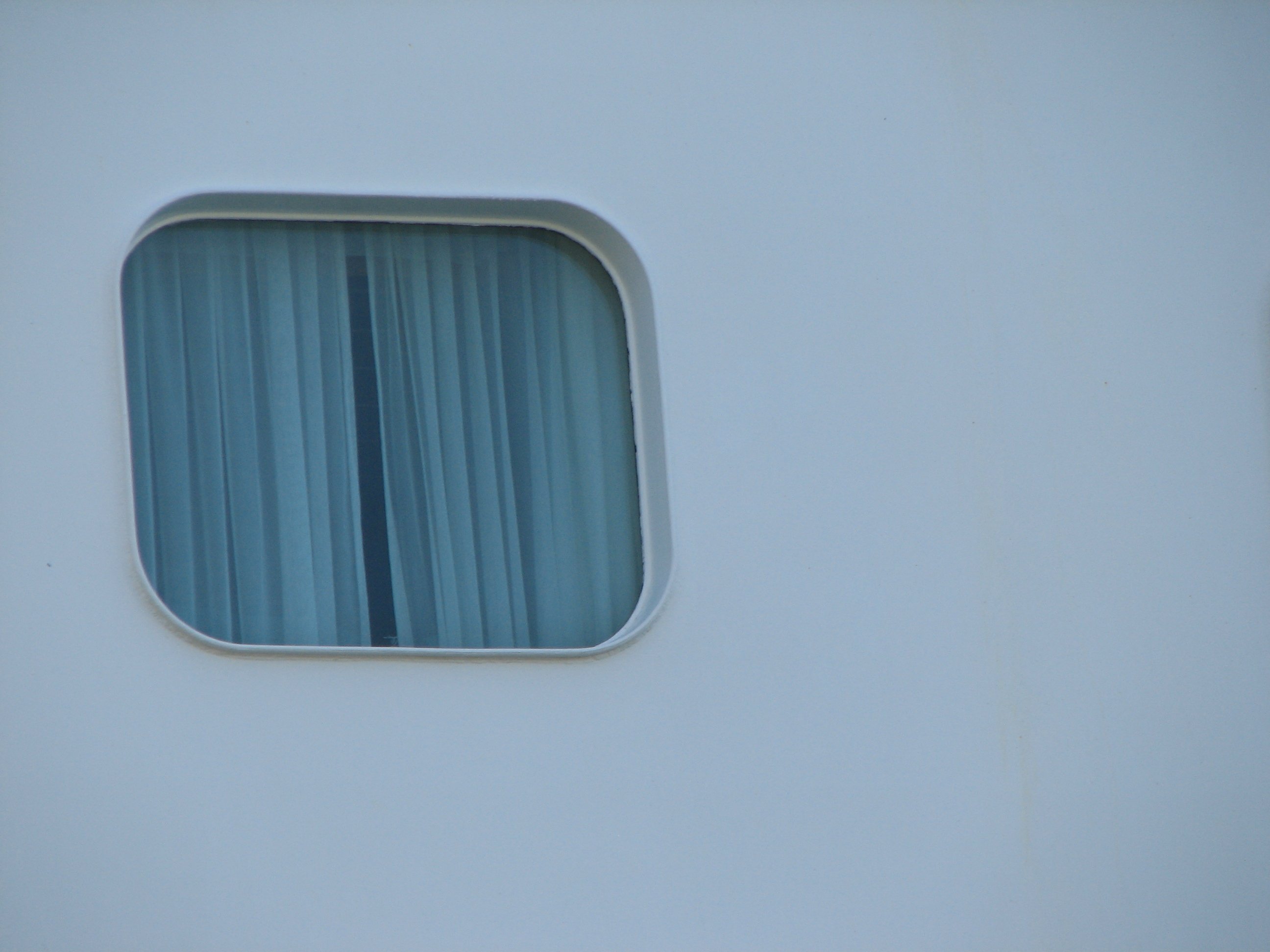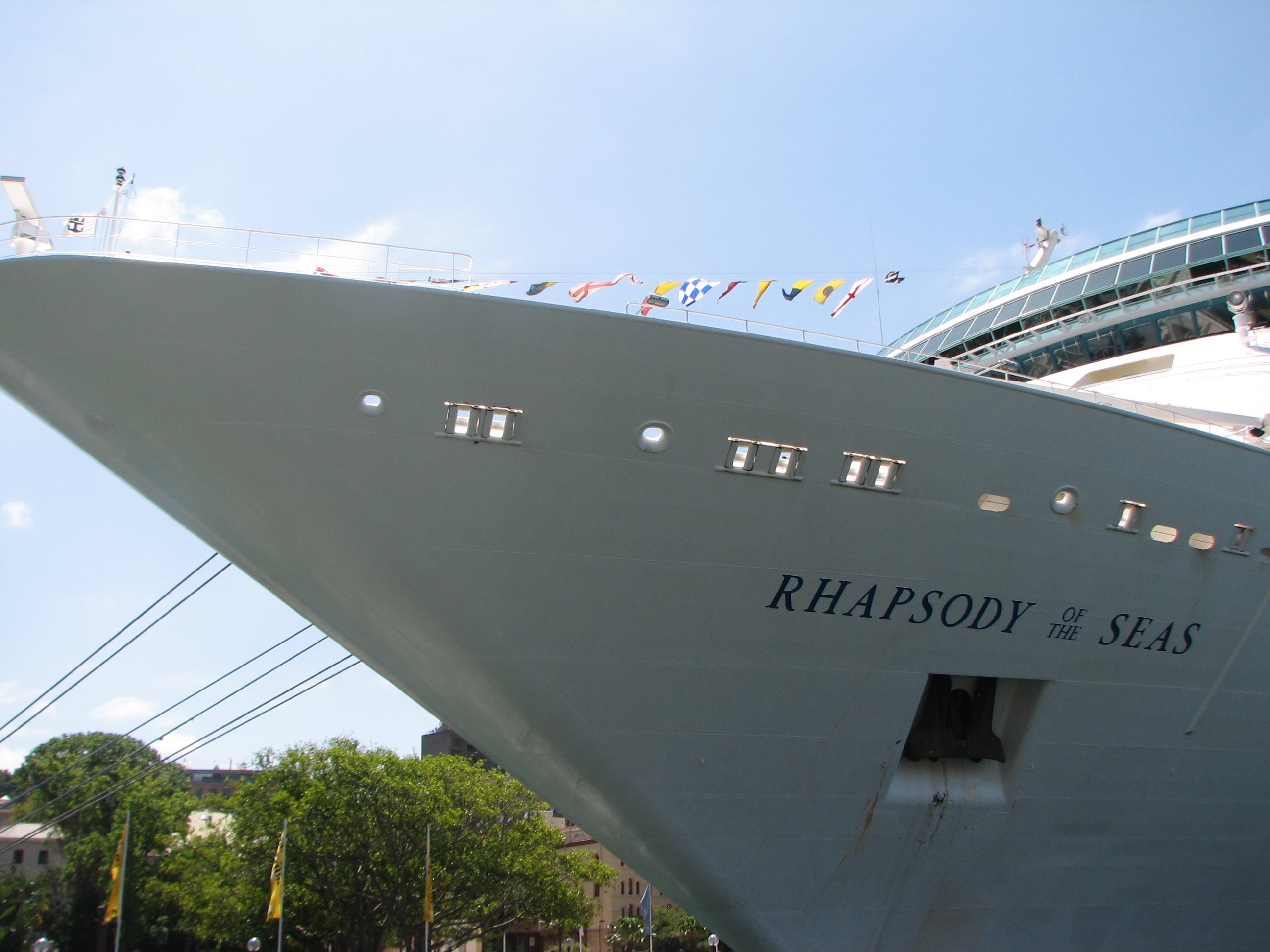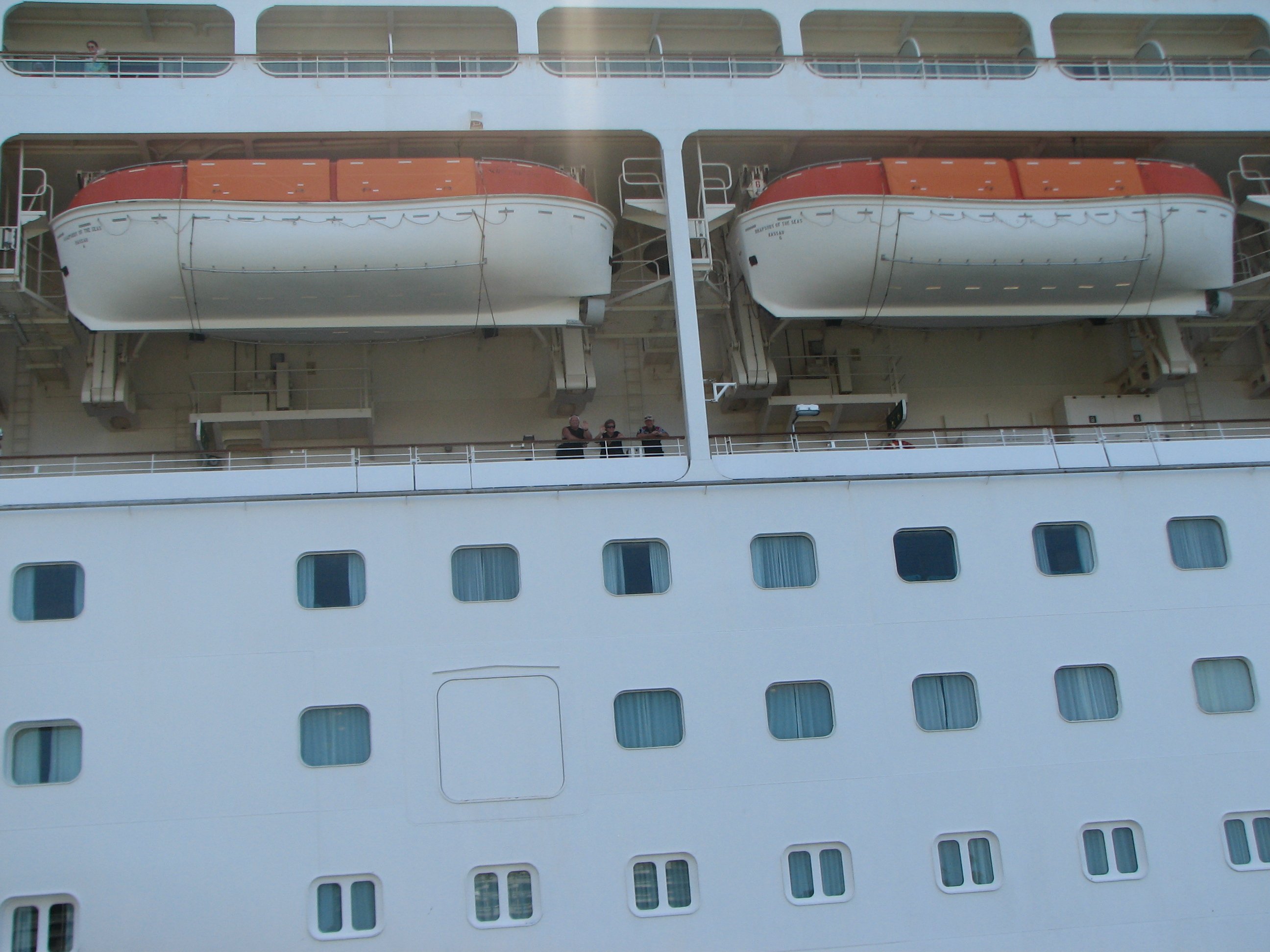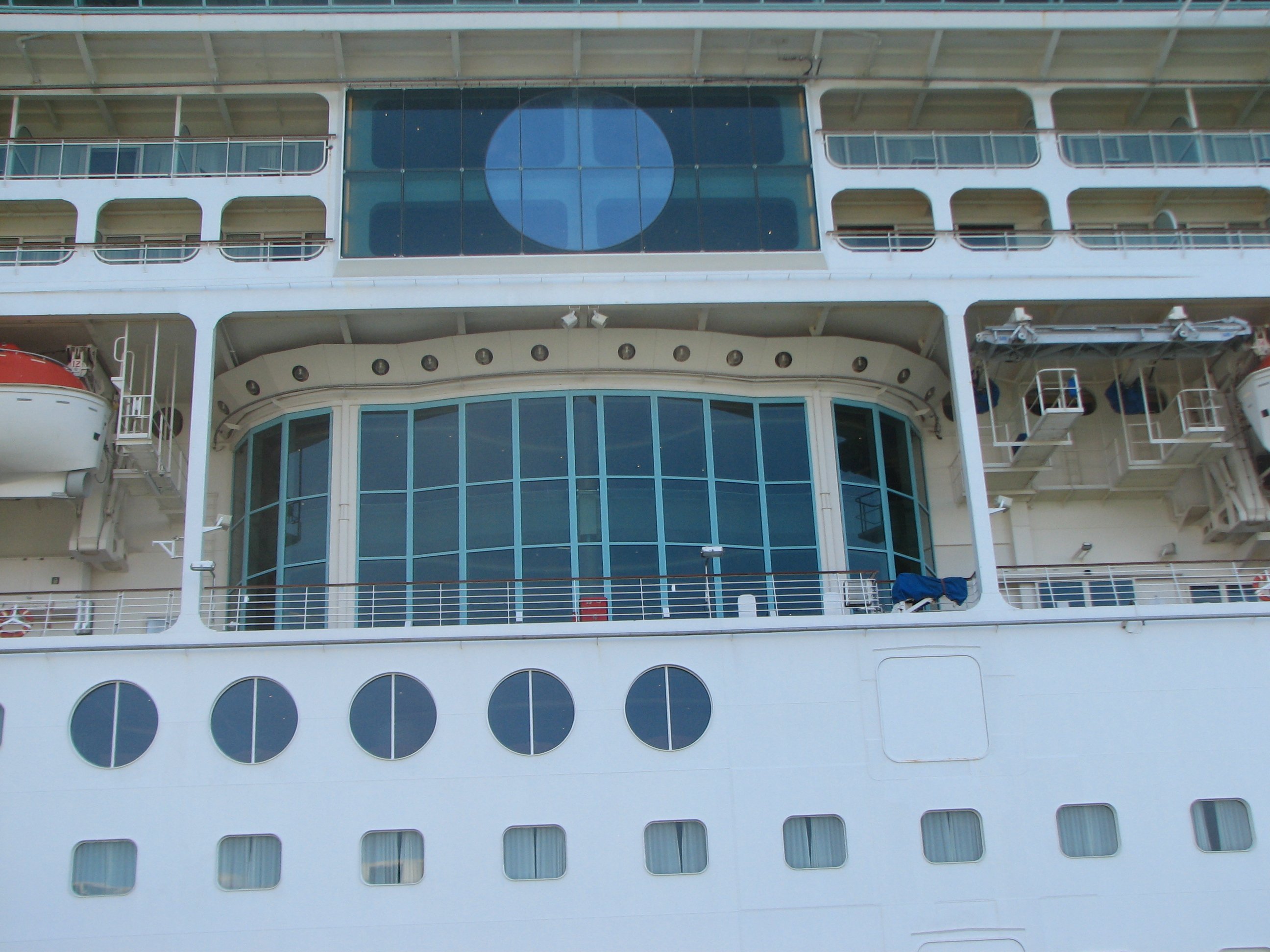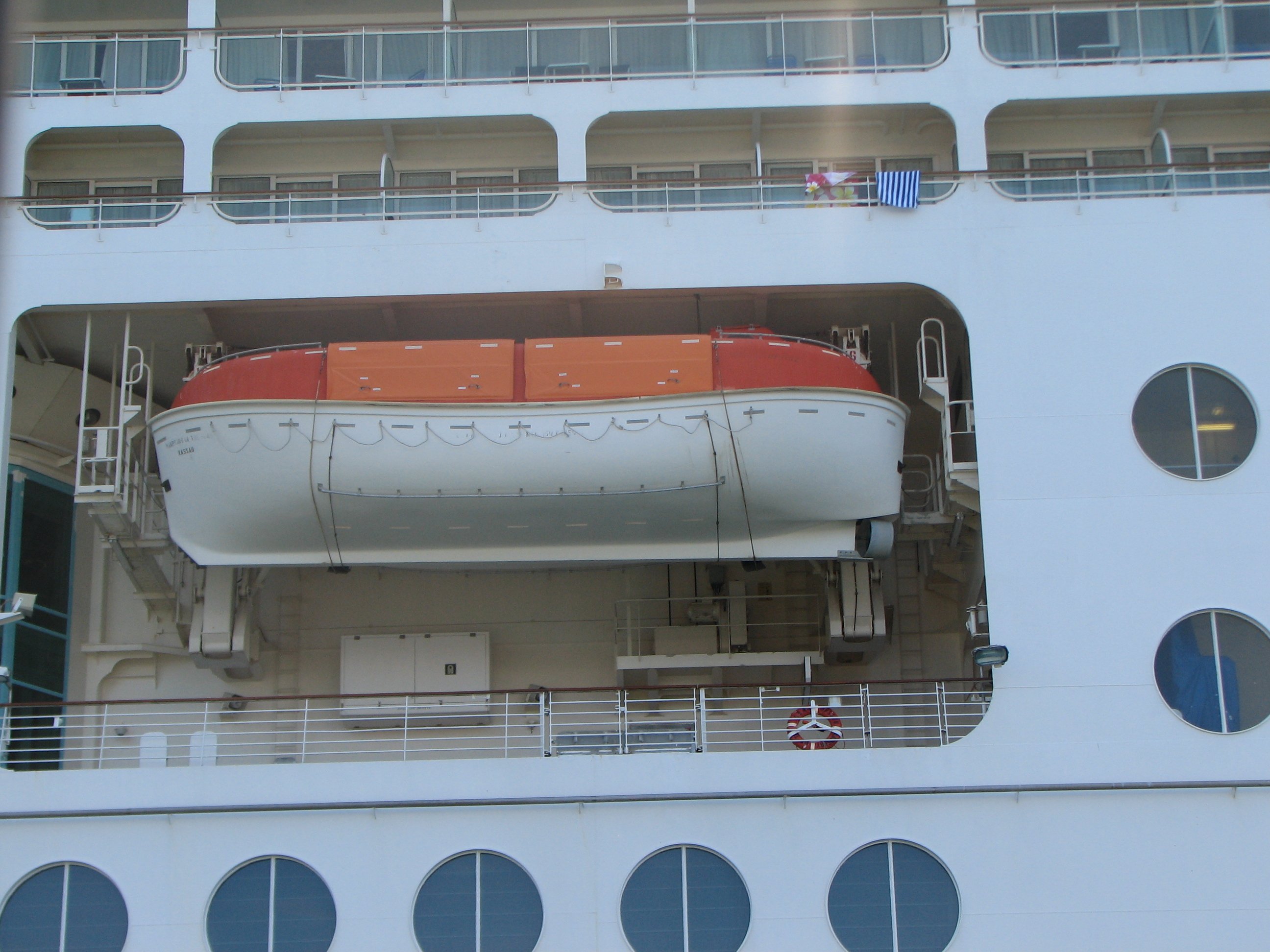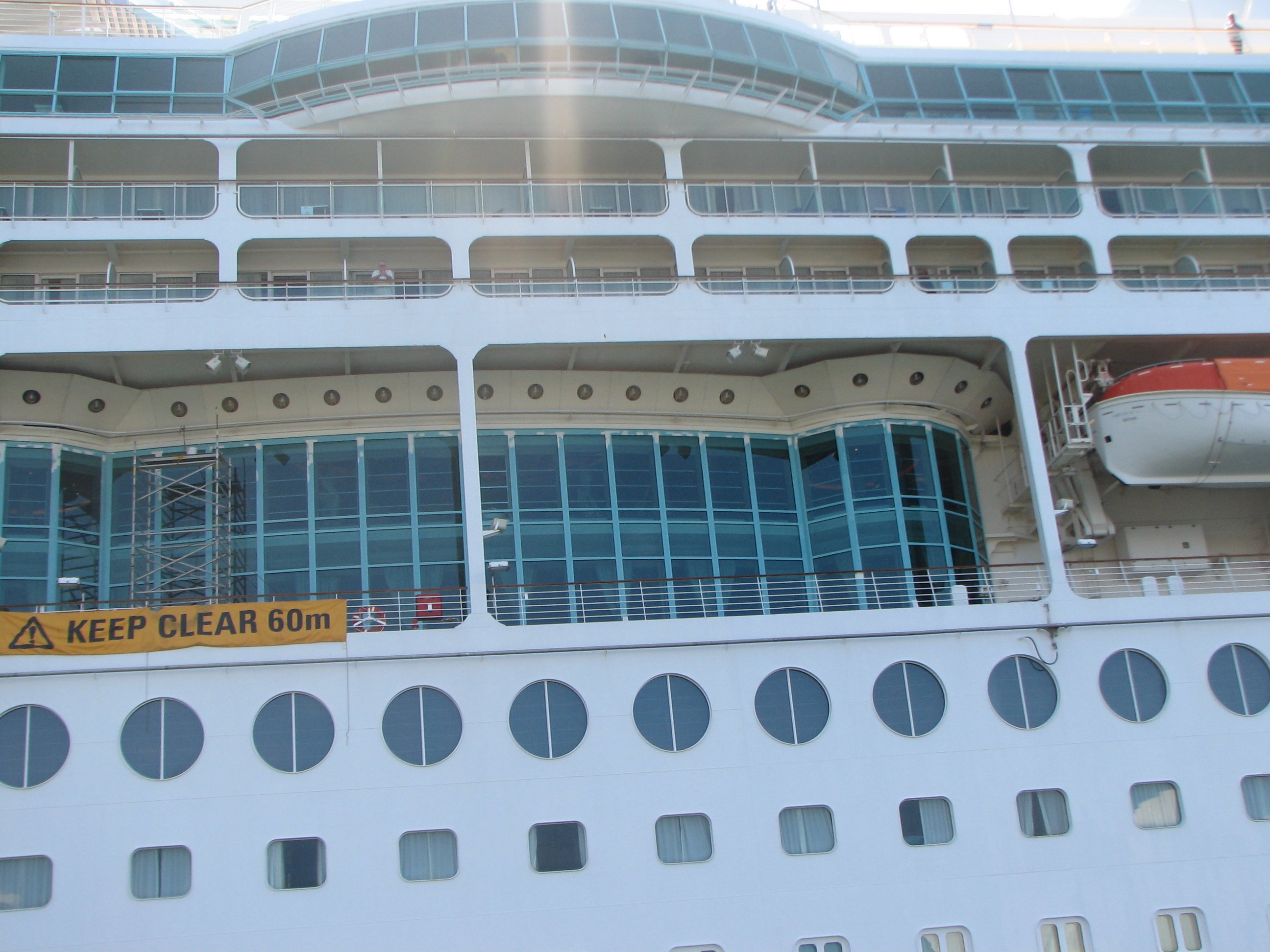 ---
Wish you all wonderful Sunday
---
Photographed with canon camera Actual image
---
---
If you like this post, kindly Upvote it. Thanks.
You can follow me @geetasnani to stay updated with my blog posts.
Please Upvote and Resteem to share with others.