Hi Friends... Hope you are all doing good. Was away from the platform for two days for my Cousin's daughter's wedding...
There was a beautiful get together, a Geet and Sangeet ceremony on the eve of the wedding day. It was arranged on the banks of a river called Sesma River View, at Mangalore.
I never been to this place earlier and liked this place very much...All the corners of the ground were decorated beautifully, which attracted my attention...
So this is one such corner....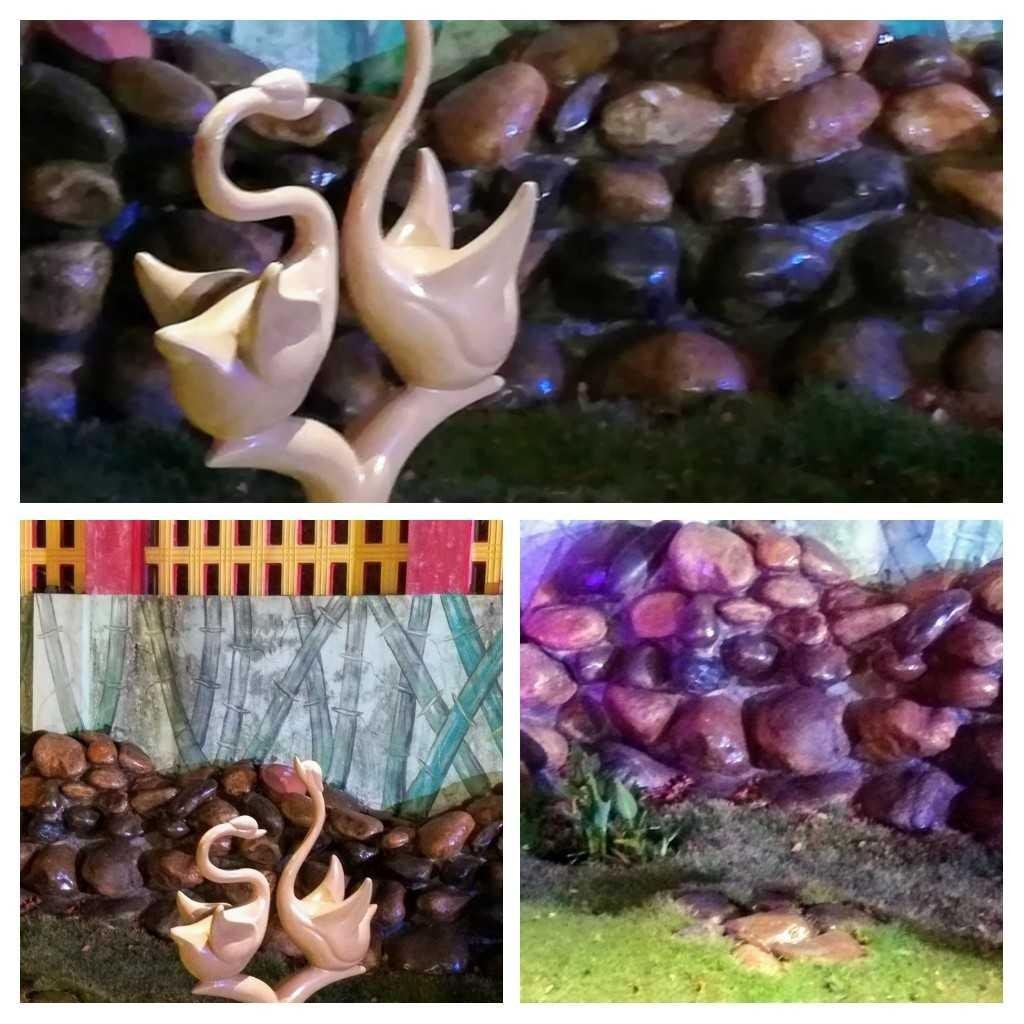 Beautiful twin birds,made of porcelain...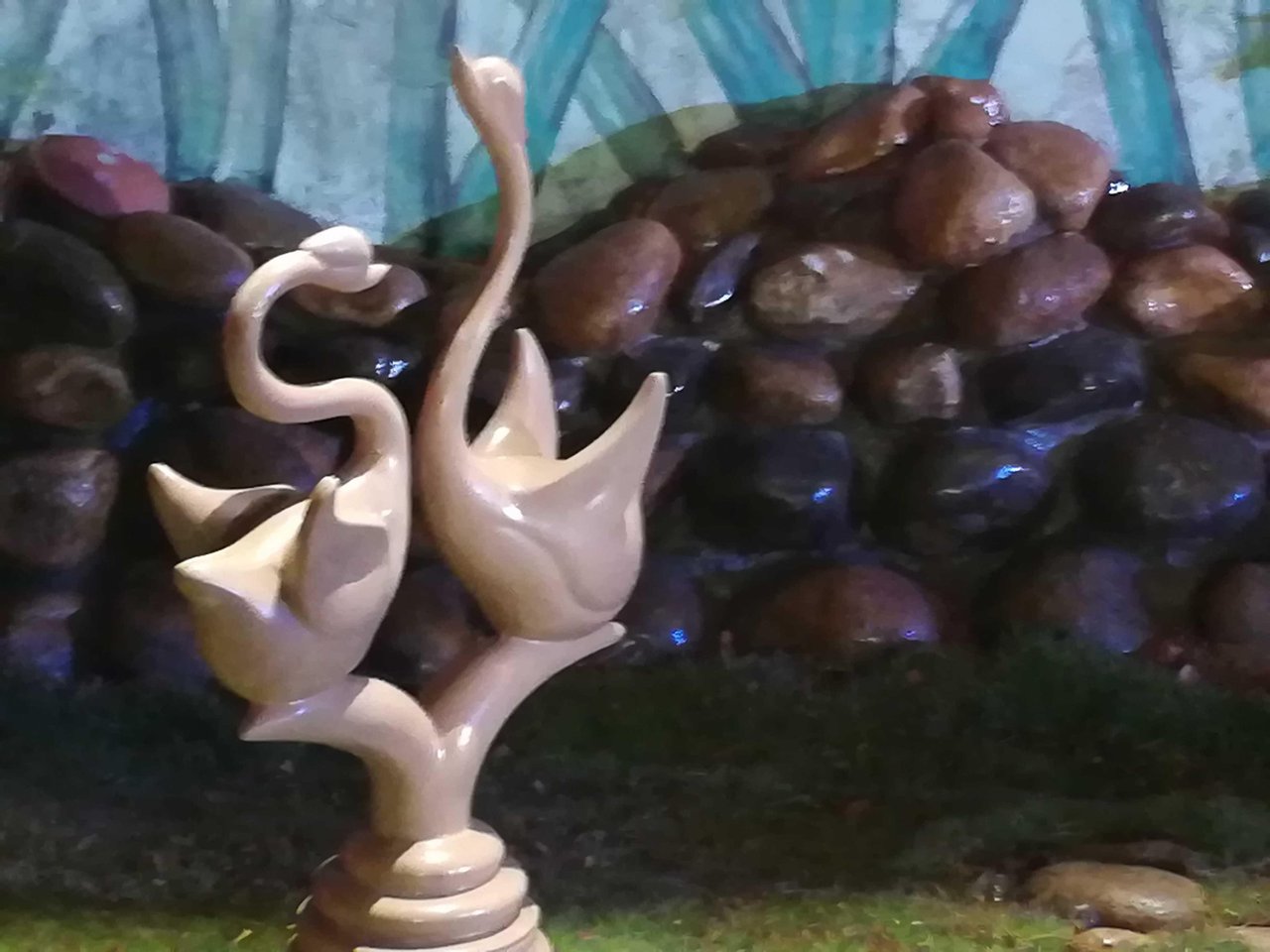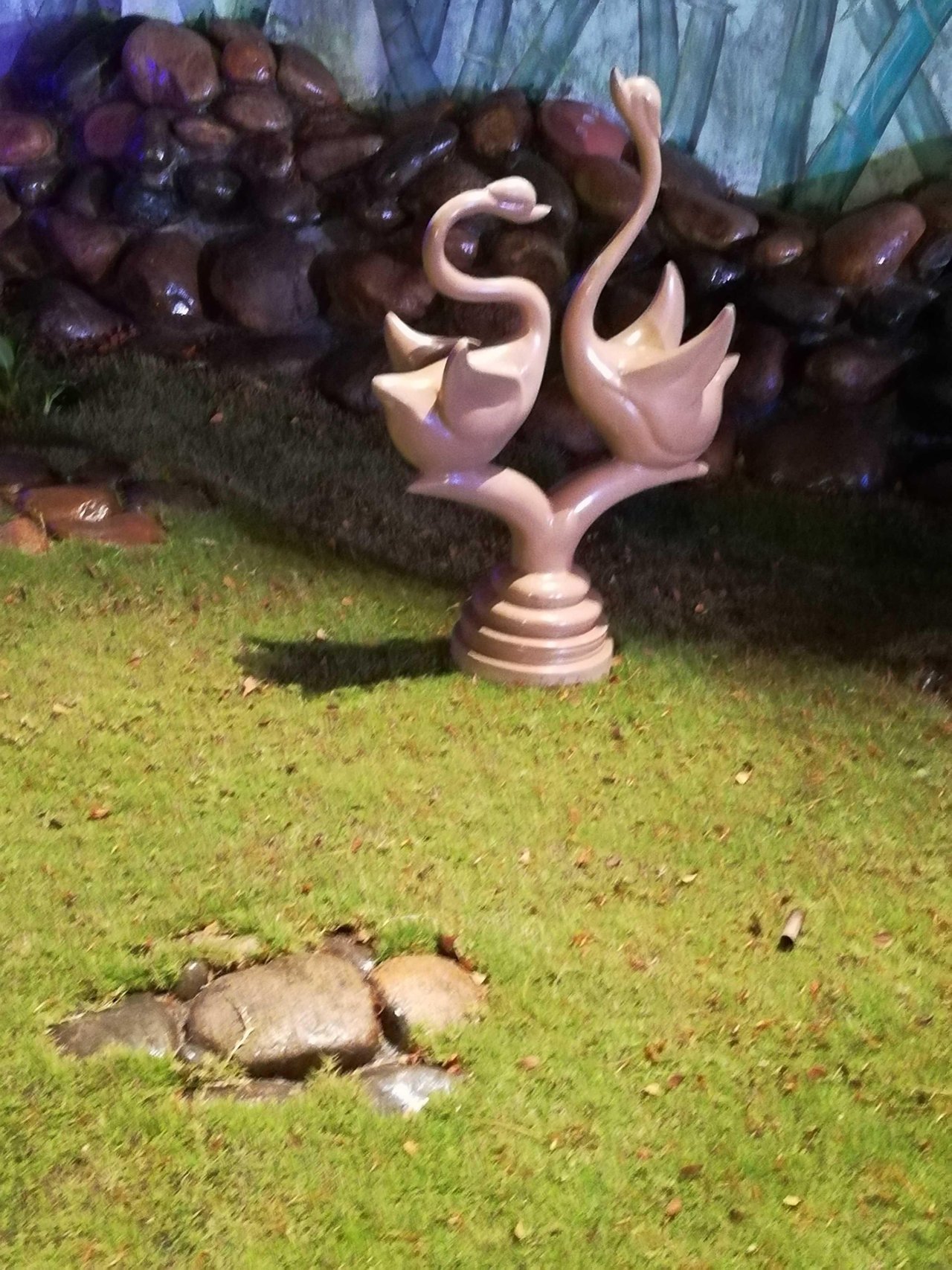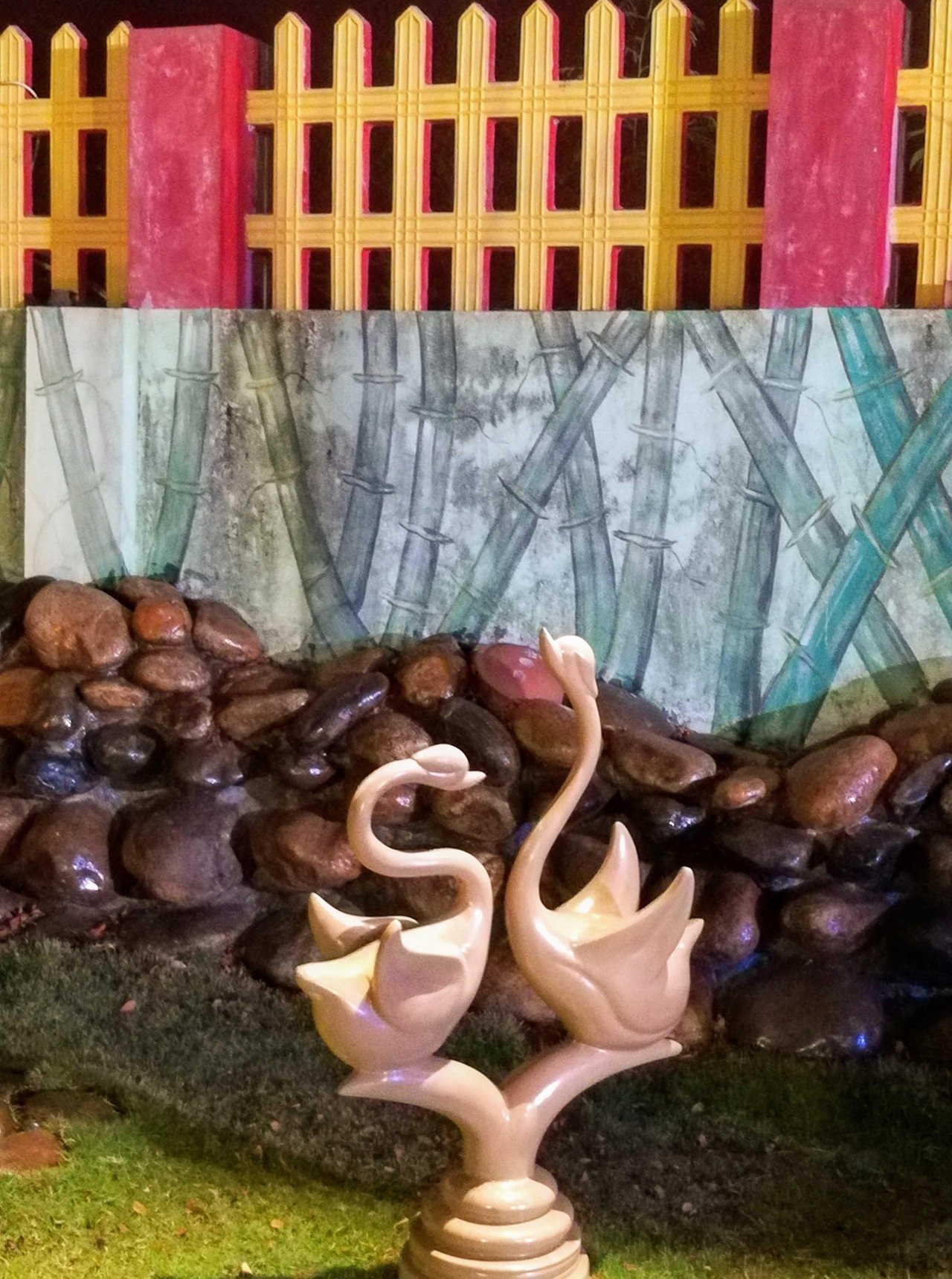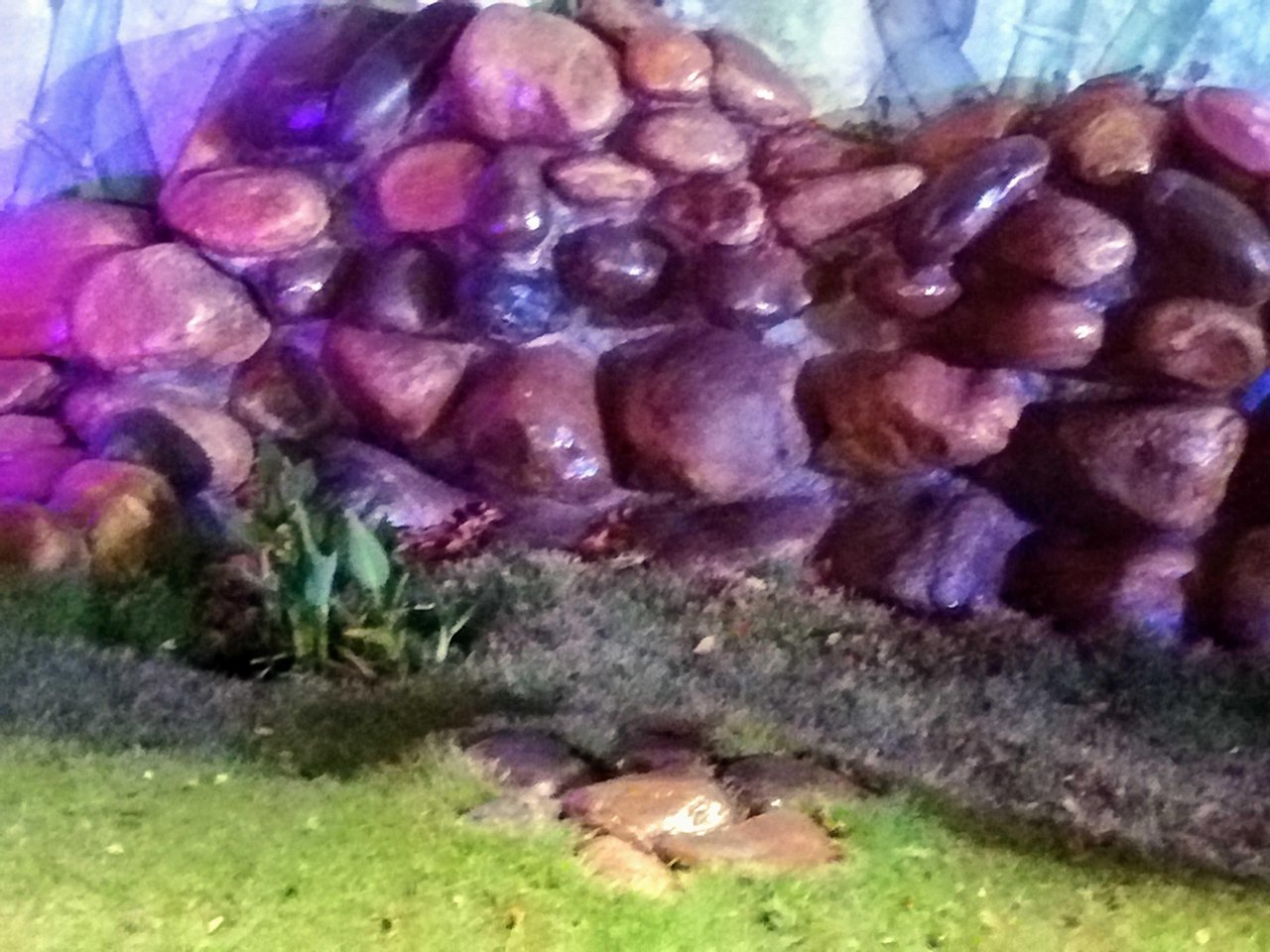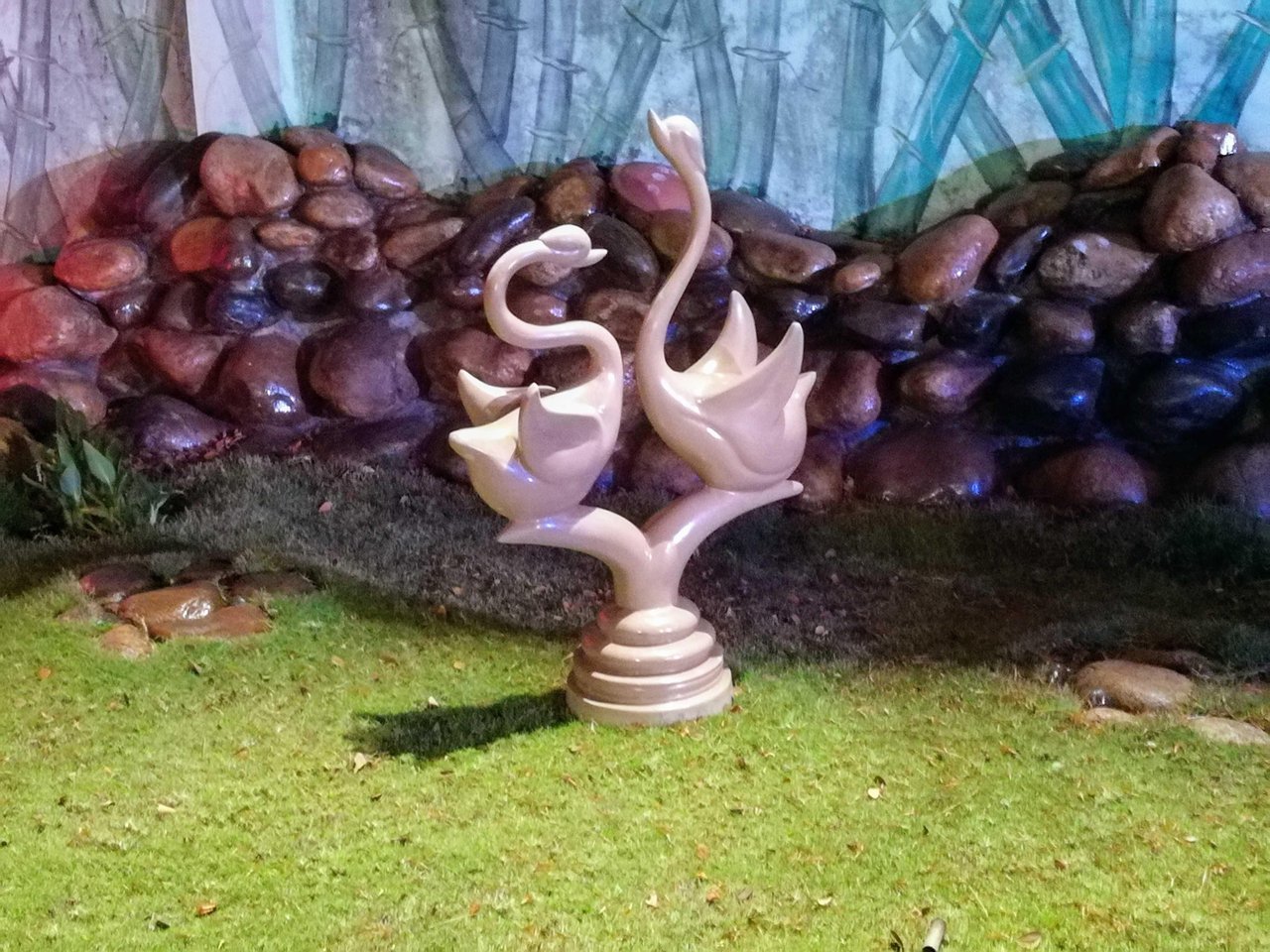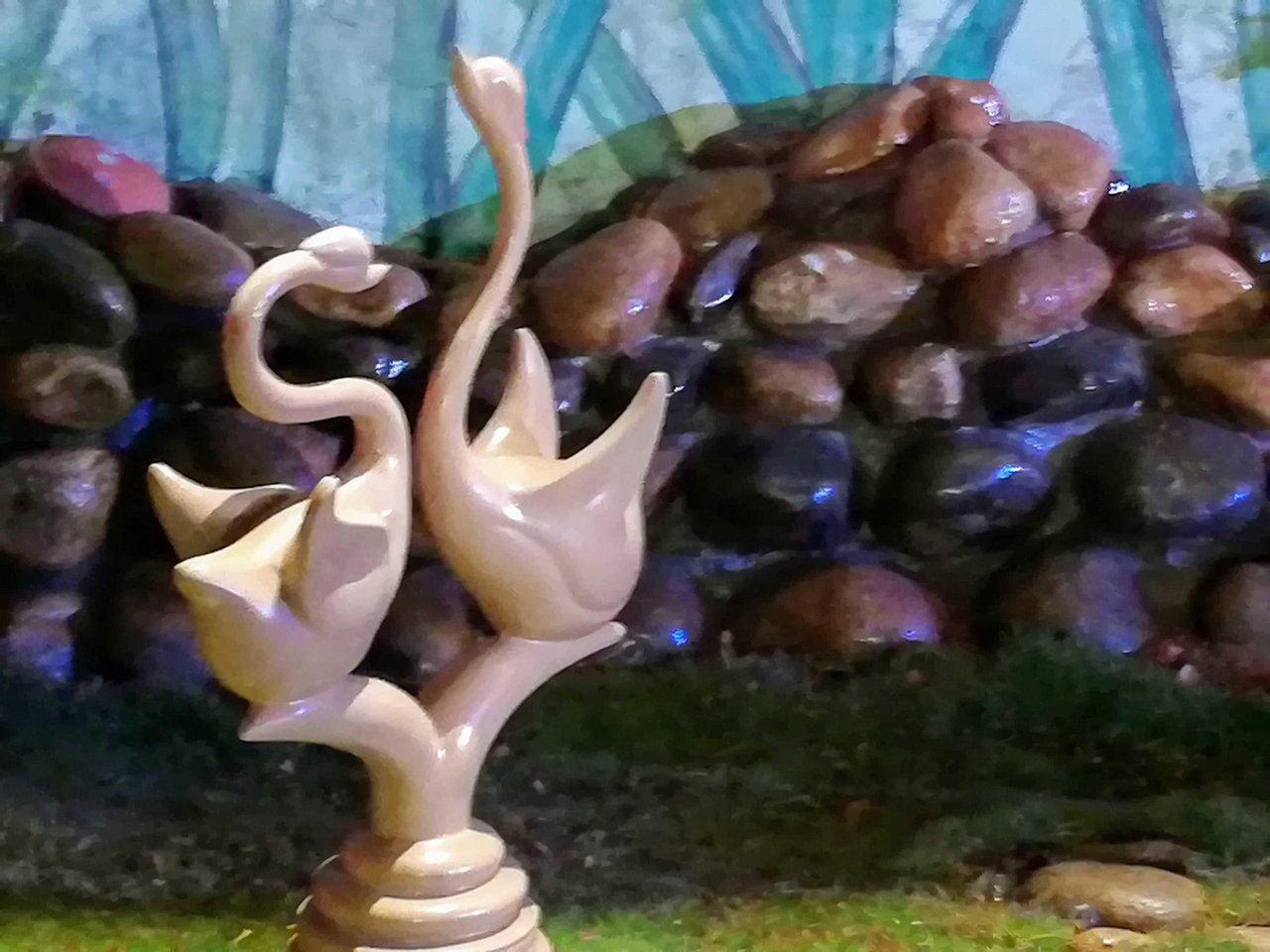 The pebbles with blue lighting...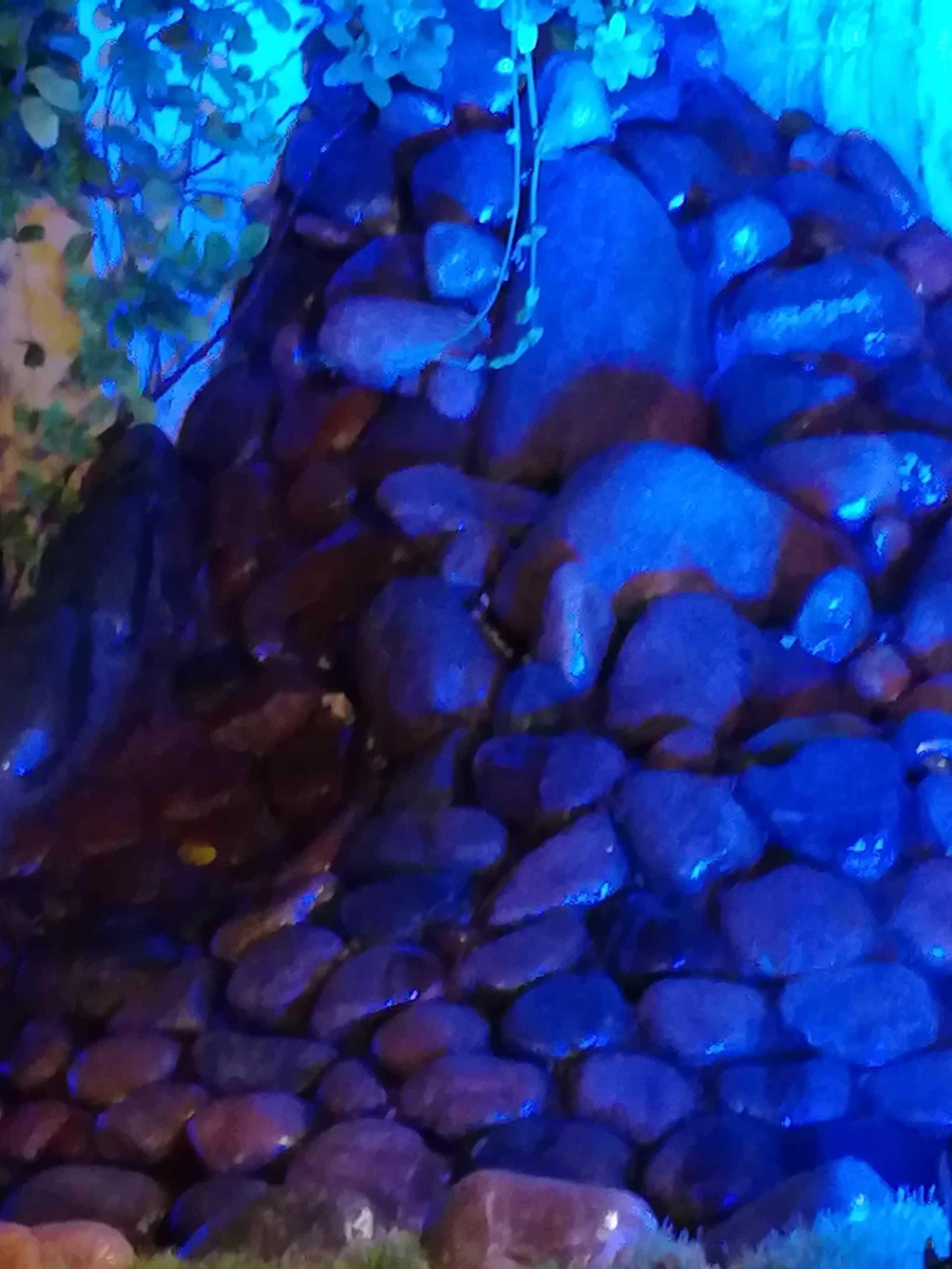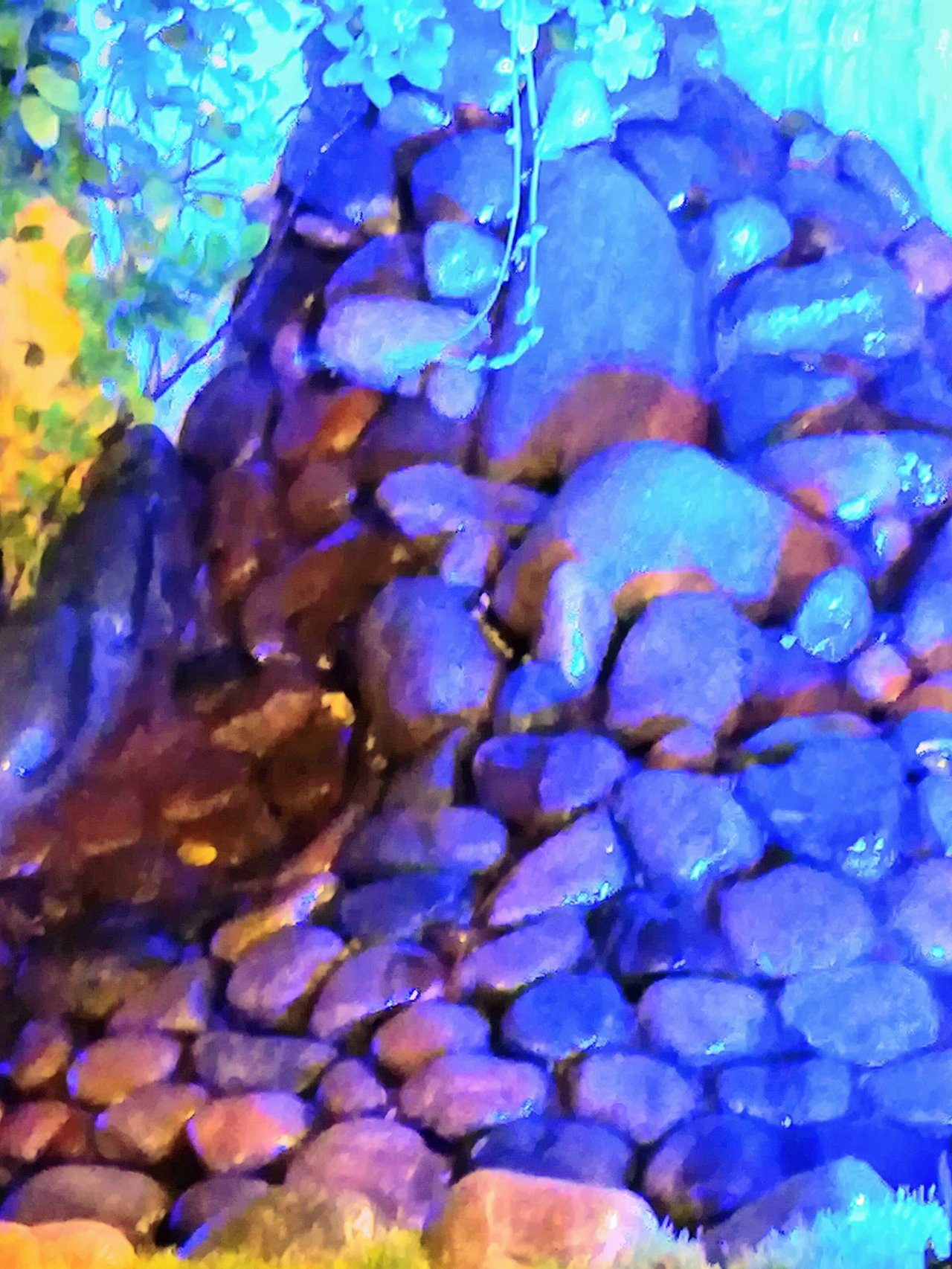 These pics were taken using my smartphone Honor...
Have a great Sunday and a good weekend....
Lovingly Your's, @geetharao...