Hi Guys... Had a great time visiting a Tourism Spot, and a nearby place called Pilikula Nisargadhama, where there is a beautiful museum, a lake garden, a zoo, a botanical garden, a Planatarium etc, maintained by our Government.
There is an ancient house, called 'Guthu Mane'. A Very Big House, (actually they have built a replica of an ancient house) is built by the Government and maintained as a museum to represent the Ancient Local Culture of Thulu Nad, to attract the tourists.....
Though it is just half an hour drive, and is constructed 3 to 4 years before, I never got a chance to see it, so far...
The whole area is so cool and is in between a forest-like area... We are not allowed to drive our cars there and have to park at the entrance. From there we have to take 2 tickets, one for visiting this House, another for the cart ride, 50 and 25 INR, respectively!!
The carts are beautiful but slow driving ones with 20 km. per hour speed!! :)
So these are the beautiful dolls of Yakshagana (a type of dance - drama), we found there....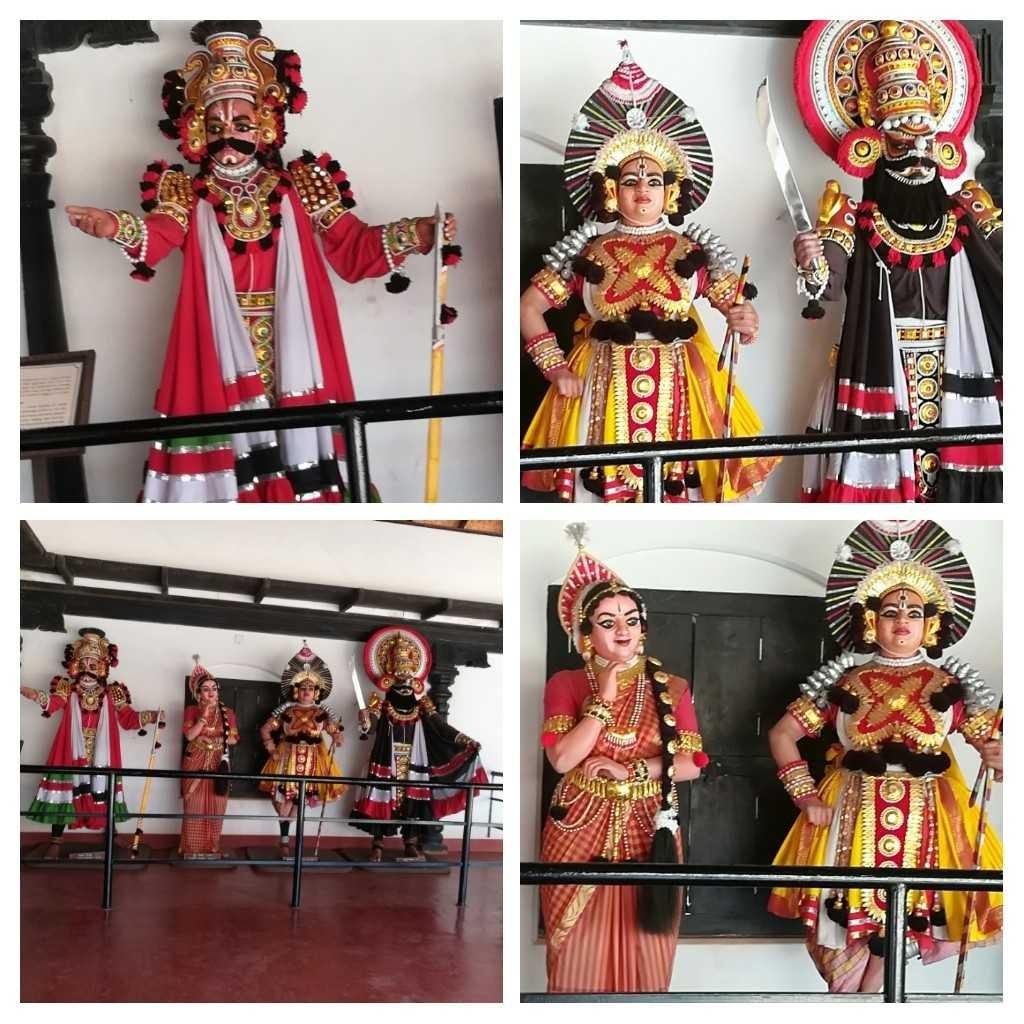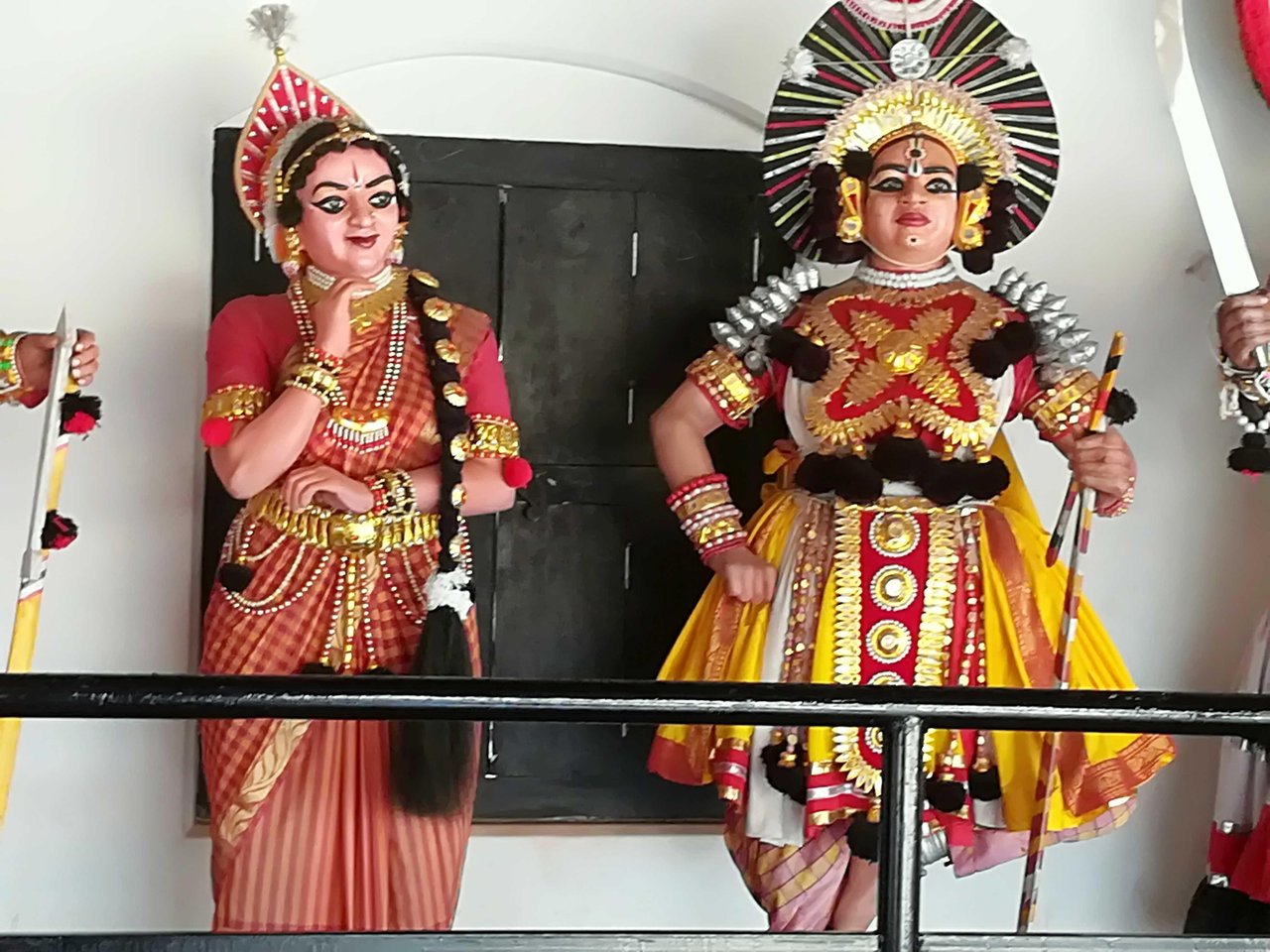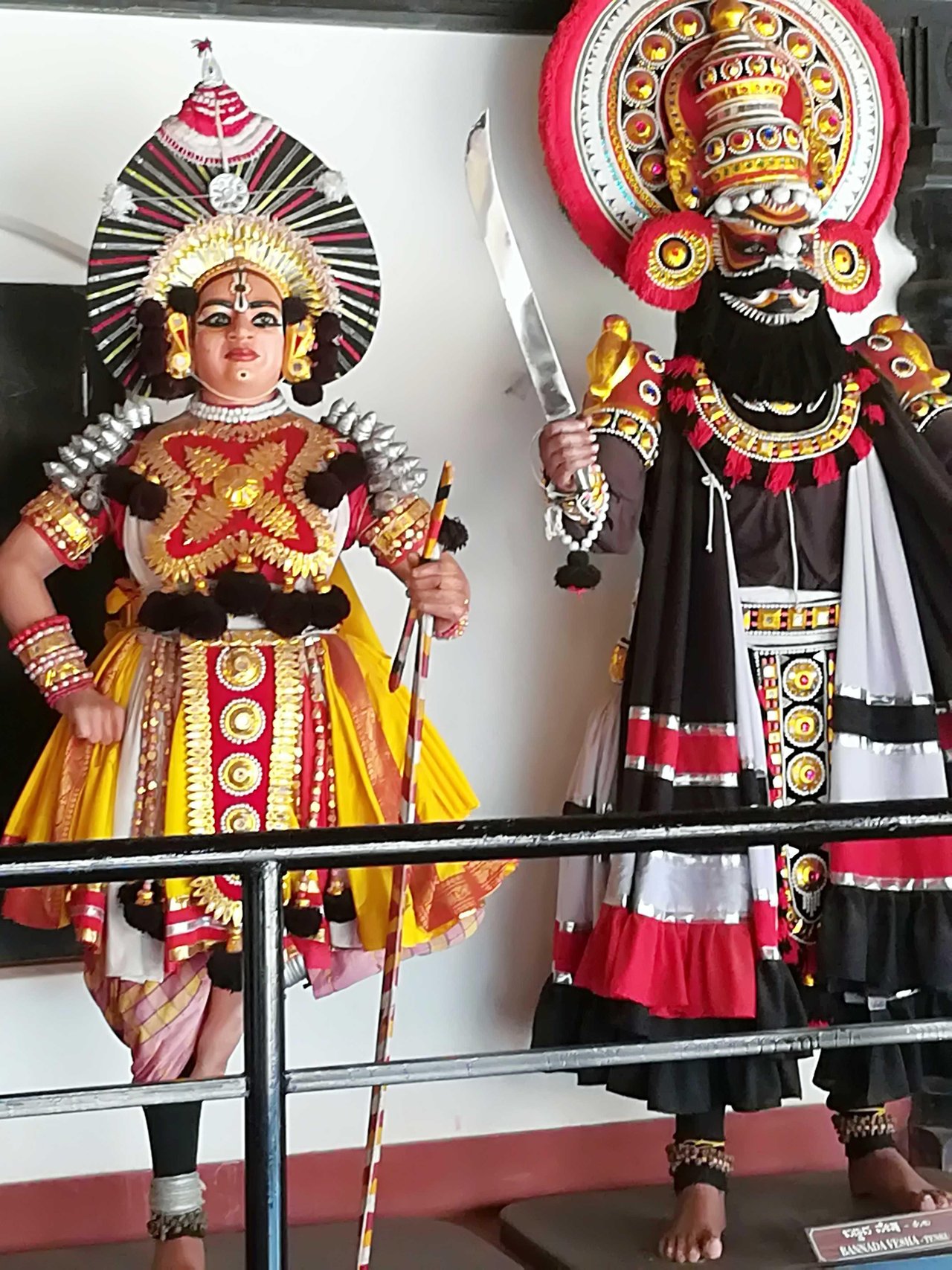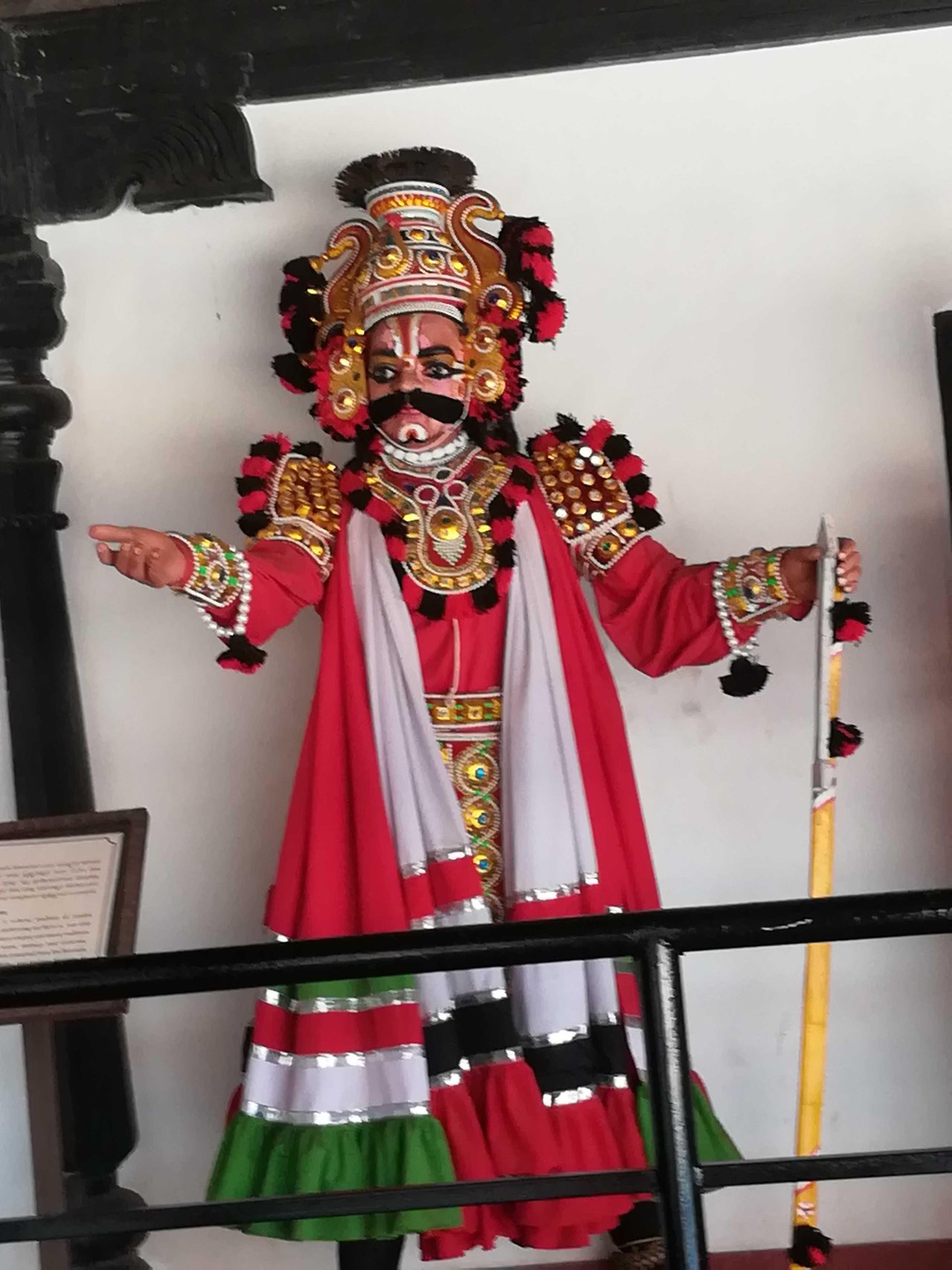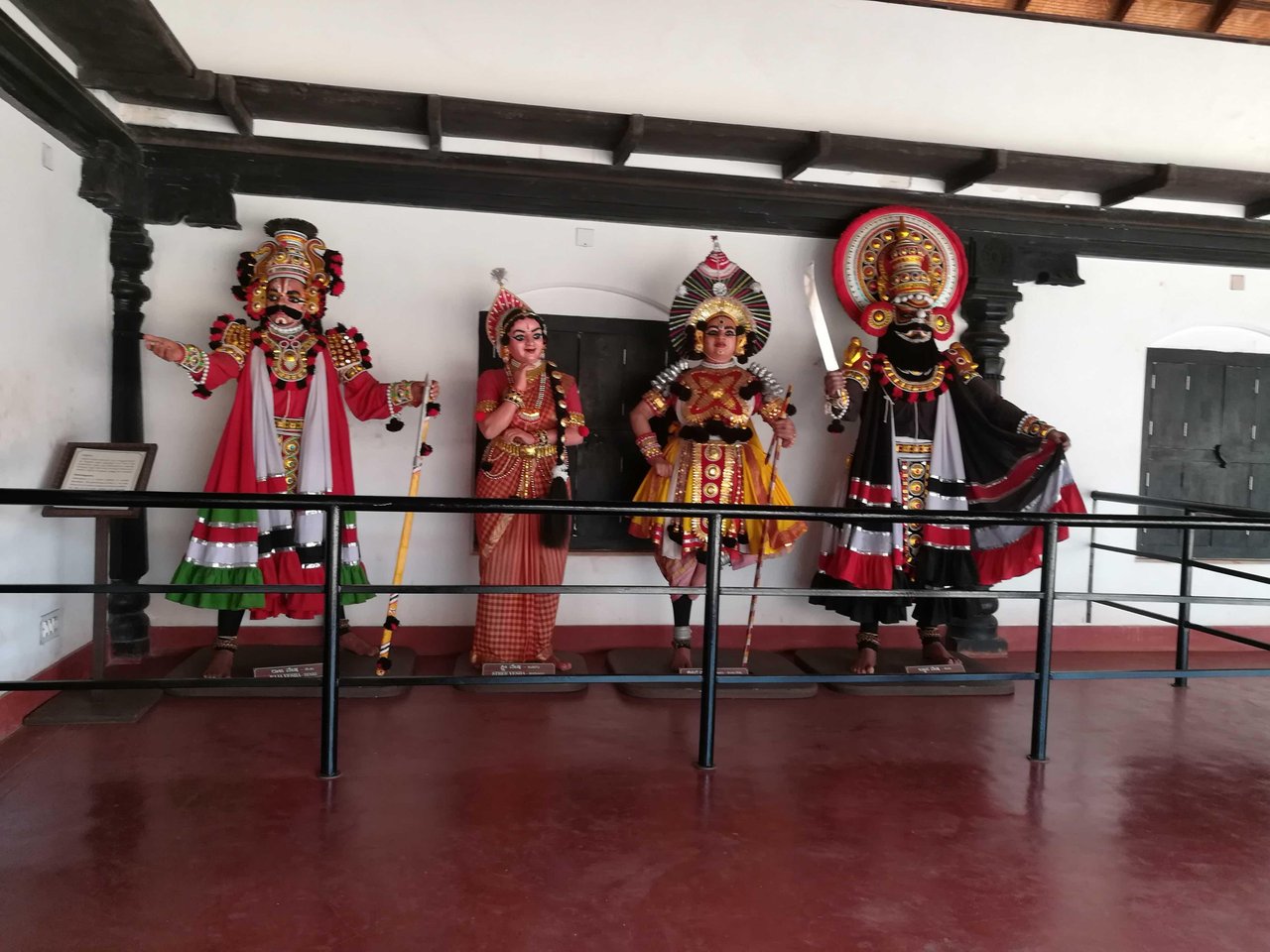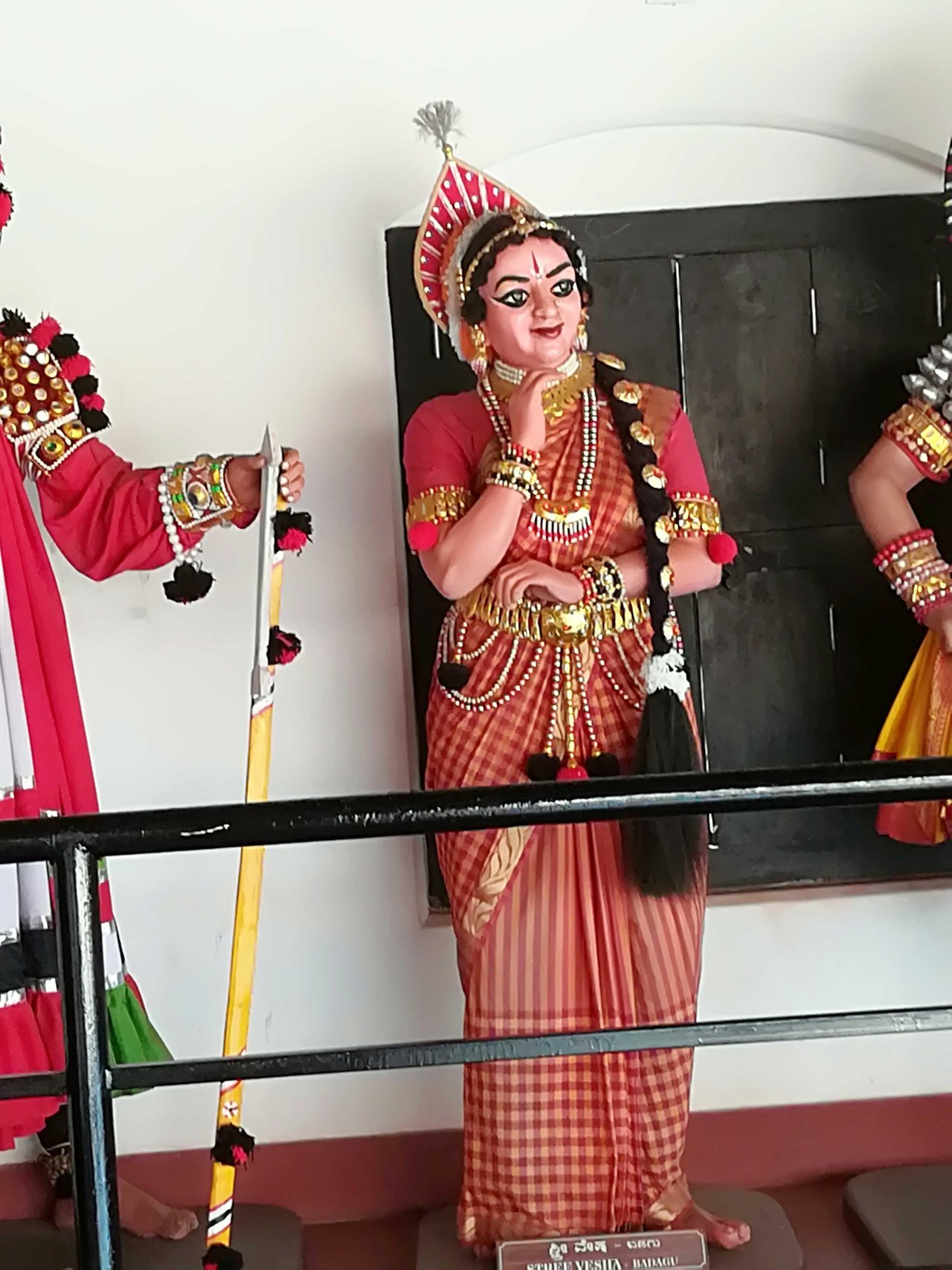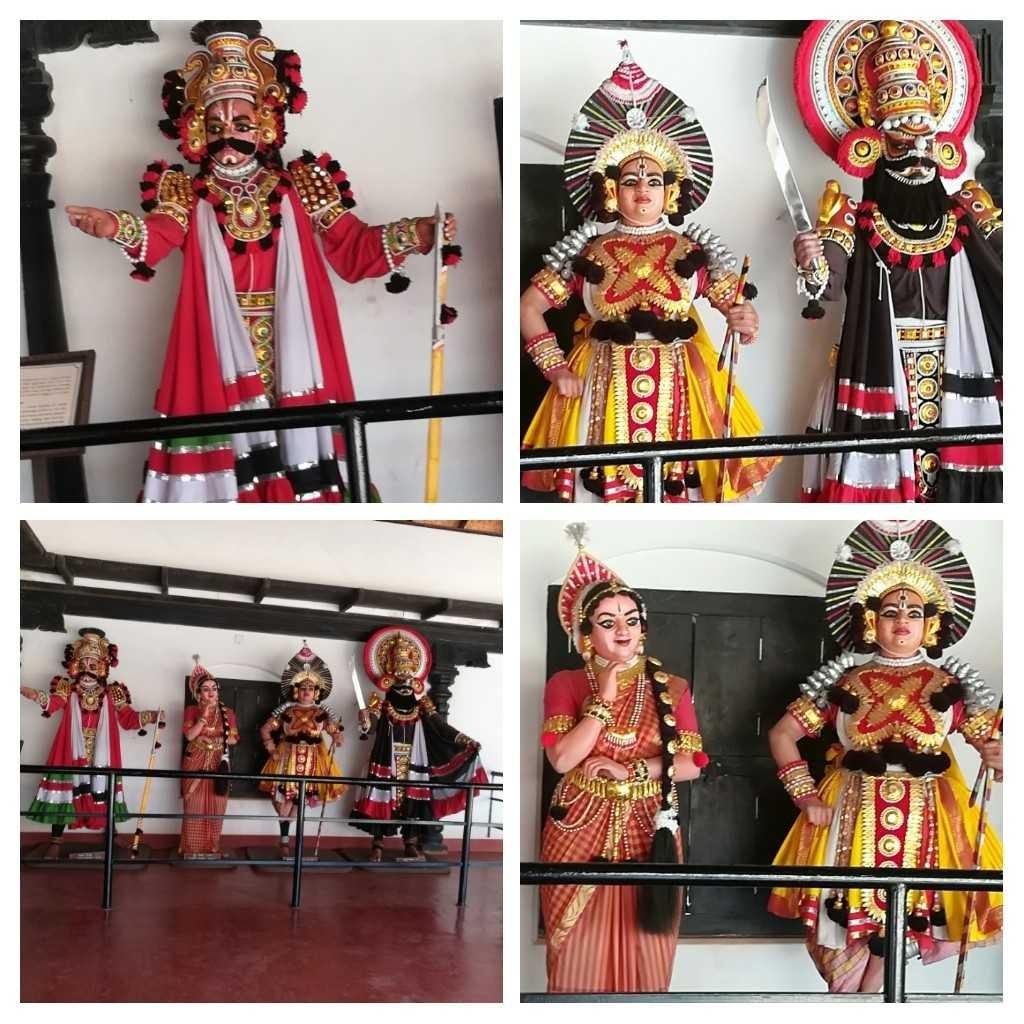 The wood carving was breath taking and most beautiful and I will come with those pics in my next post....
All these pics were taken using my smartphone Honor.
Have a great week ahead, With much love, @geetharao...