Hi Guys... Here I am with a curry leaf, which has a special growth! This is from a plant in our garden. When I plucked 2 curry leaves yesterday for my cooking, I got this special leaf and I was much surprised to see it! Usually we see the leaves arranged in a symmetrical way on either side of the stem of a curry leaf. But here the top and bottom of the leaf is normal and in the middle portion there is some extra growth and in place of small leaves, there is a growth of multi leaves!!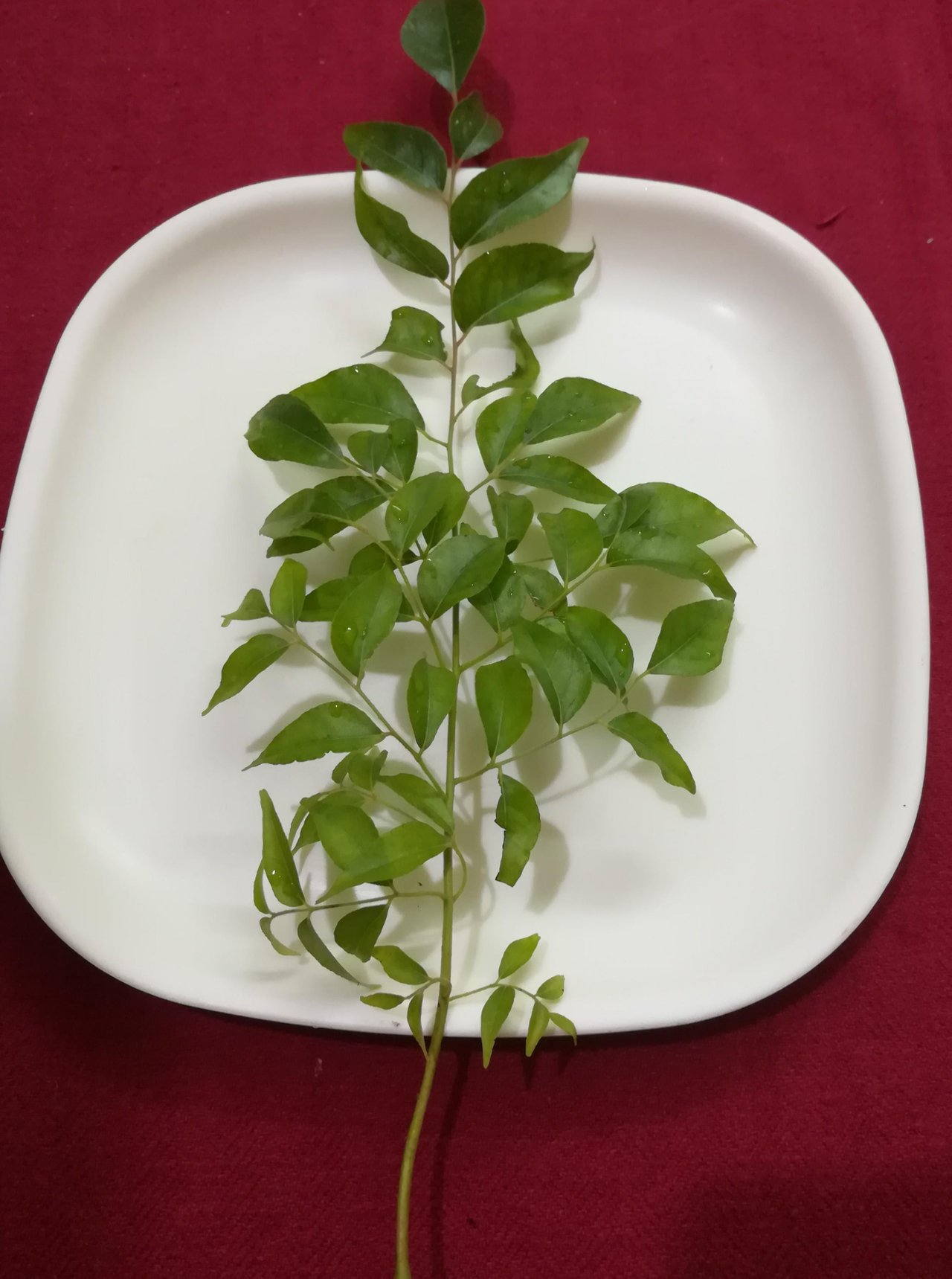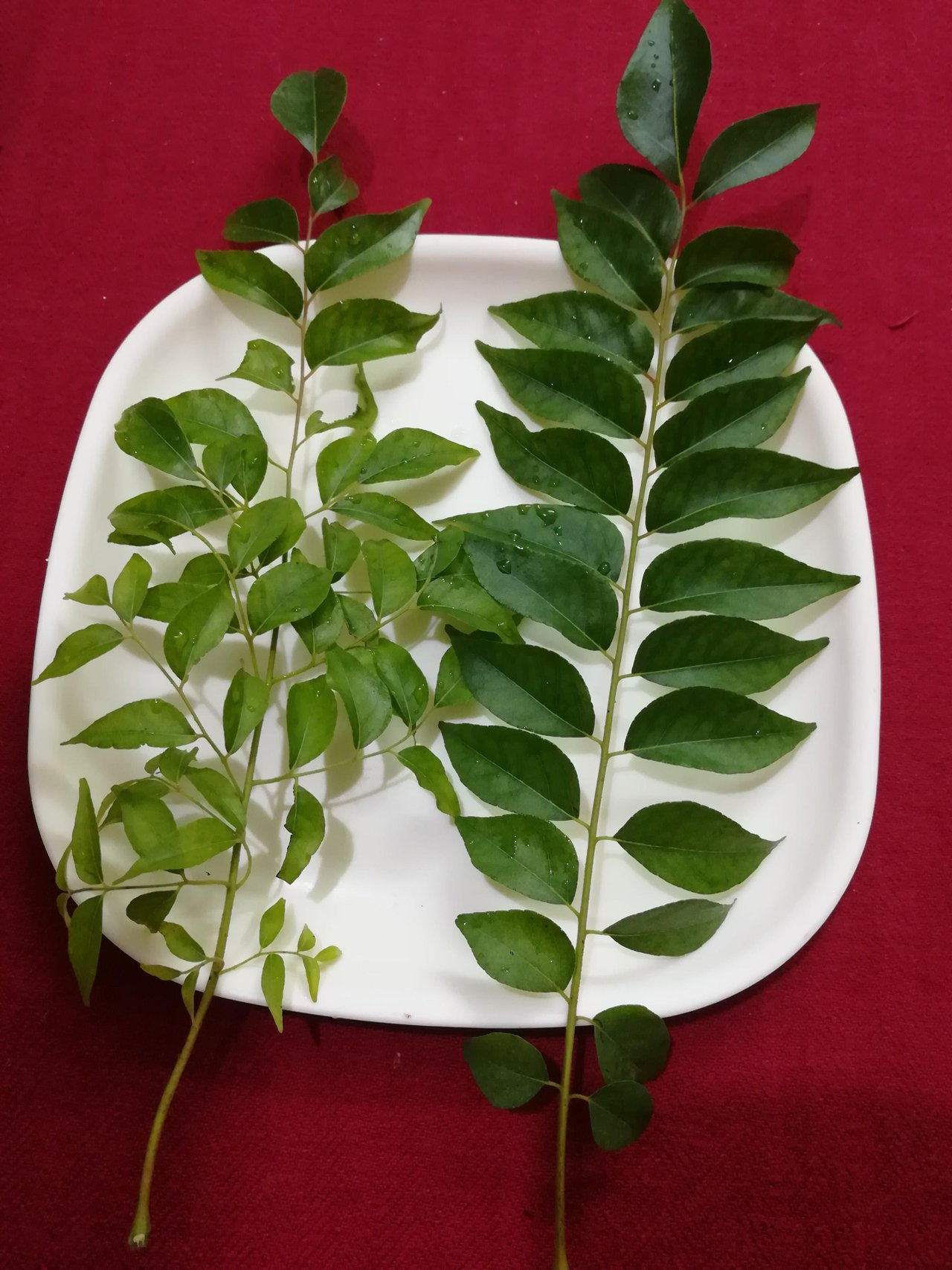 One leaf is normal. Another one is showing some extra growth or special growth in it, which is visible if noticed carefully... 😉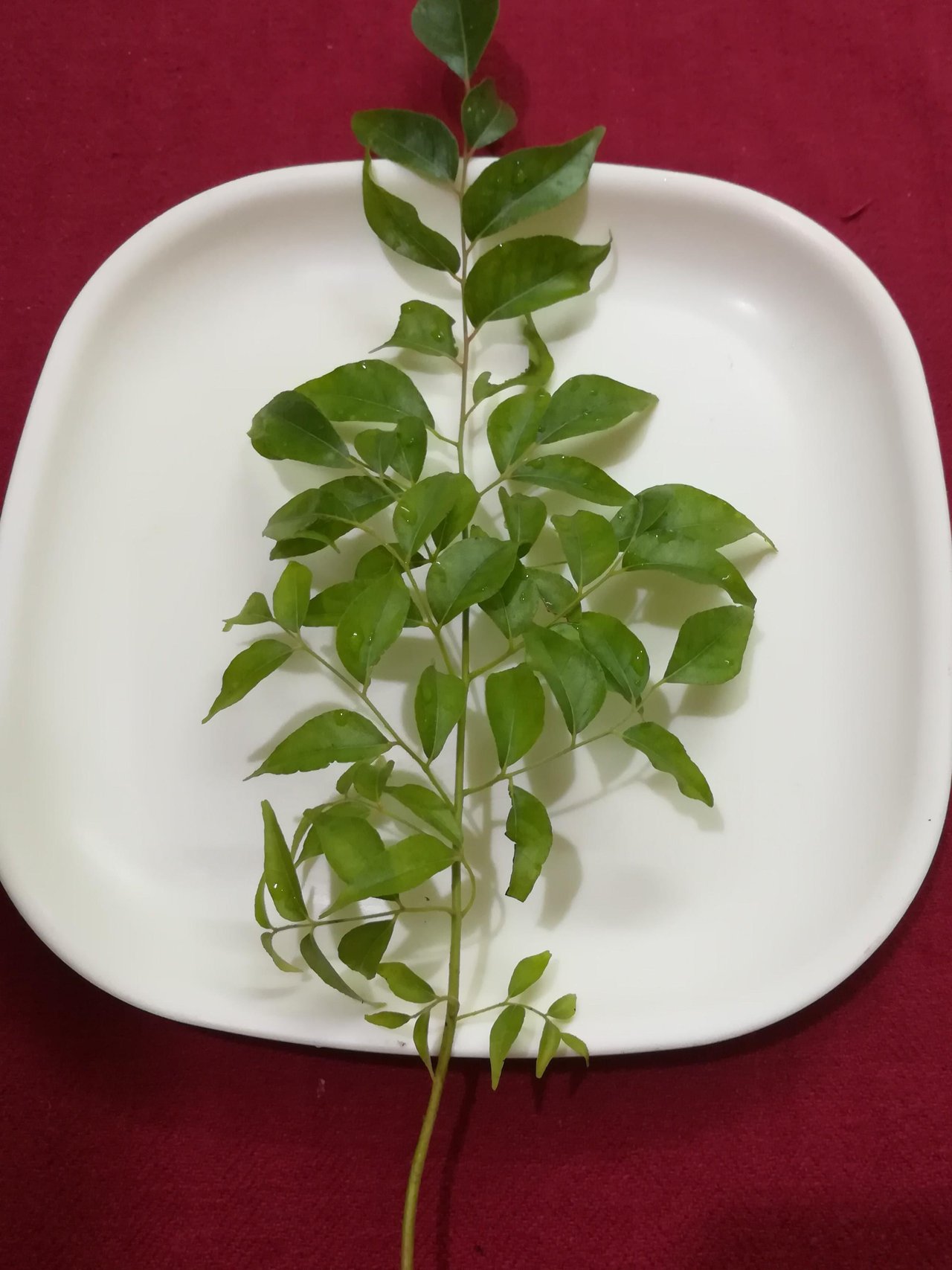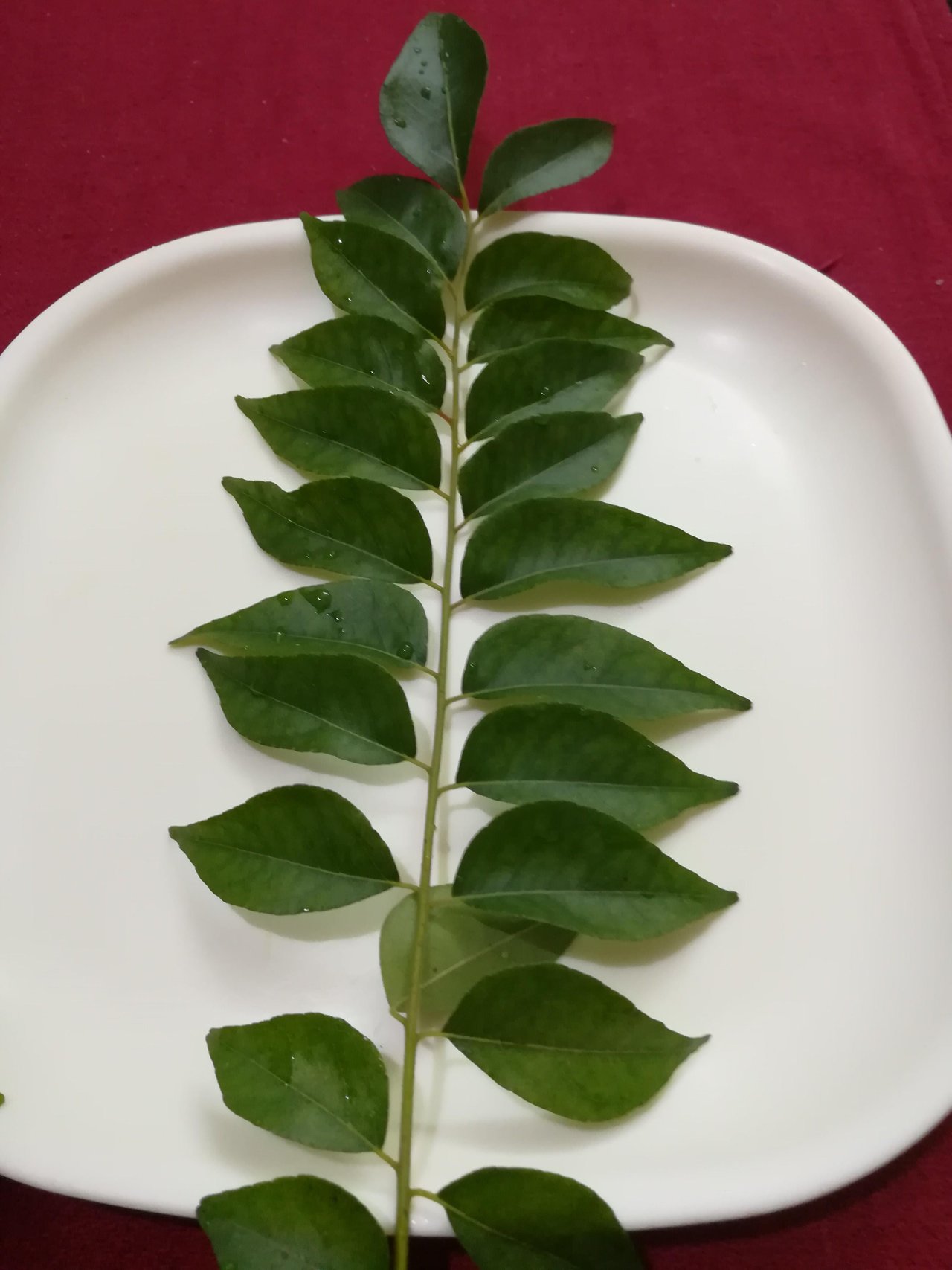 This is the place from where I plucked this leaf. All the other leaves are normal here.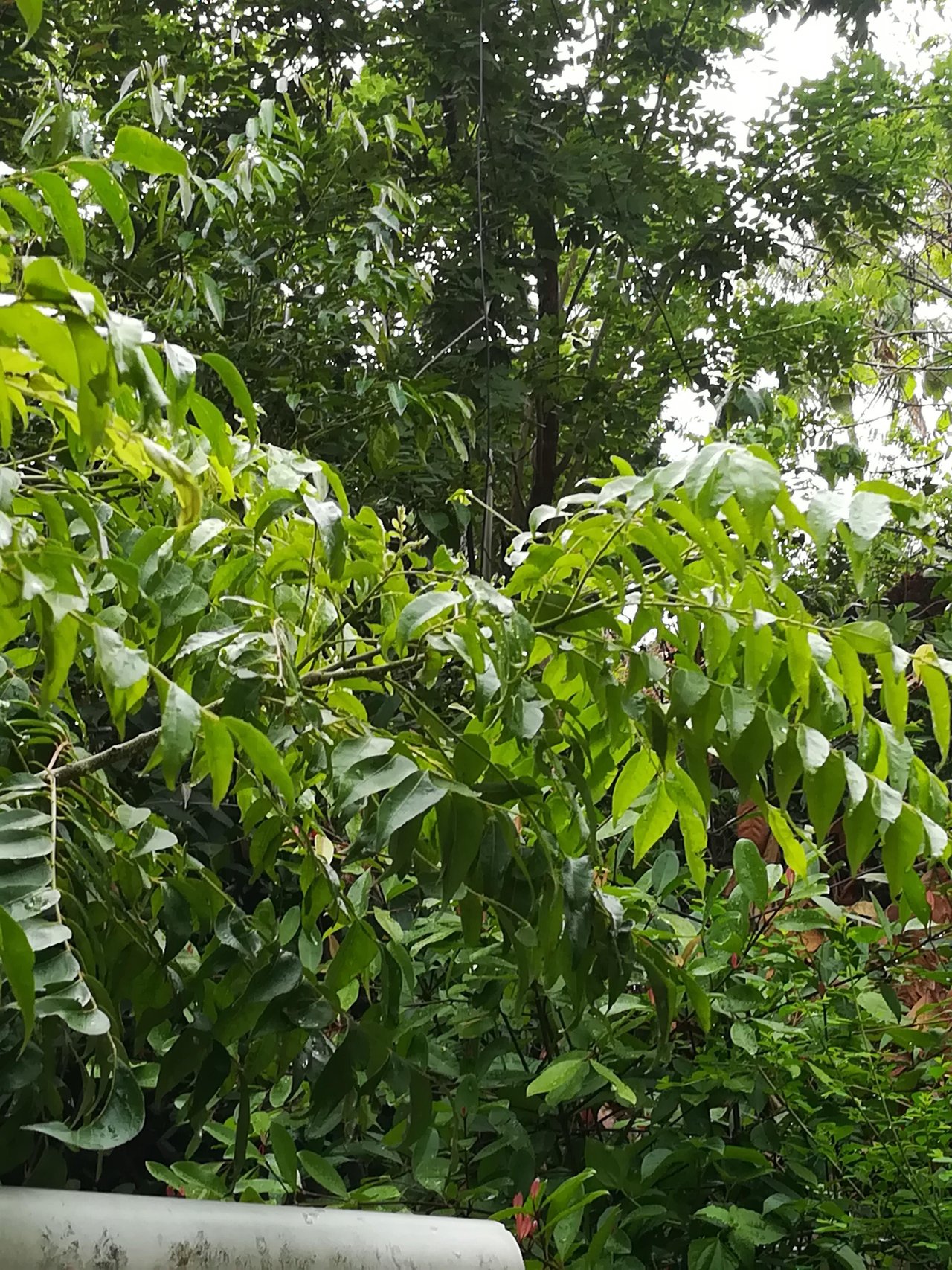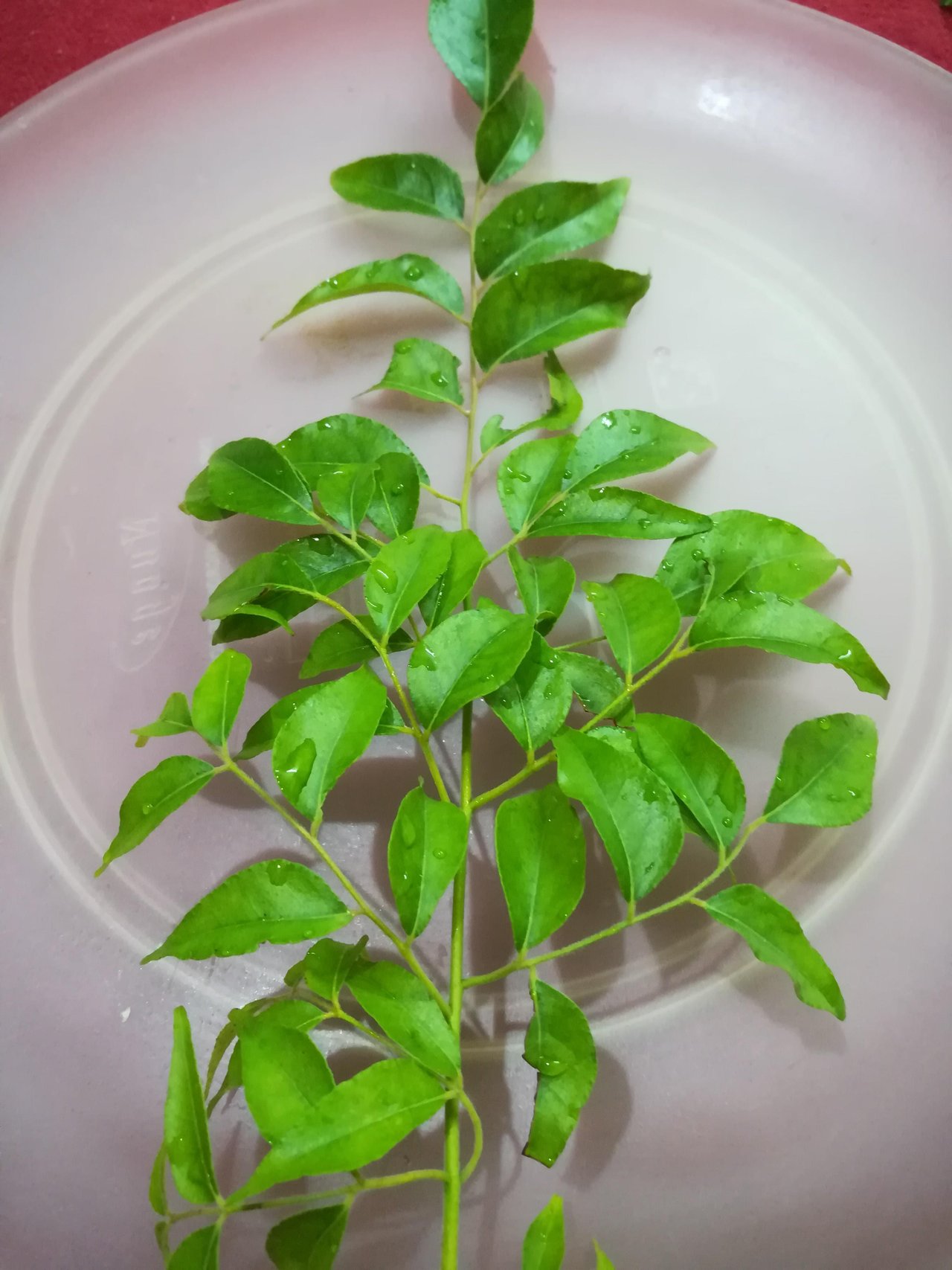 In this Nature sometimes we find such things around us. About two years ago I had written a blog about 2 chilies sharing one stem.
So these are the photos of this specially grown leaf, which can be compared with a normal leaf. All these pics were taken using my smartphone Honor.
With all good wishes and regards, @geetharao...