CANONI REBEL  T3.

¡Hola amigos! hoy les traigo la sesión de fotos que le hice a esta perrita @aussielaila.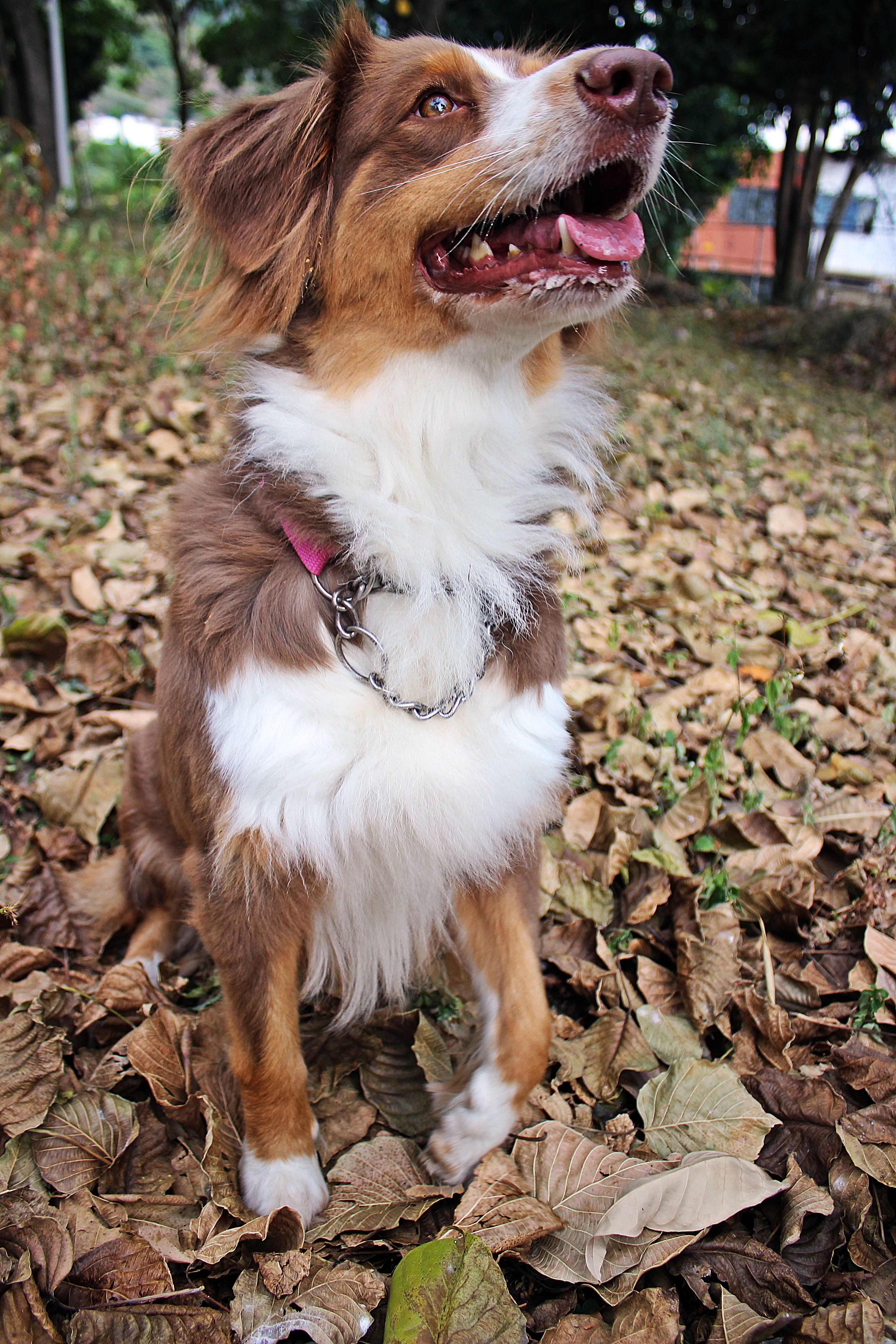 Ella es Laila, es una Pastor Australiano de 3 años. Super consentida y llena de energía
bastante jajaja,
también es bastante inteligente y celosa con los que quiere jejeje
pero qué perrito no lo es
, es un amor. Tiene como su propio sello para la fotos que es sacar la lengua jajaajaj. 
El amor incondicional de los animales es bello, ya que lo demuestran con la transparencia de su mirada.
Tiene su propia pagina de instagram para que la sigan @aussielaila.
Hello friends! Today I bring you the photo session I did to this dog.
She is Laila, is a 3-year-old Australian Shepherd. Super pampered and full of energy pretty hahaha, is also quite smart and jealous with those who want hehehe but what a puppy is not, is a love. It has as its own stamp for the photos that is to take out the language jajaajaj.
The unconditional love of the animals is beautiful, since they show it with the transparency of their look.
It has its own instagram page for them to follow @aussielaila.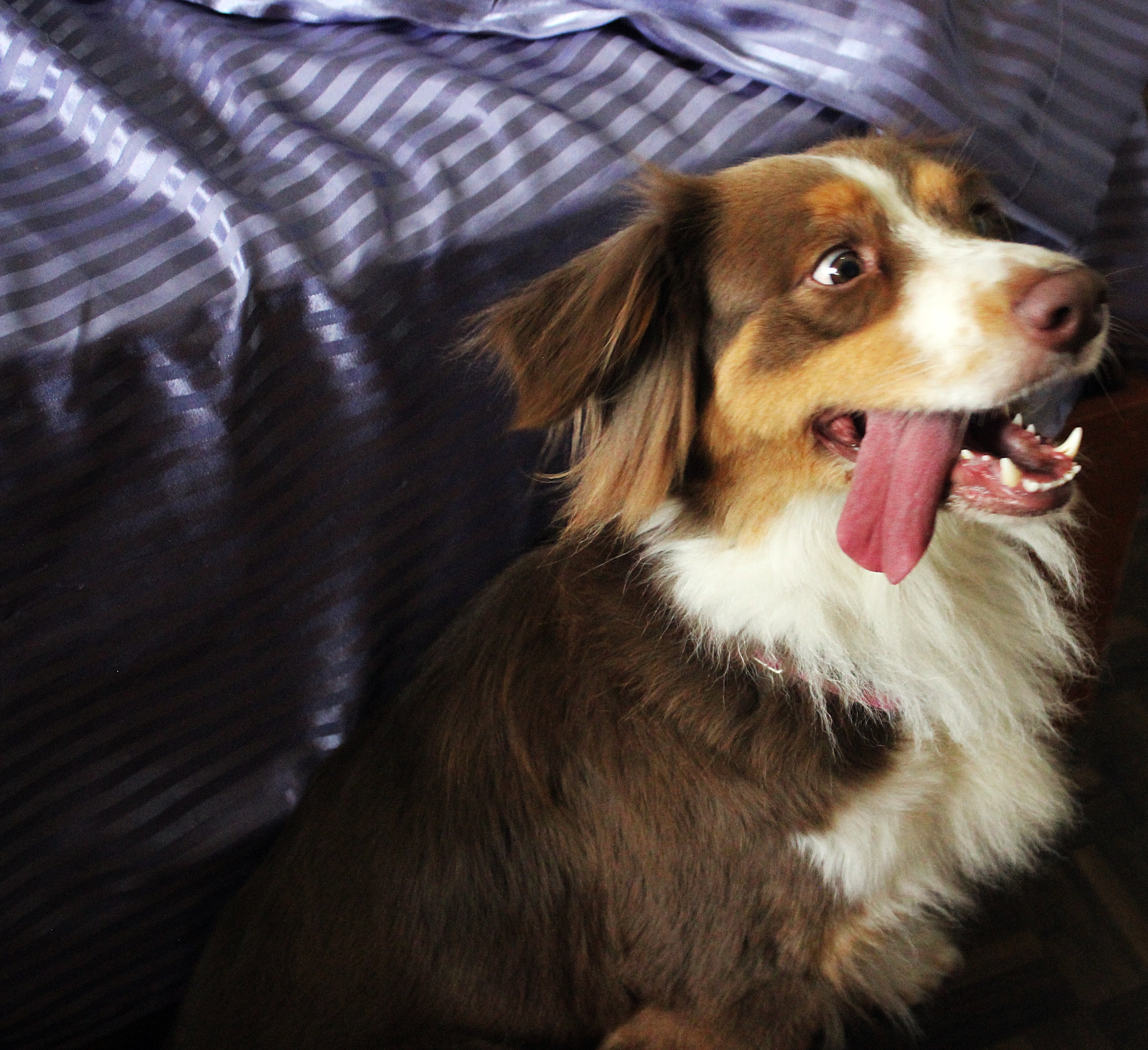 https://cdn.steemitimages.com/DQmZsYBcXmuZUZT6RgDN18SpnqTwLNw3xTskz5BniQRphBG/IMG_3916.JPG! https://cdn.steemitimages.com/DQmcXxo71HUndwuNXFpYB7hikhSJtobRWri8uqNJphj6Bg1/IMG_3879.JPG https://cdn.steemitimages.com/DQmPYrSo6iNs4y3RXzNg96QMaYCEF5AqjTkeTDxPbNCR7hc/IMG_3951.JPG https://cdn.steemitimages.com/DQmaM7vEaSxy1JSa5PB9WiL8ZNAtv5NU8kX2YoYvyNXSnWX/IMG_4058.JPG https://cdn.steemitimages.com/DQmZVcTUX7NtRi2U2vAKiucDQL36x8ydUm3RDS78vs4X7Rs/IMG_4137.JPG https://cdn.steemitimages.com/DQmVCGYjYYiyeTmPsHkE1swFNUNXYGUbuUVPXtVcnsTQhjW/IMG_4124.JPG! https://cdn.steemitimages.com/DQmY9LRFmhmWqXYNRnHQSxwpYgm5qK1X8FFGztdkHYZjUhZ/IMG_4109.JPG
Espero que les guste, gracias!
I hope you like it, thanks!