Today making a post of Estonia for a change. A couple of days ago I went walking in the fields because the weather was nice and you could smell the spring in the air. Winter here overall has been very strange this year. We haven't seen real snow here in Estonia and it has been really warm all through the season. While most of the Estonians already wait for the Spring and even the spring flowers are already out the winter showed itself yesterday and we got our first real snow in norther Estonia that didn't smelt right away.
A couple of days I took some photos of the field and today I took the same photos from the exact same places with the snow cover.
Spring-like photos are taken on the Monday and winter shots are taken like I said today.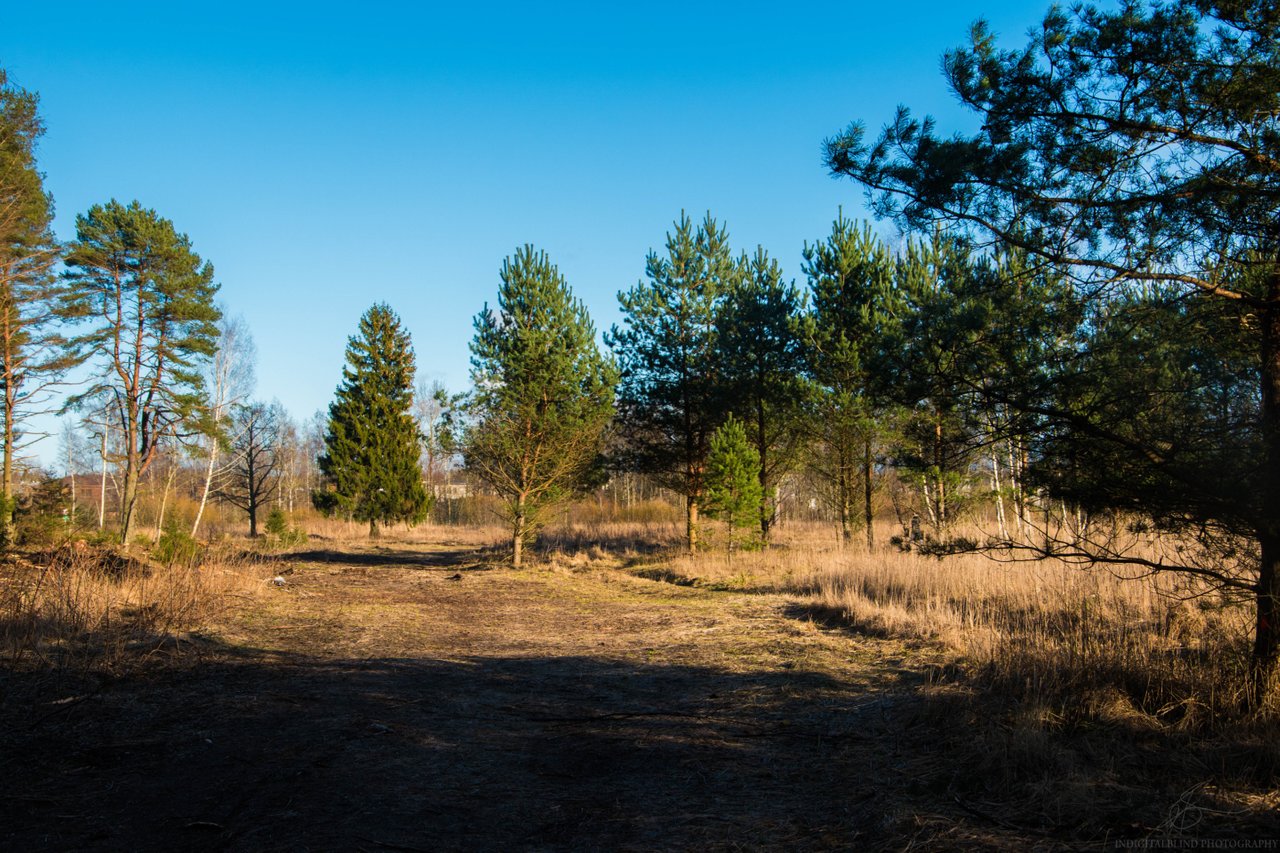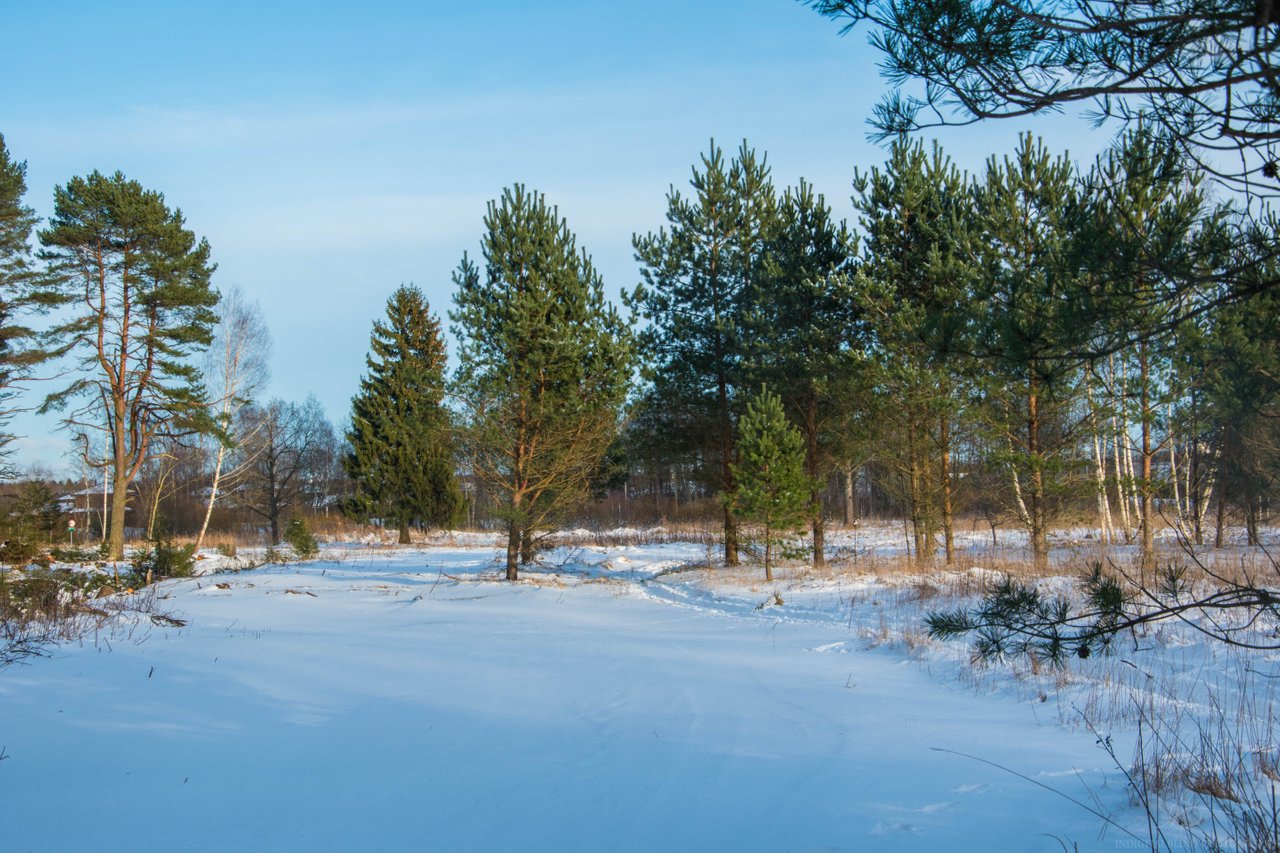 ---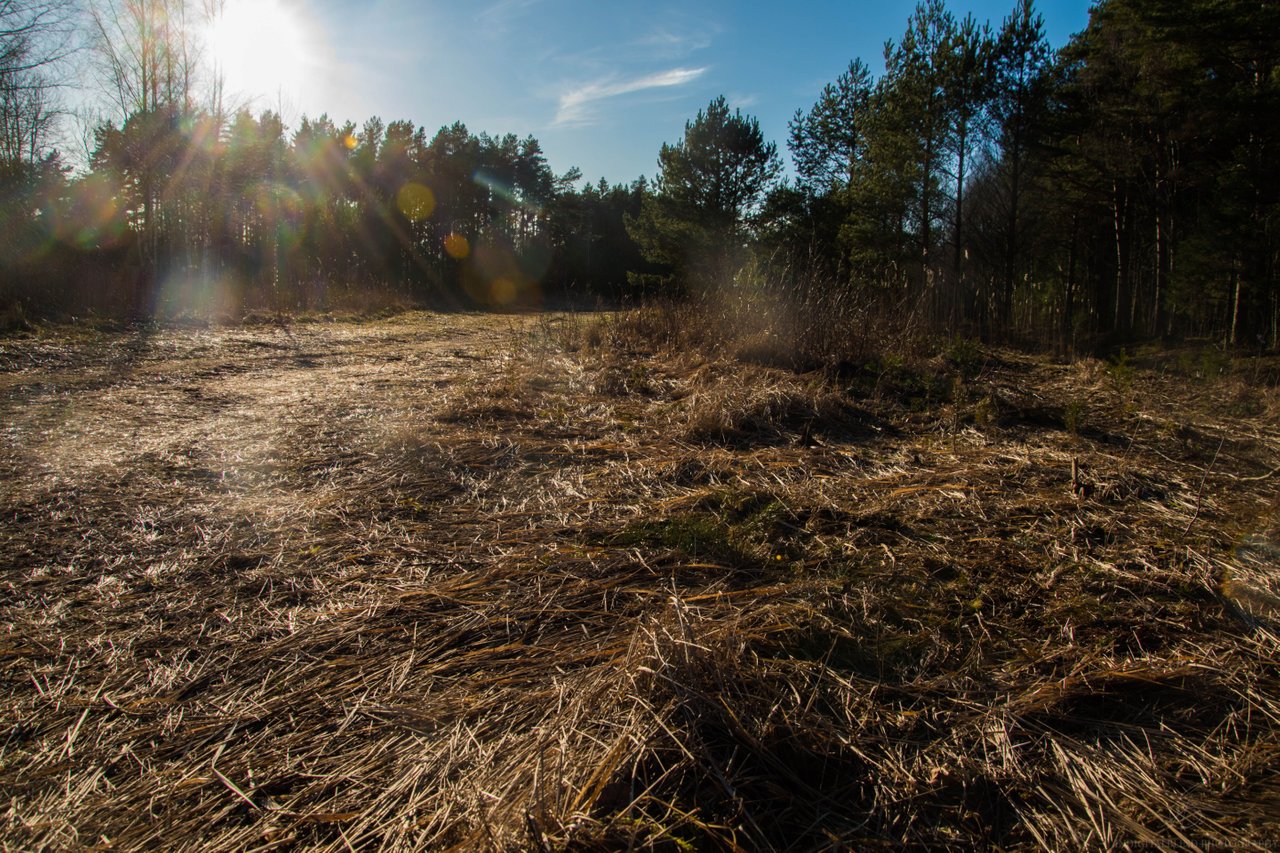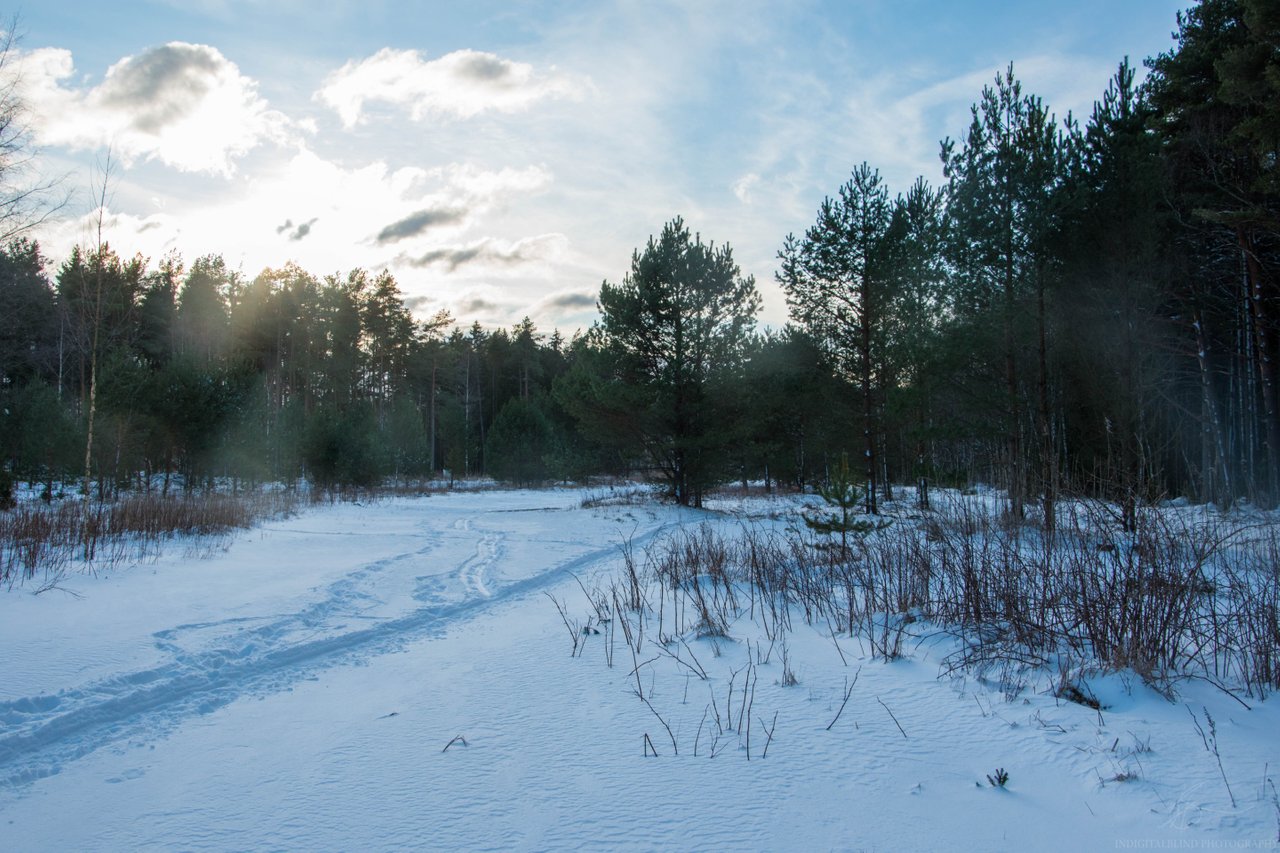 ---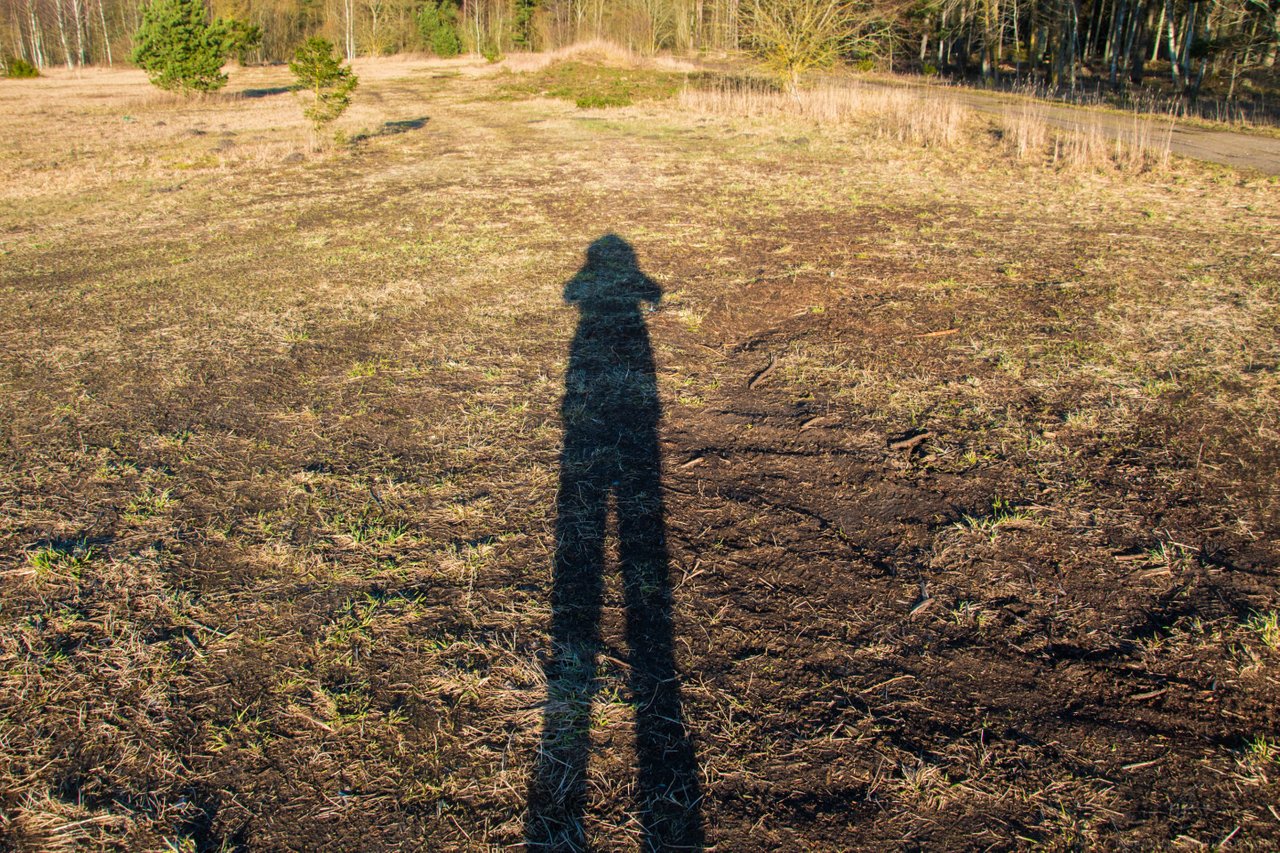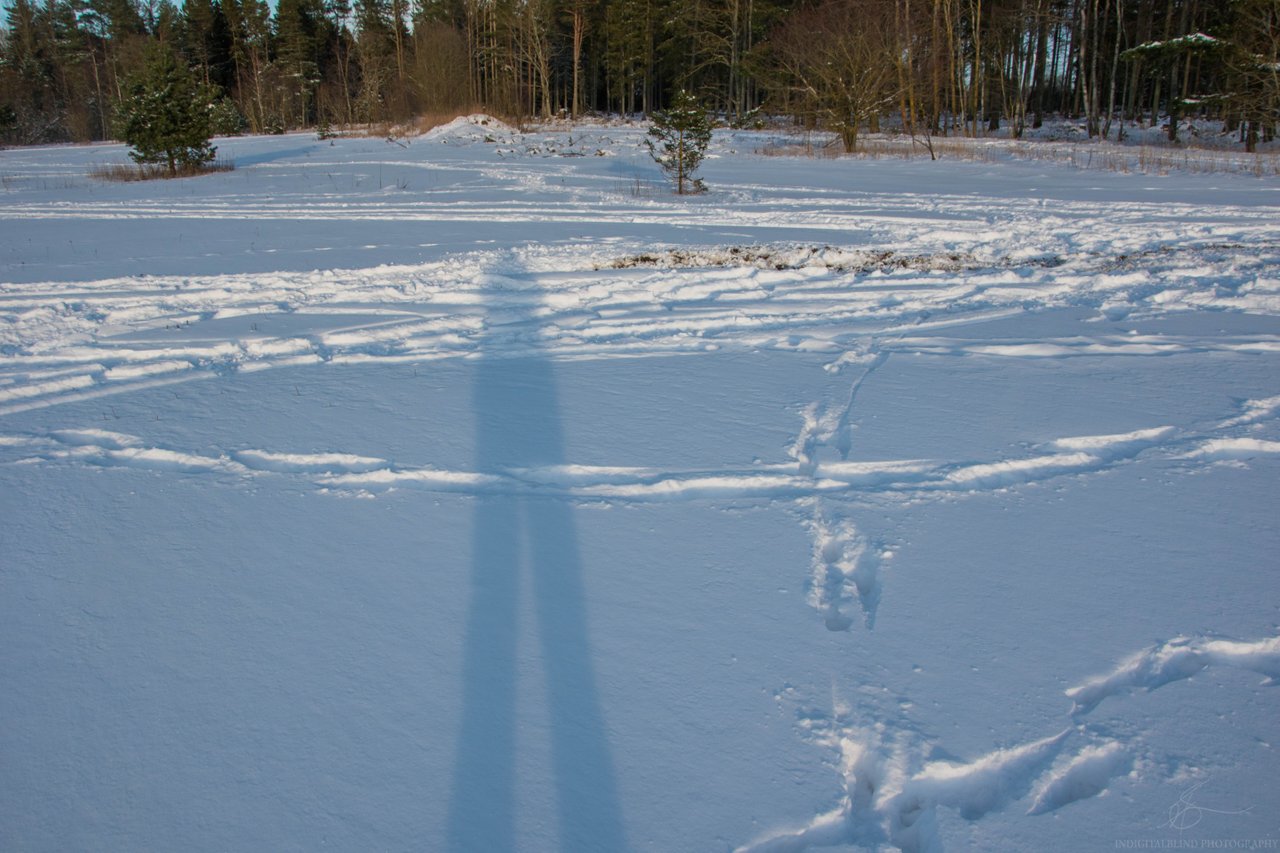 ---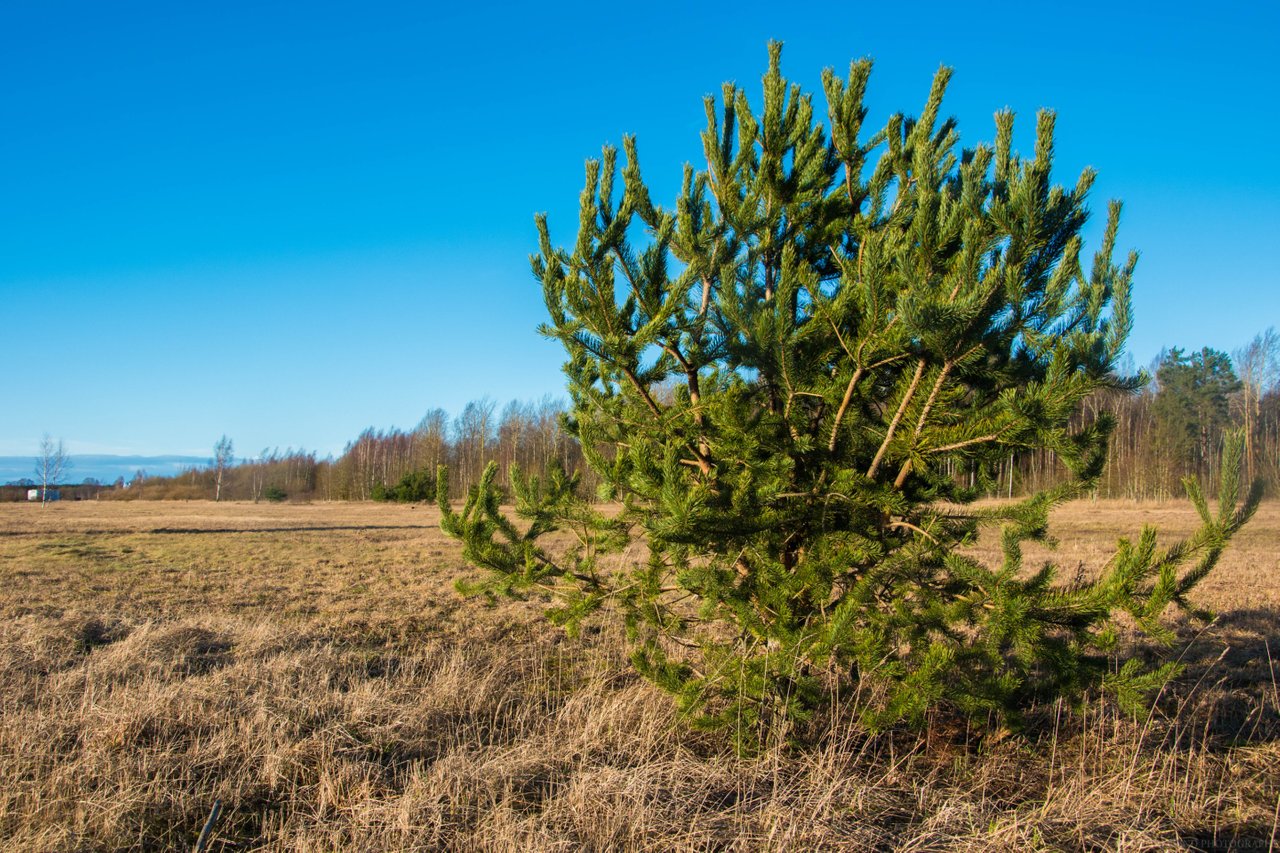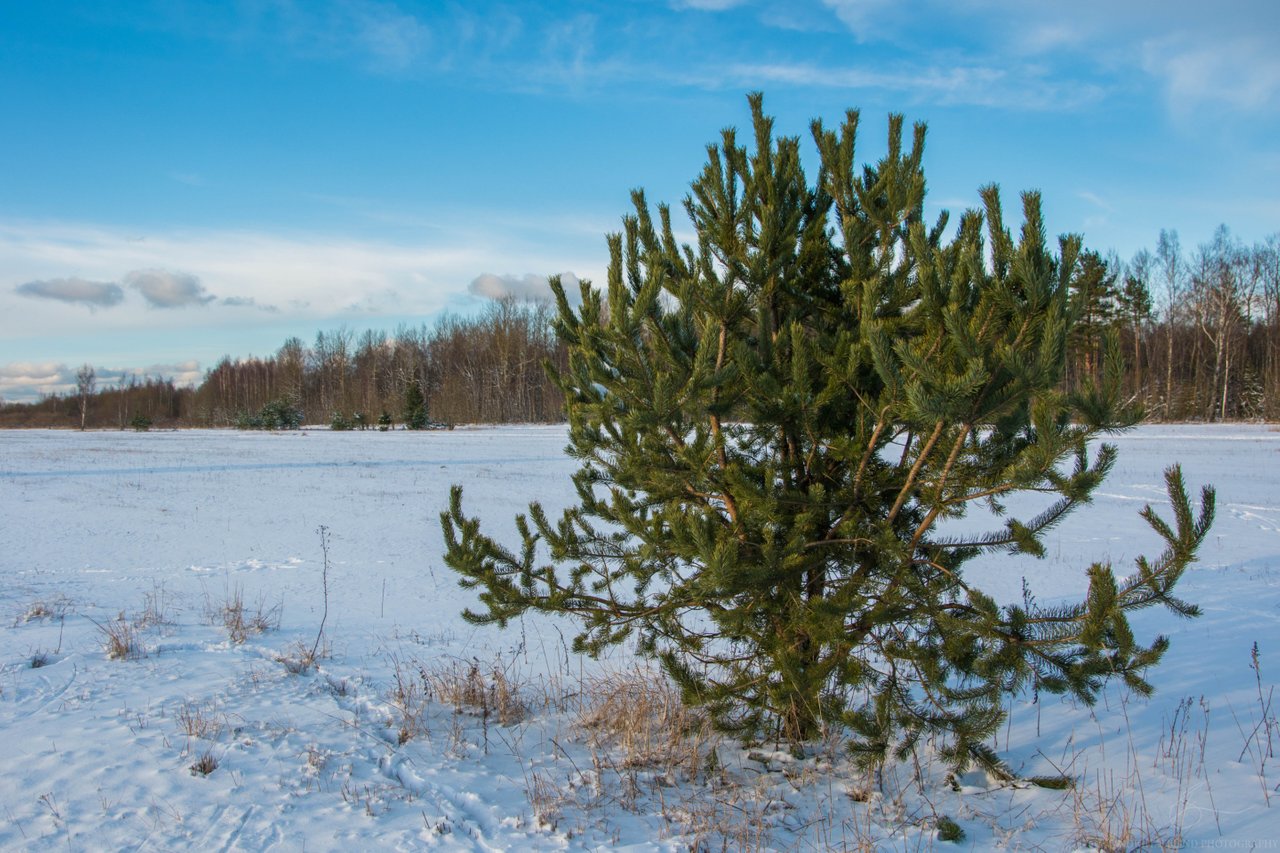 ---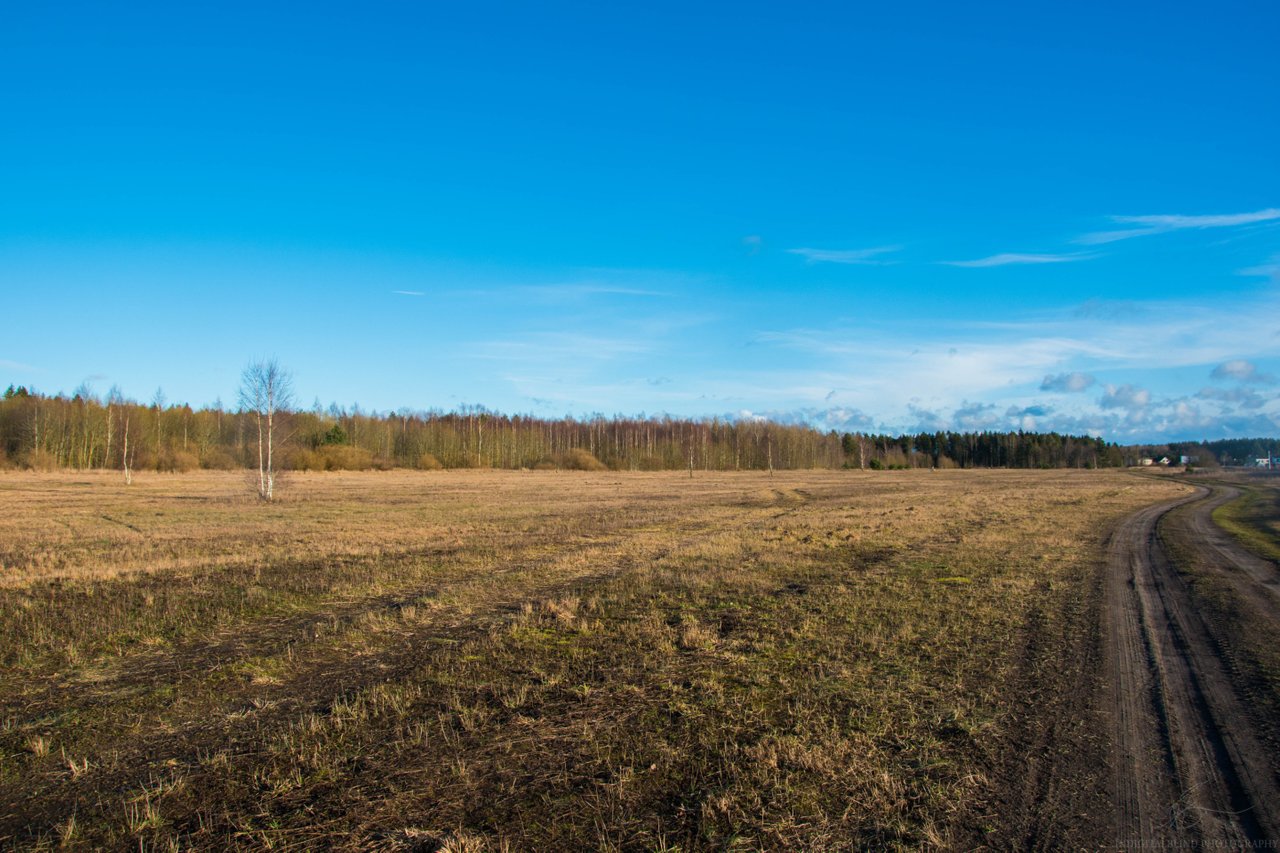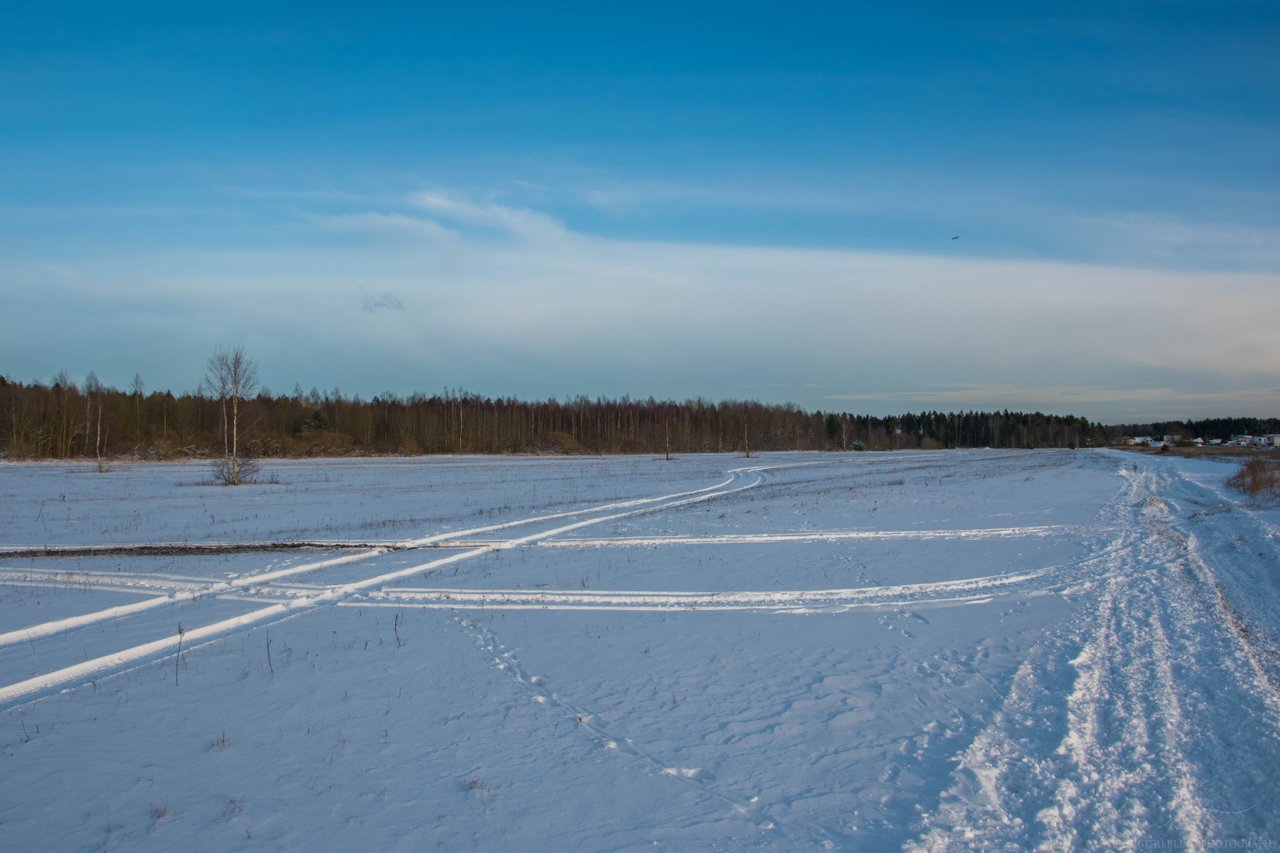 ---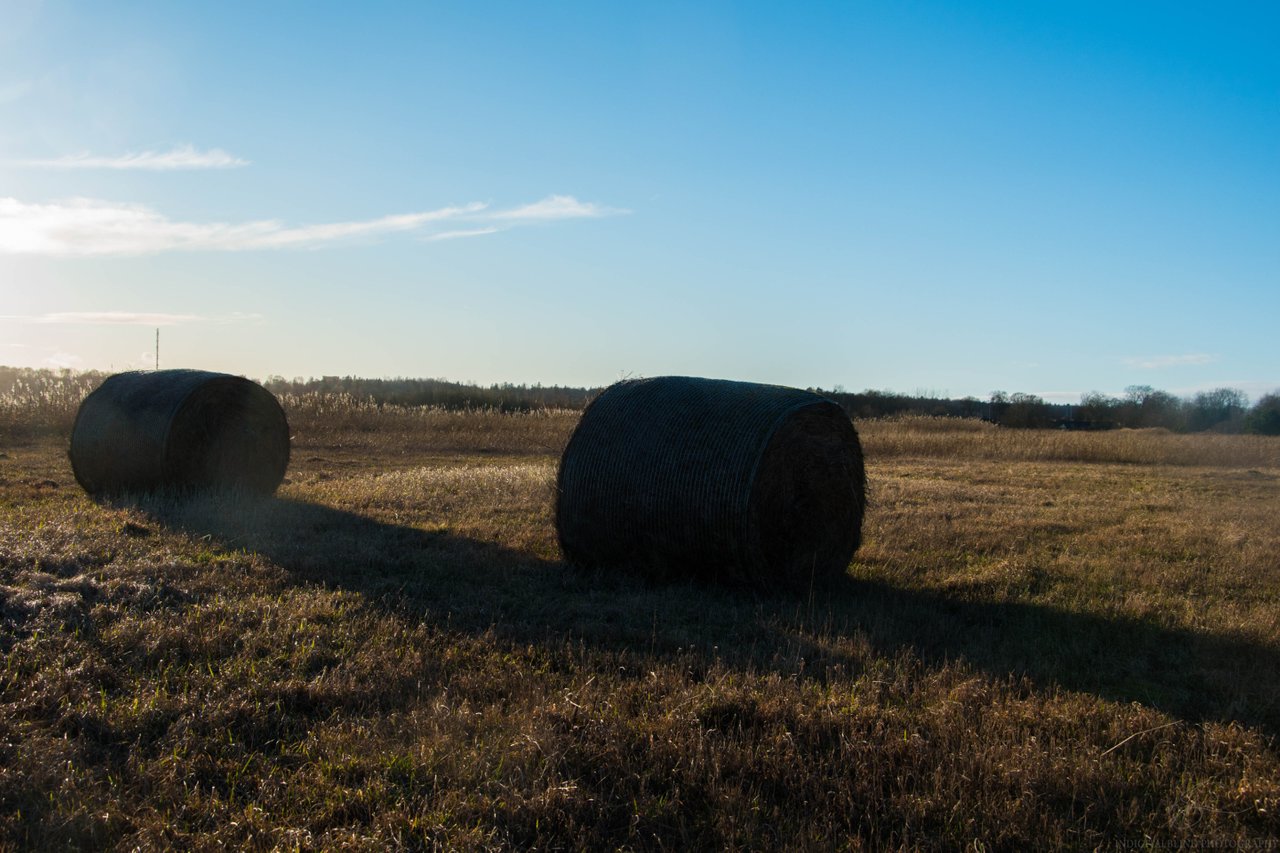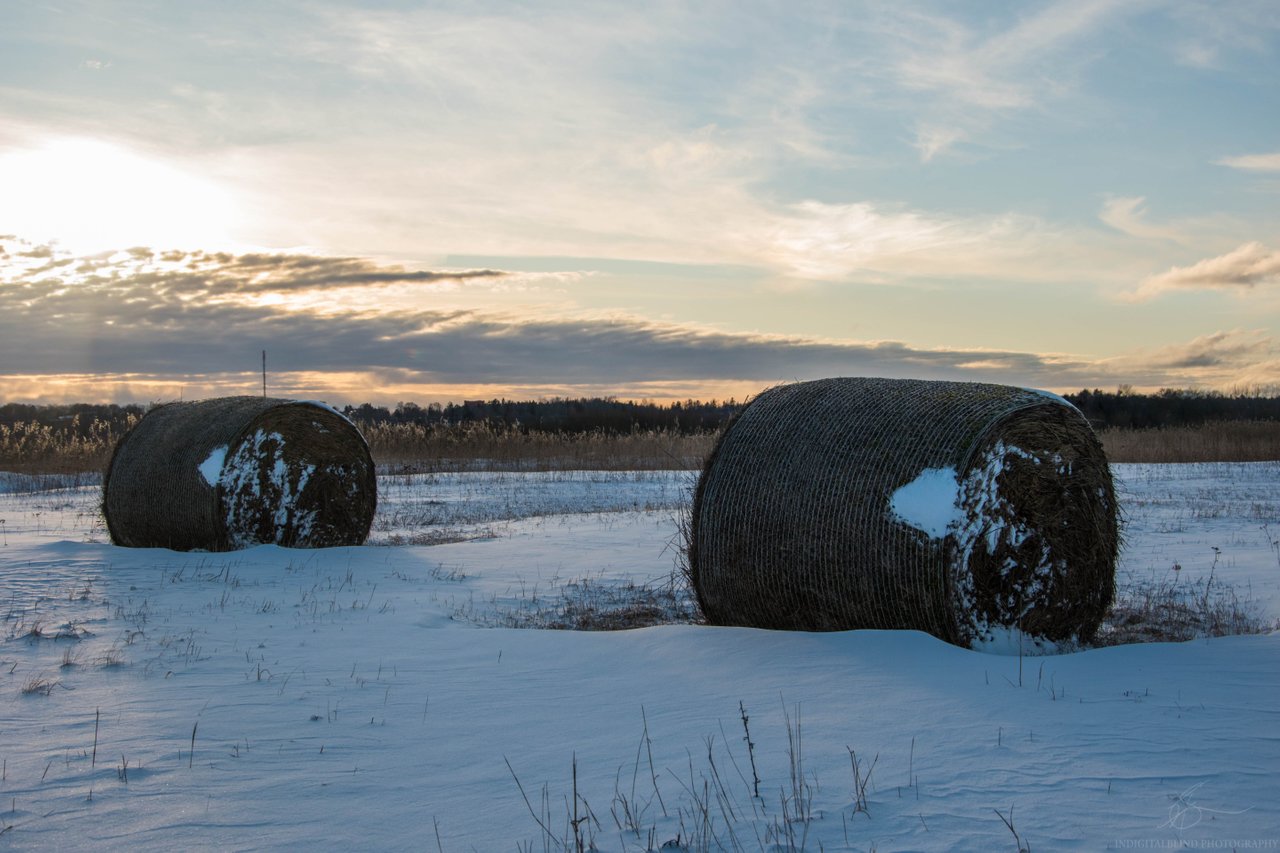 Here are a couple of non-comparision shots I also took today.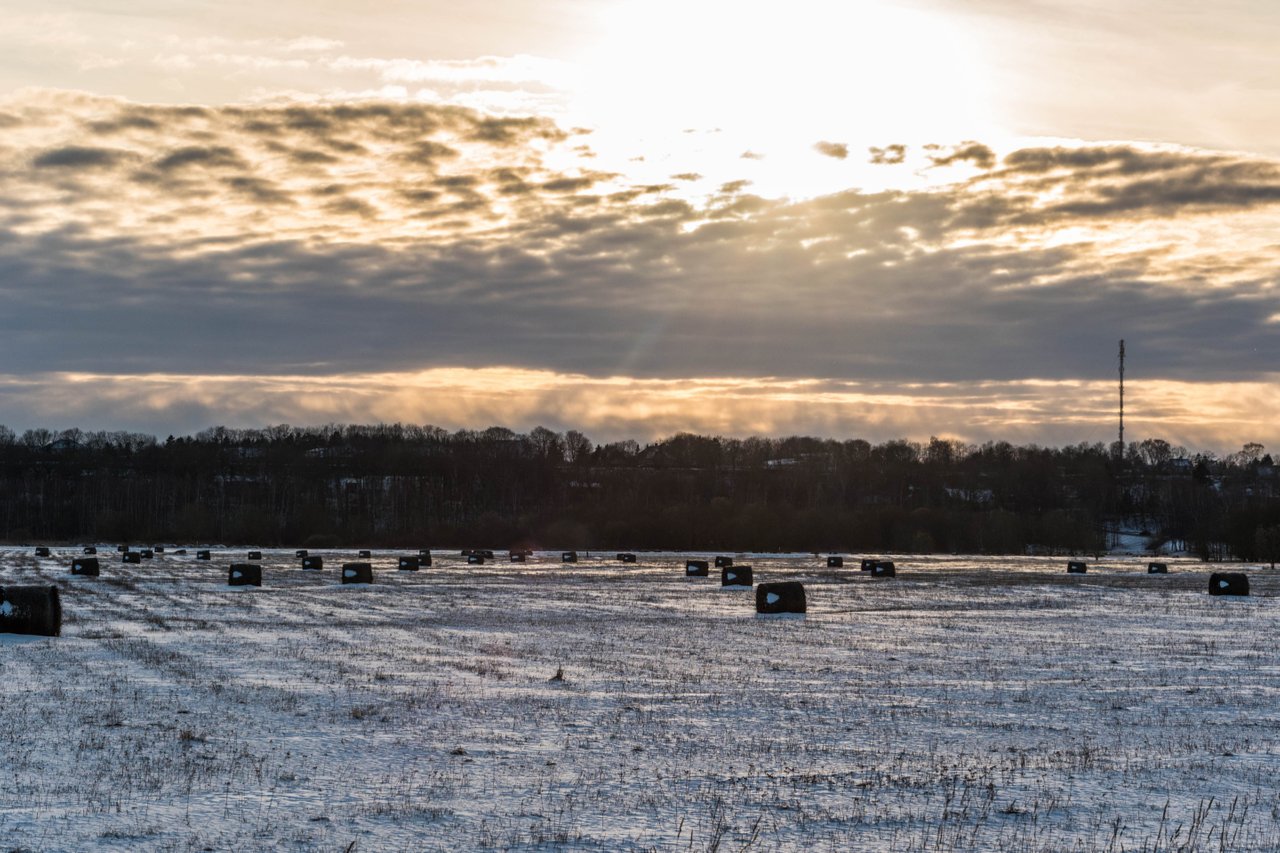 ---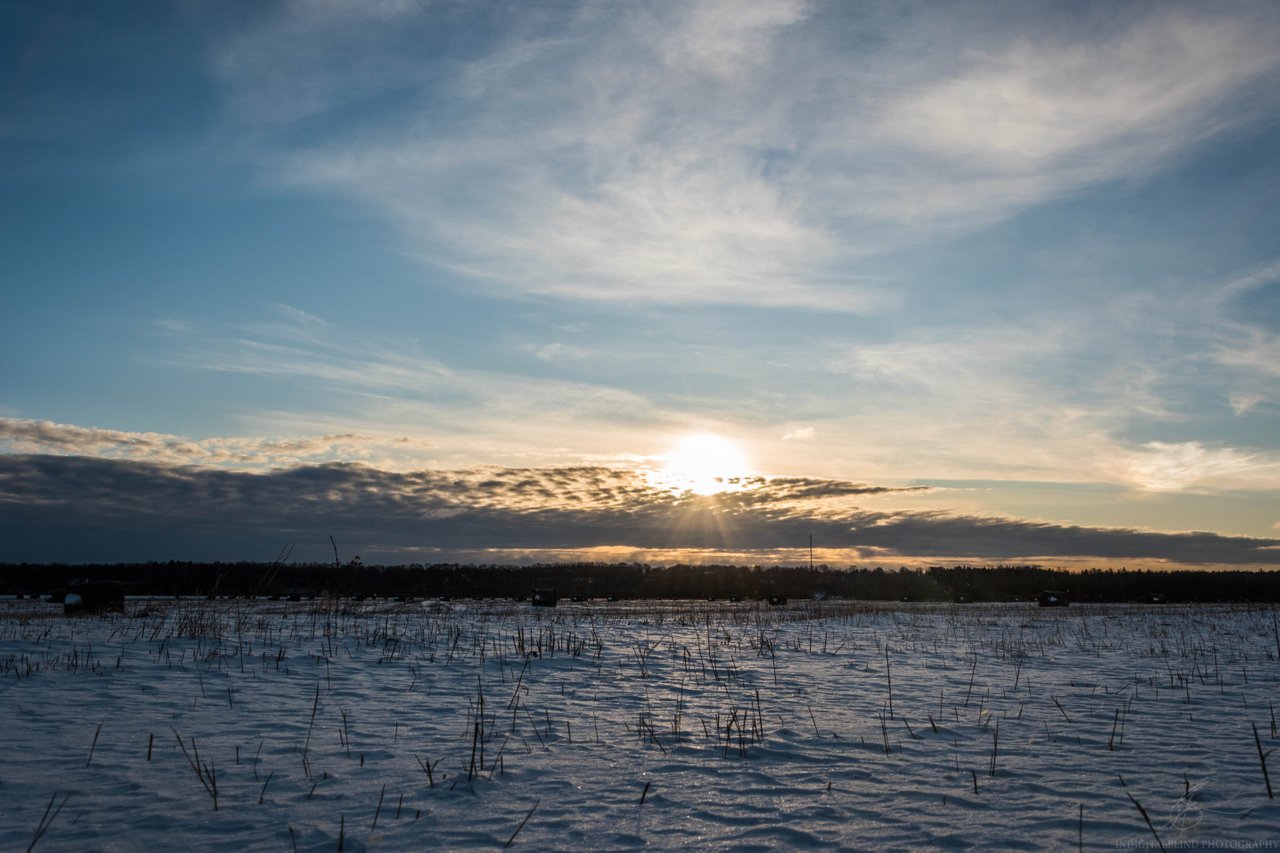 ---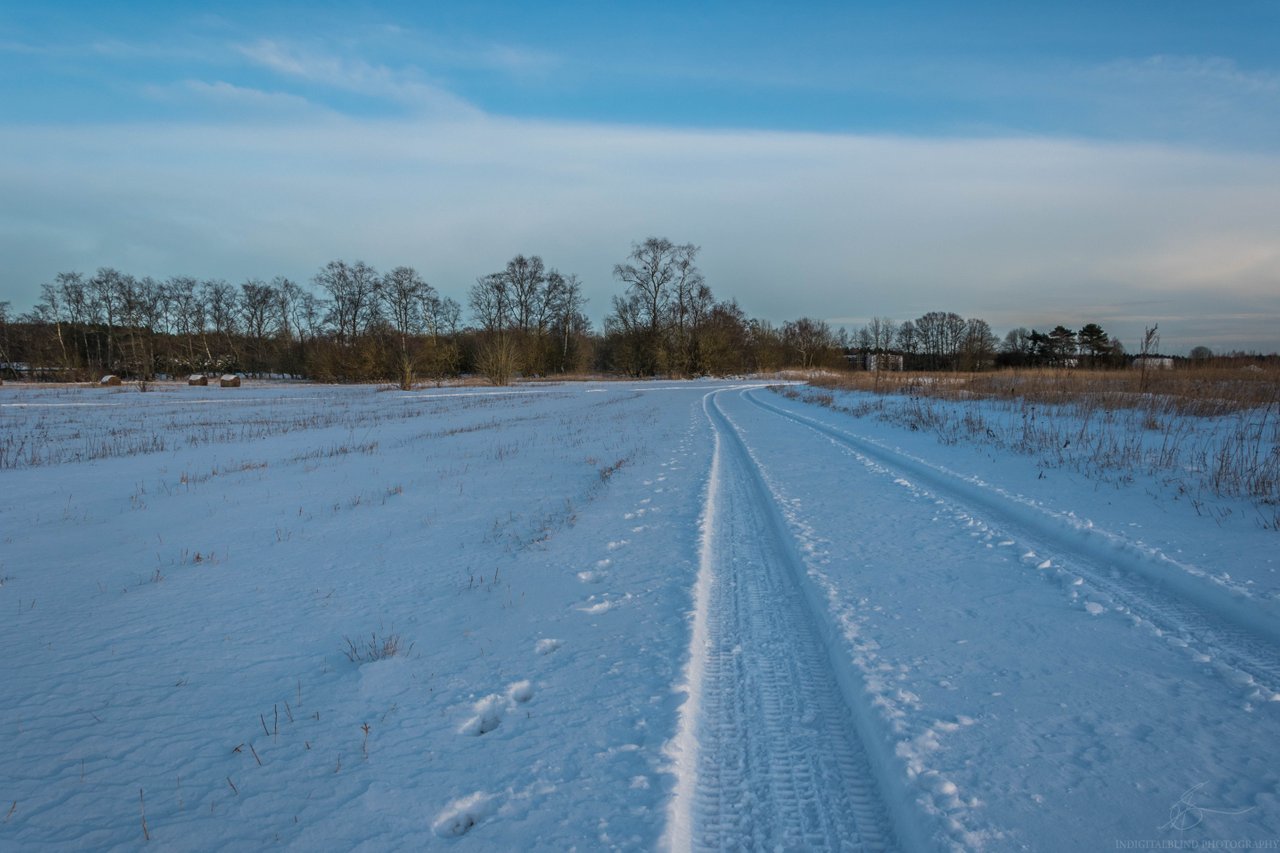 ---