I have done some posts of Florida Everglades already but I do have some more content from there because I was not pleased with spending so little time there. Out of all the places I went to Florida, I enjoyed this national park the most. So the last evening we spent in South Florida we decided to go back to the Everglades and see some more trails. After all, our pass to this park was valid for 7 days. We only had about 3 hours of daylight and we had to be fast, which is bad because I love taking the time and enjoy nature. However, we wanted to see as much as we could before leaving so sadly we rushed through the trails.
The trail we visited first this evening was the Anhinga Trail.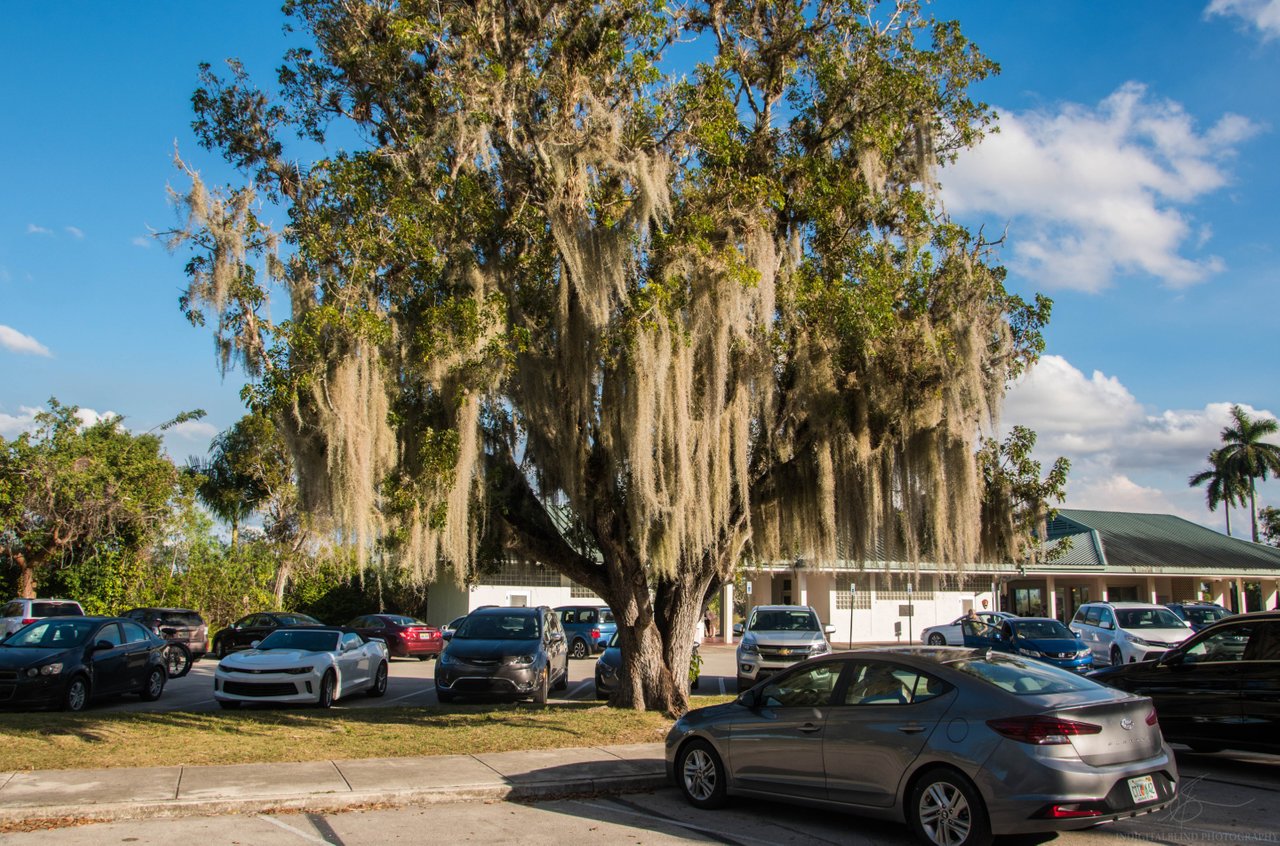 There was a lot of wildlife in all directions, many birds, snakes and of course alligators. The trail itself was about a mile long and took us half an hour to rush through.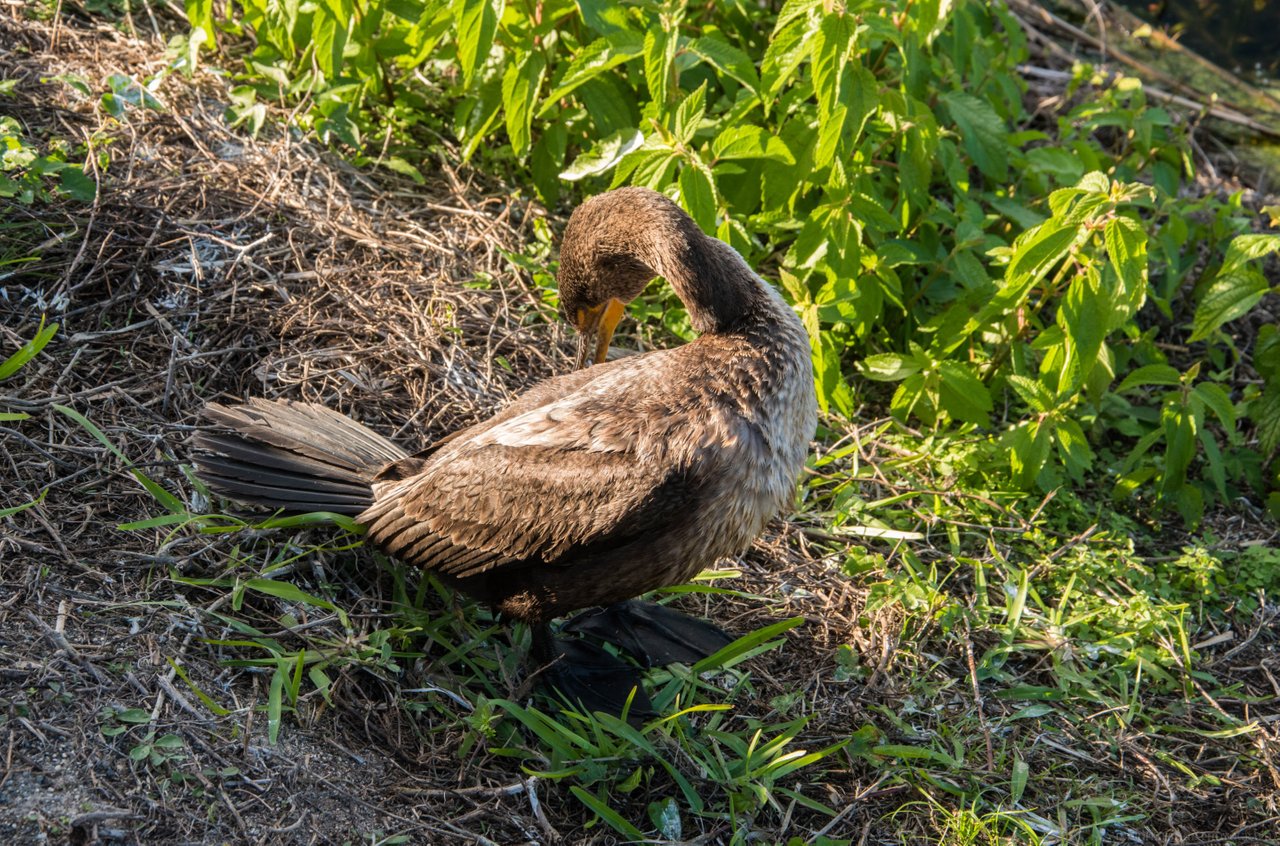 ---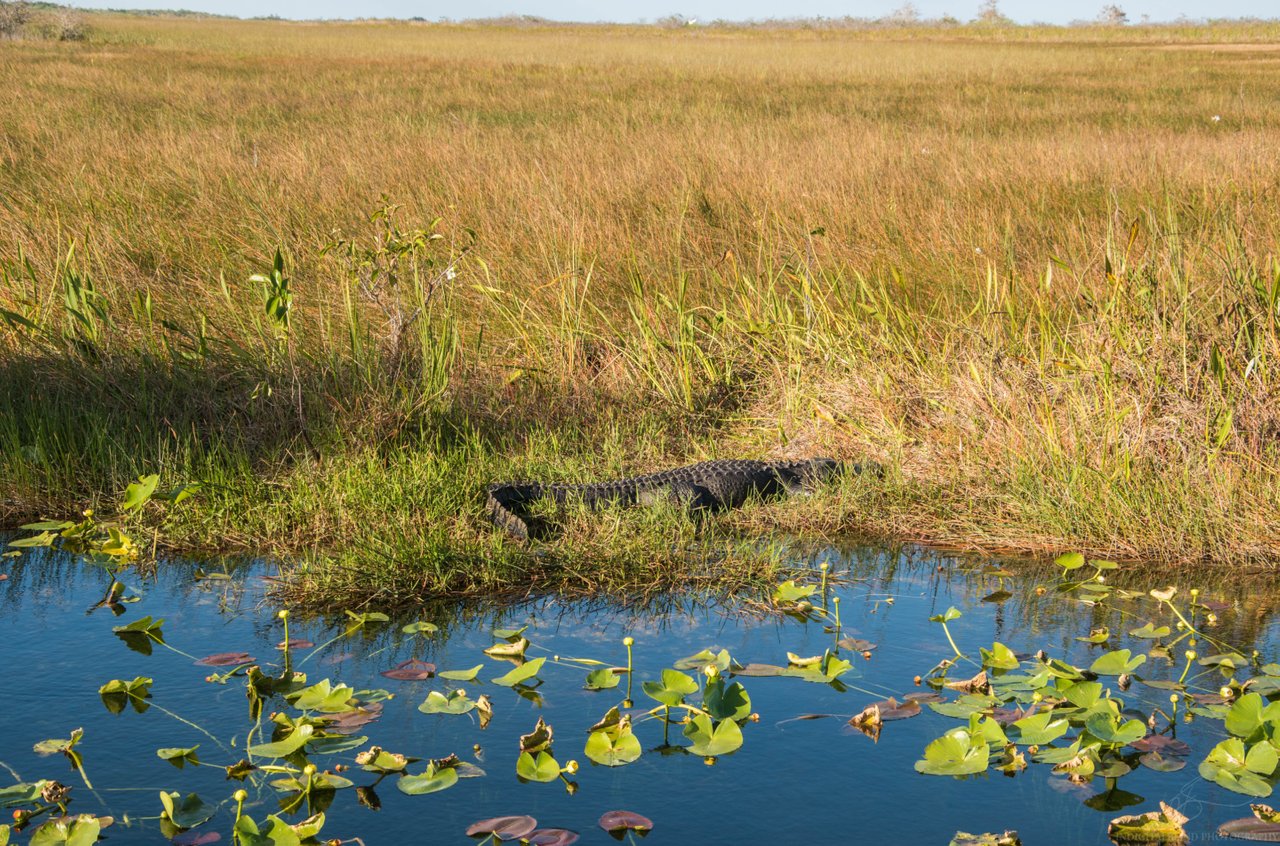 ---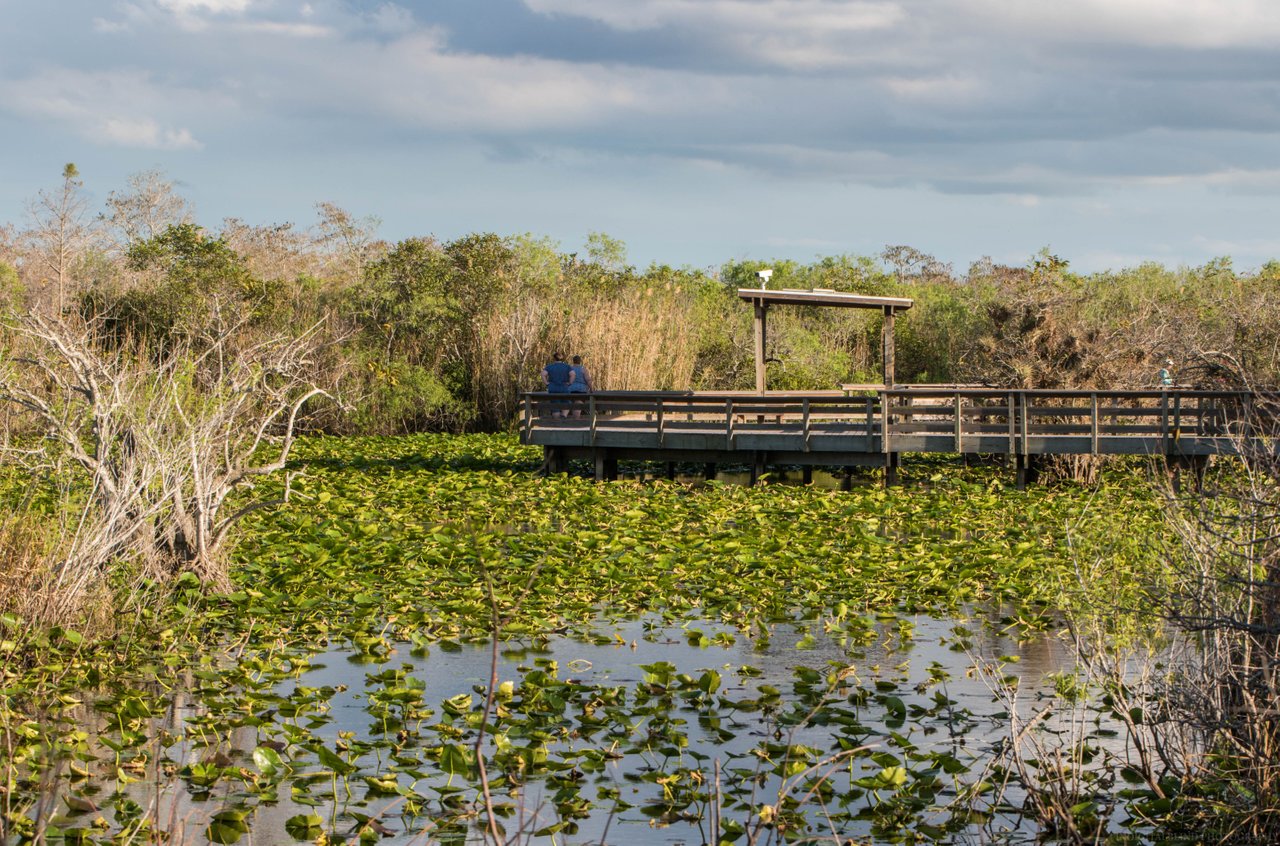 ---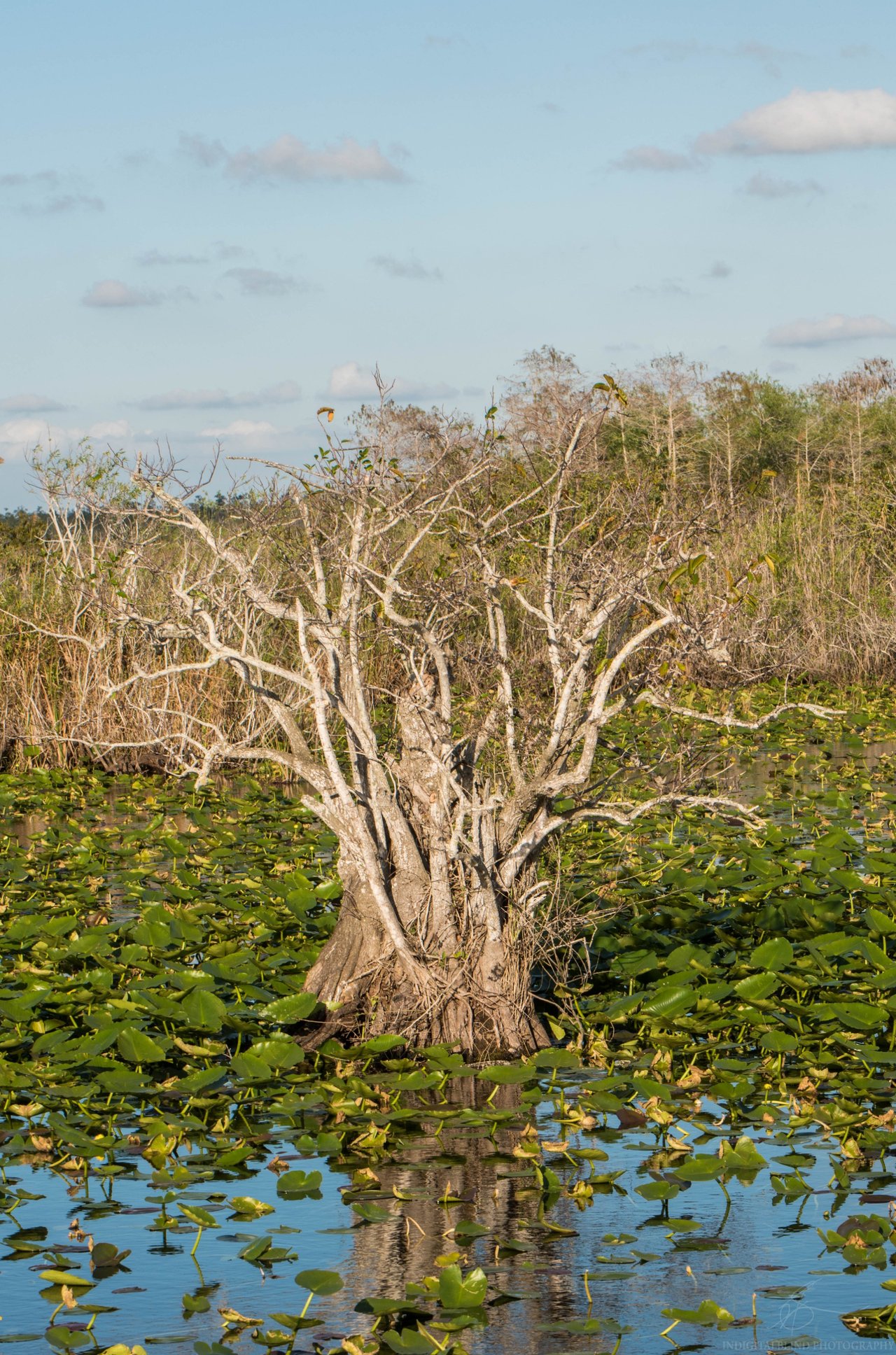 It was a strange-looking plant under the water. It was only during the post-processing when I realized there is like an eye looking at underwater. Can you spot it? It's near the middle of the pic.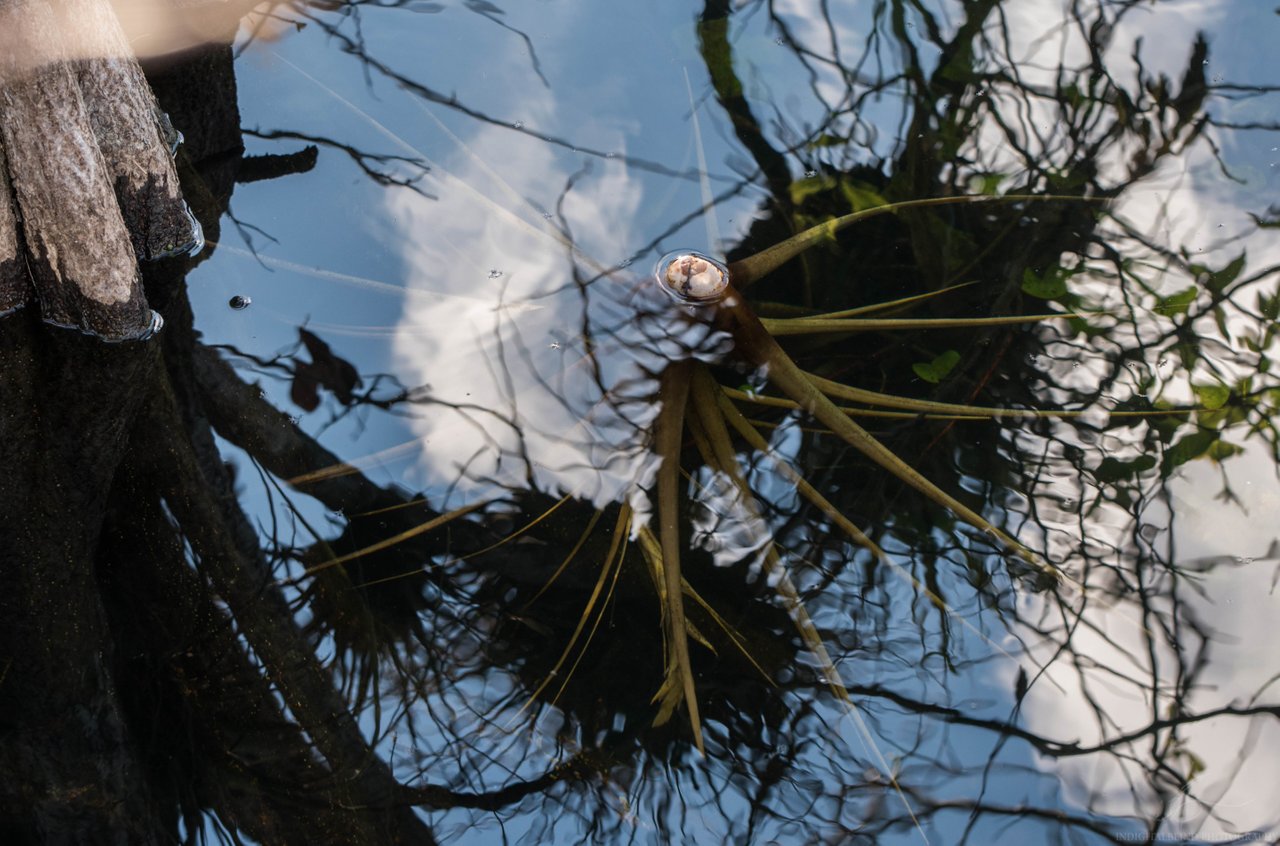 ---
---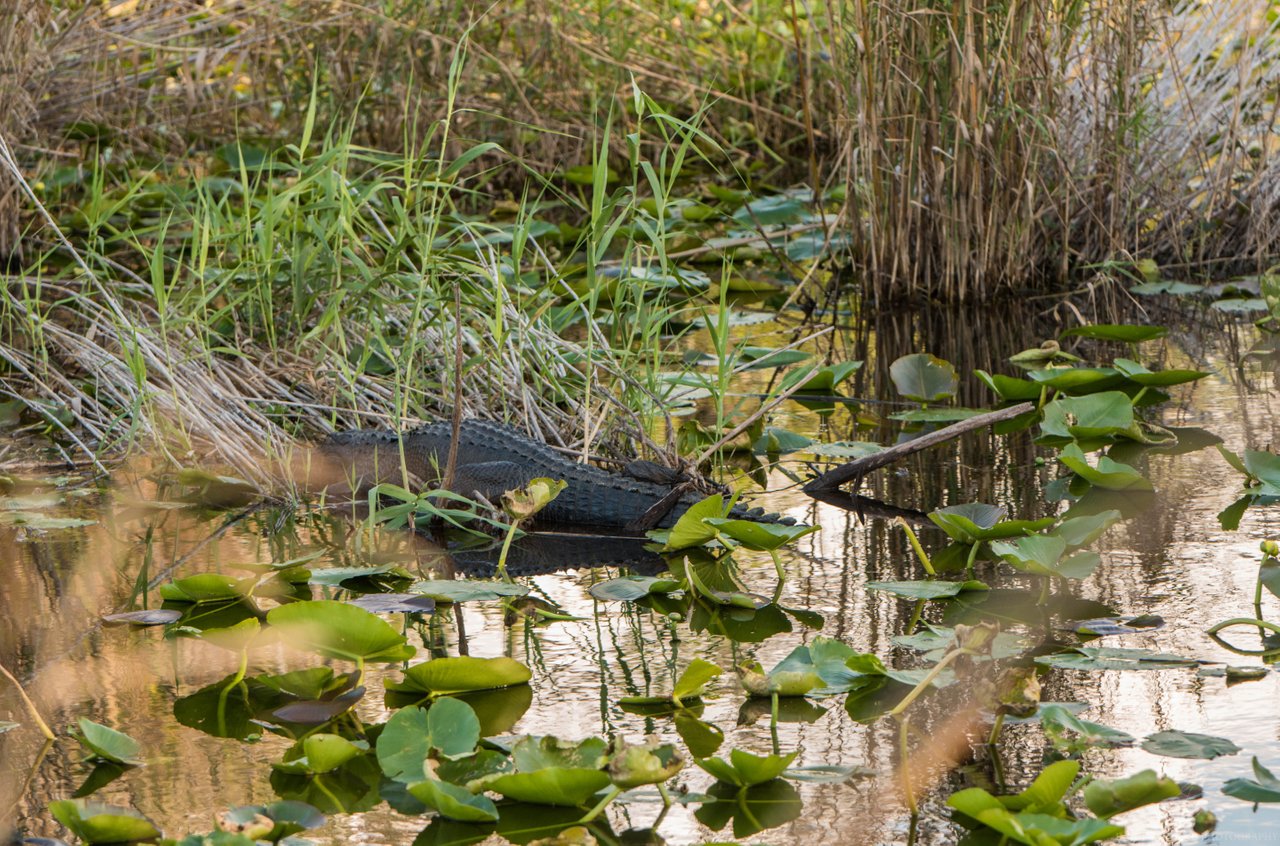 ---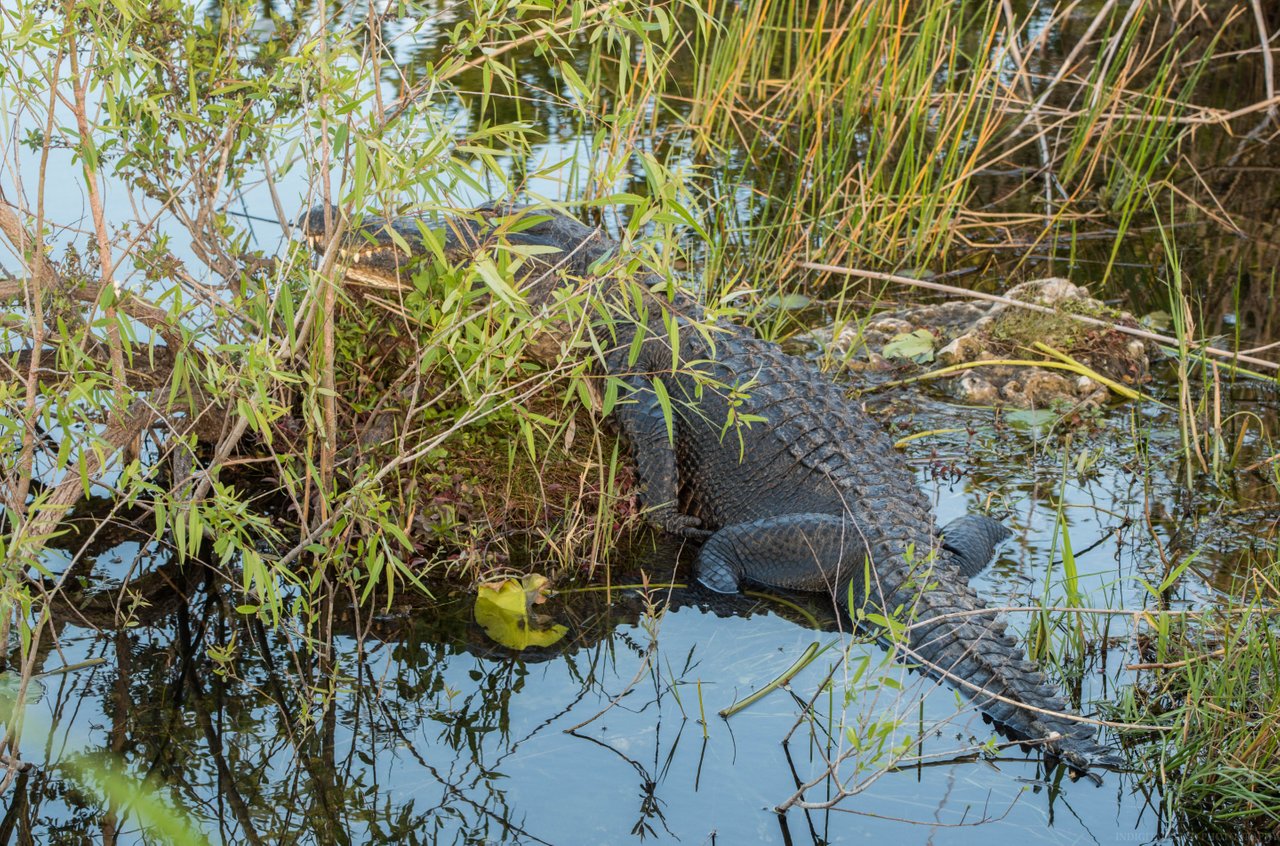 ---
This is why the telephoto lens is crucial for wildlife photography.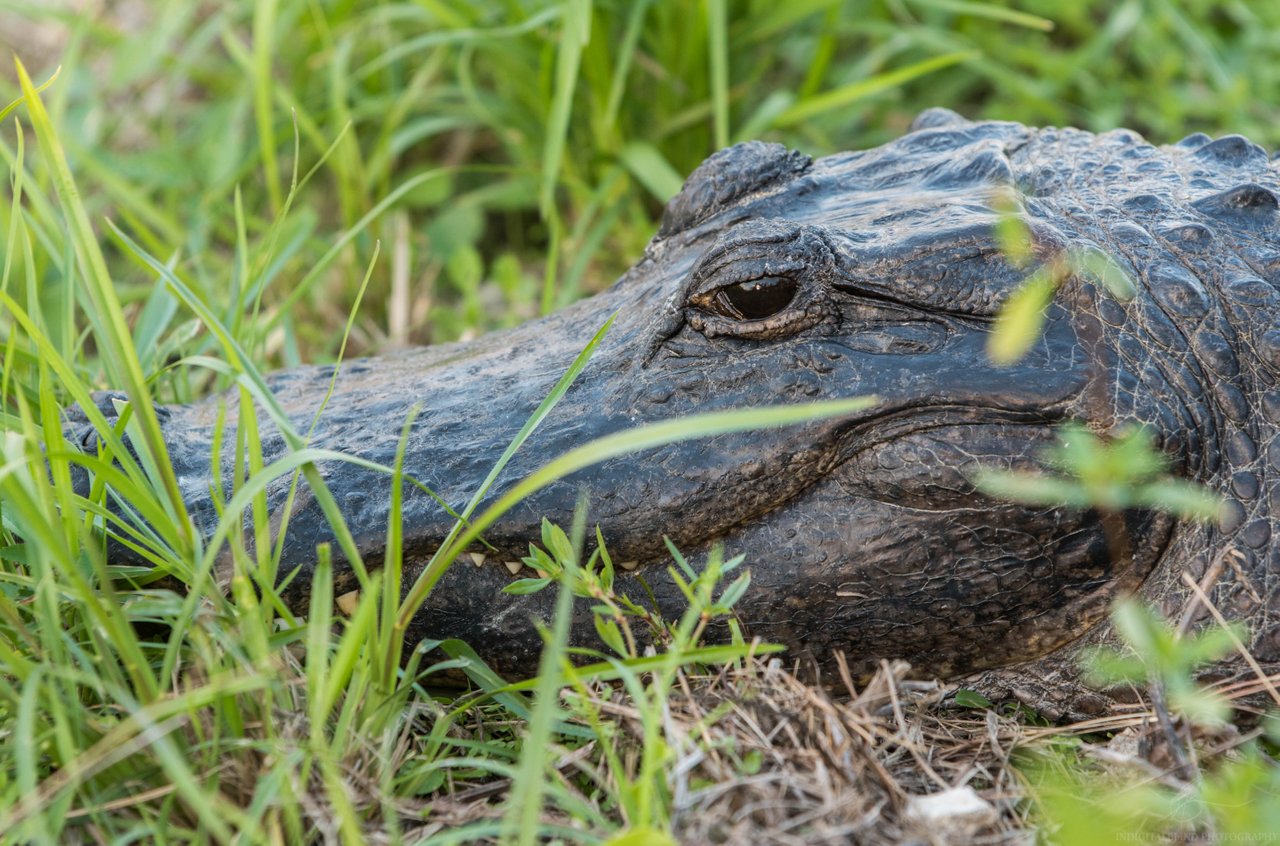 There were also these birds, I don't remember the name but for some reason the stand with their wings wide open. I think they are cormorants but I might be mistaken. I'm also not sure why they stand like this, maybe they keep cool like this.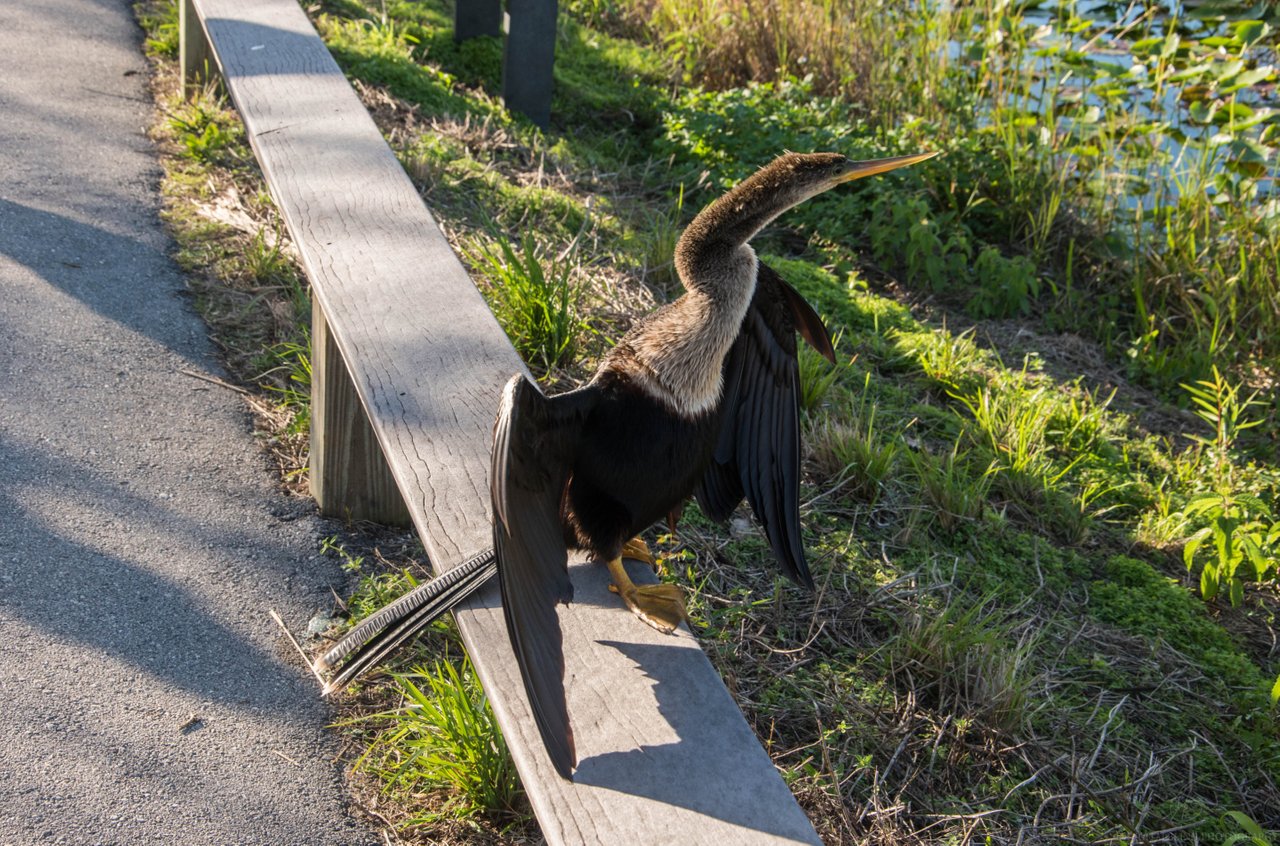 ---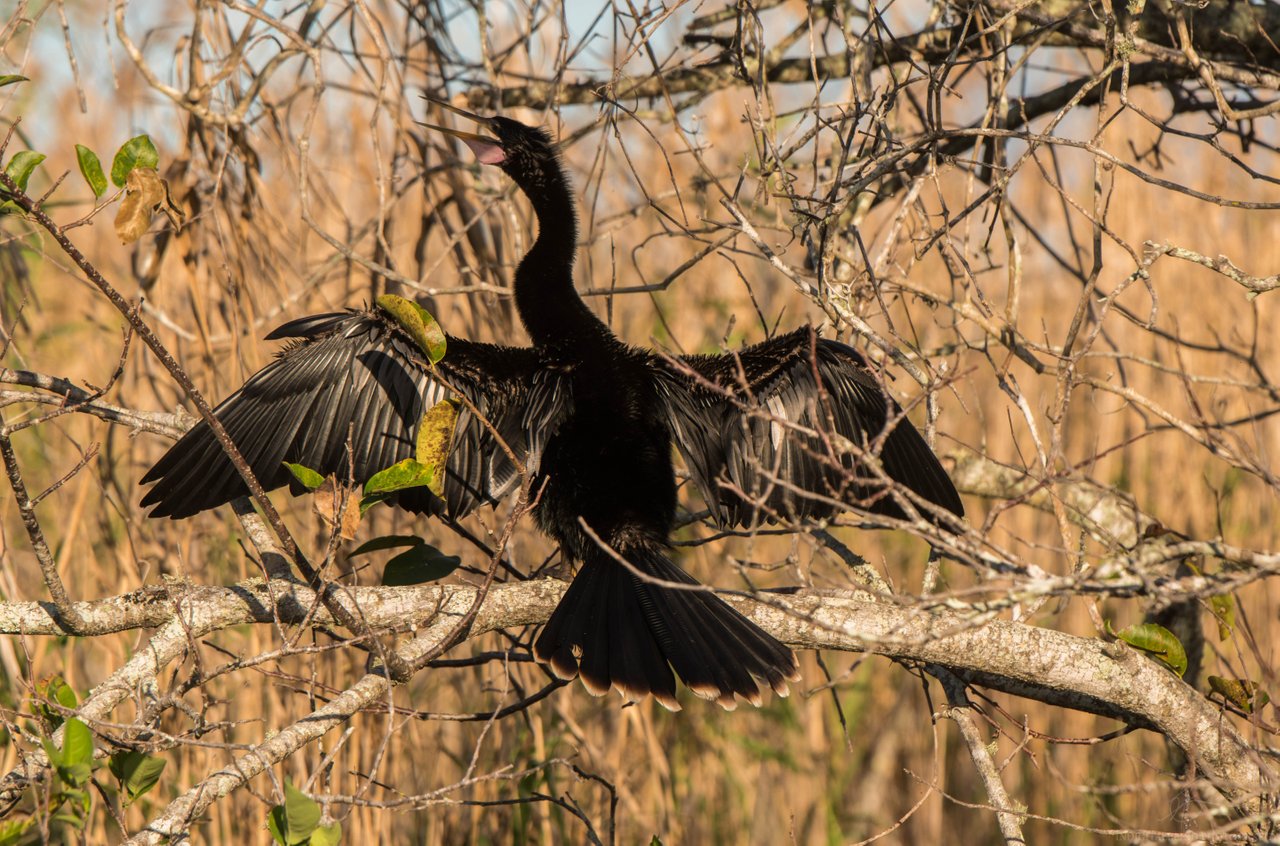 ---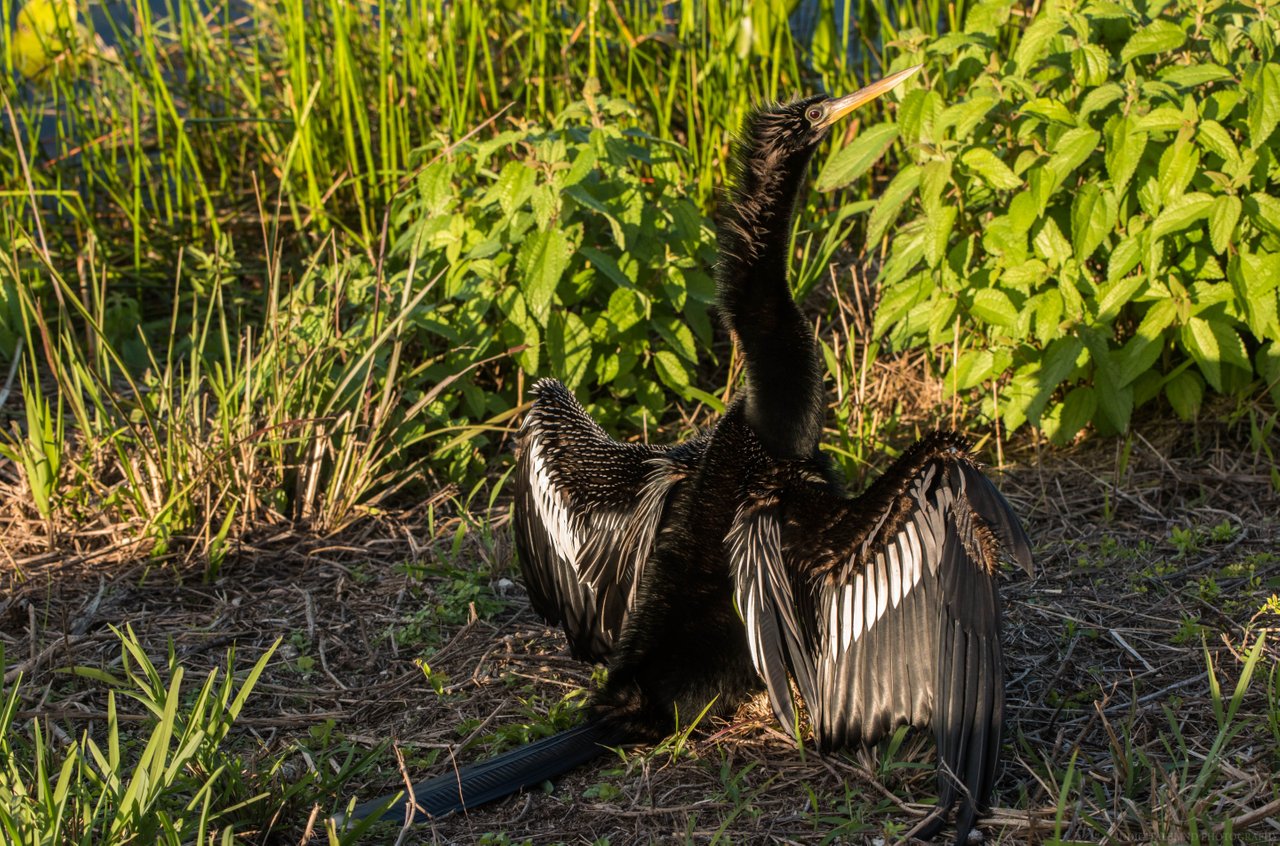 ---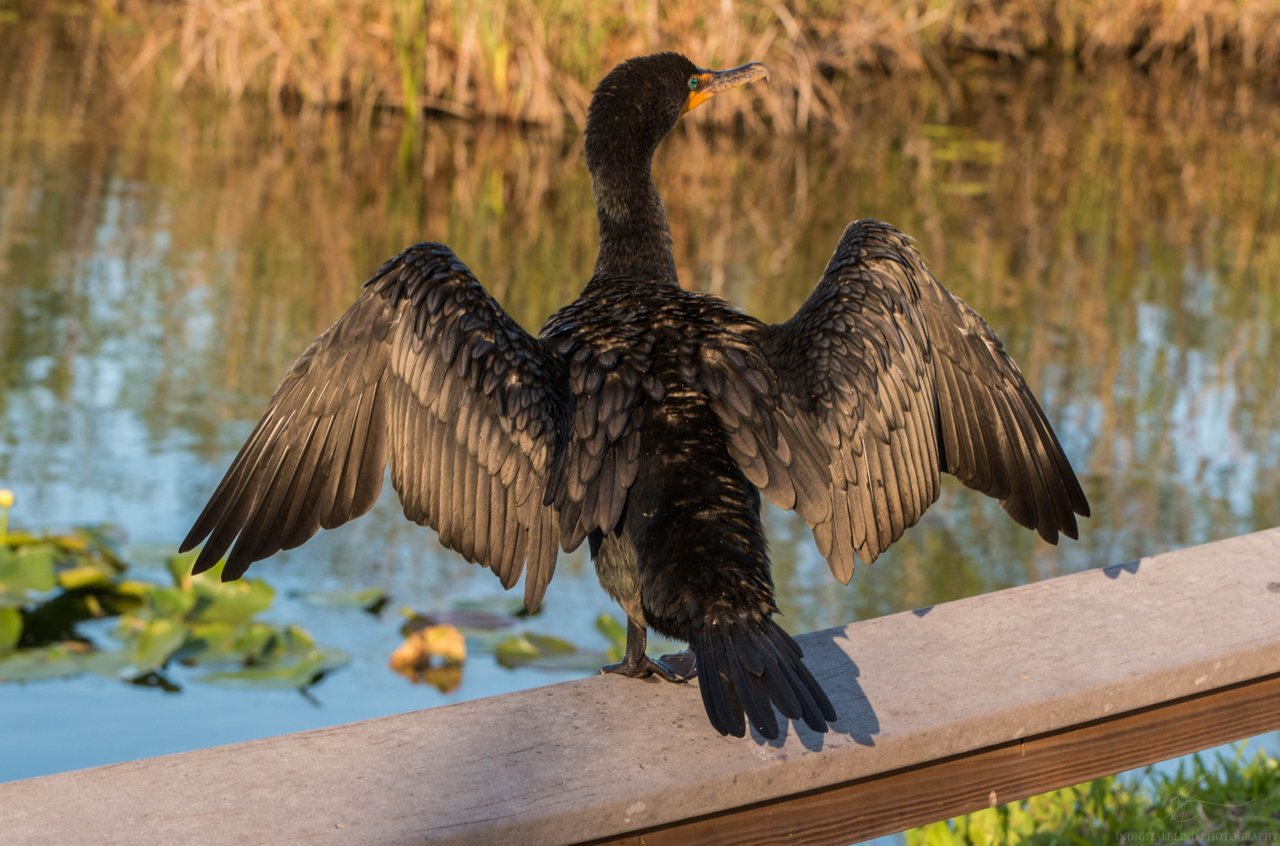 There was also another short trail next to the Anhinga Trail, the Gumbo Limbo Trail. It was a thick hammock and I didn't take many pictures there. Instead, my girlfriend demanded some shots of herself.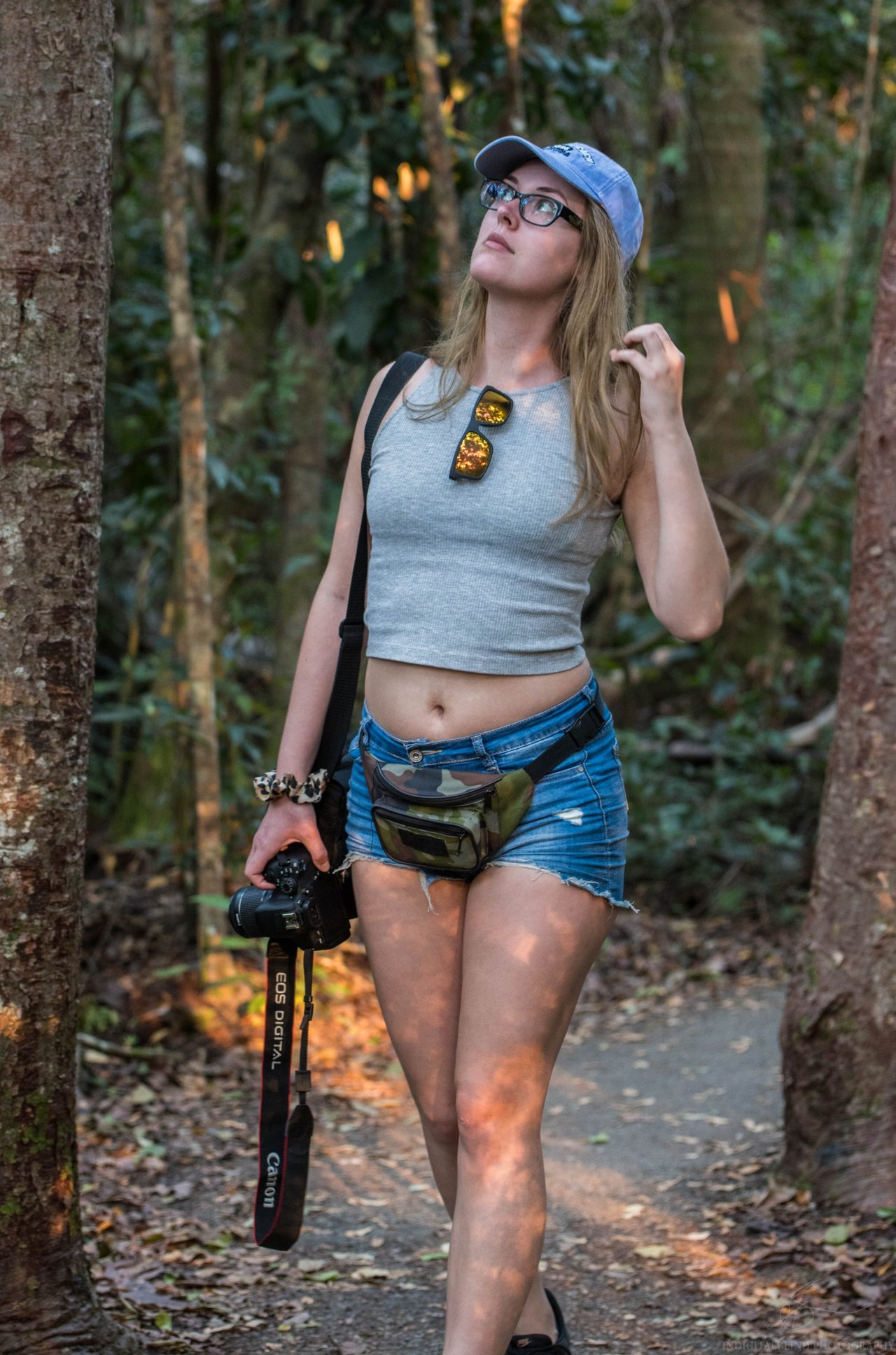 I was fascinated by trees so here is one shot.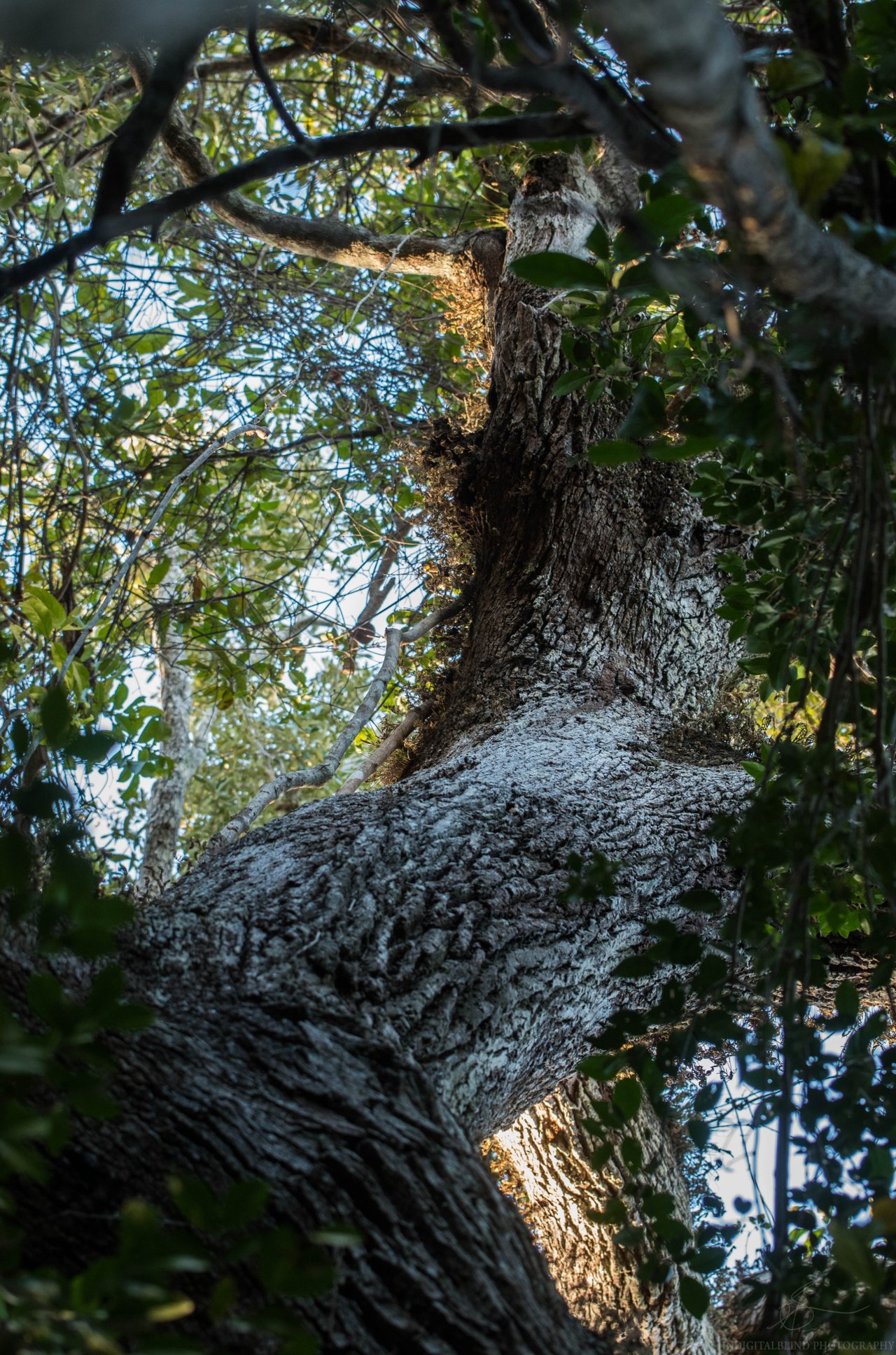 Recently I made a post of the Florida Keys where we came from earlier of this day. When I was driving along the overseas highway on Keys, I decided to take a timelapse from there to Everglades and I time-lapsed till the sundown. The result was 3 minutes long timelapse.
You will see a couple of more trails we went in the Everglades tomorrow.
---
---
---