I got some more colors captured a little over a week ago. I visited one of my favorite places to be in the fall, I think I made a post of this place during a fall last year as well but im not entirely sure. Anyway this year I again went there and tried to capture colors. There was one problem... I hoped that I could see the sun because this makes the colors of the trees pop much more and makes scenery absolutely golden. This year however I did not see any sunshine when I was there so I had to make do with gray weather. Still, in the end I think I got some nice shots out of this place.
You know that location from my previous posts I have done overtime here. This is Keila Joa park.
Let's get to the shots.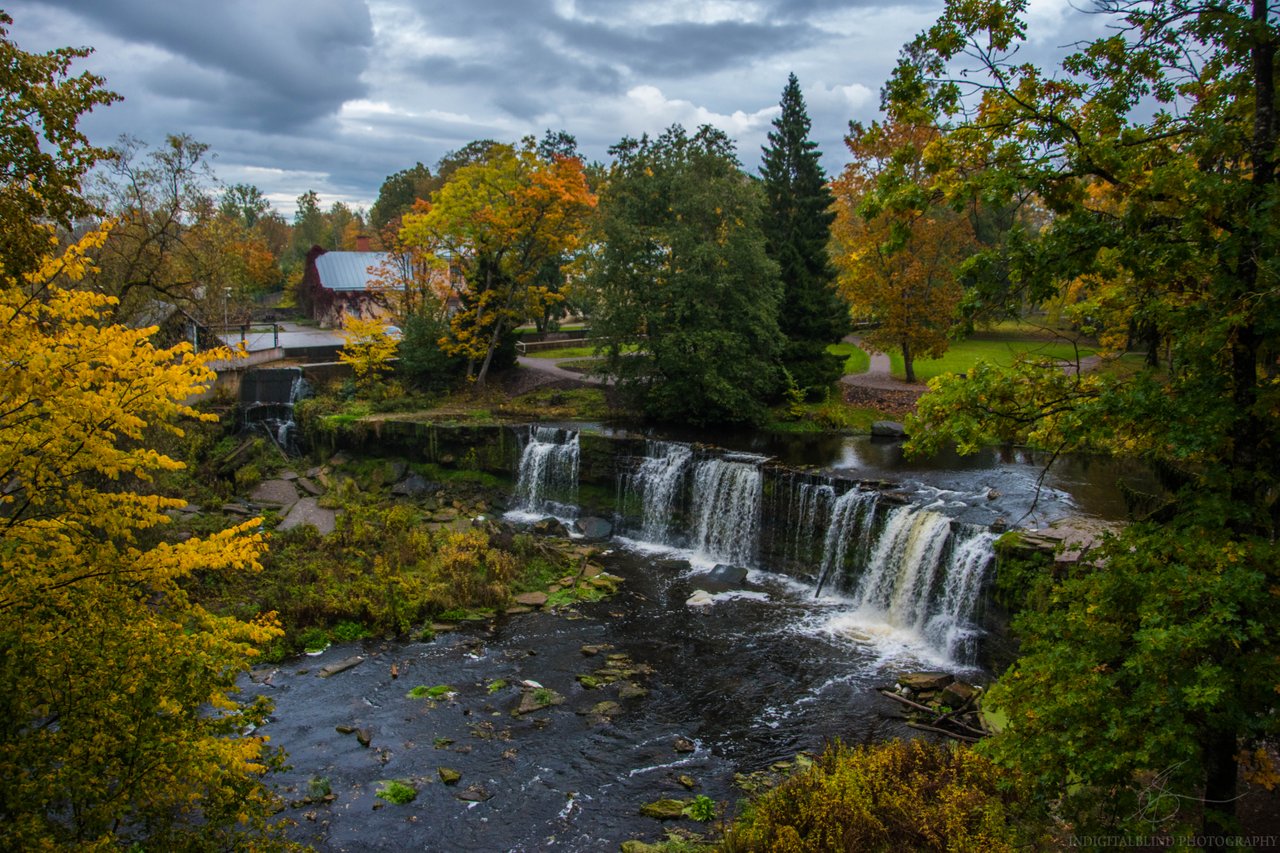 ---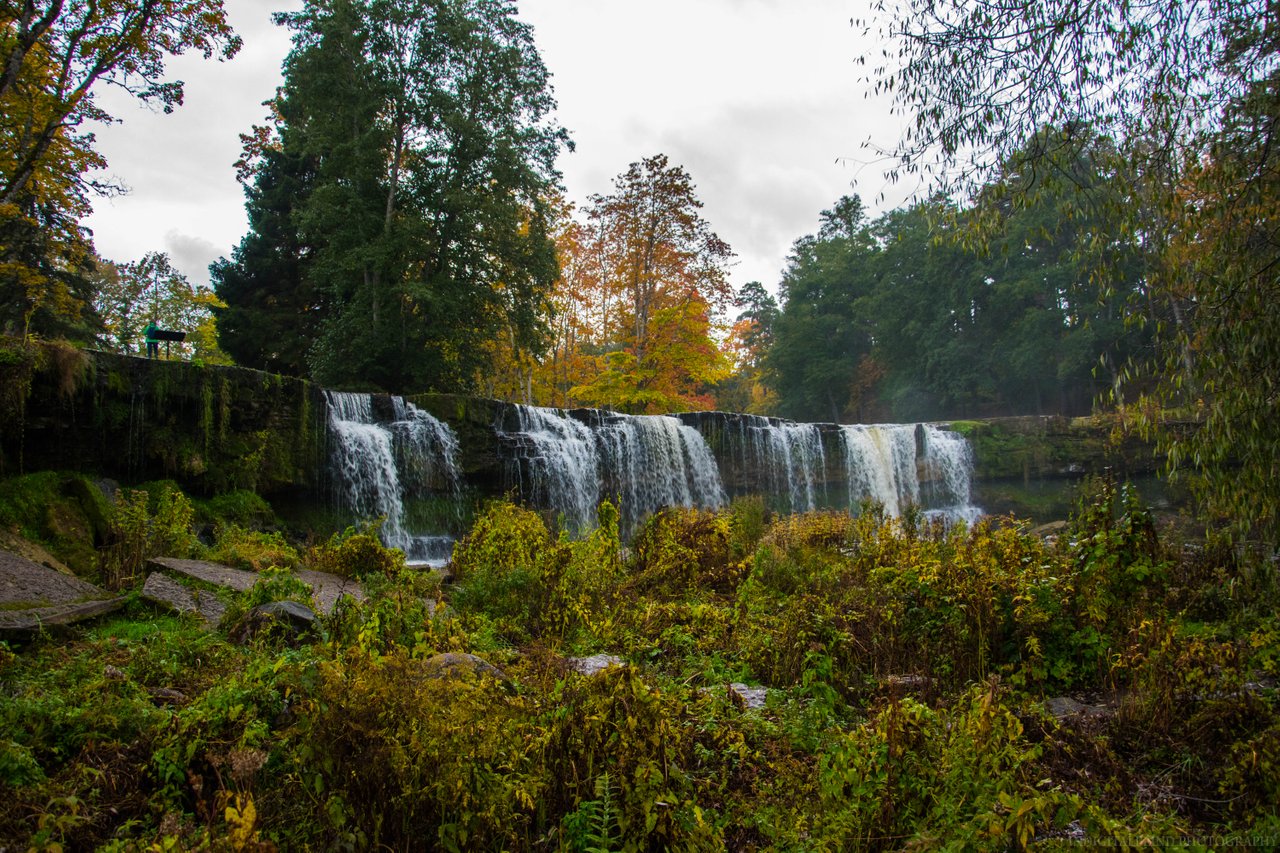 I decided to do a circle around this park and see what I can see. It was slightly raining and I had to hurry because it already started to get dark.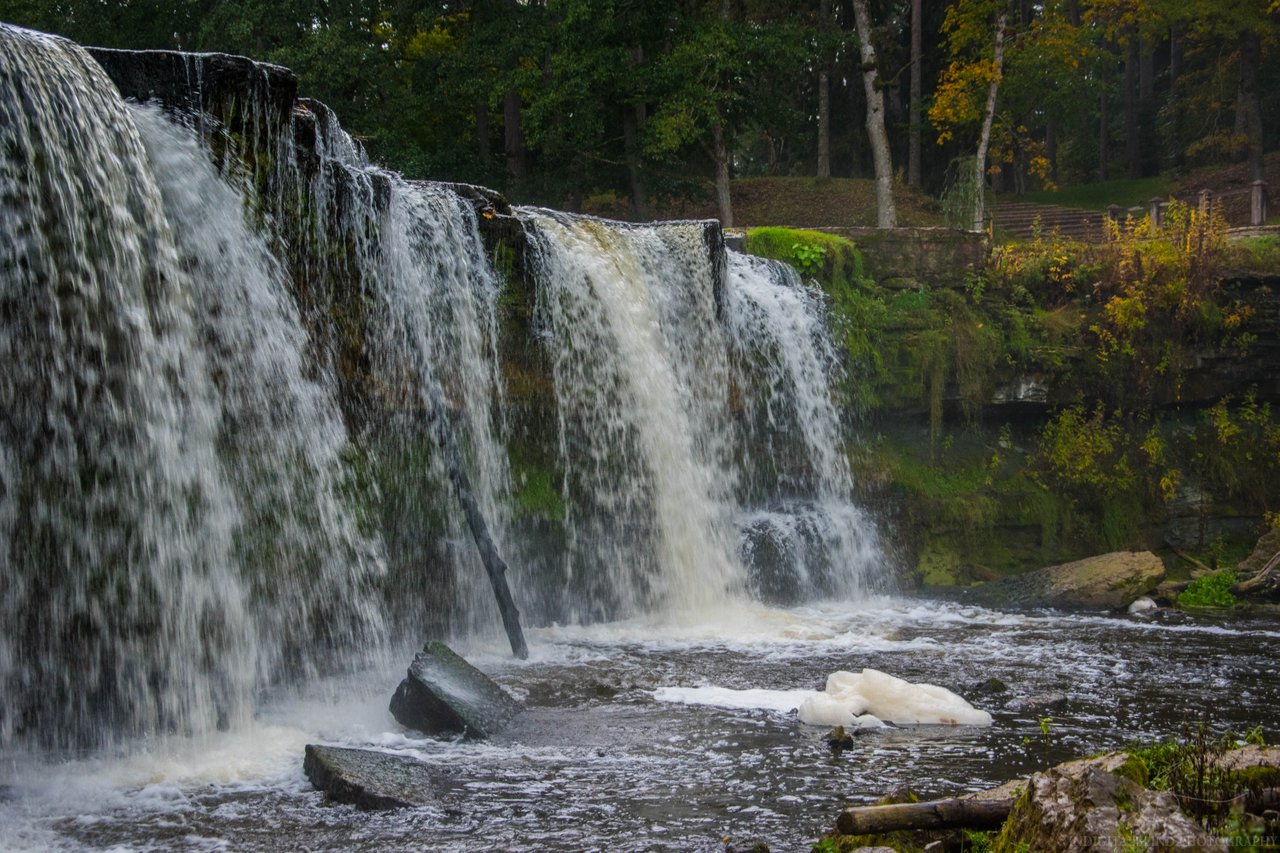 ---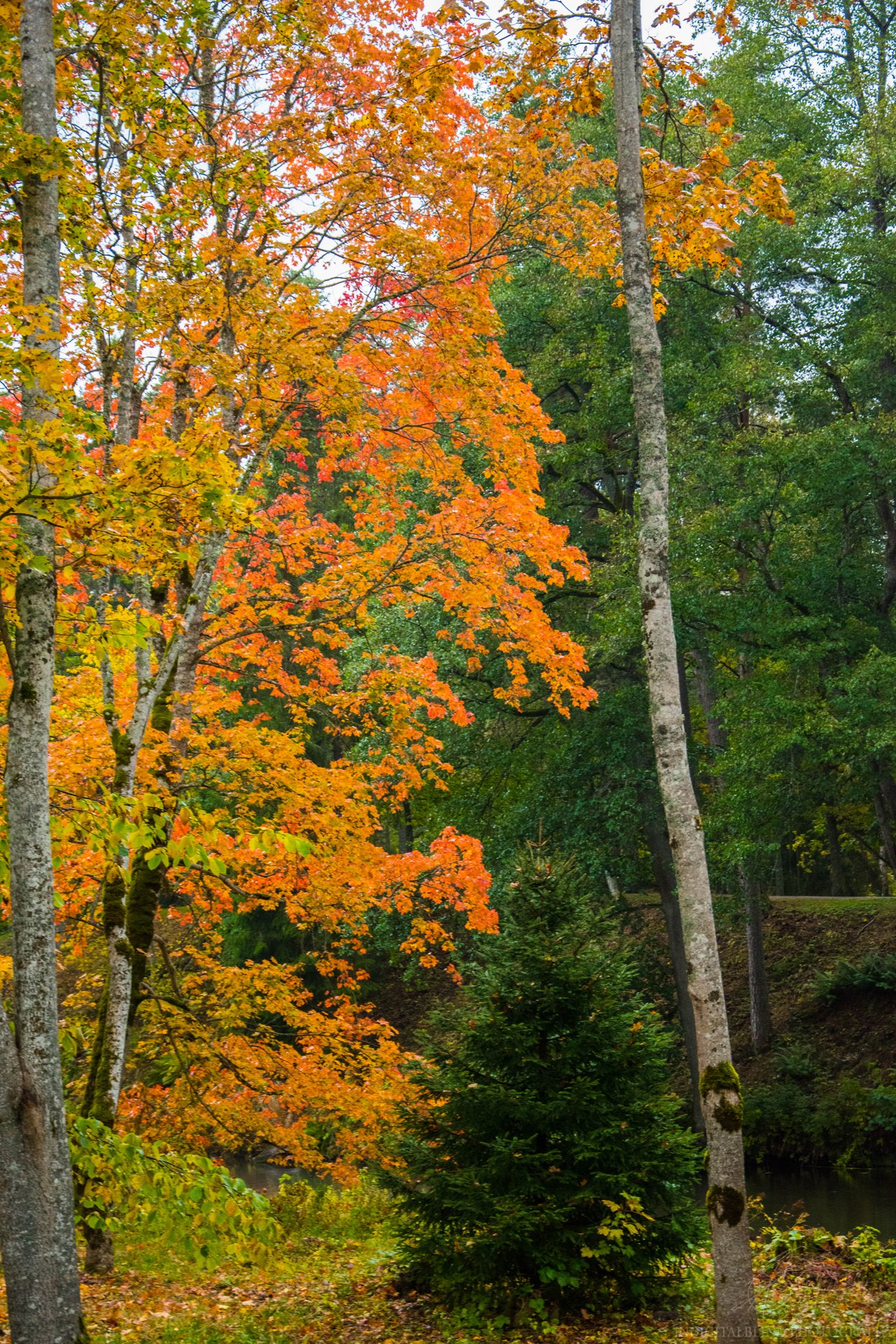 ---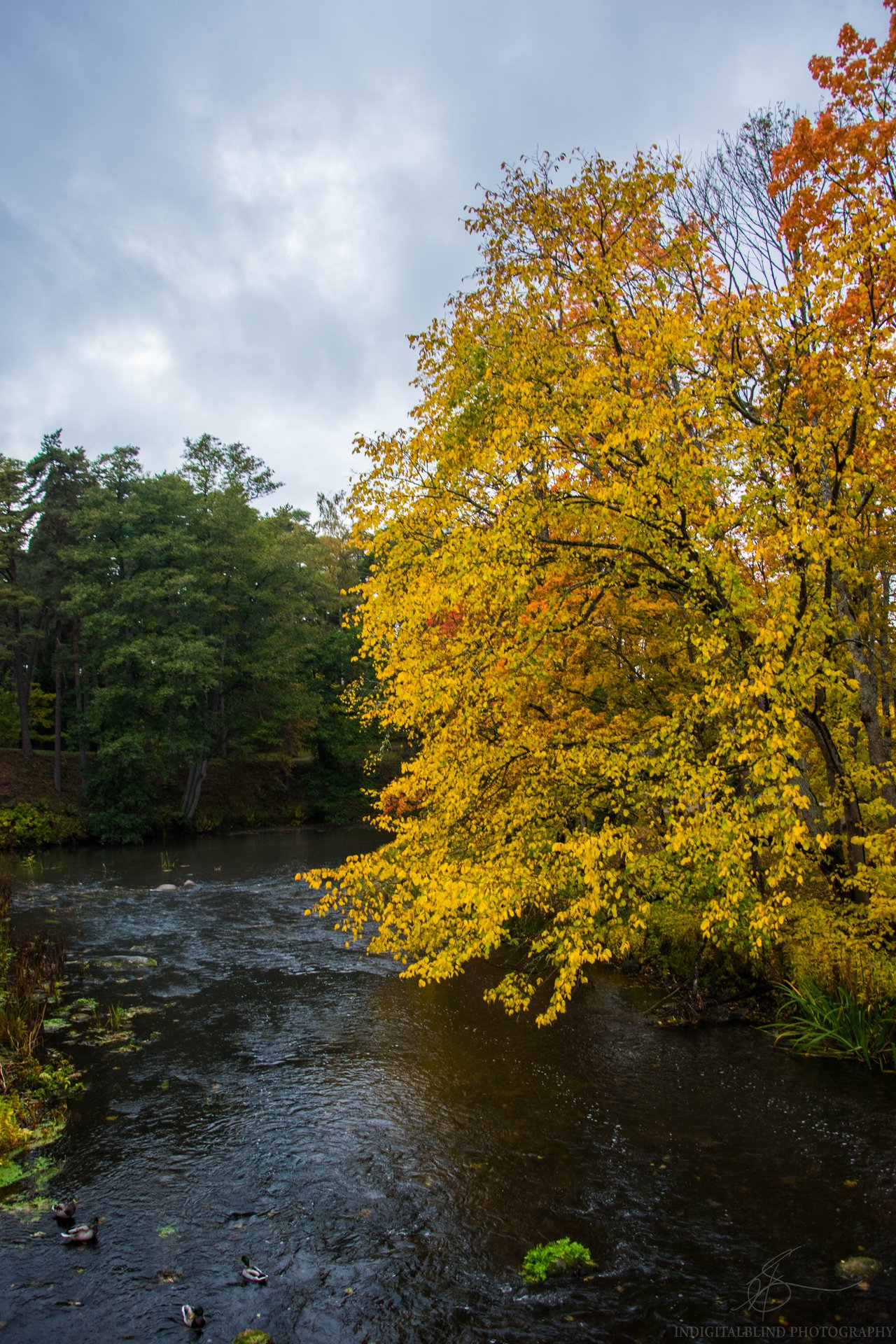 ---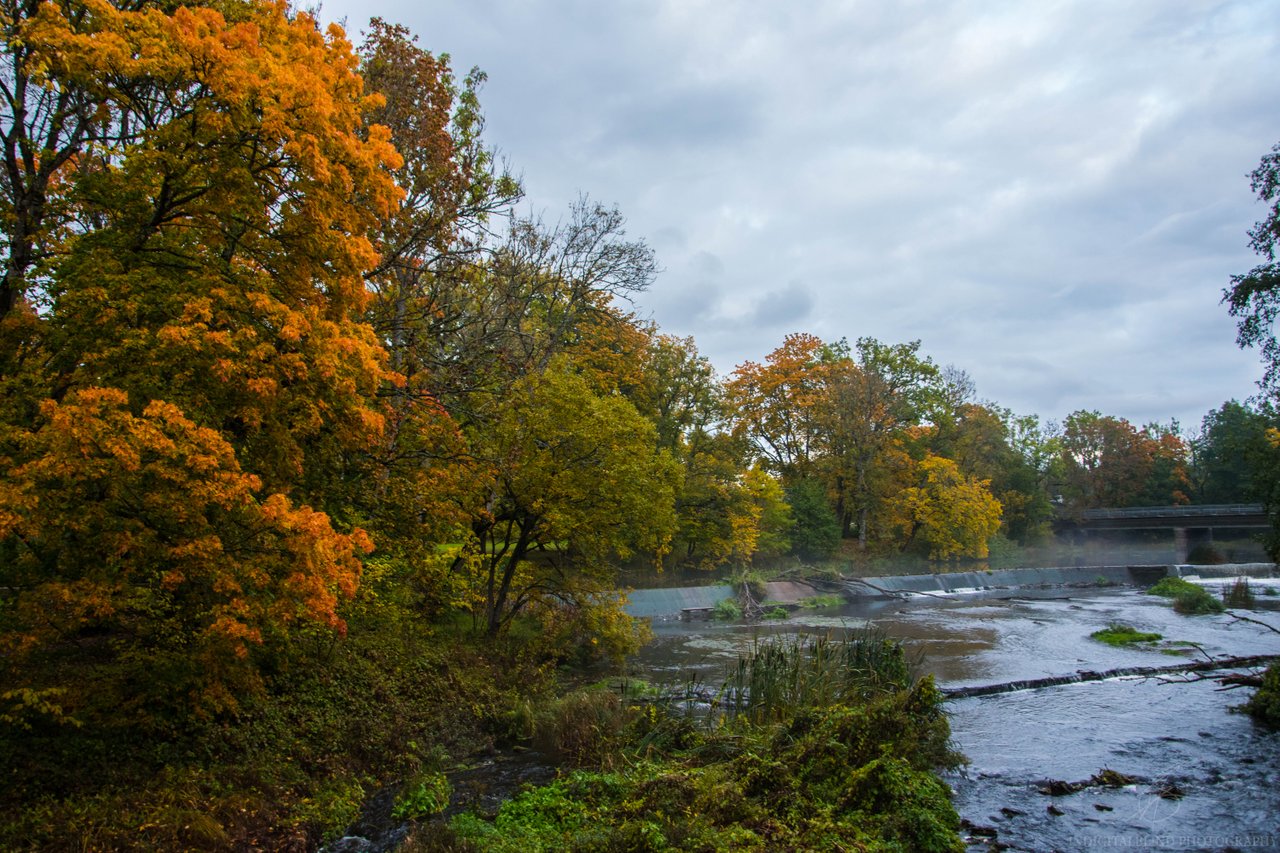 ---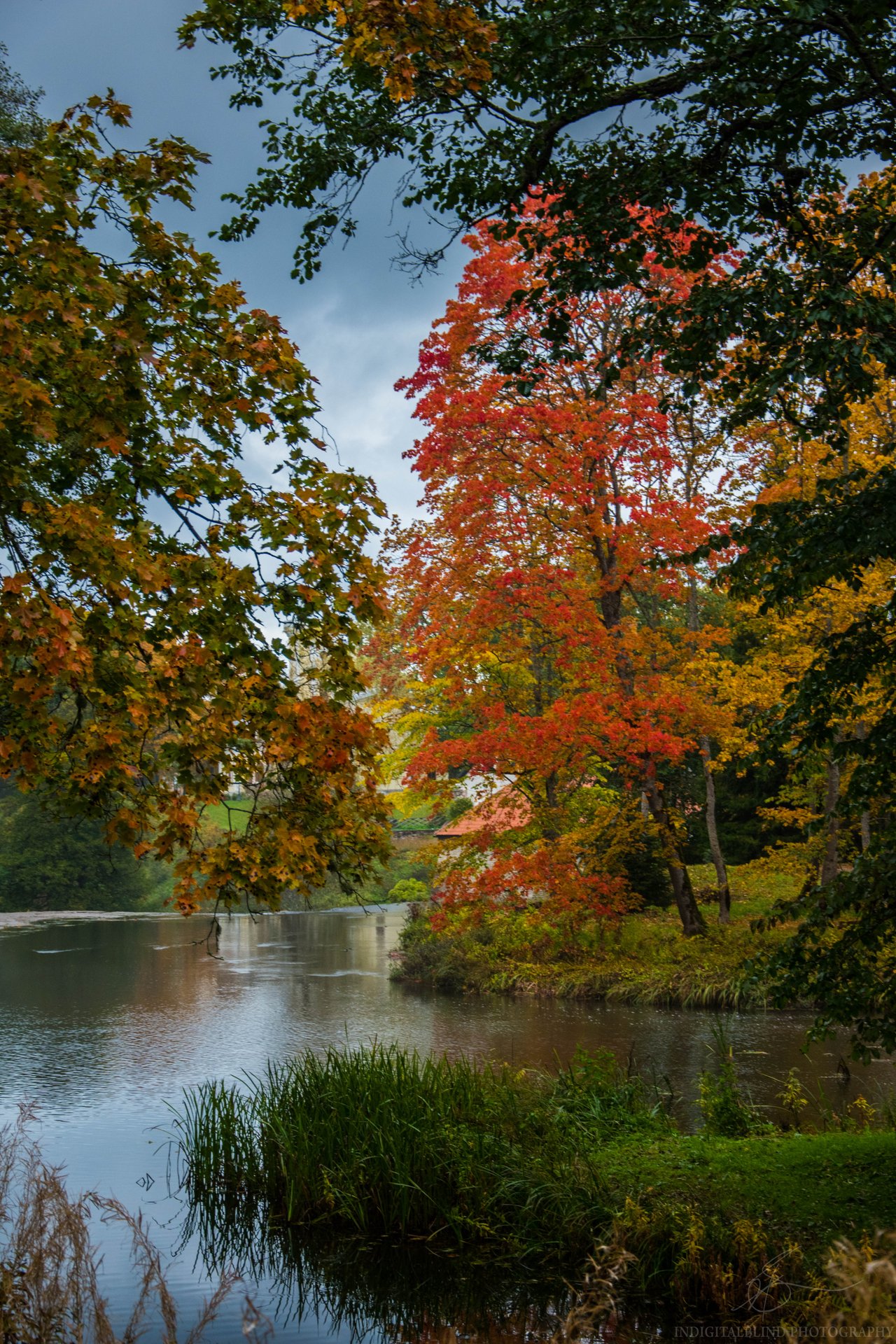 ---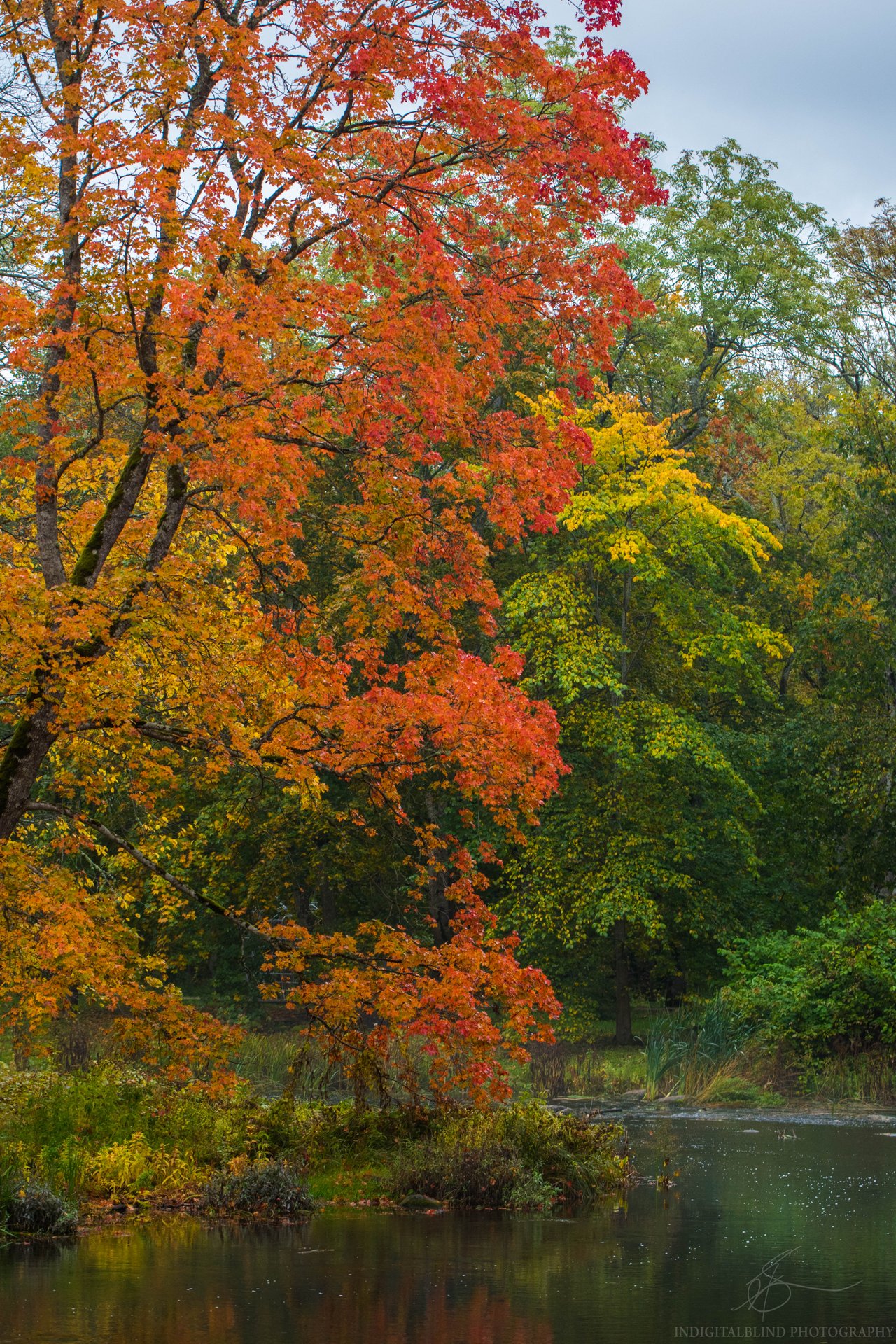 Keila-Joa Castle.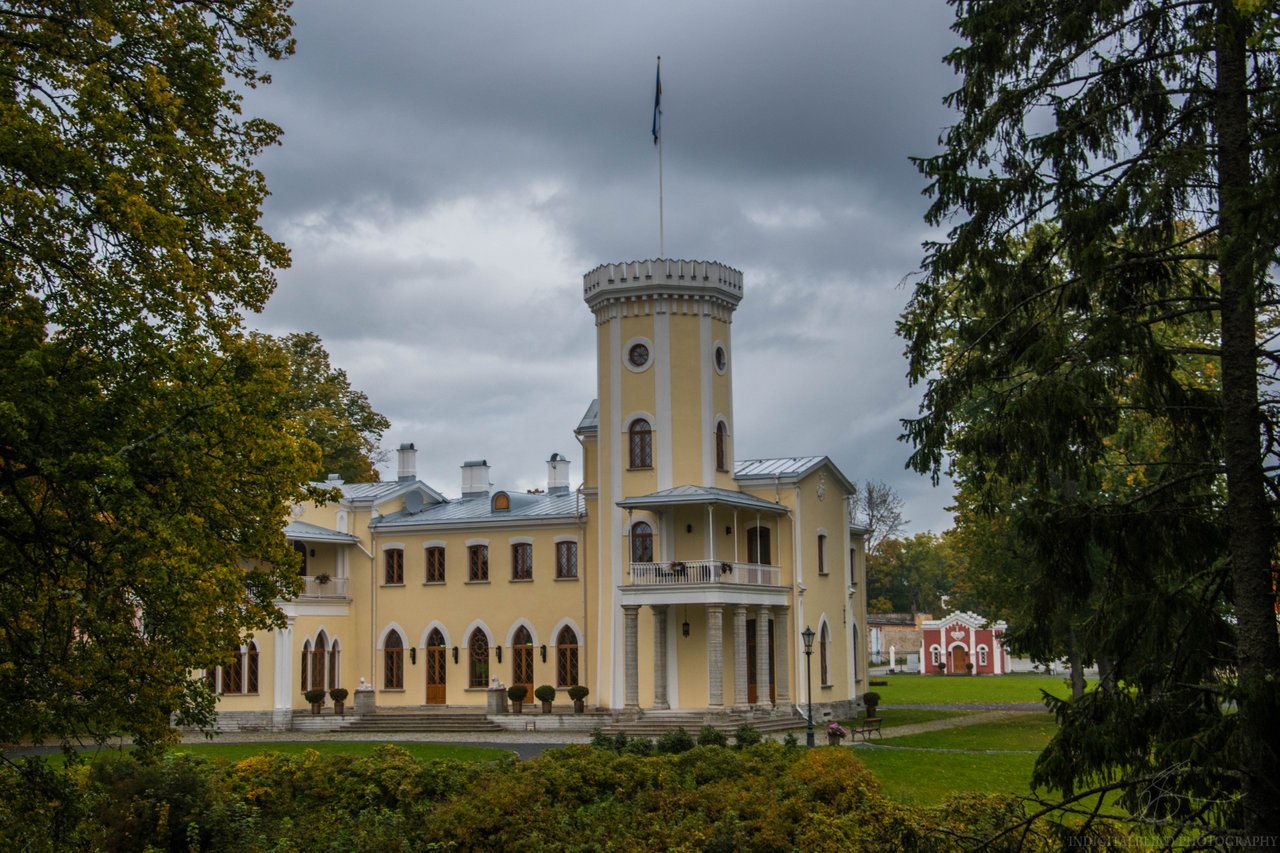 ---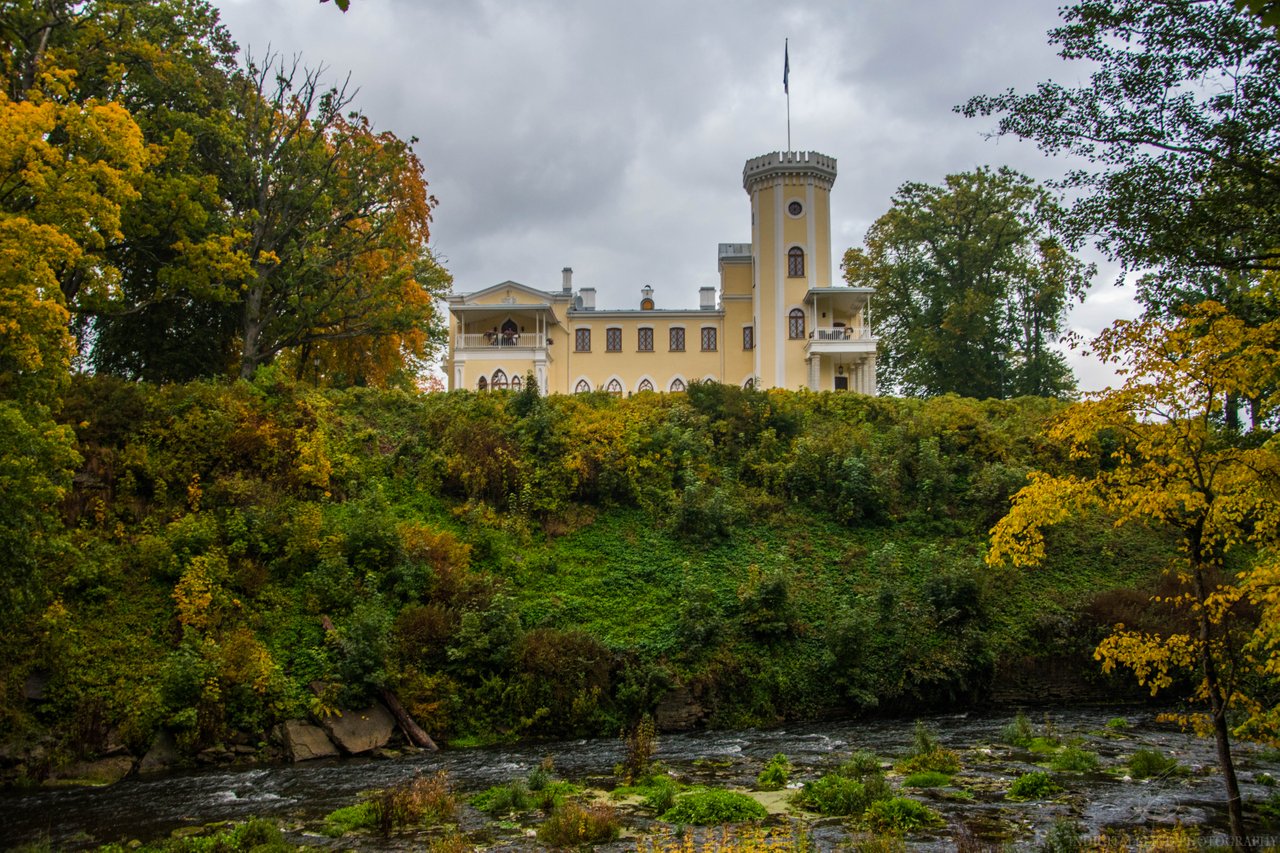 ---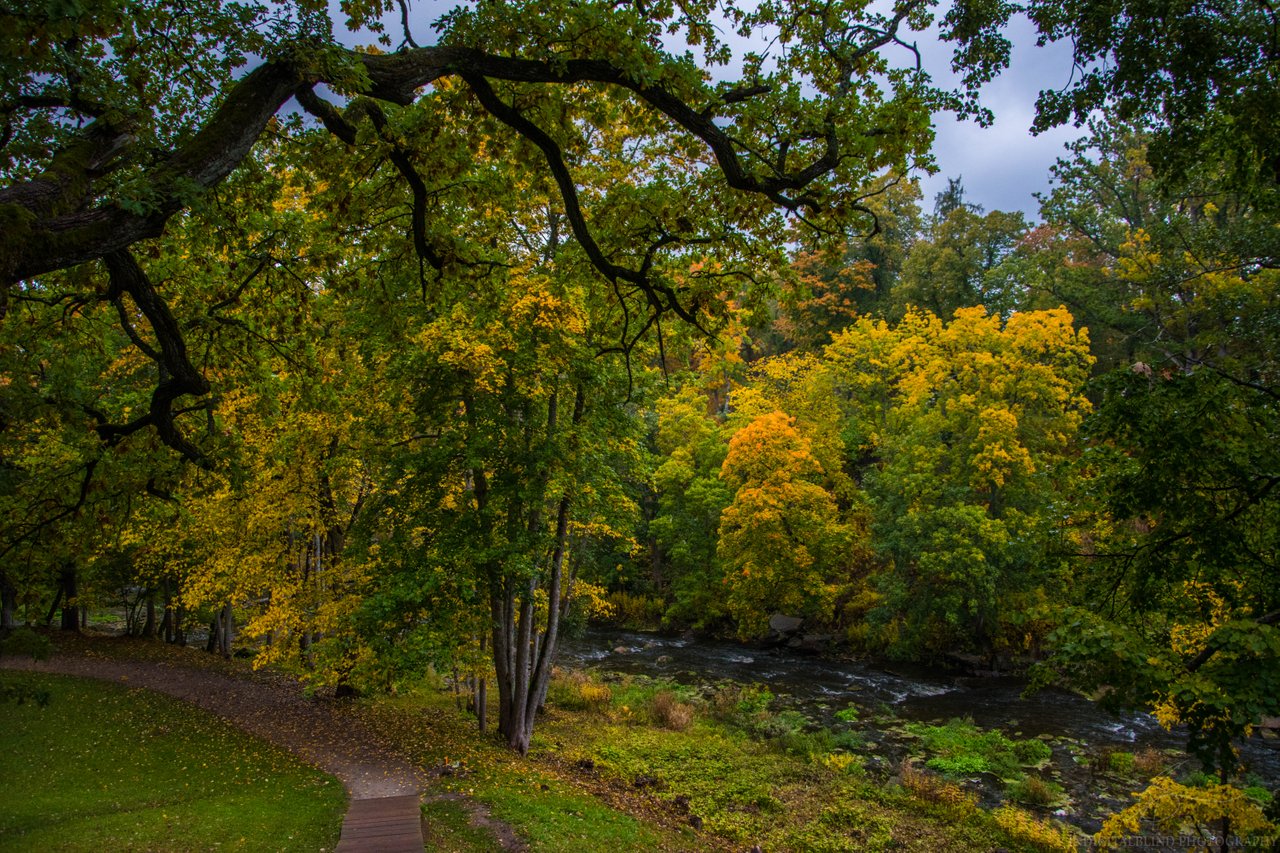 ---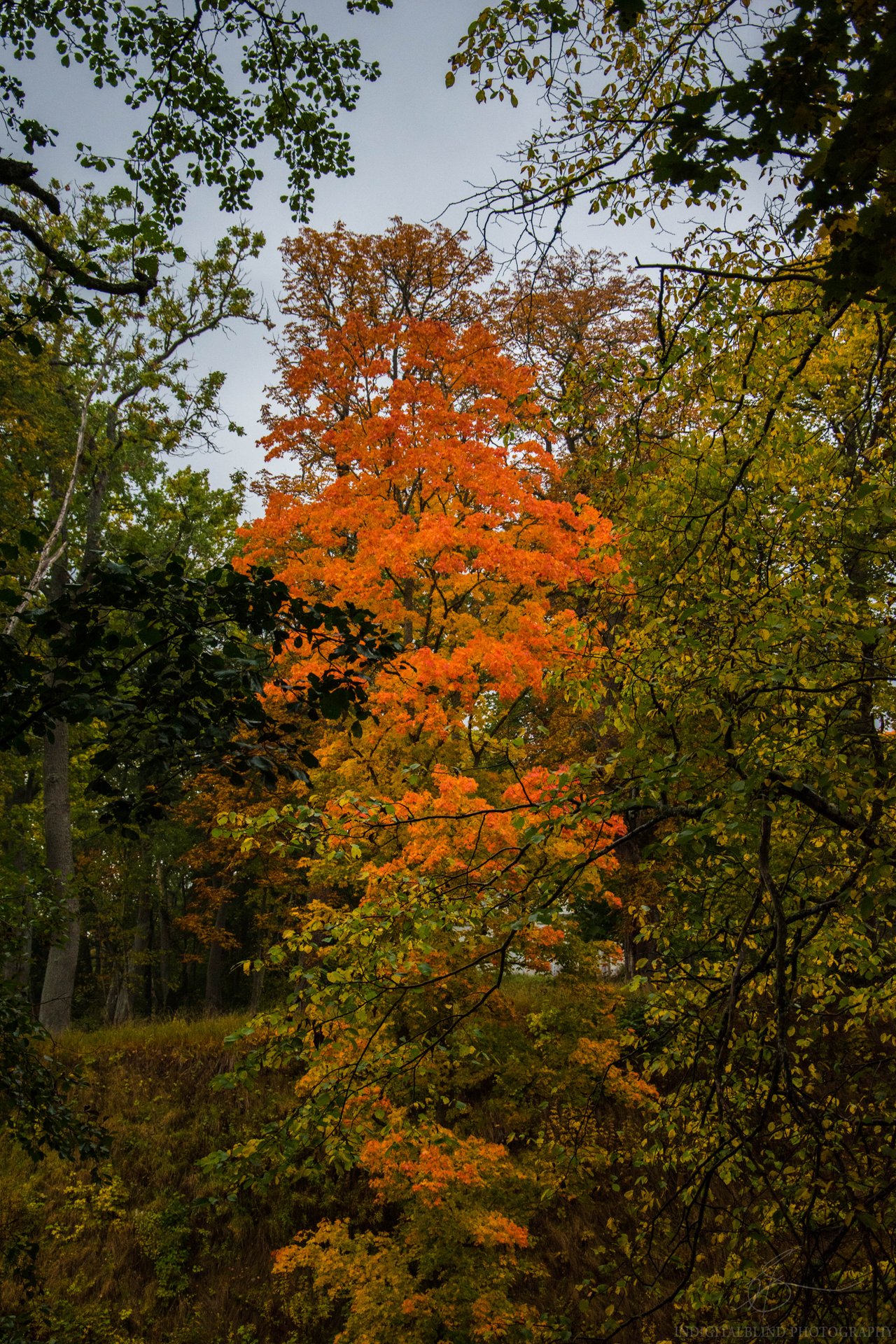 ---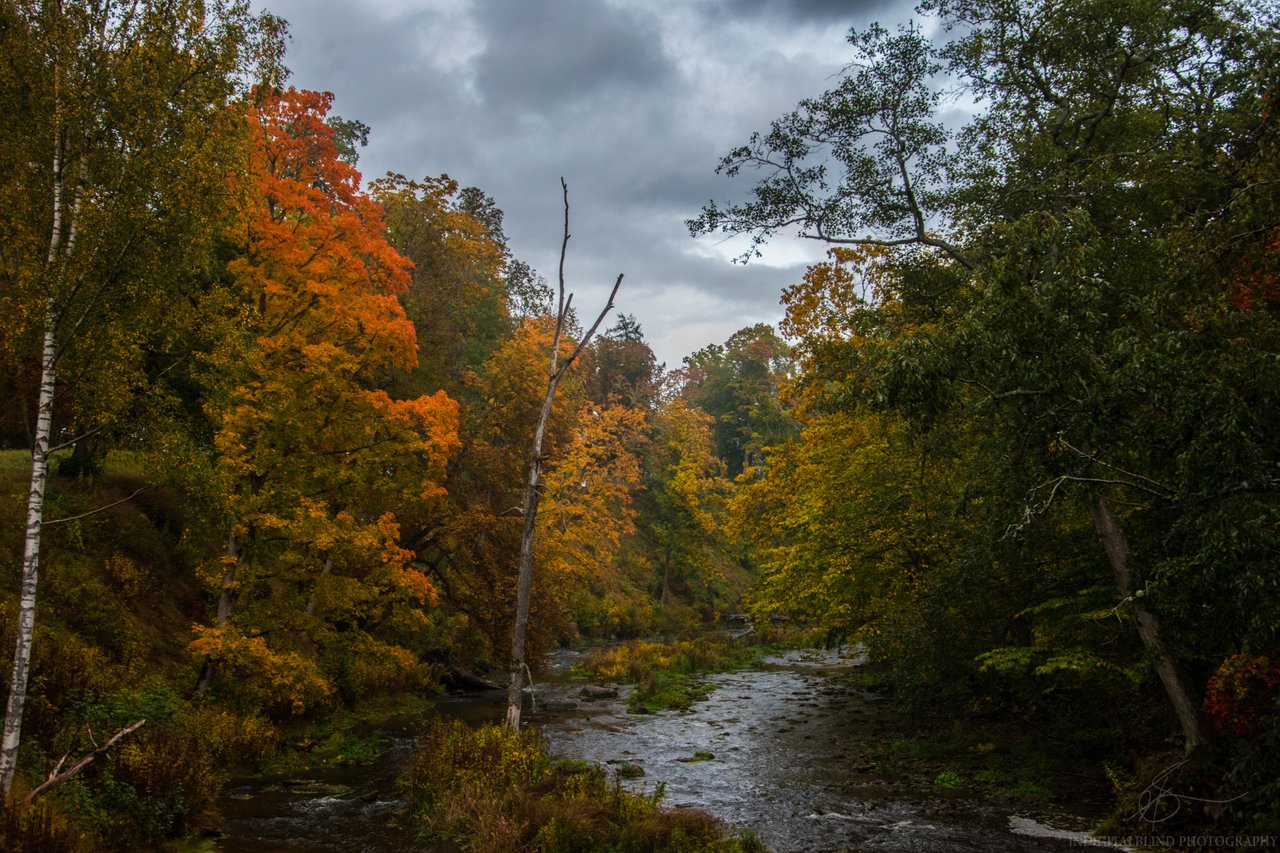 ---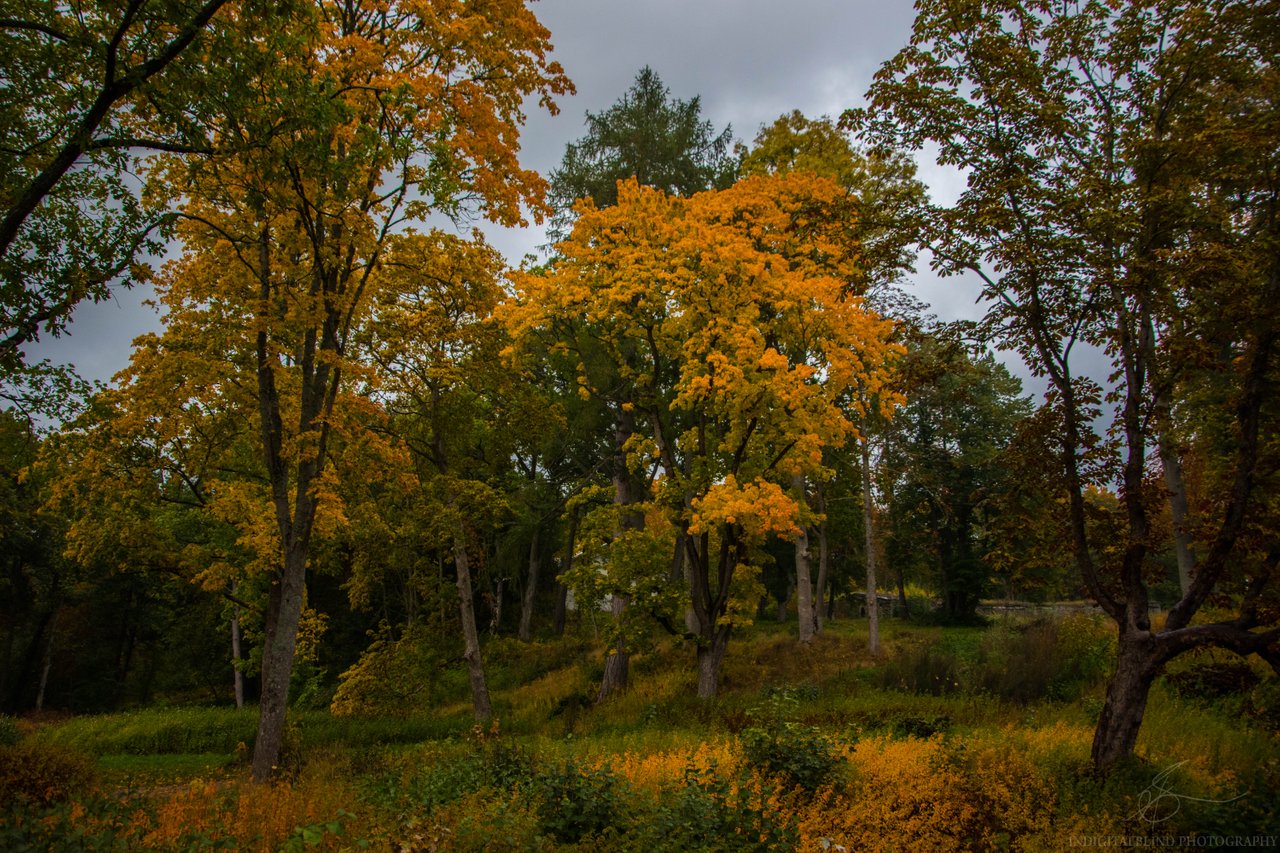 ---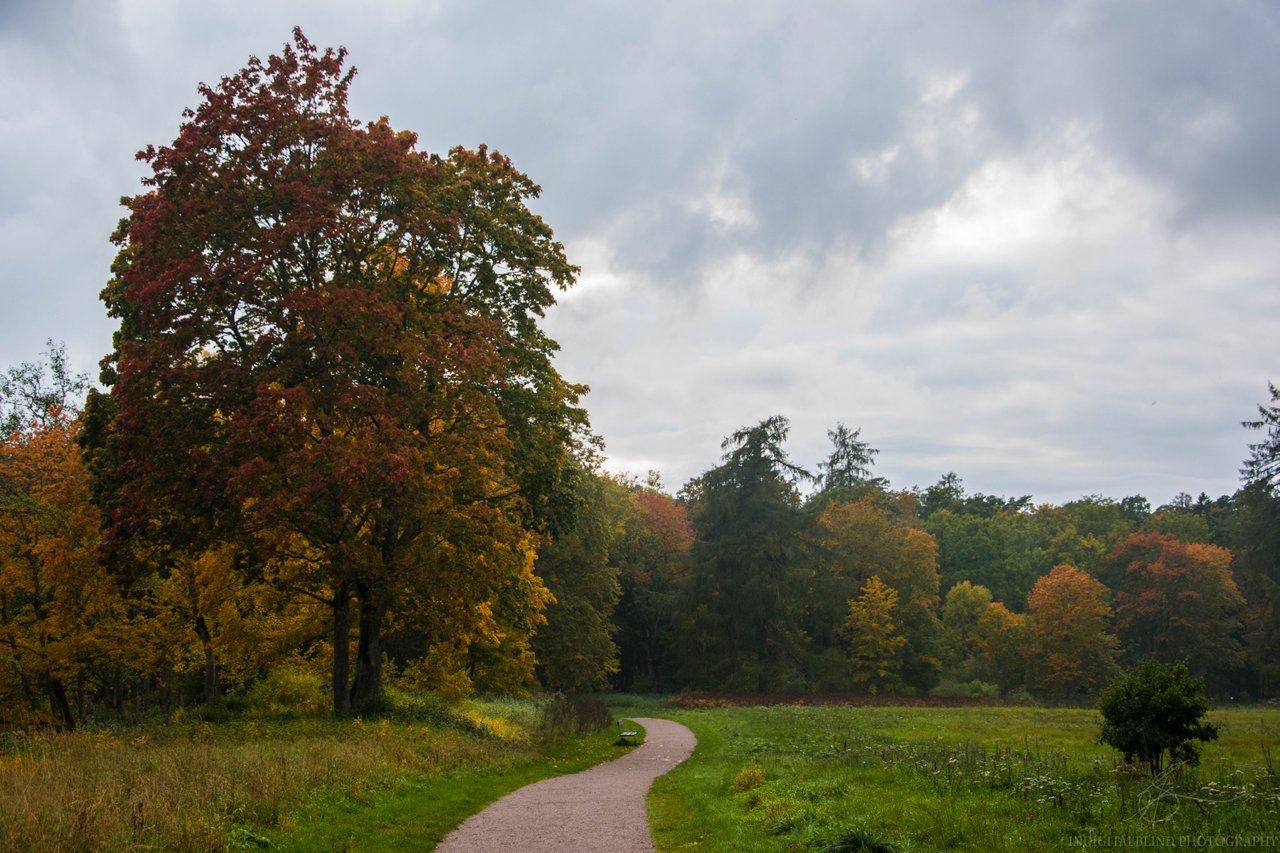 ---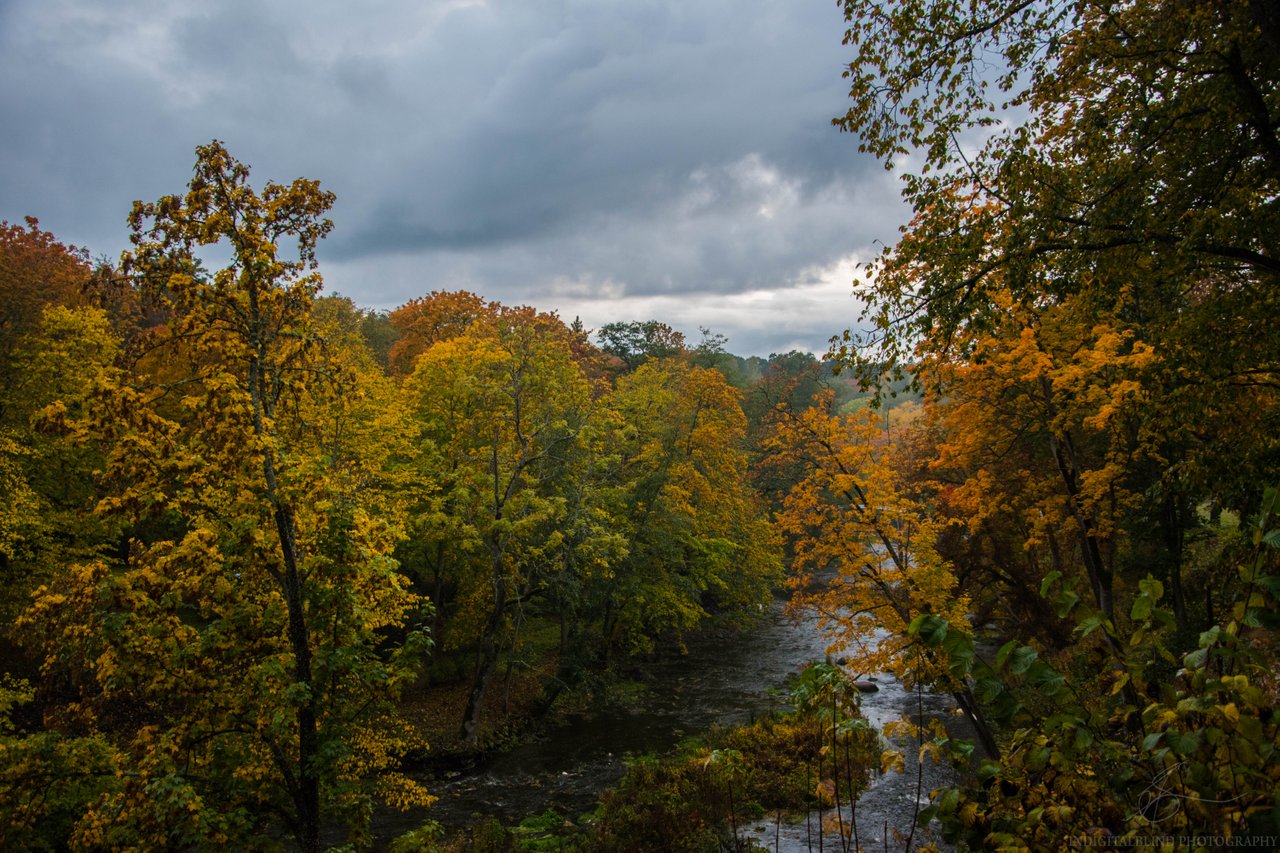 There will be a couple of more posts of fall colors from different places. When I look out of the window right now then half of the trees are already leaf free so I think there are not many opportunities to get more fall color shots this year.
Today I had an idea to drive to the beach and do some black and white shots cause its totally gray again ( the usual weather for this time a year ) but it started raining heavily so it looks like I have to skip this plan. The problem is I want to do something outdoors goddamit :D. I get restless when I have been sitting at home all day and not going out to breathe fresh air or do something.
I hope the strong rain gives away some time soon and I can still take a short walk near my home today.
---
---
---