When it comes to Photo contest then Iceland shots are to go for me. After being to Florida in US and many counties in Europe, Iceland is still the most photogenic place I have been and it's obvious why.
It is another contest time hosted by @derangedvisions and the theme for this week is "from a distance".
I had a hard time choosing between several shots and in the end decided to go with this sea/landscape shot from Iceland, West Fjords. This is not the best shot I have but why always submit all the greatest works right? right...?
I am proud to say that I was chosen to be the winner of the last week's contest of the professional tier!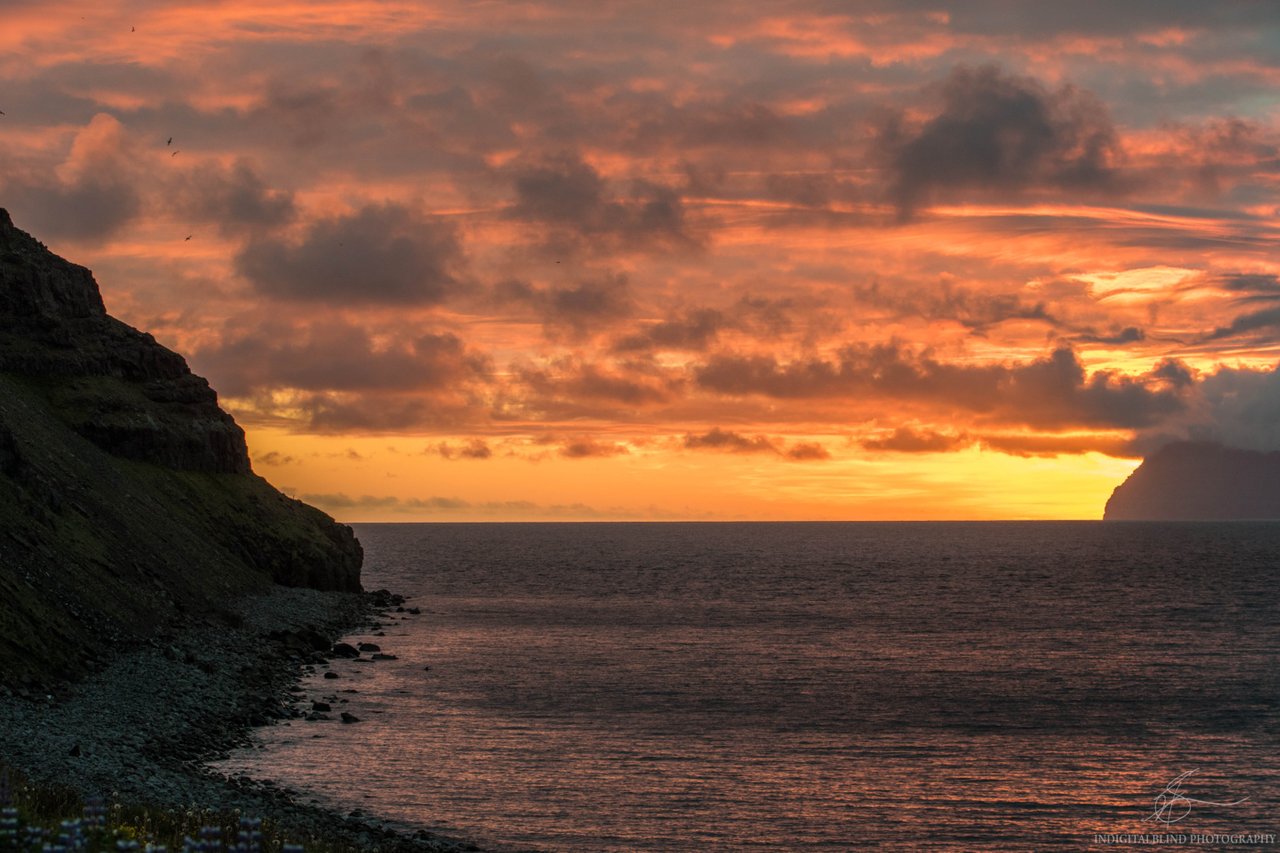 ---
---
---