Our Air Bnb was situated on the north beach but we also wanted to see South Beach of Miami with famous districts and buildings and of course, the beach. The question was how do we get there... We had a car but finding a parking spot on Miami beach during daytime is great pain in the ass. We could also walk but its 14 miles there and back, no thank you, it takes a whole day. We talked with our host at the living place and she told us that in Miami there are also many bike rental stations.
So we rented city bikes for 2 hours and our problem was solved.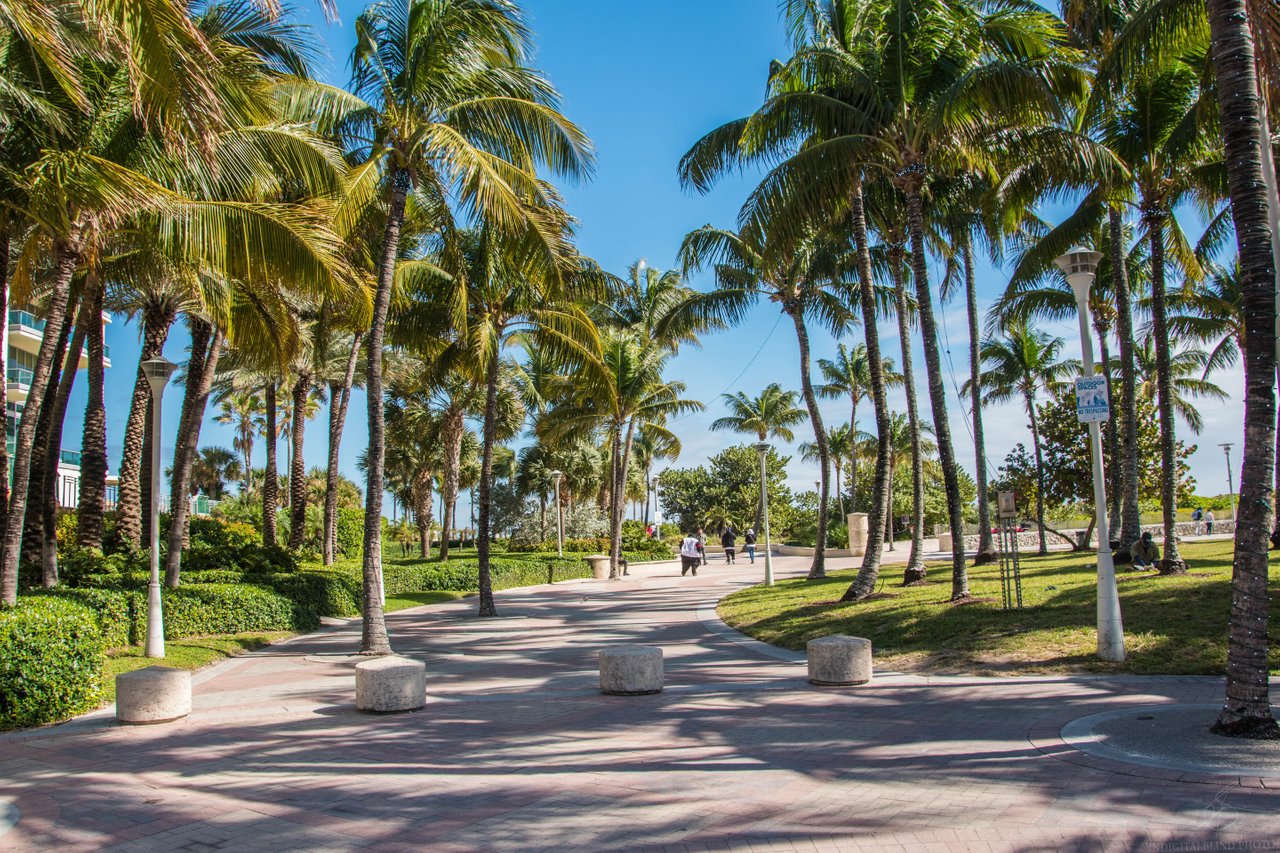 There was a long path for bicycles and walkers directly next to the beach. It was a joy to ride along it.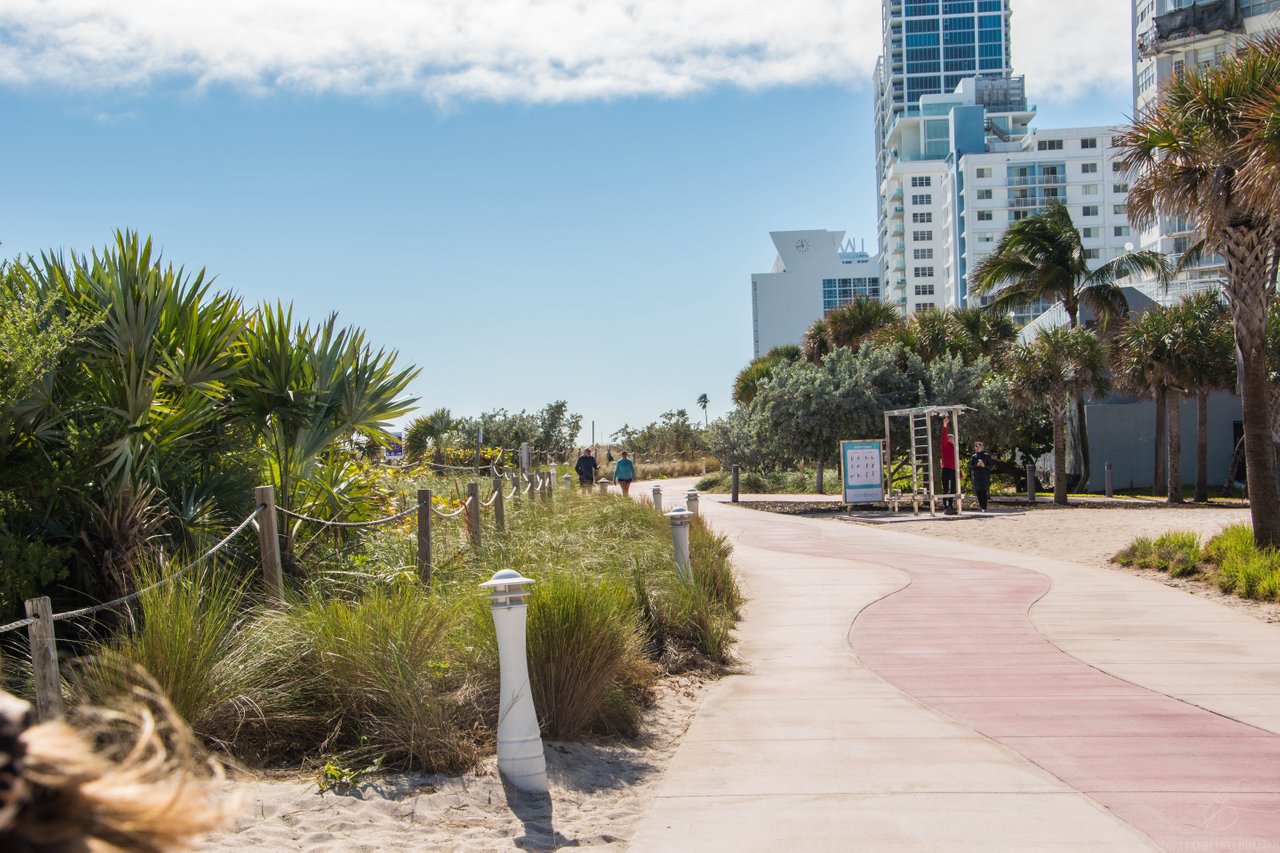 The photo below is captured of the historic and famous Ocean drive. Some buildings there date back to the 1920's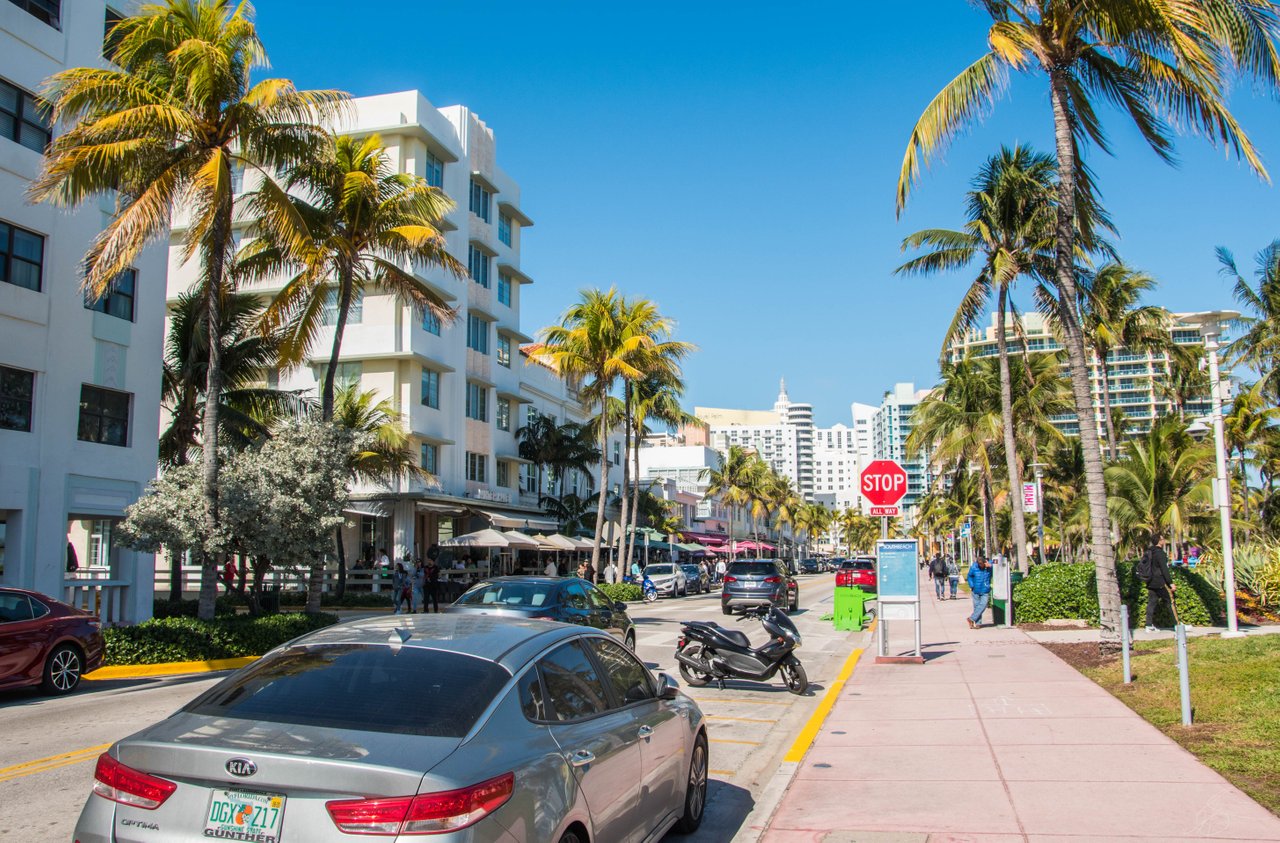 The south beach of Miami was really wide and nice. Since the weather was windy and waves were high, some surfing event was going on at the beach.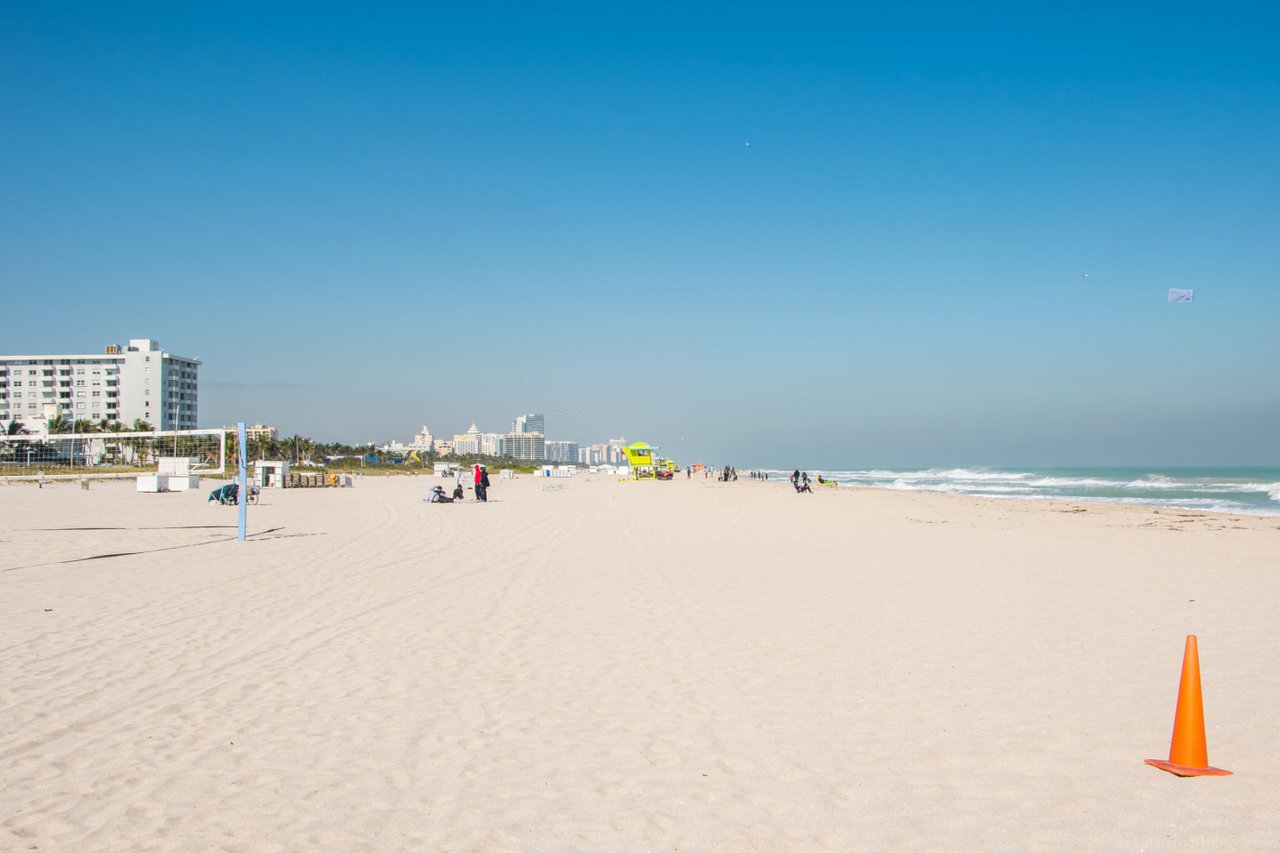 ---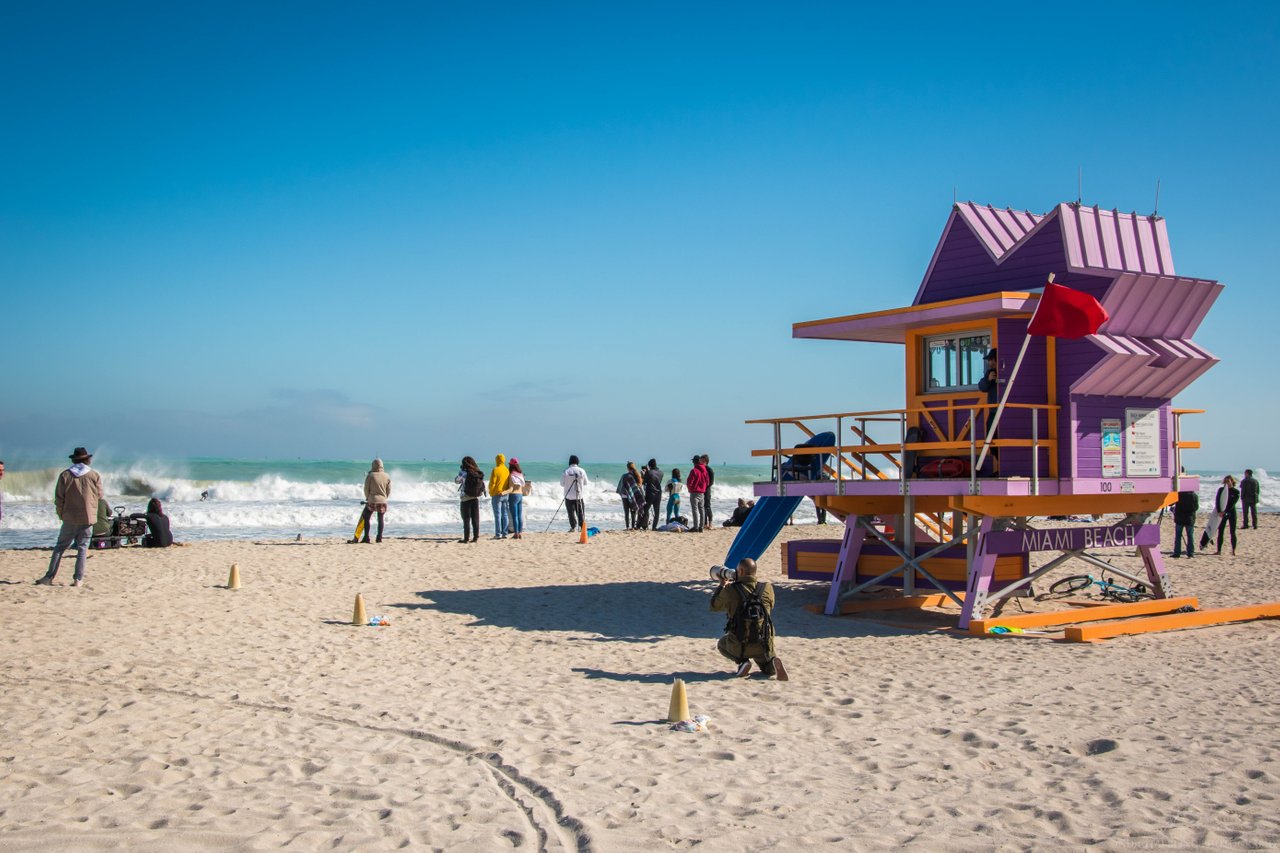 ---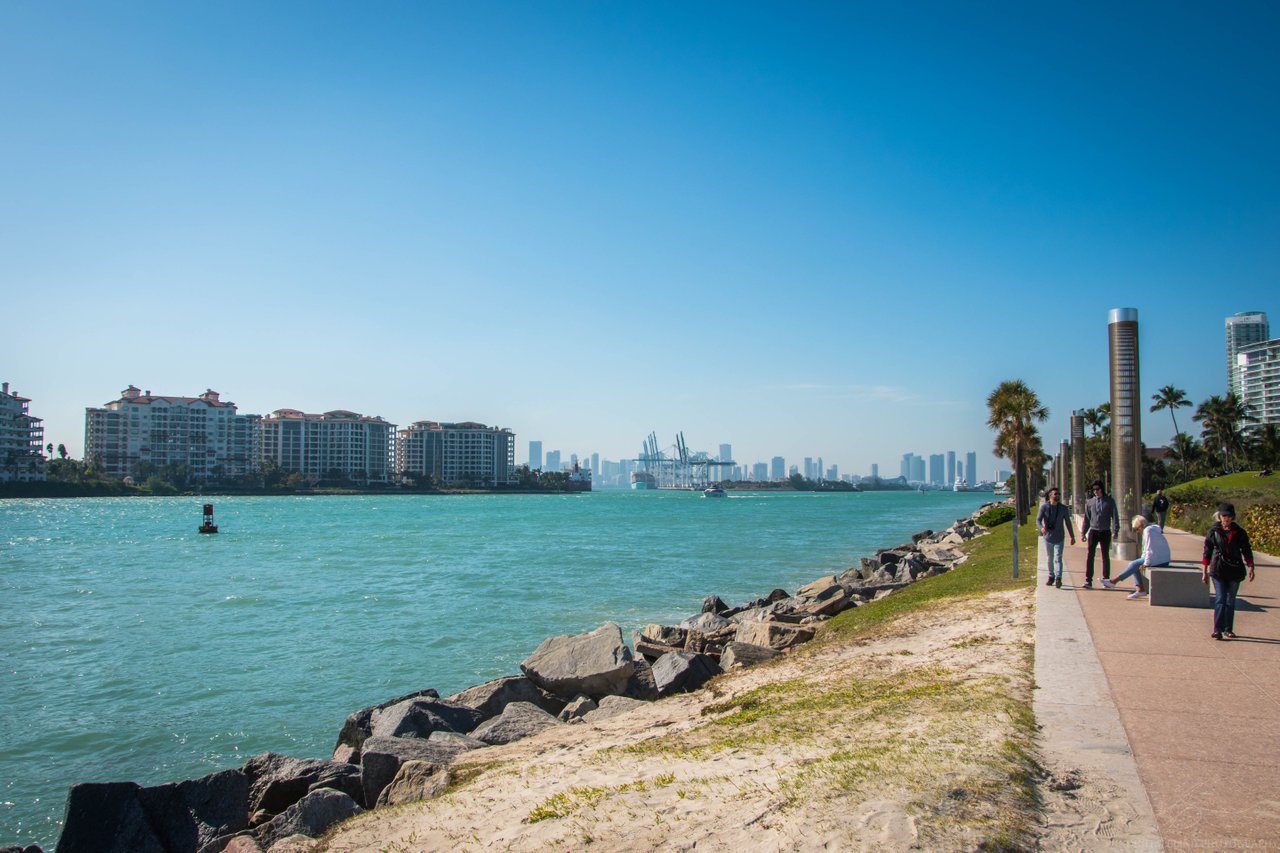 I really liked the Vibe at the Miami beach. People do push-ups on the street, some people sing and dance. No one really gives a shit what others think and others don't give any fucks. If you were to do things like this in Estonia on the street, everyone would look at you as a weird or something.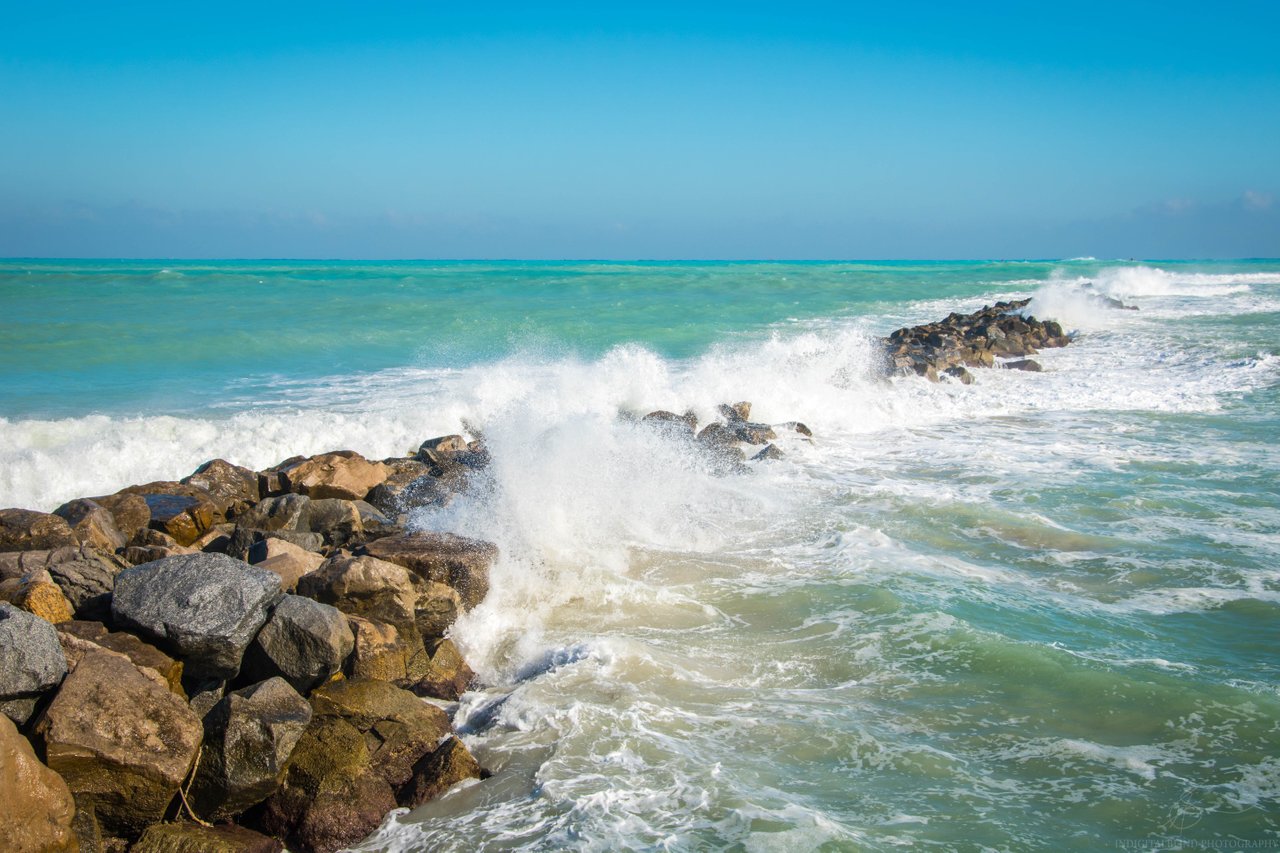 ---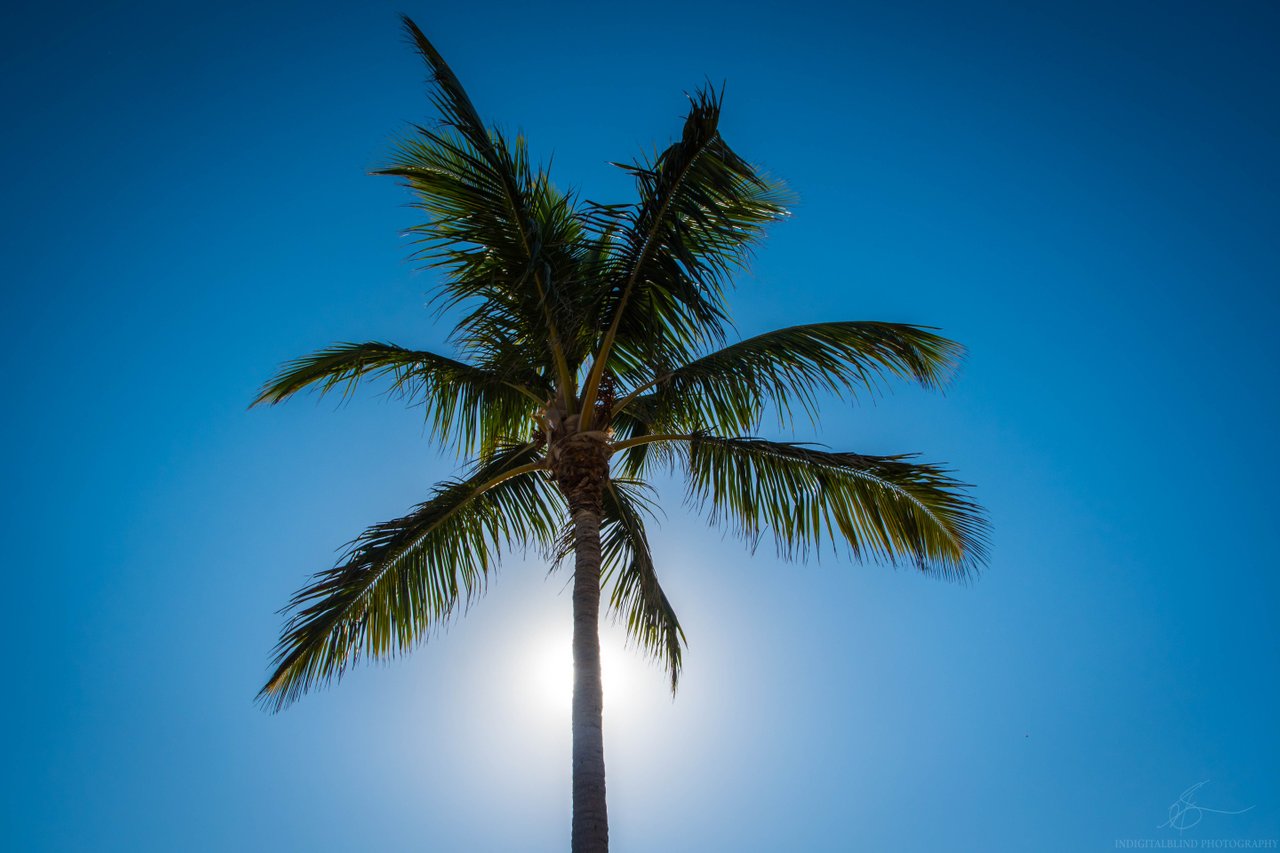 We wanted to drive back to the north Miami beach with bicycles as well but first I wanted to see some boardwalks we were not able to cross with bikes so we pretty much walked through the south beach on foot. After when we wanted to get bikes from the station, there was none... Eventually, we ended up walking all the way back to the north beach by foot, that was not ideal.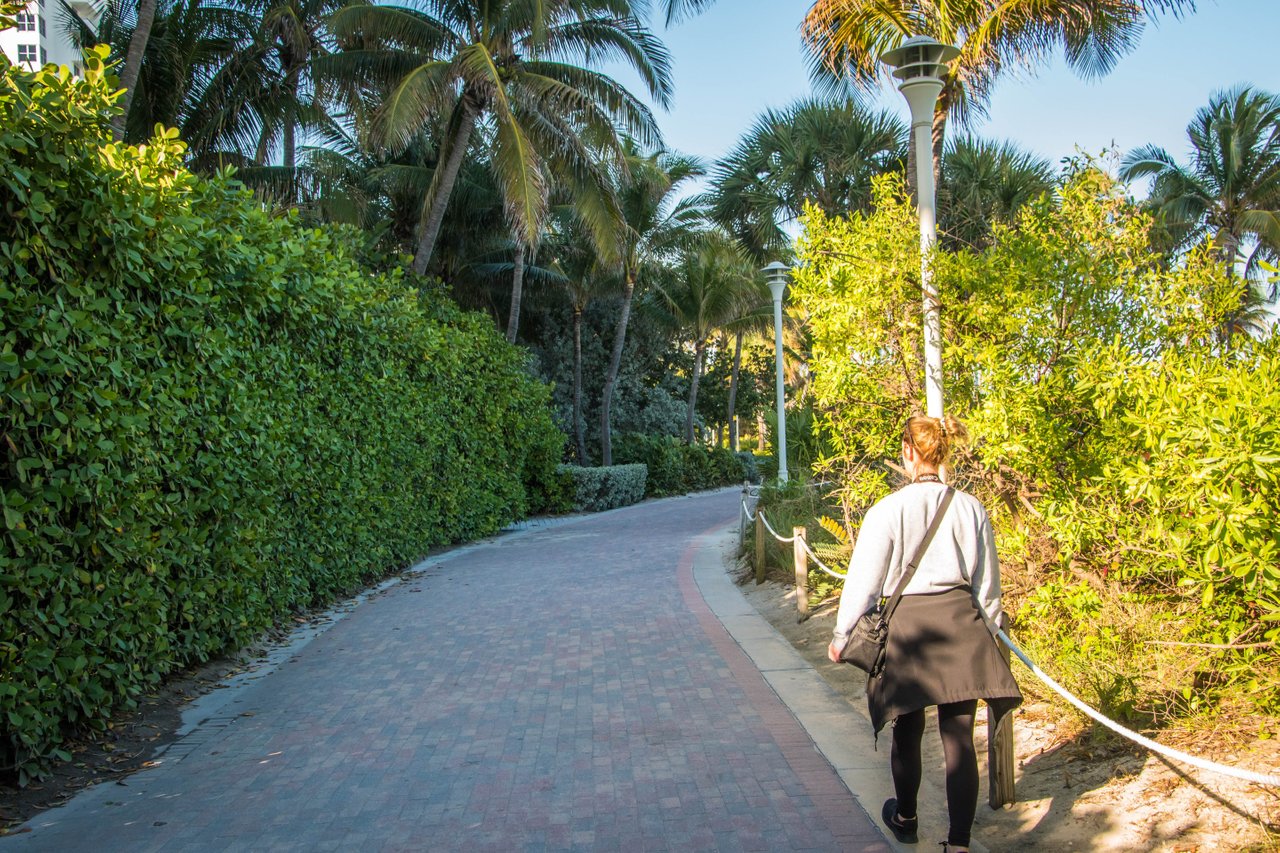 ---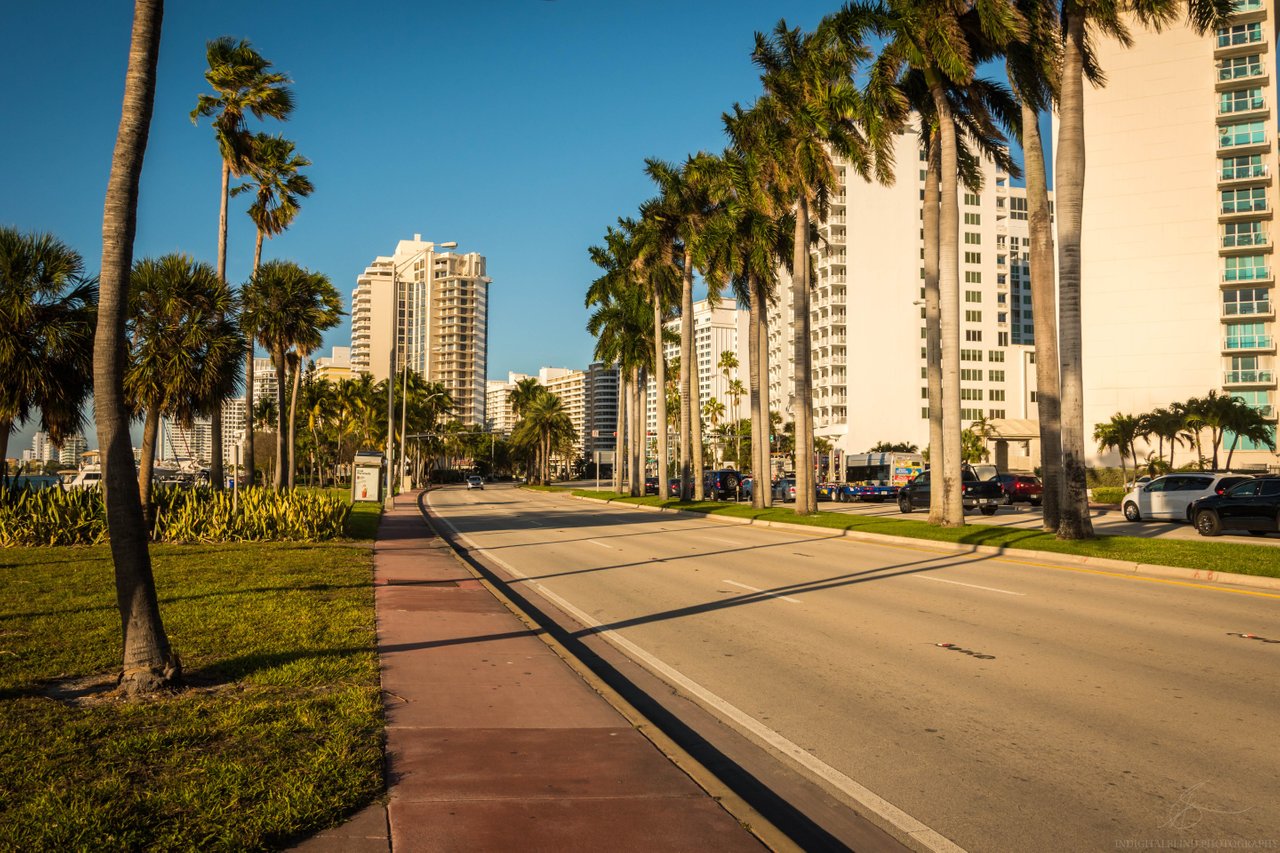 ---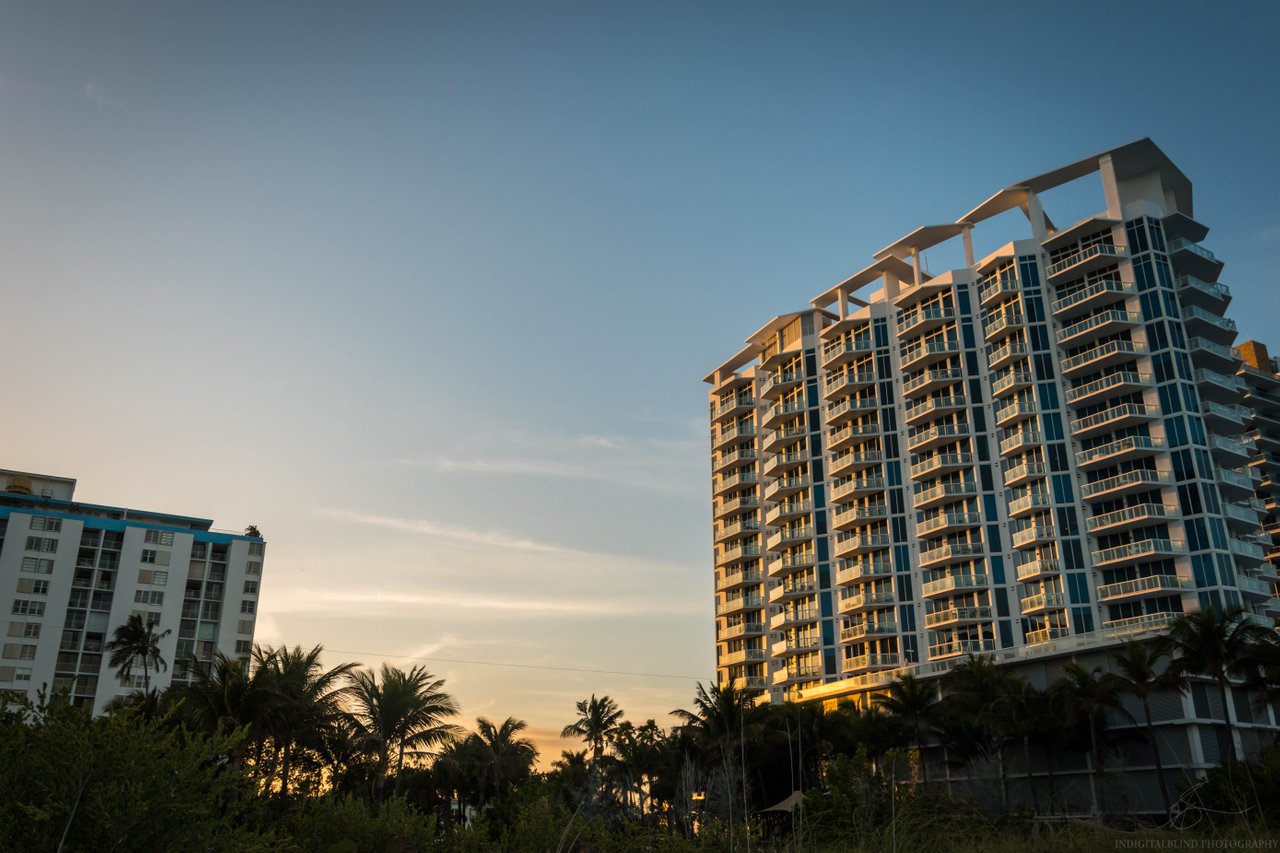 As we walked back I also noticed the high tide getting very high because waves hit the sand dunes already and in some places got on the streets.
I do also have a video clip of that. Beach too saw some serious erosion during that time. Maybe someone can tell me if this is a usual sight on Miami beach?
---
---
---