Before I went to Florida, there was one place certain I wanted to explore and that was the Everglades wetland. For this, we had booked an airboat tour through Gator Park. This meant we got 40 minutes to ride in the Everglades and after that a guided show of the alligators.
So first the ride. The airboat was very loud so guide gave us the air plugs for that when we are going with high speed. You might think that why are they using airboats, why not use boats instead. Well, using a boat is tricky because it's not all water, there are many patches of weeds and plants, the boat engine would get stuck in this.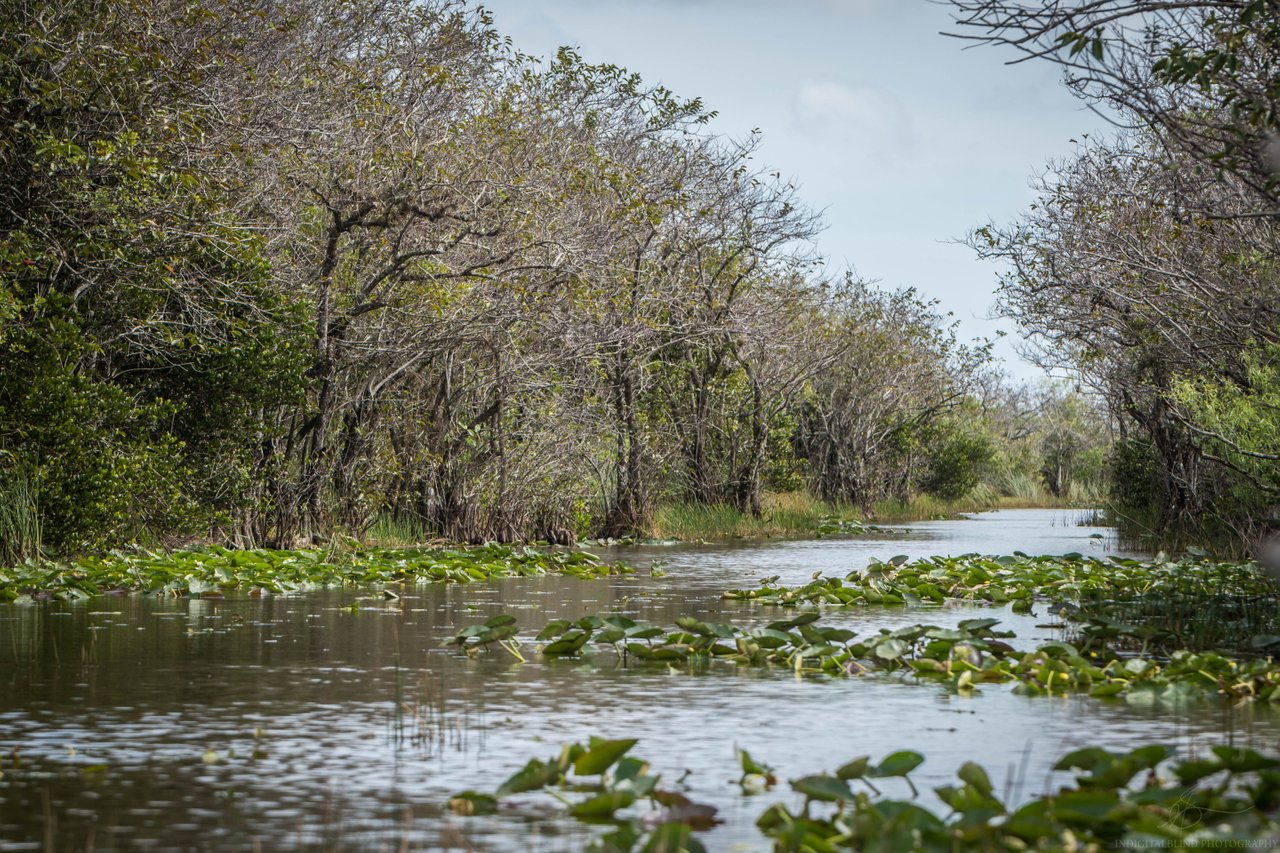 On the way, we saw many different wild animals that live in the Everglades, including numerous alligators.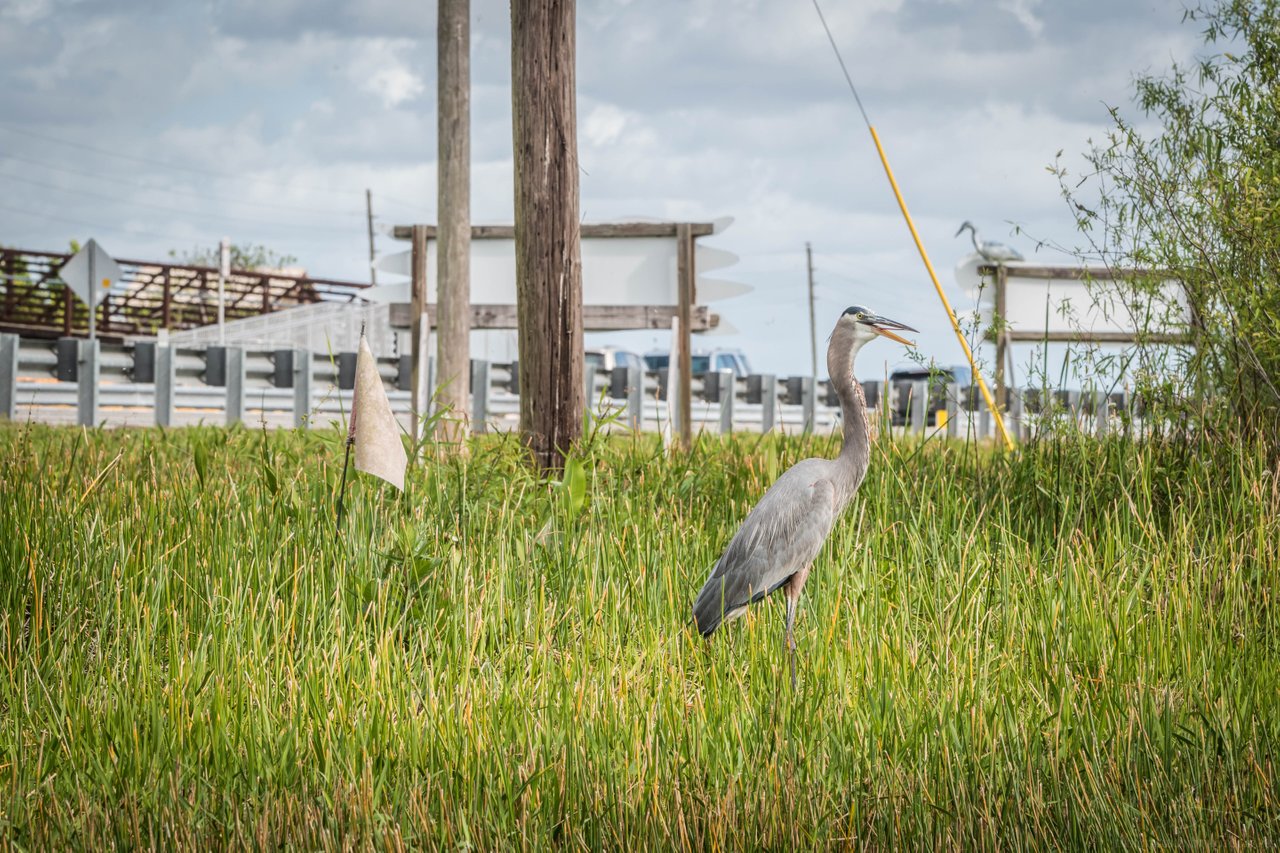 Yes someone is on my photo but we moved pretty fast and I was having hard time to capture this turtle that appeared suddenly.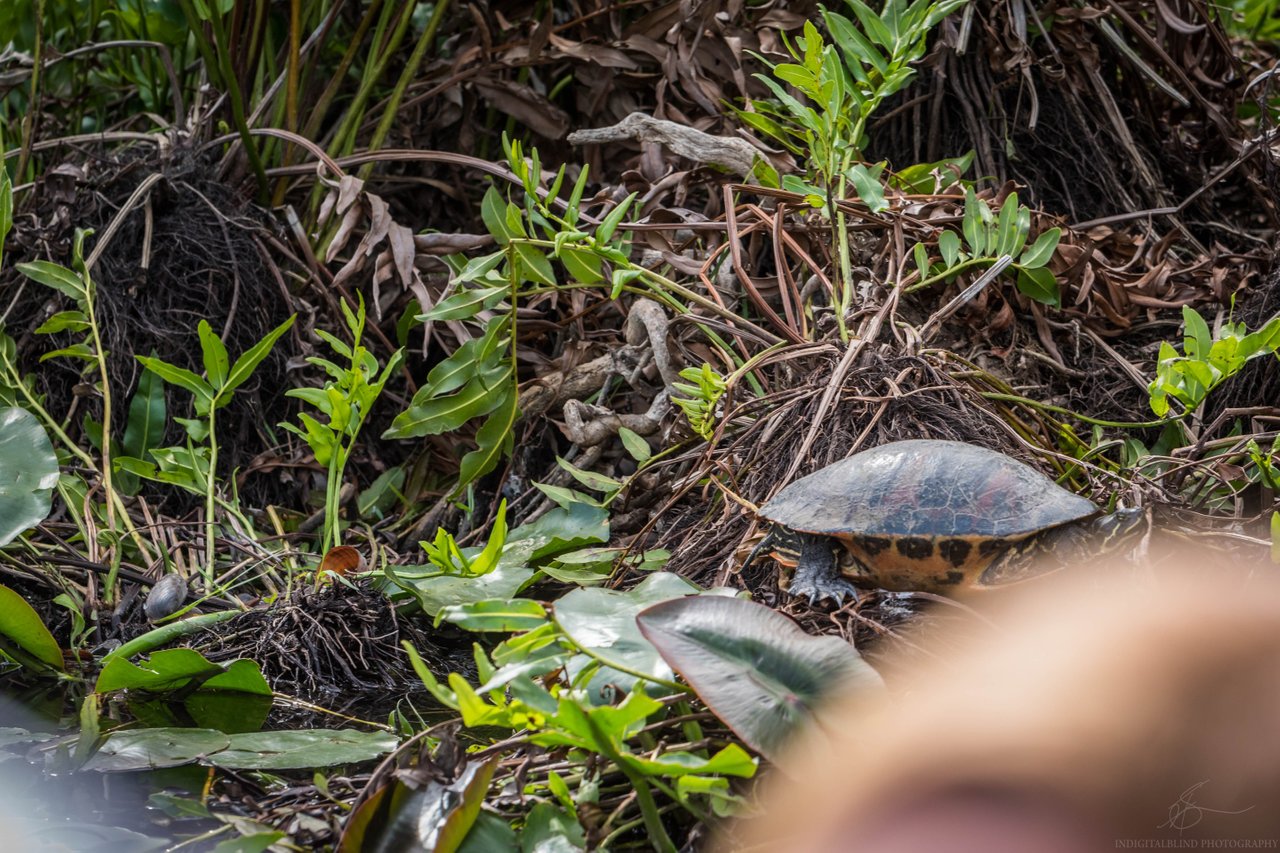 ---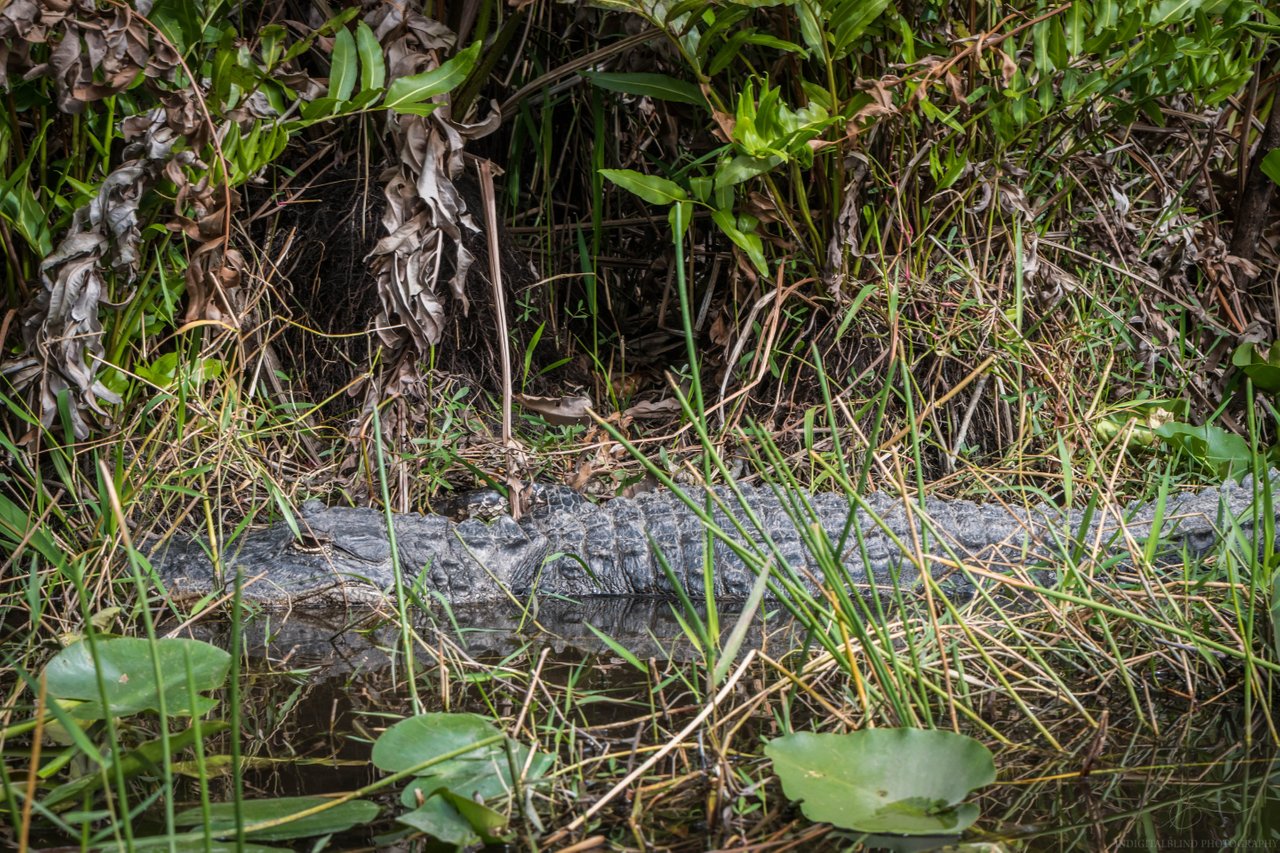 ---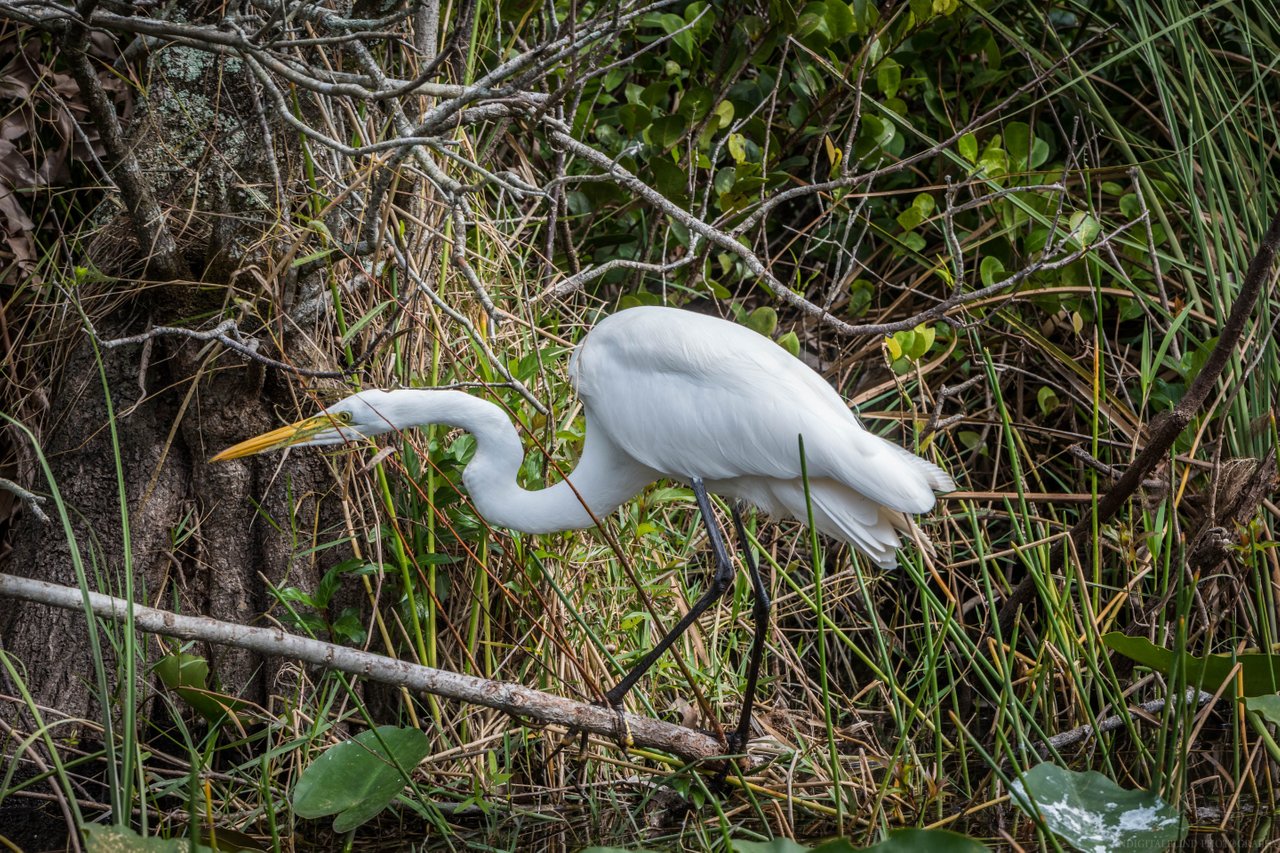 ---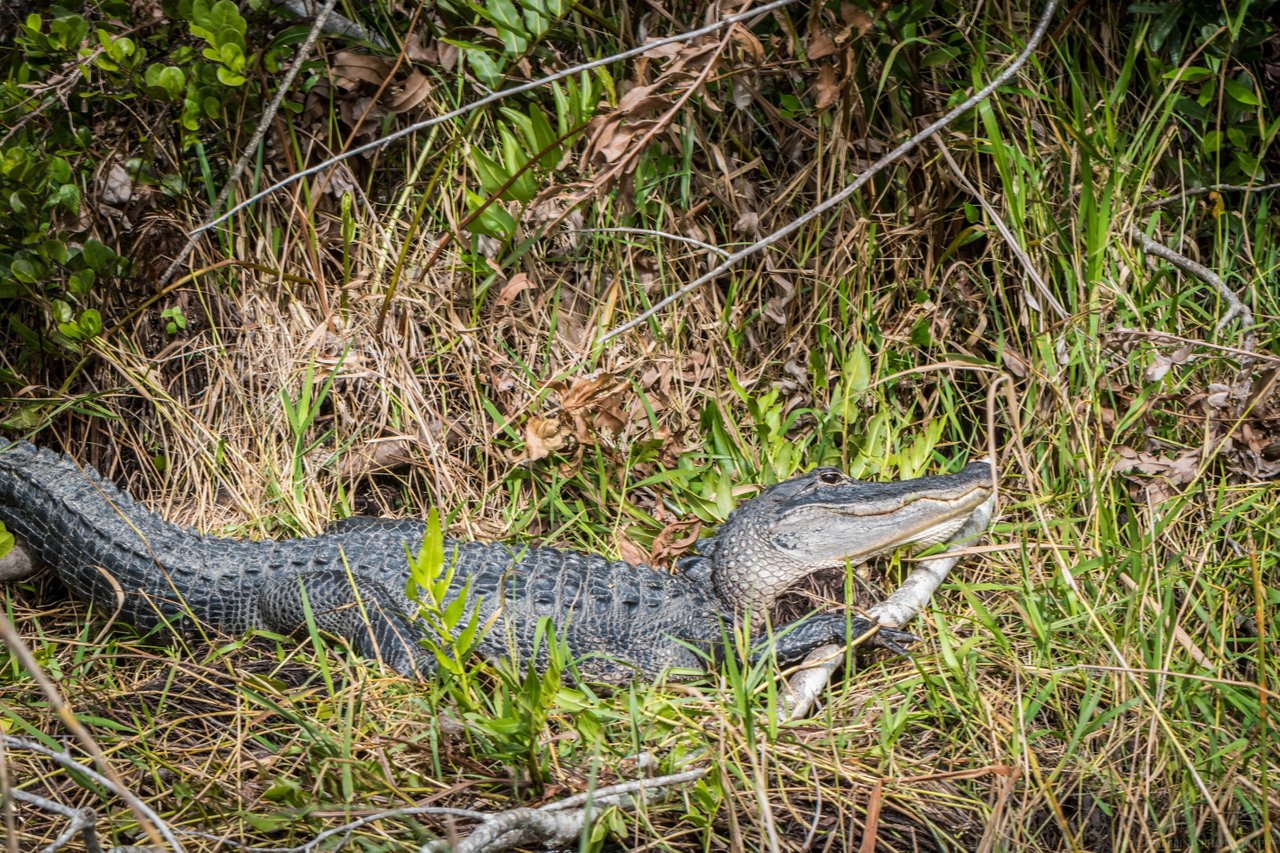 ---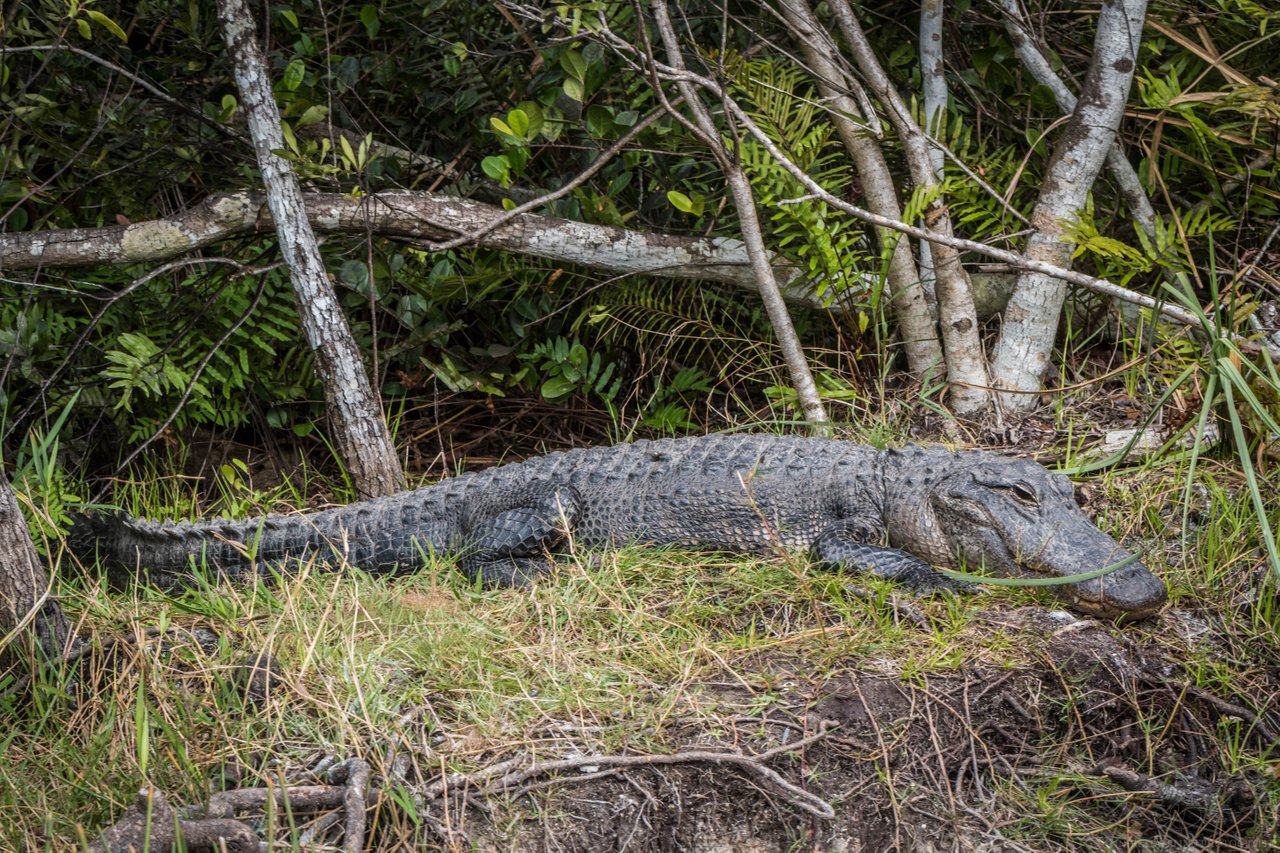 This is pretty much how everglades wetland looks like.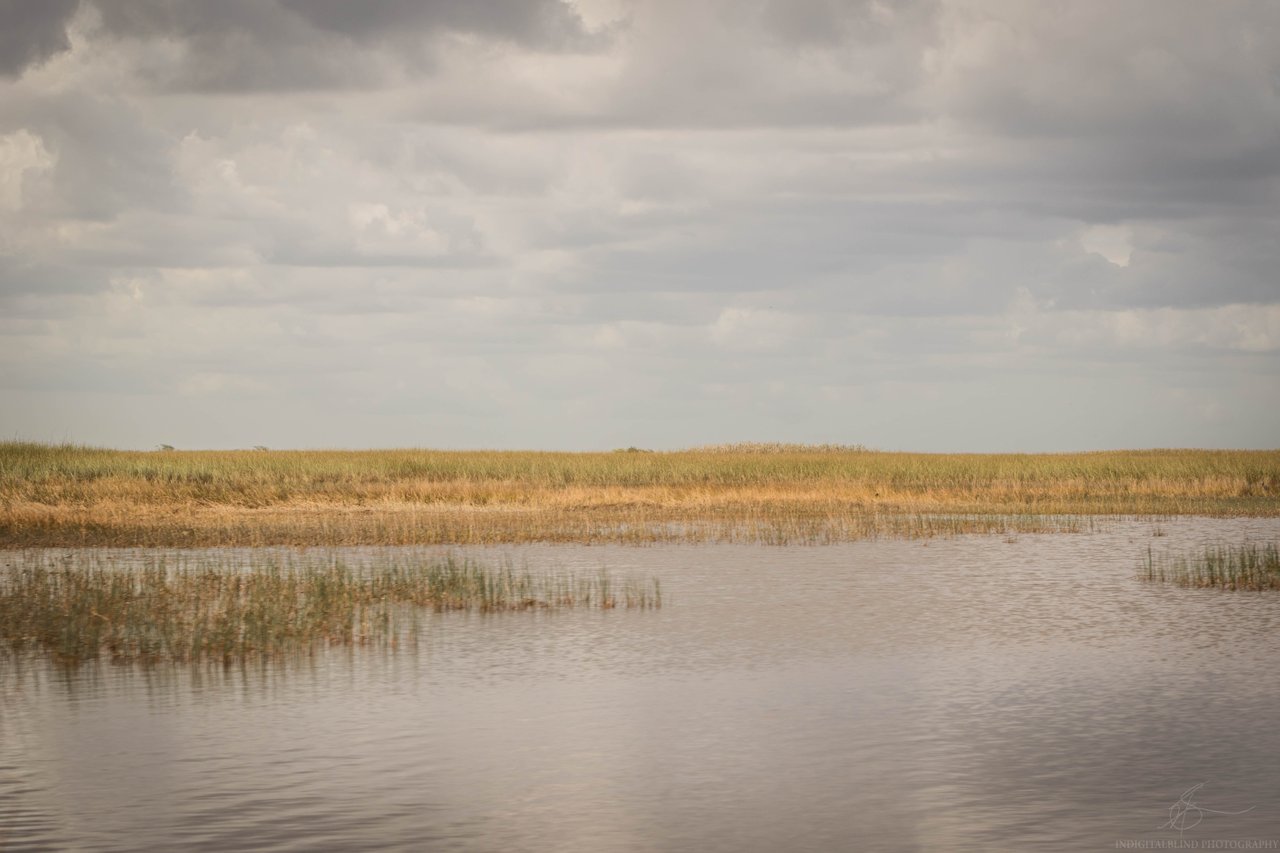 ---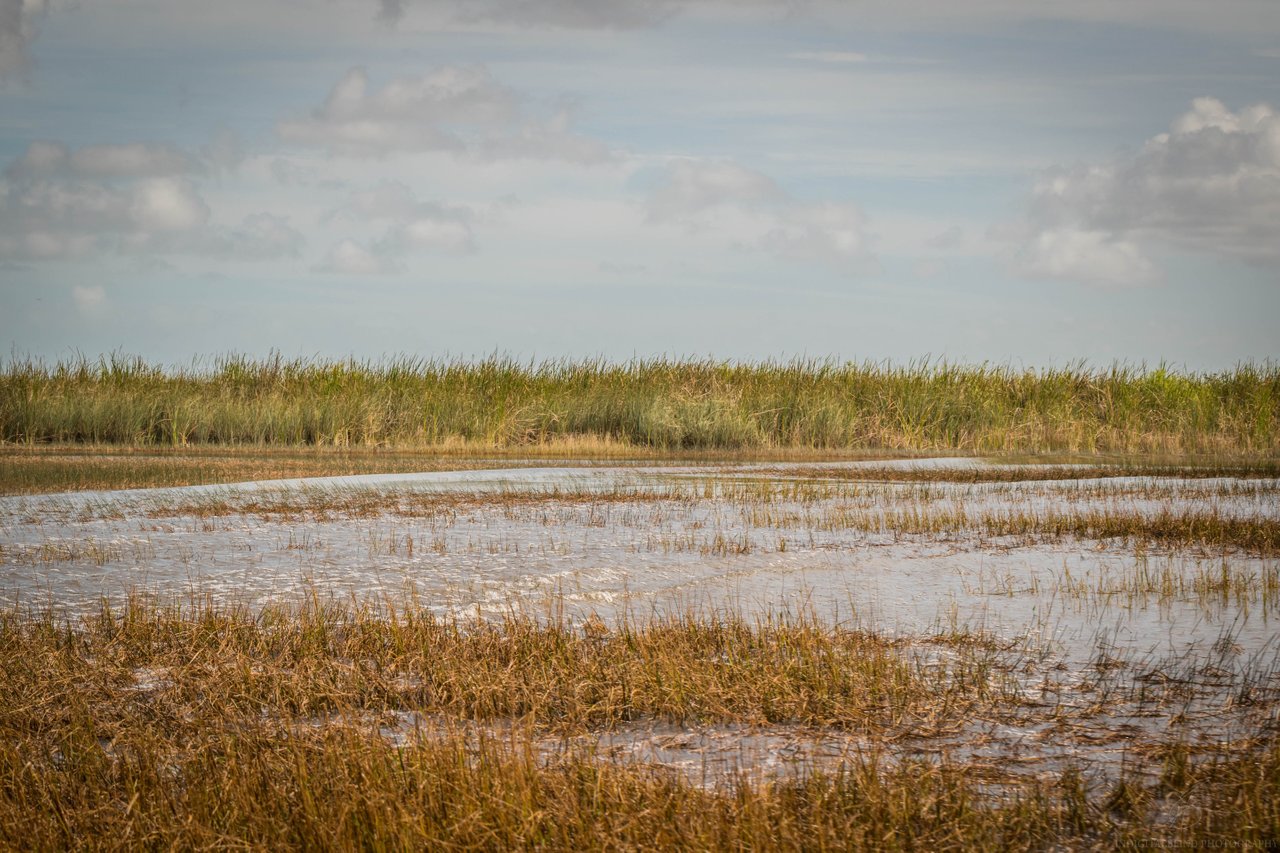 ---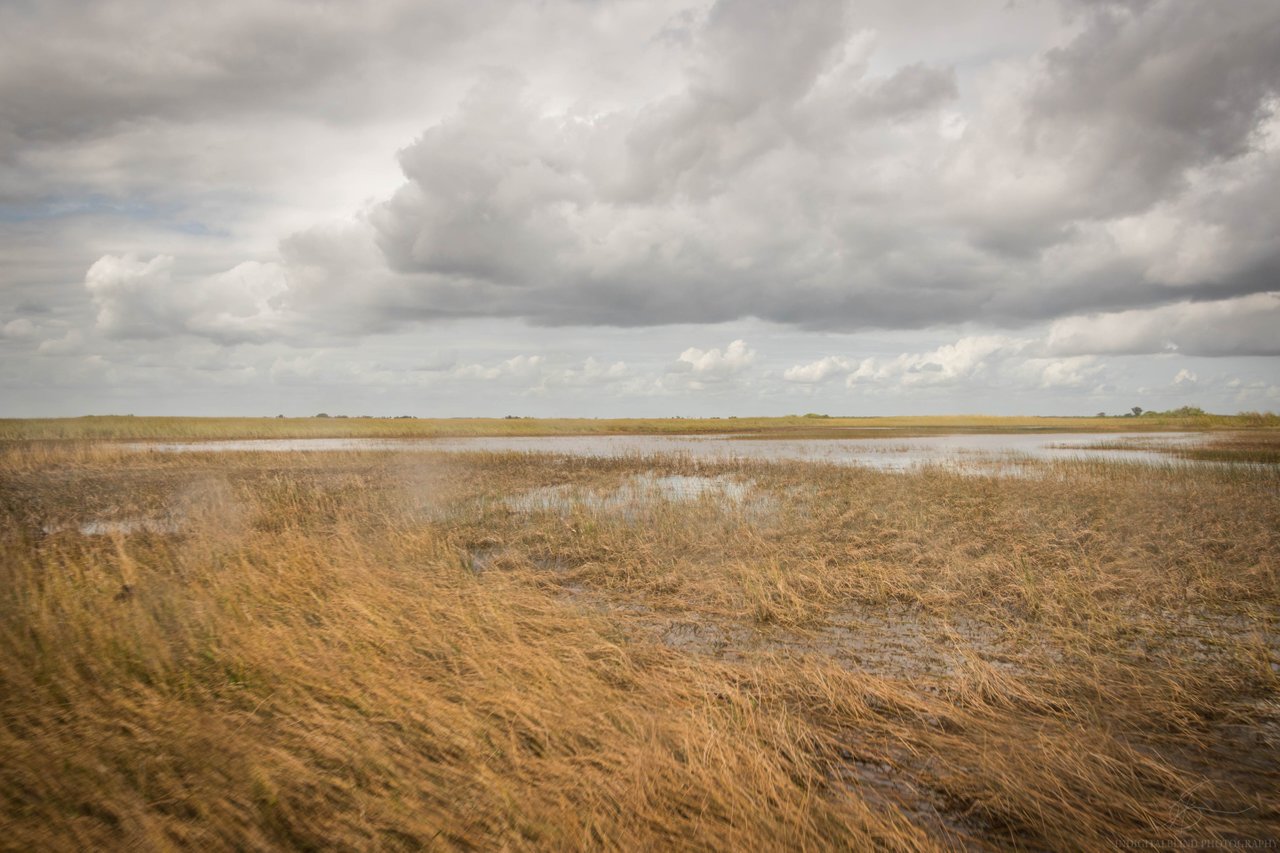 Another turtle.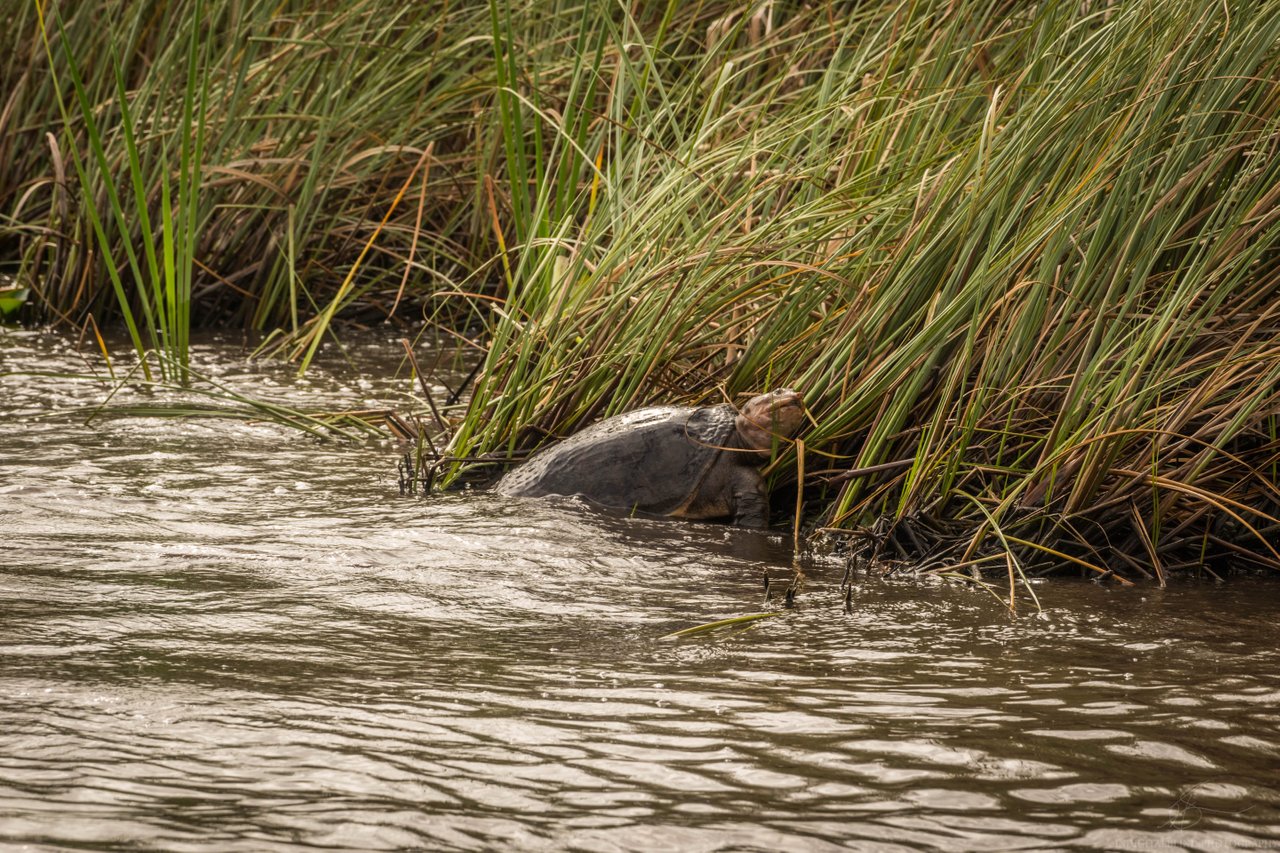 ---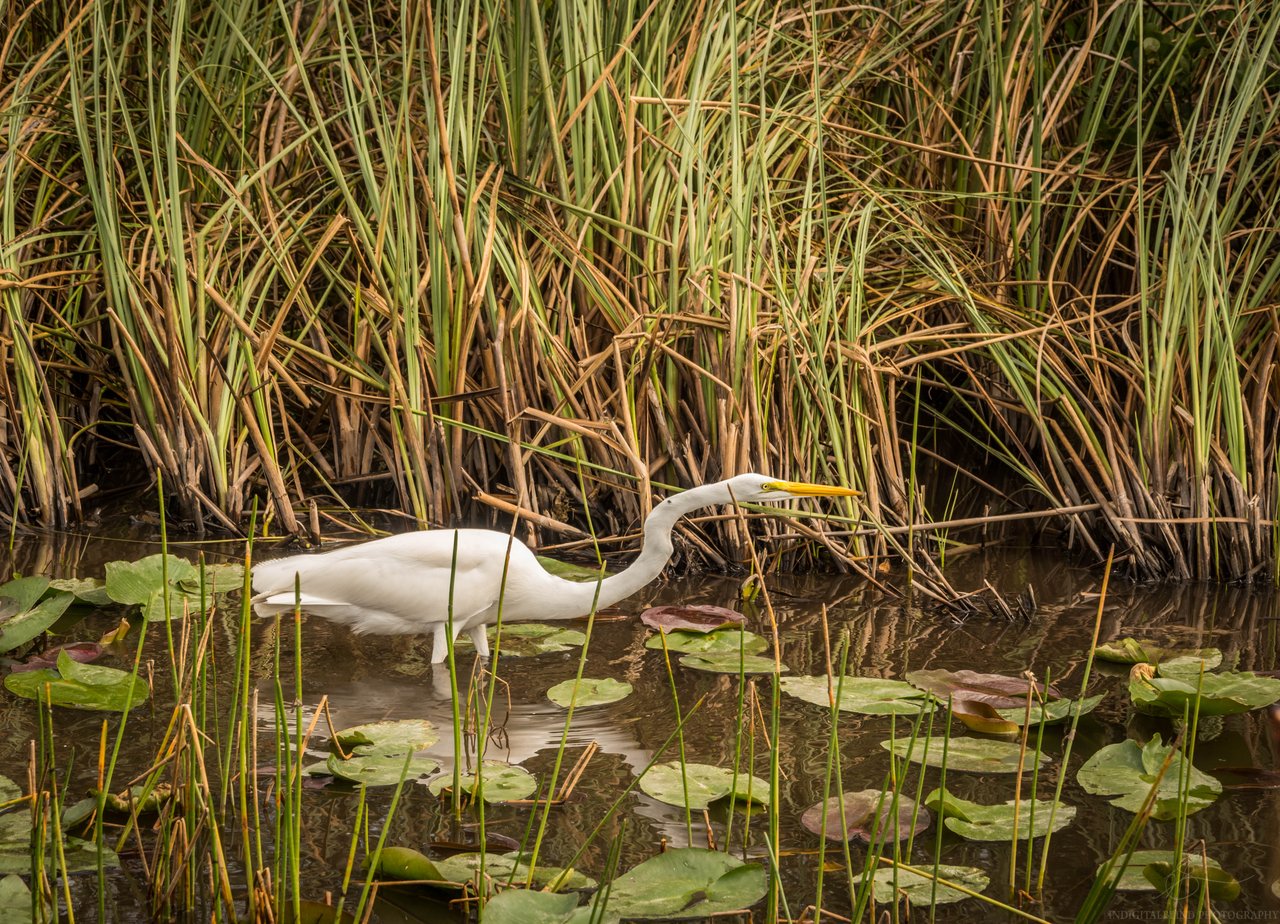 ---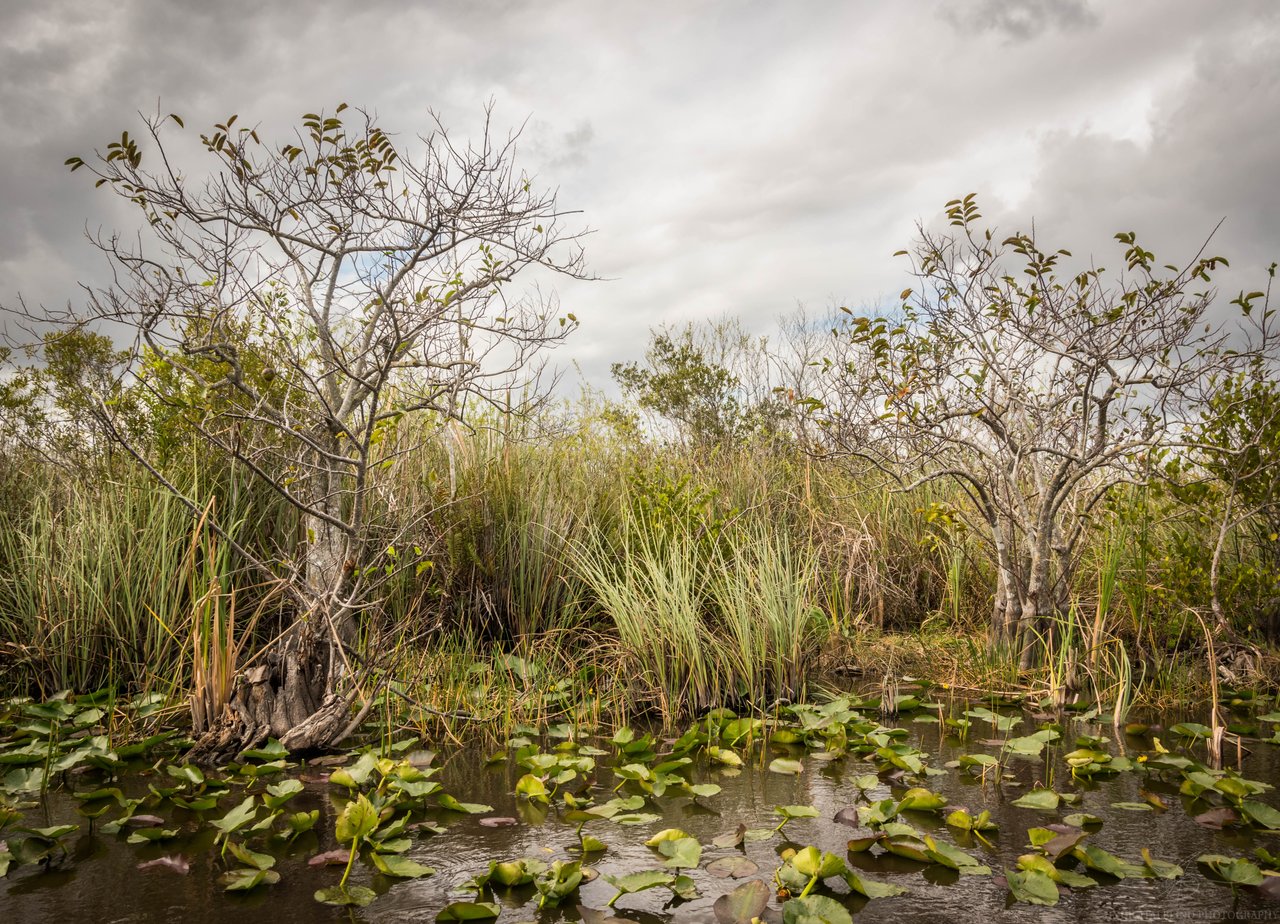 ---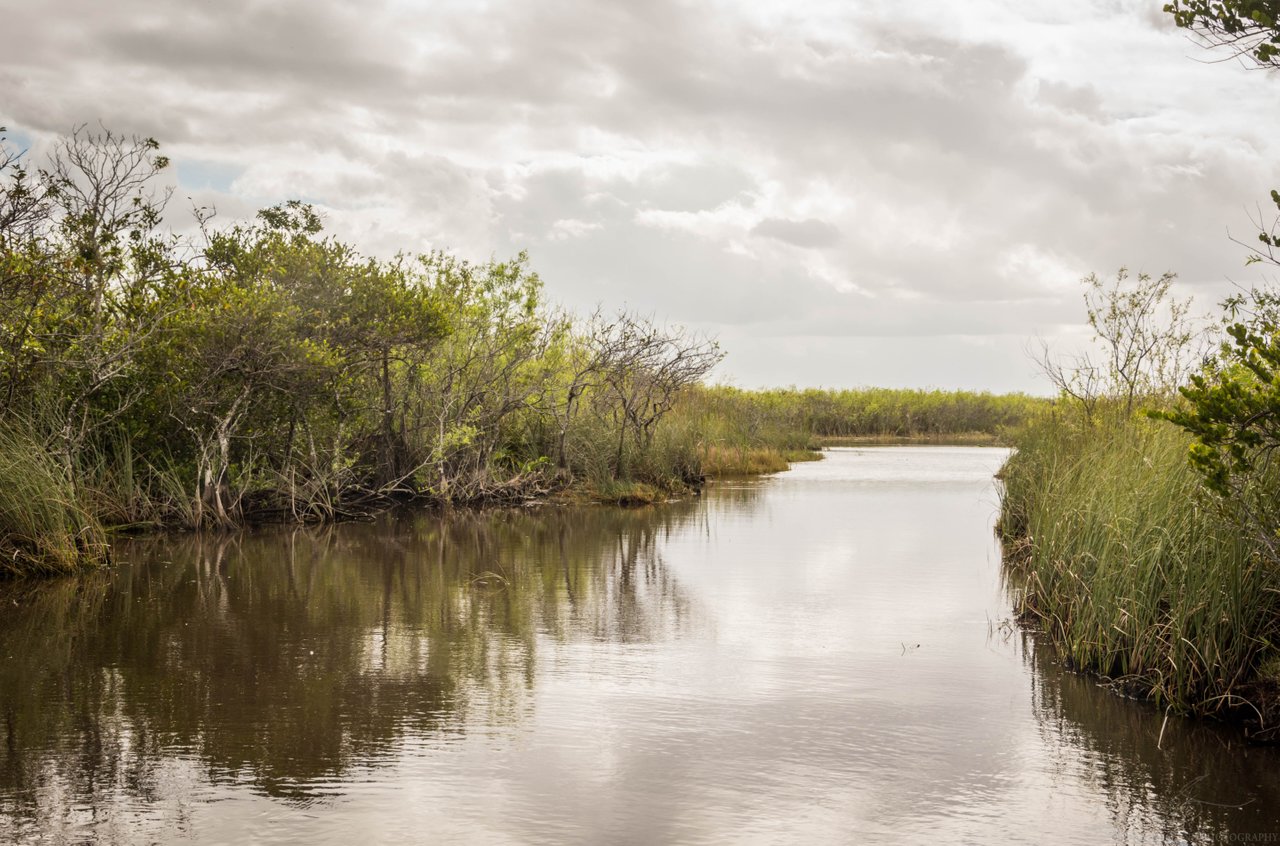 Can you see the snake in the grass?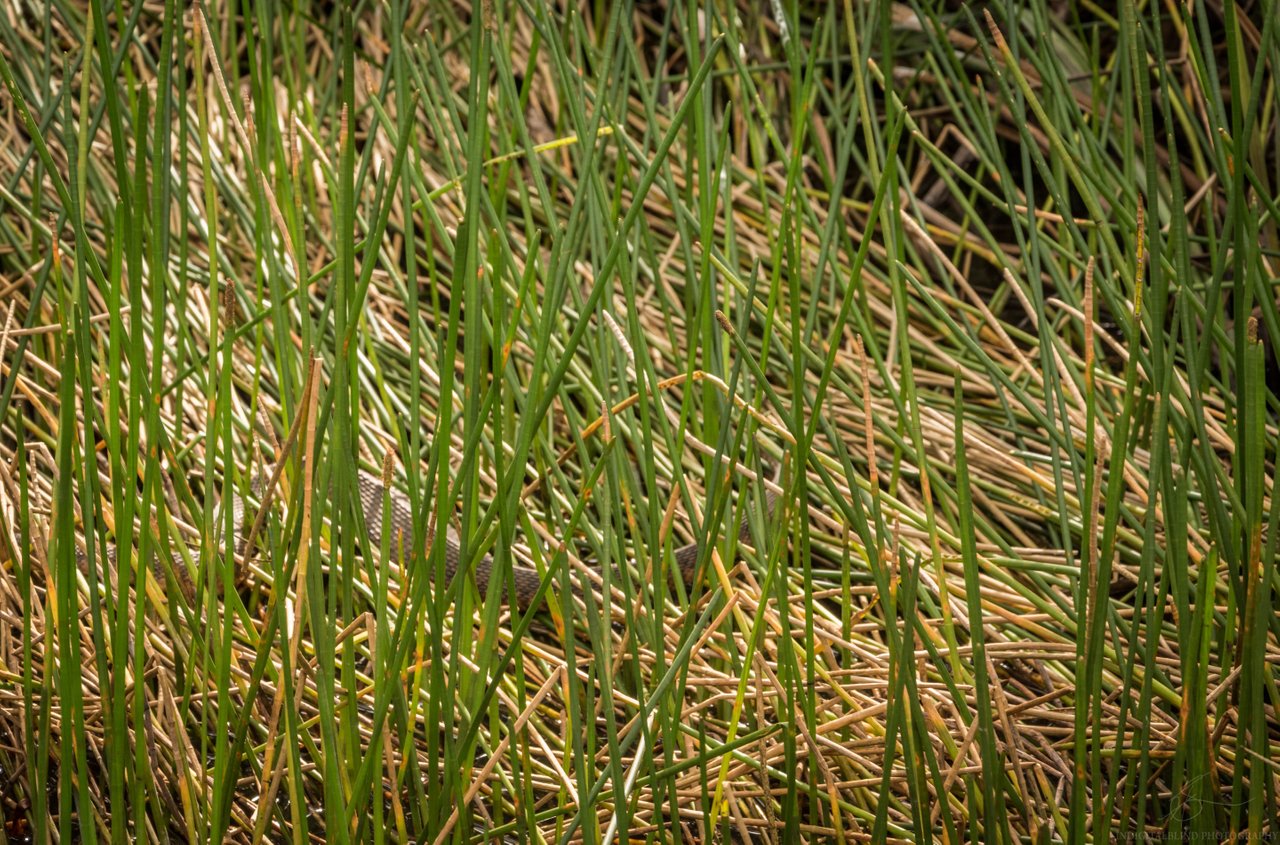 This is another airboat we also drove with. Full of Chinese lol didn't know about the coronavirus back then yet.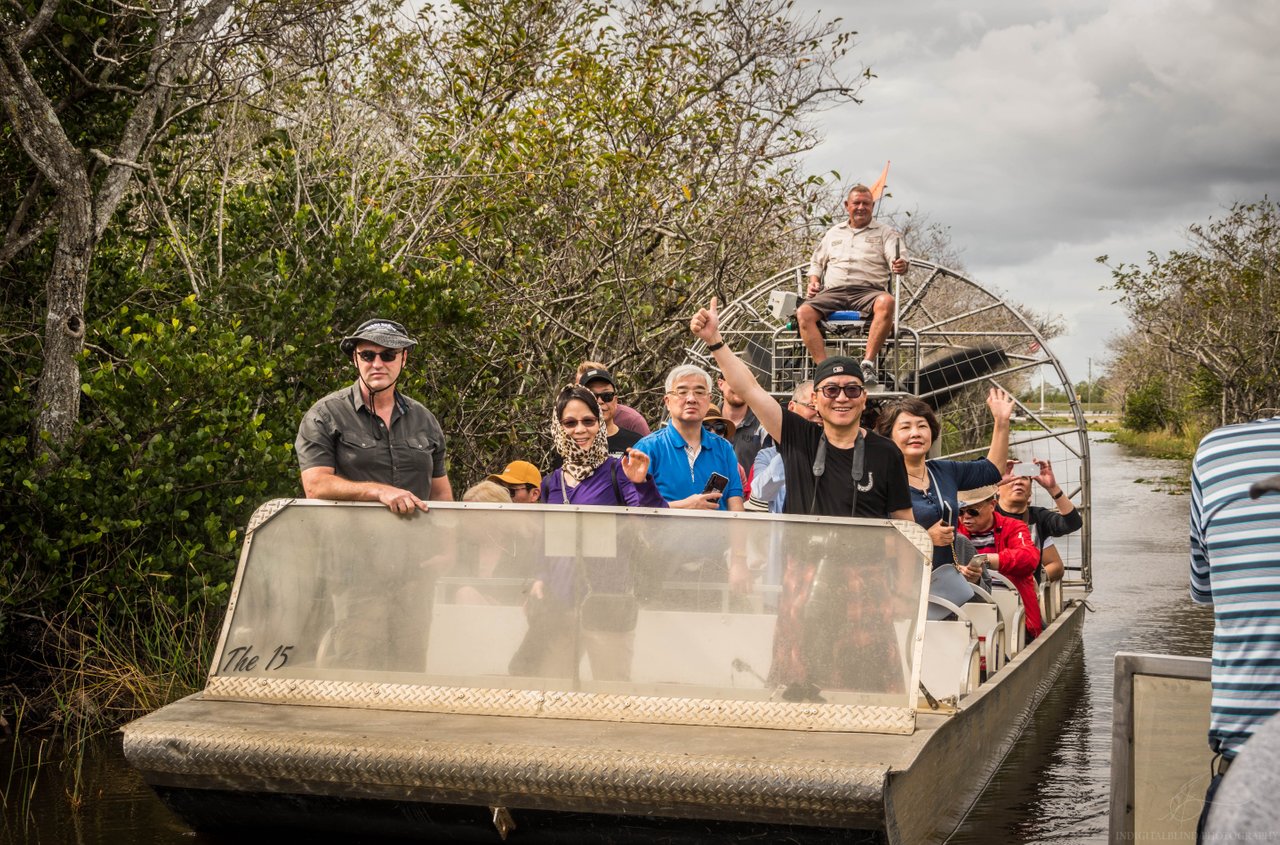 ---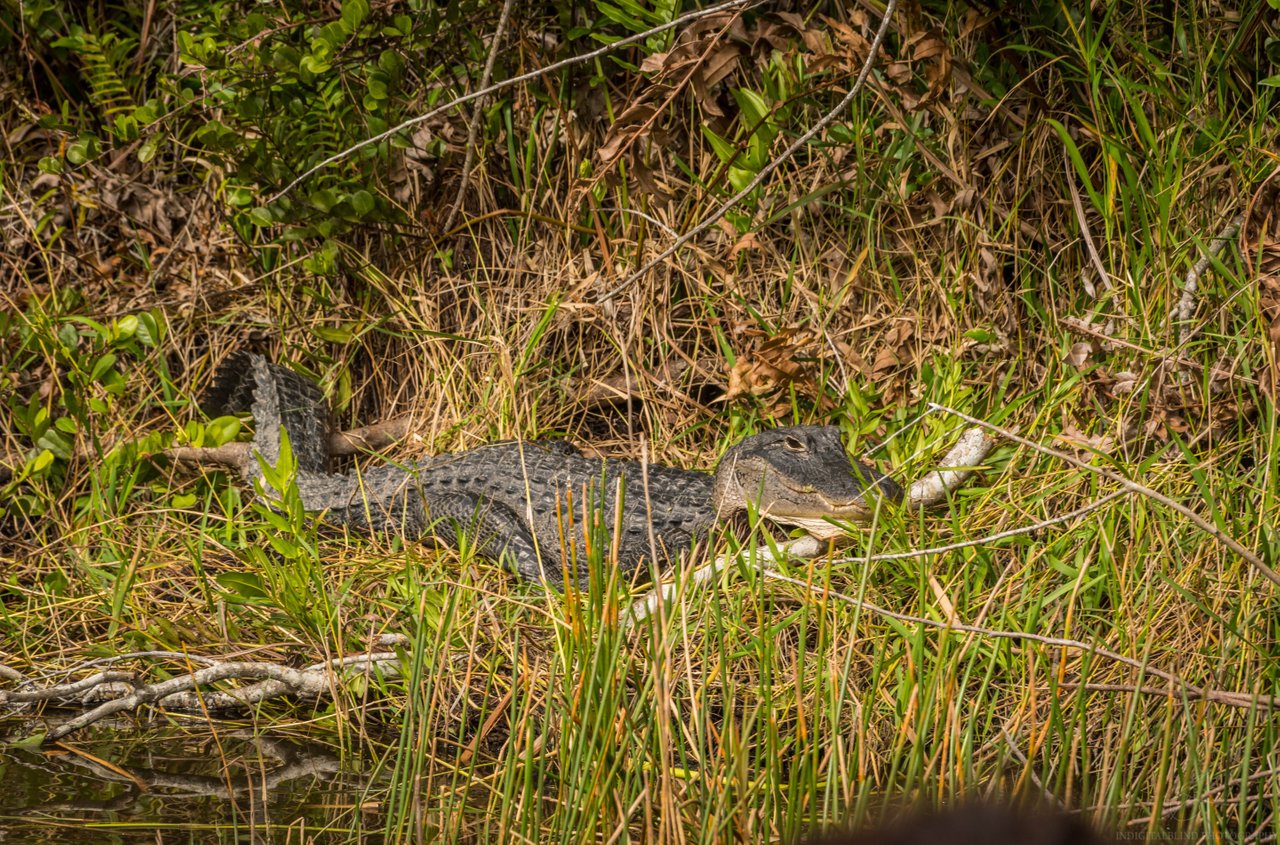 ---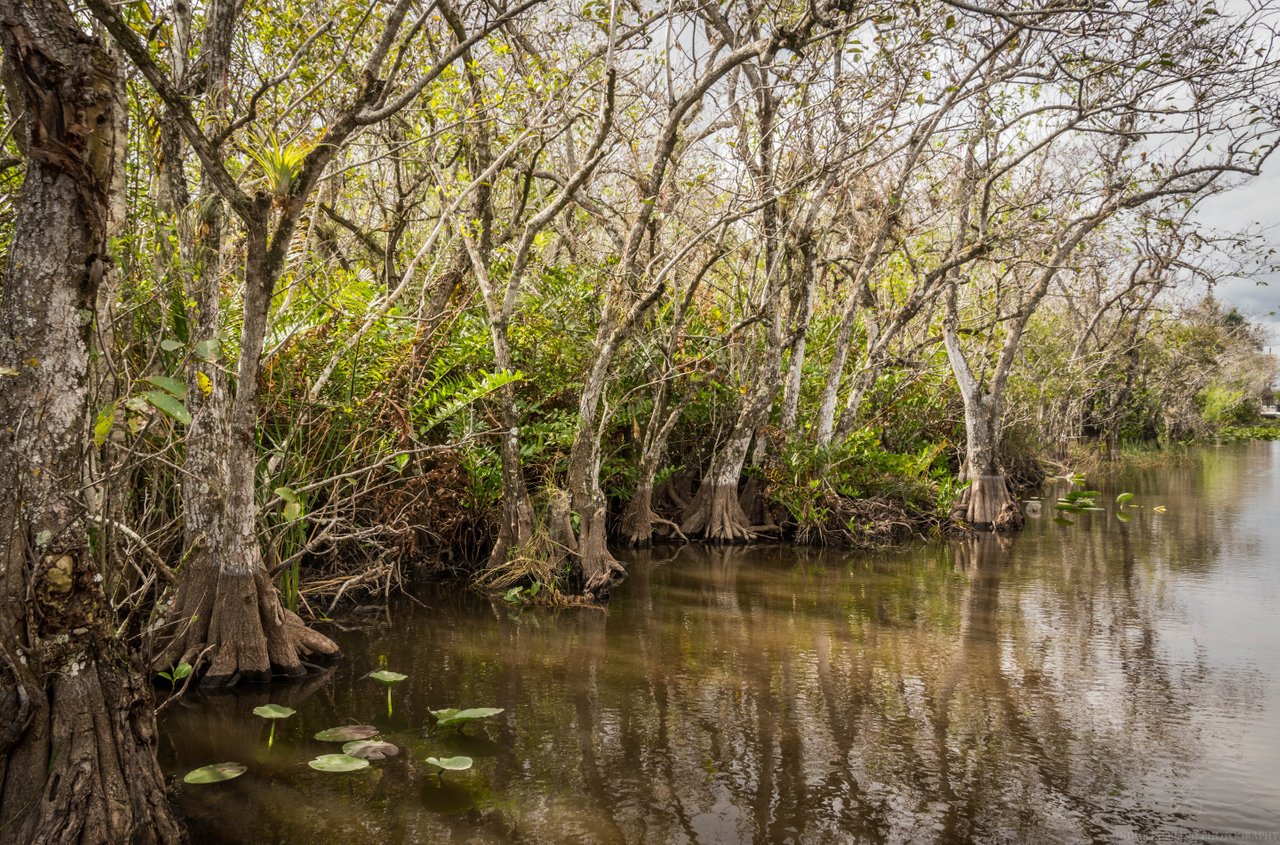 Two more turtles.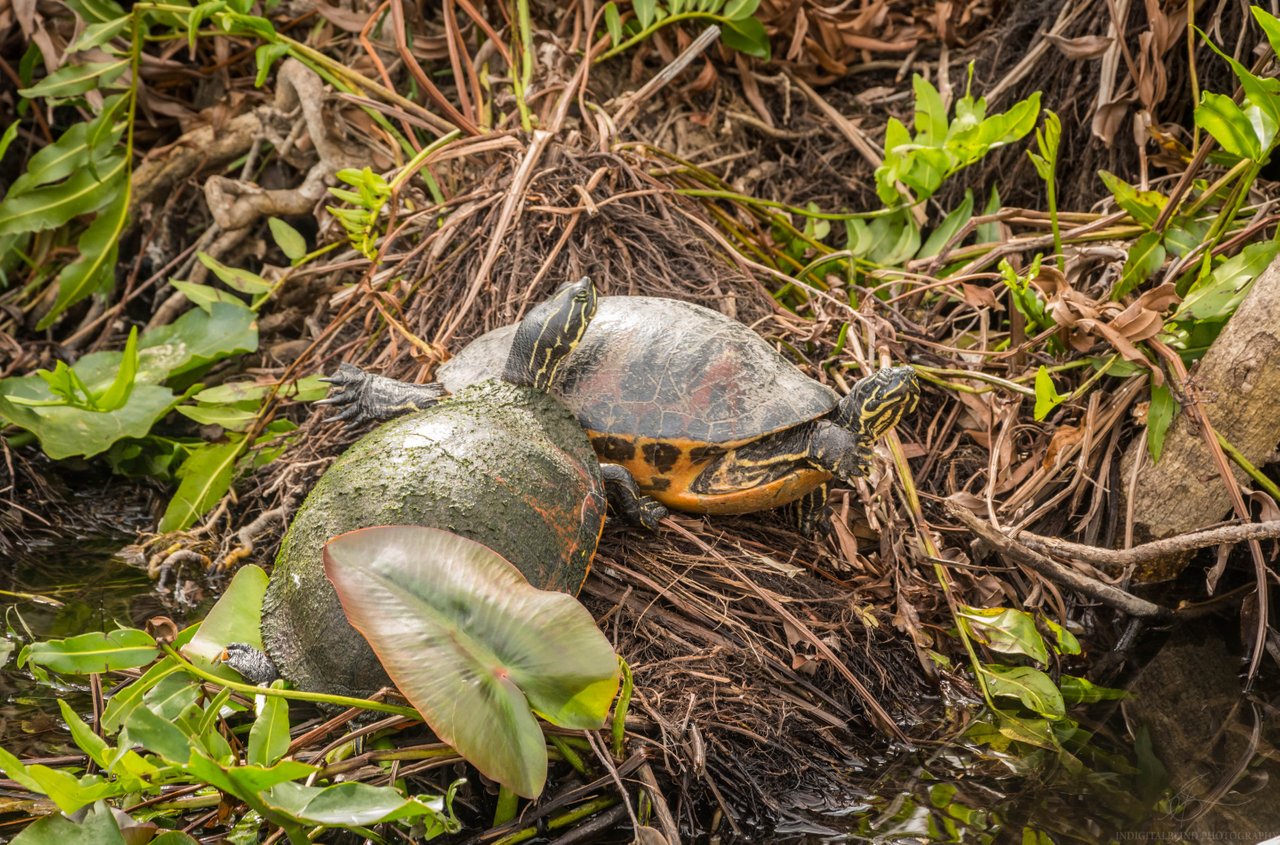 ---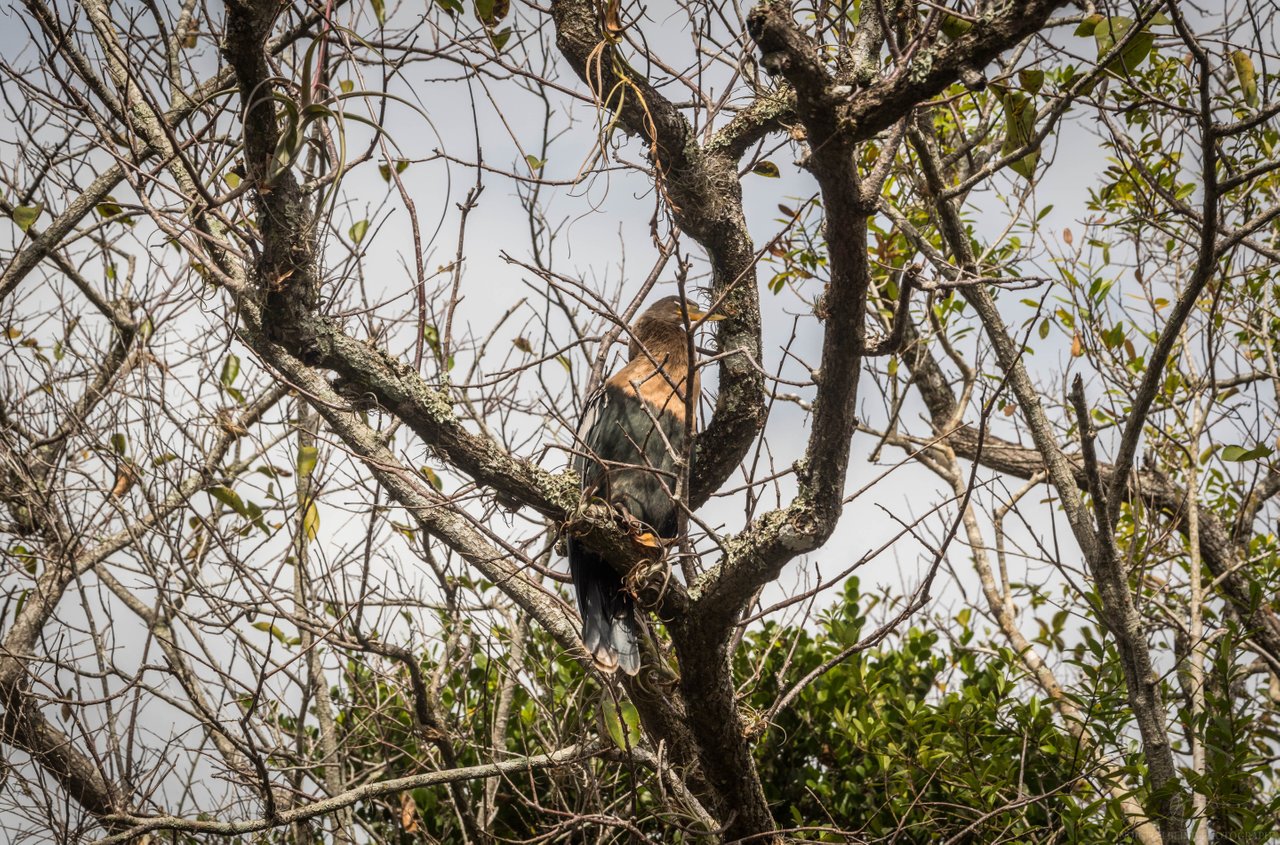 Here is also one video clip about the boat ride, going sideways.
Here is the guide after showing us the difference between alligators and crocodiles.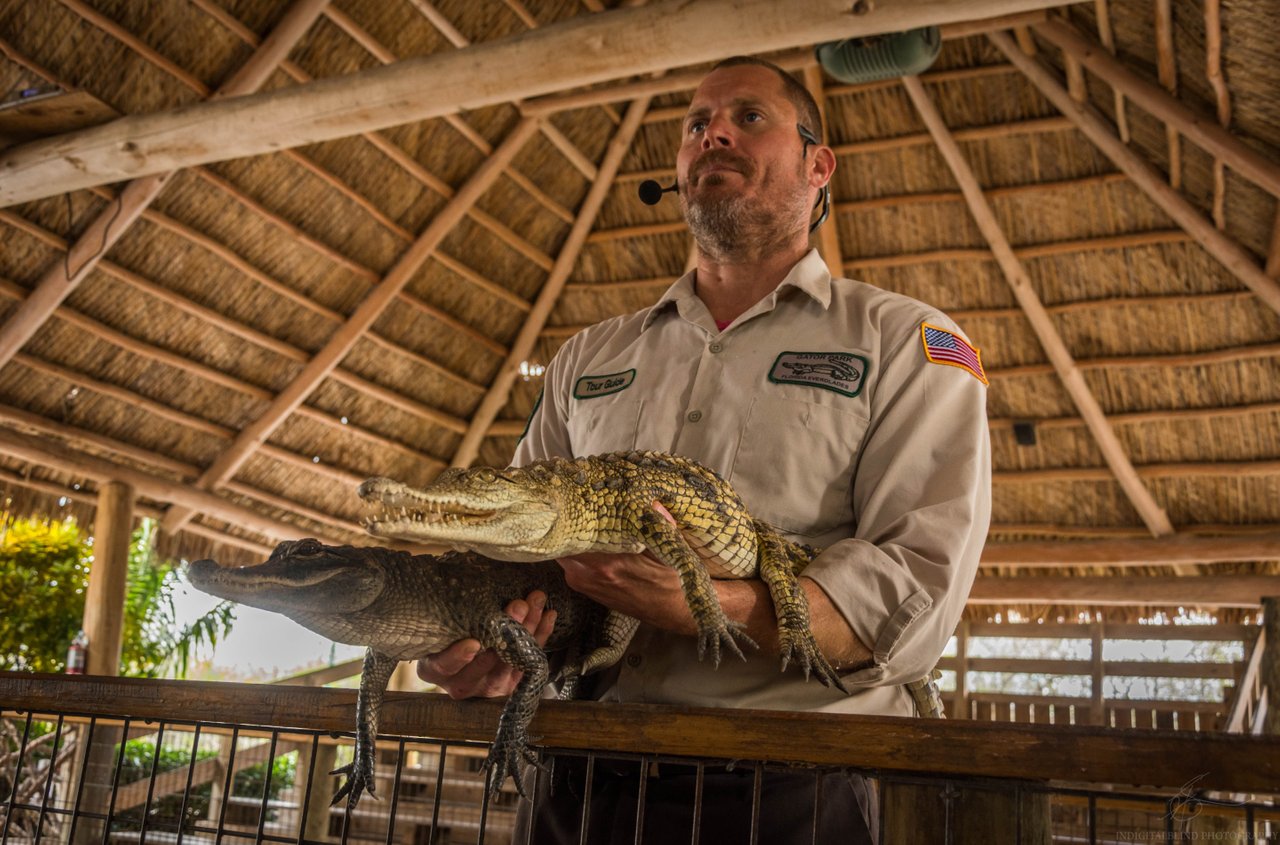 ---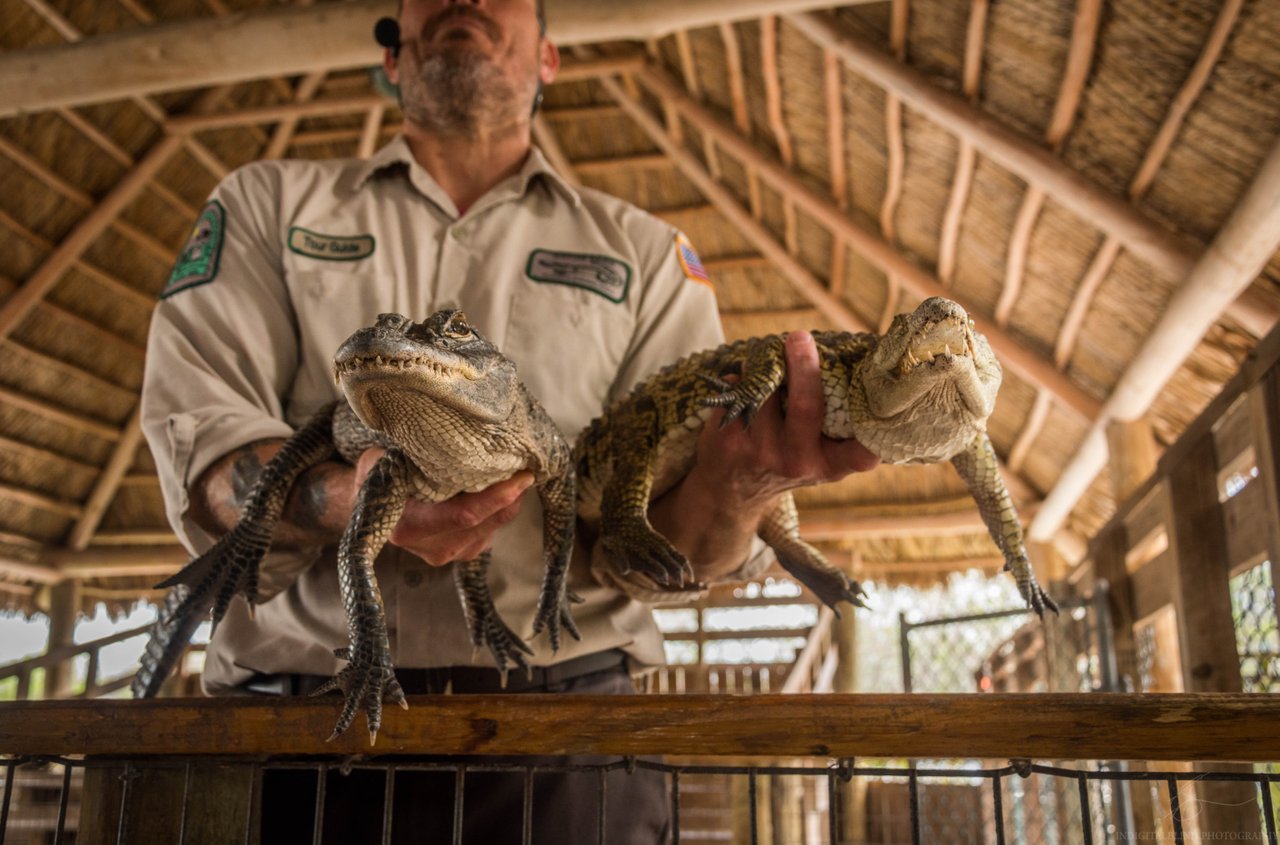 Oh and by the way I also got to hold one baby gator, for 3 dollars of course :D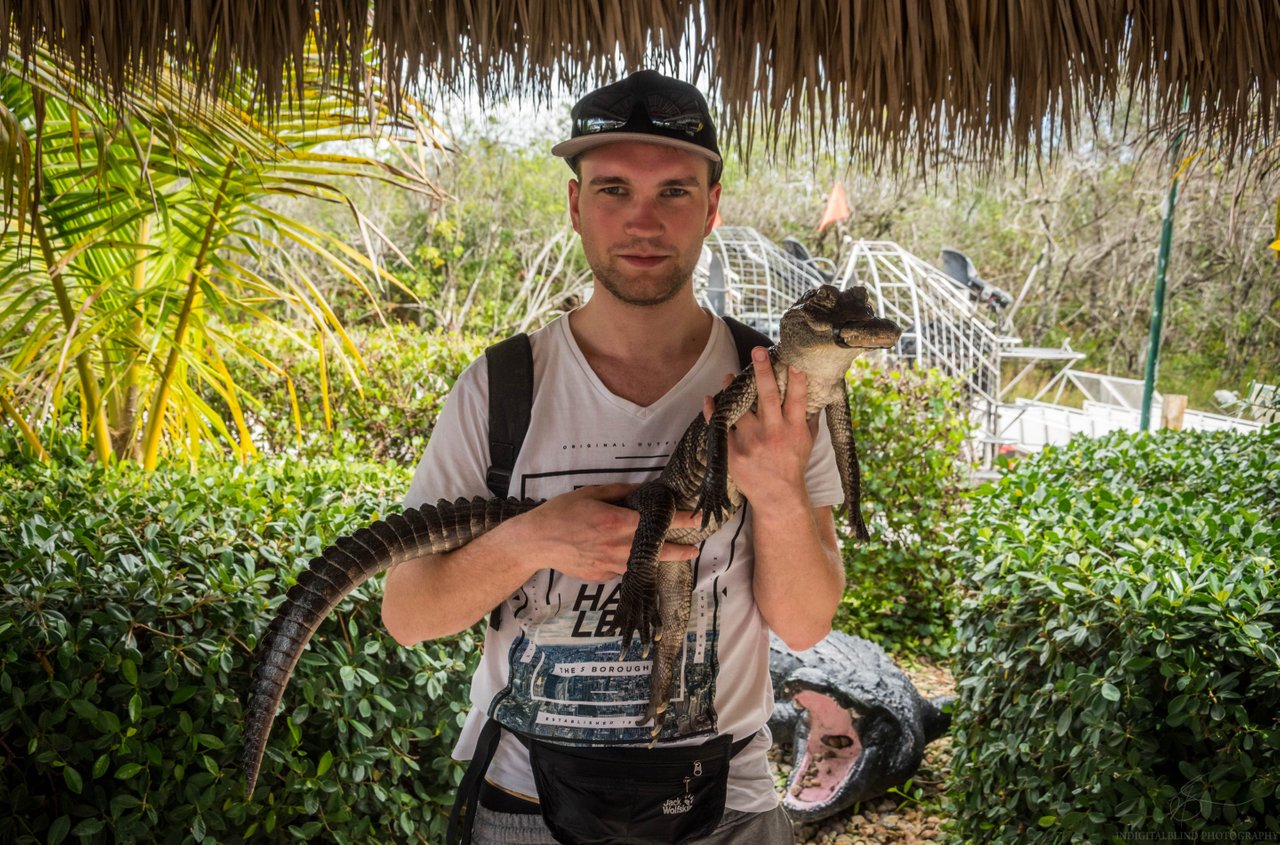 Well, if you ever visit the place then I strongly advise you to take one of the many tours available in the area.
Have a cool Friday!!
---
---
---