Yesterday I did a post about riding an airboat in Everglades, this time it's a hike I took at the lowers side of the glades. Everglades is a massive national park and one of the largest wetlands of this kind in the world. There is one main road in this park that has many hiking trails, kayak trails, and knowledge written on boards. I wanted to visit it all but I was so short on time. To get into the state park, it is pretty costly. They ask for 30 dollars per car but it was well worth it for me.
In that evening we only managed too look around for a short time and hike on the one trail.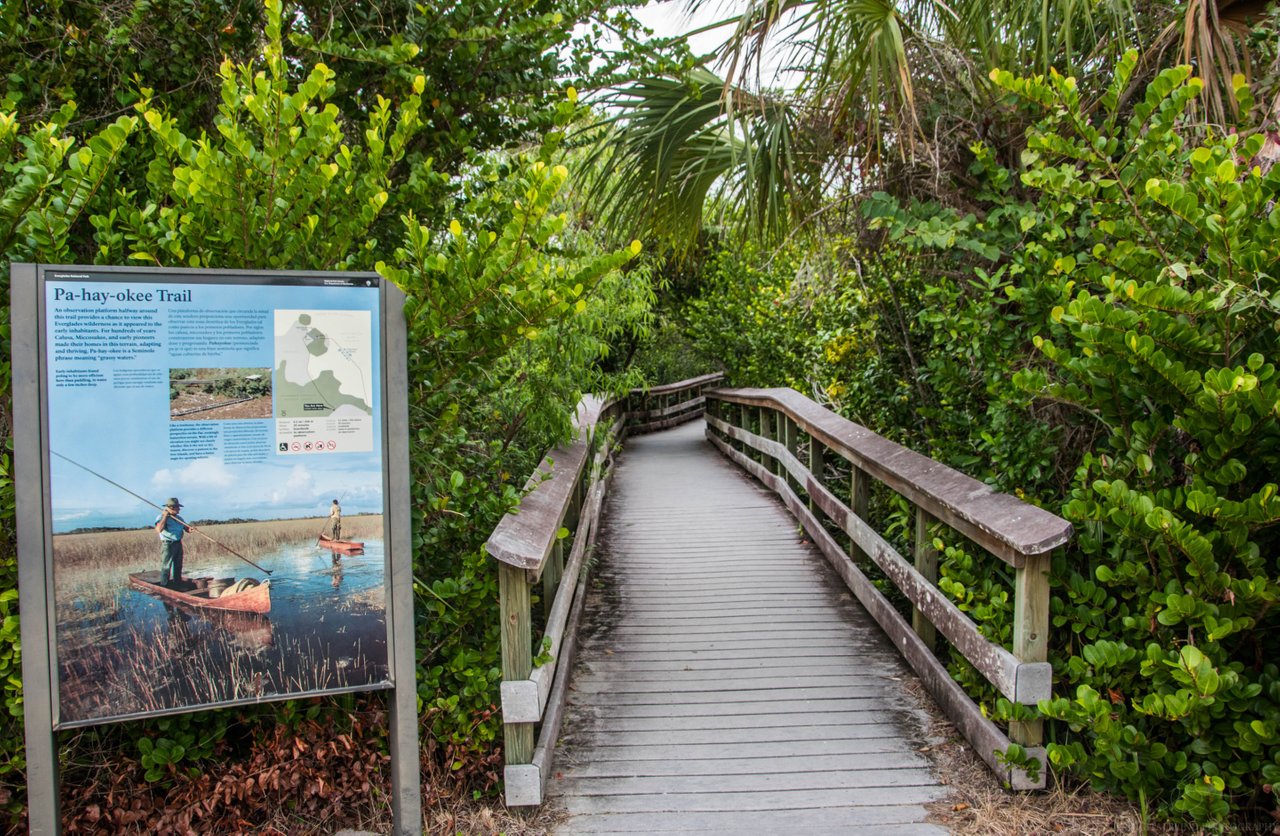 ---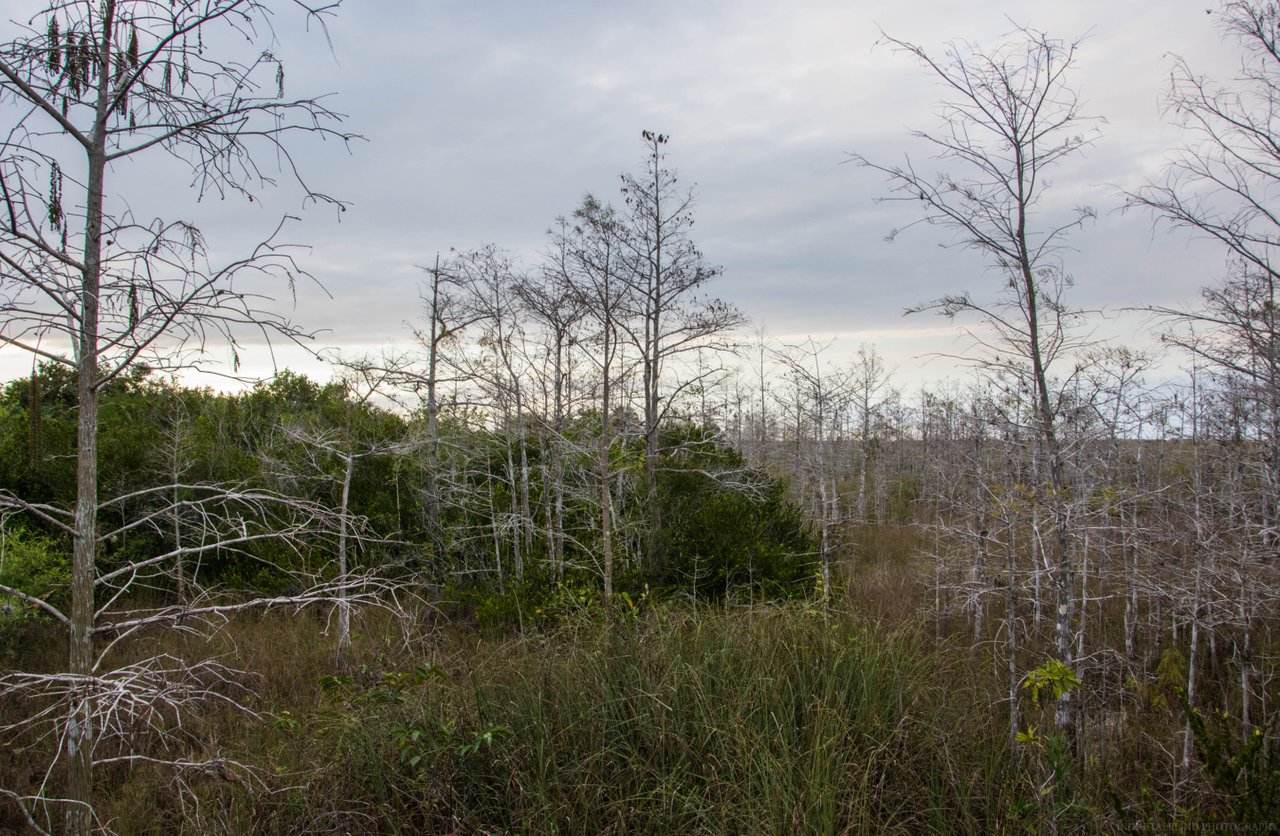 The silence was crazy, not a single sound was heard at this time. It felt so unfamiliar because Miami, the large noisy city is so close to the Everglades but you drive for a little while and you are there, in total silence.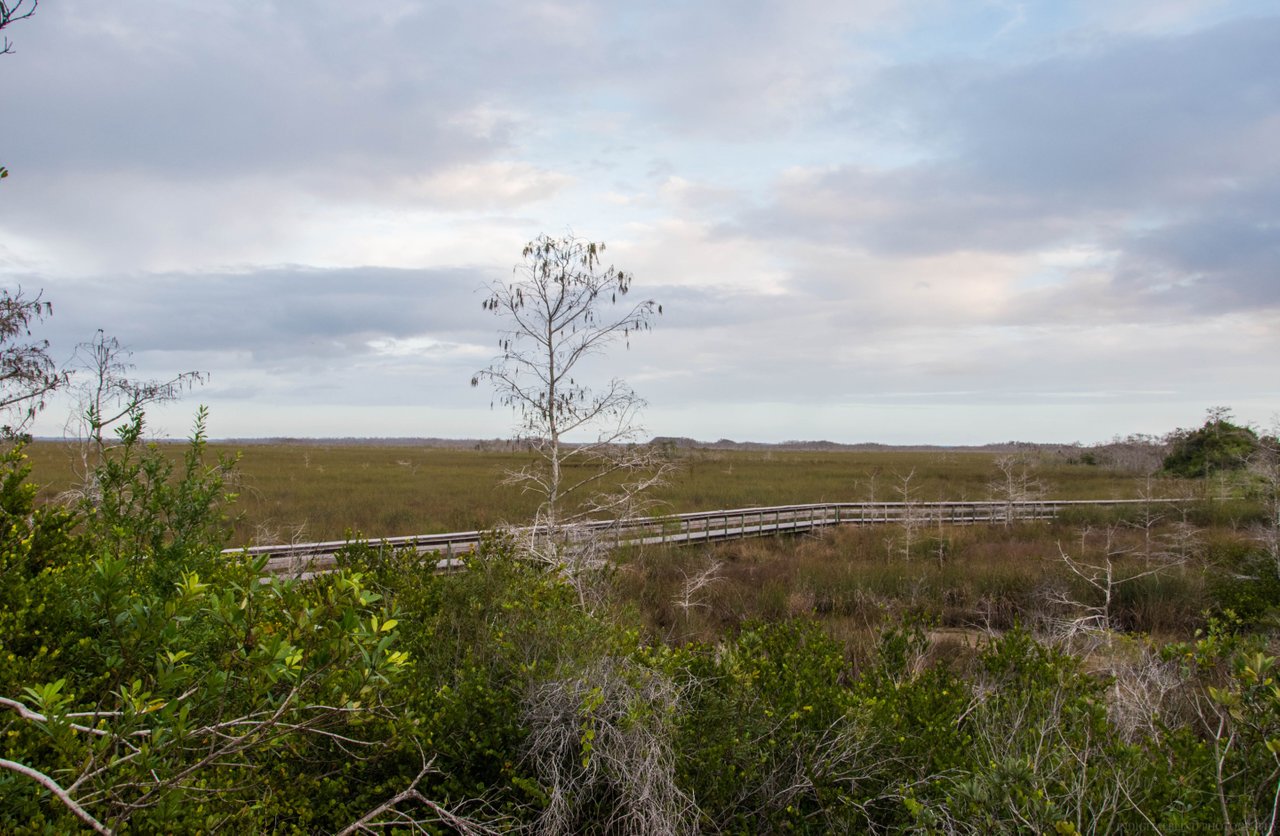 It is winter, it's the dry season in Florida. In summers the water level is much higher in this wetland.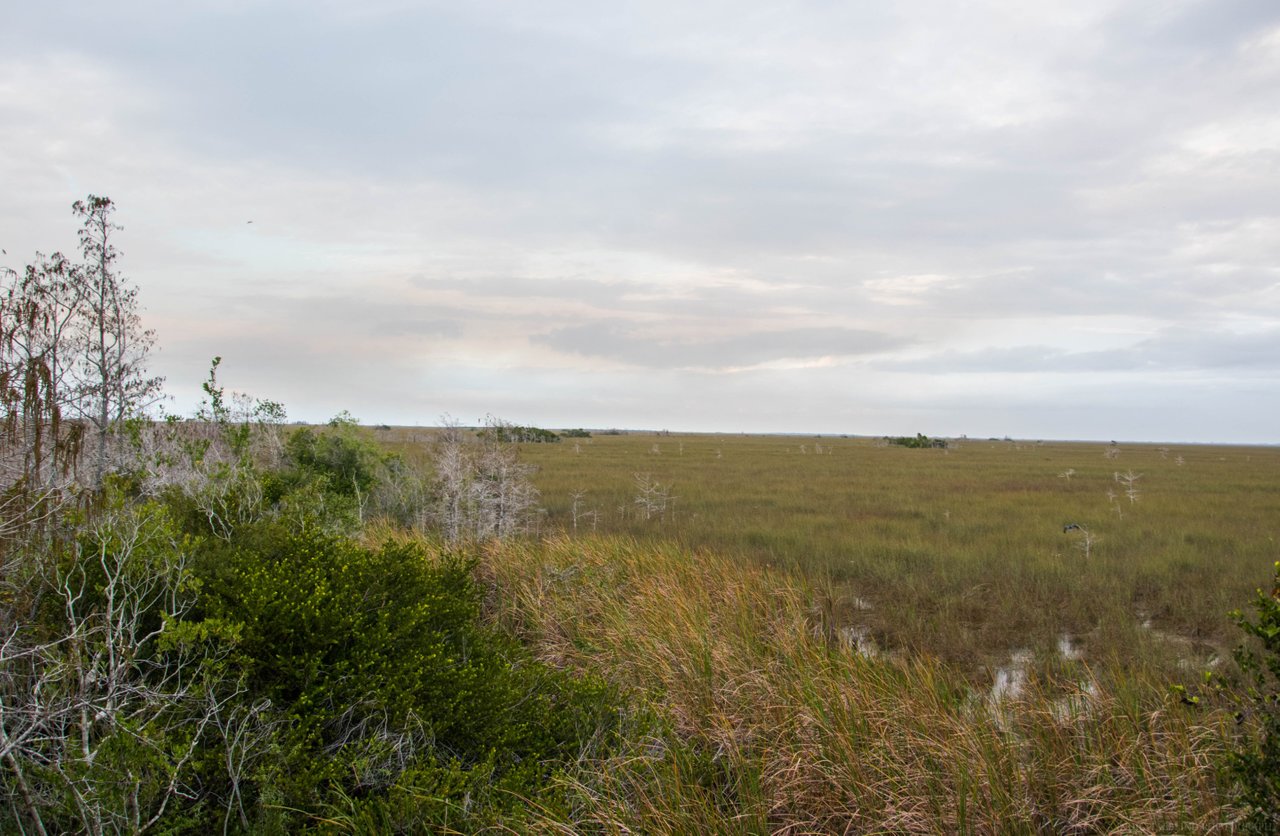 ---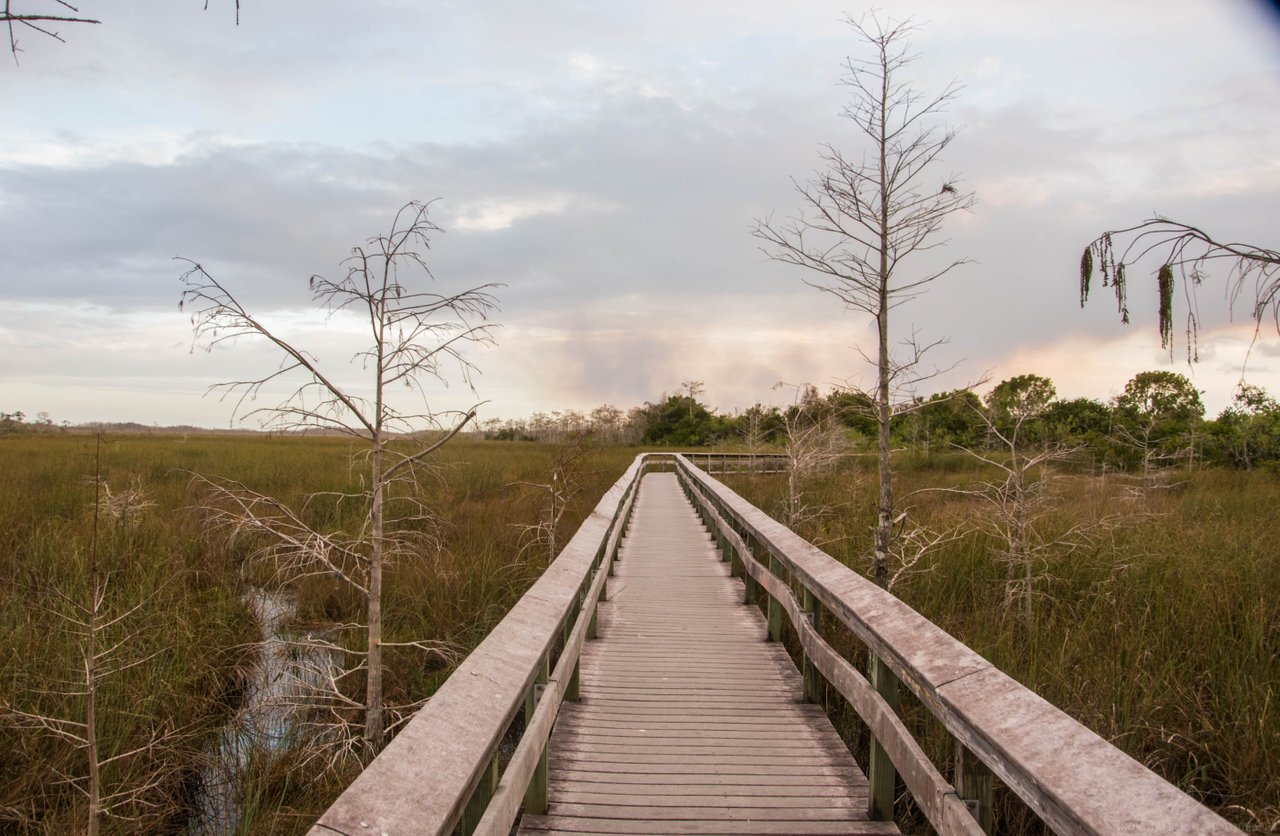 ---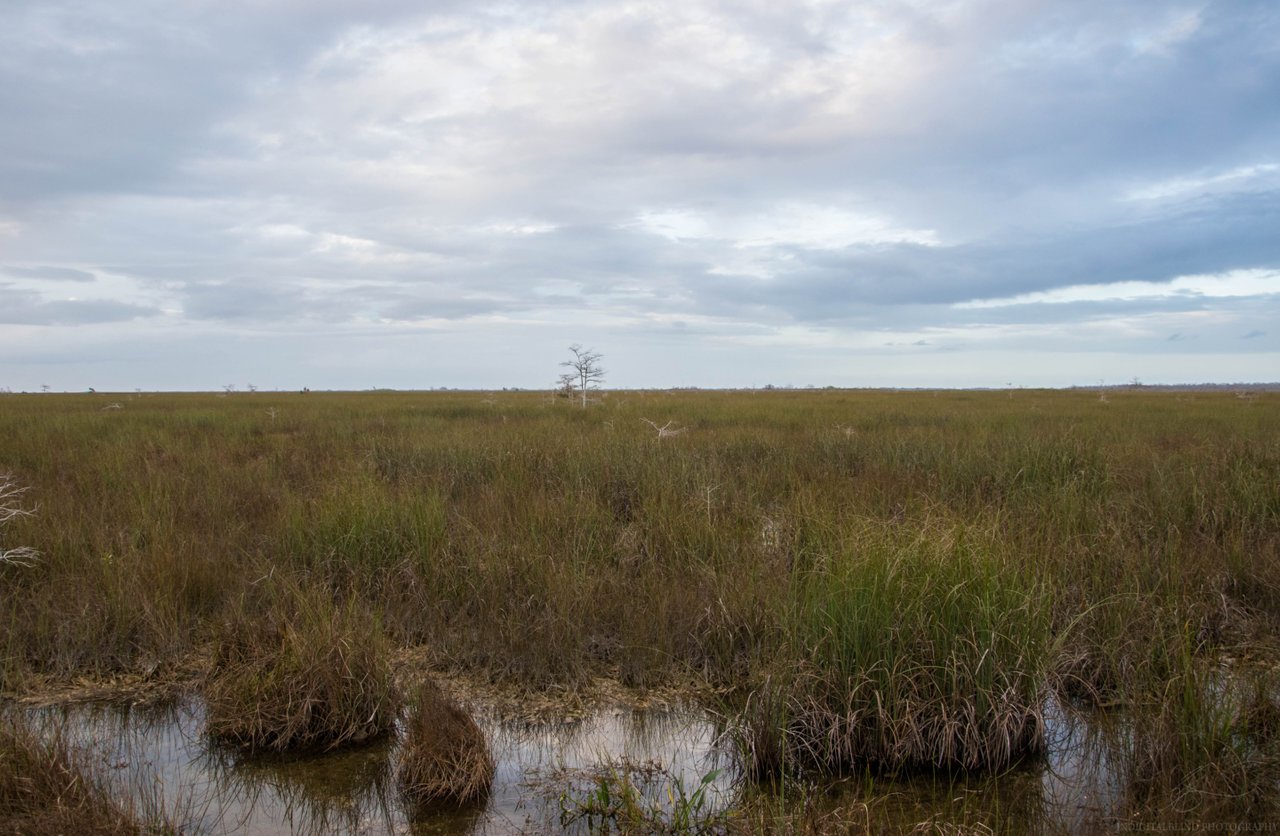 I genuinely enjoyed this place and I didn't want to leave. I haven't heard the silence like this since the visit to Everglades.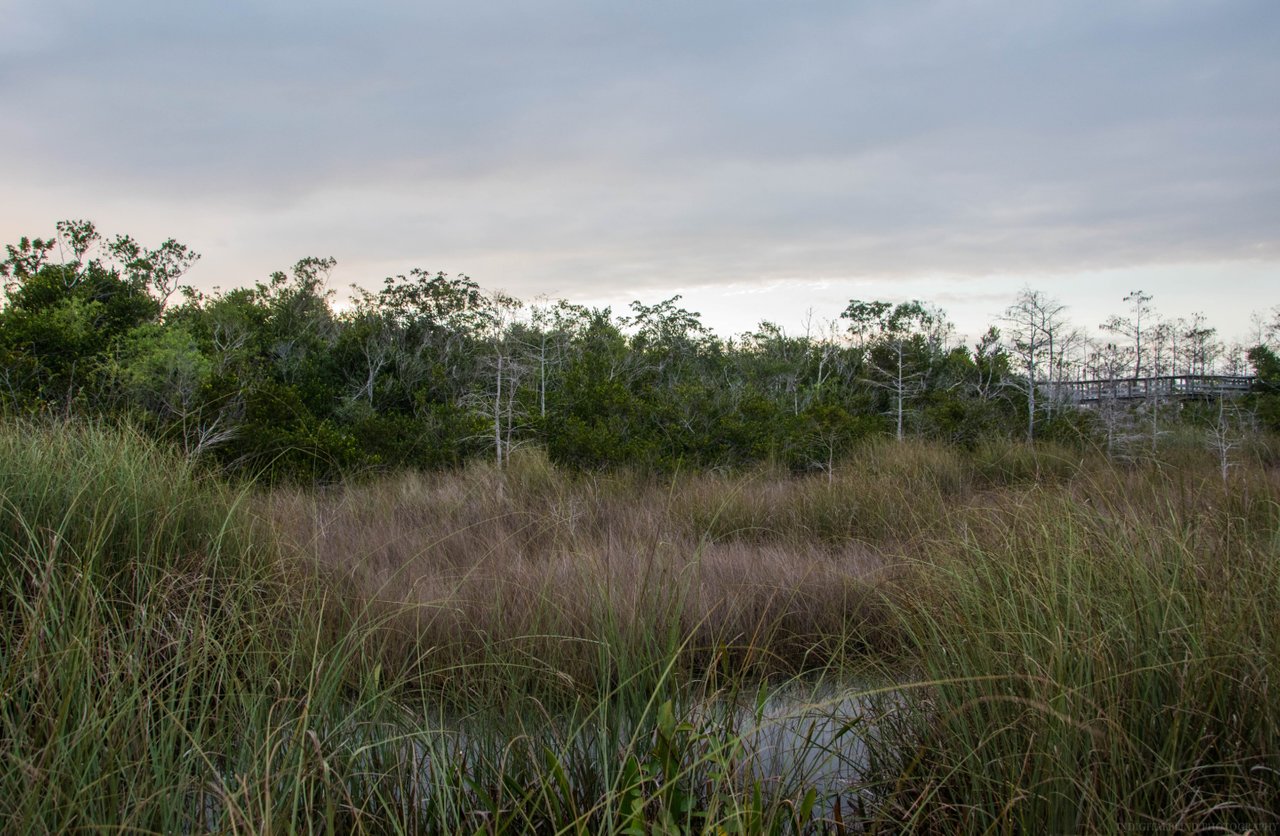 Didn't see any alligators on the trail, only a couple of birds on the trees.