When you are traveling in the Florida Keys you might also notice a large lobster statue, in fact, its the largest in the world. You can easily spot it next to the overseas highway that goes through the keys. More exactly it is located on the plantation Key. The lobster apparently is named Betsy.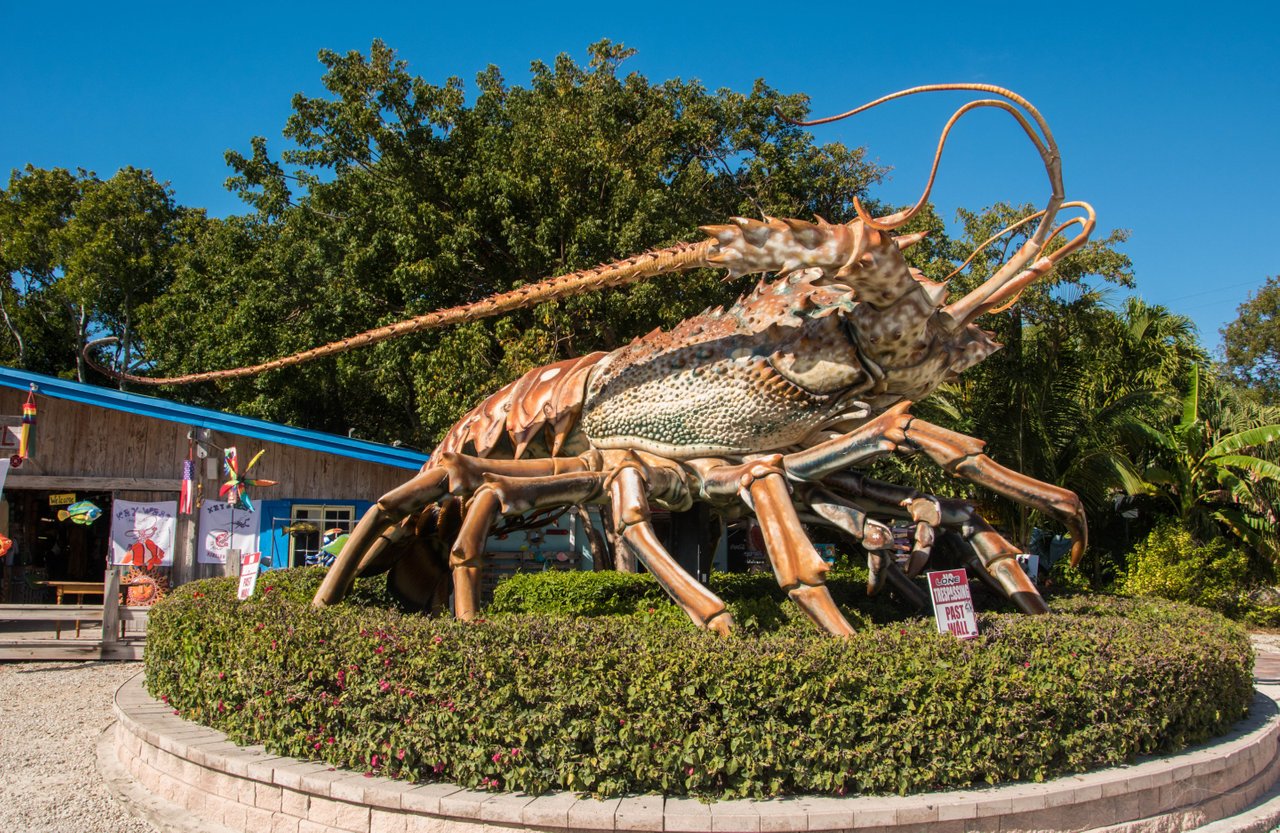 There you can have a food and it is said you are going to get some best lobsters in the place. I don't know because I didn't visit the restaurant.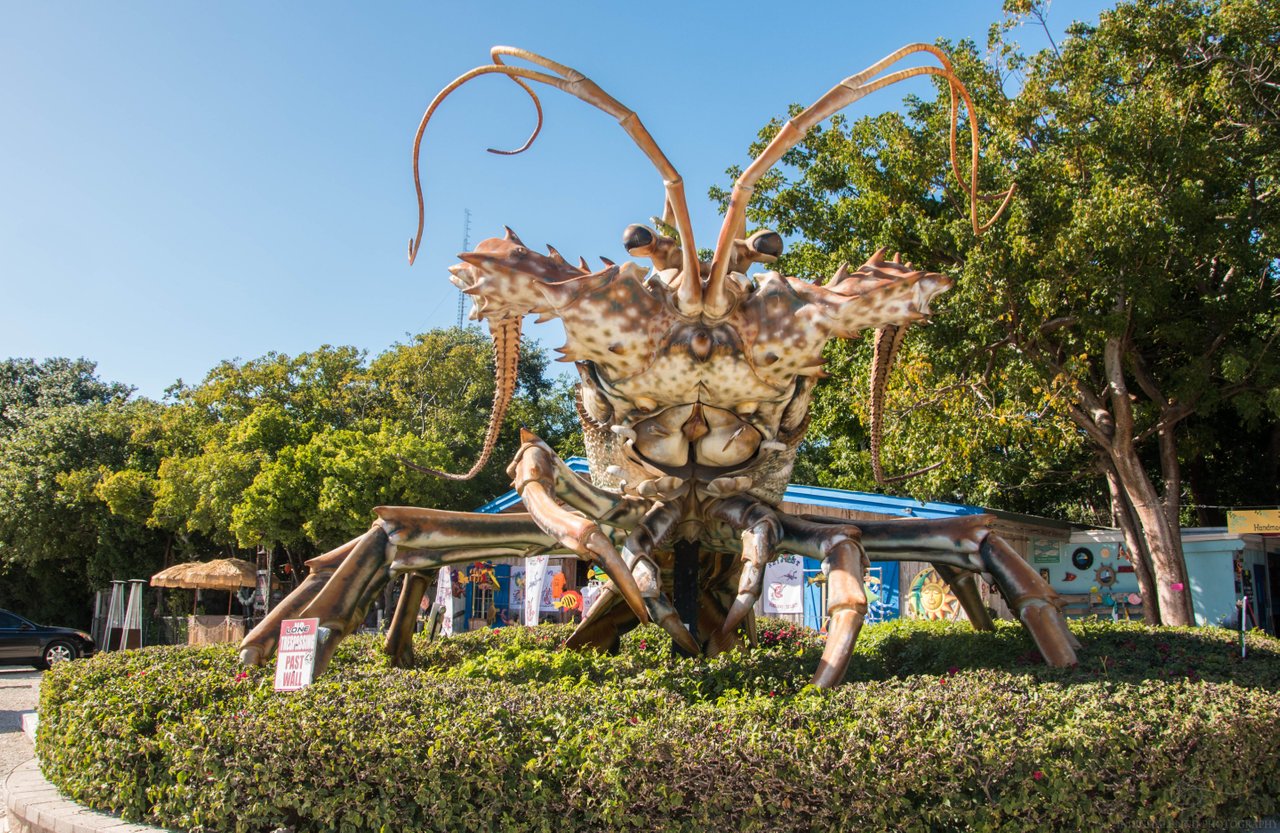 There are also several shops selling all kinds of souvenirs.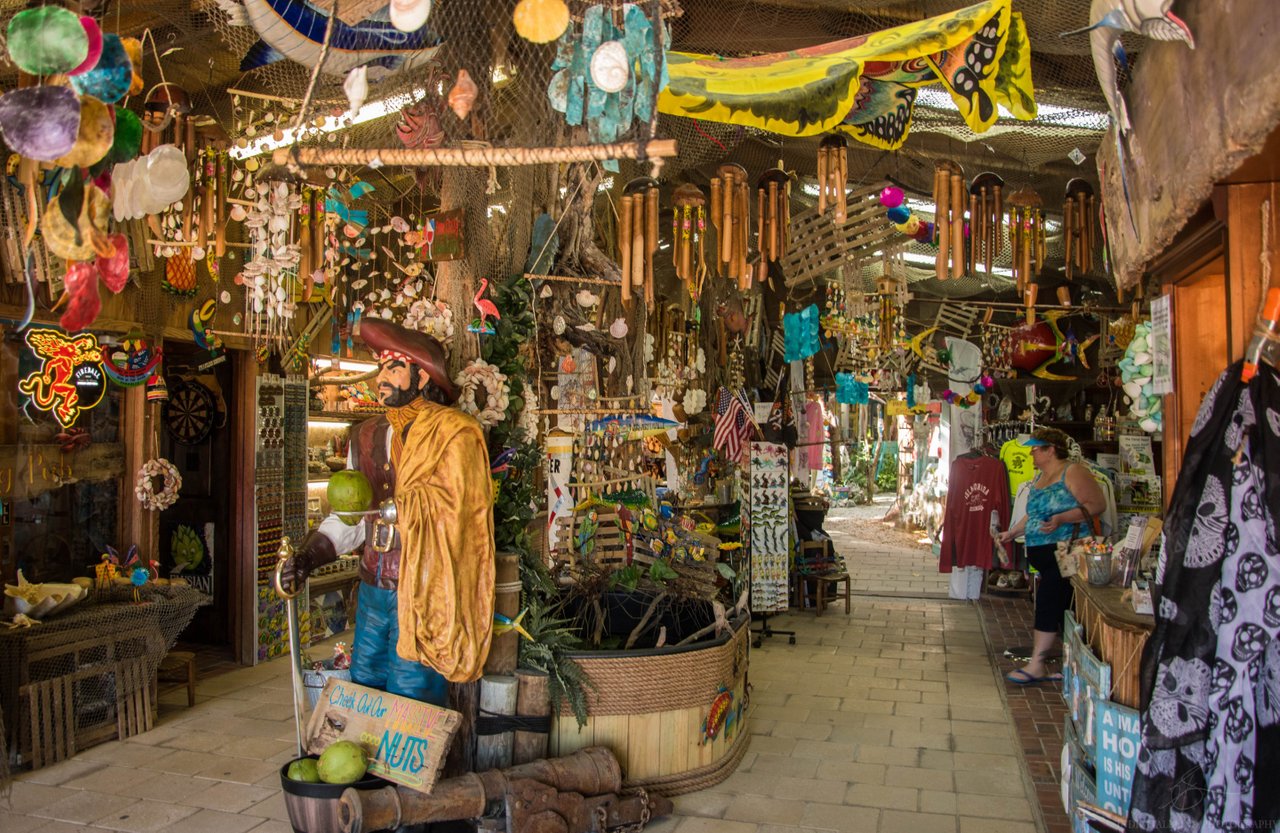 ---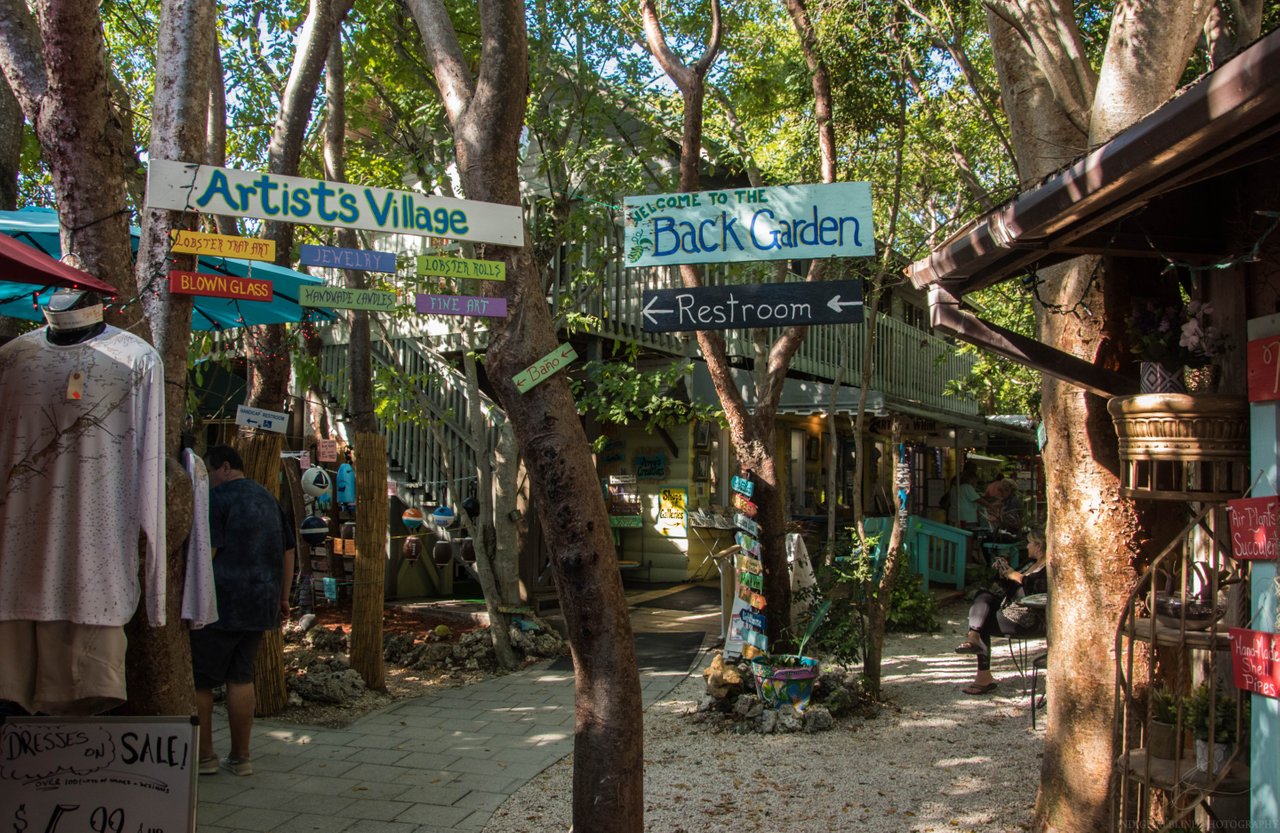 The real reason why we pulled over besides seeing Betsy was to get something cold to drink because the weather was unbearably hot. Especially for us, Estonians.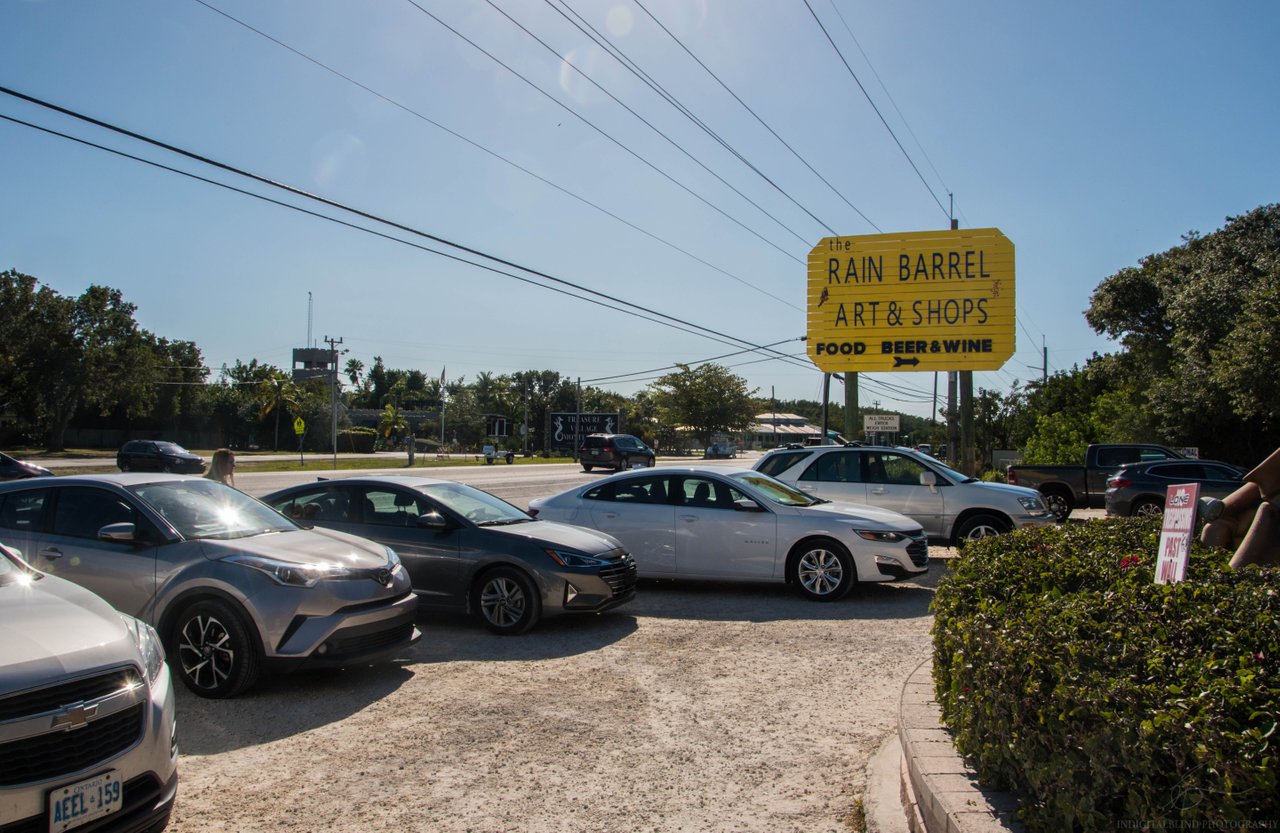 ---
---
---