Oh damn, the coronavirus is taking over the hysteria in Estonia and people are going crazy in the food stores because they are afraid of the quarantine. As of right now, we have 17 infected confirmed( probably more at the moment) and the spread inside the country is also confirmed. I don't panic at all but I'm a little worried about the compulsatory leave in my workplace when an emergency situation is announced.
I'm lucky that my USA travel was happening at the end of January because Europeans are now banned from going to the States due to the virus spread. Today I'm doing the last post from the Florida everglades where I visited some more trails.
We had only a little daylight left so we hurried to see as much as we could.
This is the Pinelands trail. As the name says there were pine trees. We also have many pined here in Estonia but they look different. To me, they look softer, if that makes any sense.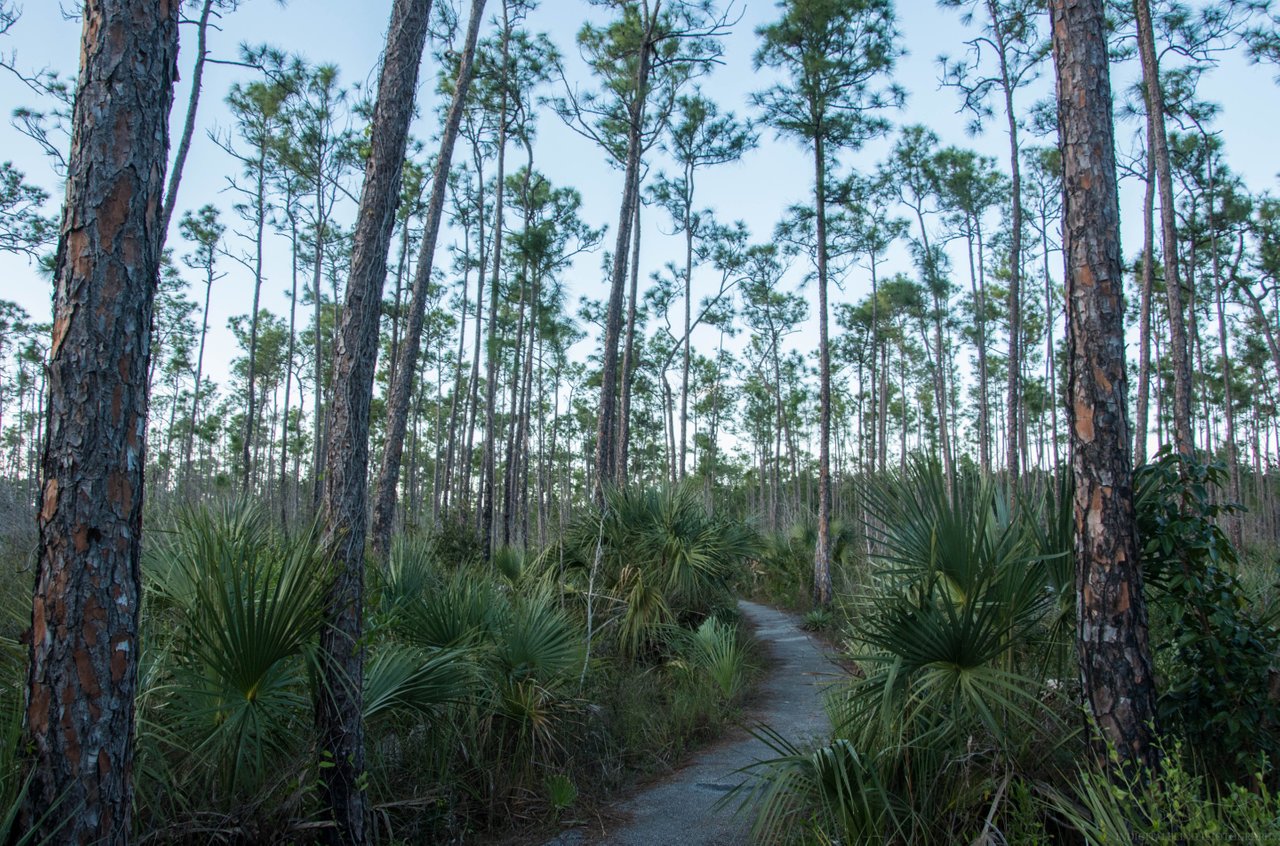 ---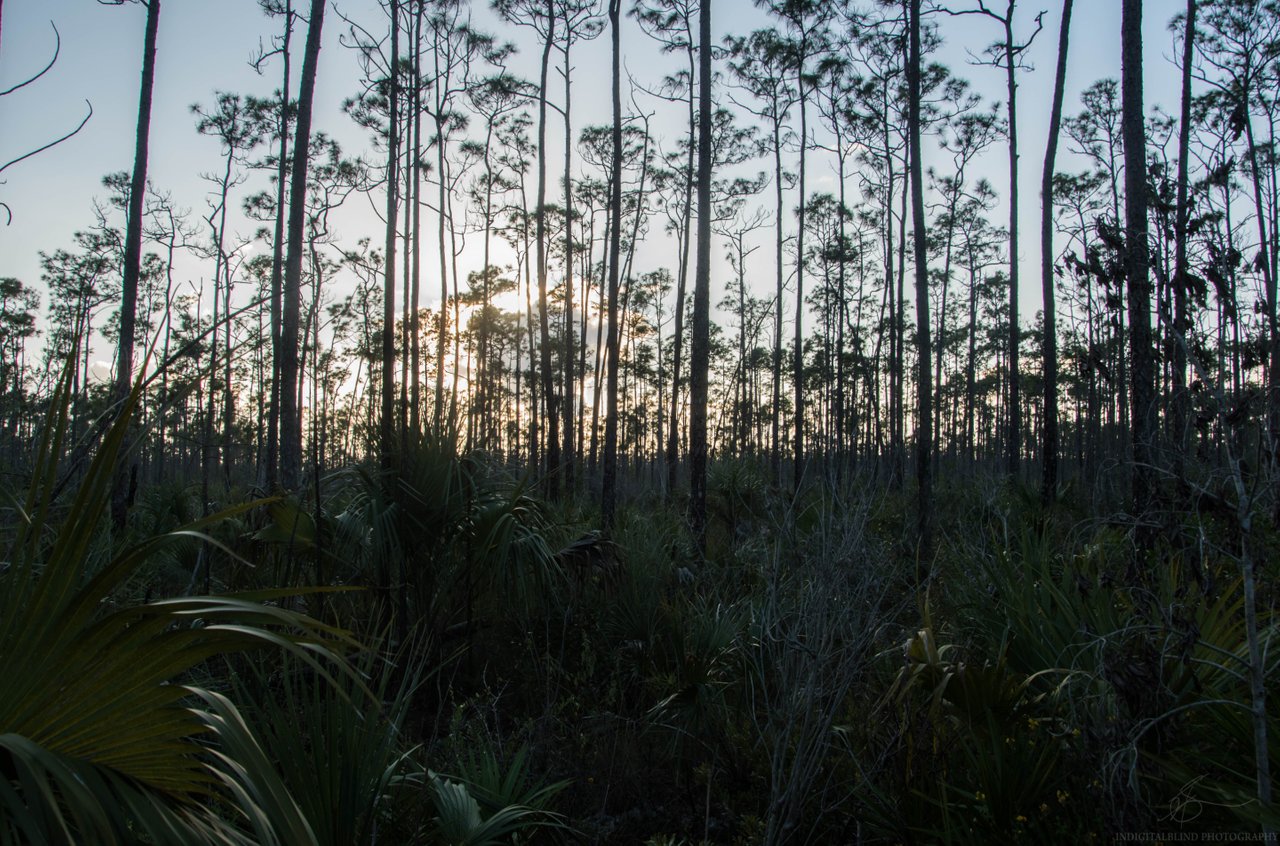 ---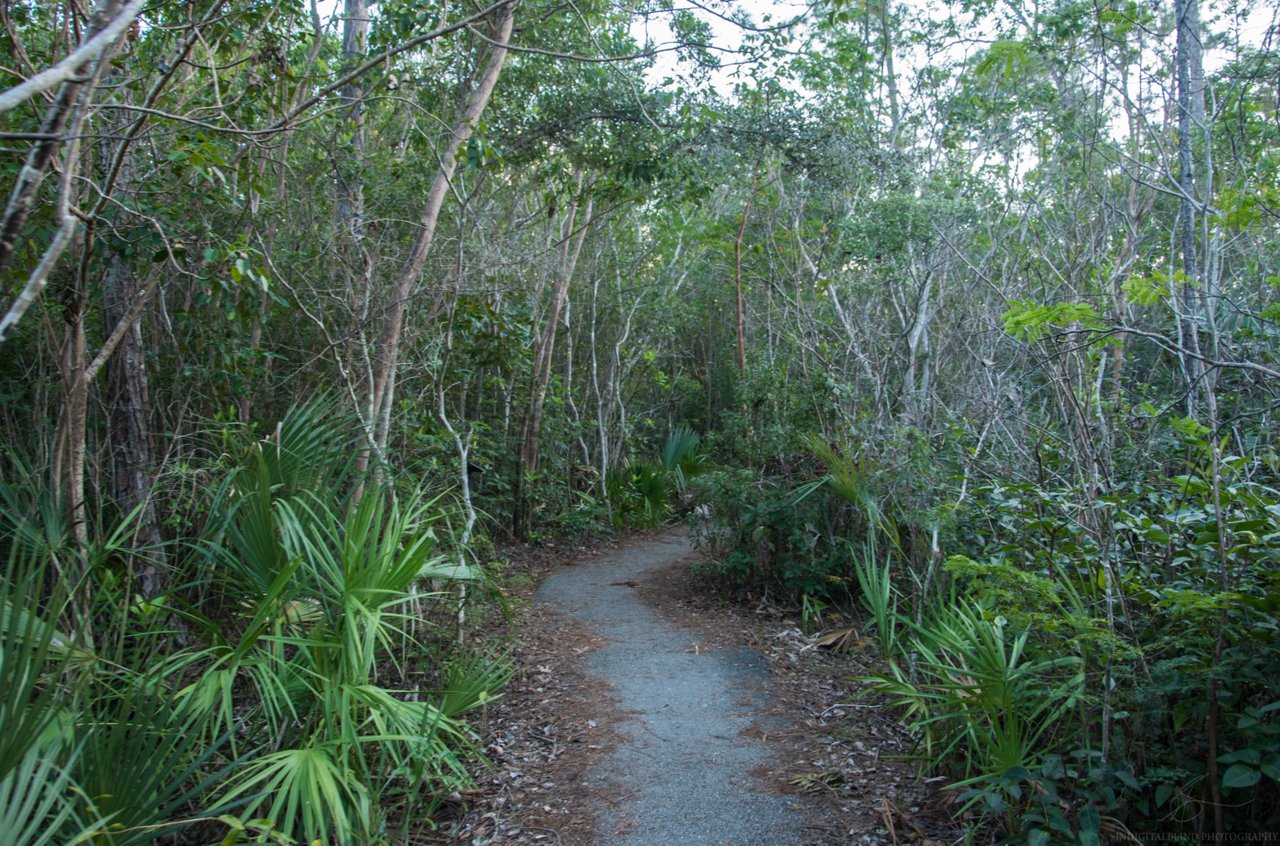 ---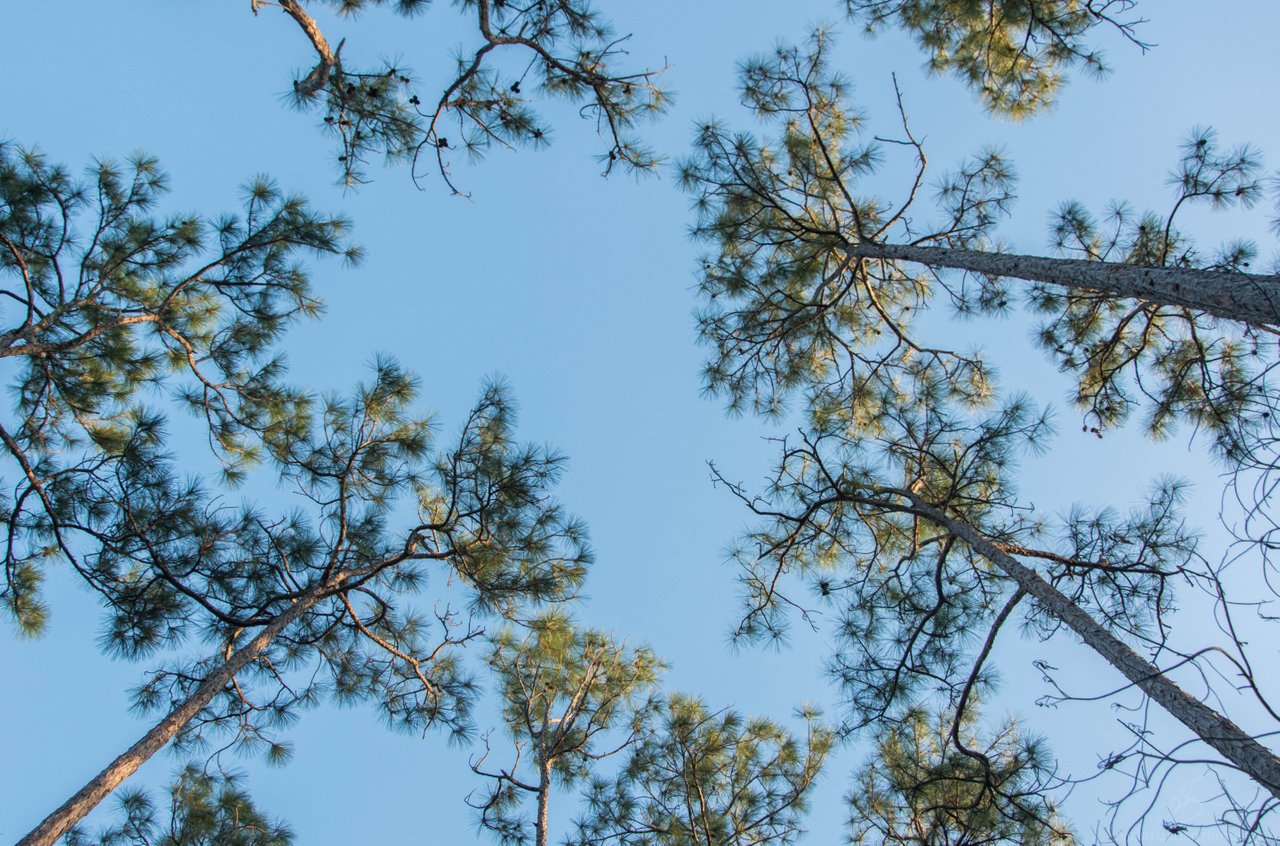 After a 20 minutes long drive we arrived at the Mahogany hammock trail. It was a one-kilometer long trail we rushed through.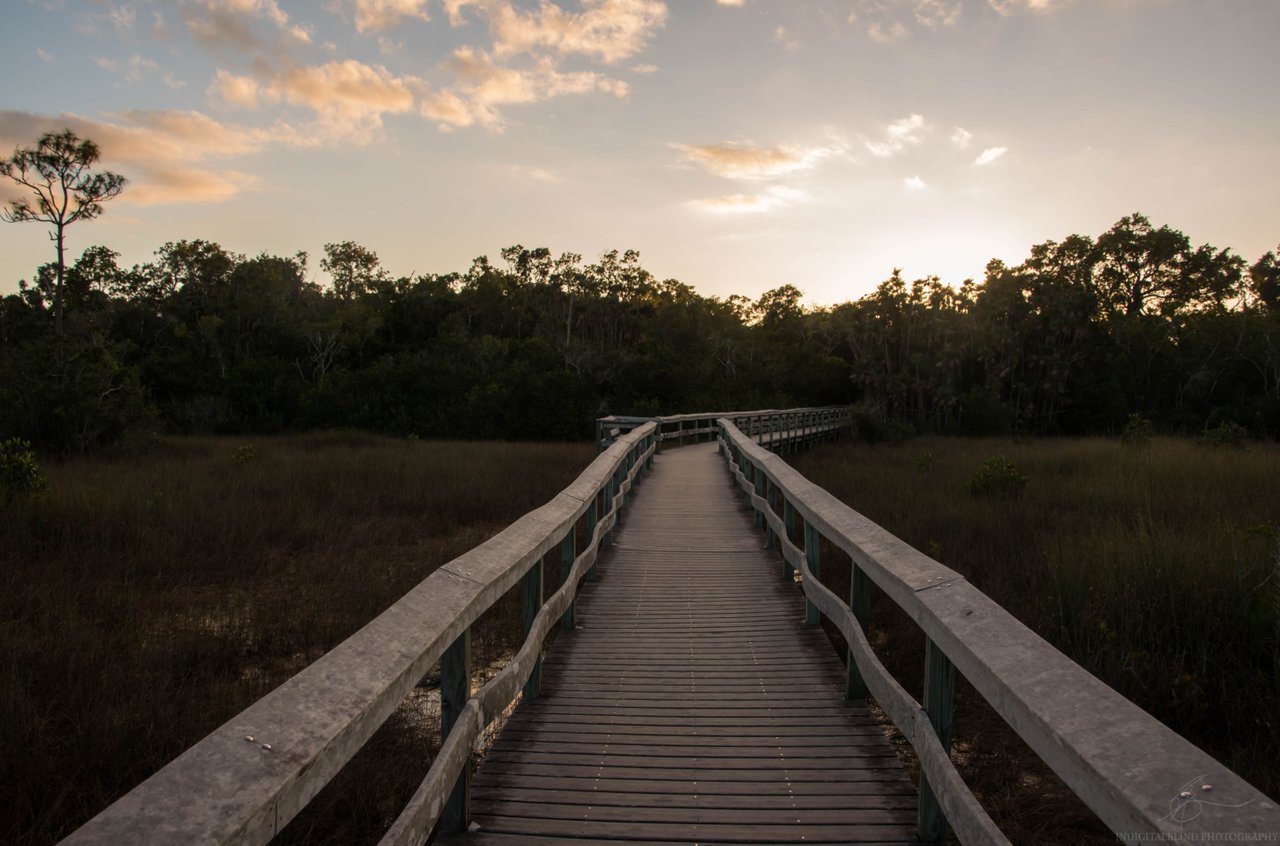 I loved the warm sunset light over the wetlands of Everglades.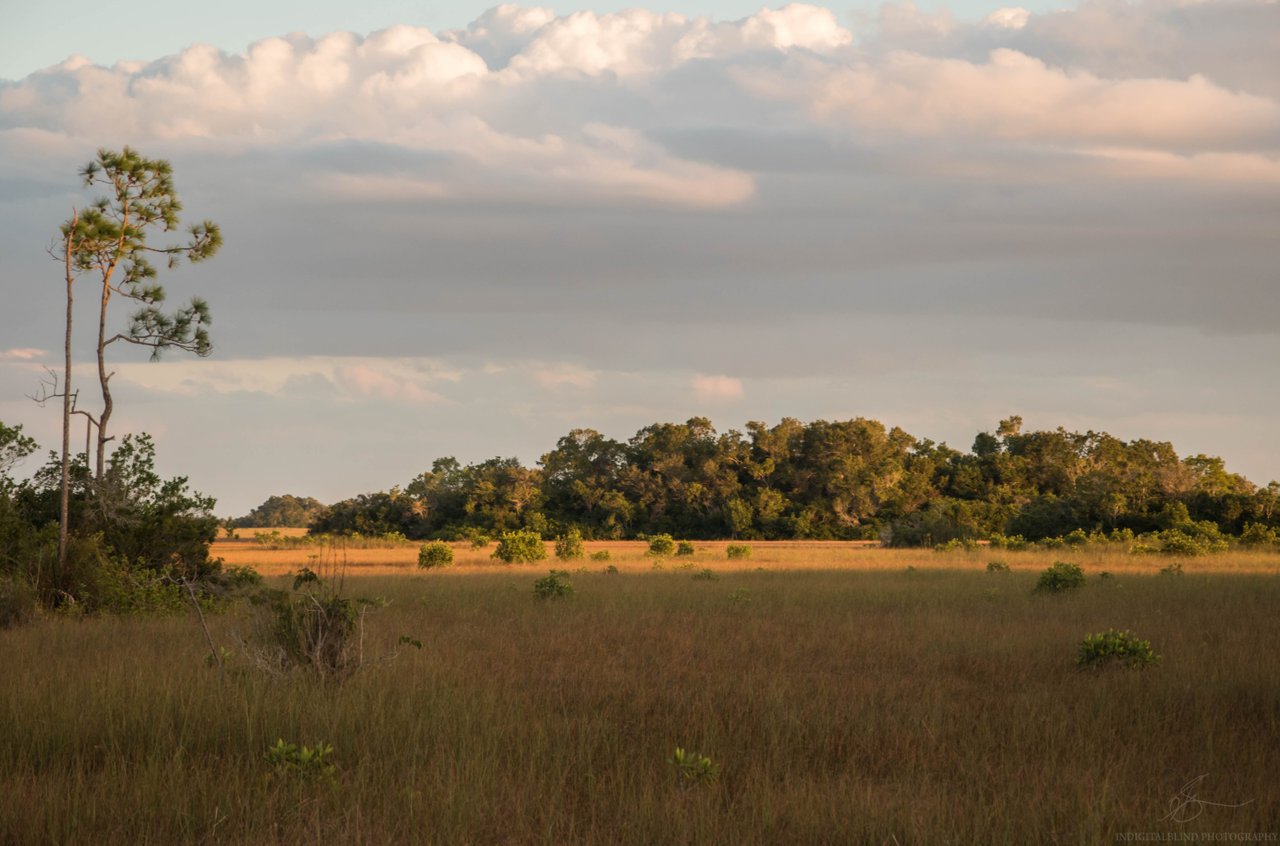 Overall the trail looked like a Jungle and there was total silence, I loved it.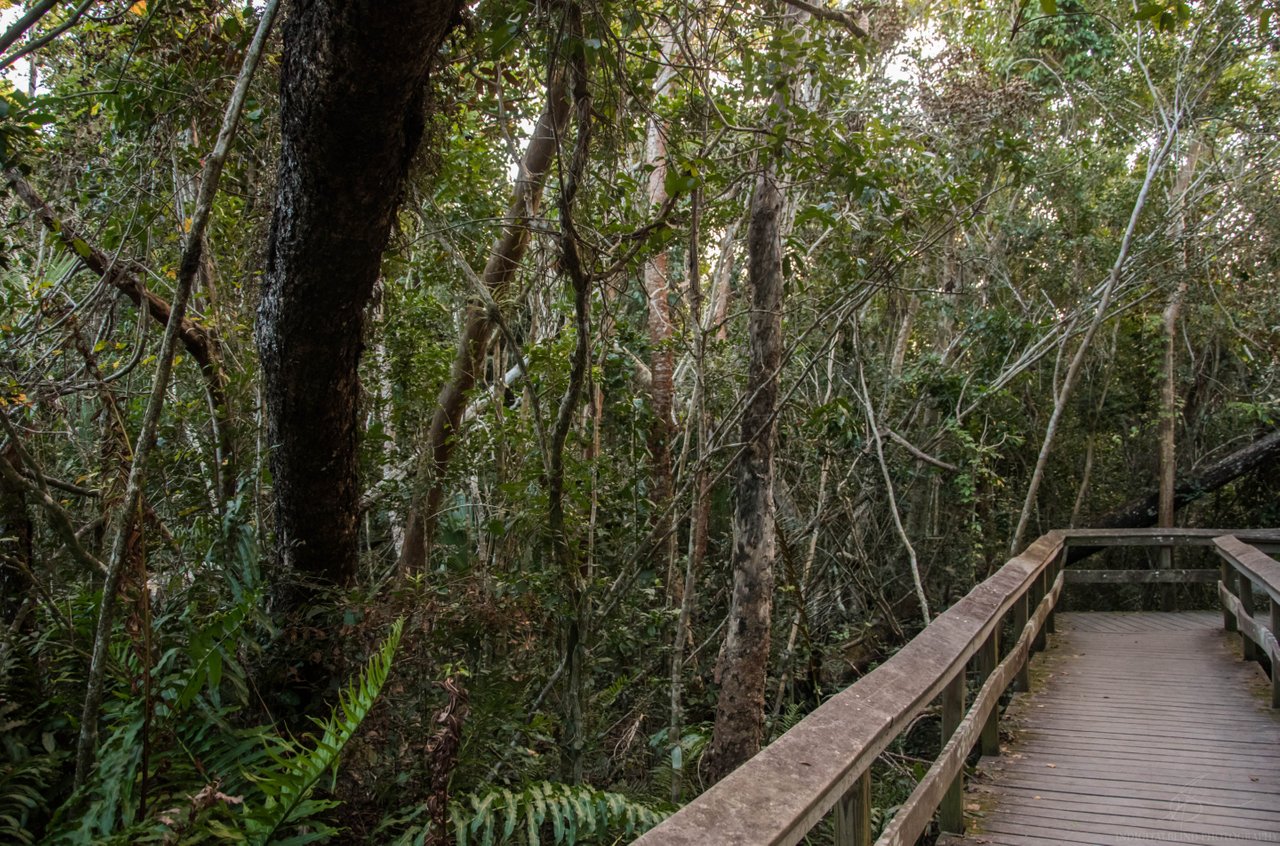 ---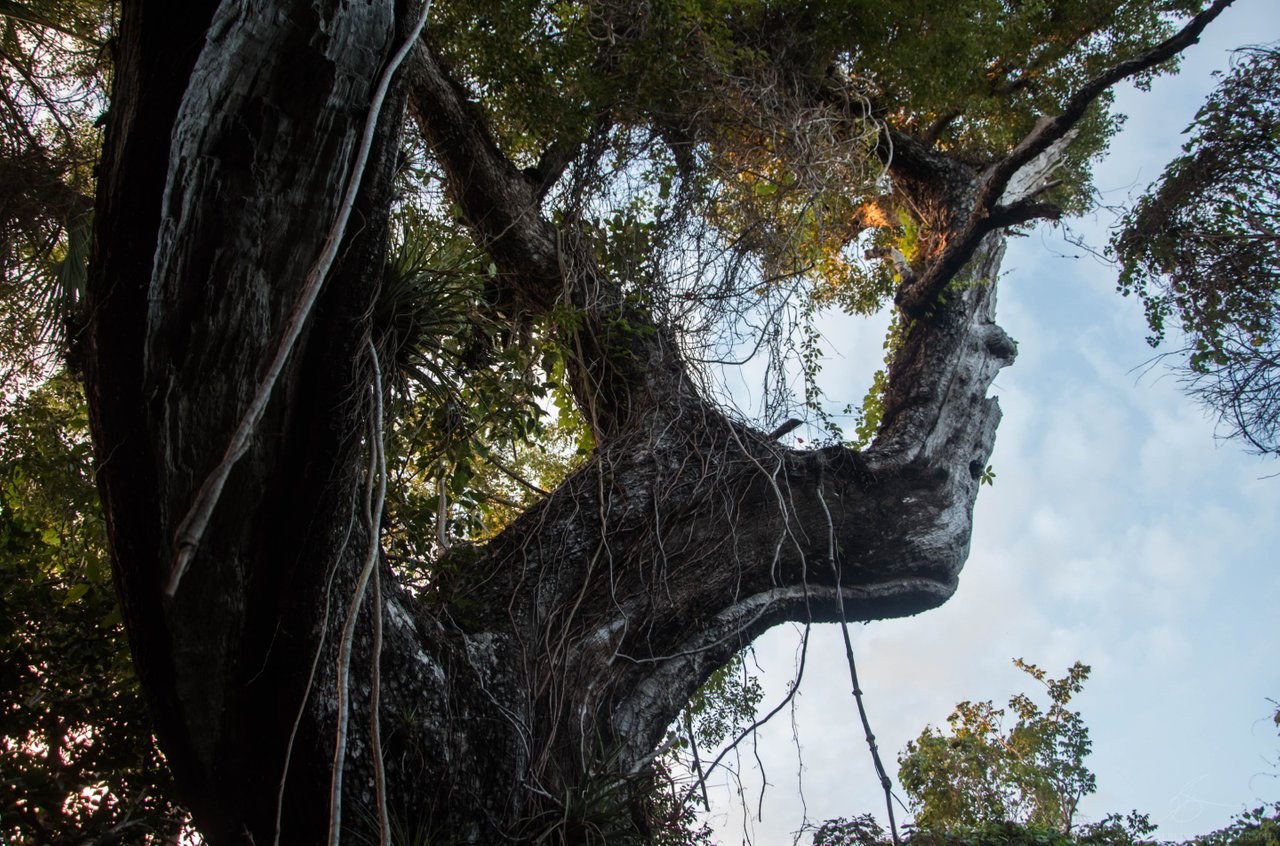 This is a huge uprooted tree.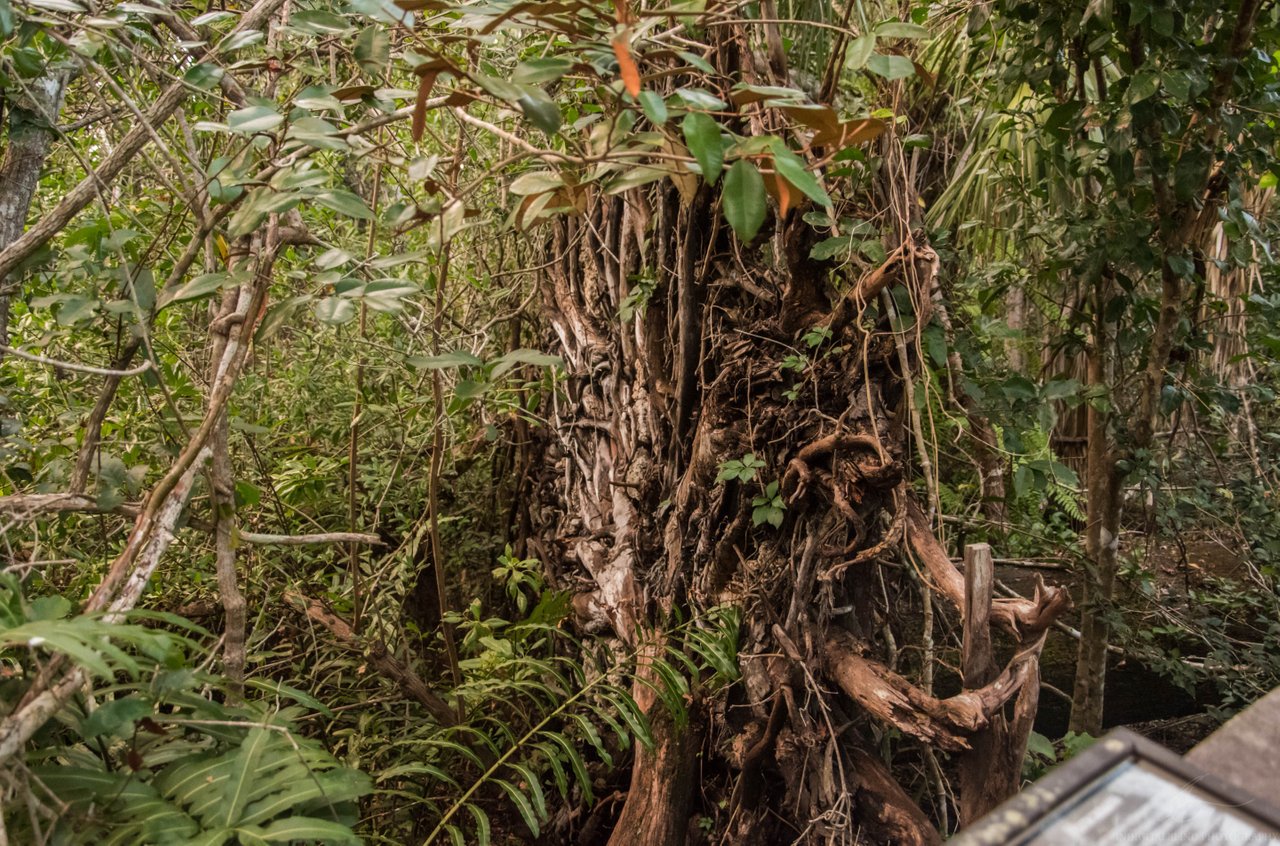 ---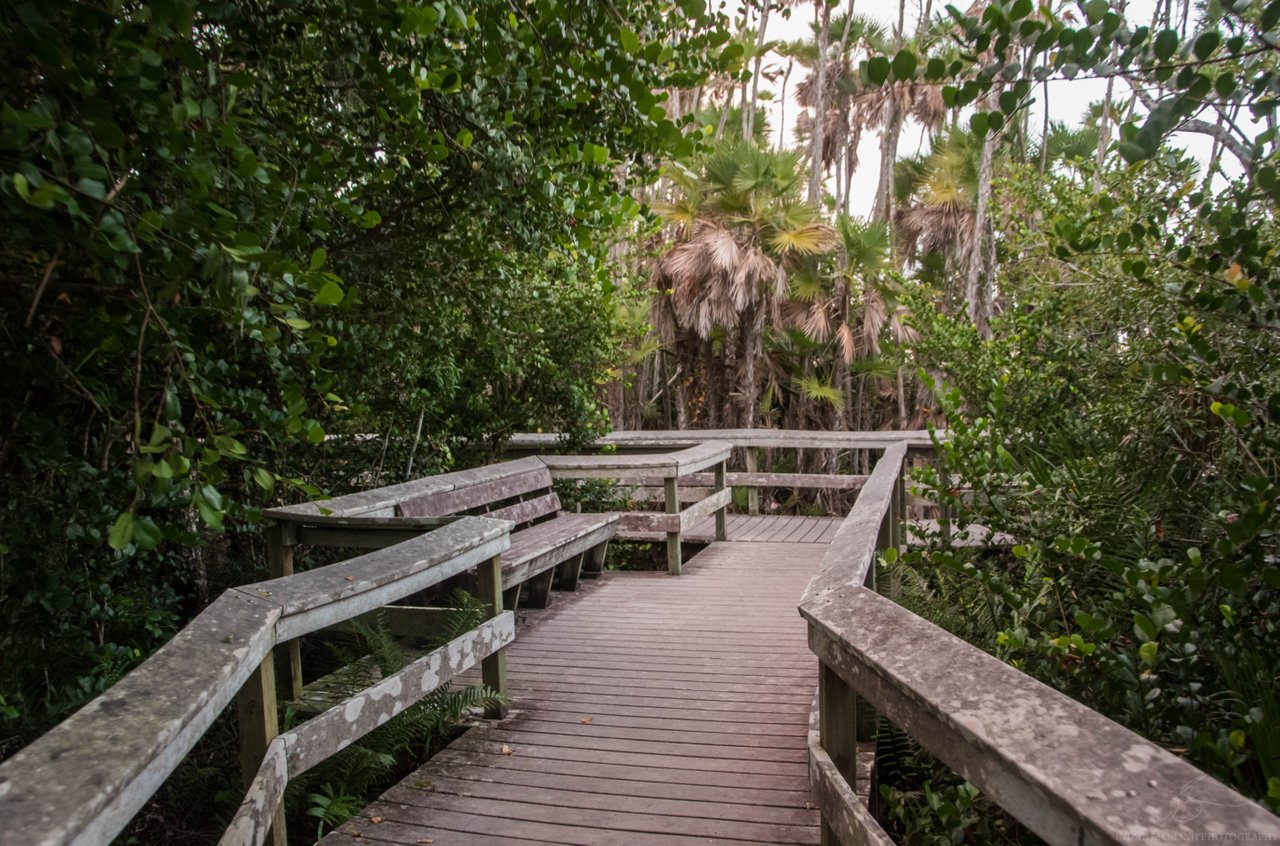 ---
---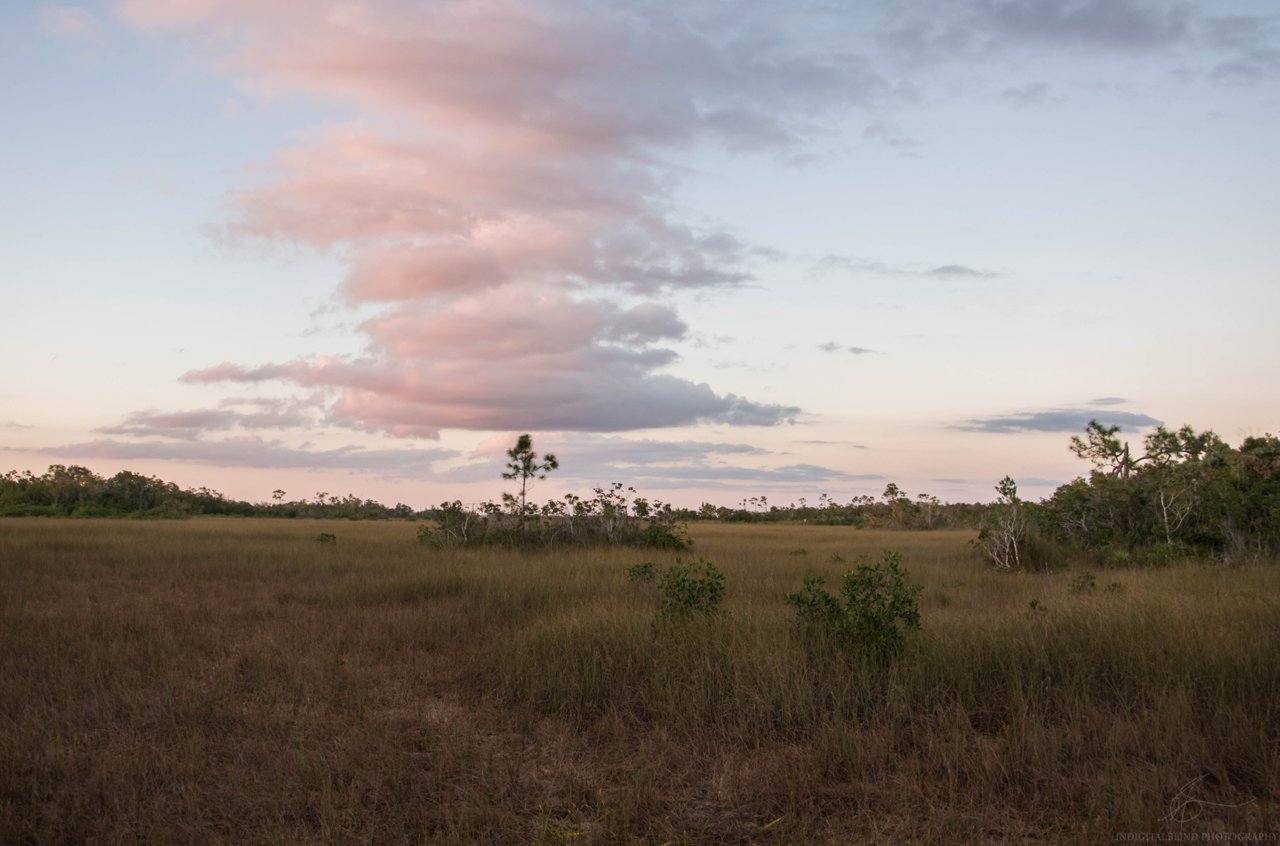 There were some guys in the parking lot setting up their huge telescopes for the night session. I should have asked what are they planning to watch today but we hurried to the one last trail because the sunshine was already gone.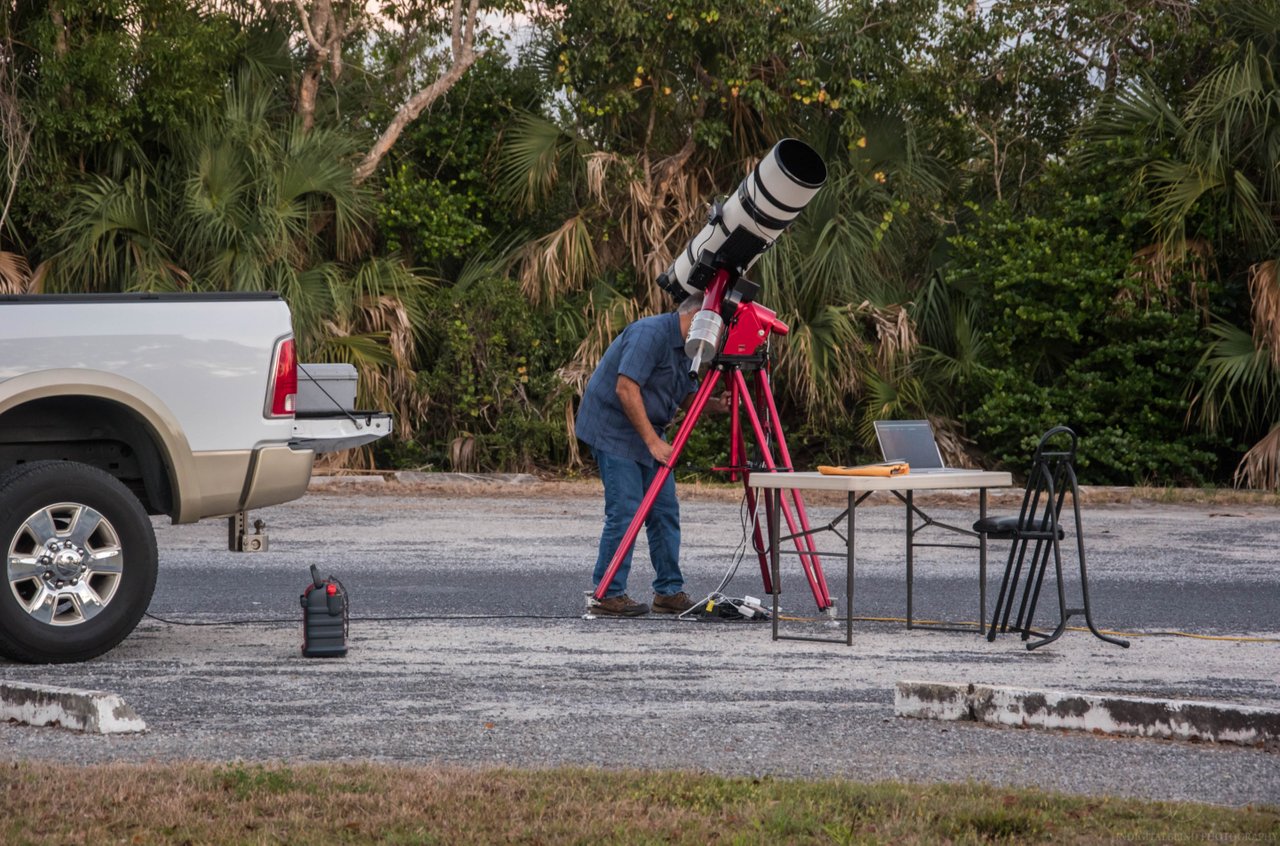 By the time we arrived at the West Lake trail, it was kinda dark but the track itself was short so we took it. I have bad pictures of it, very noisy.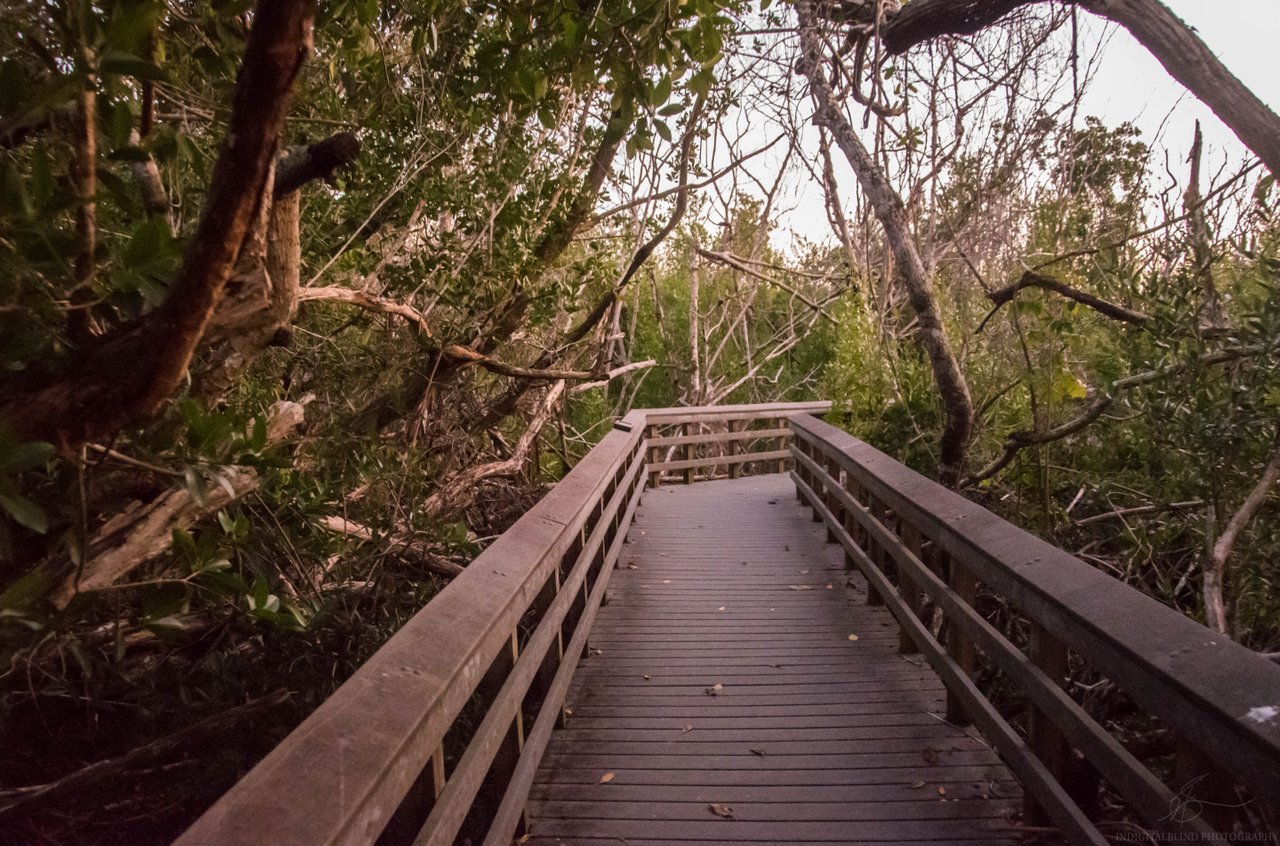 ---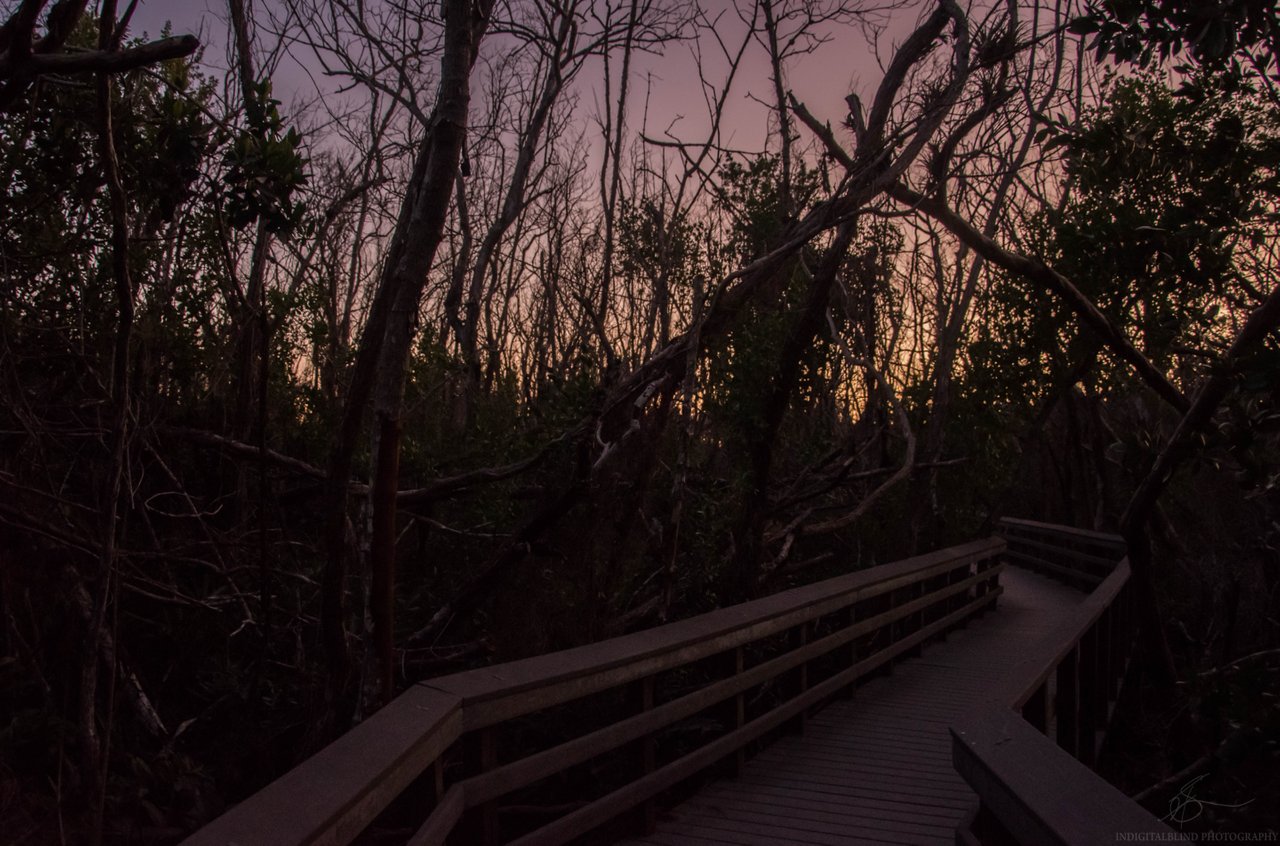 When we reached the lake we saw that the track was gone. Probably some hurricane has destroyed it.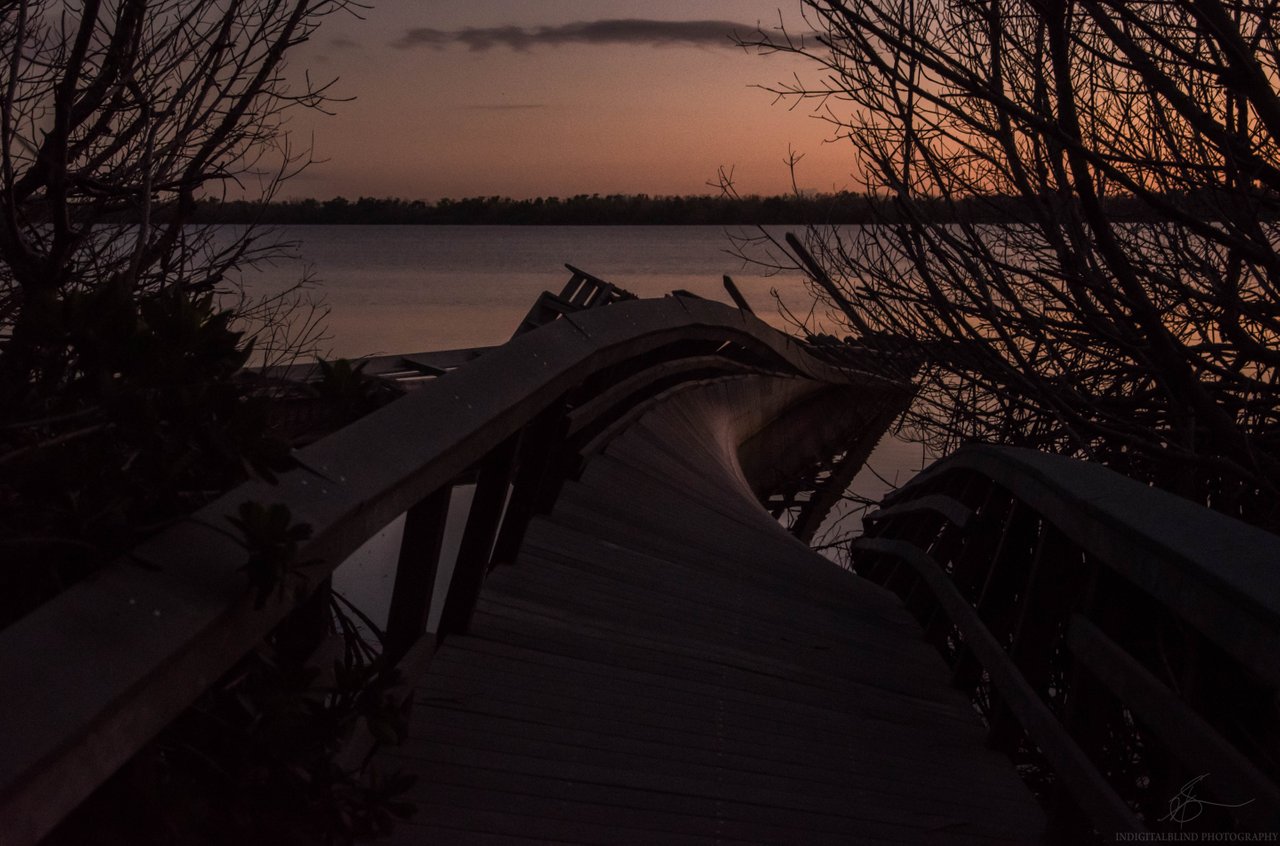 although it was dark and I had no way to take long exposure shots, the sky was beautiful and I still got some high noise photos.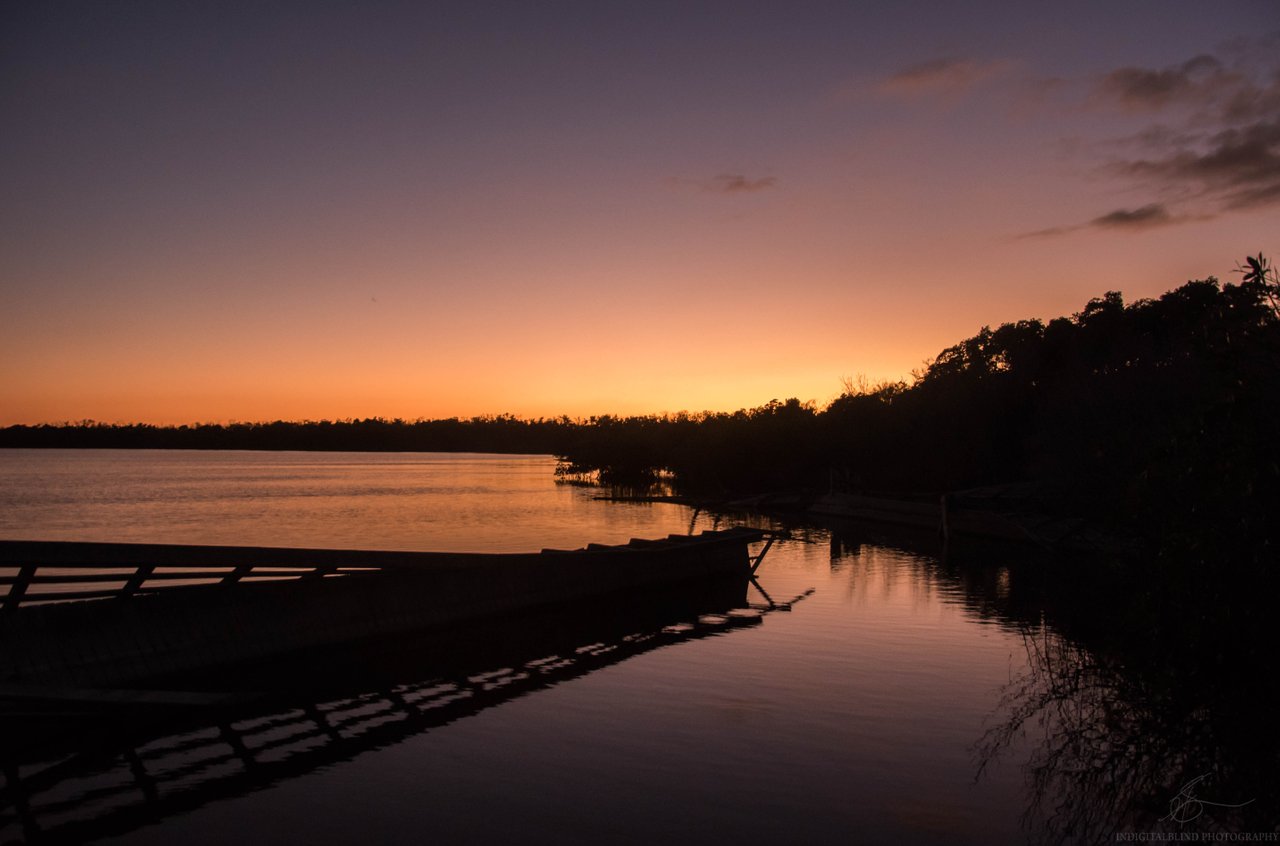 It was so peaceful there, I miss that feeling.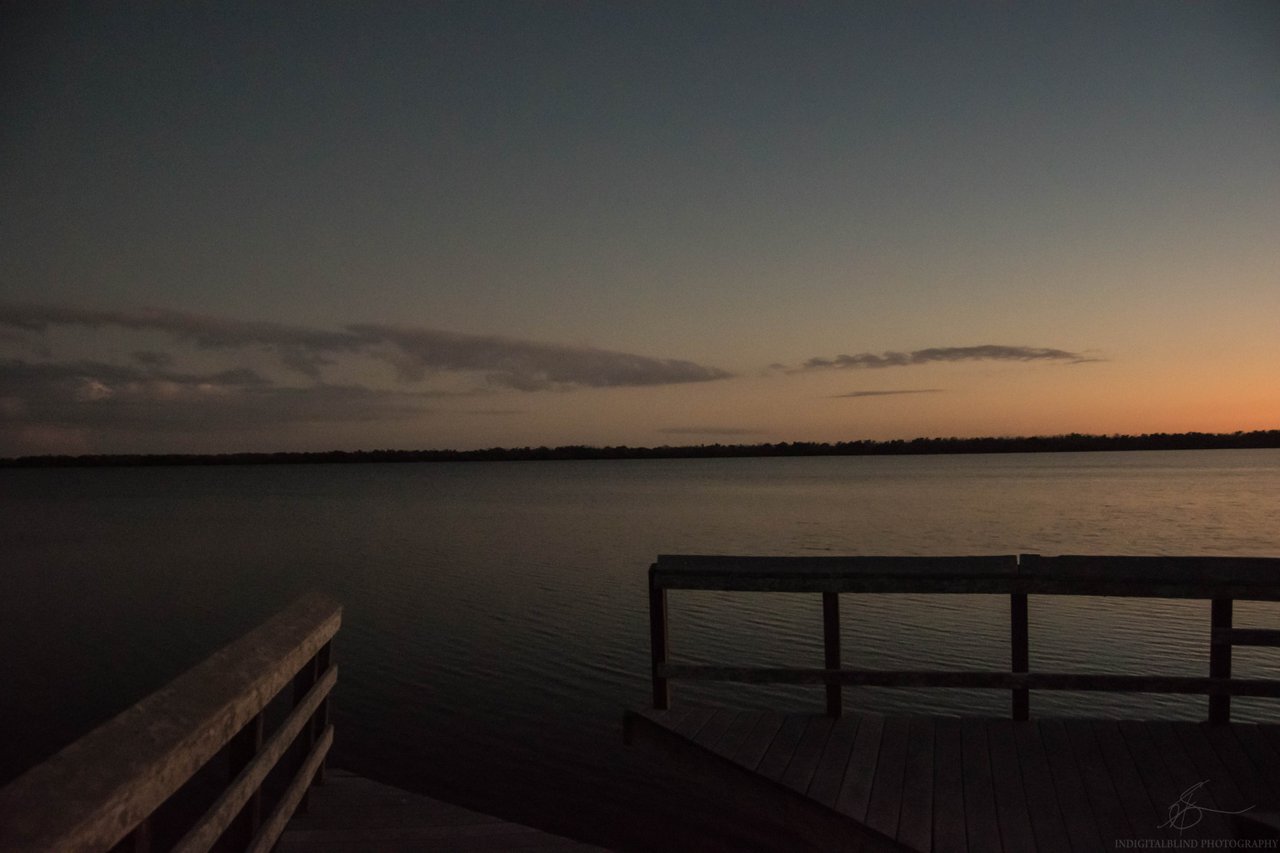 There were still places to see that we didn't make it to, hopefully, next time we have more time when we visit this place. Overall I really loved Everglades and its a shame that I had to rush that much. If I have to choose then its the best experience in Florida. Nature is a big part of my life and that is probably why.
---
---
---