Going forward with my travels in Florida. On that day we started driving away from Miami. On that day we did have many places we wanted to go to. We just needed to make it to West Palm Beach where our next air BnB was booked. Total drive from Miami to West palm was a little over 2 hours through the city so we needed to find something to do. We decided to visit Oleta river state park where we were able to go paddleboarding. There were also other activities available to do like go biking along the park trails.
Today I only have a phone photo to show you because of very obvious reasons. I thought about also leaving my phone behind because when you drop it in the water then good luck finding it but I decided to risk it and get some shots of this experience.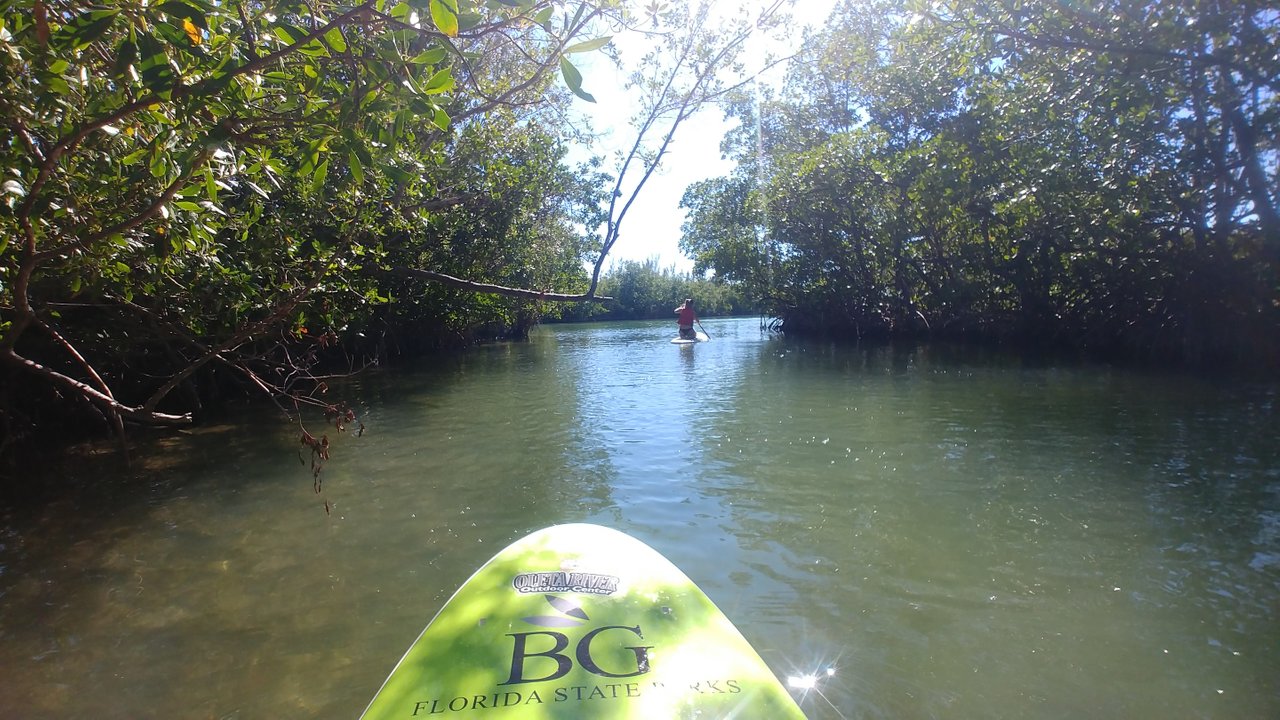 We were told that usually, alligators do not roam in this area but it's still a possibility to spot one.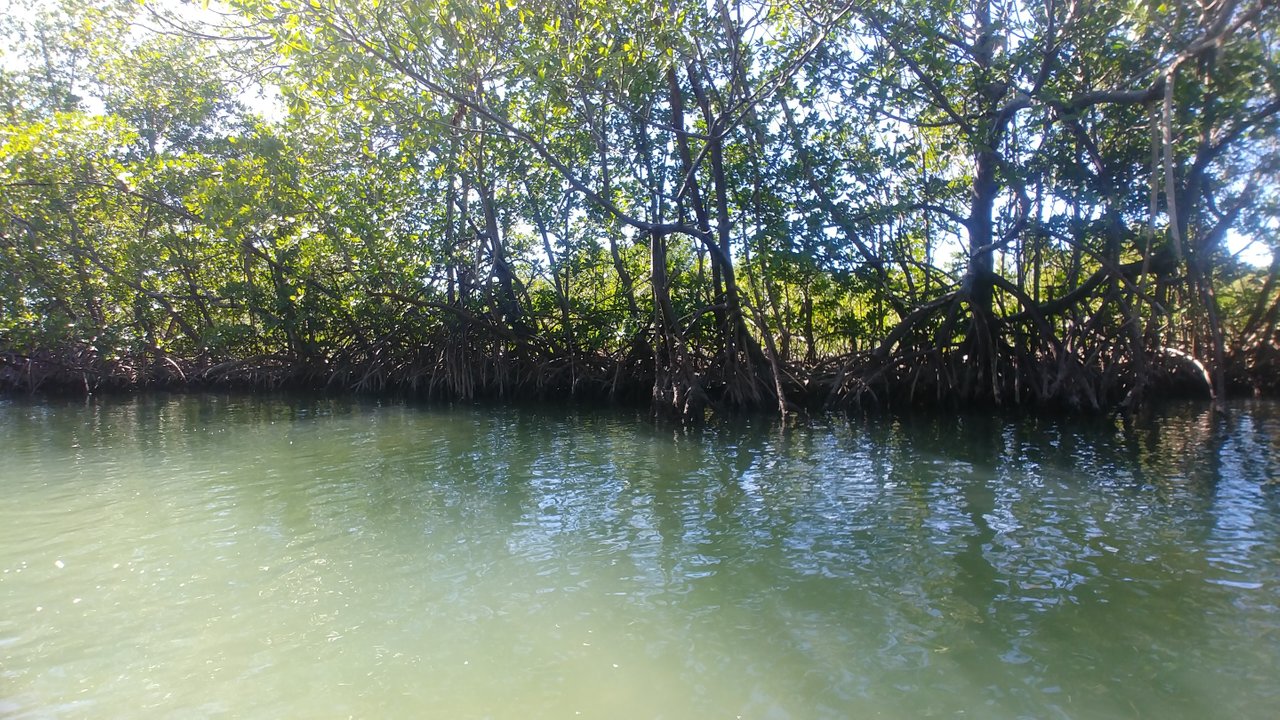 ---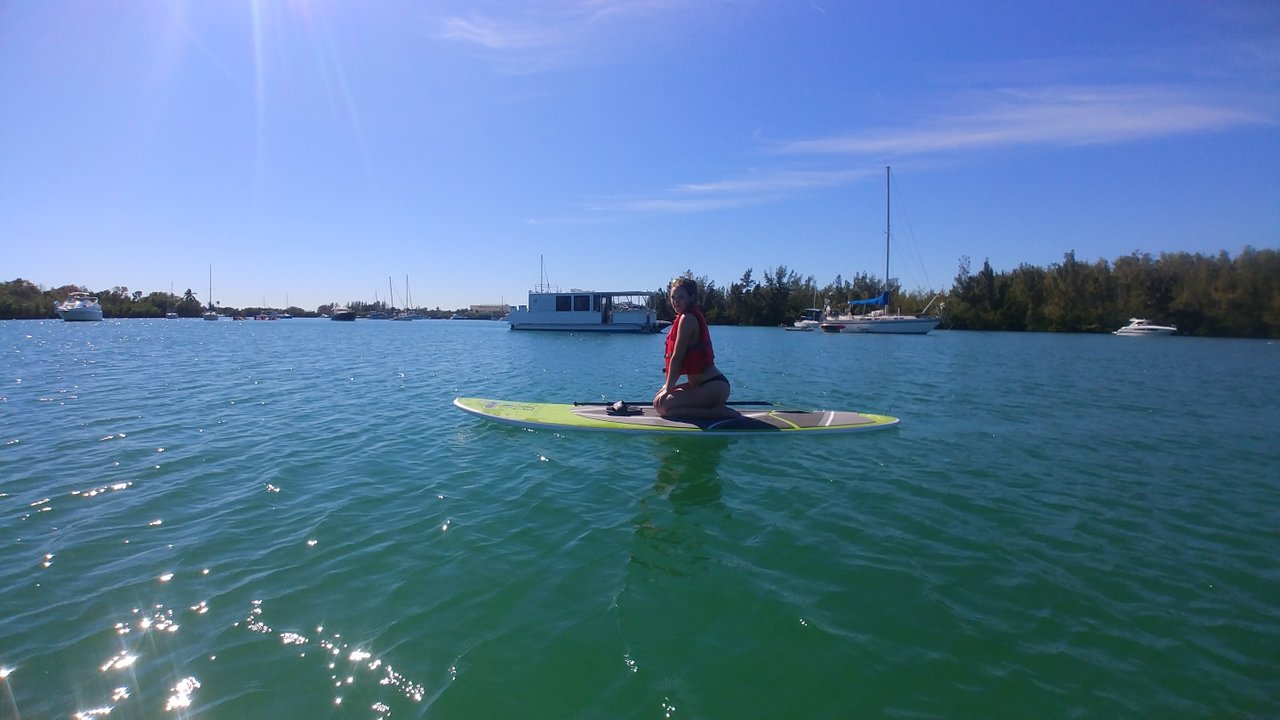 There were several small islands nearby and on some of them we took a break, we were the only one on the island.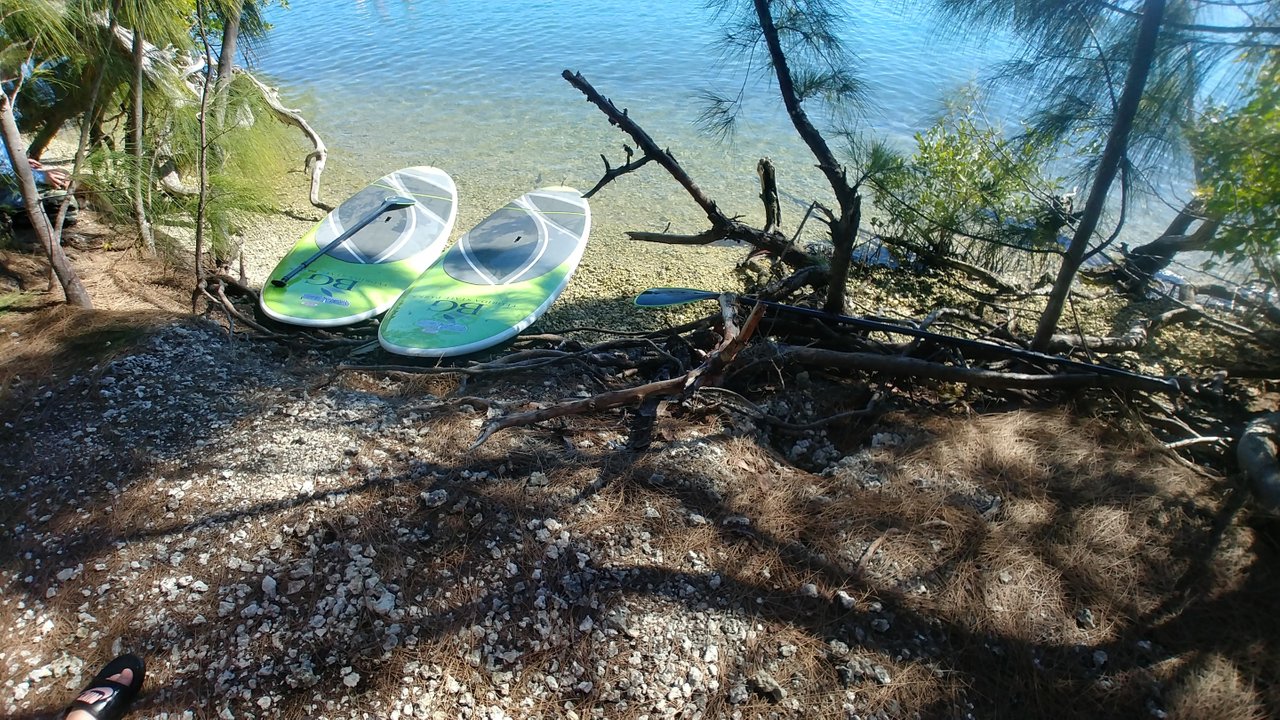 ---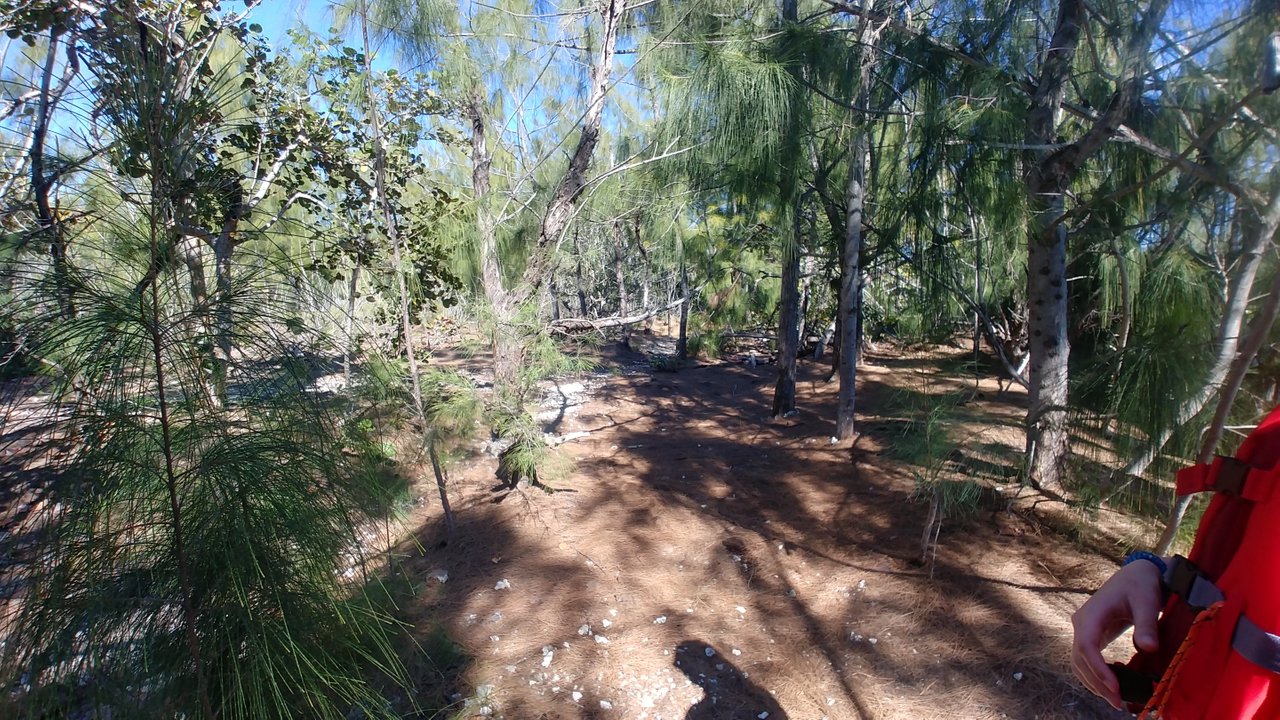 There was on party island where people come together with boats to bbq and listen to music and dance, it was pretty cool.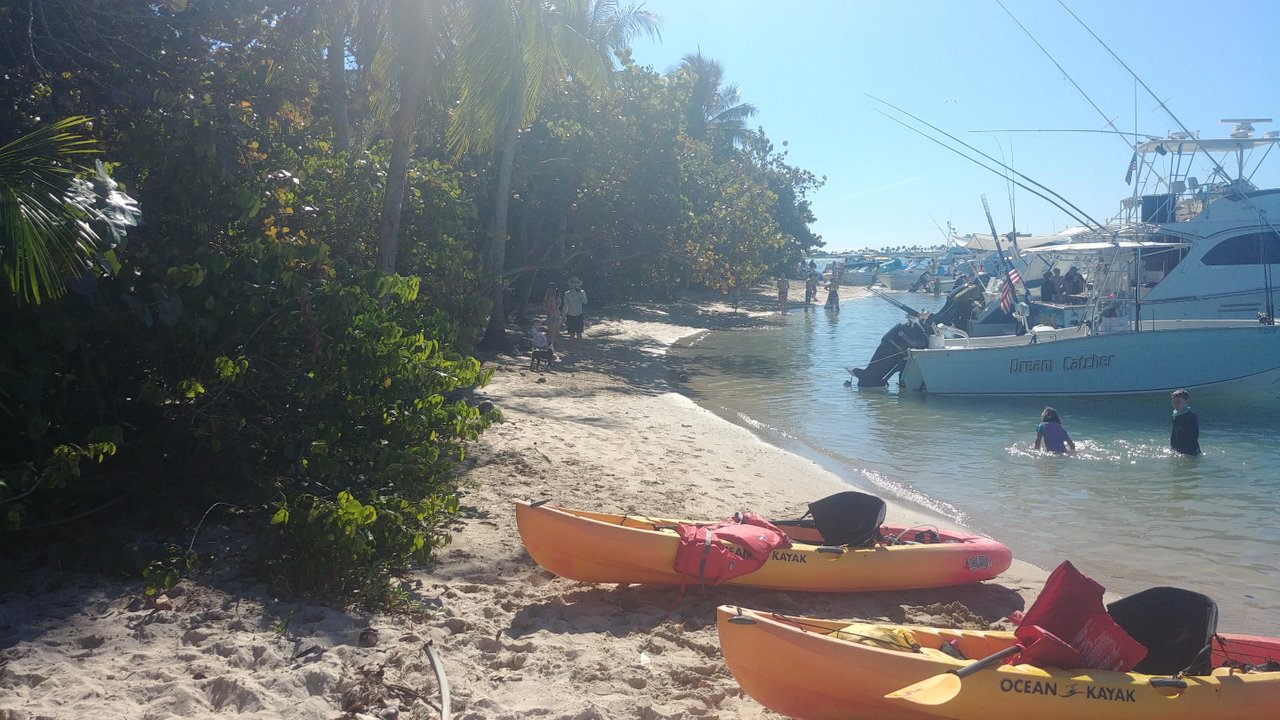 ---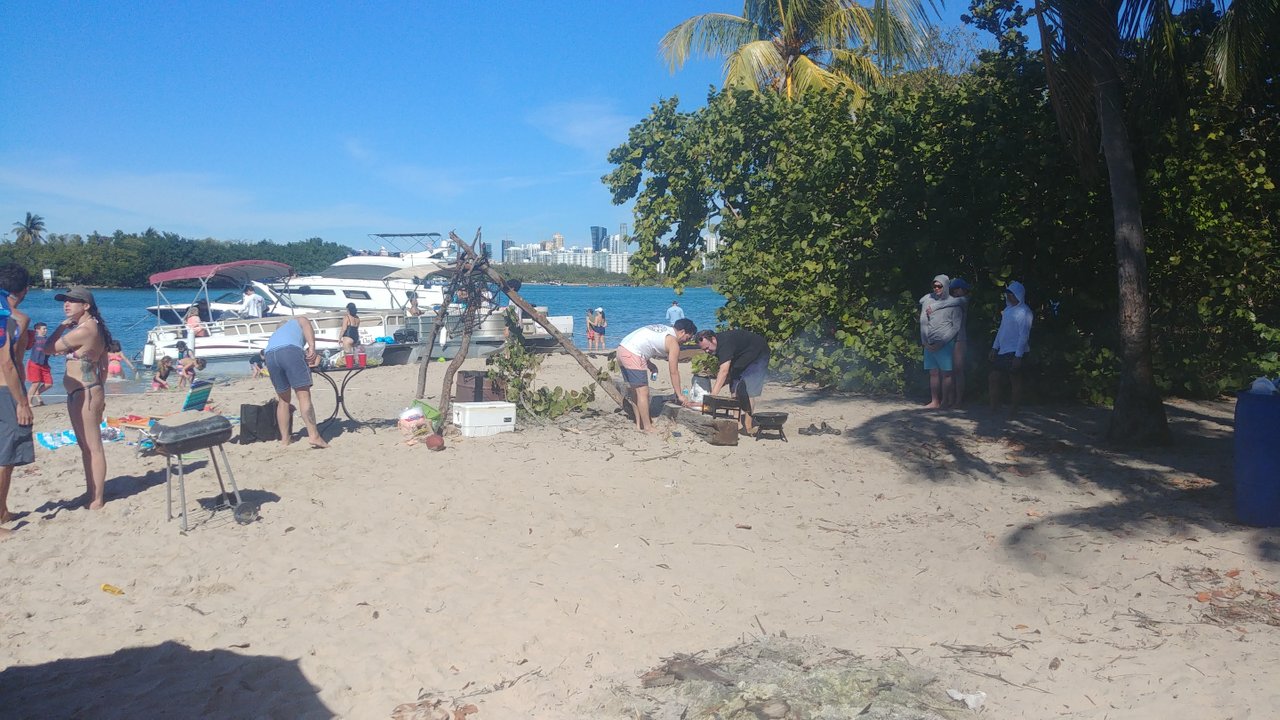 Overall it was an awesome experience and we were on the water around two hours. If we were to paddleboard any longer the sun would have burned us.
---
---
---