It was a goal form me to see and photograph sunrise on an Atlantic, this, of course, meant waking up early. So we got up 6 AM to see the sunrise at 7 AMIn the morning I got a little worried because the sky was mostly cloudy and it looked like the chances of seeing the sunrise are slim. Still, there was some blue sky and we decided to take go to the beach and see what we can see.
I am glad we did because we saw the sunrise and a nice play of sun rays through the clouds.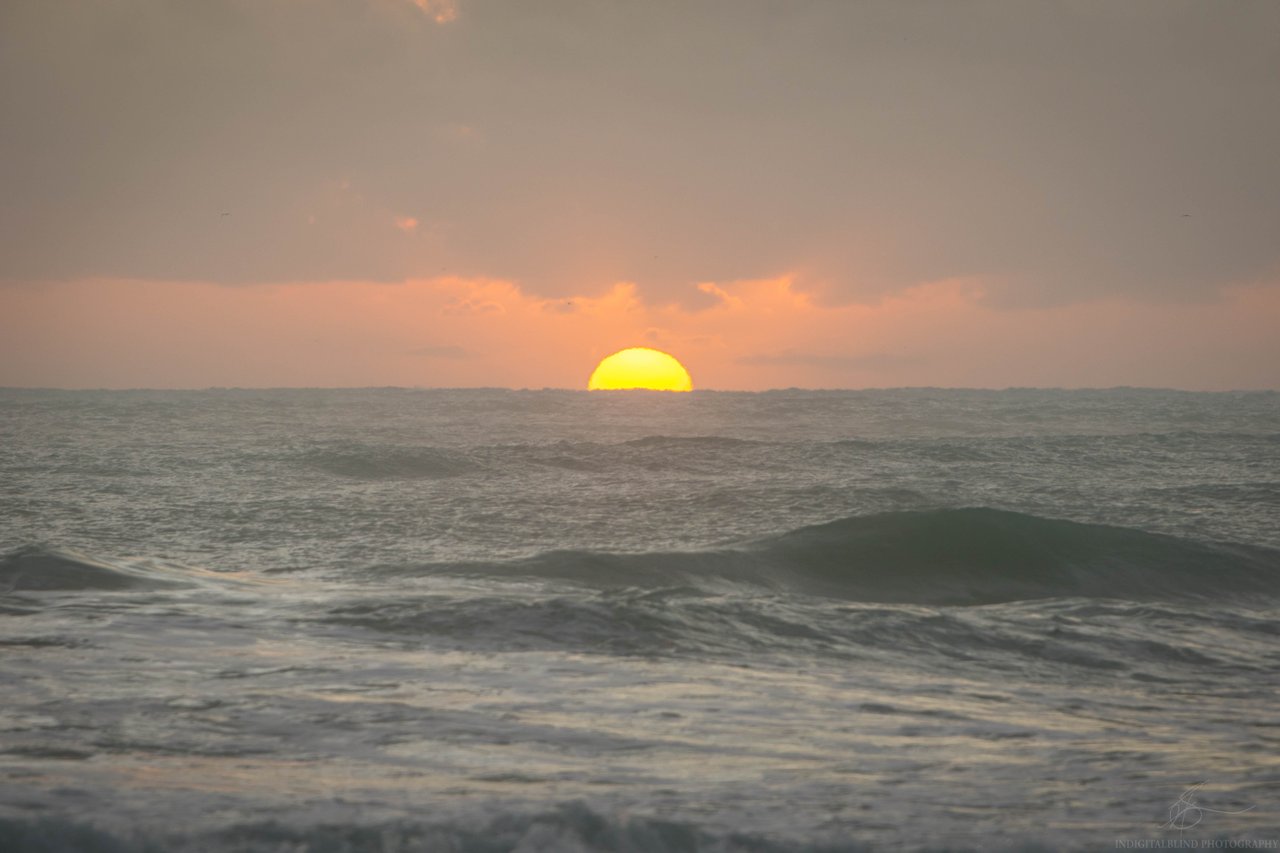 ---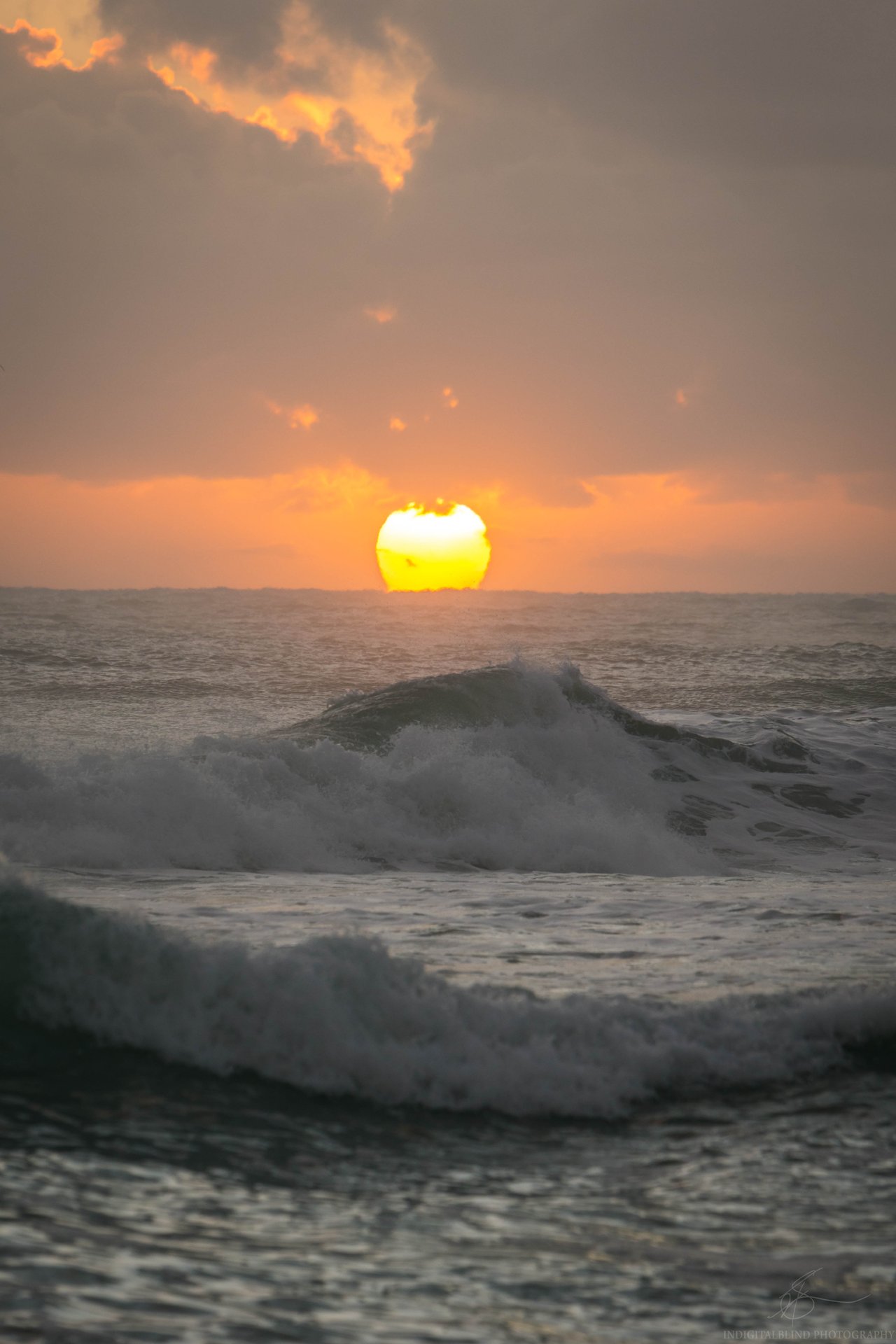 I noticed that the sun actually moves much faster on the horizon than here in northern Europe.
---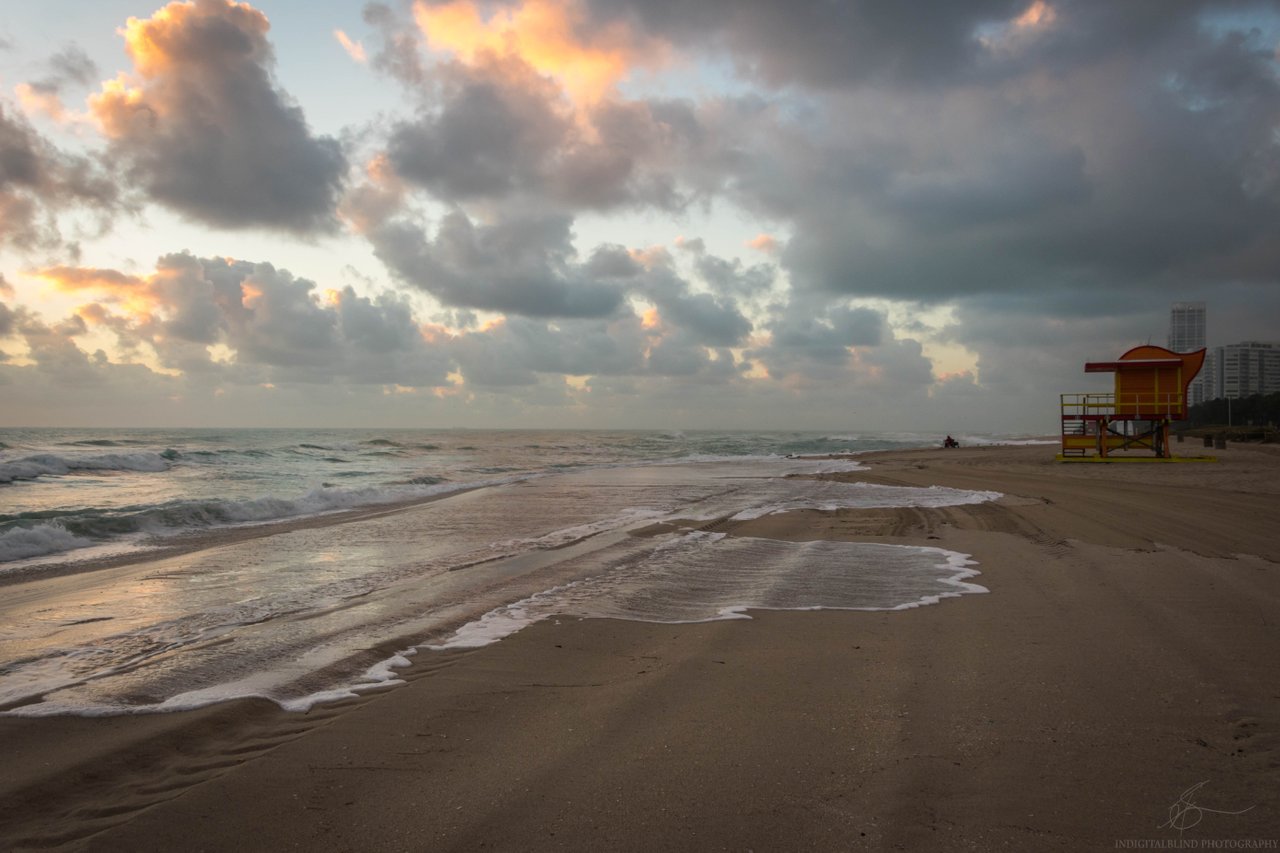 High rise buildings in the north were in the layer of fog so that was a cool sight on its own.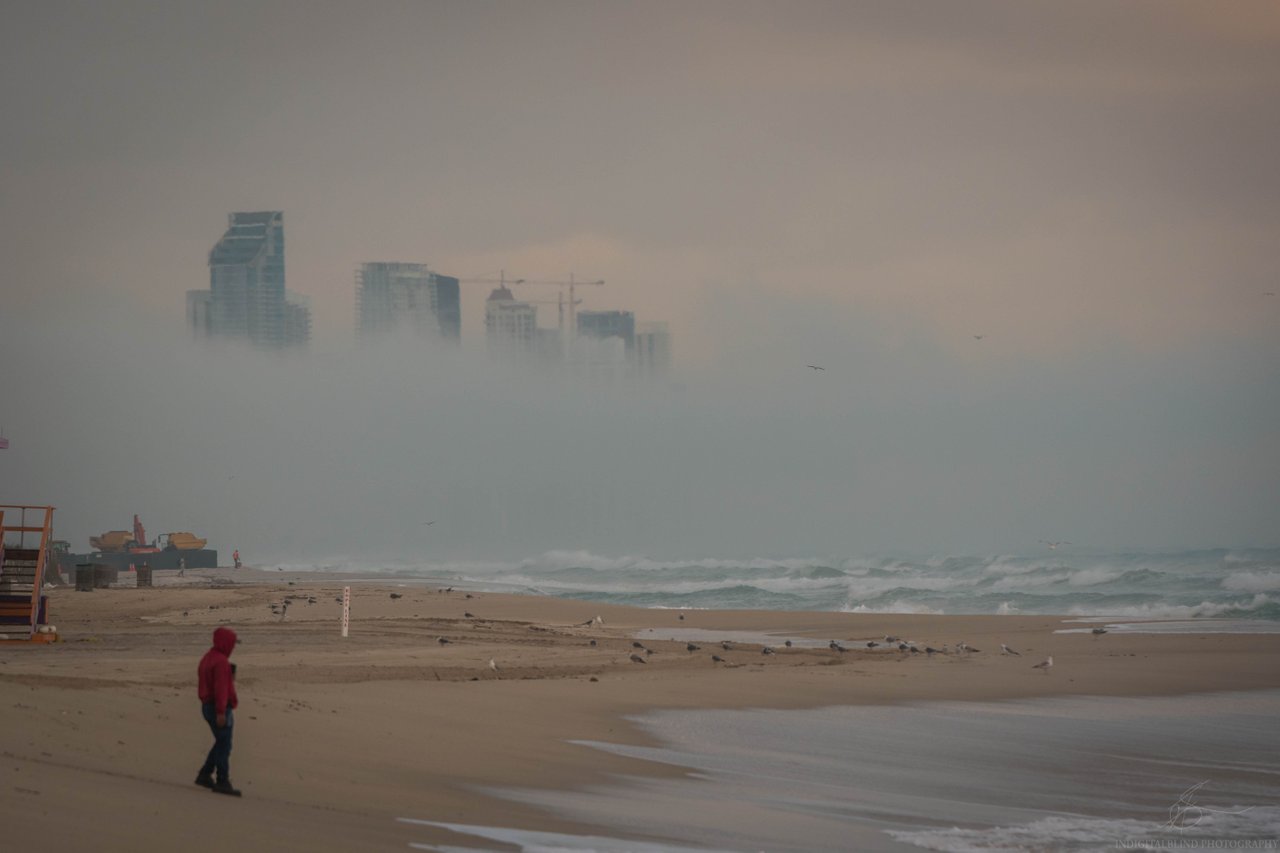 ---
When the sun got a little bit higher and behind the clouds, it created a nice view of sun rays, therefore a great opportunity for getting nice shots.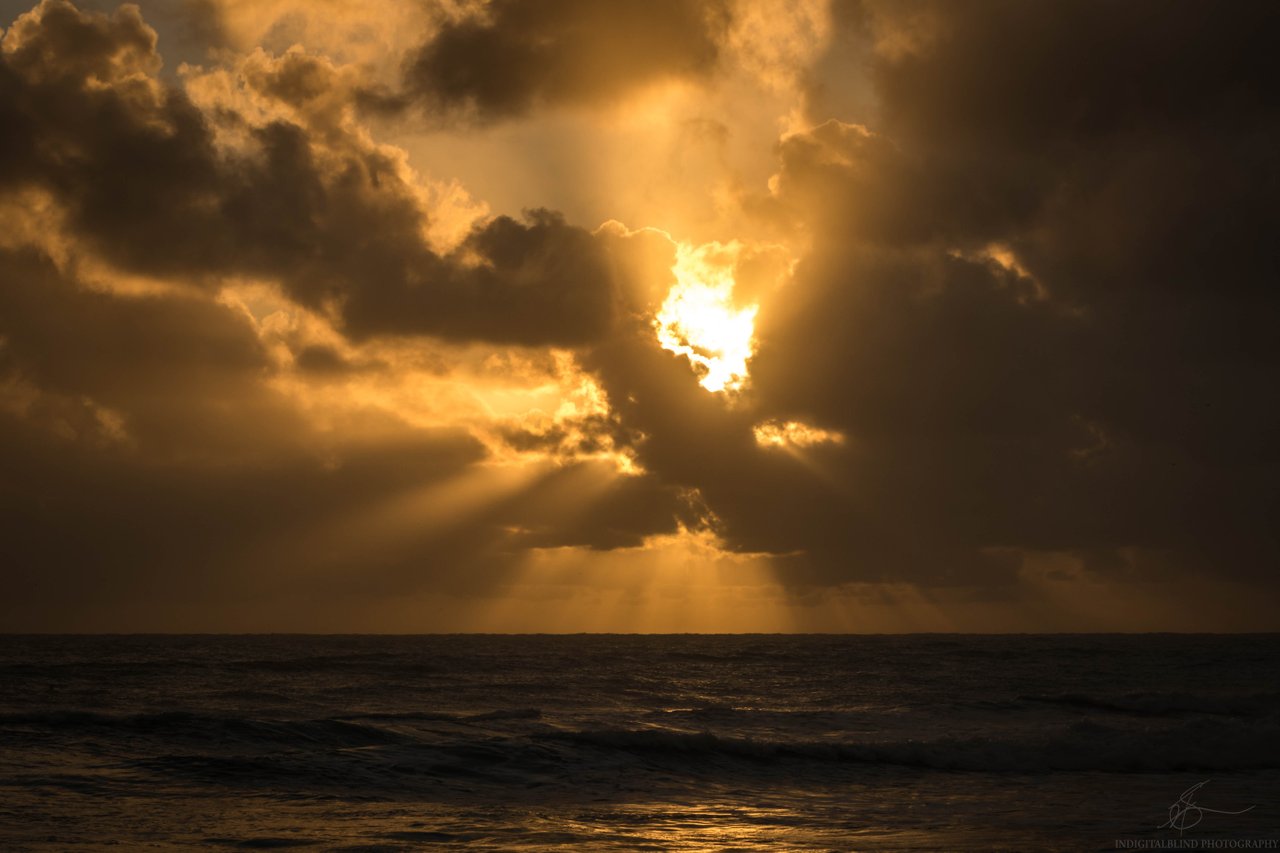 ---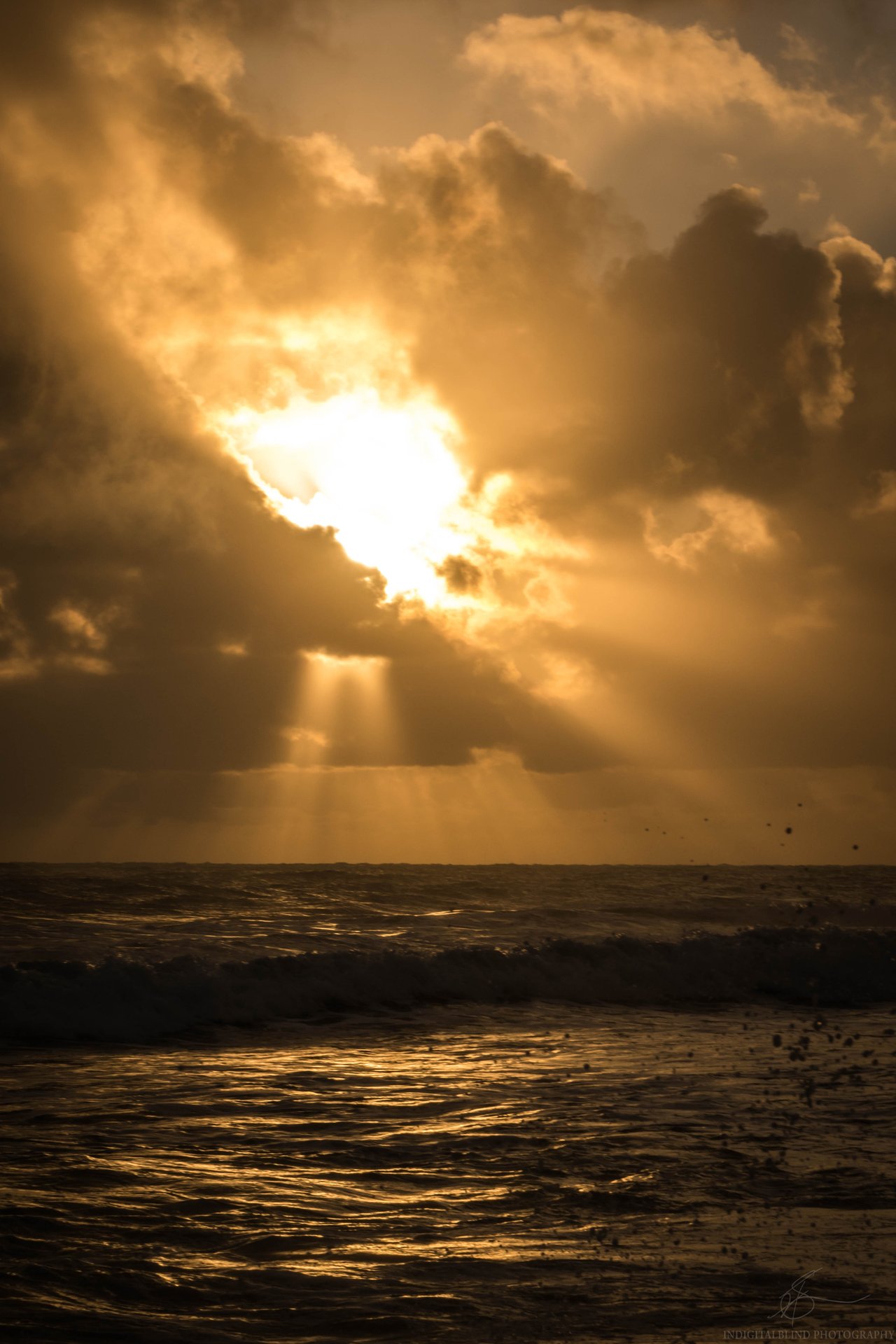 What an incredible morning, I already miss waking up next to the Atlantic ocean.
---
---
---