While in America, Florida, I also visited the Miami zoo. This is absolutely huge place and can't really compare it with the one we have here in Estonia. We had planned a one full day for this trip and we were lucky to be able to see everything before it closed at the same time we got out of there.
The zoo is separated into different continents and in my opinion that is a genius layout. What I really loved was that the Miami zoo has also grown a special habitat for rain forest areas, its humid and looks exactly like you are in amazon. All that you will see in this post.
First up there were the natives, Everglades wildlife.
We saw many alligators in the wild as well, some of them only a meter away ready to grab us whenever they wanted to but that is a topic of the future post.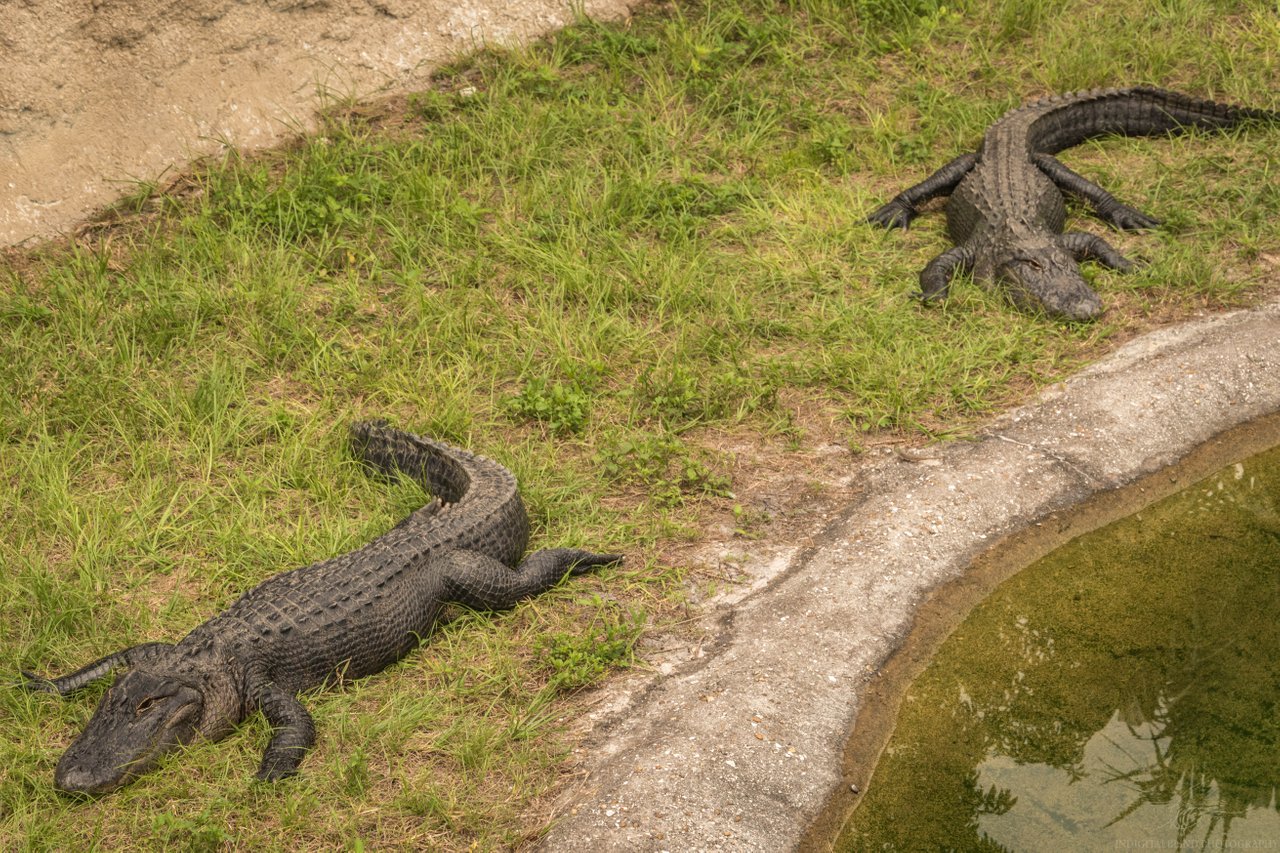 I really loved the layout of all the living places of these animals, there is so much effort put into these.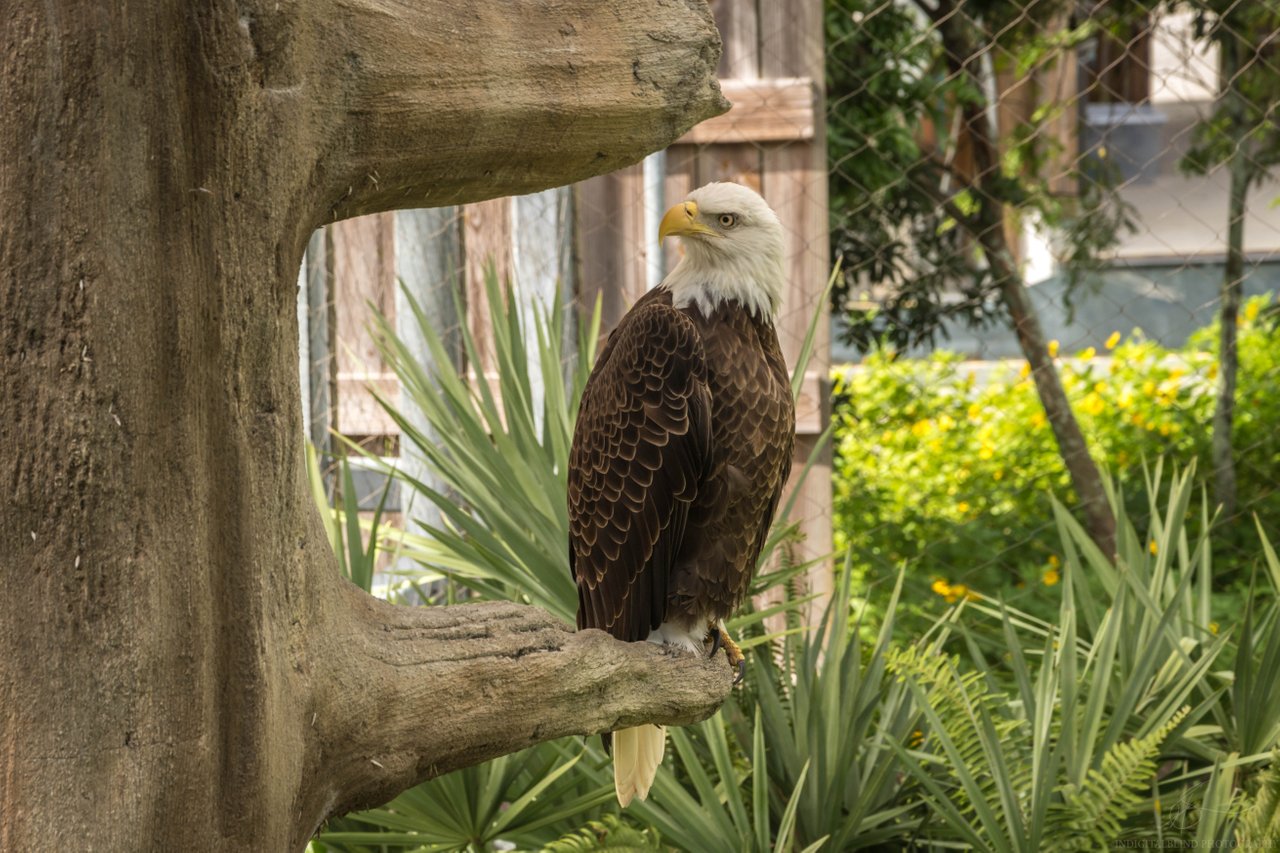 ---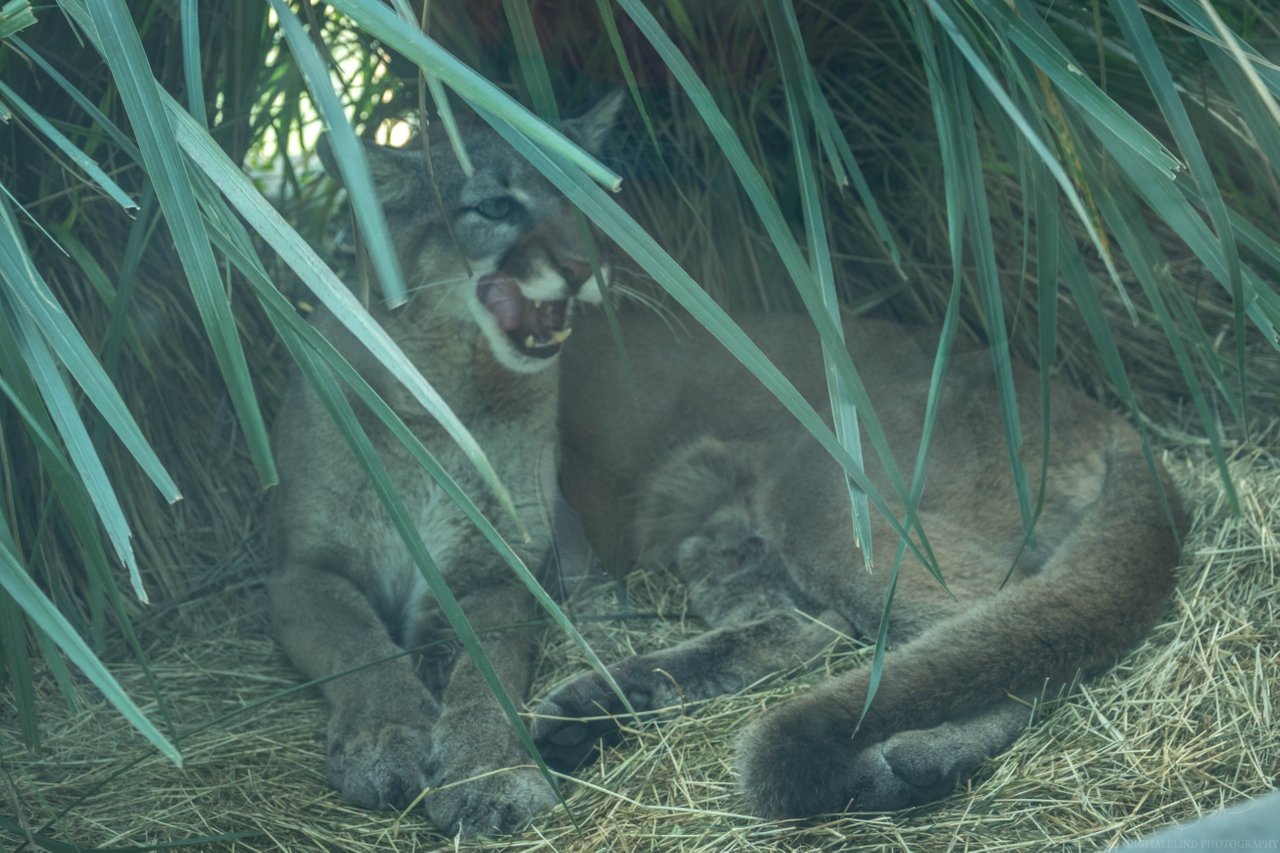 ---
This is a garden for the chimpanzee. This is part of the Asian section of the zoo.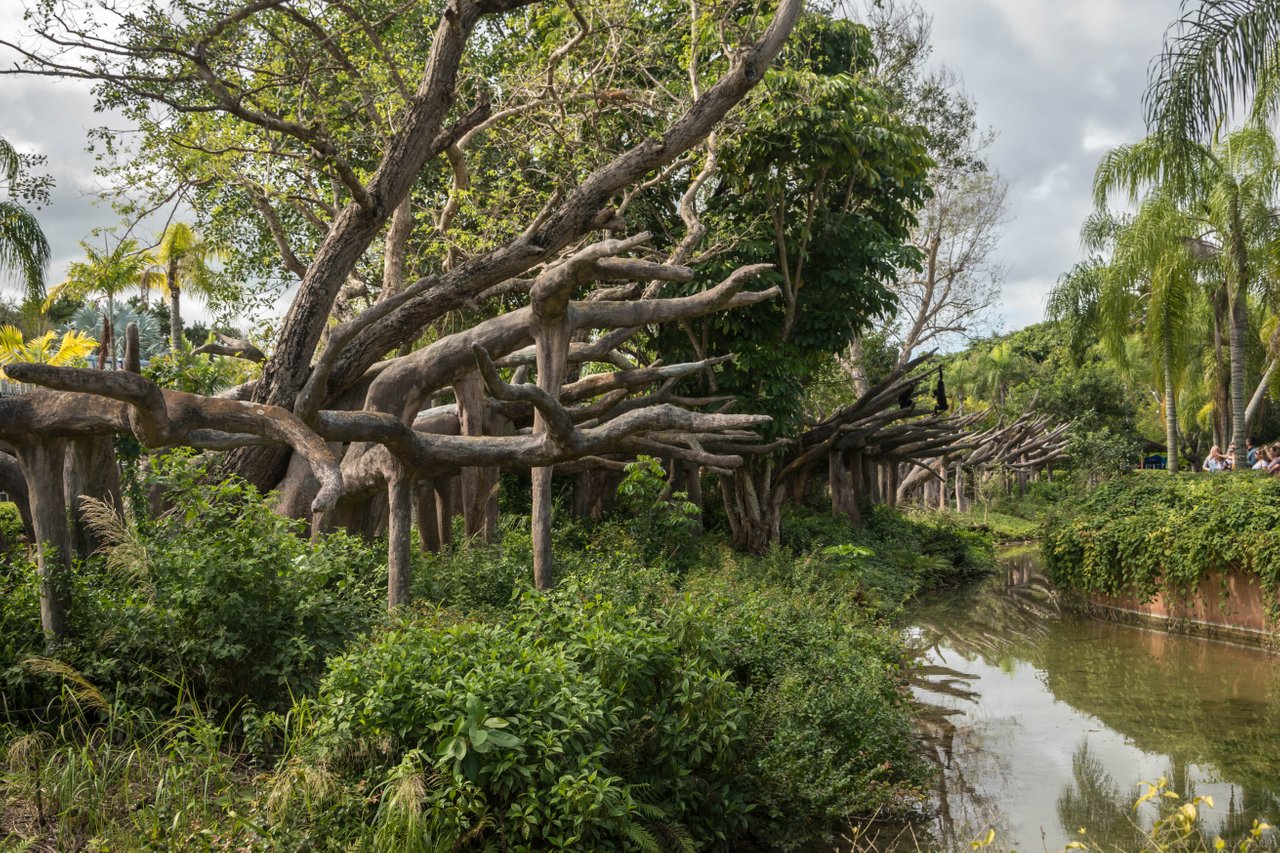 Then there was a part of Australian wildlife. This was a fairly small section, housing only a couple of larger animals.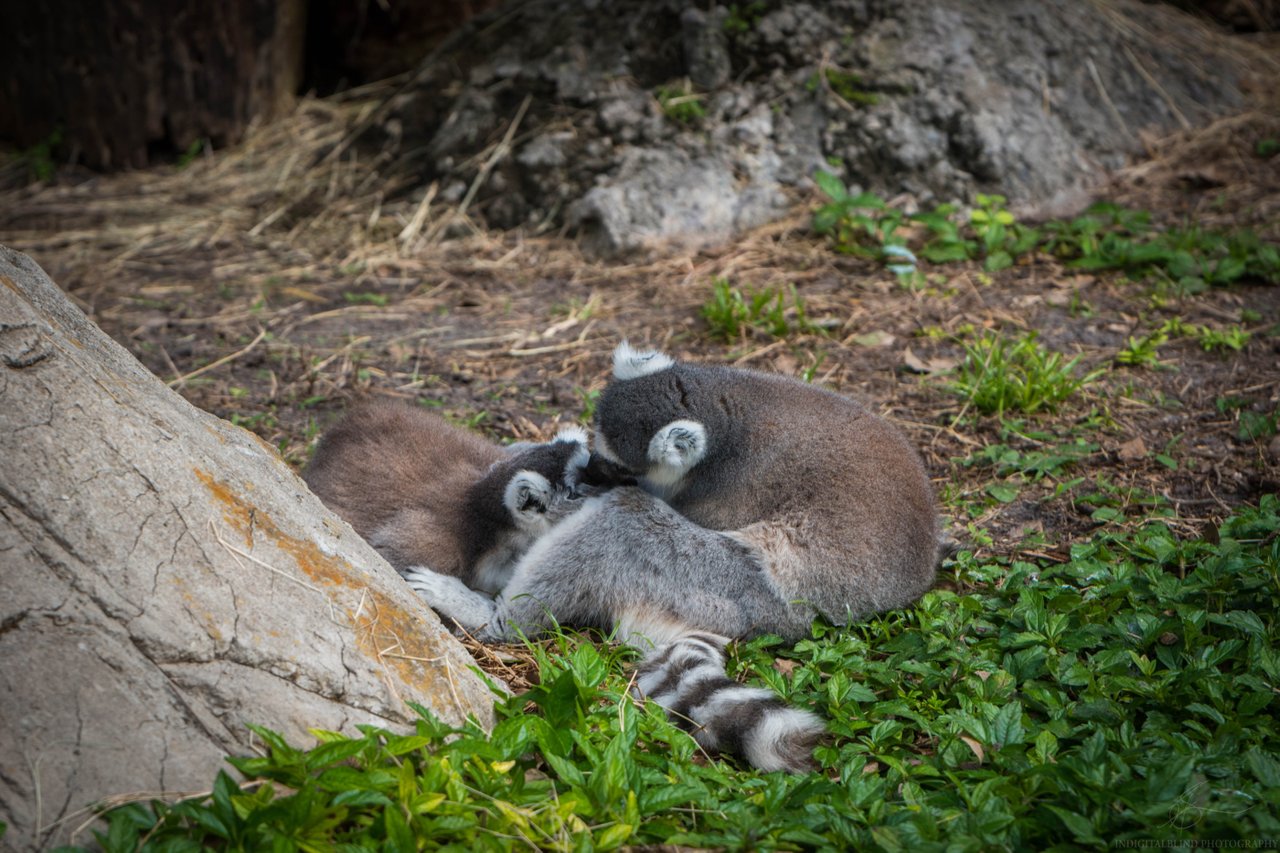 ---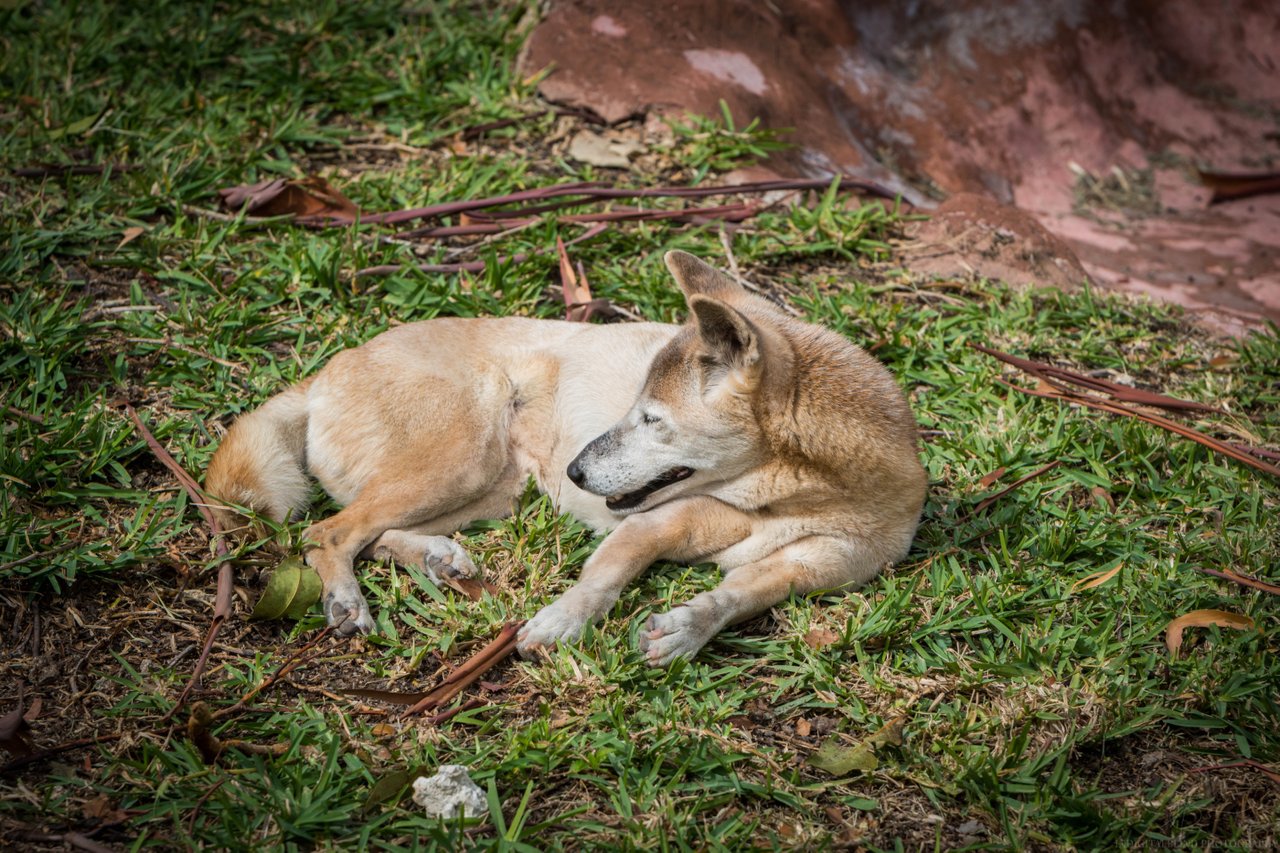 ---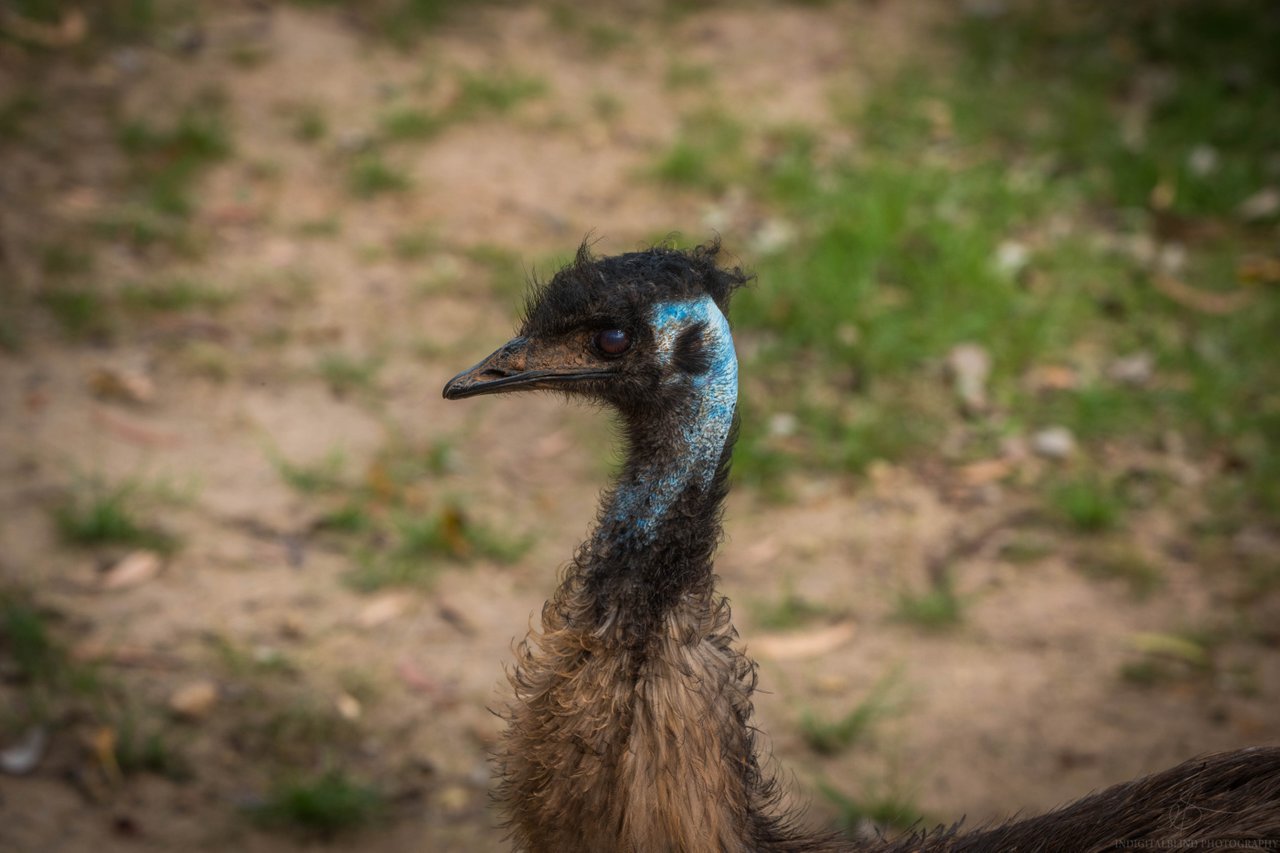 ---
That is a huge freakin turtle.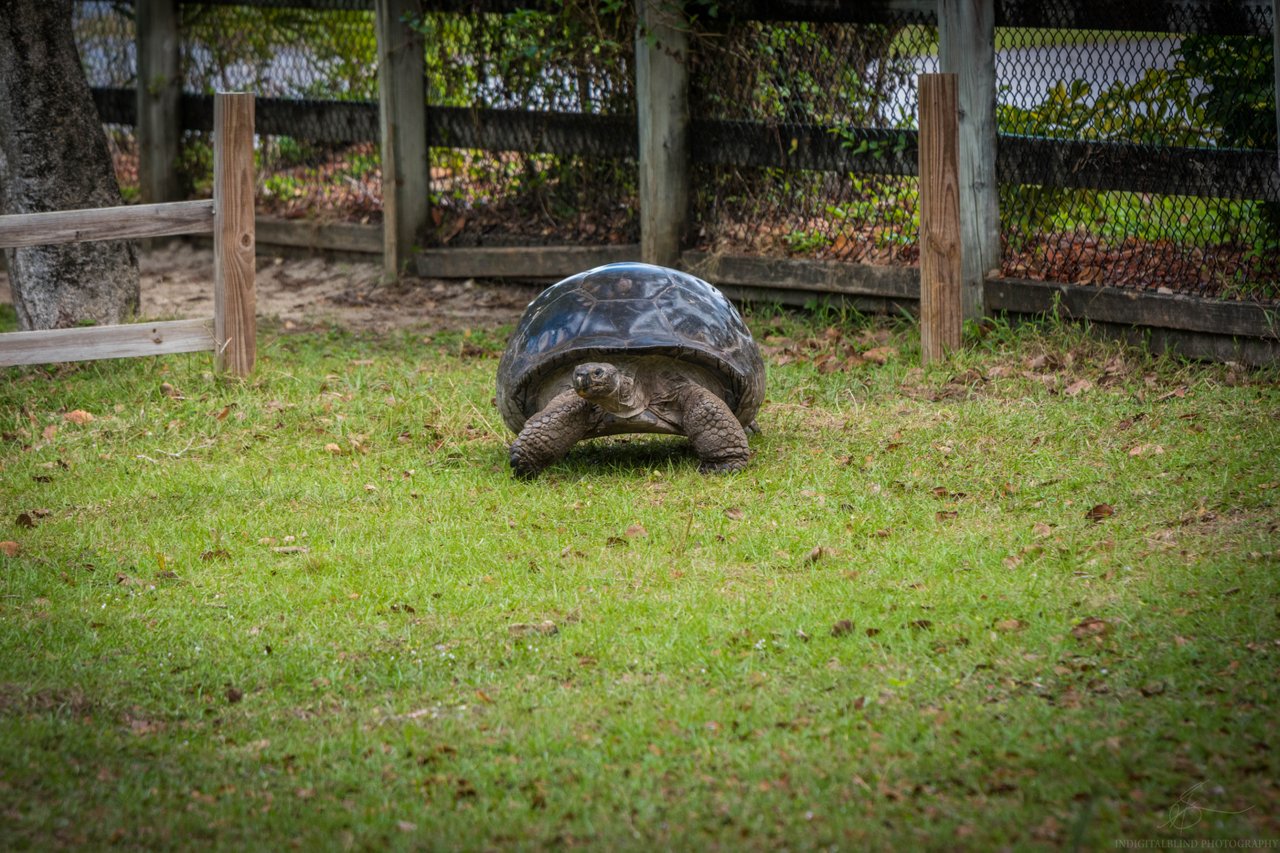 ---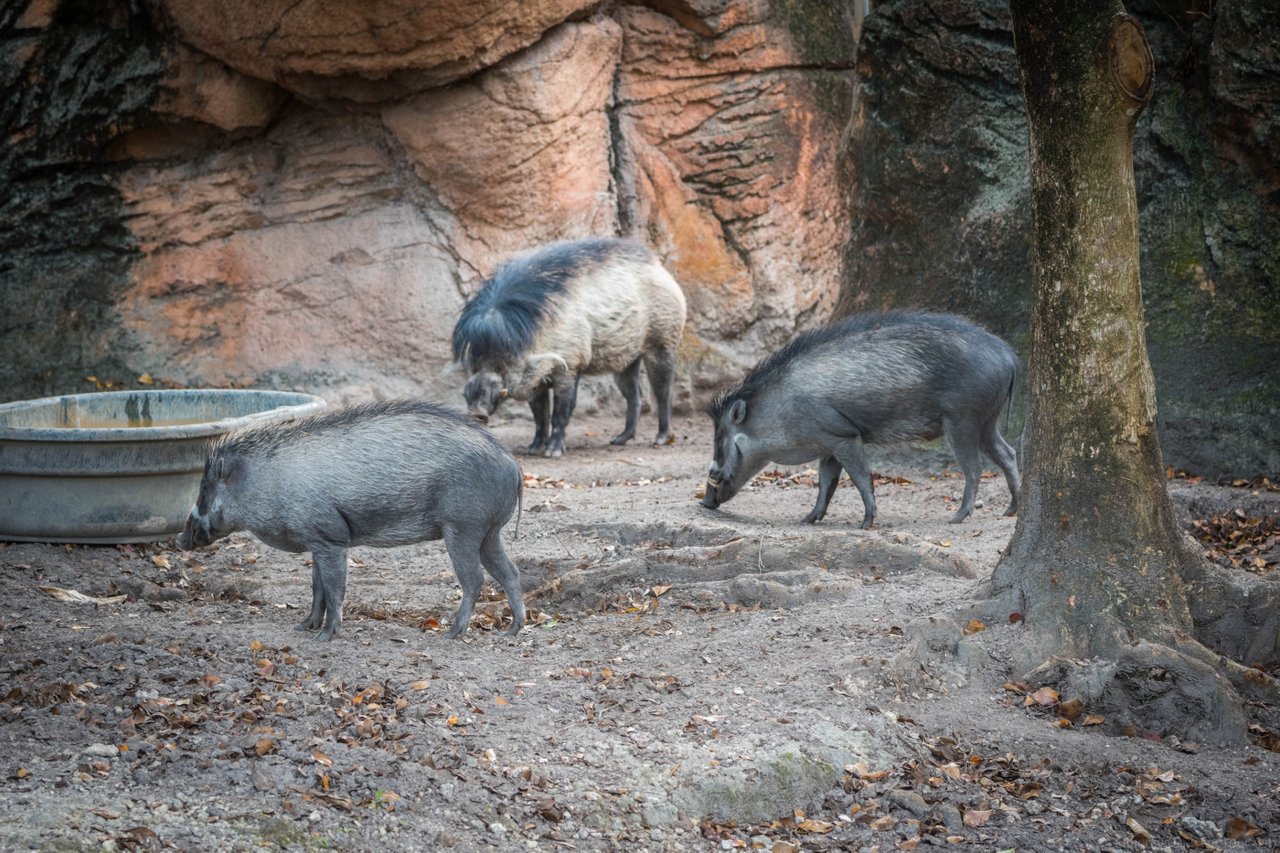 ---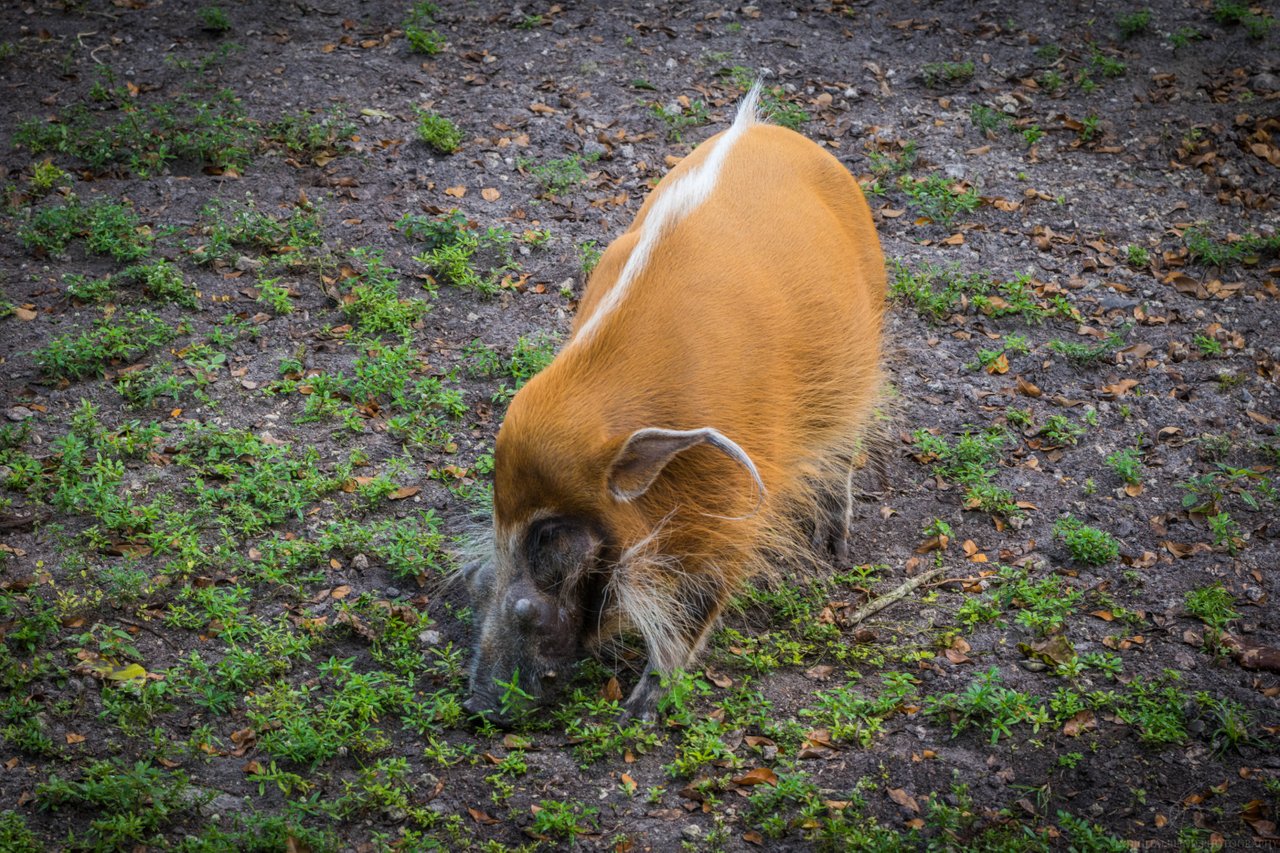 ---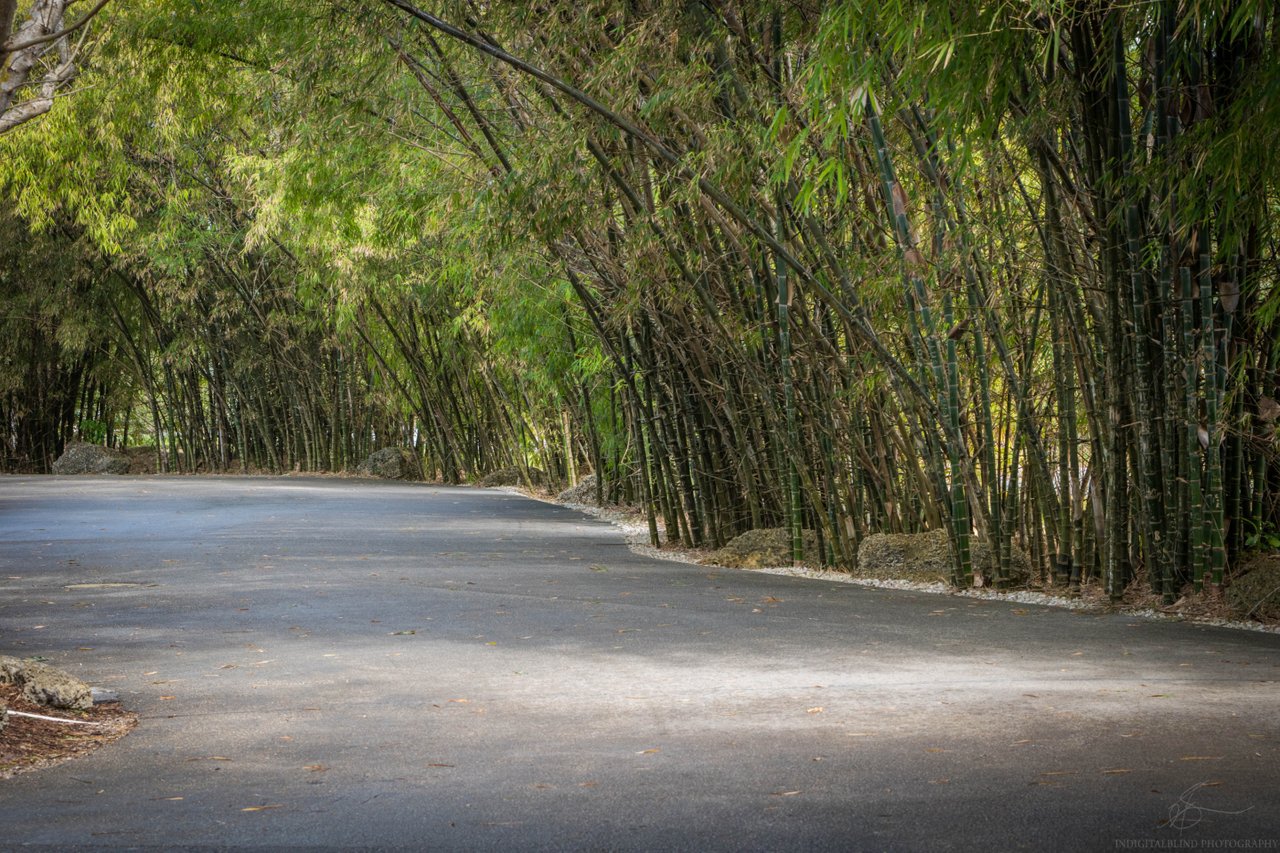 These birds are just living in the zoo by their free will.
Not sure why the like to stand on one leg.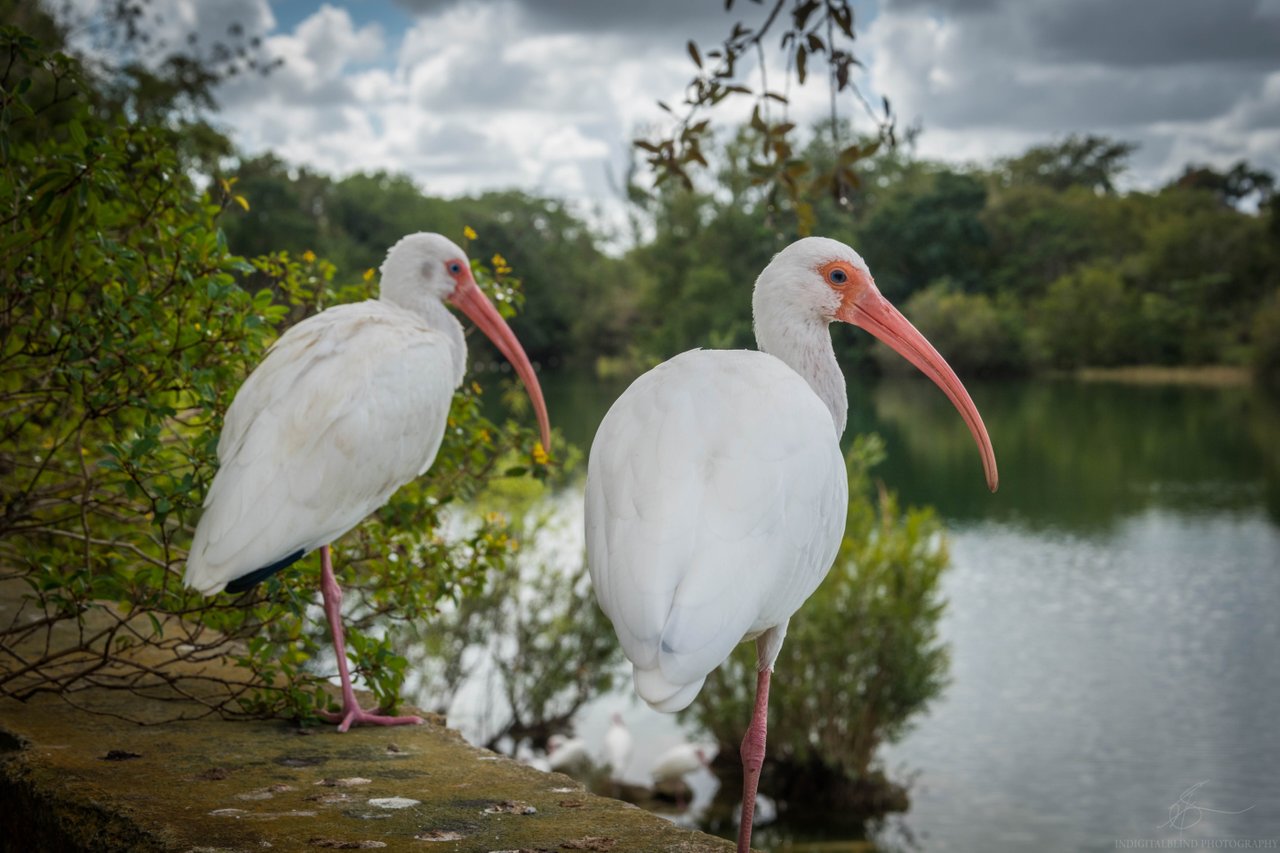 ---
Spot the fishies?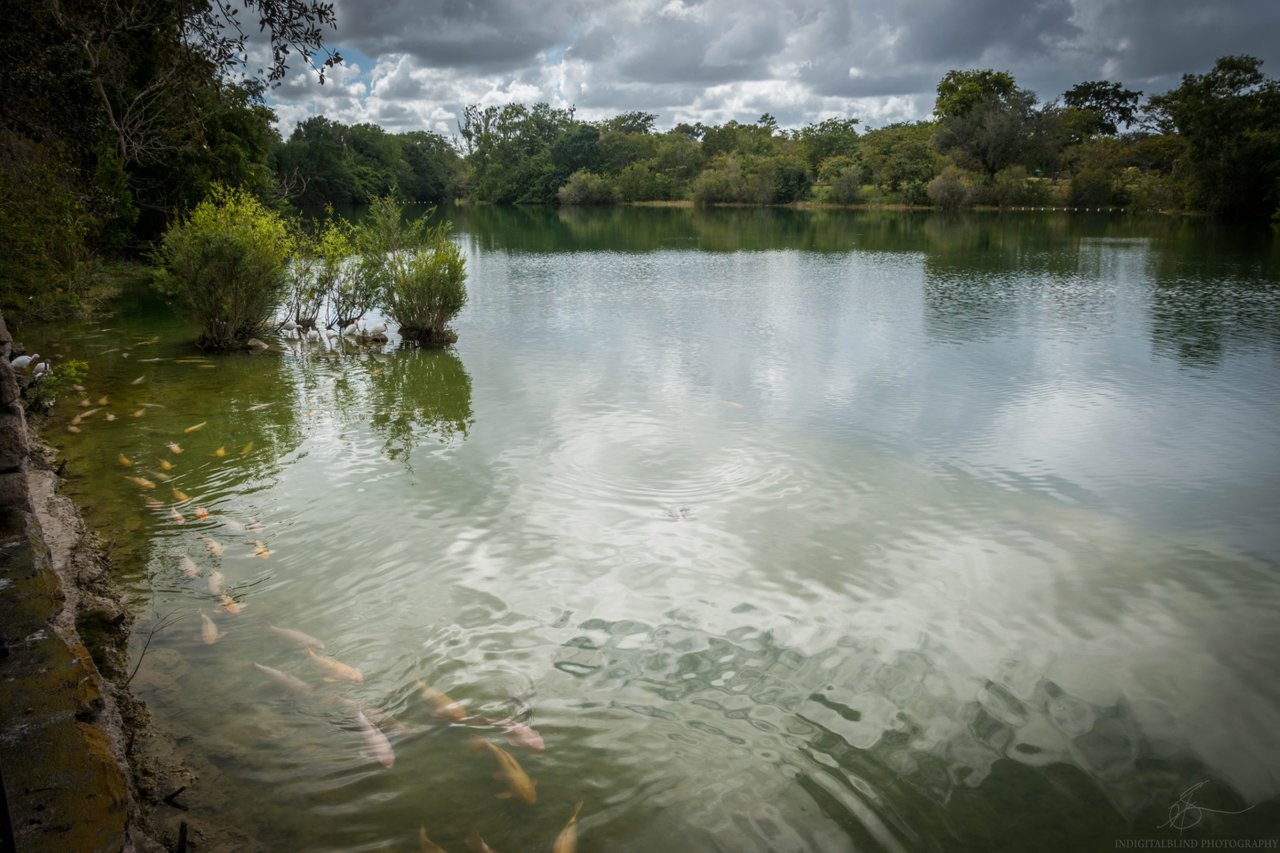 ---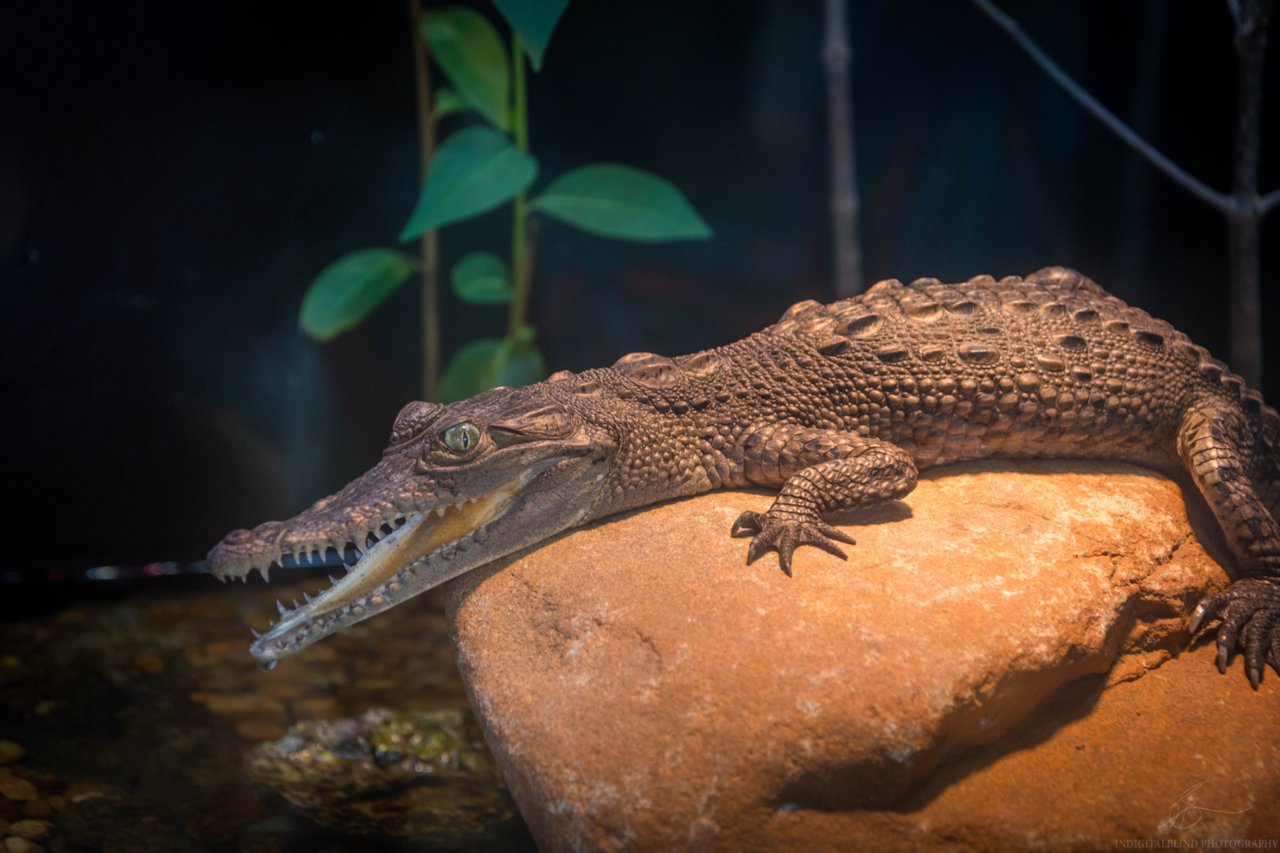 Next up is the part of amazon and that place was huge. There are also several very endangered species that will soon be extinct from the wild. Miami zoo at least tries to preserve some of them at the zoo.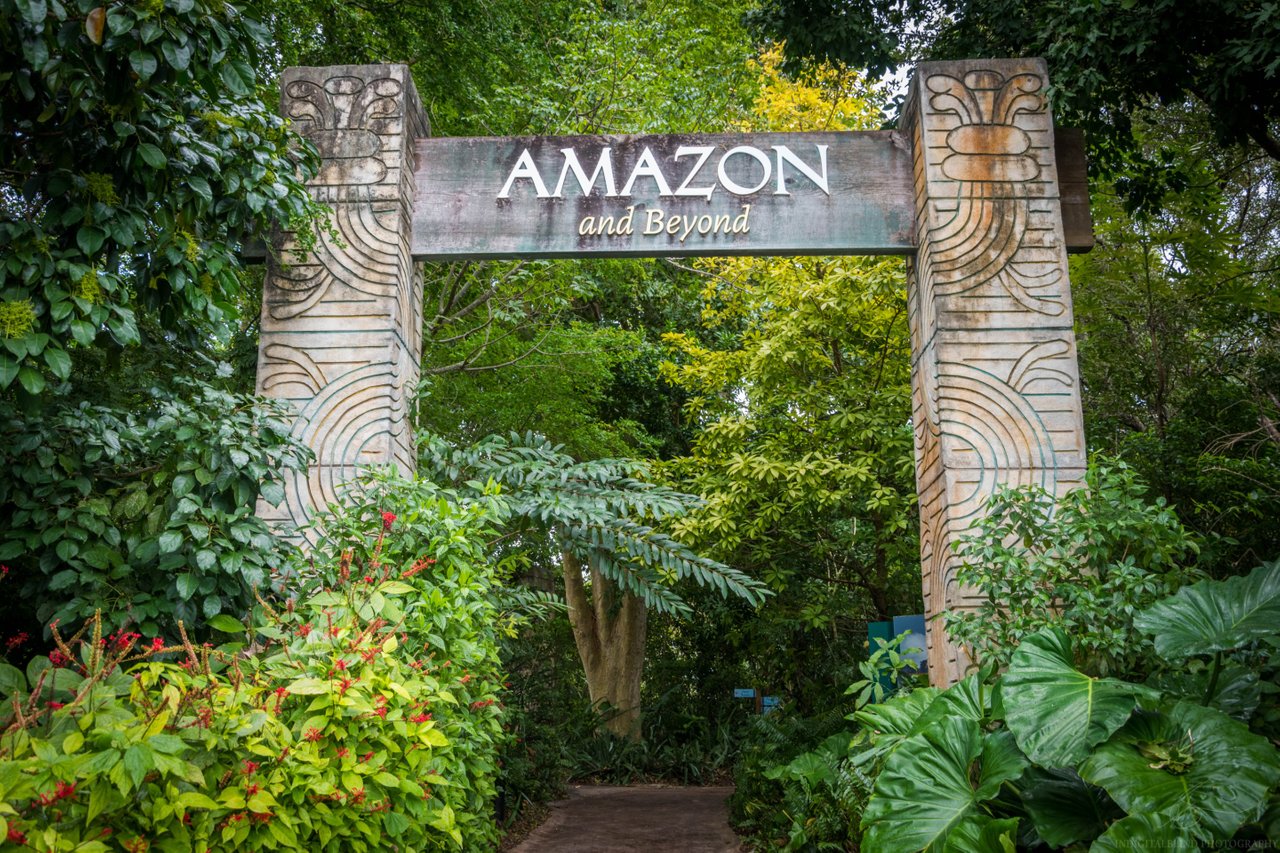 ---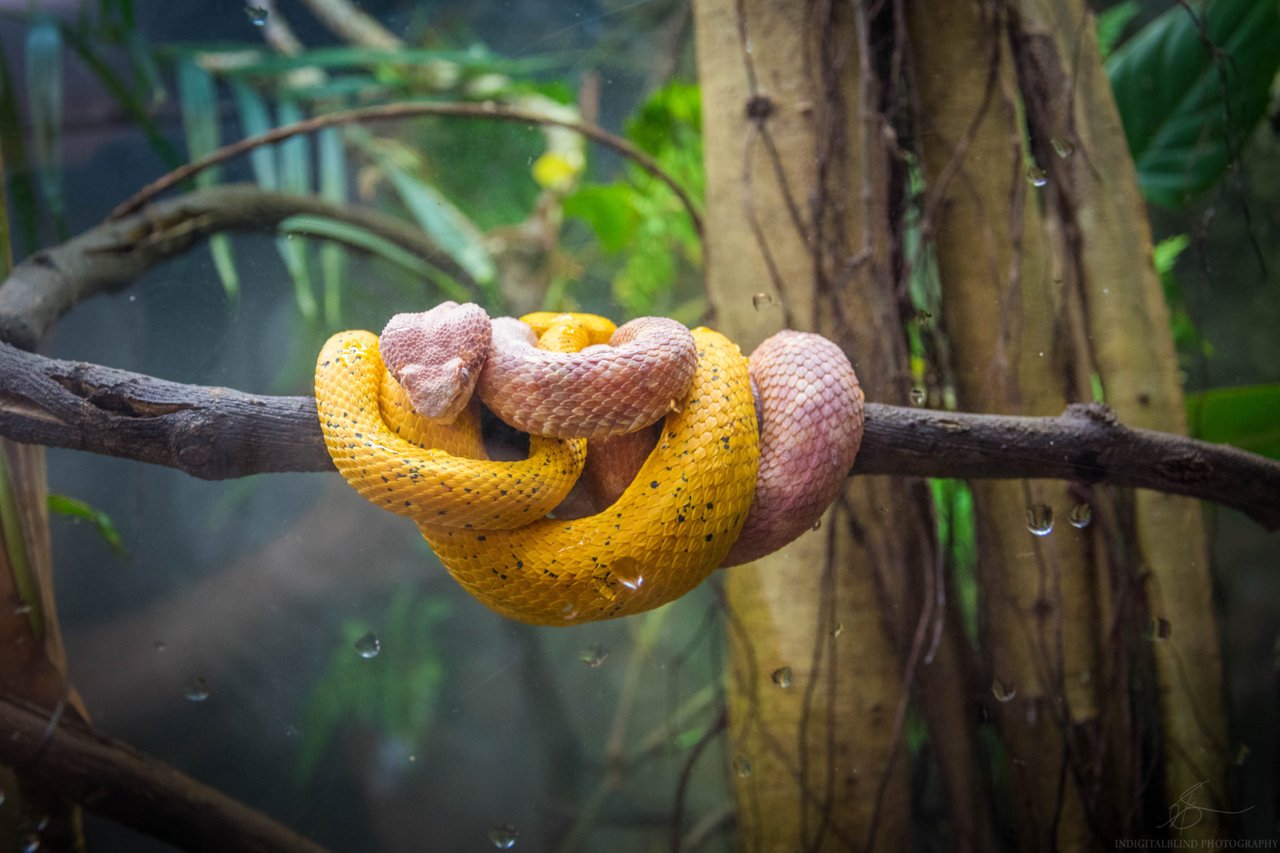 ---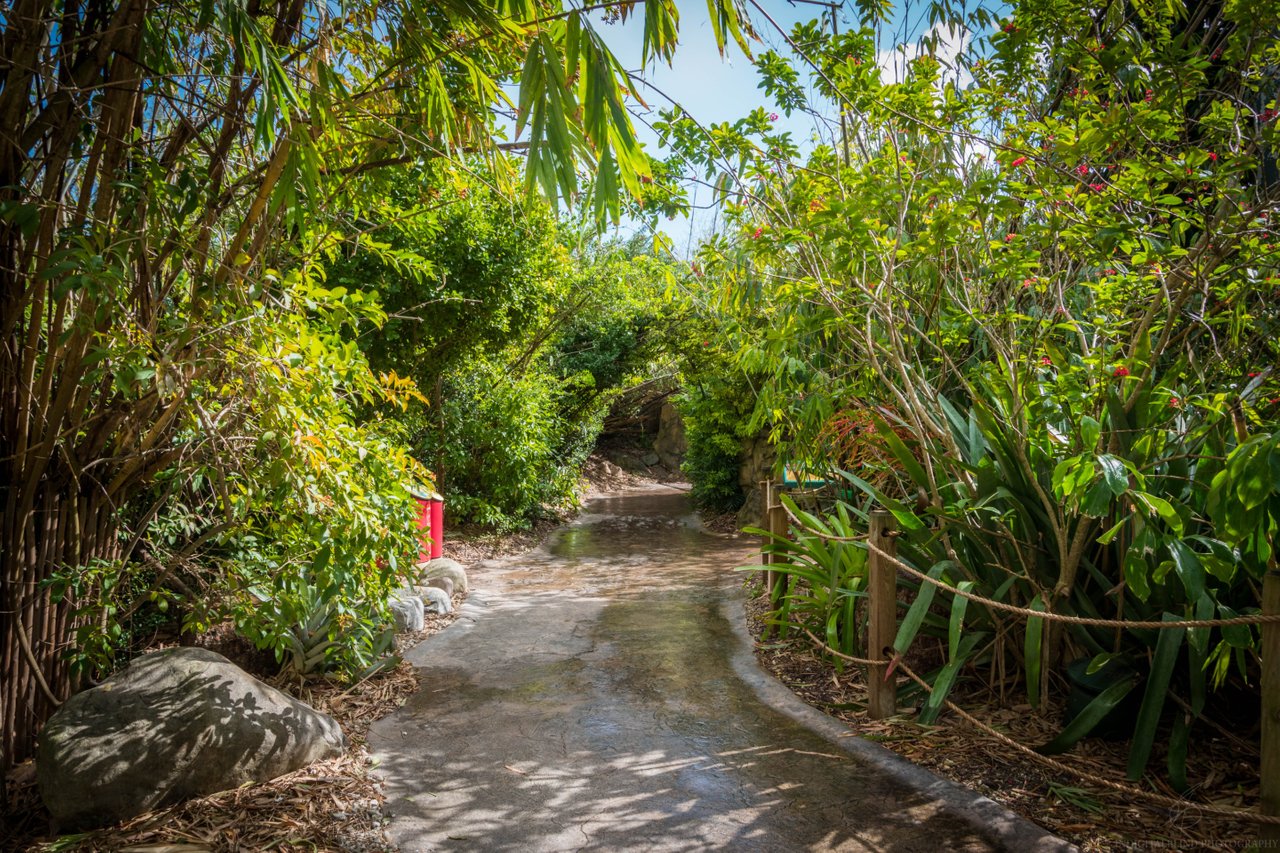 ---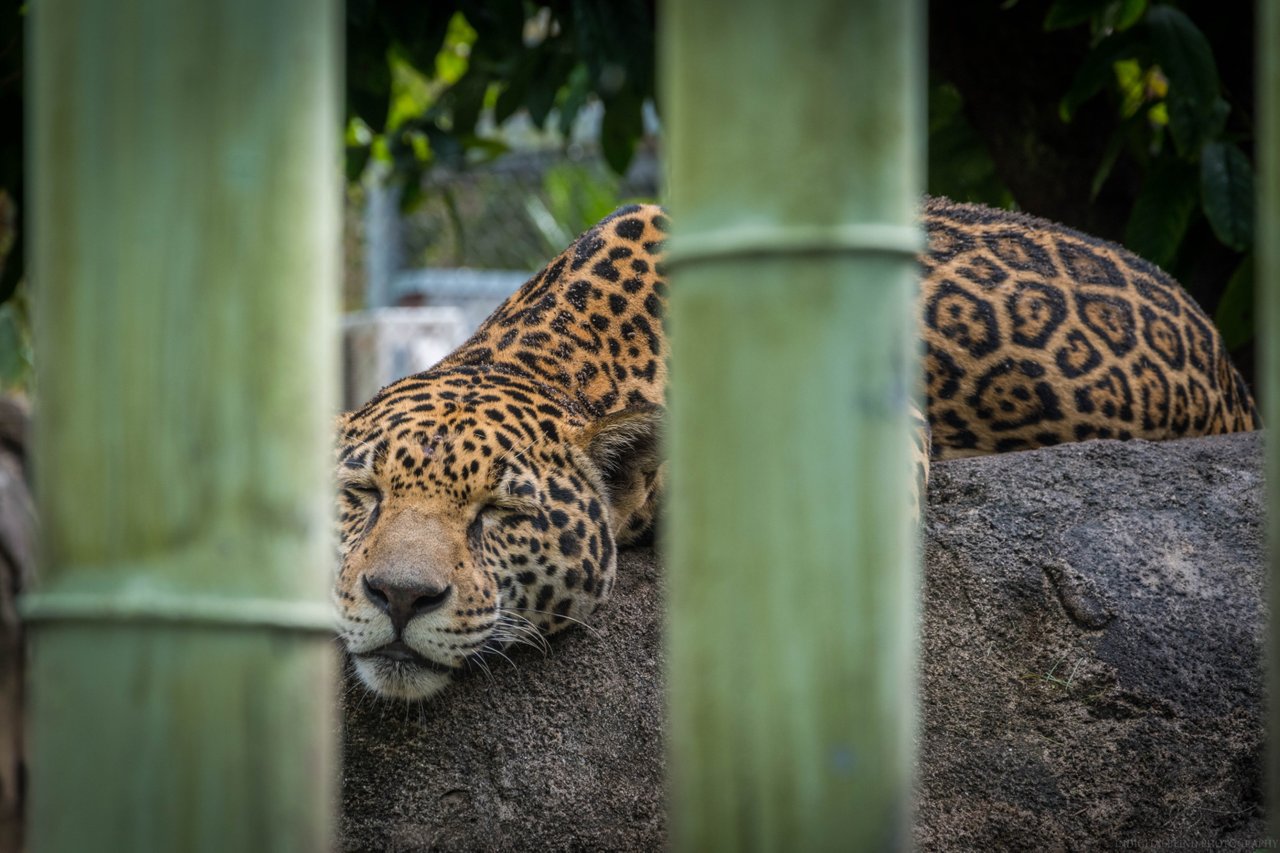 ---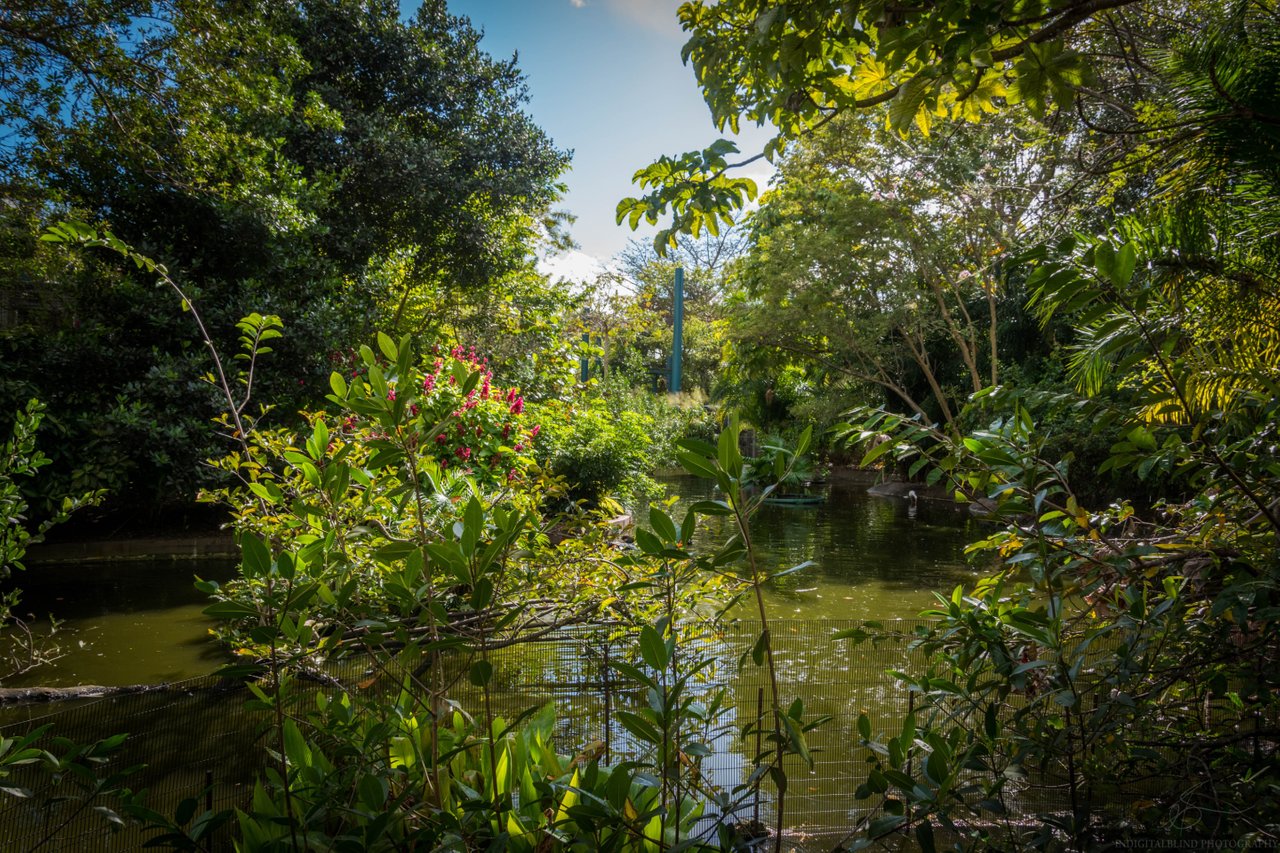 ---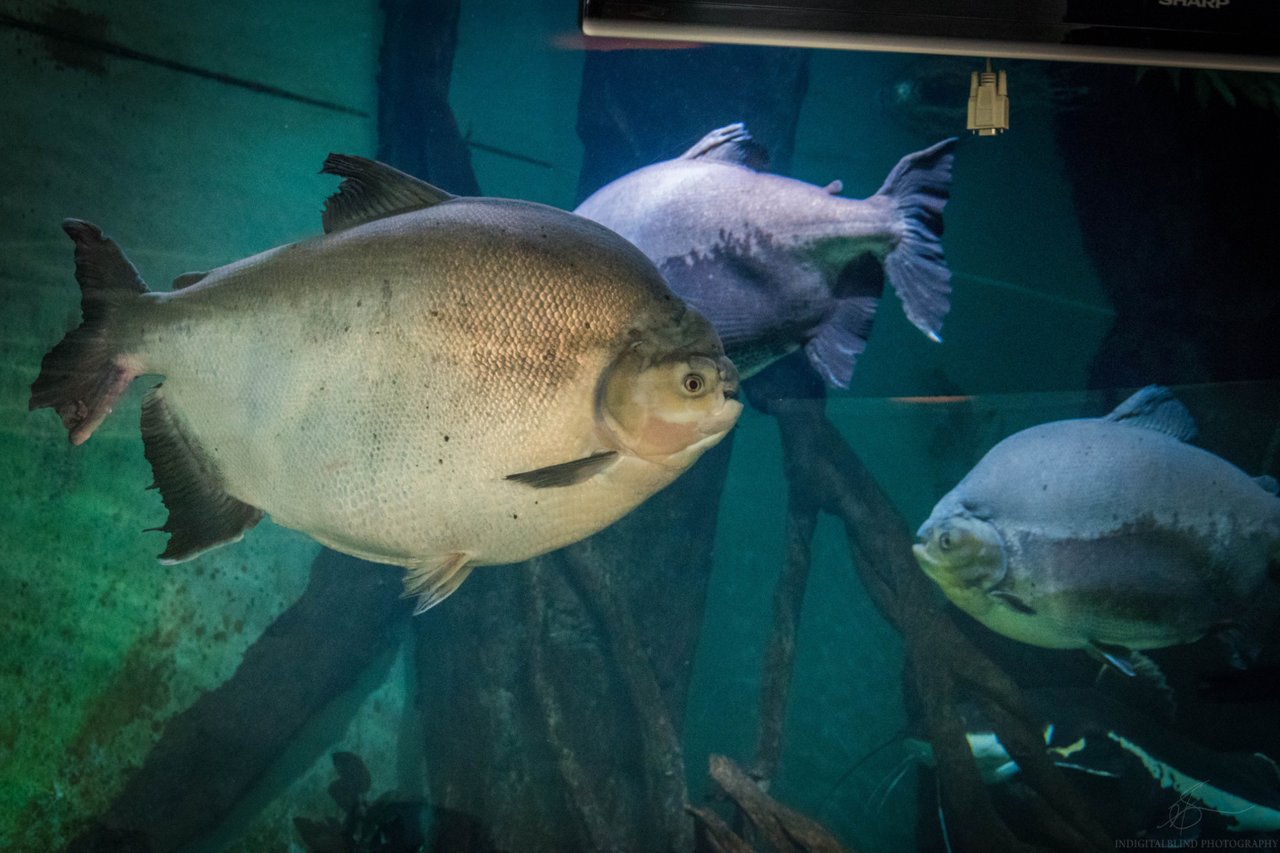 Keep in mind that these are by far all the animals in this zoo you see in my photos. Whenever you are in the area, you have to visit this place to really see what it's like.
This is all for this post. To prevent it getting too long, there will be part 2 of this zoo coming tomorrow.
Stay tuned!
---
---
---