Today I'm coming with the second part of the Miami zoo sequel. If you missed the first part then you can see it here. In the first part I was describing the zoo more, in this part I'm not going to repeat myself so let's get right to the photos.
Next up, the African animals.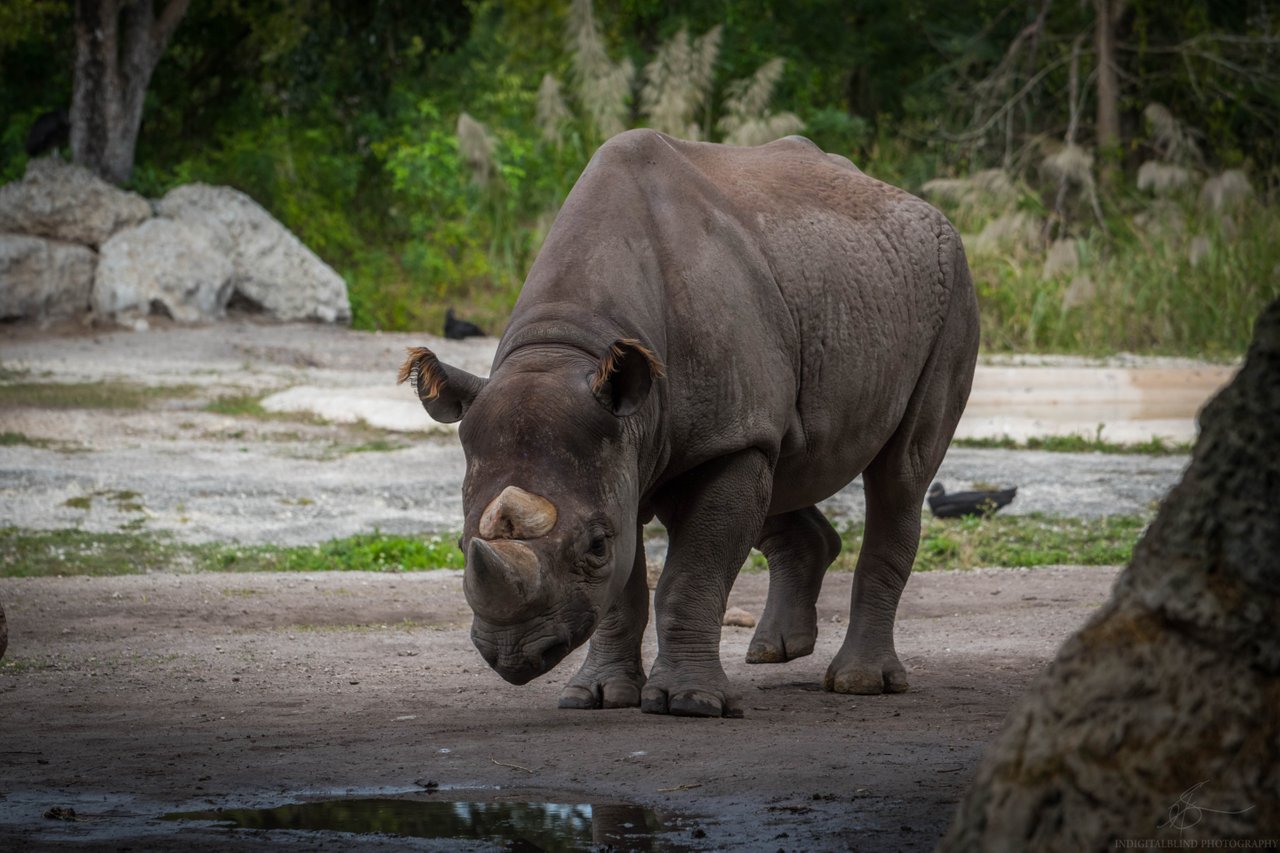 ---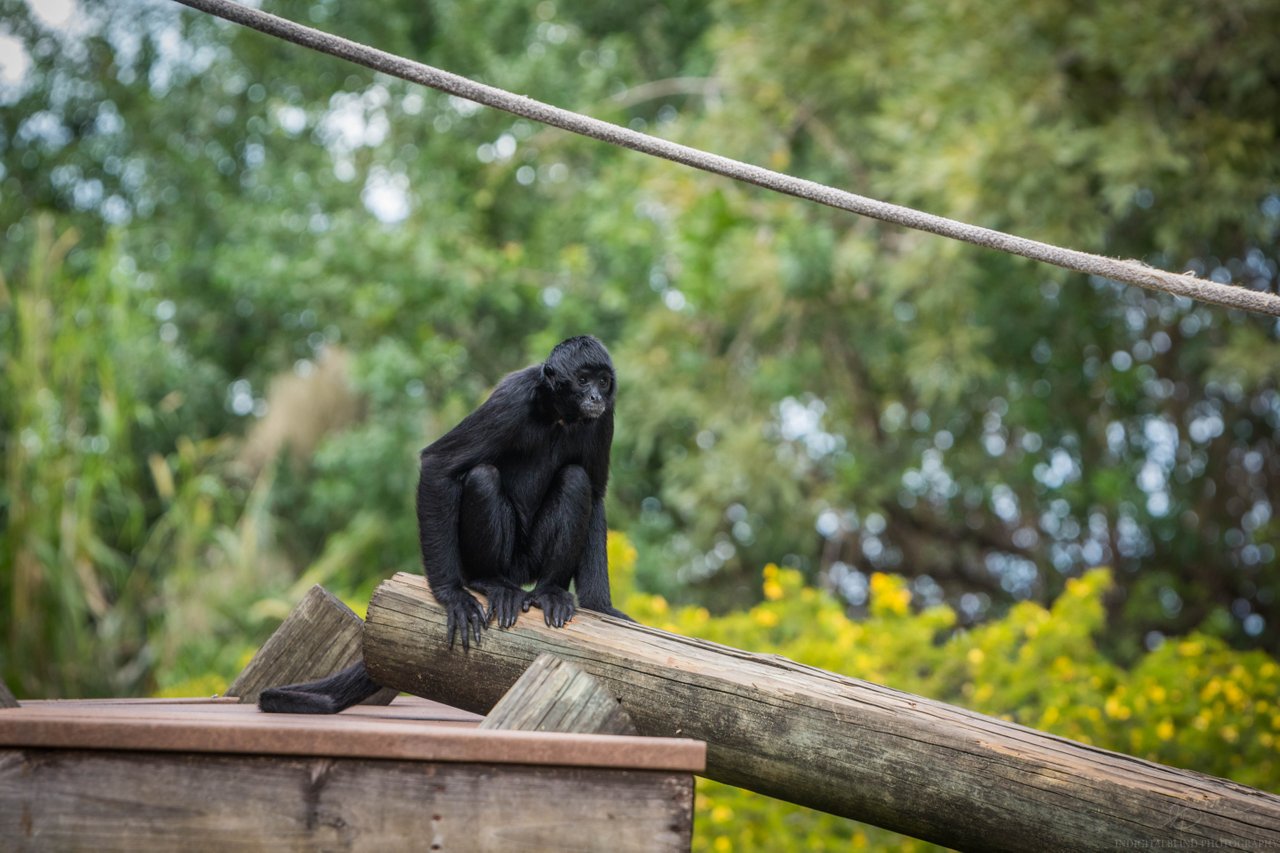 ---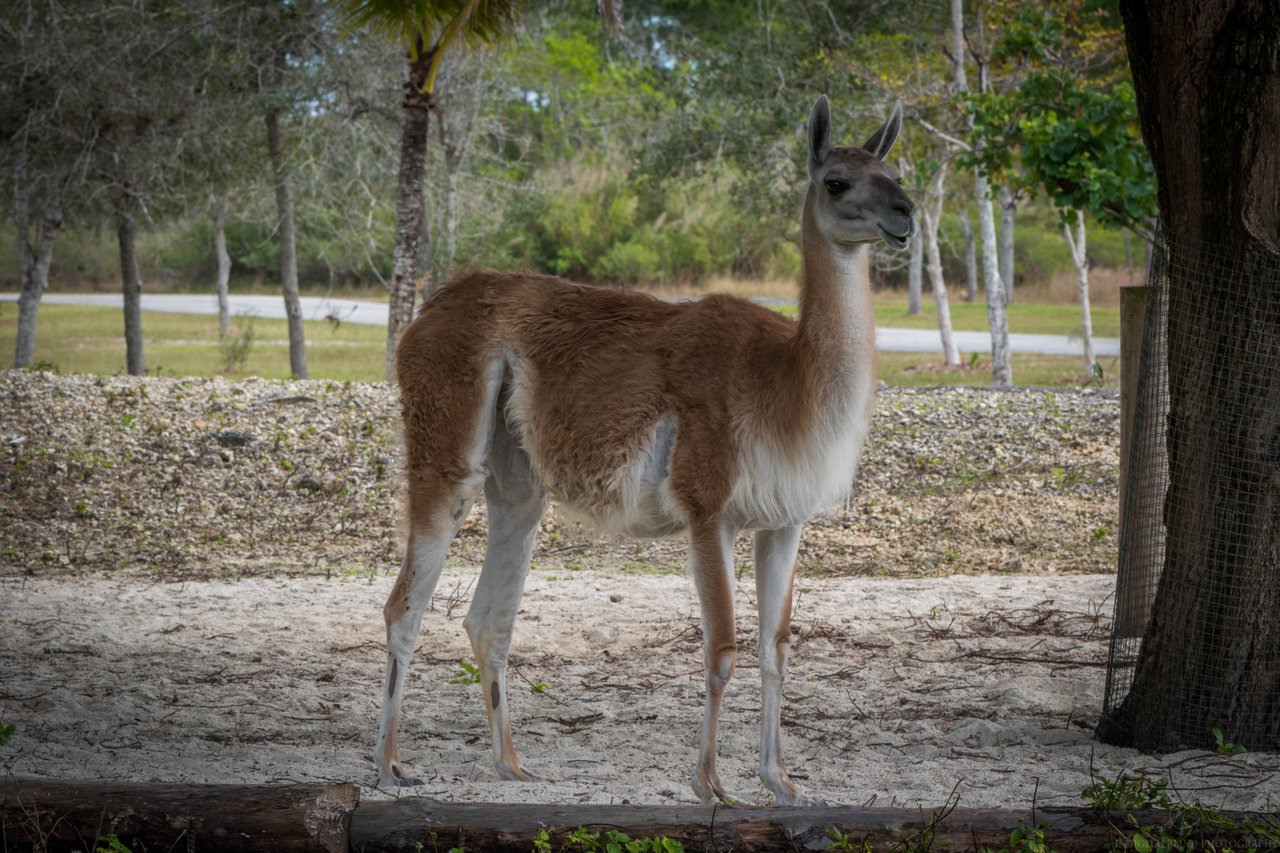 ---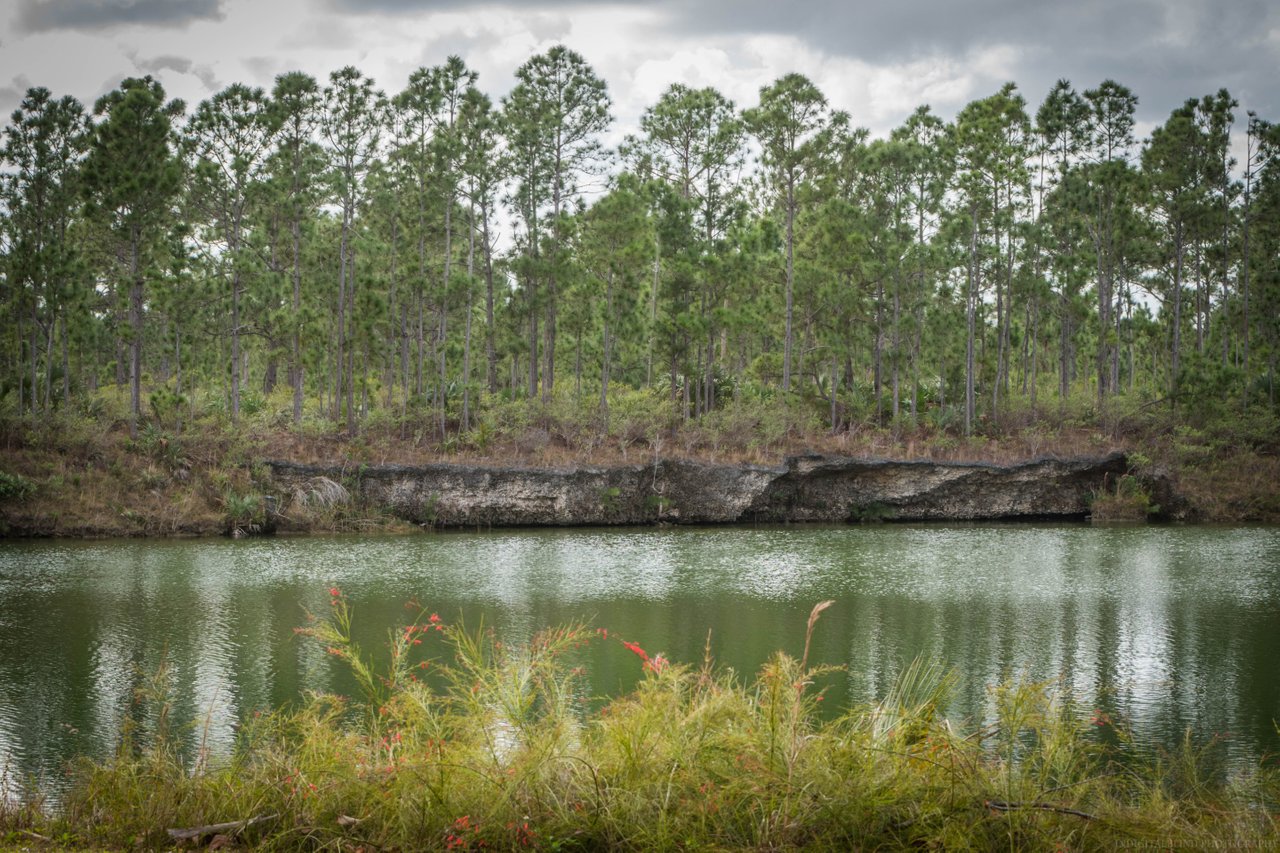 ---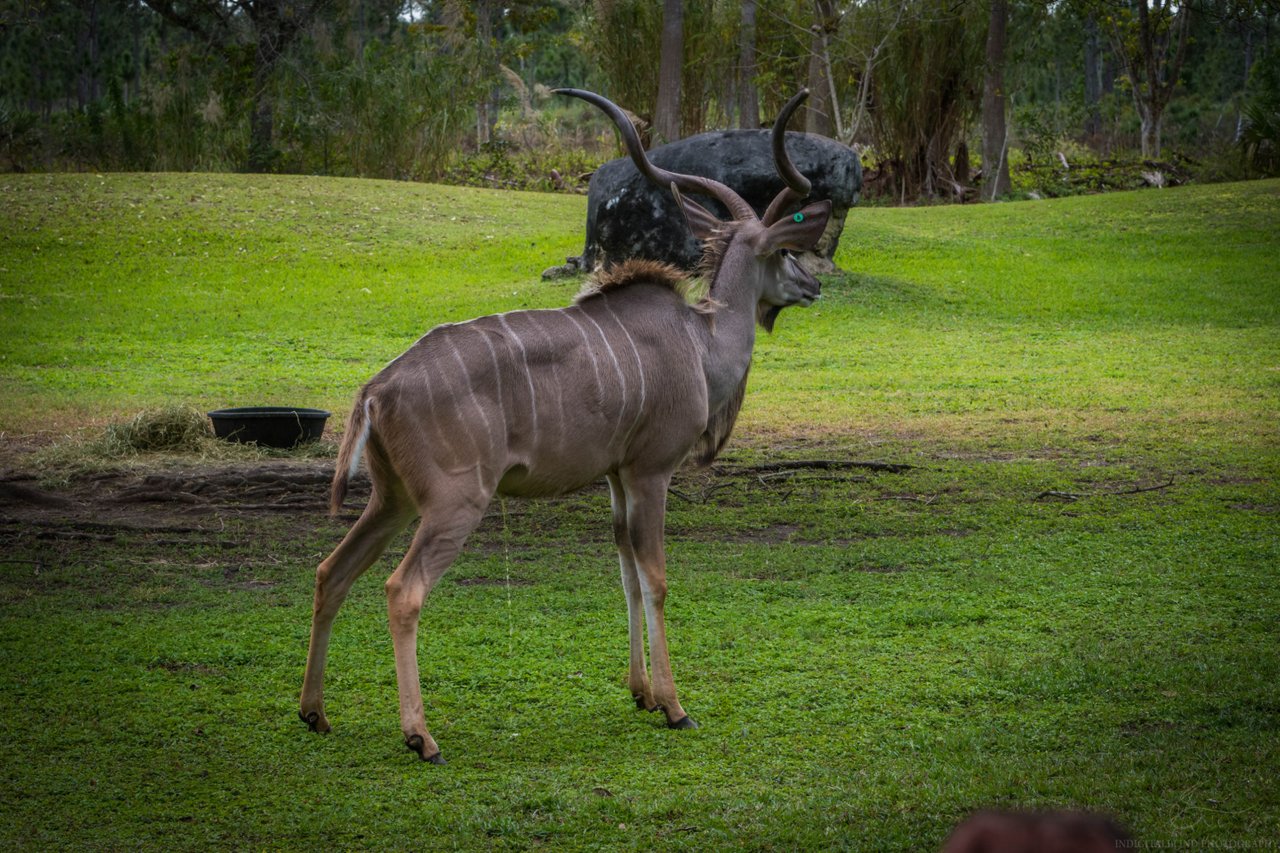 ---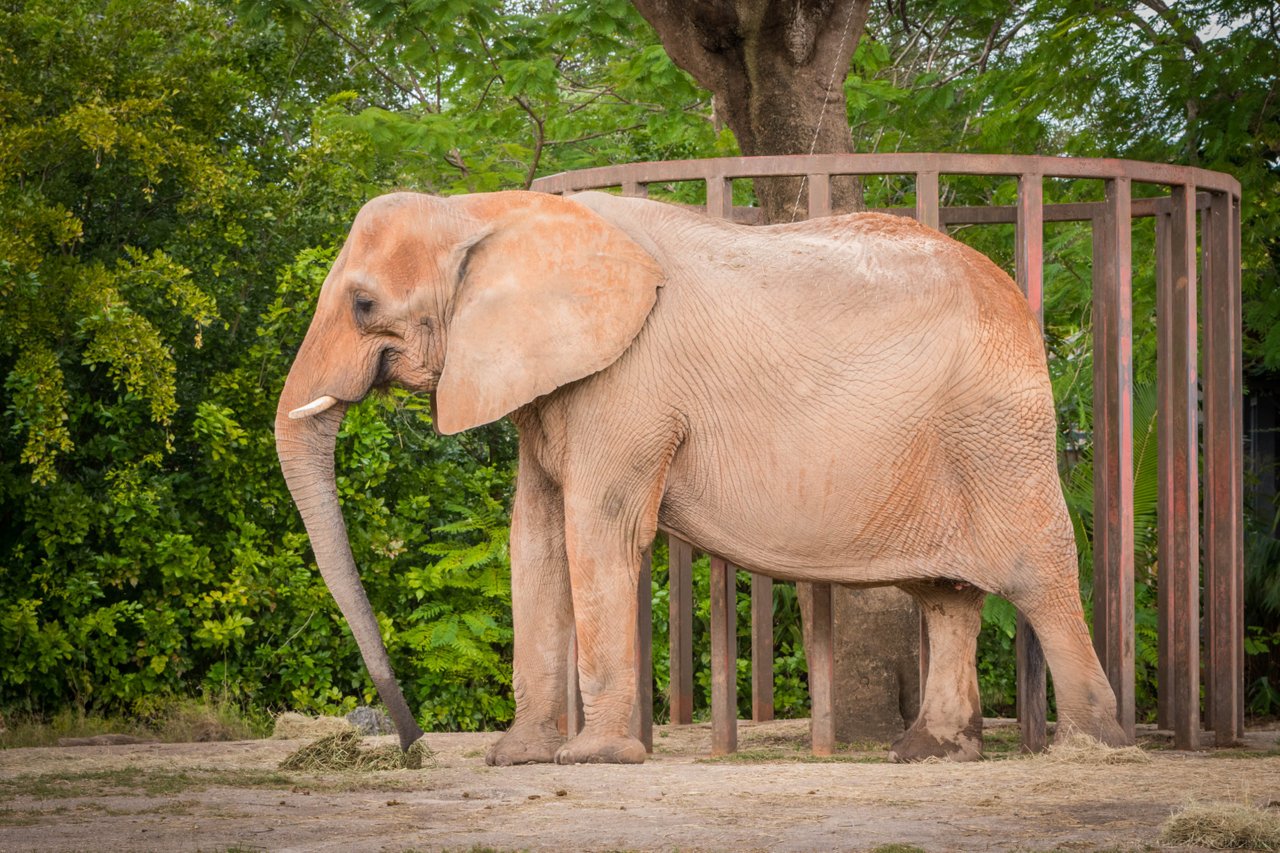 It was actually the first time I saw giraffes and zebras. Damn the giraffe necks are long XD.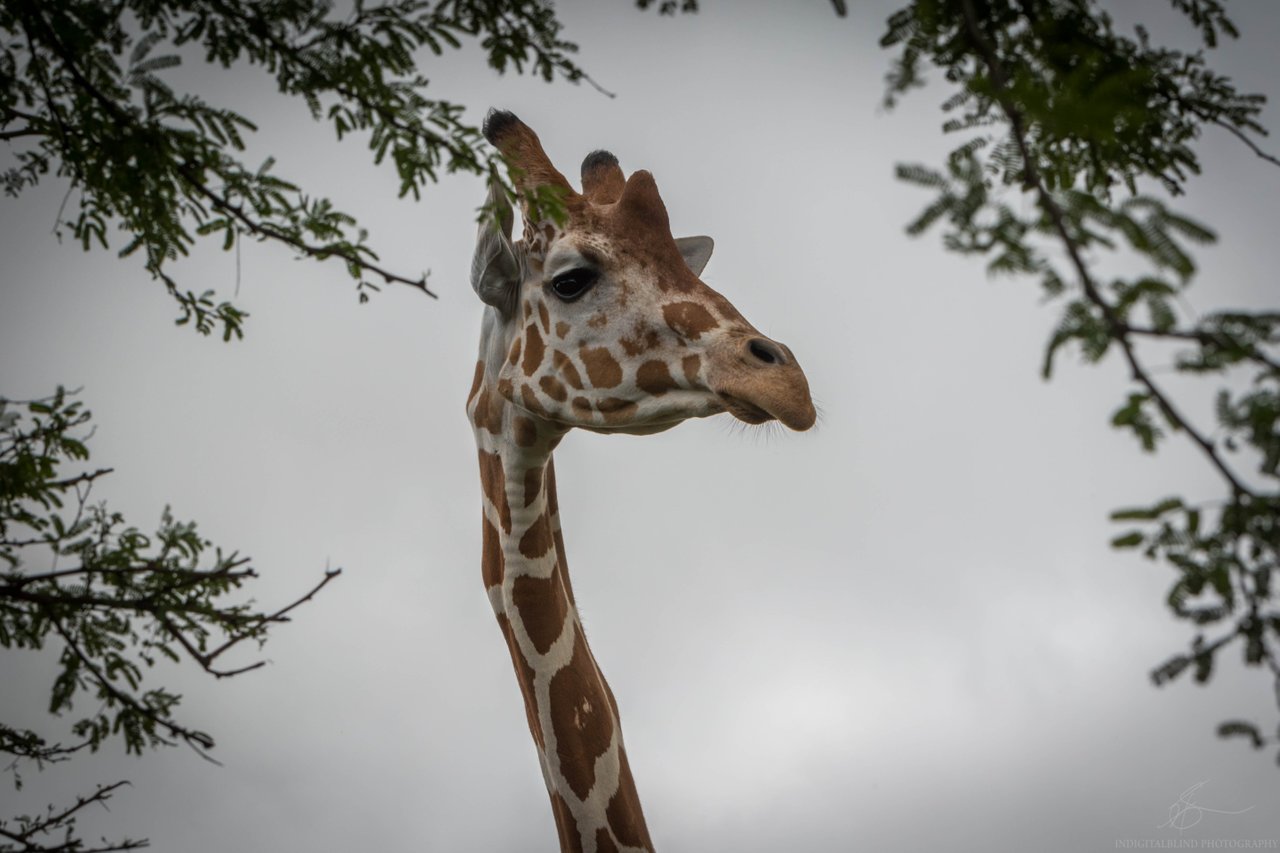 ---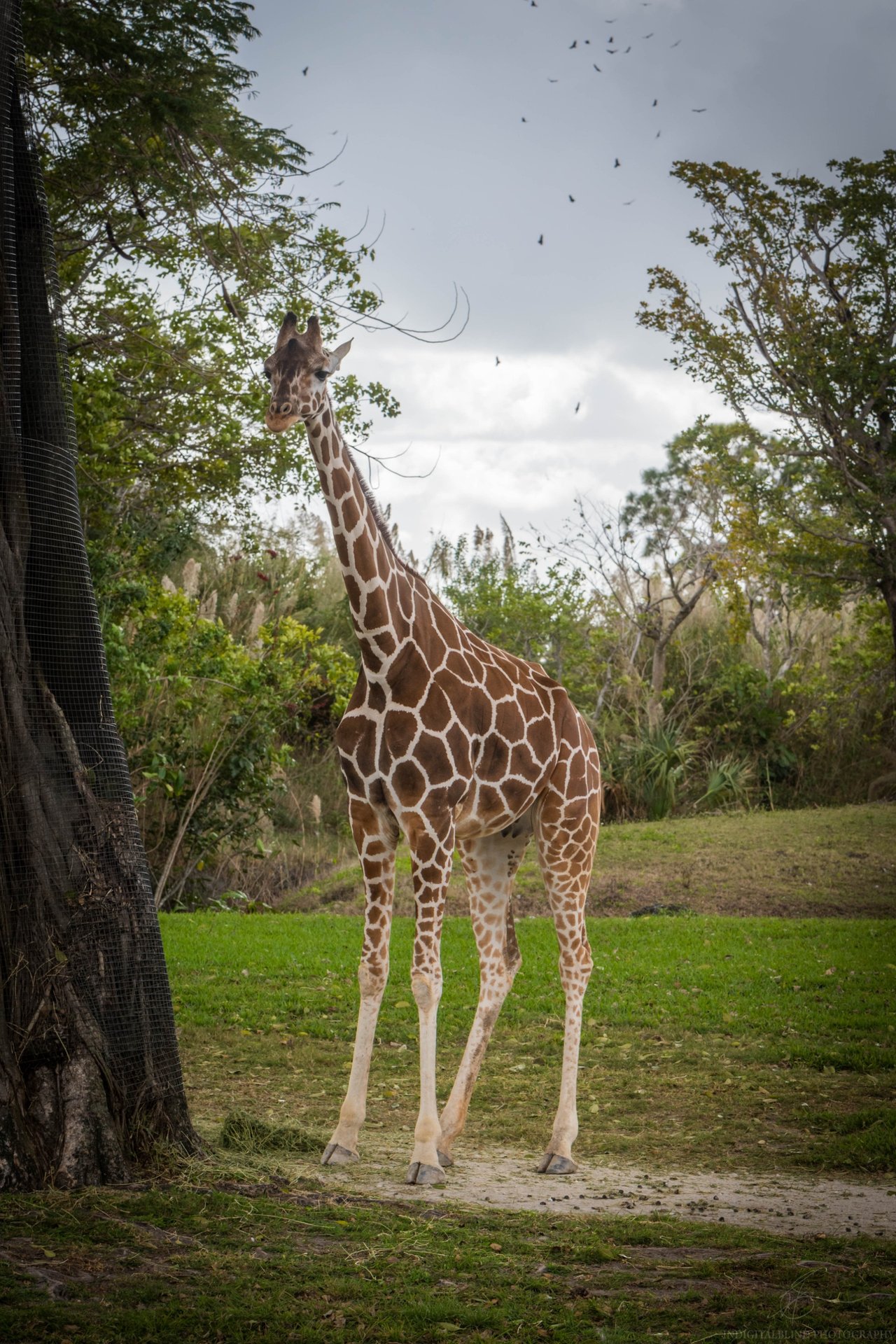 ---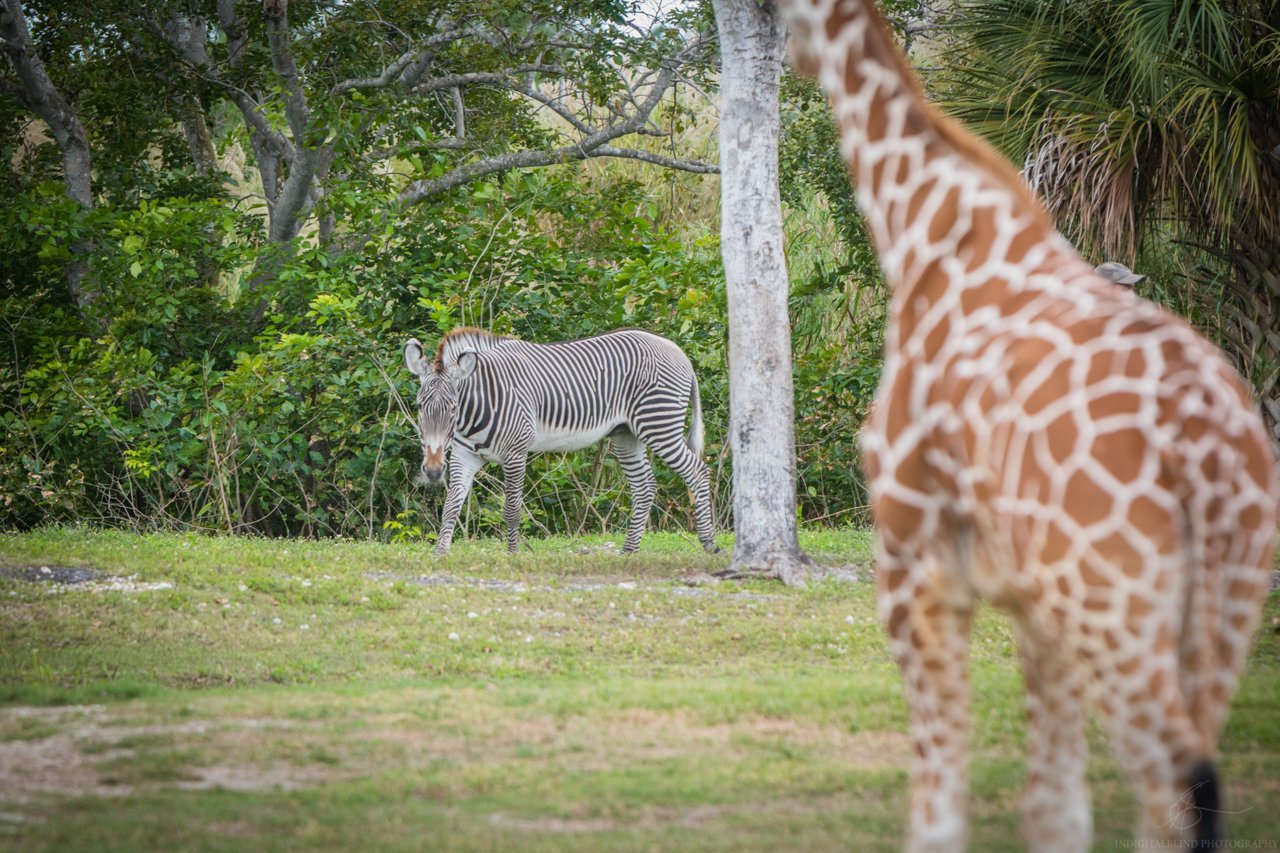 ---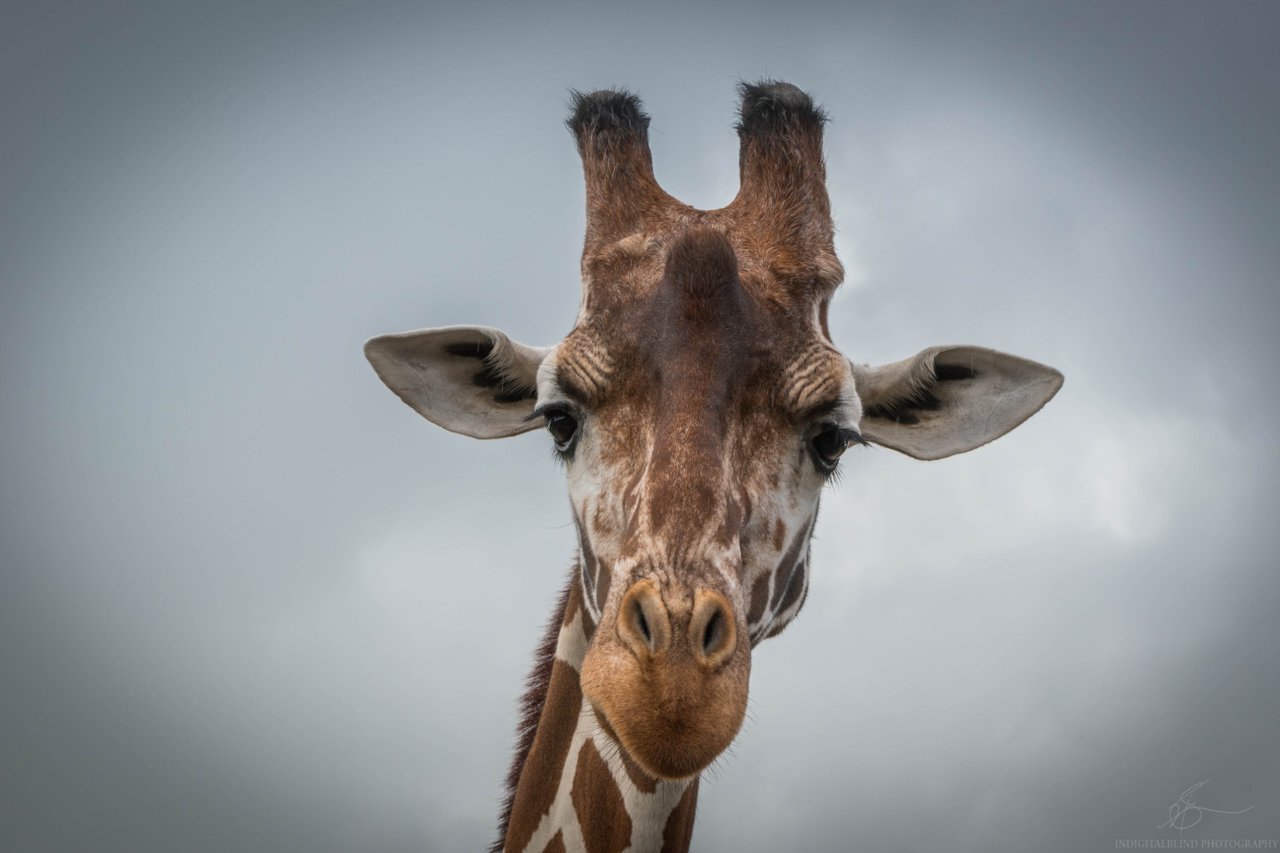 We were also able to feed the giraffes with lettuce leaves, of course for extra money. Let me see if I can find a shot of me feeding them... Unfortunately, I couldn't find it. So instead I have a shot of my girlfriend feeding em.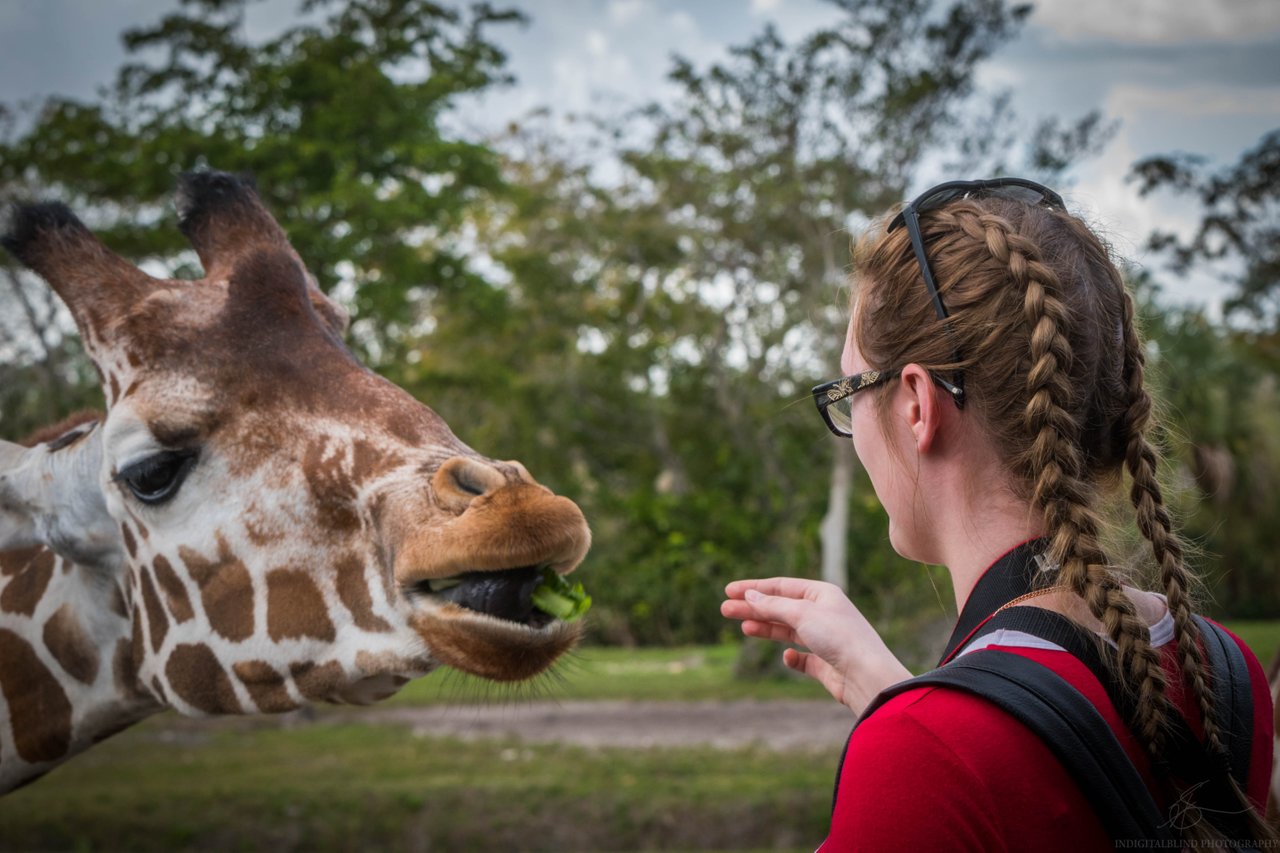 ---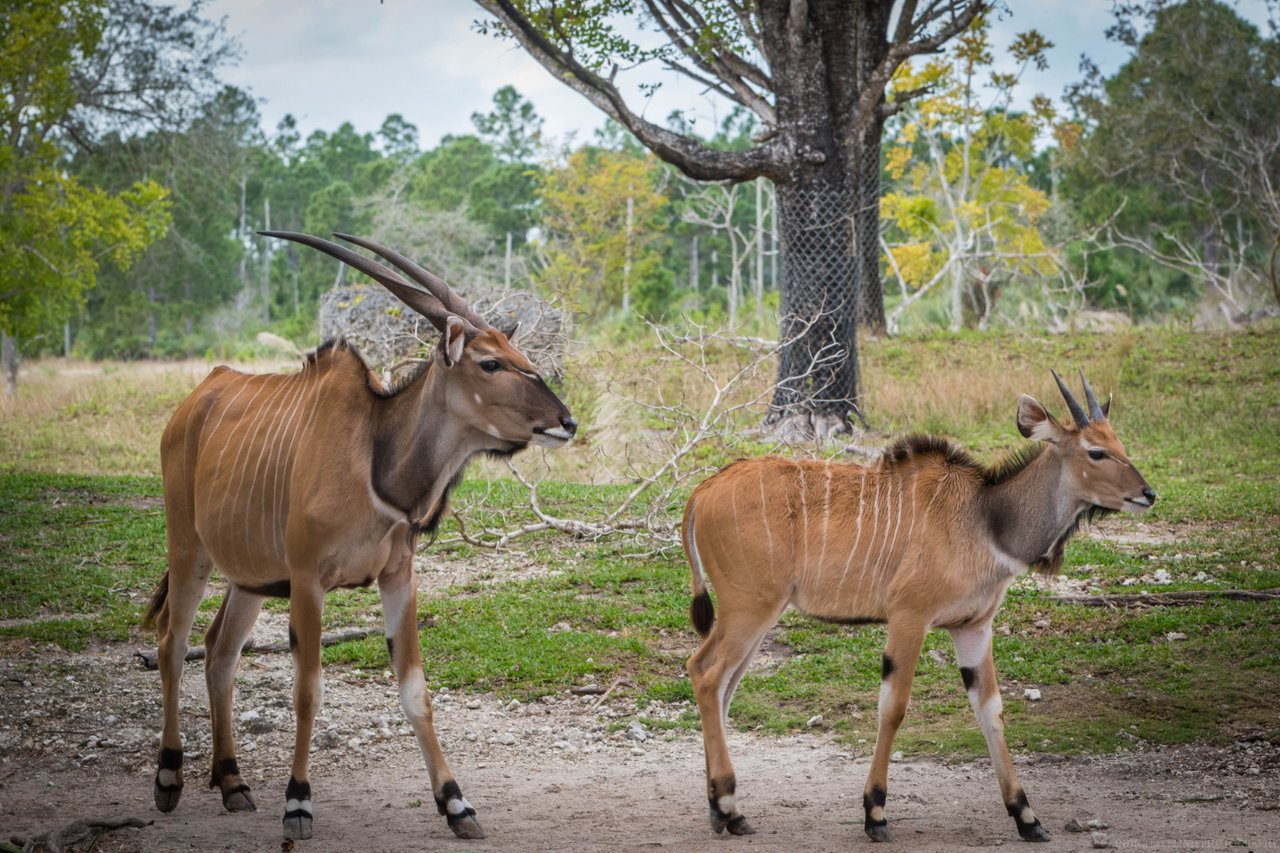 ---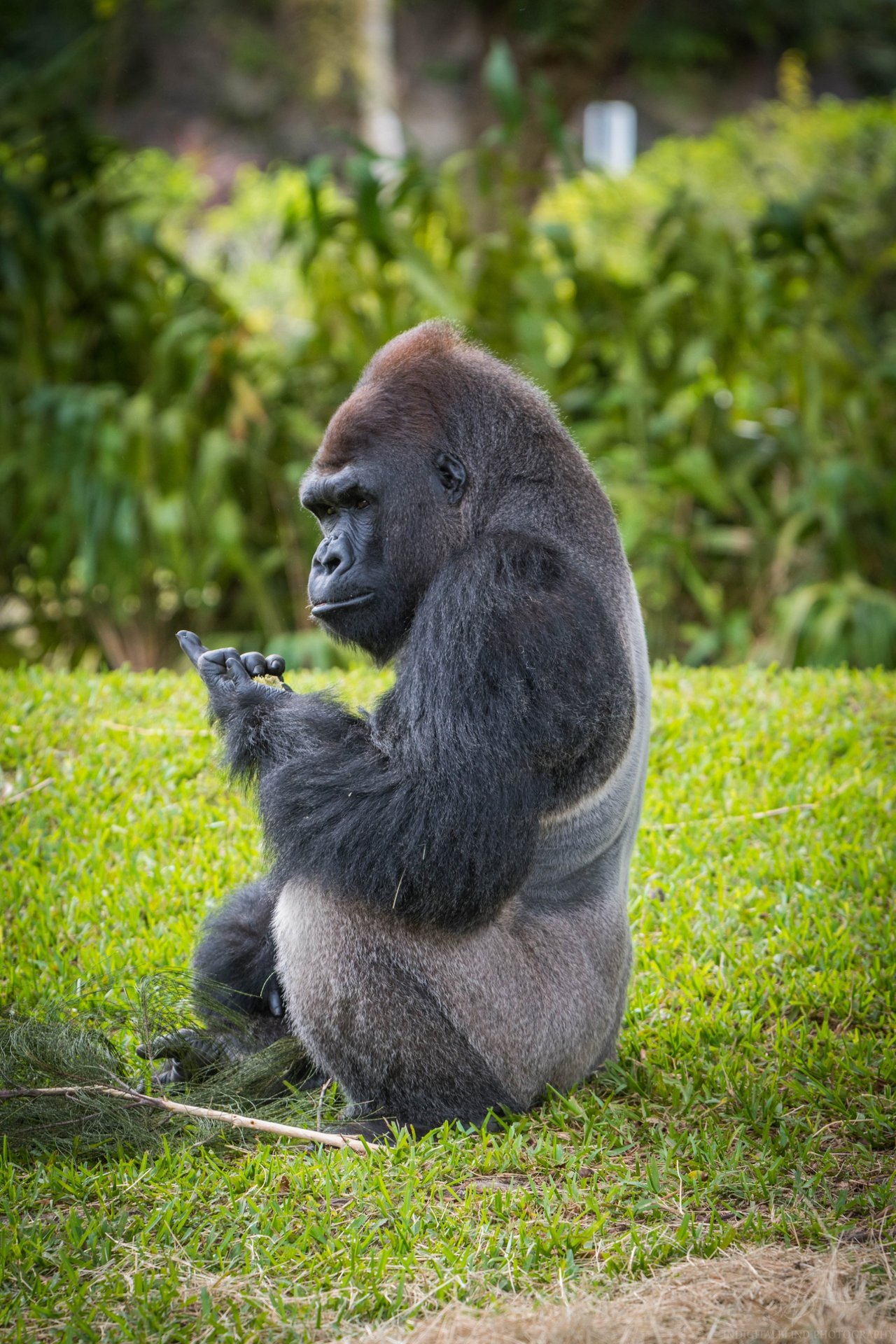 ---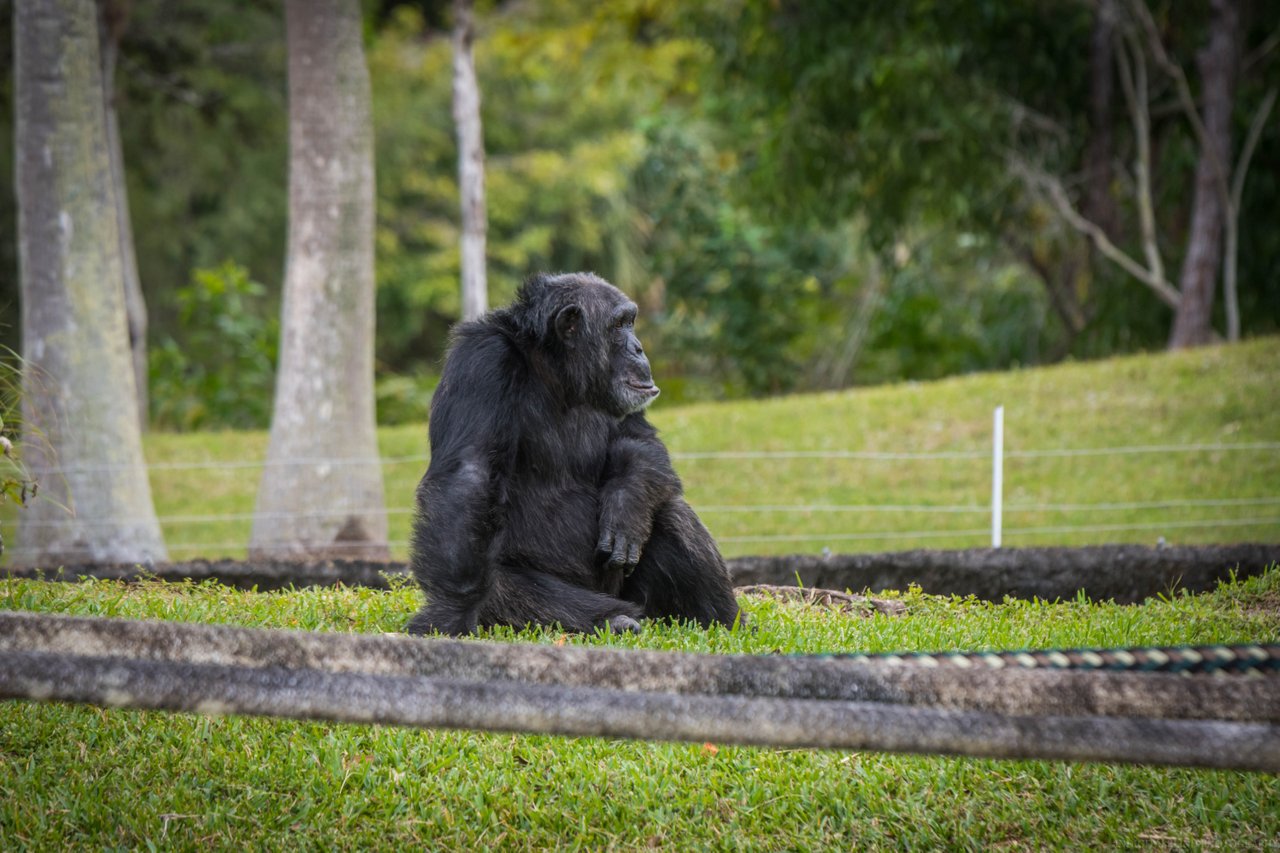 ---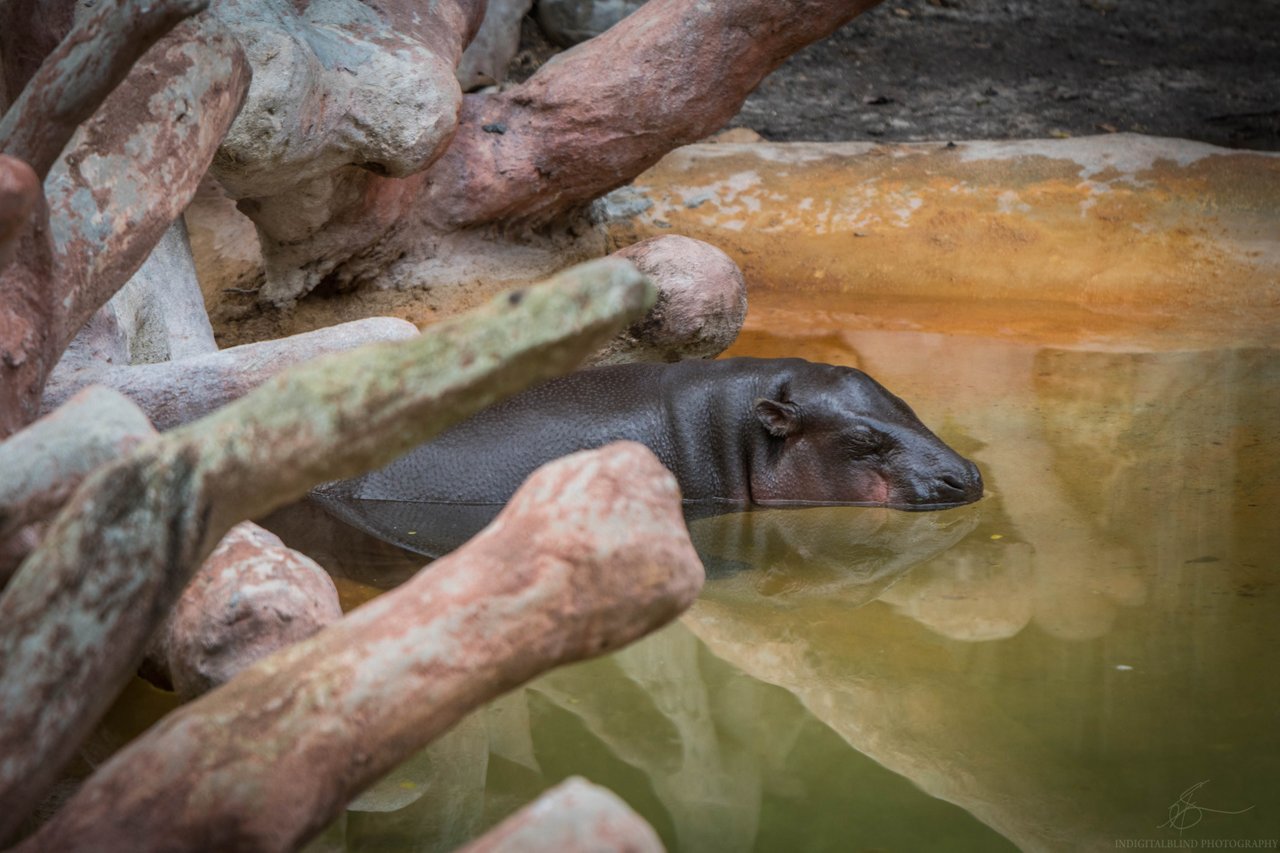 these birds below are Ibises and they are everywhere. They wait at the food places for you to feed them or forget your food for a second.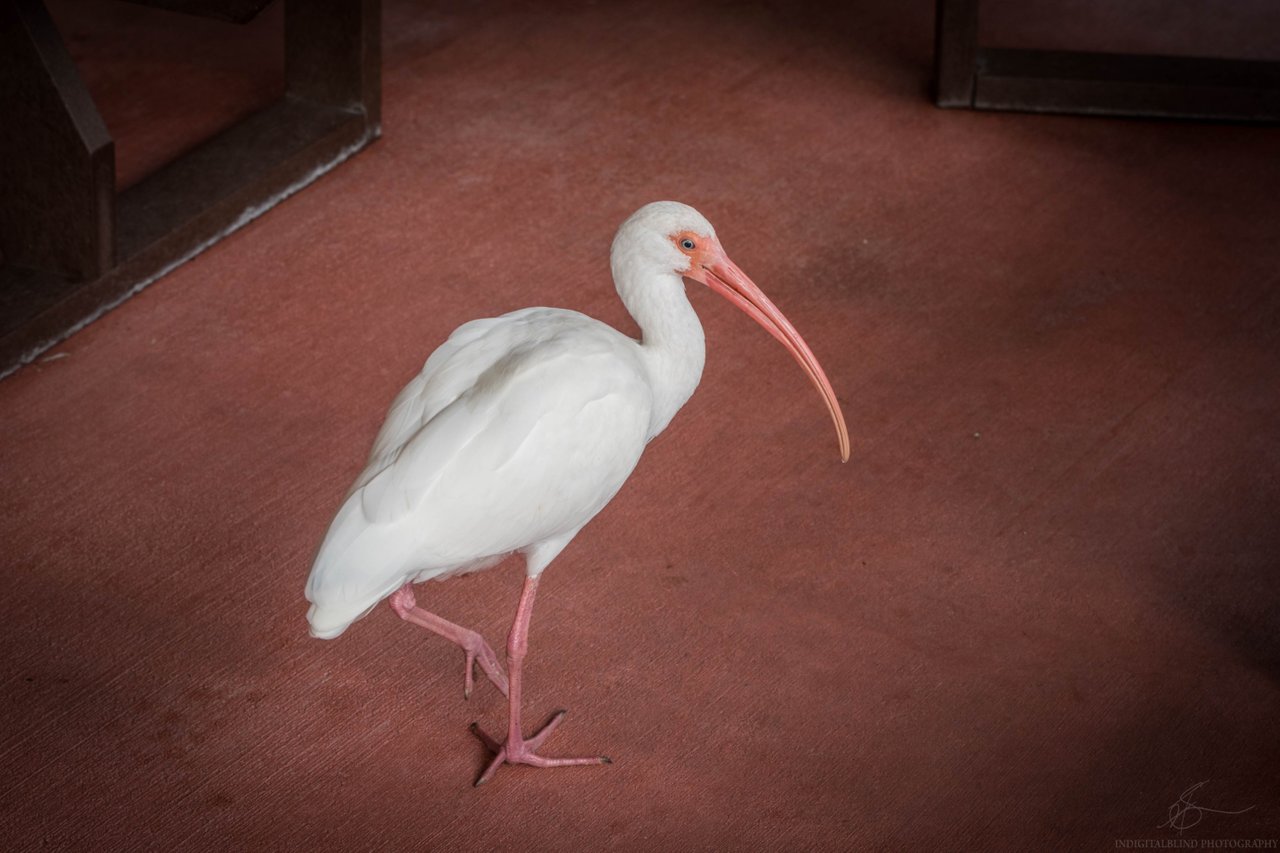 Also there I didn't realize that the lower leg of this bird is missing and it still can stand on one leg, da fuq??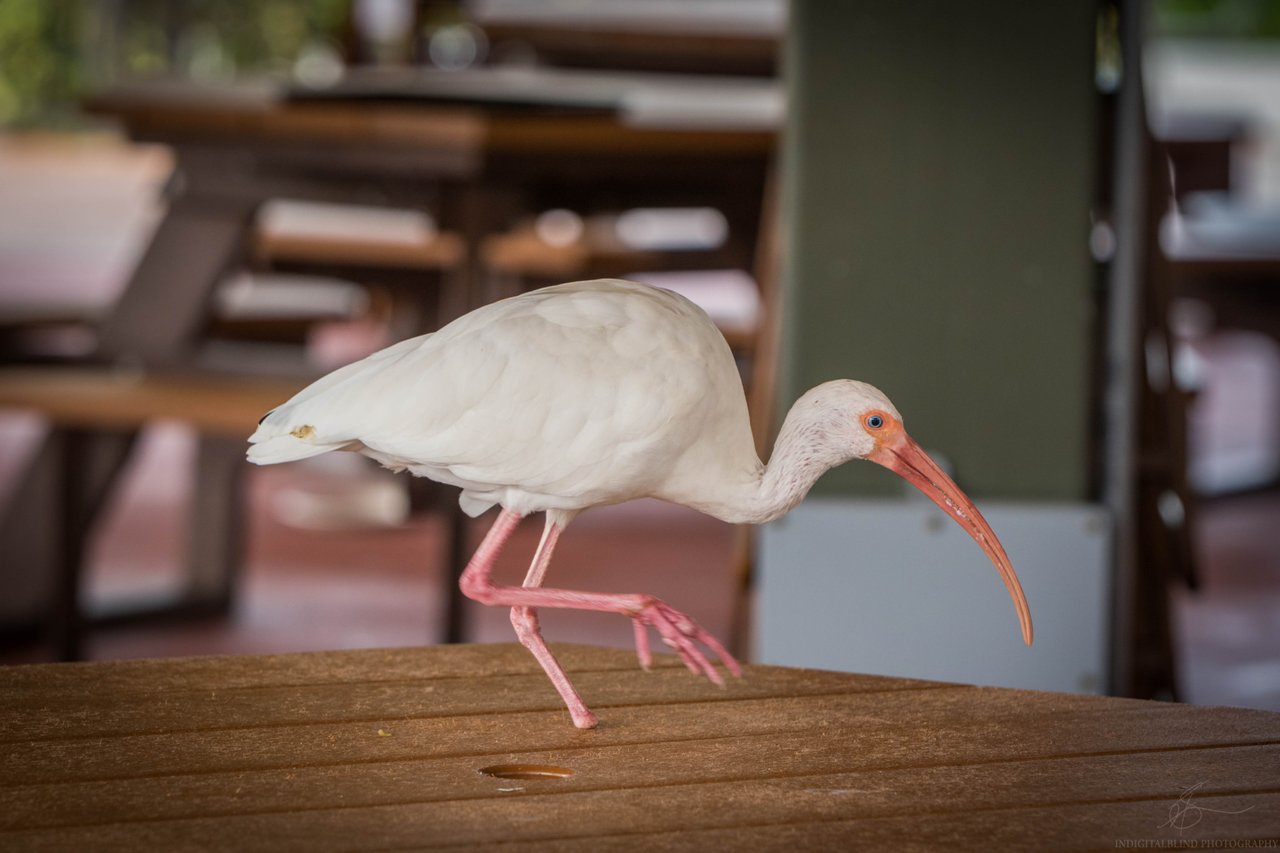 ---
This squirrel was a friend and played hide and seek with us. He didn't let us too close to touch but also didn't run away so I was able to get a shot I really like of him.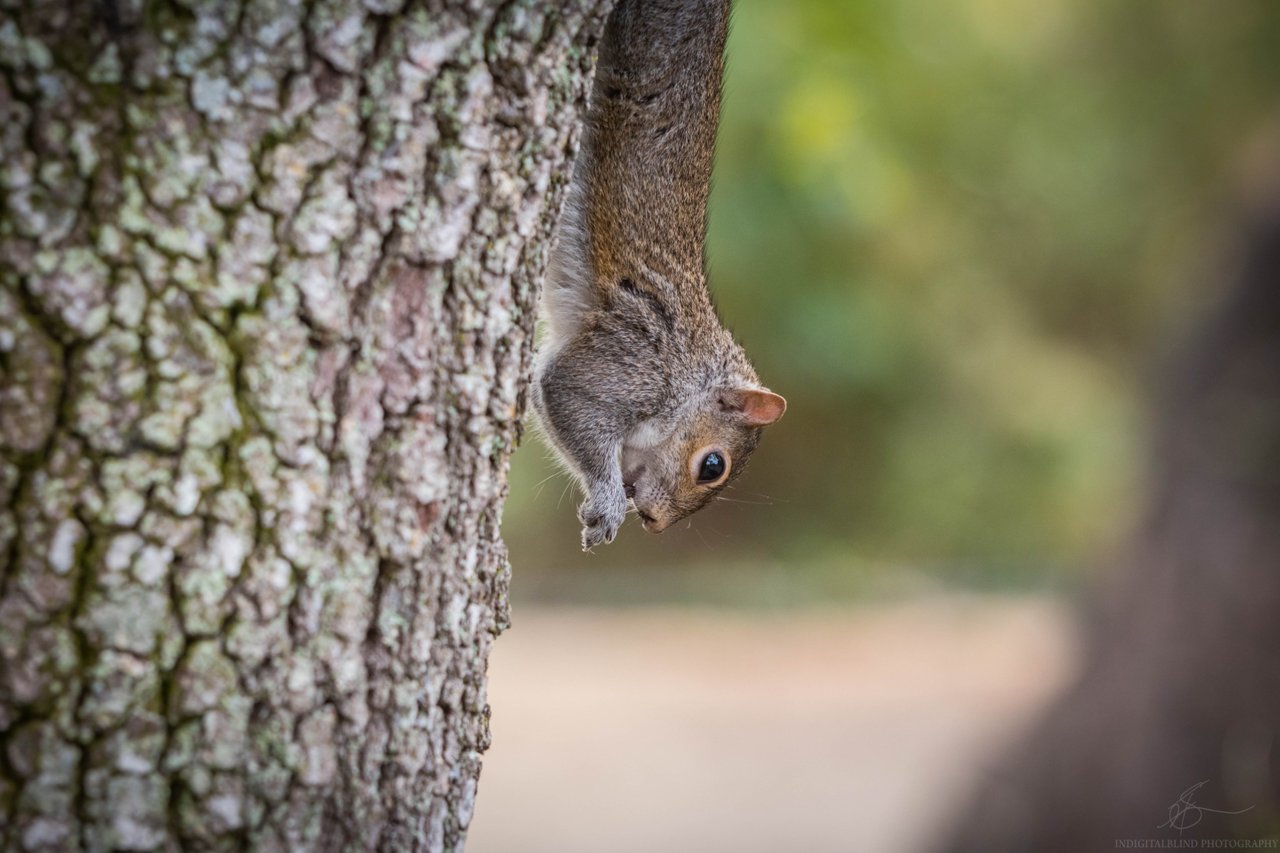 ---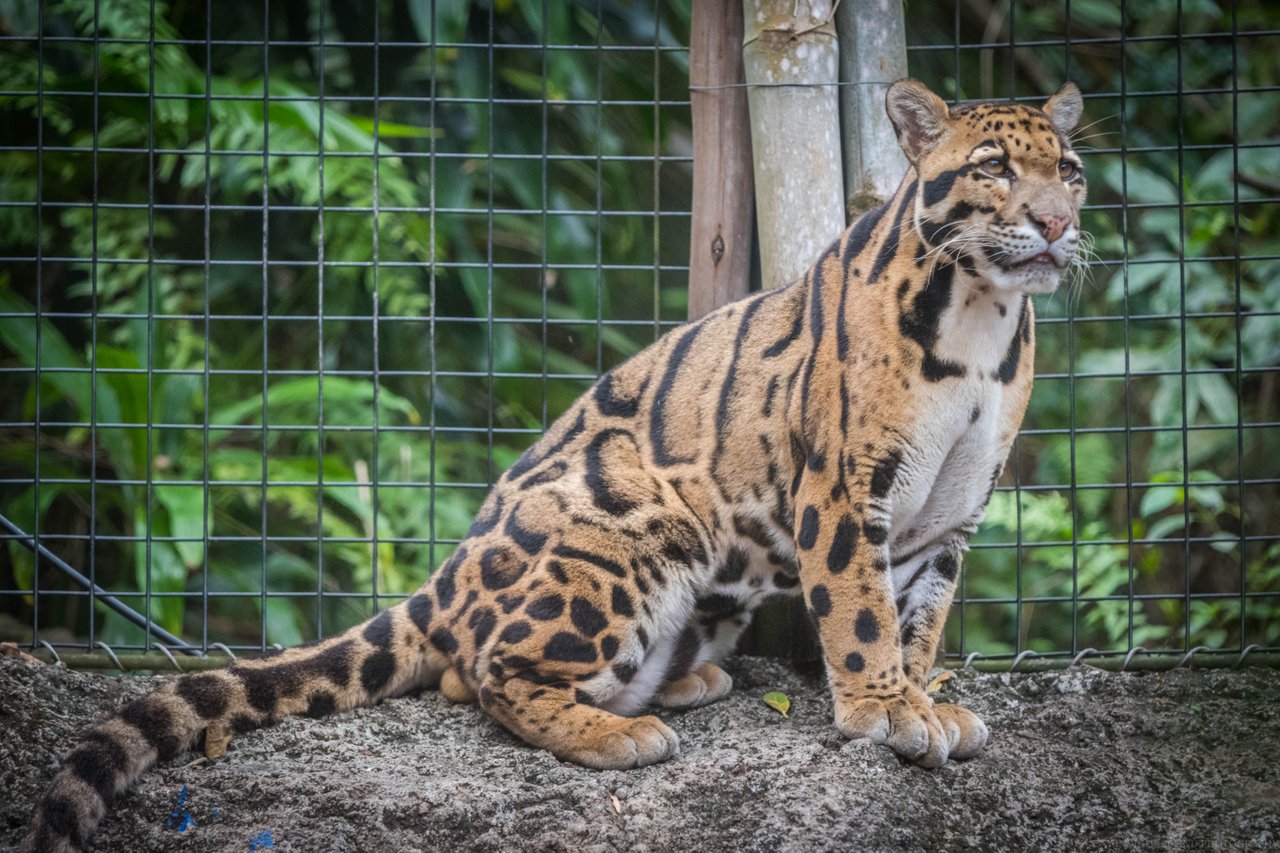 ---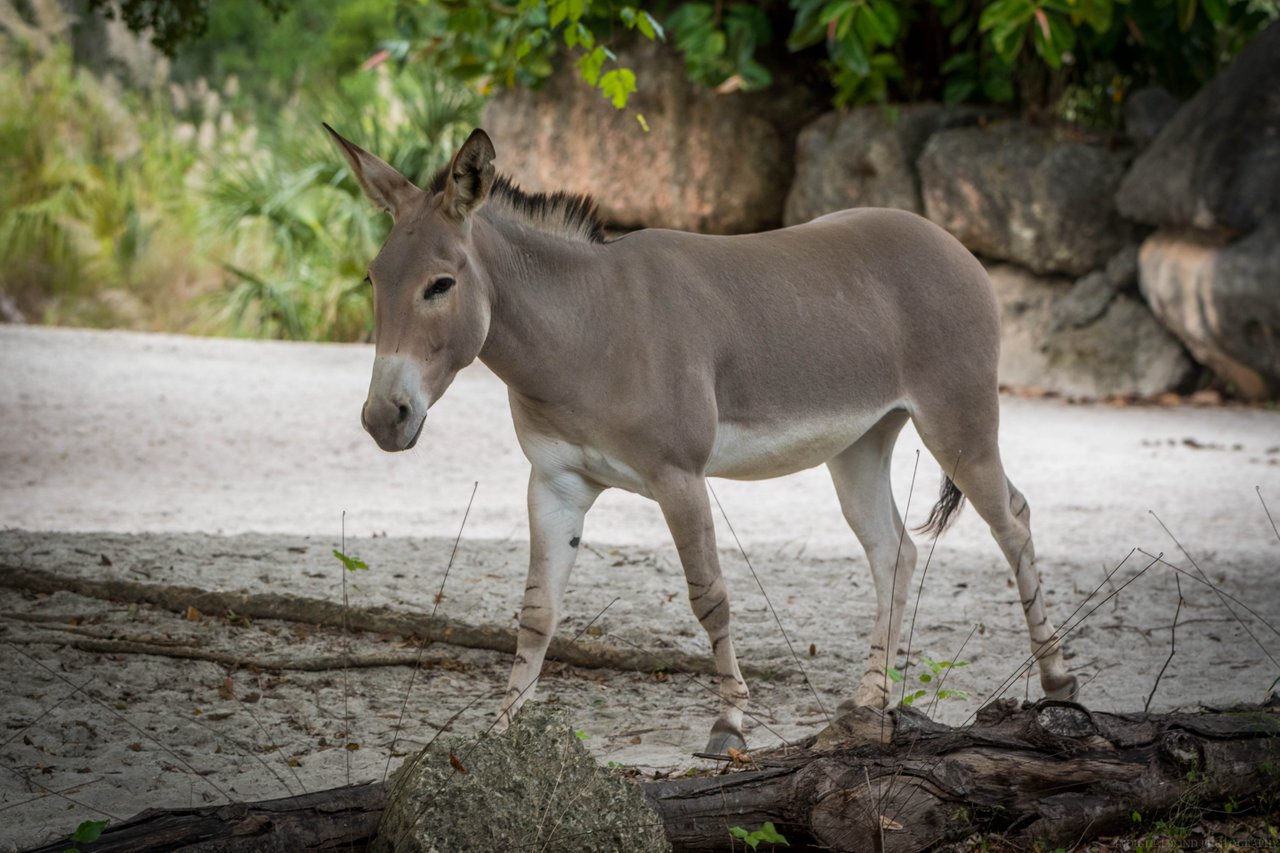 First time I saw a lion so well. There is also one in Estonia but he always out of sight.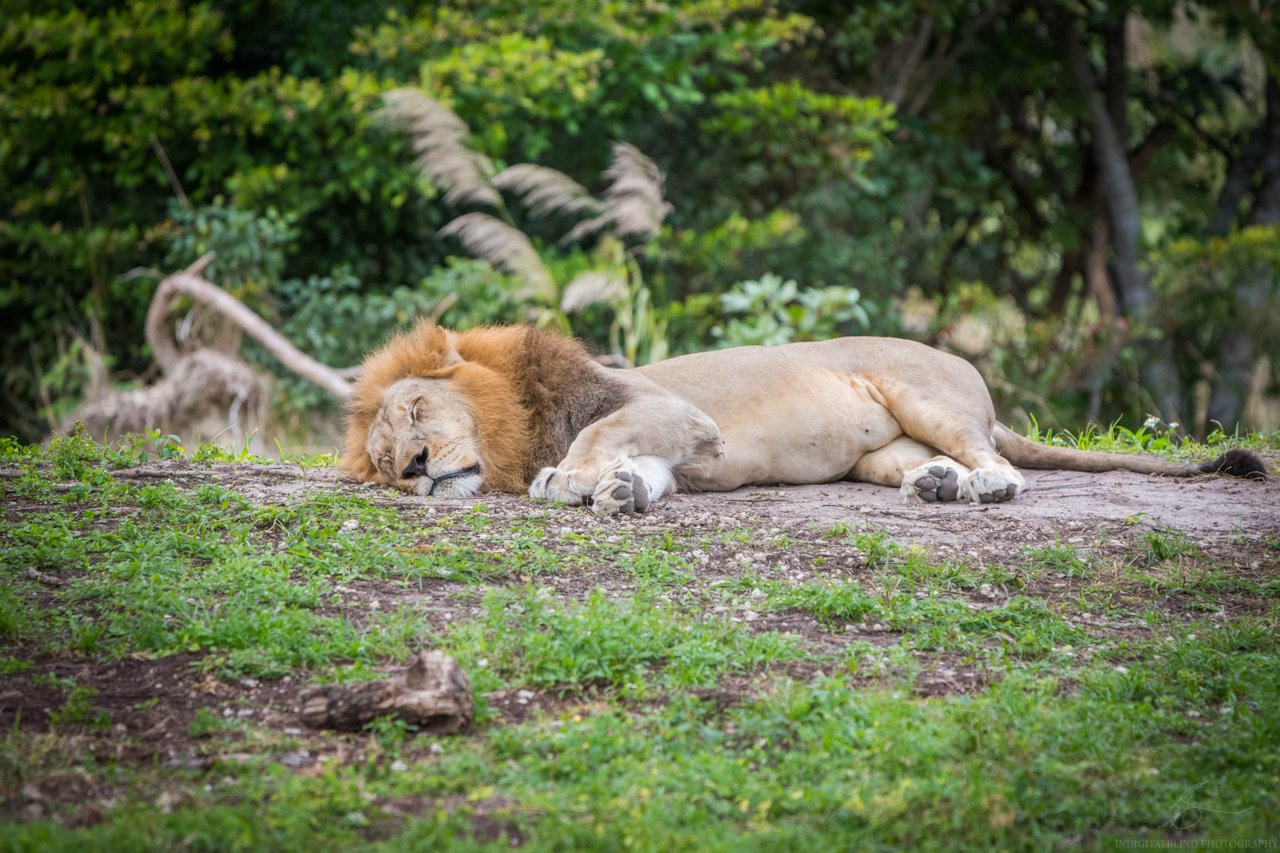 ---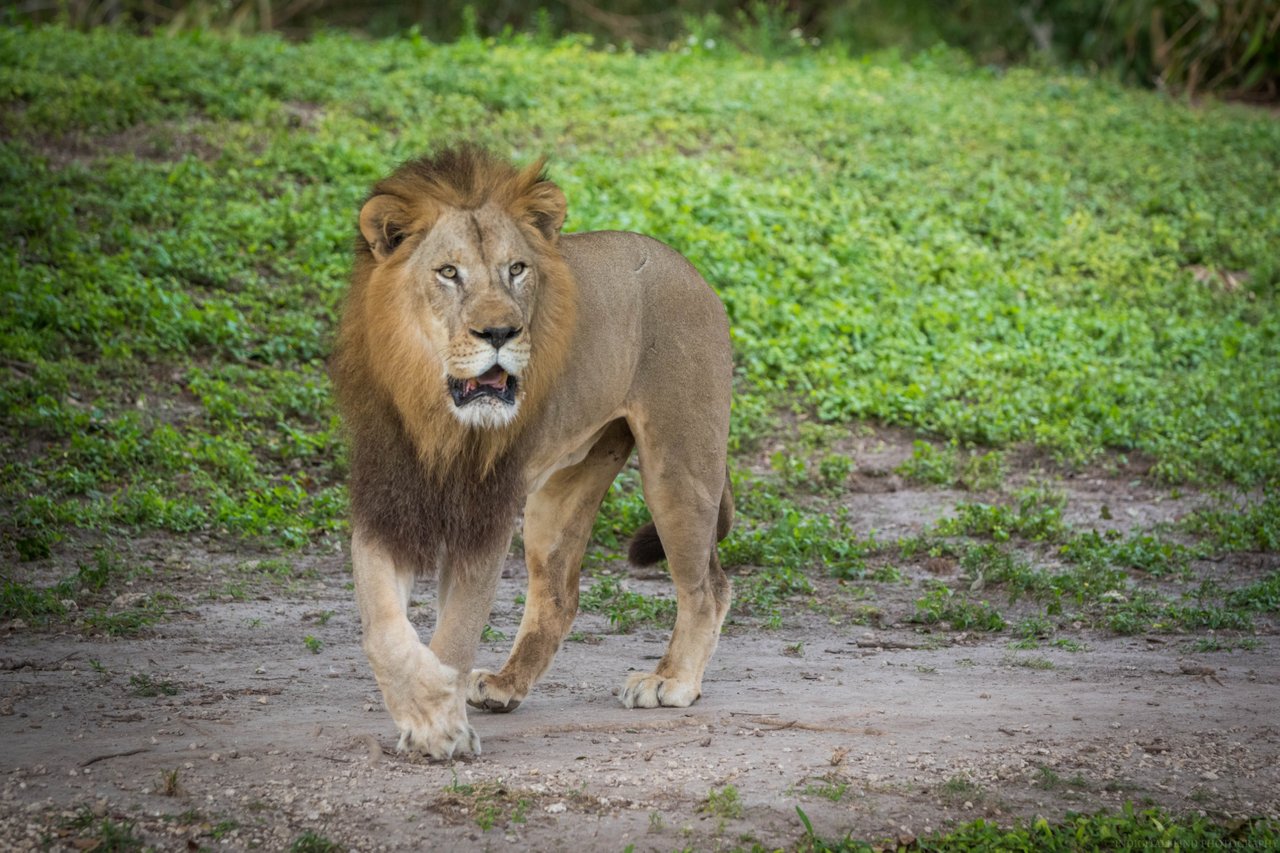 ---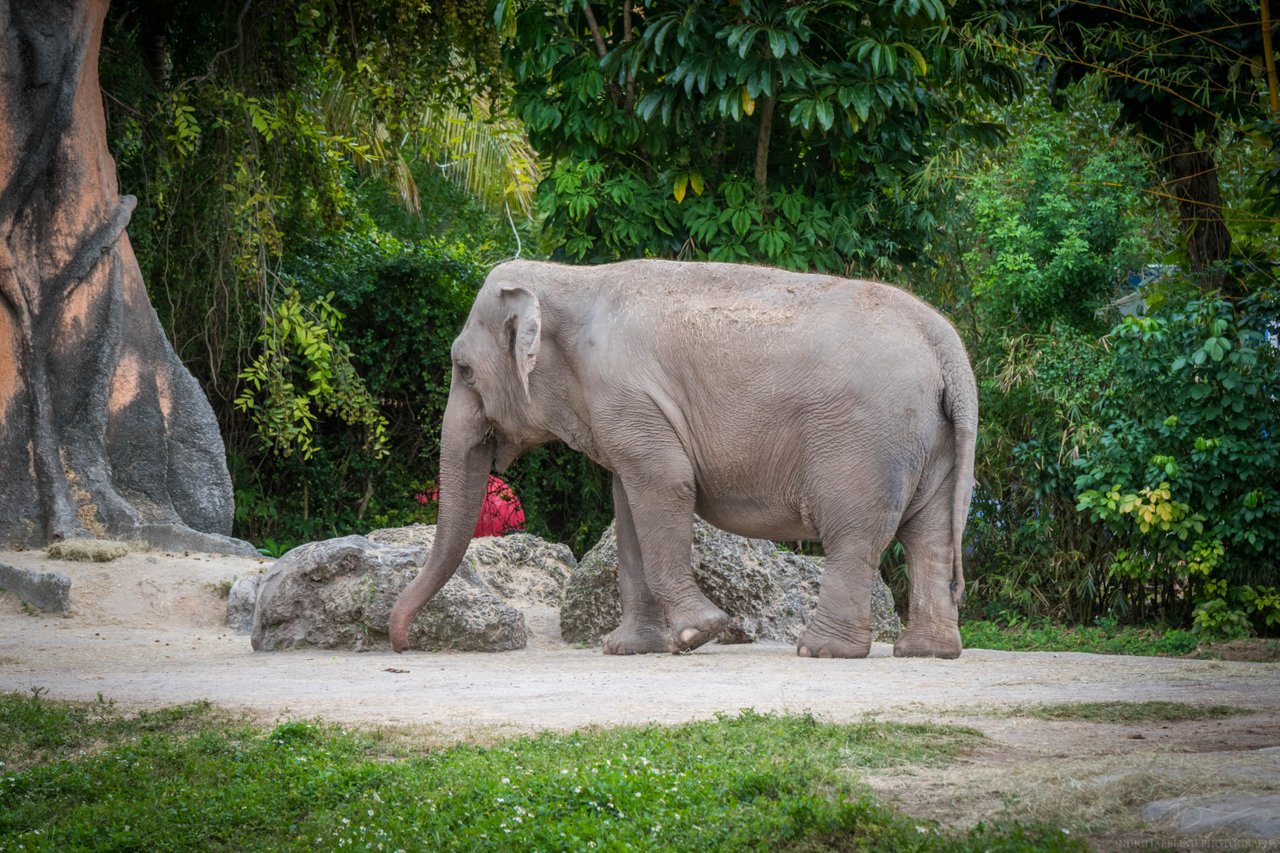 There was also an exhibition of many dinosaurs scattered all over the zoo.
They moved and made noises. Really, well-recreated animals.
Took a shot of only one.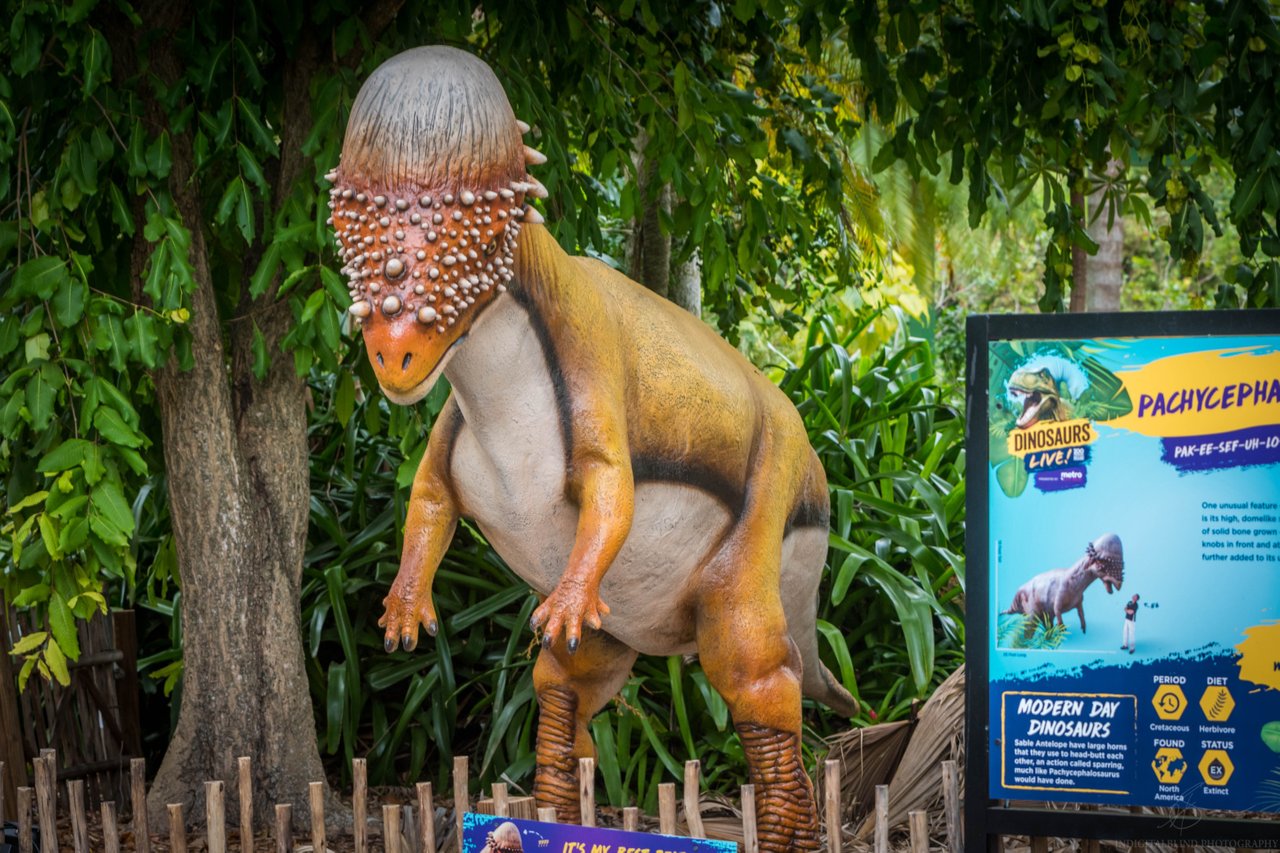 Then there was area of birds where you could walk in a huge cage and there was about hundreds of different species of birds. Didn't take many shots there.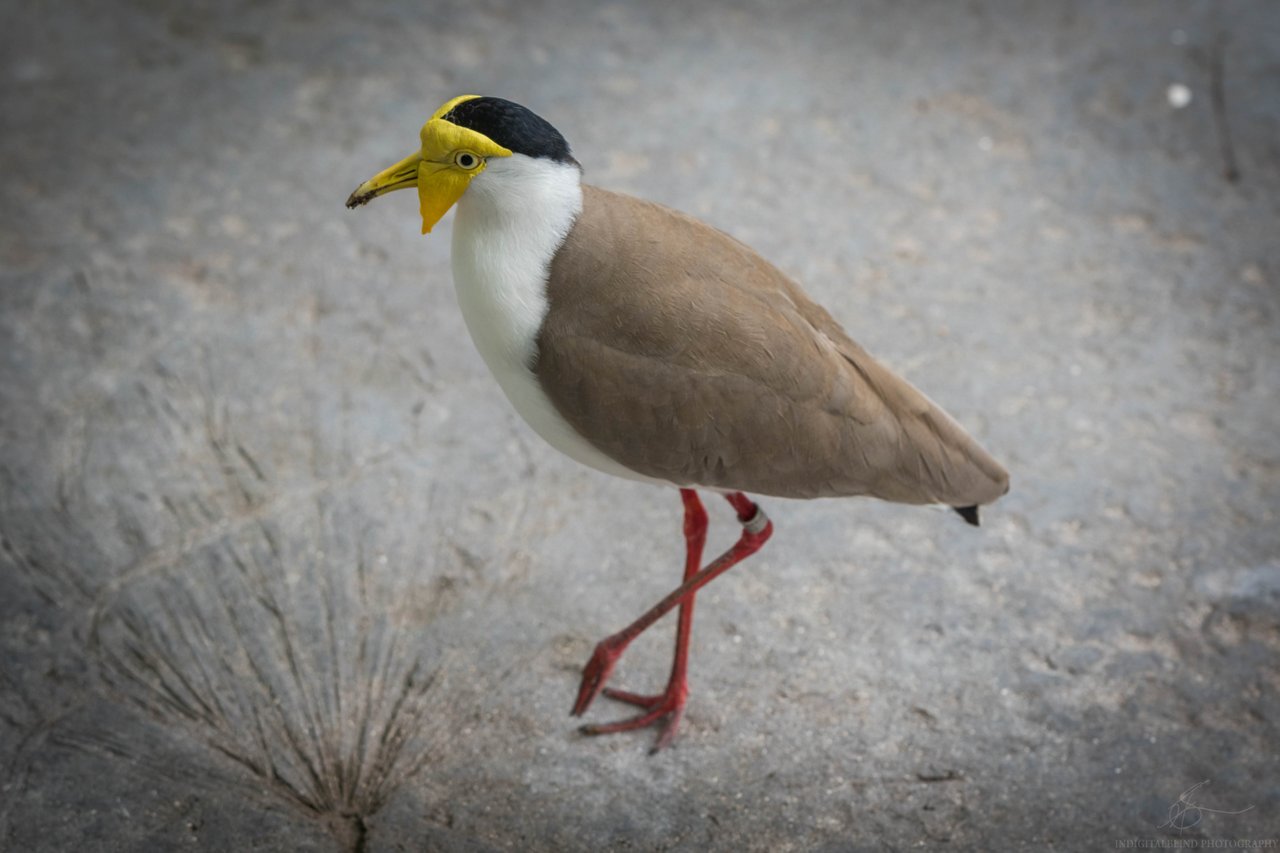 ---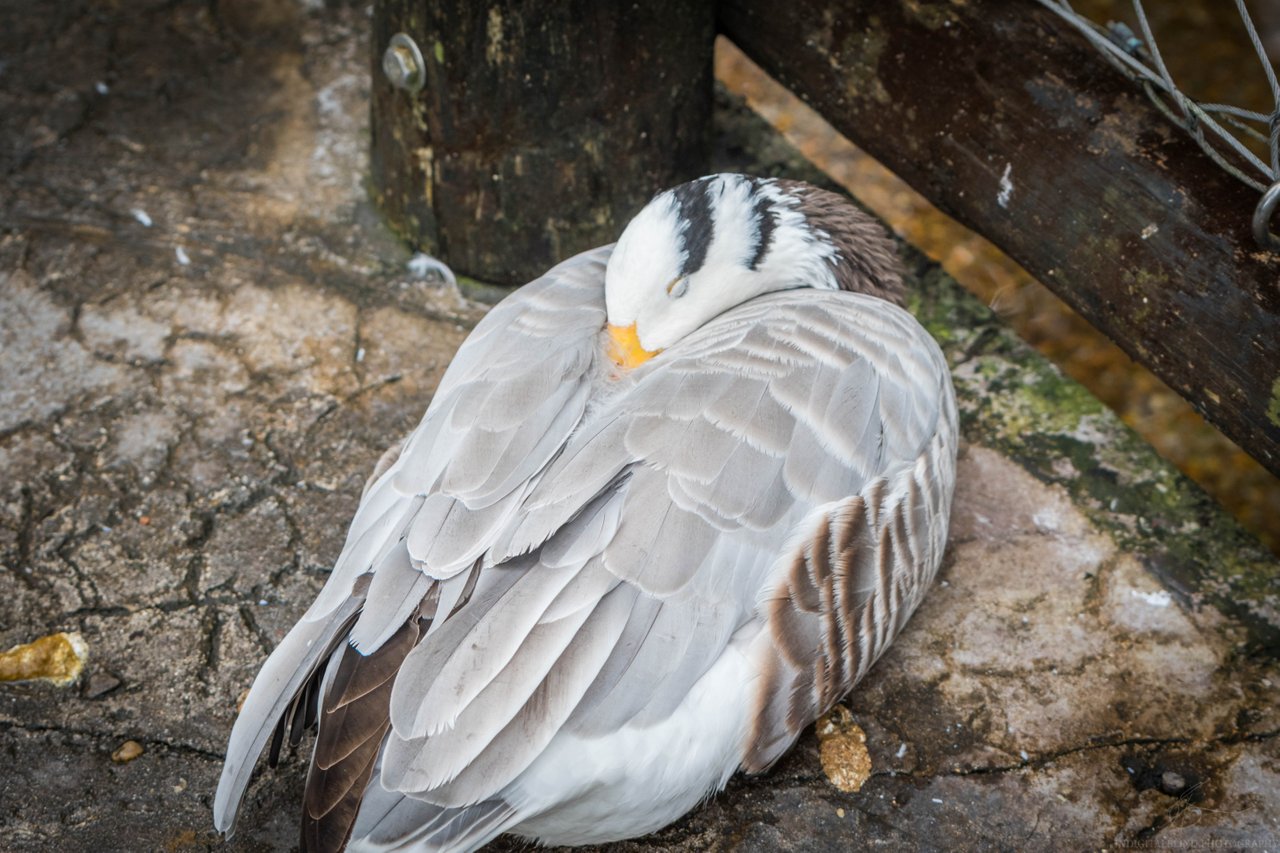 ---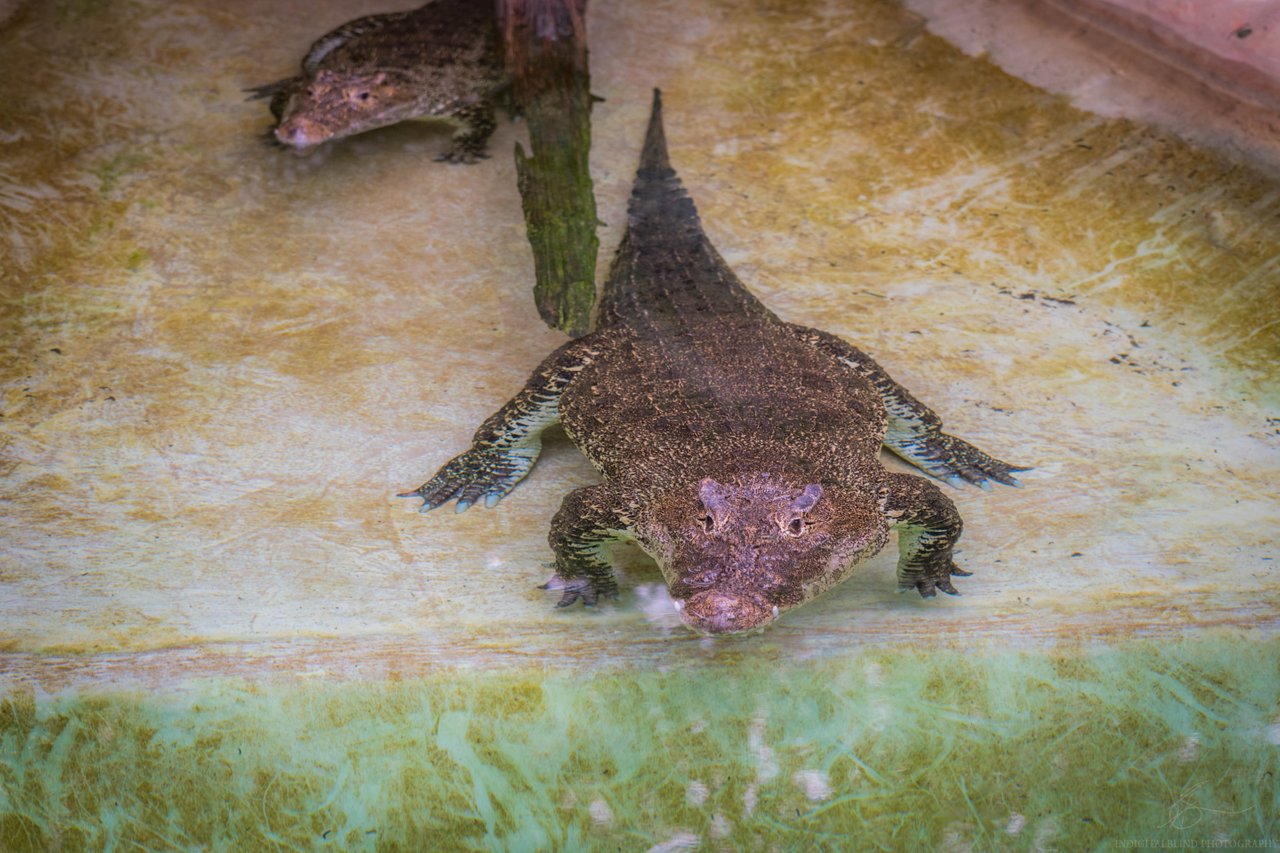 ---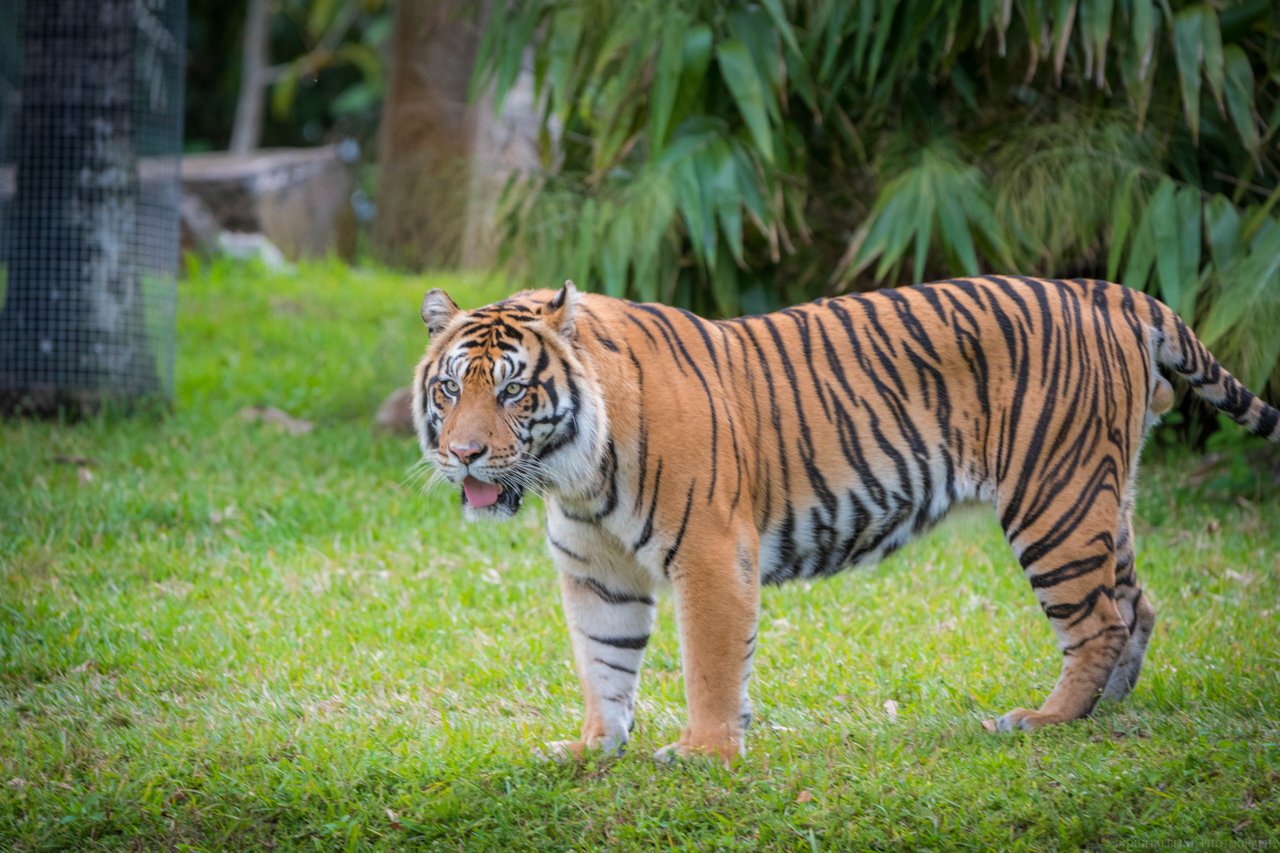 So I hope you enjoyed following this long gallery of Miami zoo with me! Whenever you are in the Miami area, I strongly advise you to visit this zoo. This place is so well structured and the variety of animals is crazy.
---
---
---