MY VIEW THIS WEEK: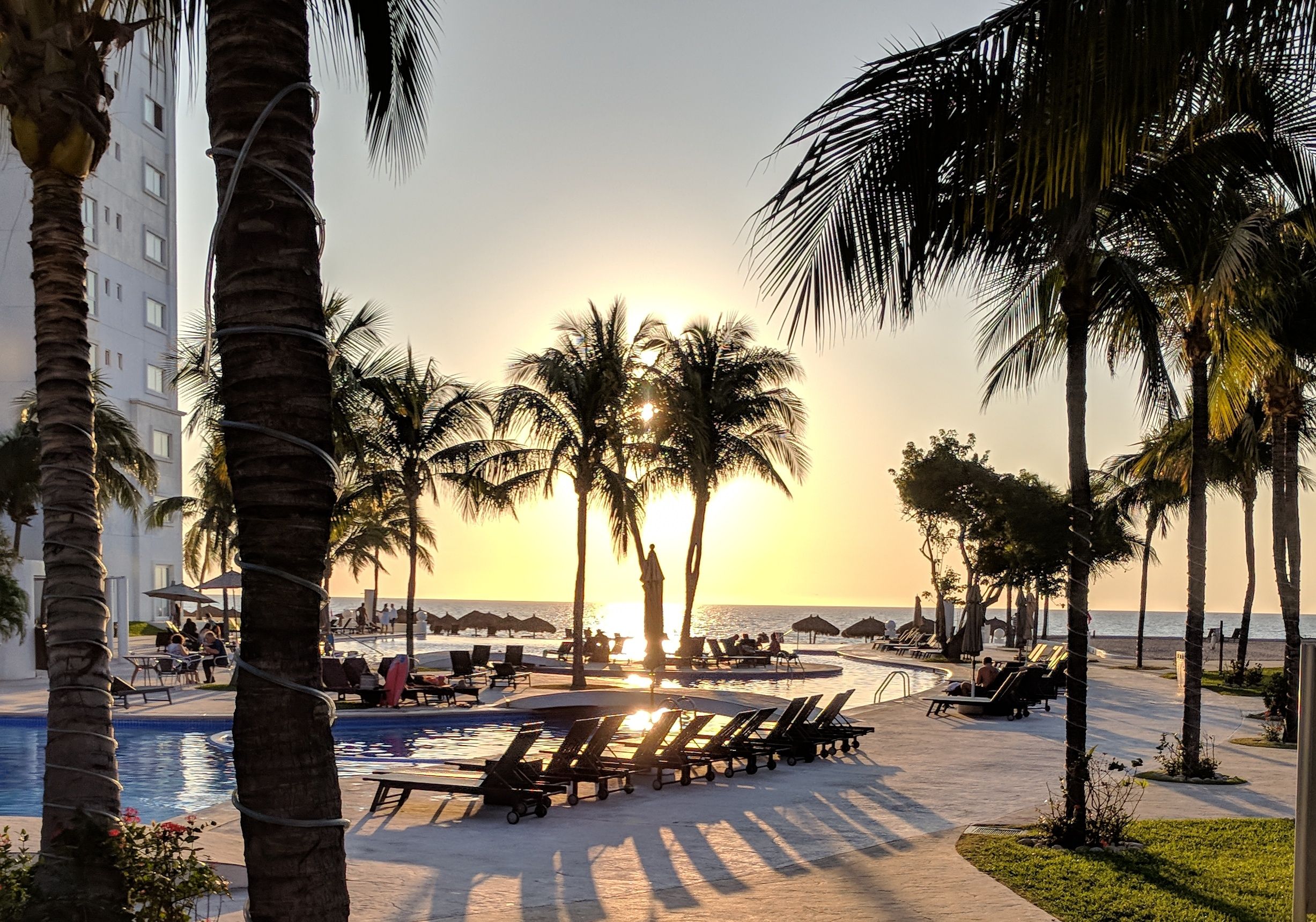 ZOOM IN ON THIS AS I THINK IT IS MY BEST EVER SHOT!
For those new to my blog I am practicing photography so my family and friends can keep up with my travels. I was attempting to travel within my means of a $750.00 per month budget from my VW Camper Van but when van was not ready and winter came in and bitcoin went to the moon I decided on some global tours. Also it has turned into an attempted 100% transparent charity "Direct to Vendor" foundation.
In this blog I am asking my active readers for help doing an audit of the money in pictures posted in my blog and comparing it with steem transfers I have received from 14 days ago started by @OffgridLife. Probably be nice to all be put on a spreadsheet that can be updated by anyone. I will transfer you some steem for your kindness. It would be too cool if you included the price of steem the day of transfer in USD and the value of PESO in USD in pictures.
The following man was happy to let me take his picture and asked nothing for it: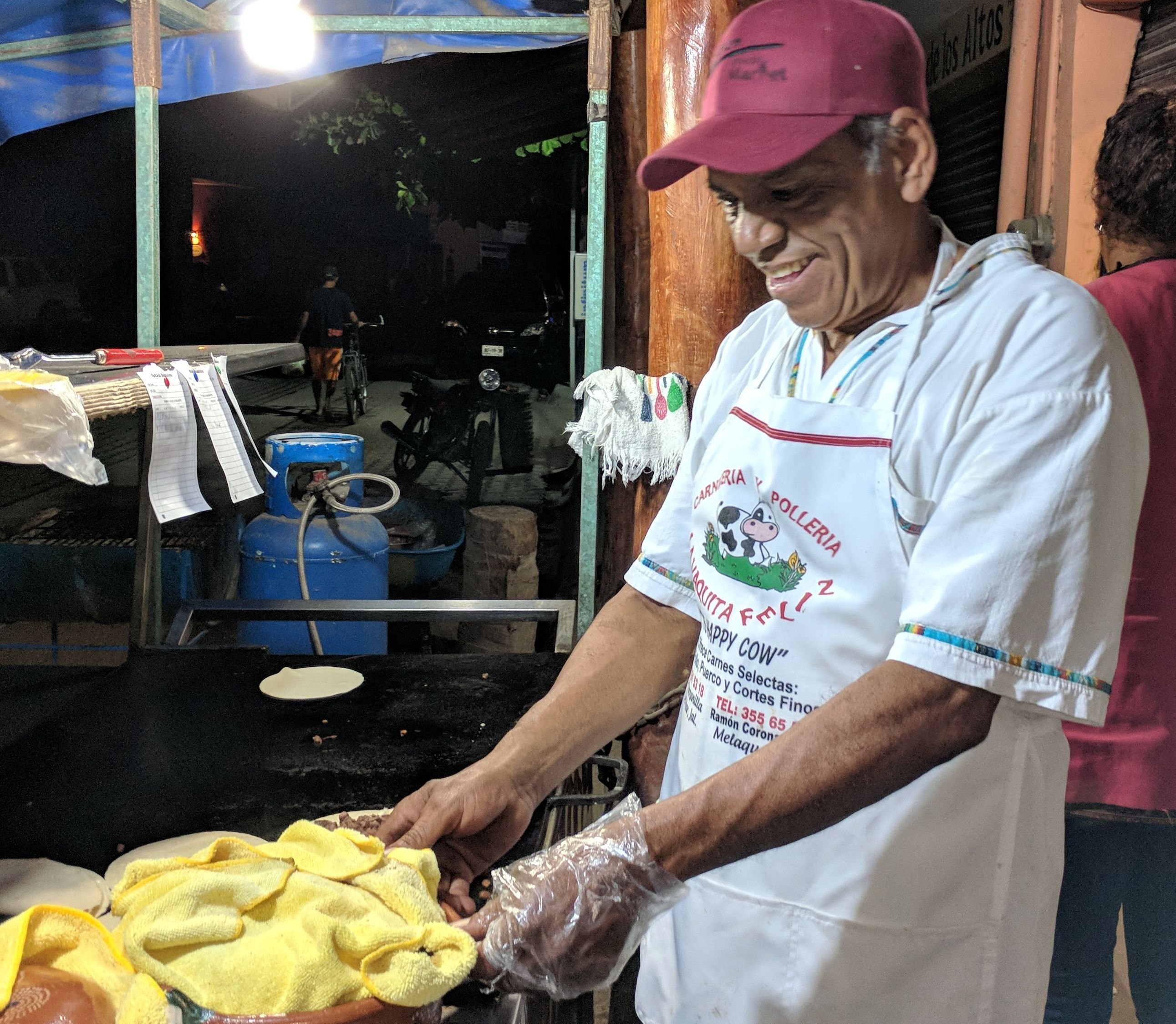 Below here he is with a big surprise of $500.00 PESO's: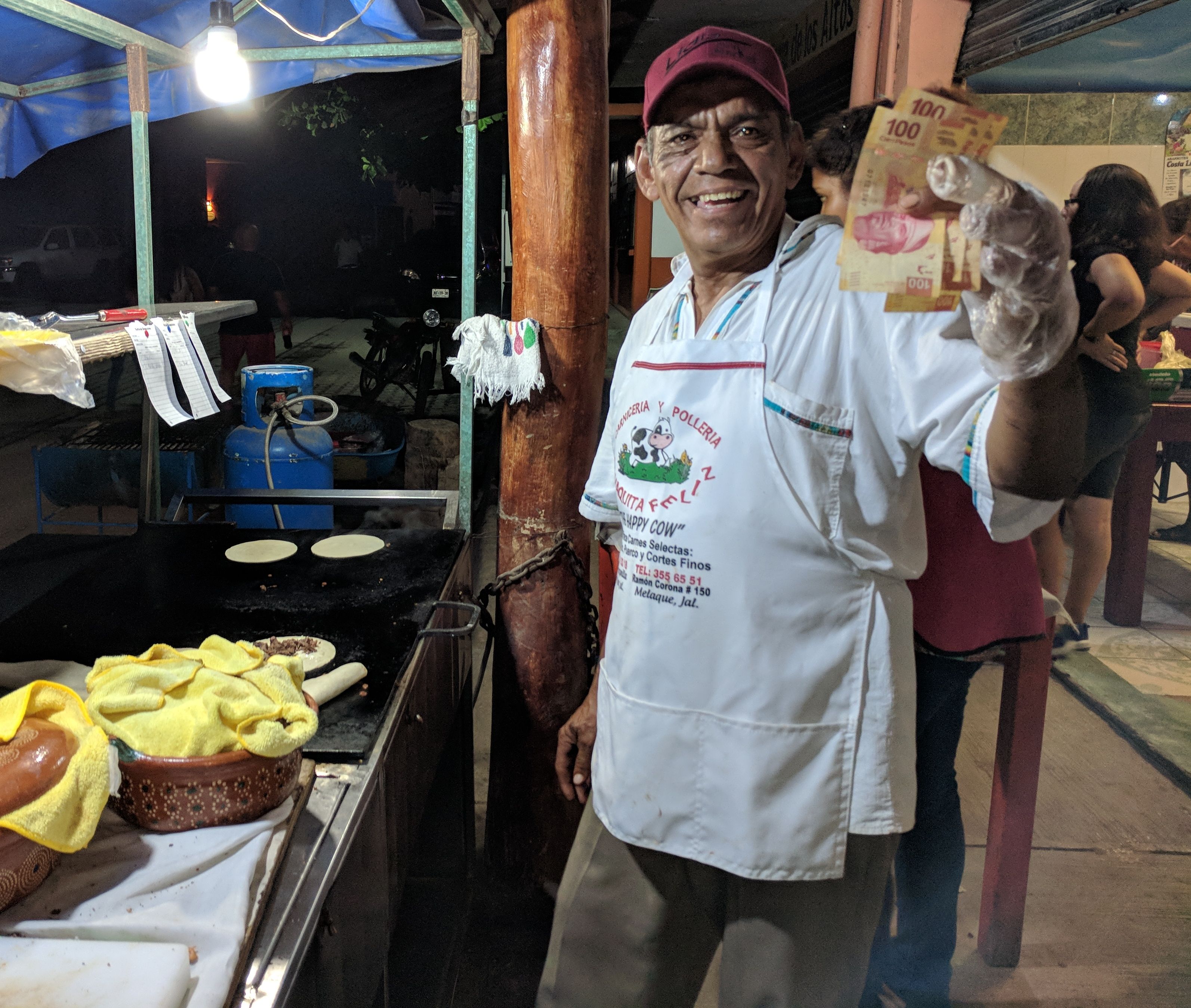 The following gentleman asked for $100 PESO's for his picture and he got his fee but I don't think he quite understood when I said if he did not ask for 100 he would have received 500. Below their colorful vending booth doing all day long hard work to feed their families: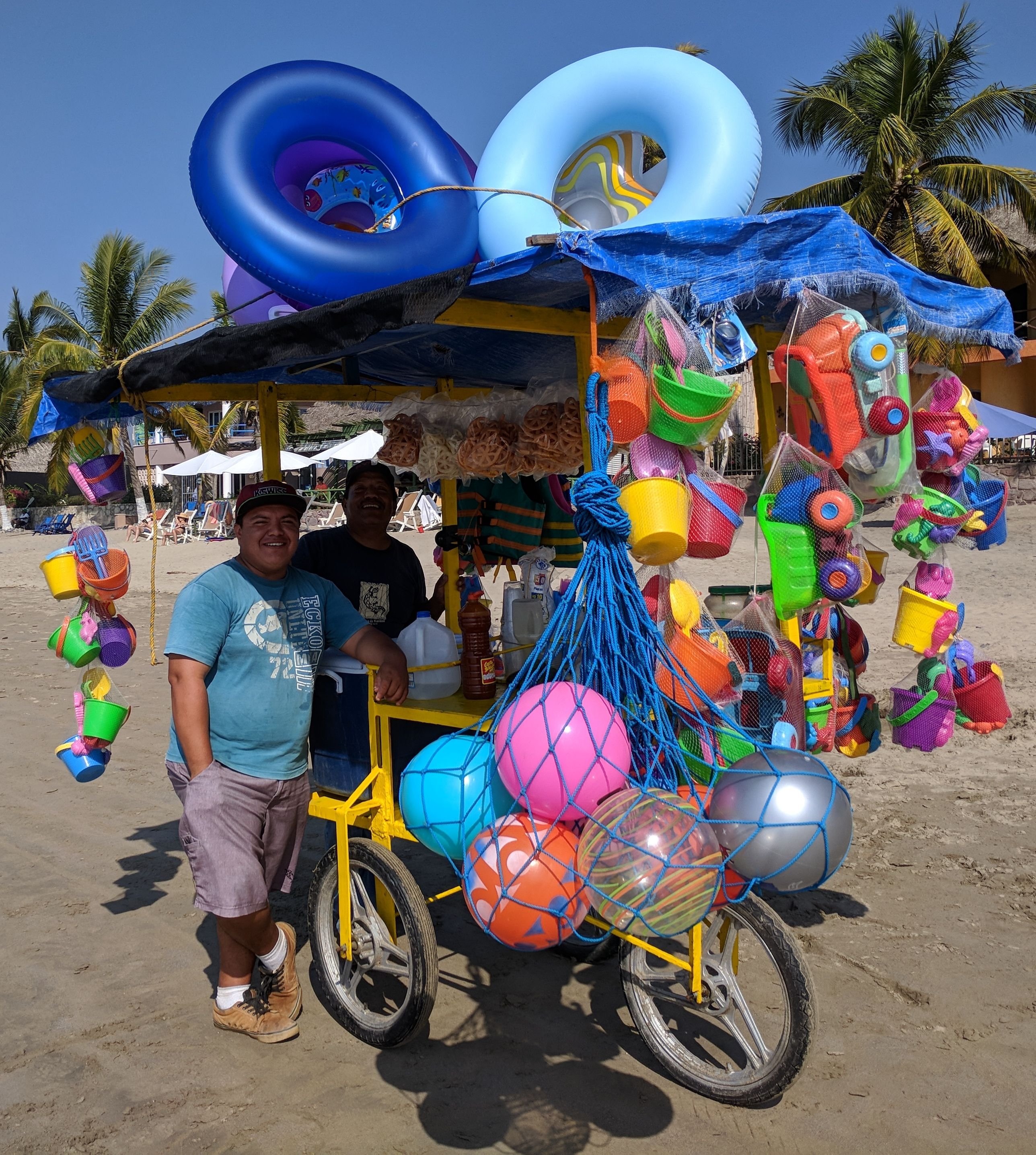 The lady below did not ask for anything and was stunned and almost fainted when I gave her $500 PESO (sorry audit trail forgot the picture of money - no worries I will make it up). A lady near from Seattle Washington could not believe her eyes and asked for my blog address so maybe more donations to come! For those without steem you can send bitcoin to this address also 100% traceable: 1MEQxcjgvUugYnJPNB7WSRHurFBoQdcAav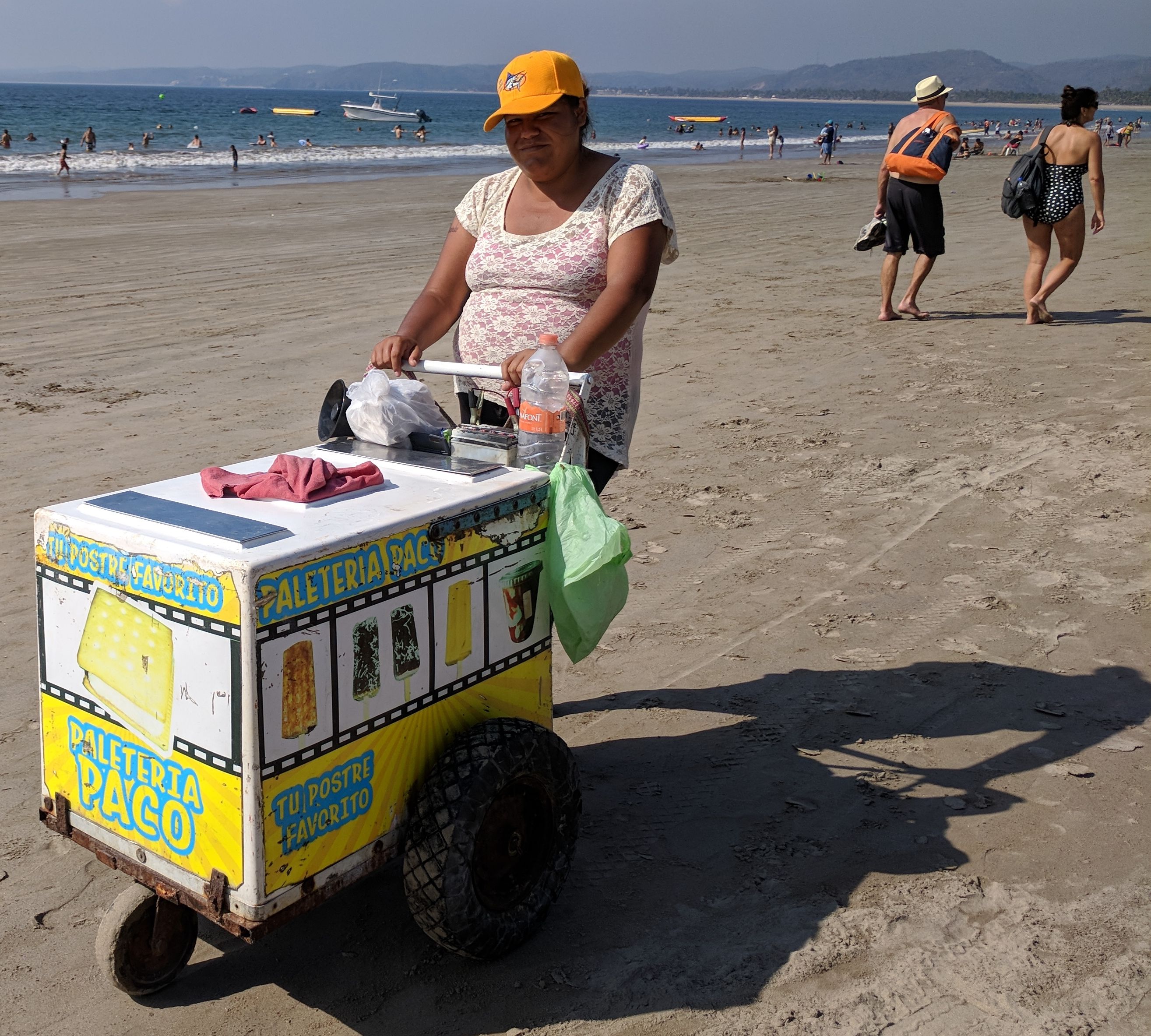 This lady below did not ask for anything for her picture so I bought her last piece of cake and gave her $500 PESO's: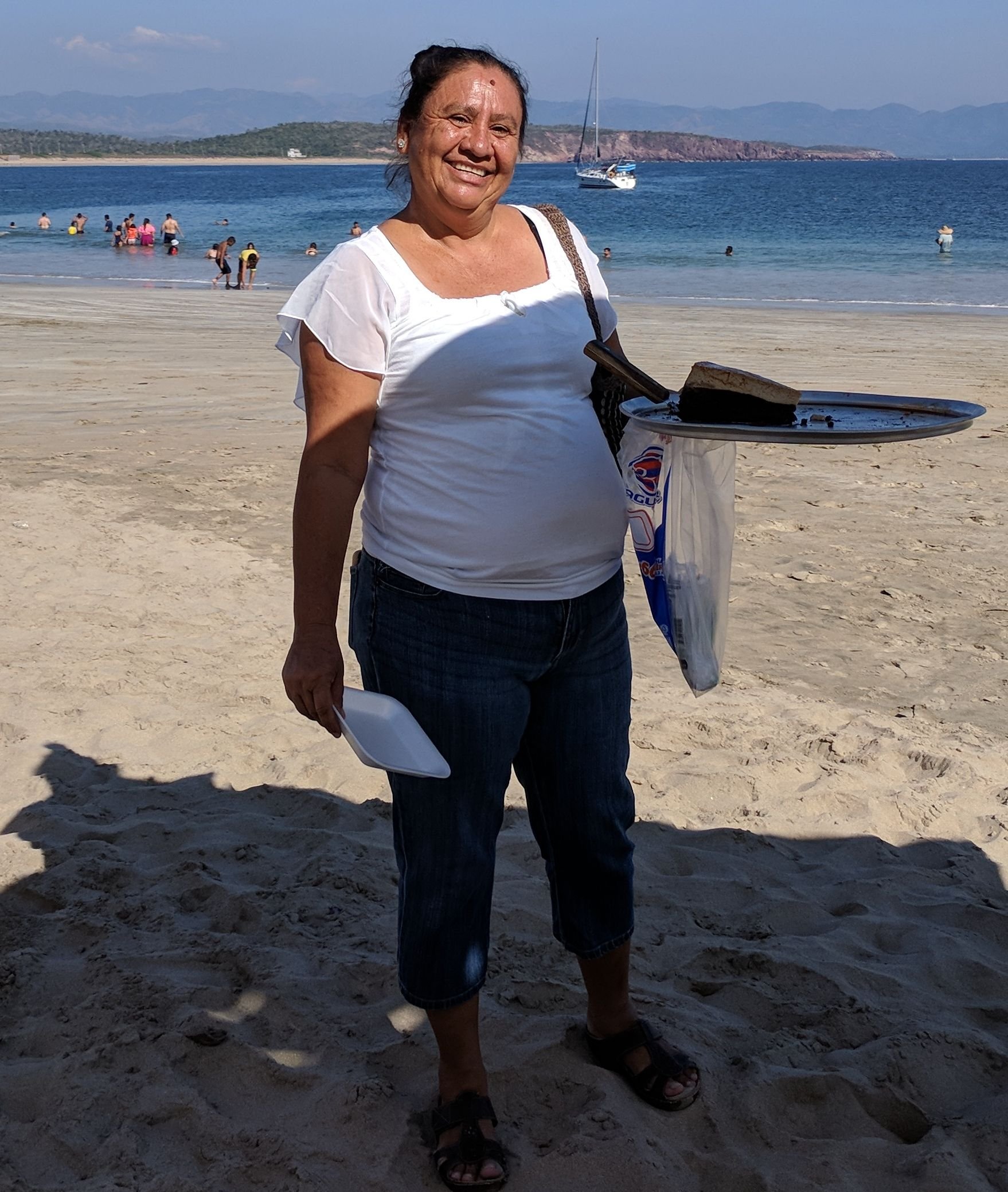 Now back to Ripple in title beware that banksters are buying up ripple it is centralized so cannot be trusted for any store of wealth. You probably still have 100-150% upside but I would caution that after they push it to a market size larger than bitcoin they will do a dump of ripple and buy of bitcoin. Bitcoin is where trusted money is held.
For more on my blog writings here is one on a treasure hunt where we found $2.5 million dollars worth of bitcoin in an old computer but too bad it got transferred out to someone.
I also would like some of my active commenters to police the area. Please do an audit on who is posting more than 3 comments on any one of my blogs. So we can send the spam police after them. They are jamming up the comment section. Last blog received over 550 comments. Thanks @steemcleaners for a good start in cleaning this BS up!
For more on what motivates me to spread the news follow this link.
To date man-oh-man 59 steem at todays price of $8 is $472.00 raised. 'wow' I have some pictures to take...