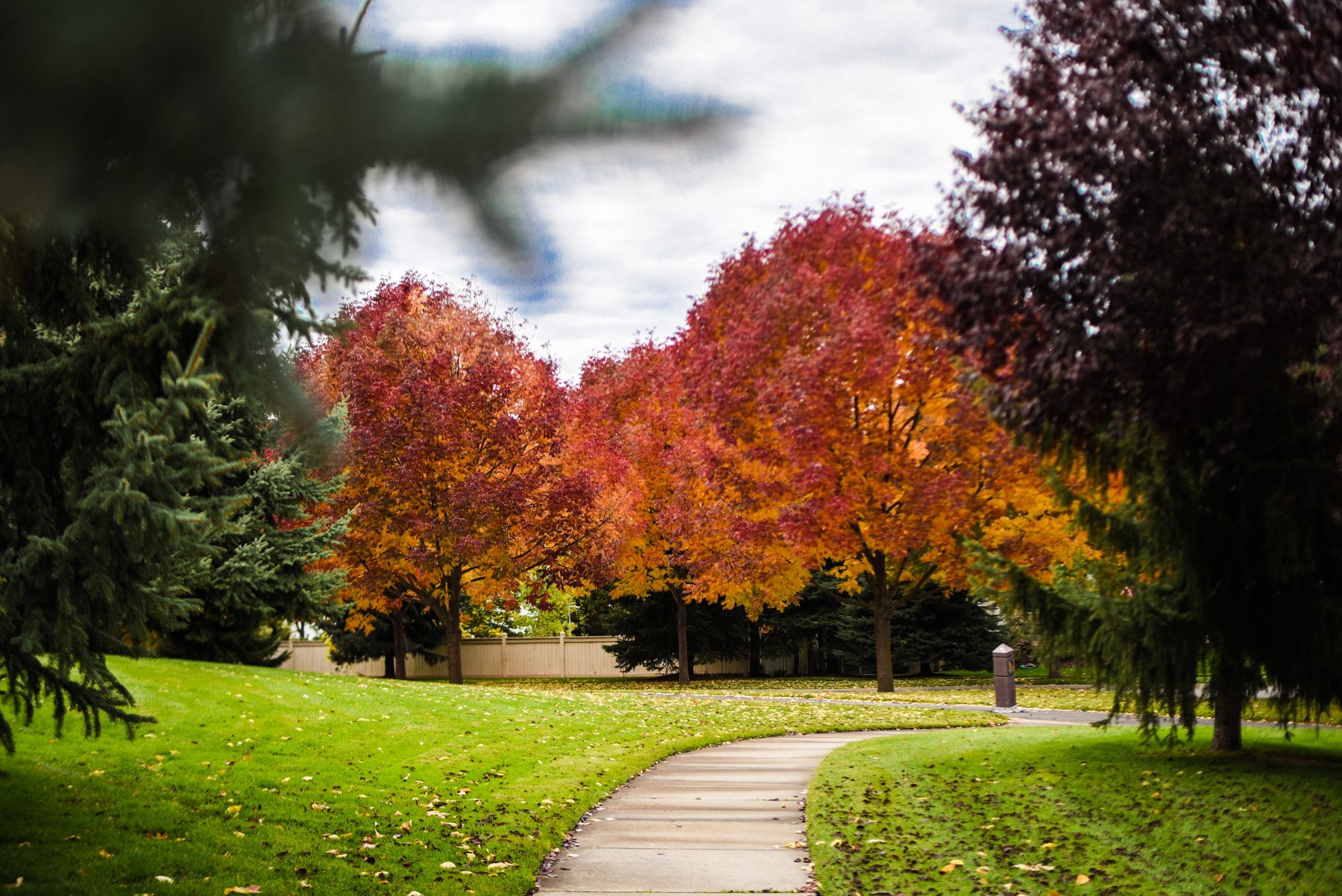 I know we usually all gather here for the food, but with yesterday being October 1st I really wanted to share some inspiration to get out and enjoy the natural beauty if you live in the Northern Hemisphere.
Anyway, I went for a little walk a few days ago and came home with the most surprisingly beautiful shots that just make me so happy to look at. Tell me what your favorite things about Autumn are!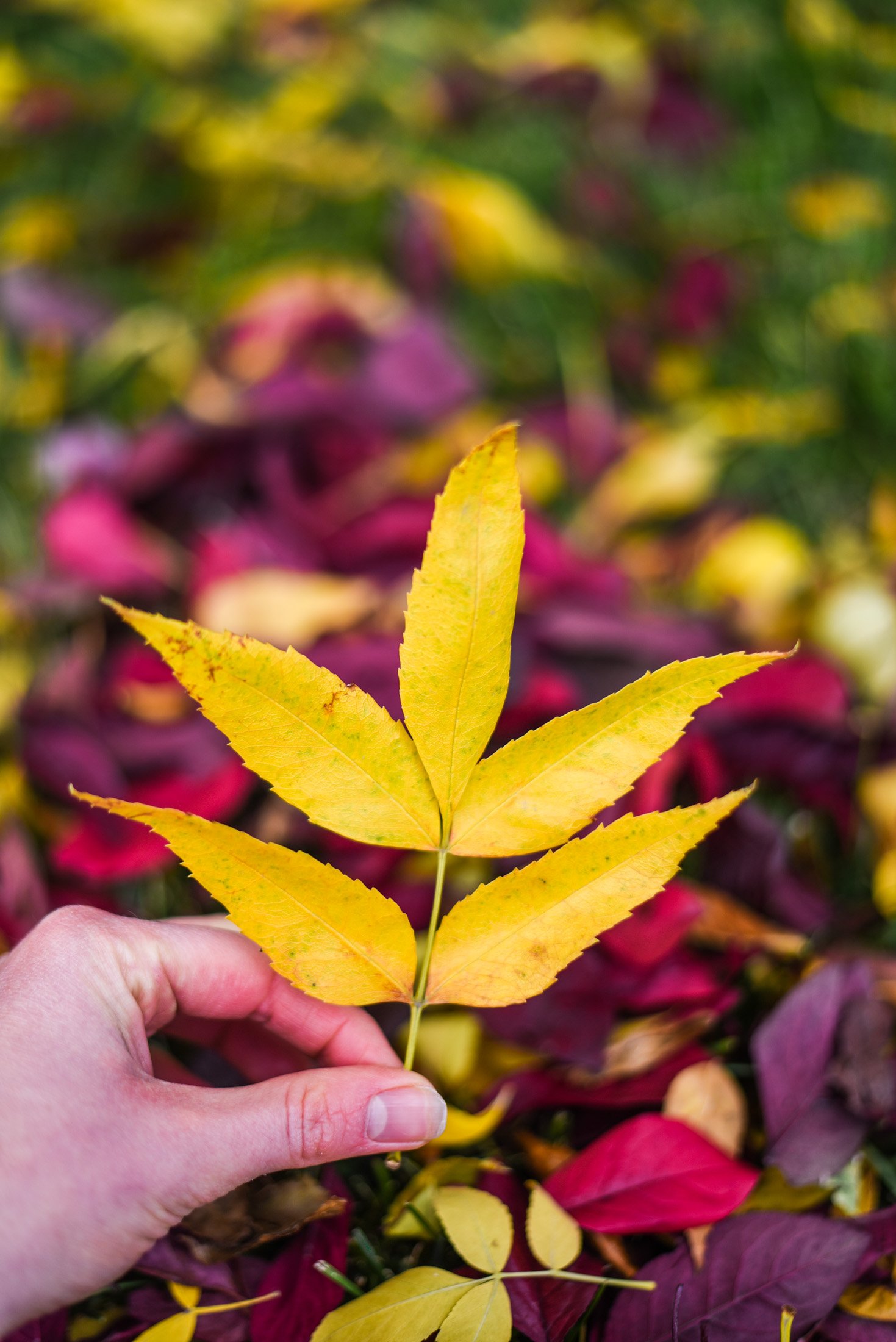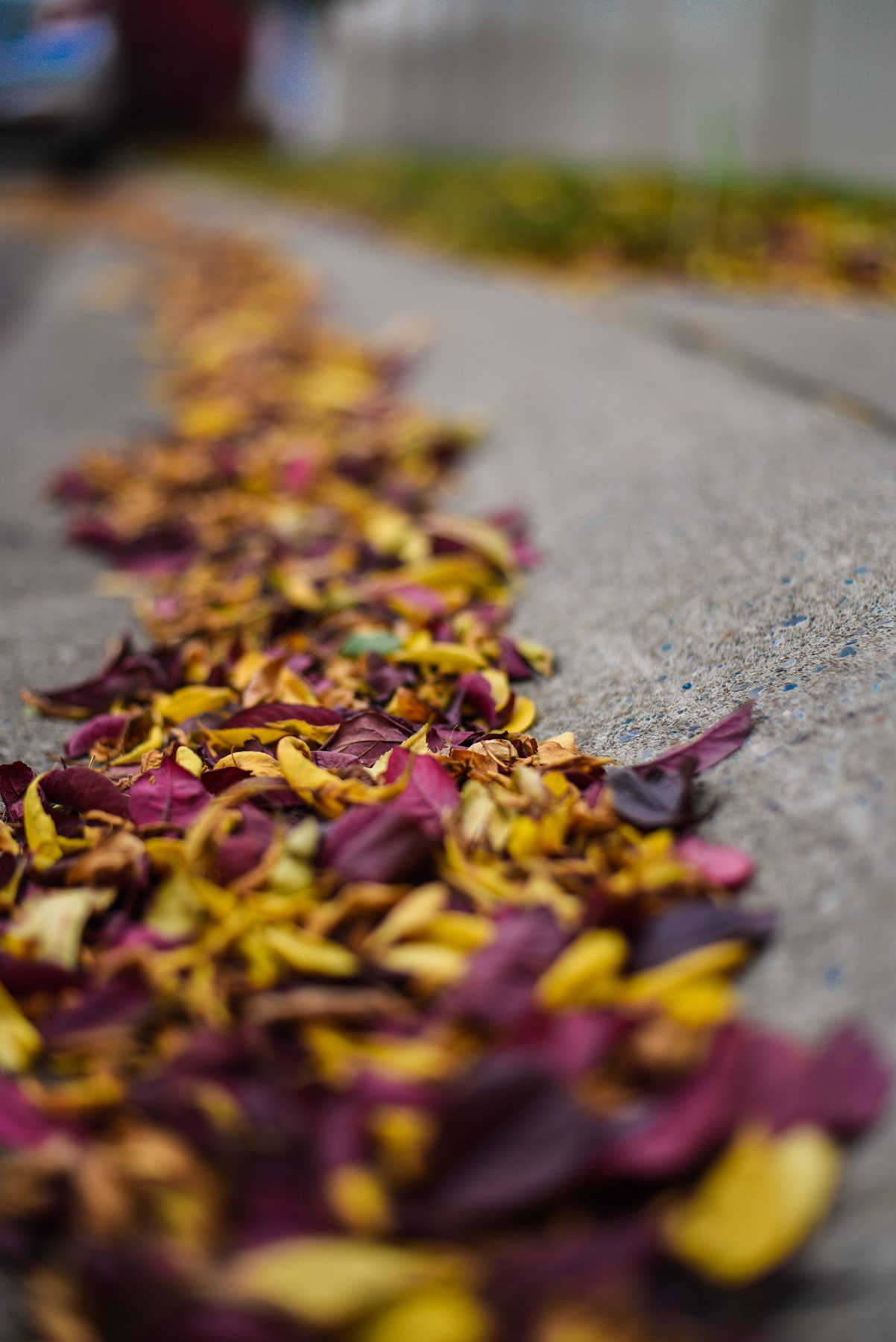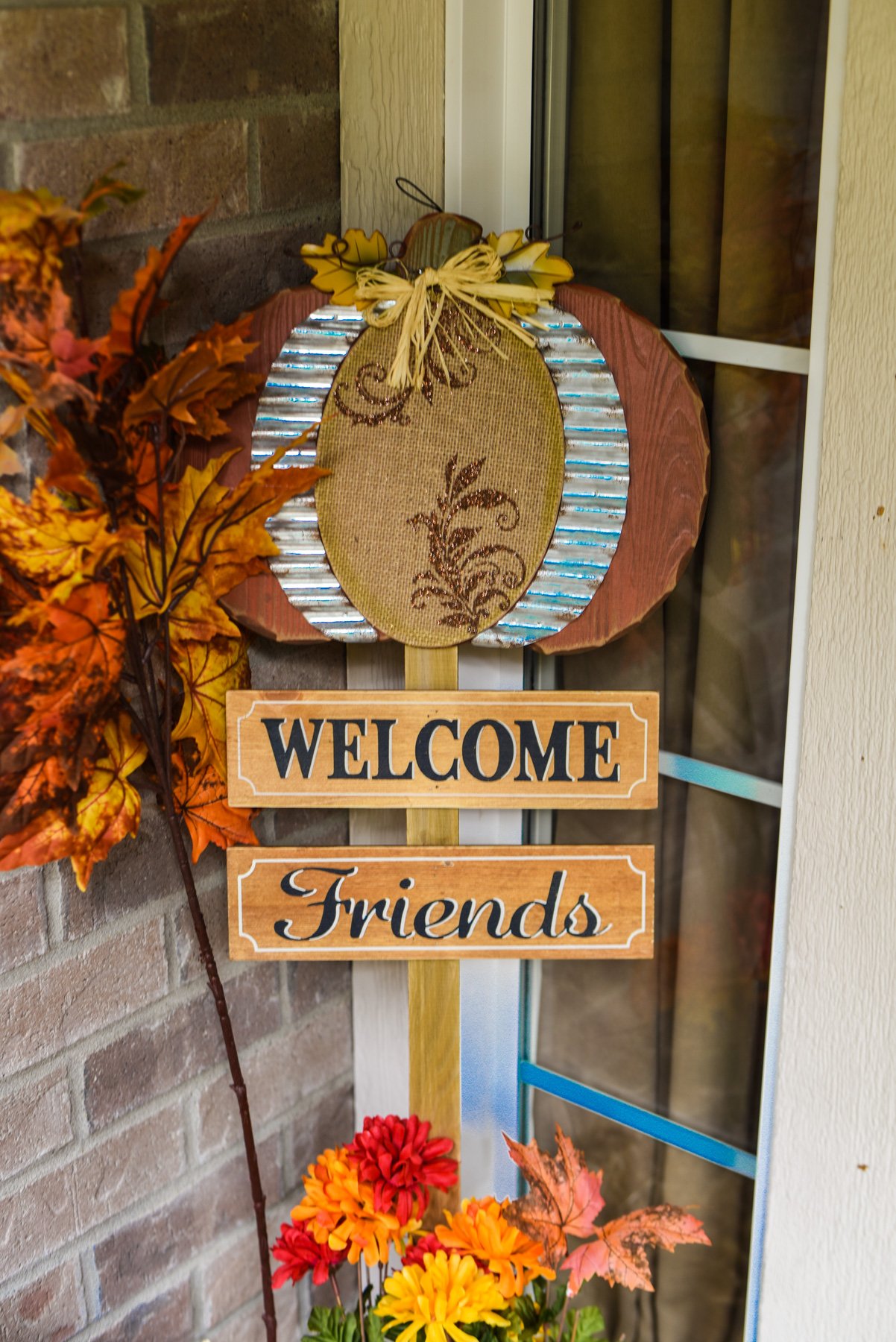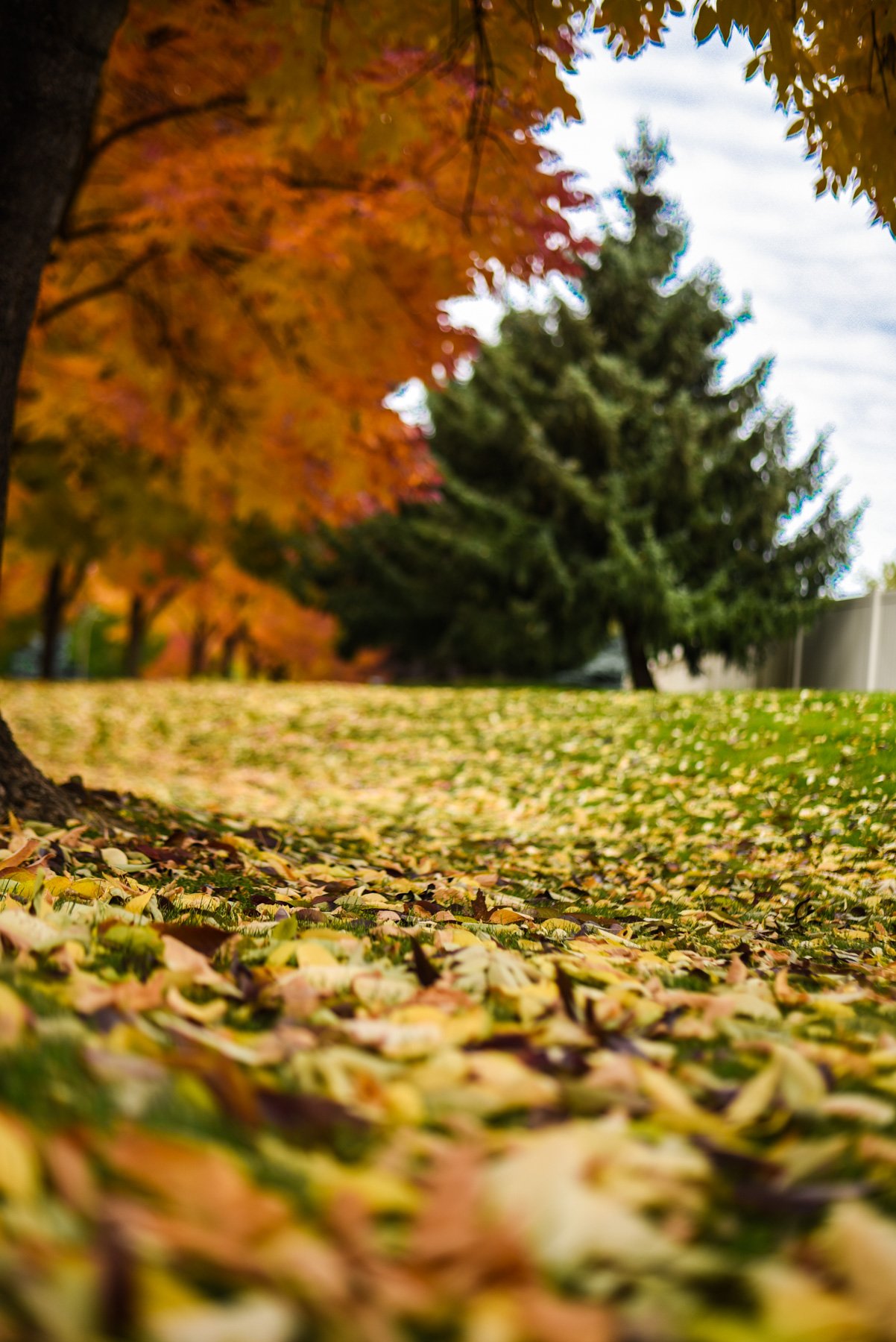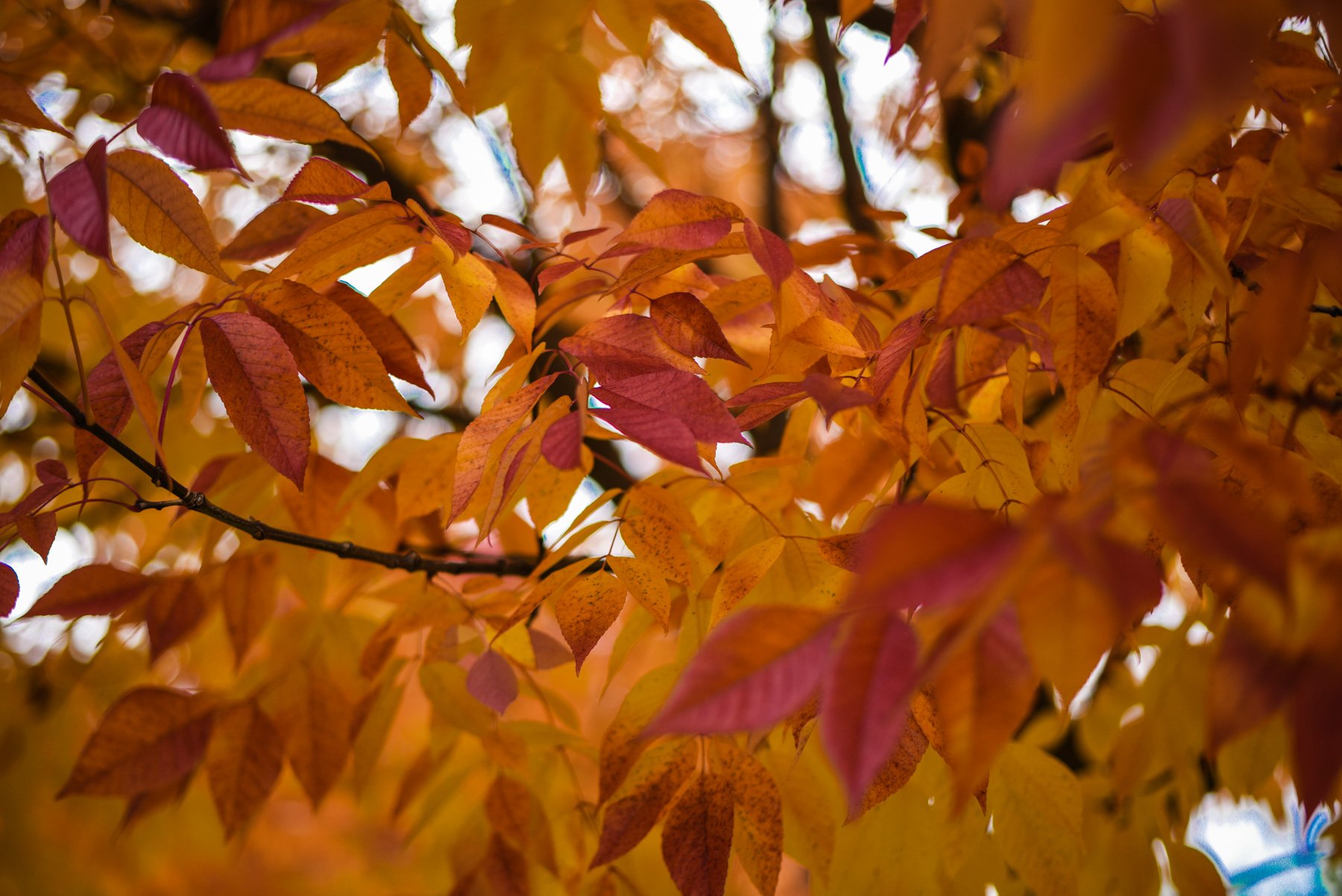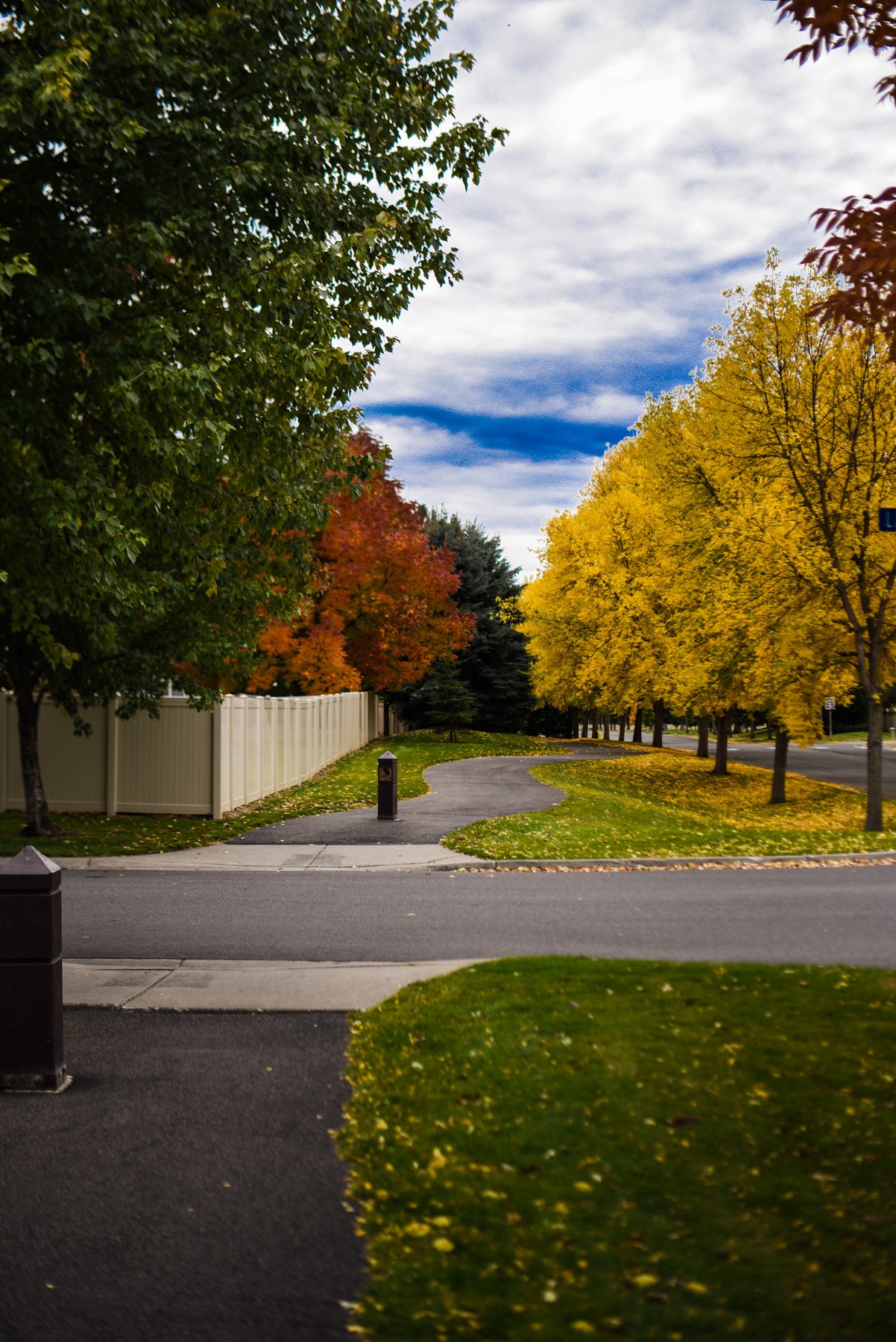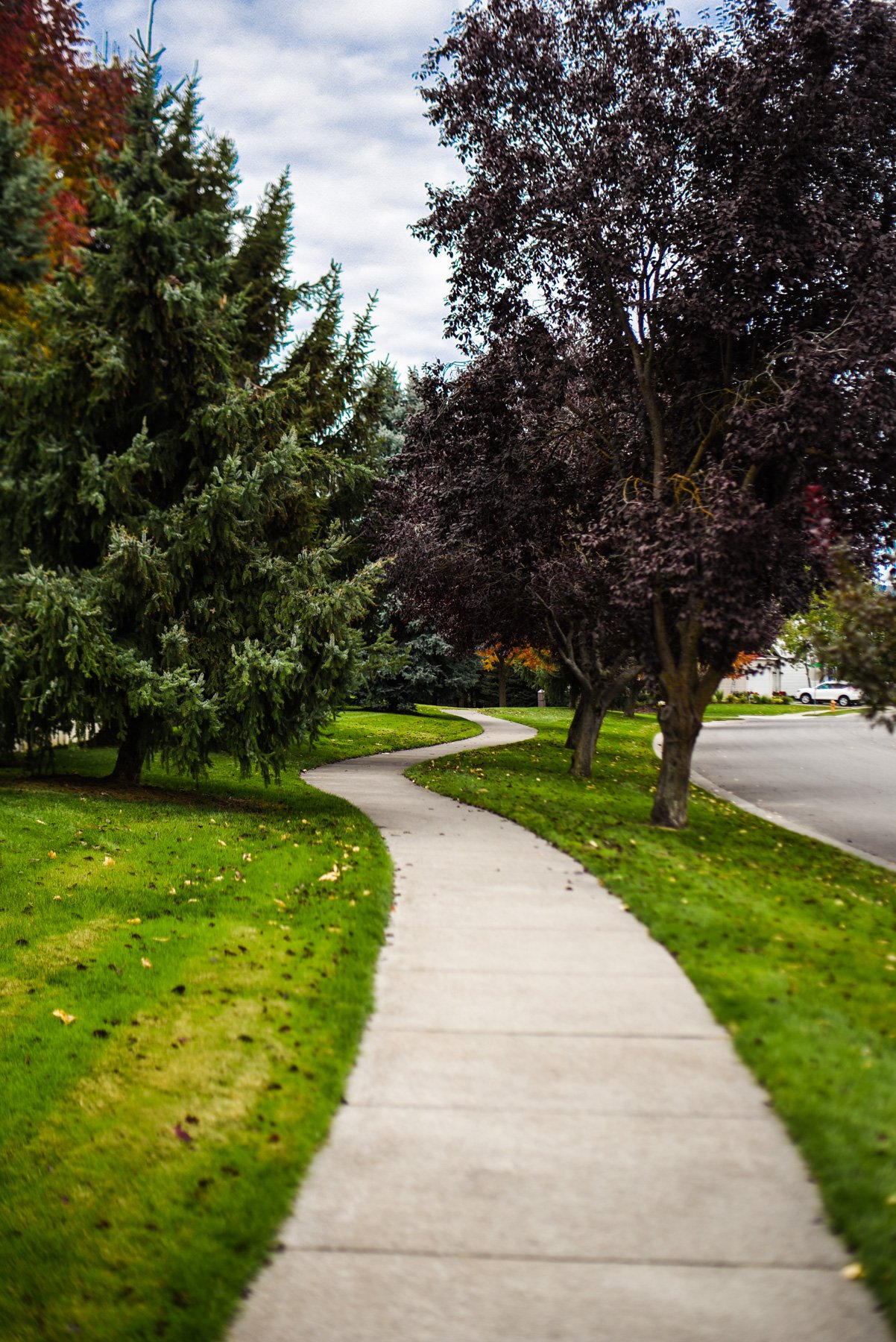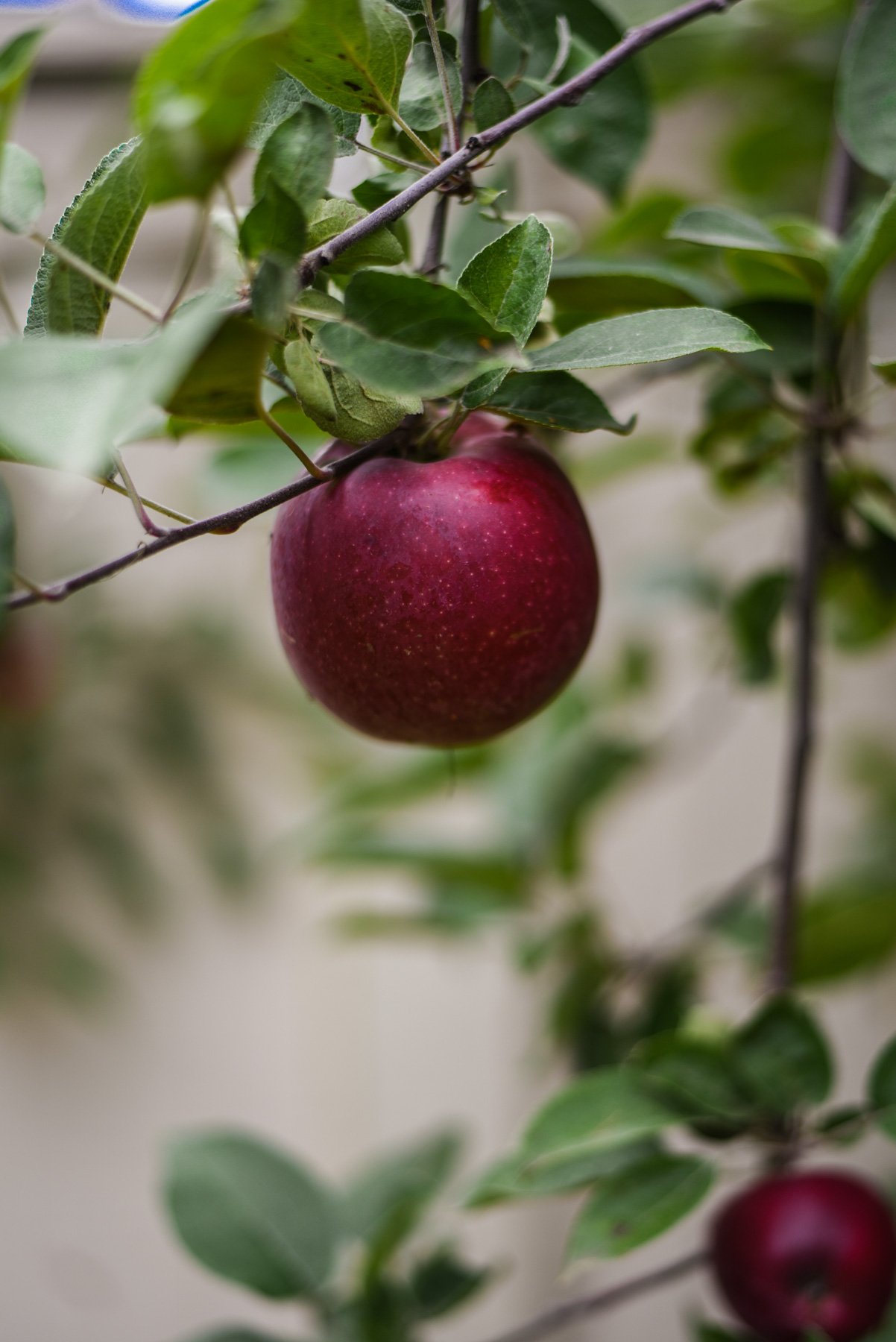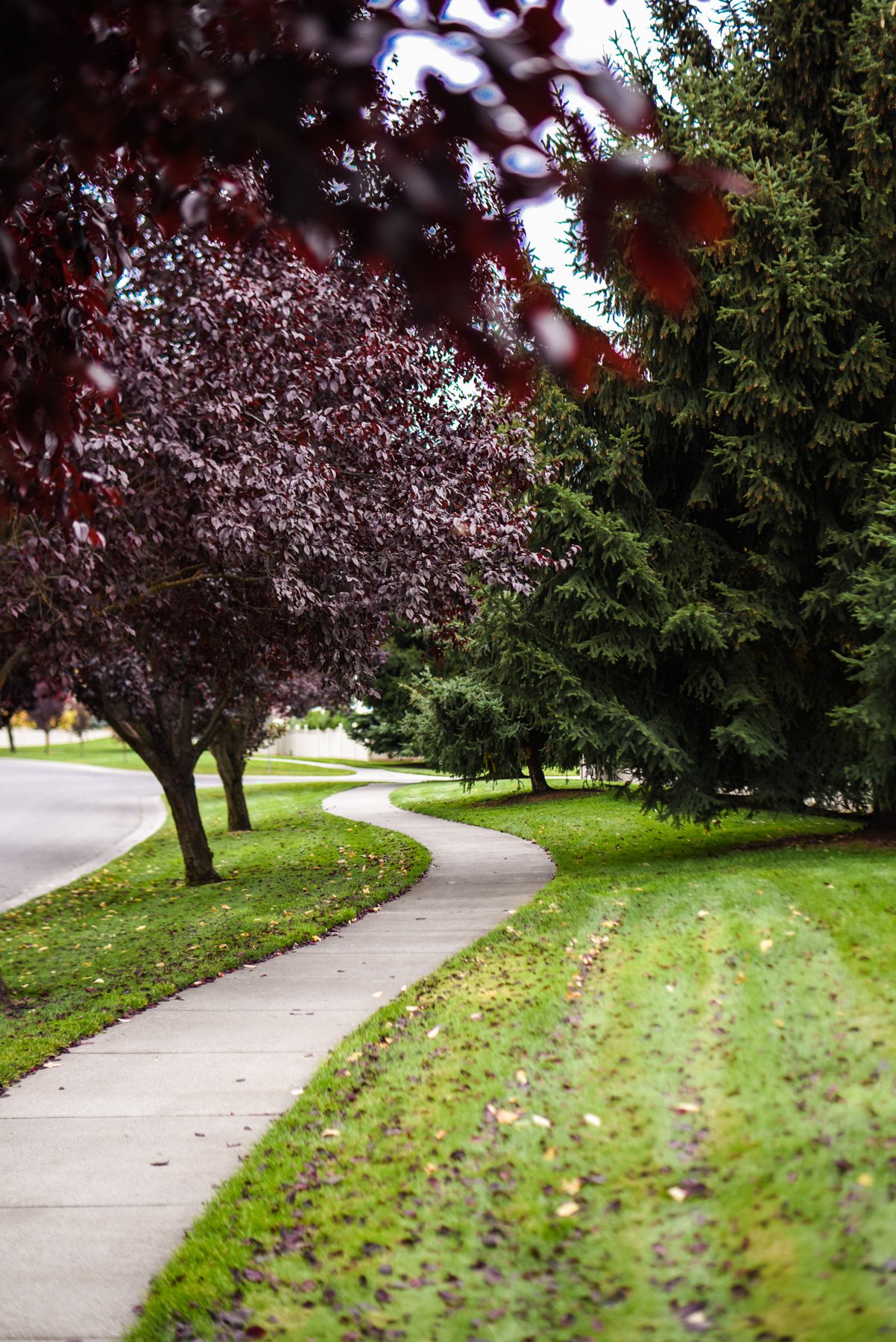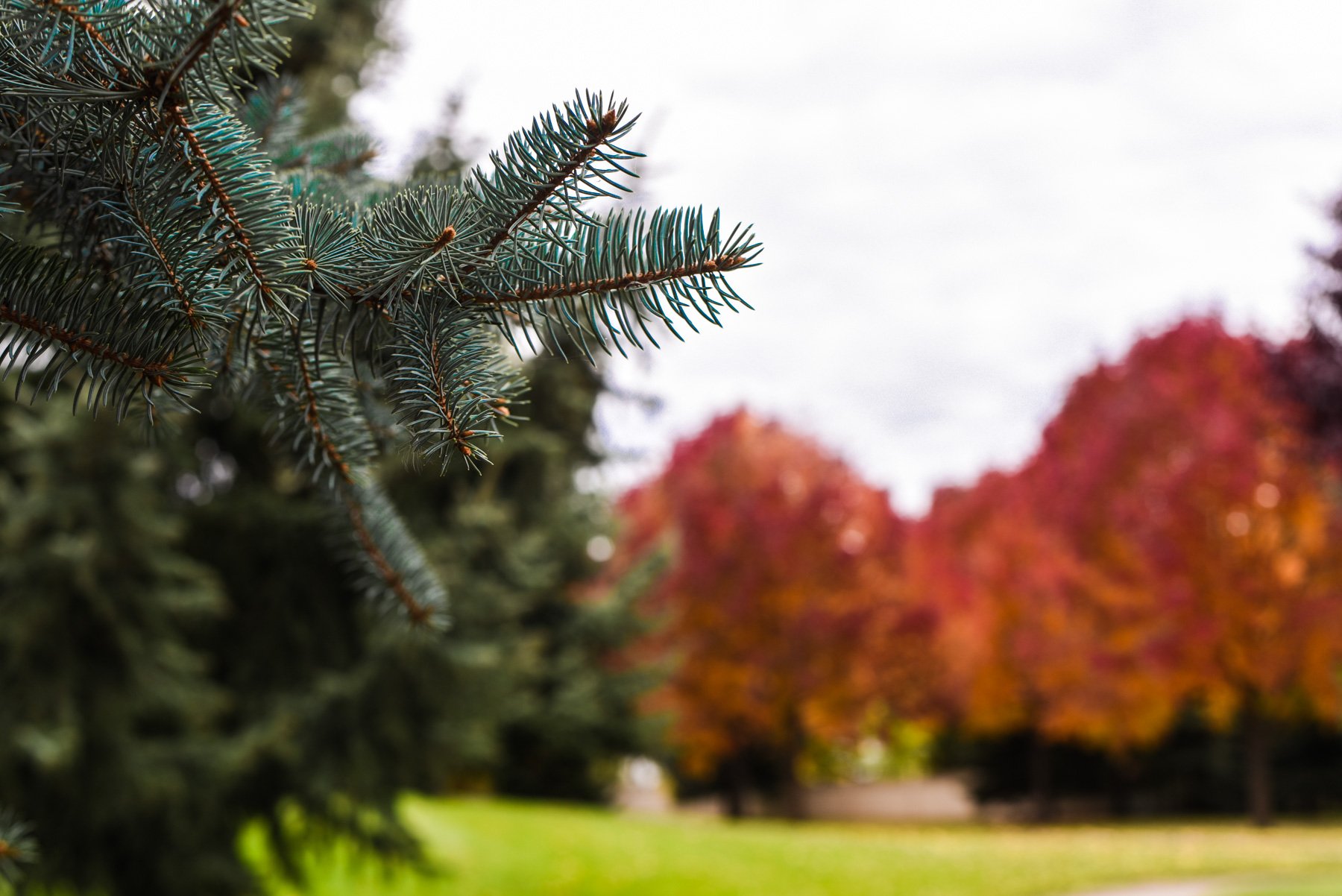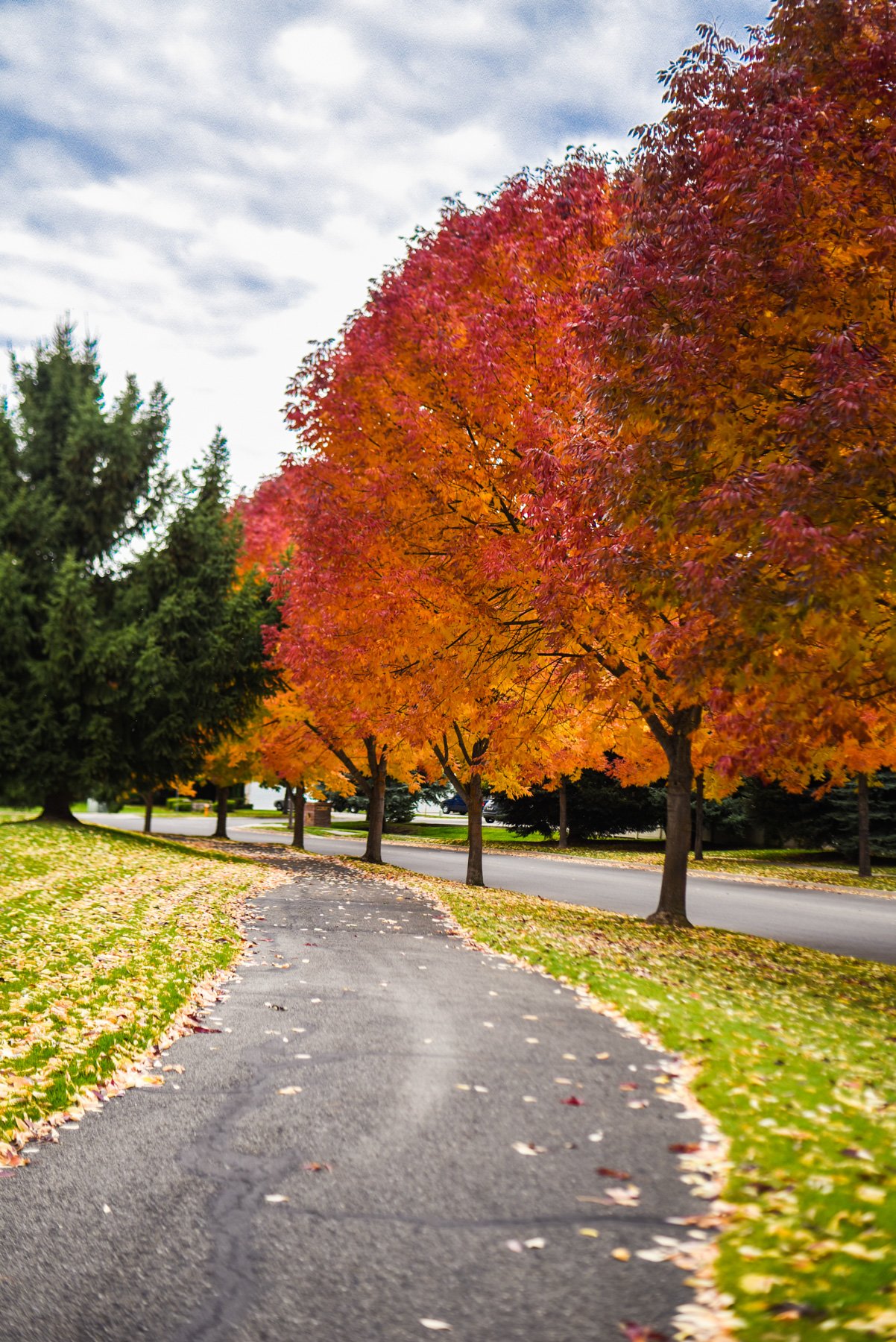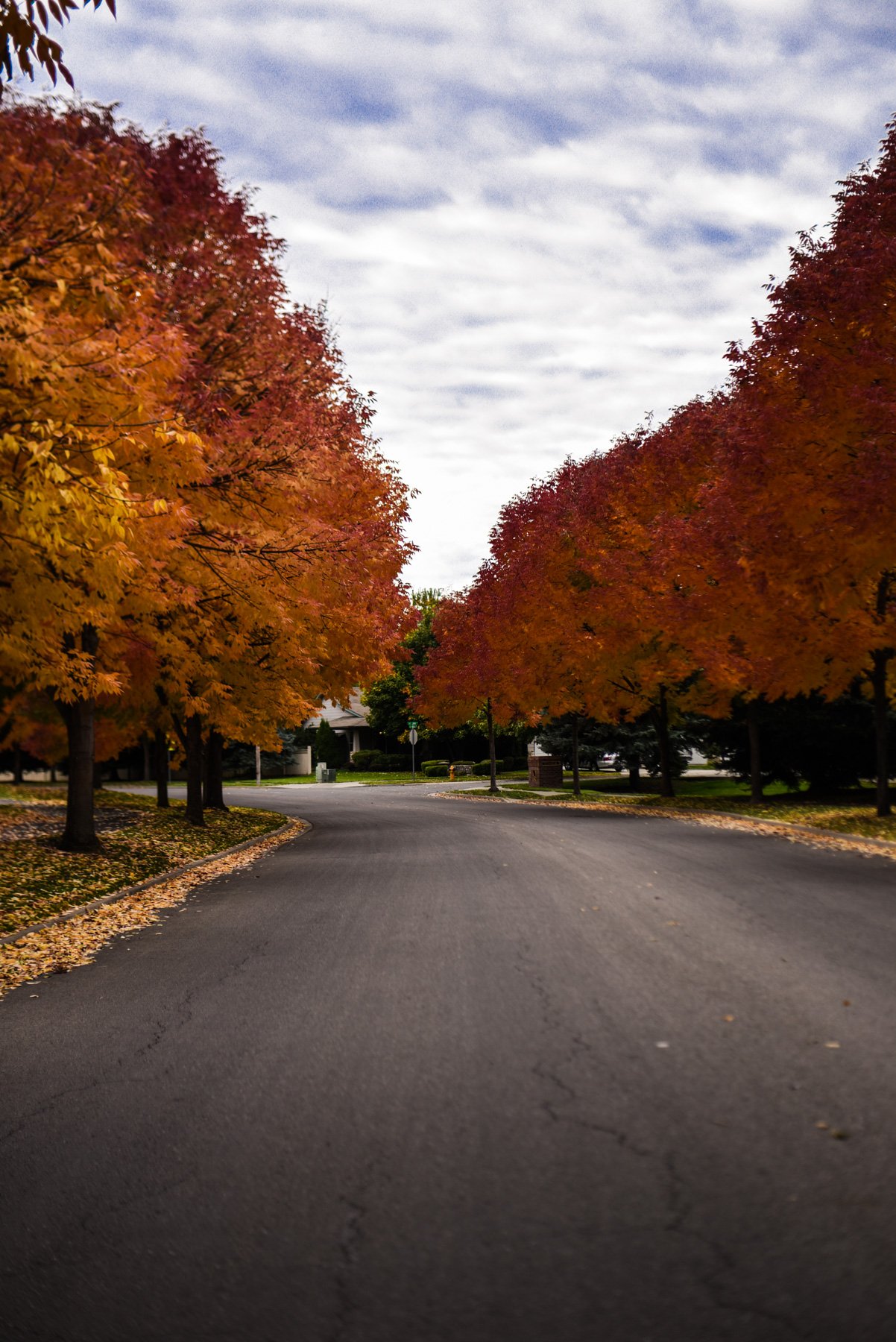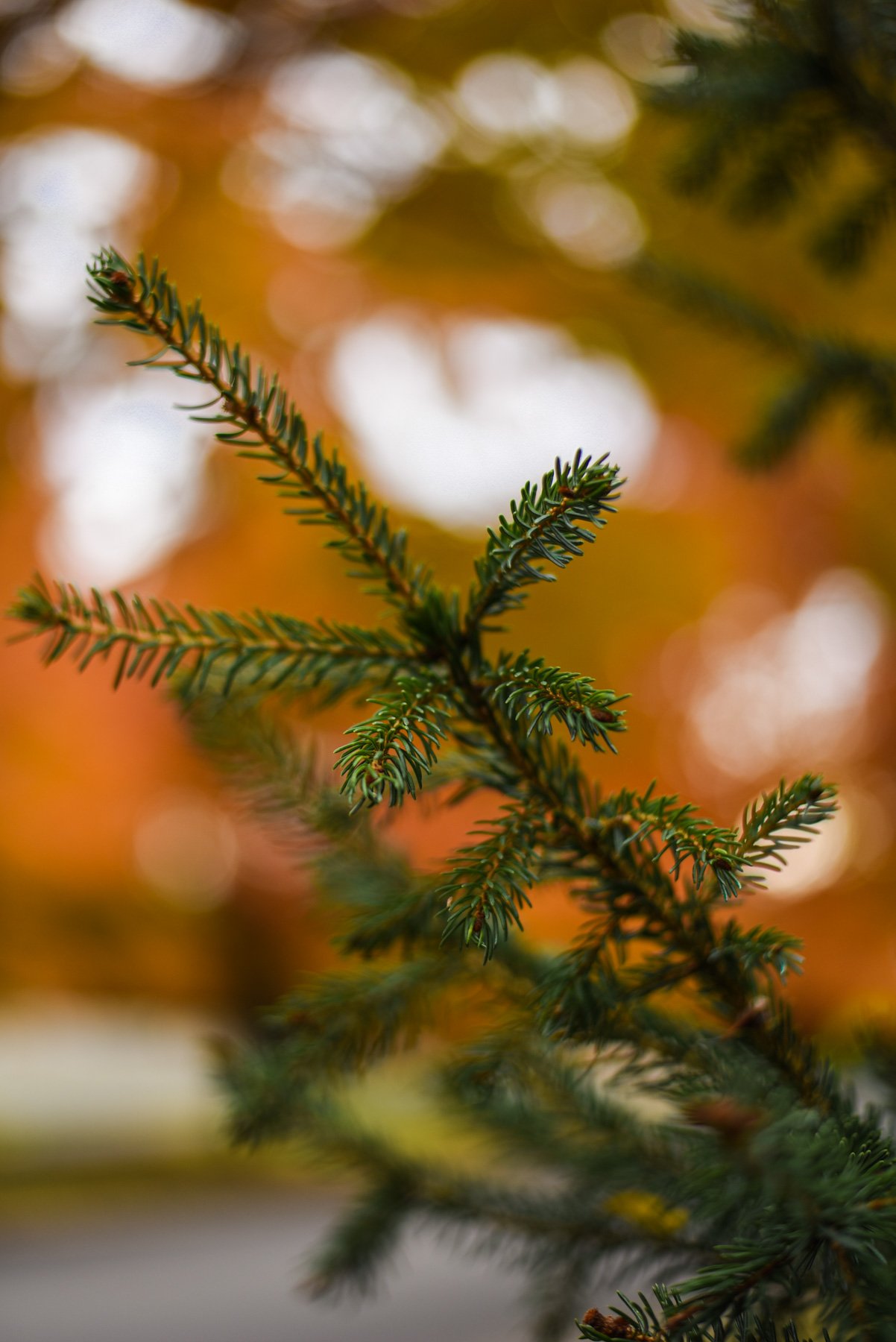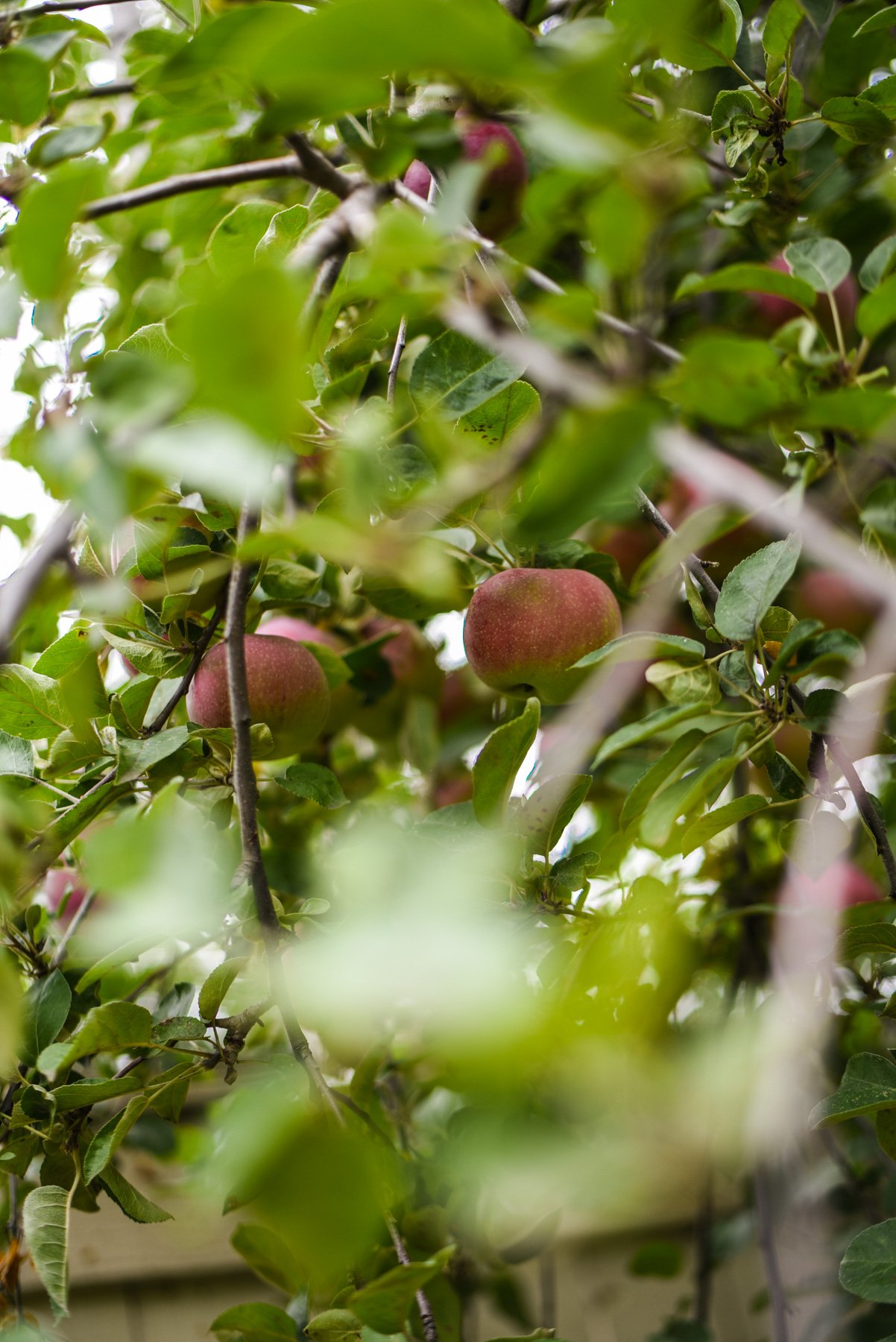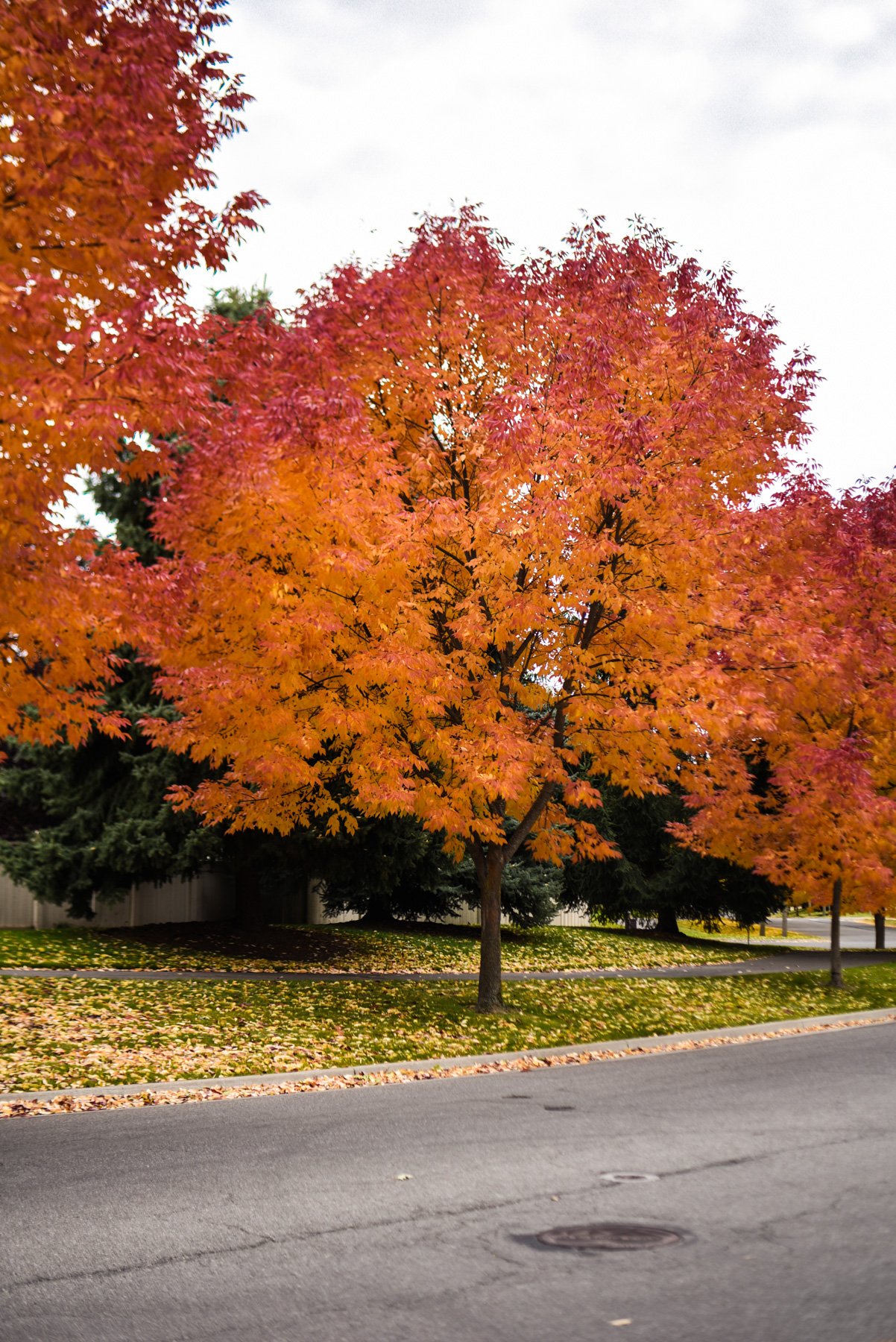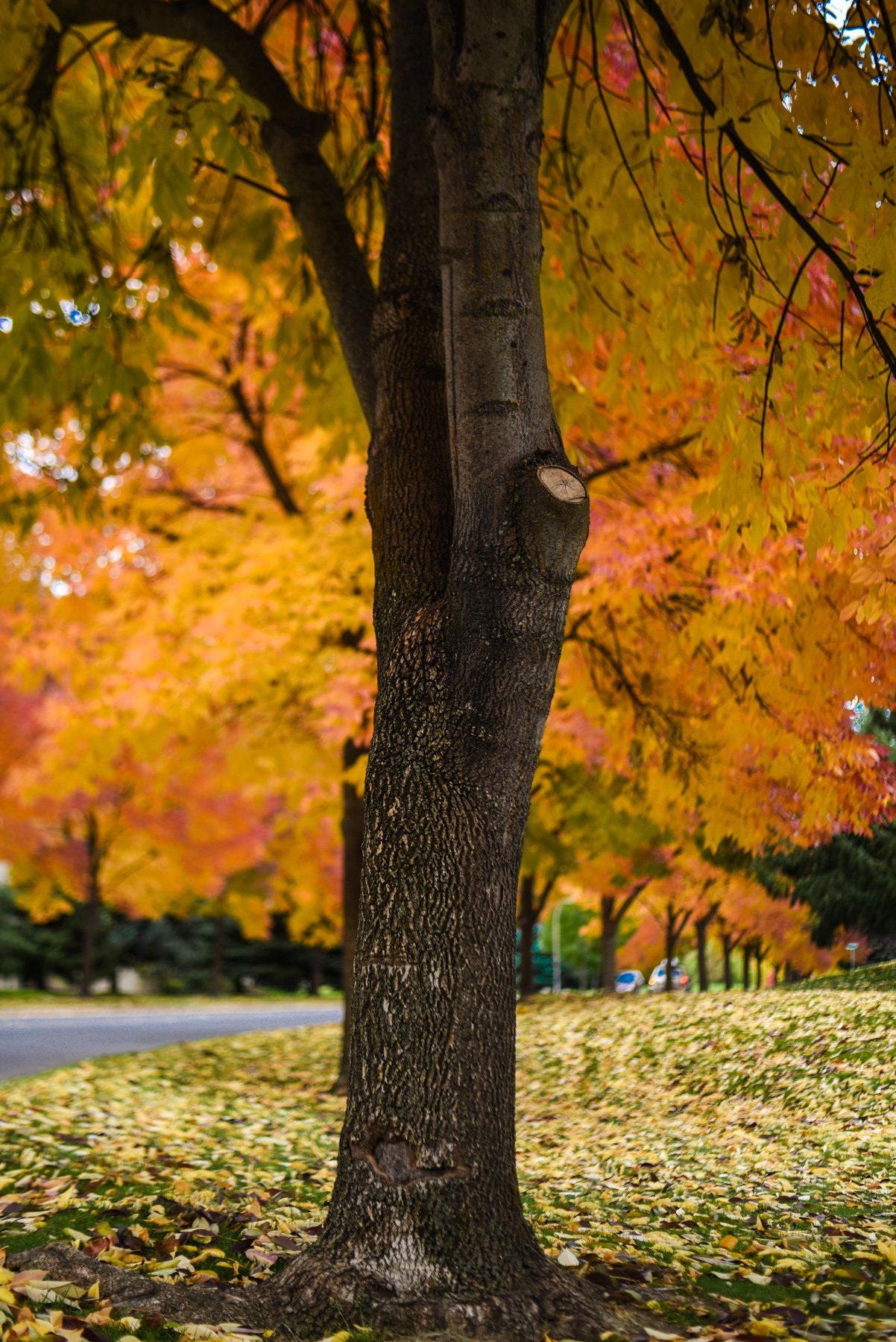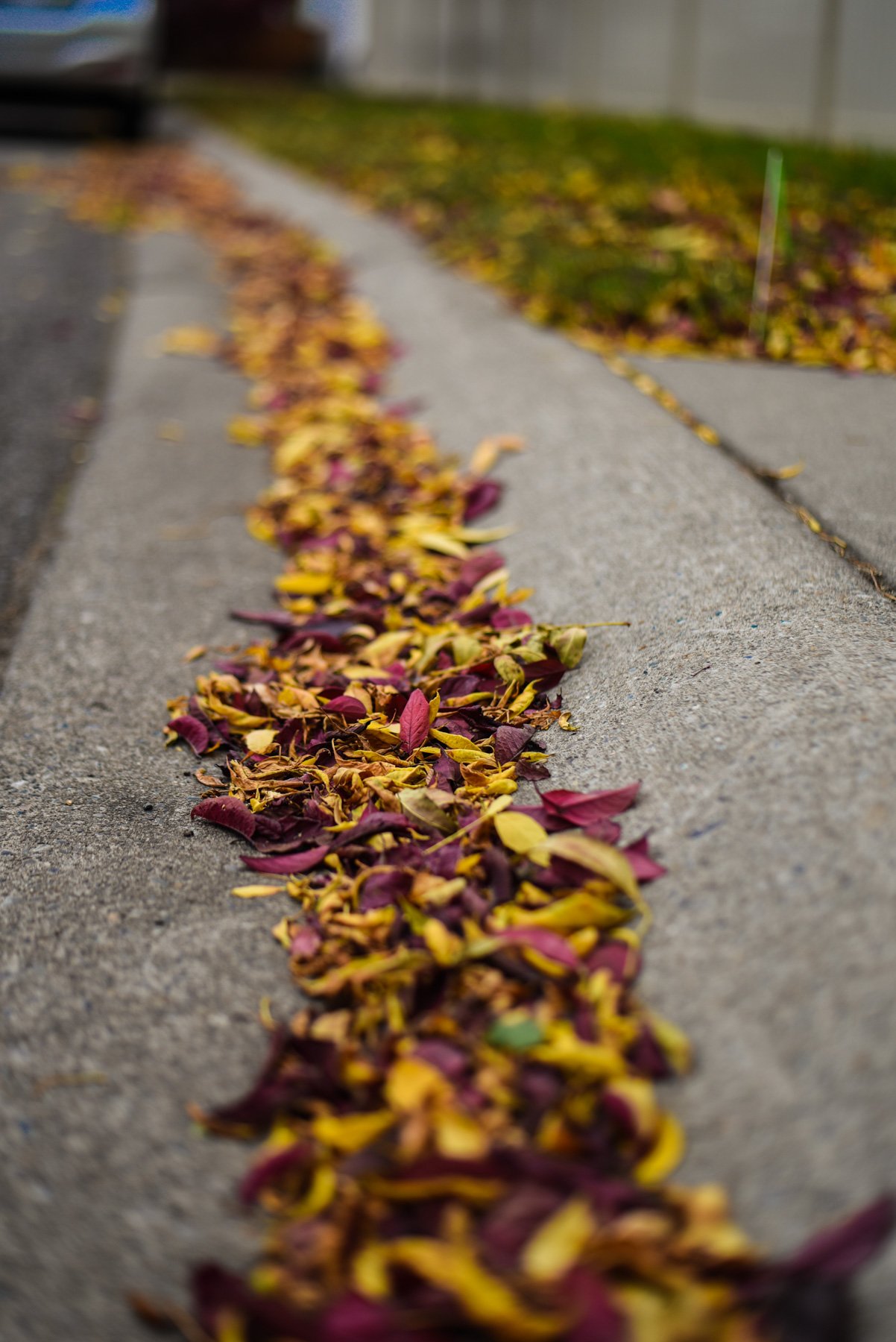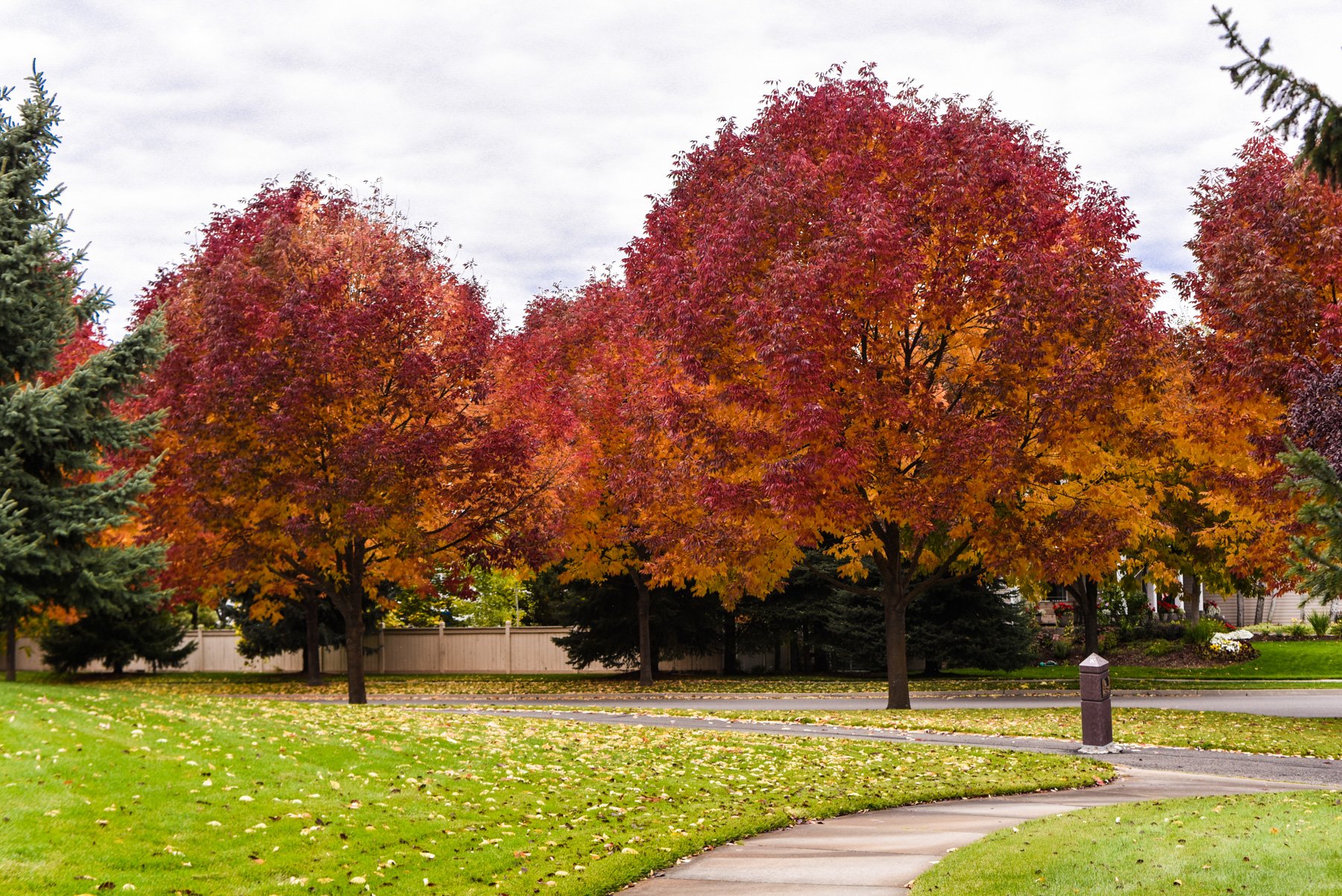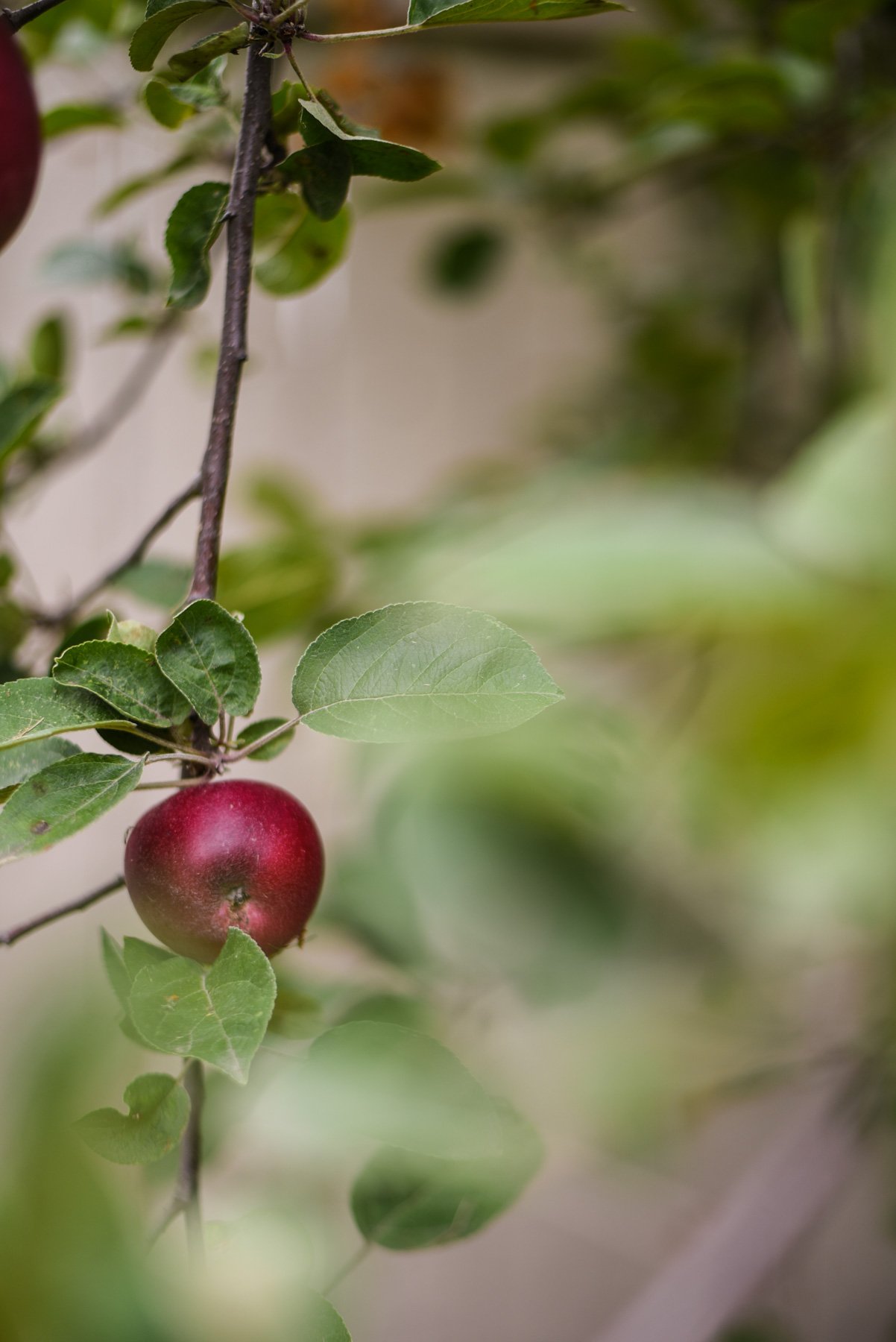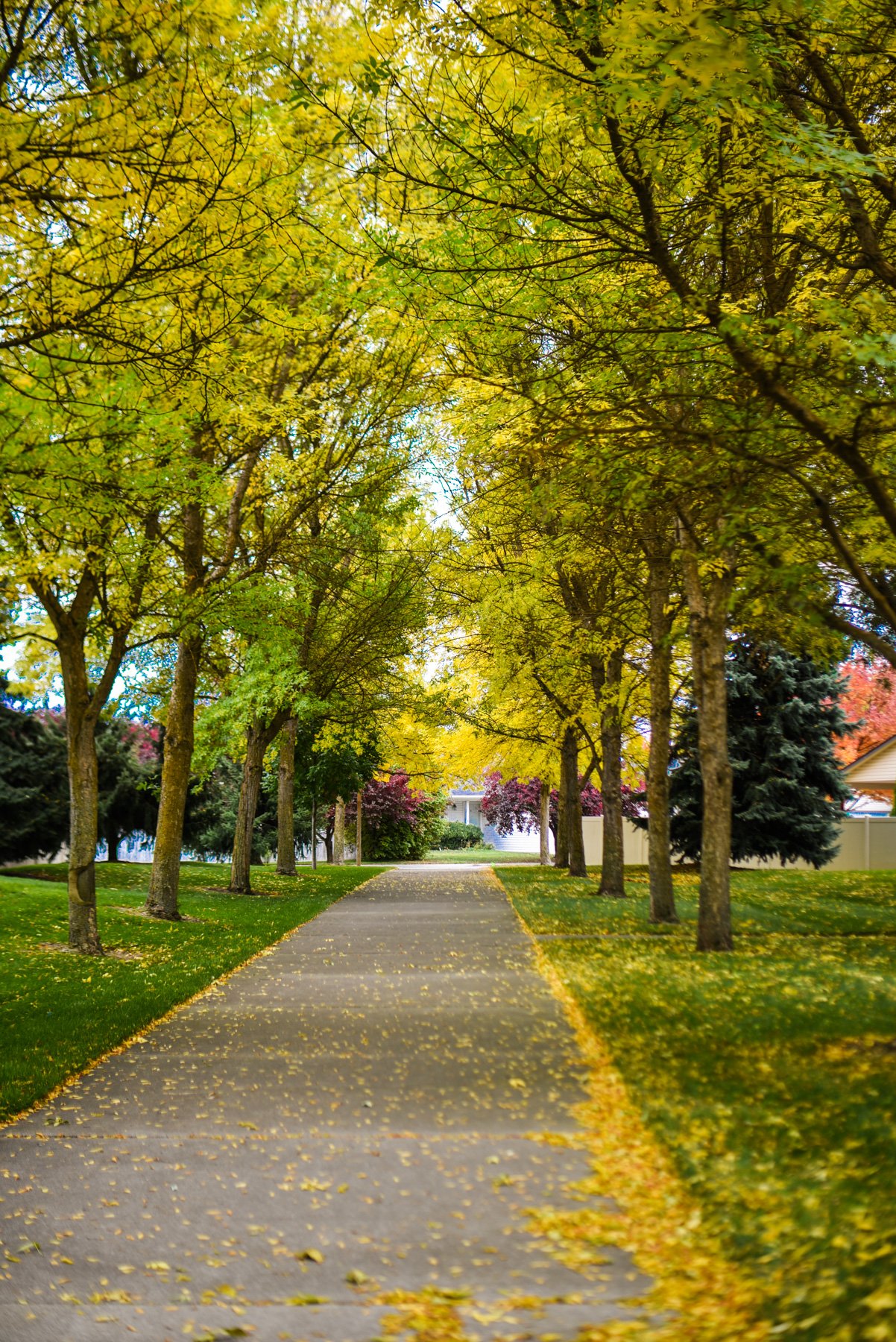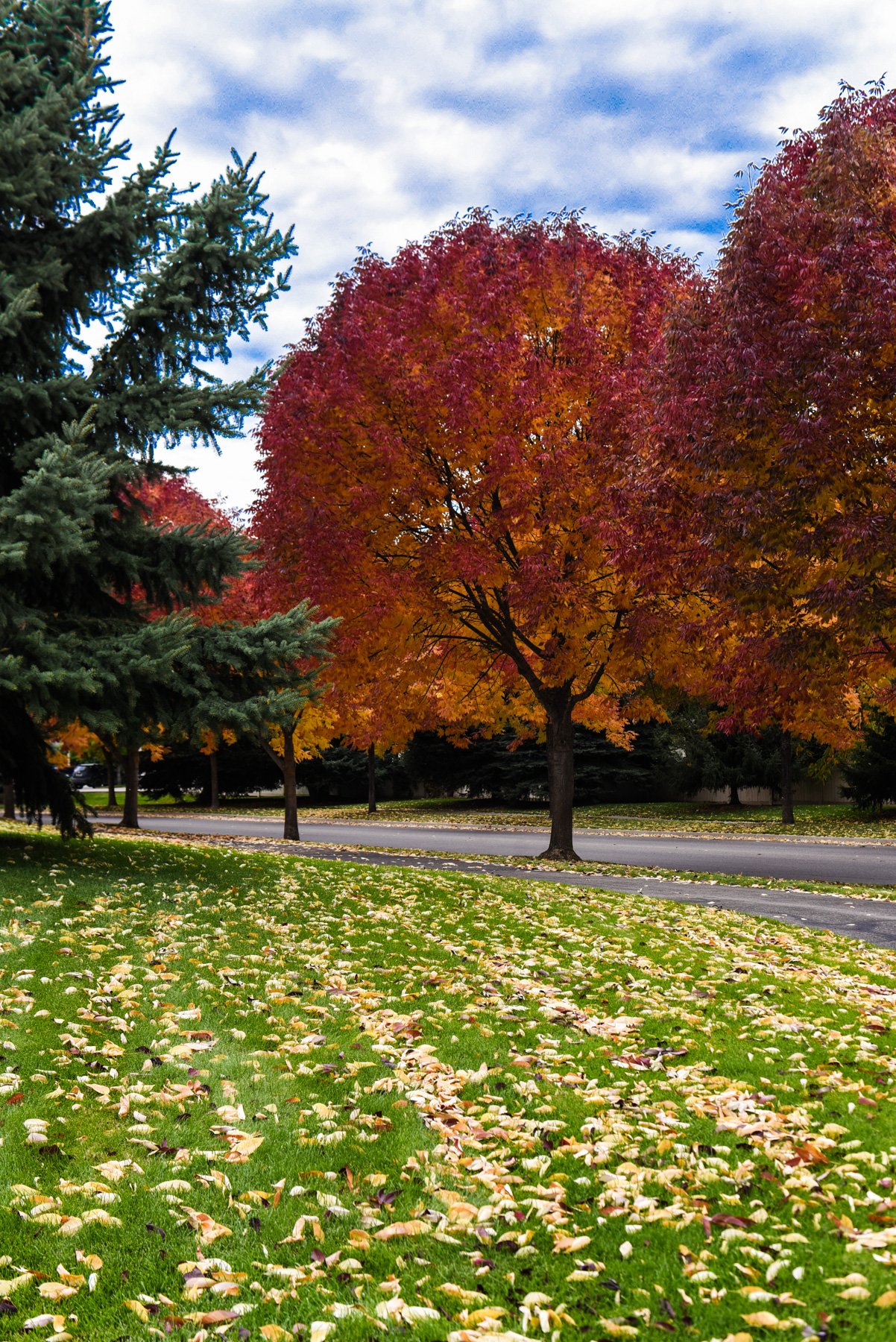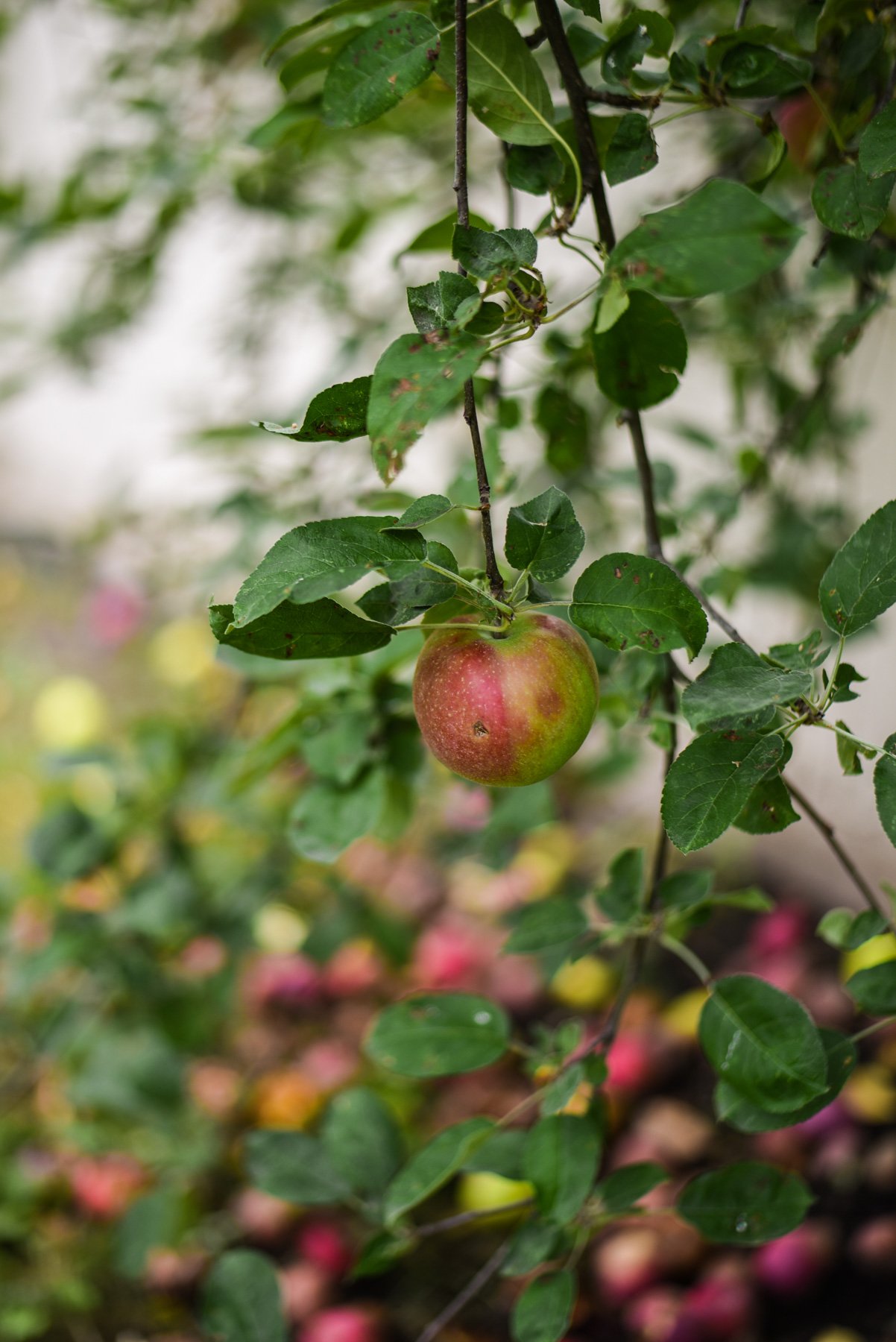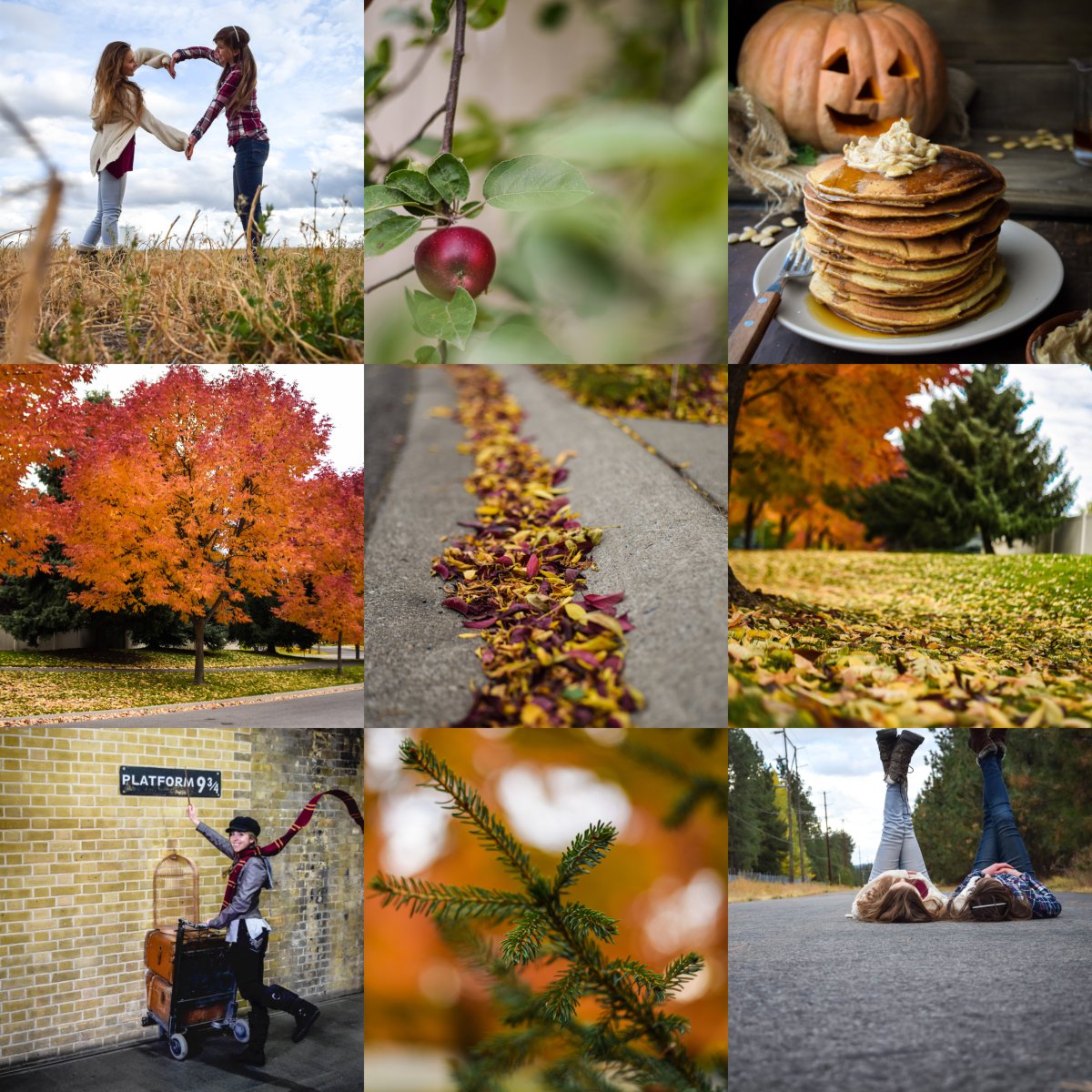 ALL CONTENT IS MINE AND ORIGINAL! All of these food photos were taken with my Nikon D750 and my favorite Lens, the Nikon AF-S FX NIKKOR 50mm f/1.8G. You can find out more in my INTRO POST.
Also, a huge shoutout to @rigaronib for designing my logo!
If you're looking for more recipes check out some of my other recent posts!
Also, I've been starting to vlog in case you missed it.