Okay, for the second part of the day, my sister @fullofhope and I headed to The La Jolla Cove and called an Uber to get us there. Well, this is a bit of a funny story. The address that I'd entered was in La Jolla but I'd somehow entered the address of a home up on this huge hill so our poor Uber driver, who barely spoke English, took us way up to this neighborhood full of these magazine-worthy homes and we were so confused until I realized my mistake.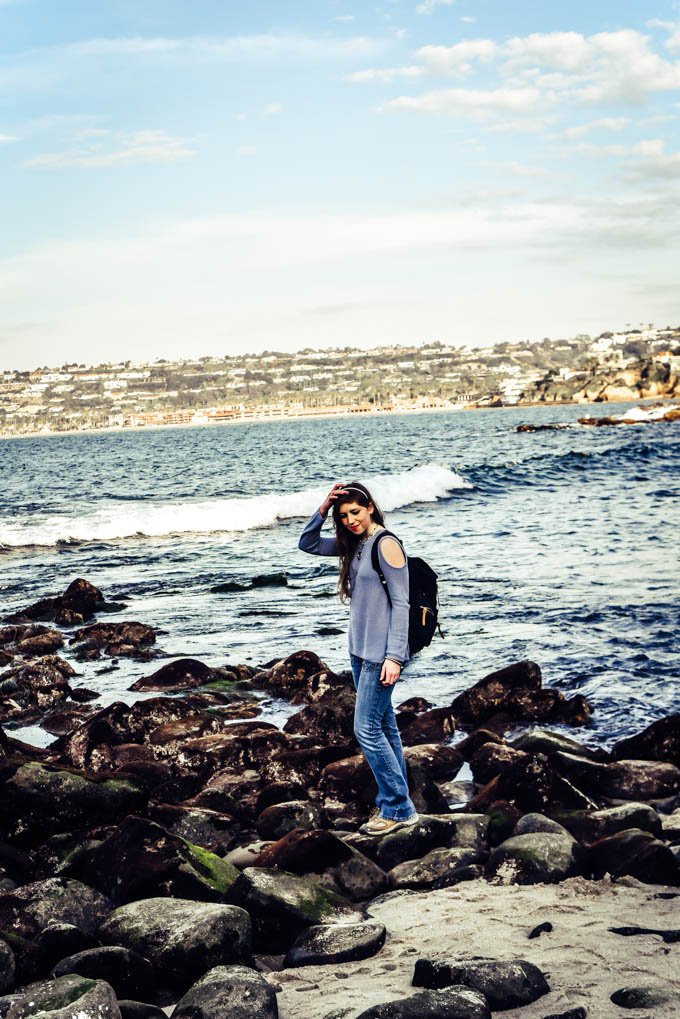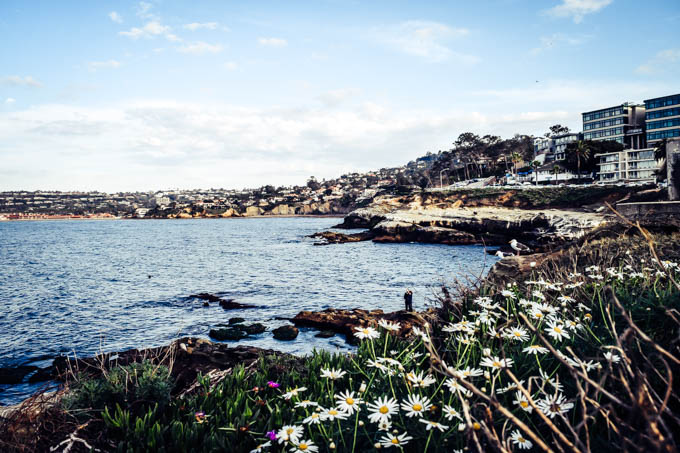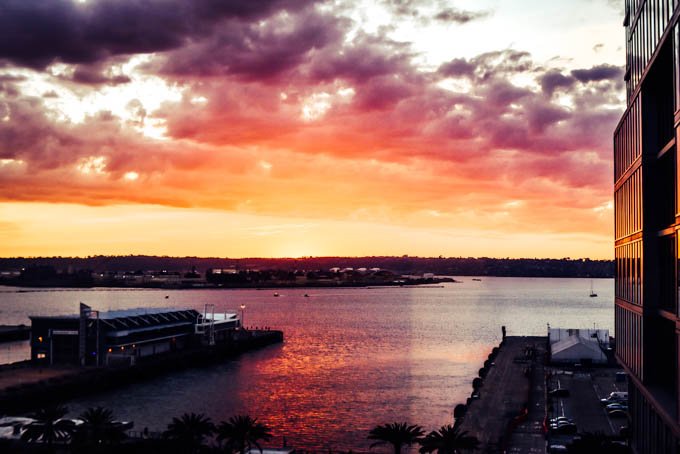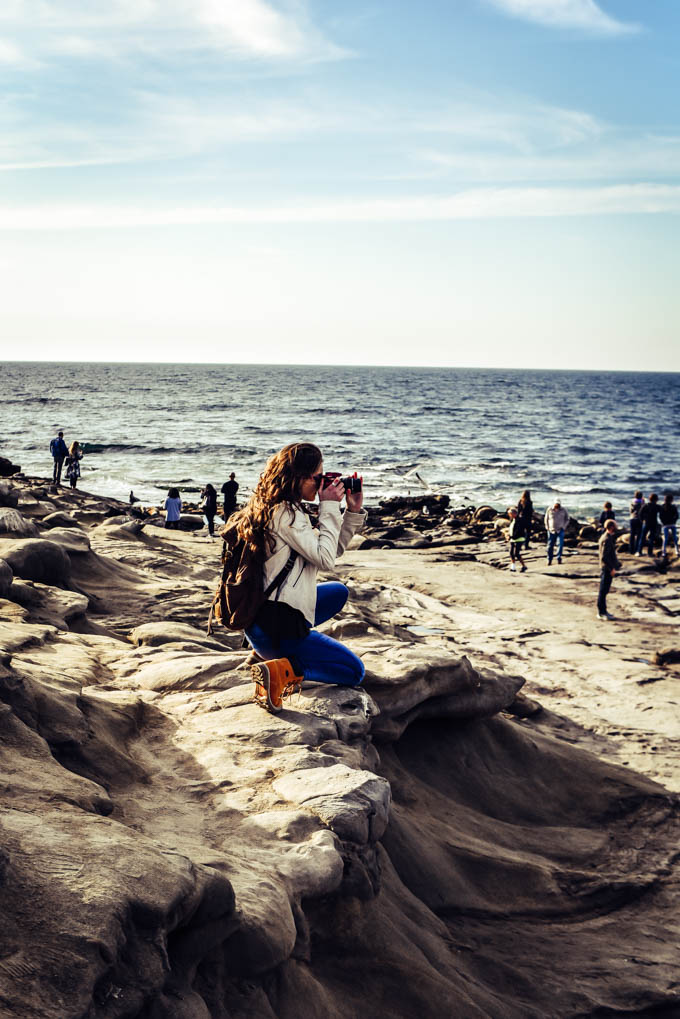 The driver kindly took us to the right place afterwards and I tipped him for the trouble, but I still feel bad about it. Sis and I agreed it was hilarious and we were both glad to get to see an area we wouldn't have otherwise.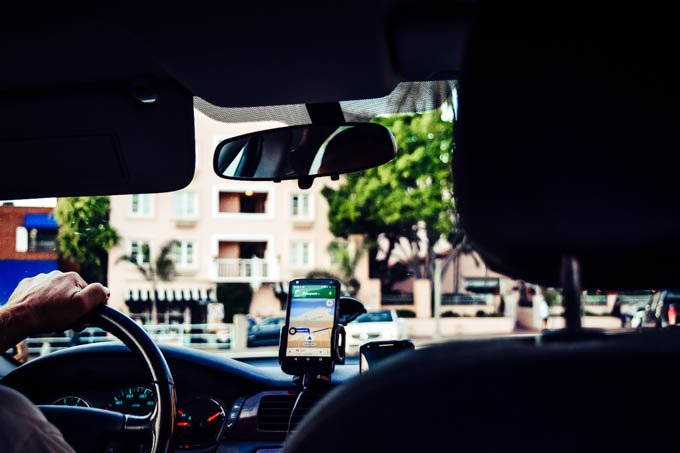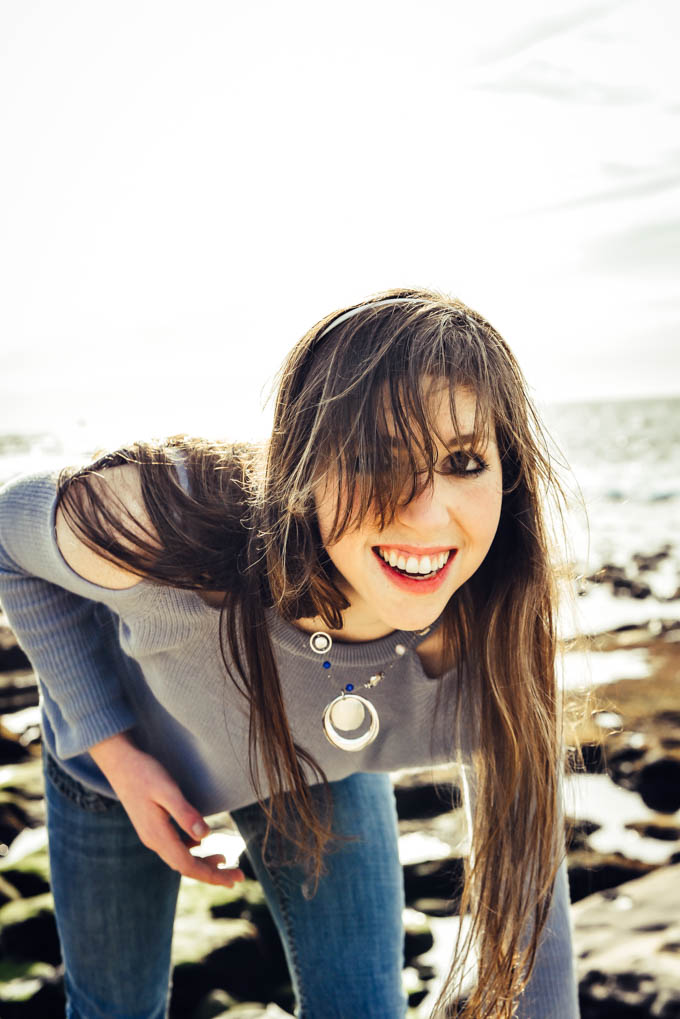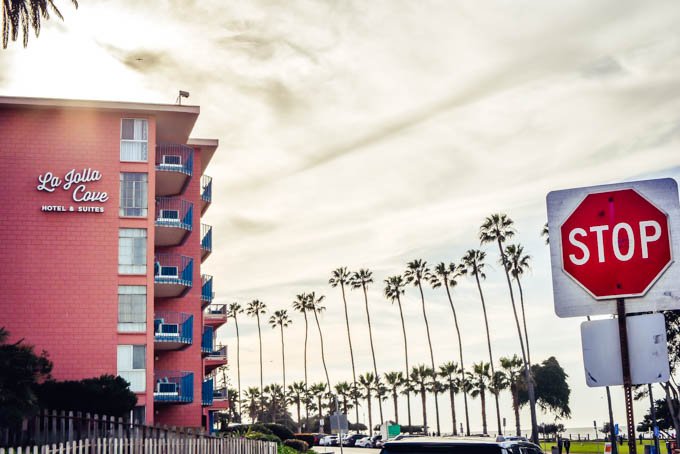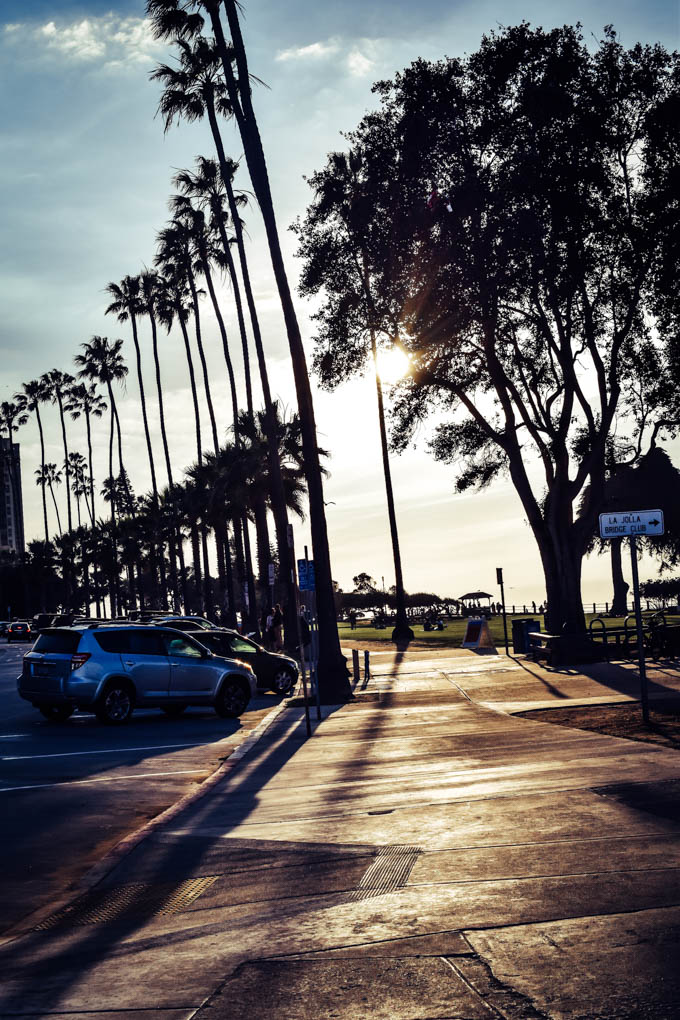 When we finally arrived there and had a great time taking photos of the beach, the water, the cove, the sea lions, the rocks, and of course each other. Oh, and the weather out there was so perfect.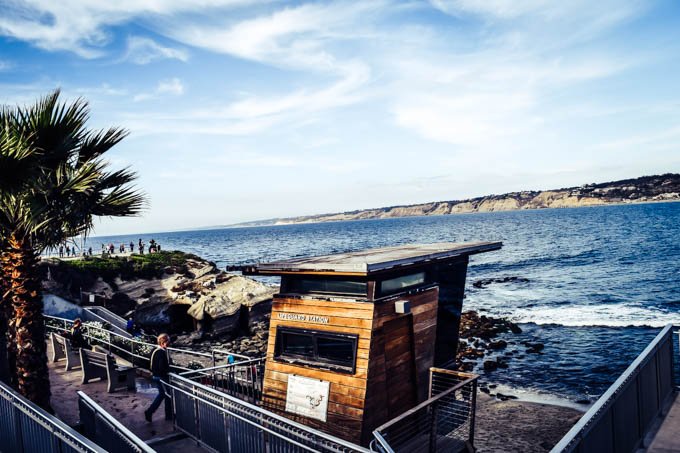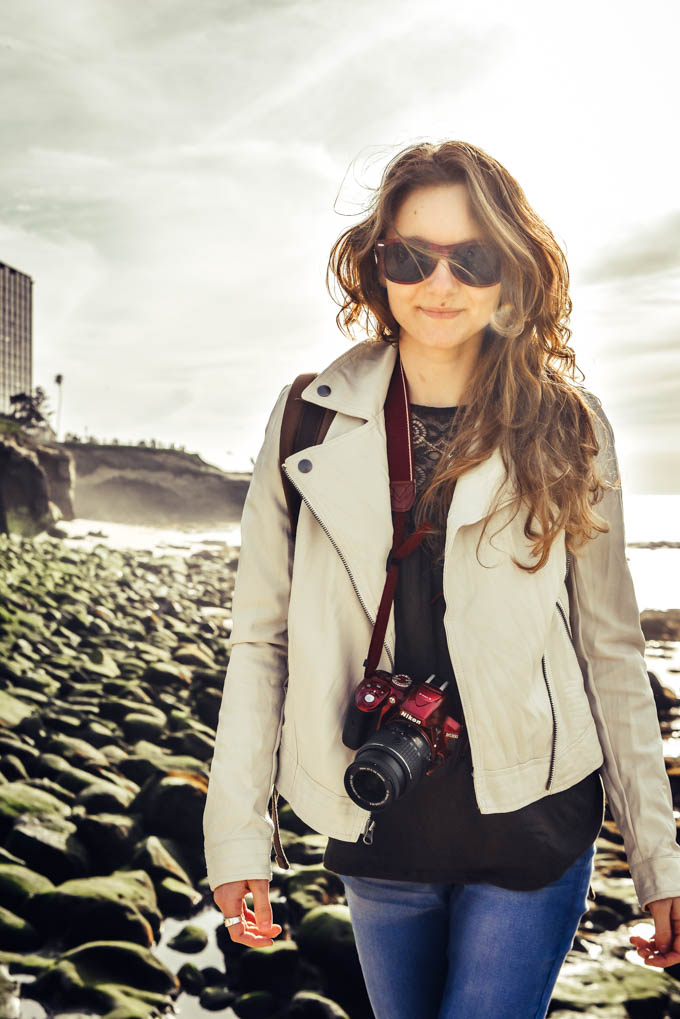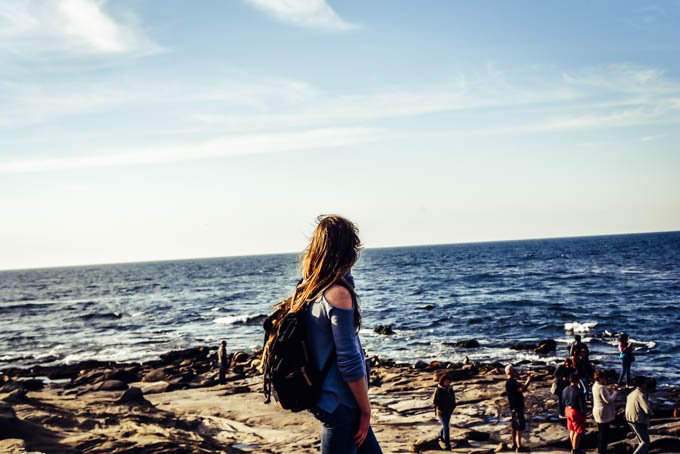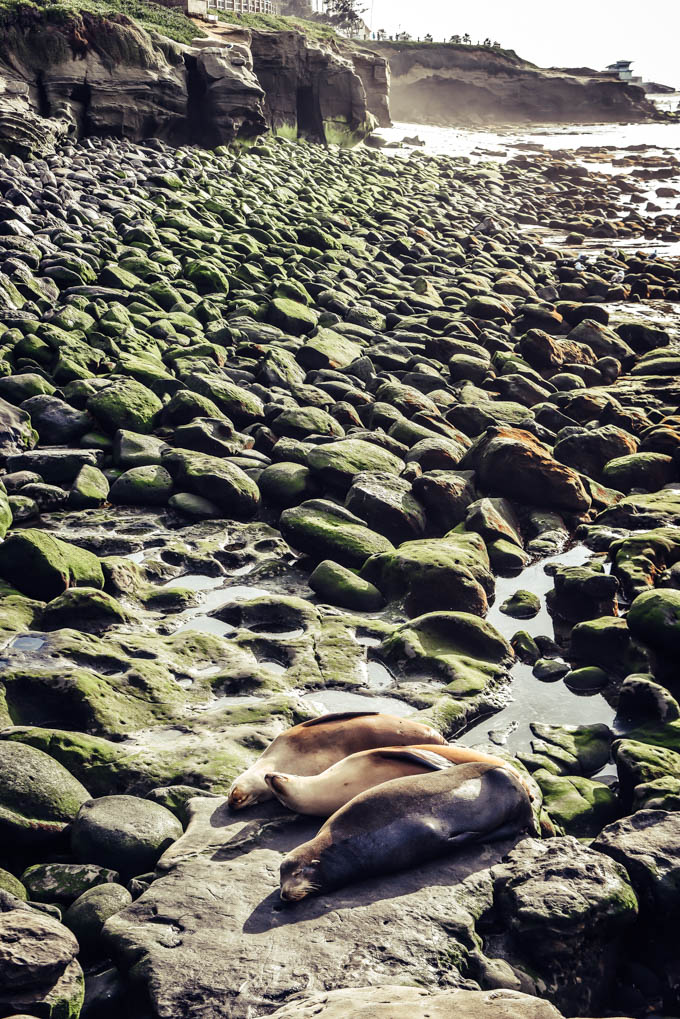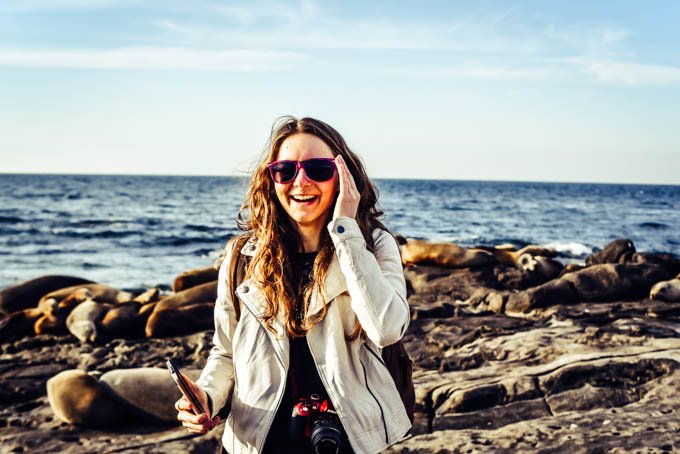 There are signs everywhere warning against getting too close to the sea lions but that didn't seem to stop anyone. I could definitely imagine how they could be very dangerous when in the water or if you made them feel threatened, but as they were on the rocks, it's hard to picture them being anything more than the cute and floppy creatures they seemed.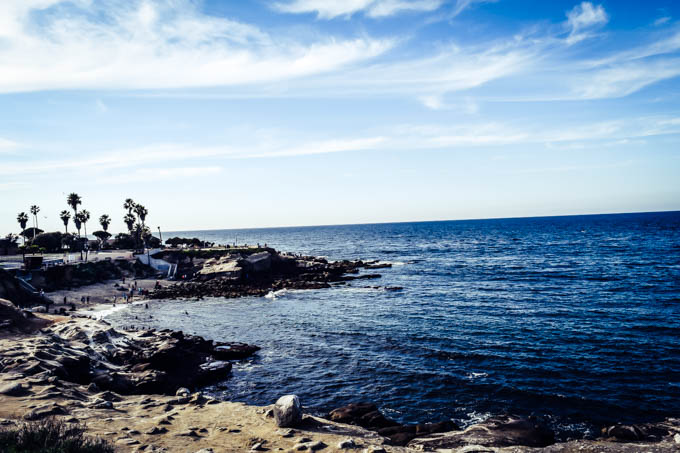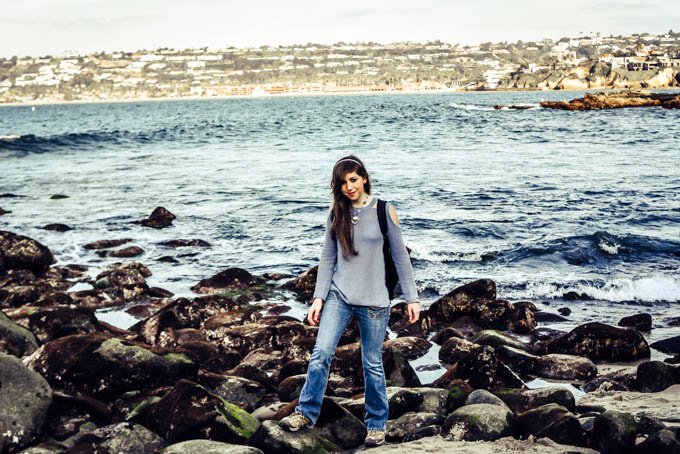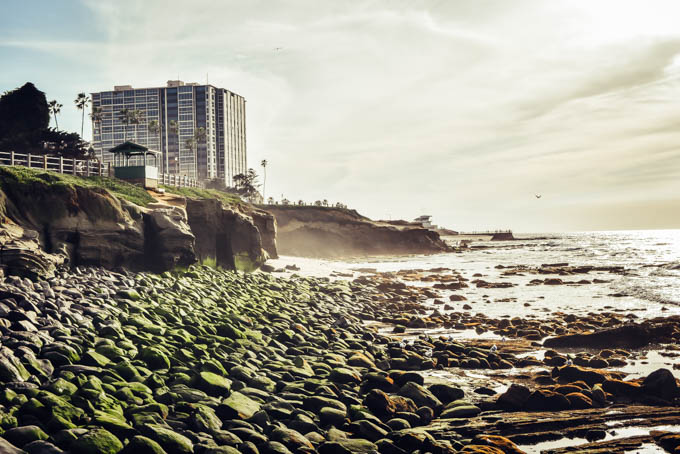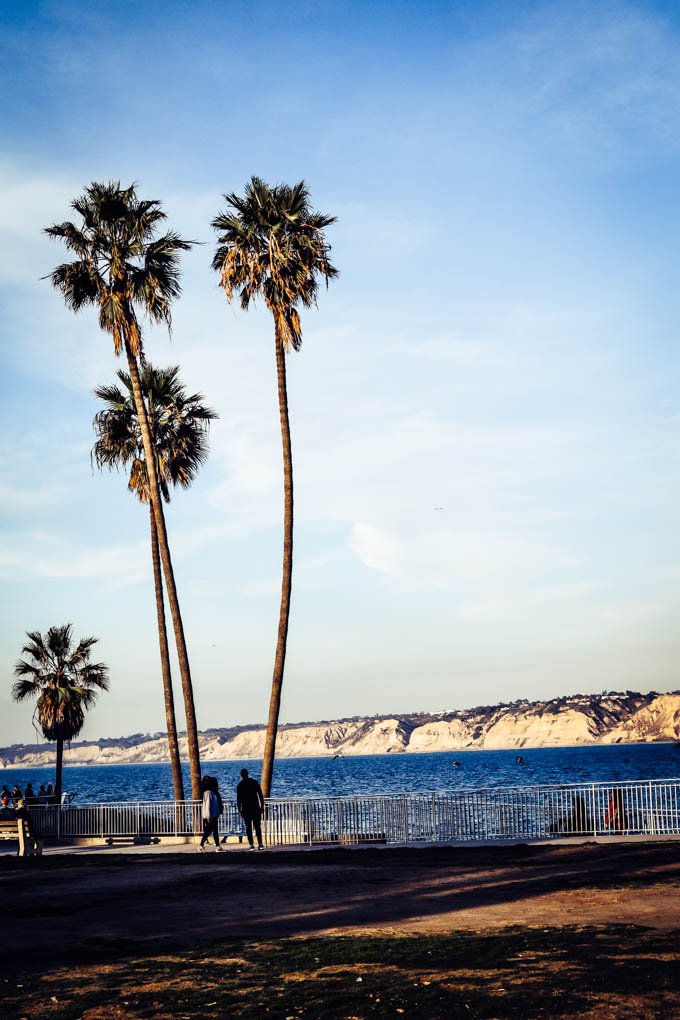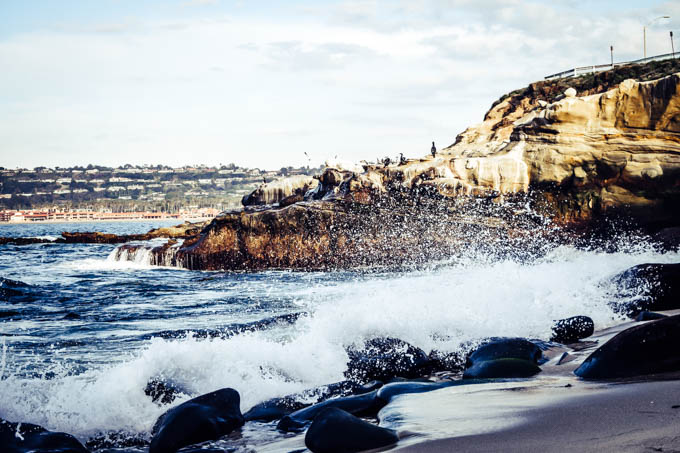 There were even some little ones that were calling to their mothers, awwww. Now I'm not gonna lie, they didn't smell very wonderful, but watching them was worth ignoring the unpleasant stench.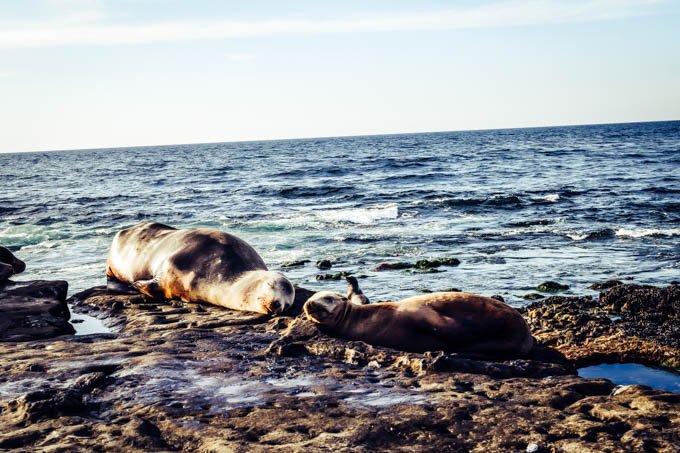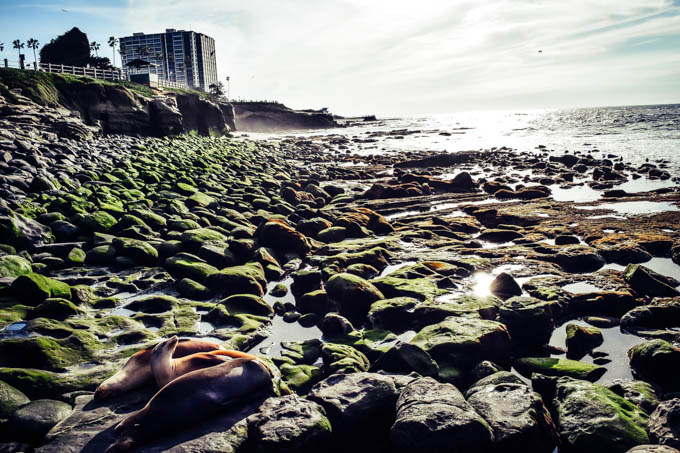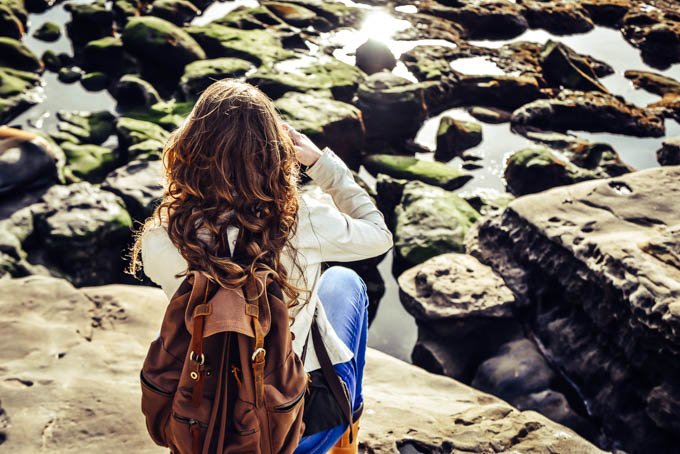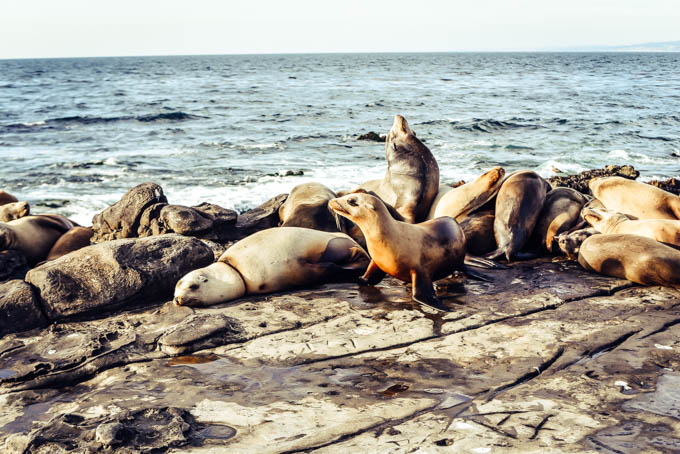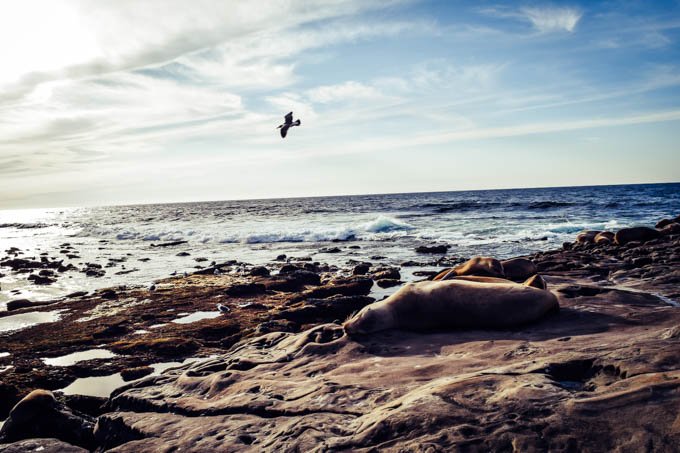 After our day at the cove we got back to the hotel and walked towards a restaurant that I've heard of since I was little, but I've never eaten there. It's called Claim Jumper and they serve classic country style meals.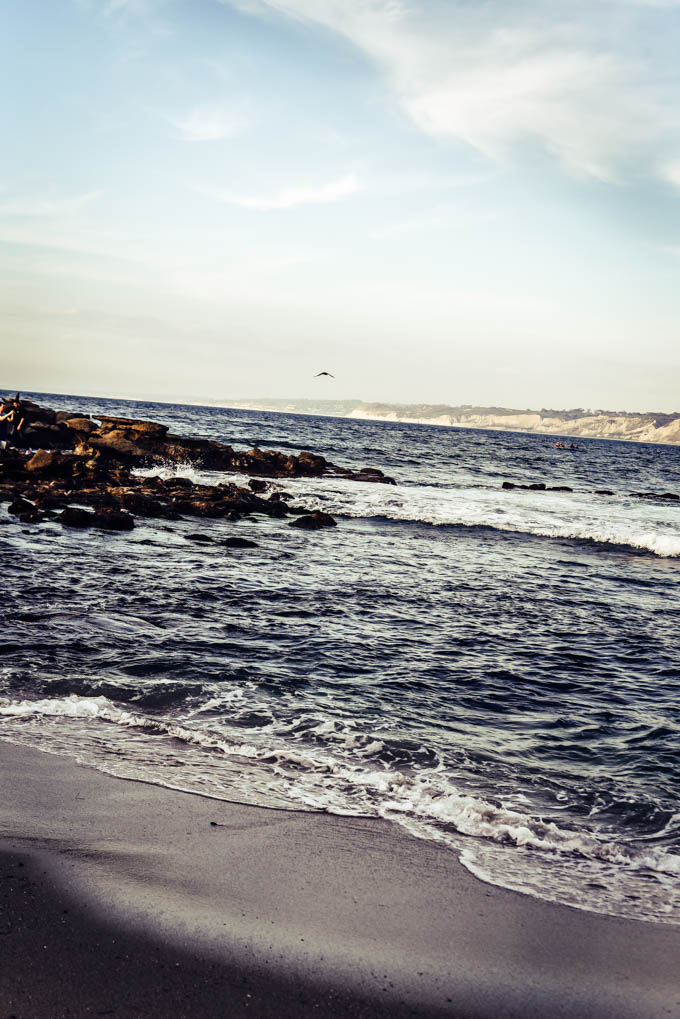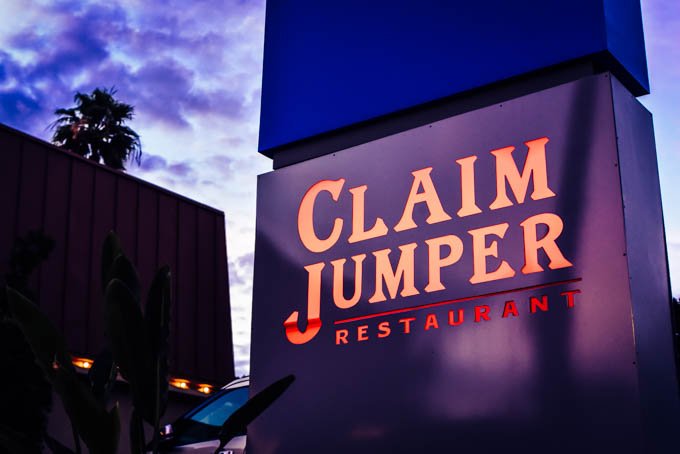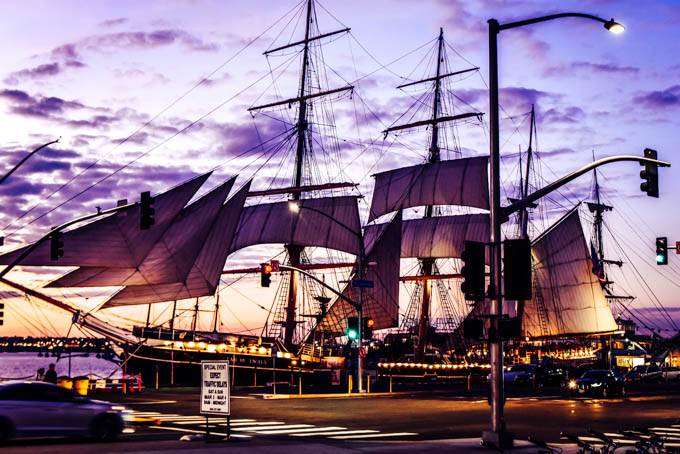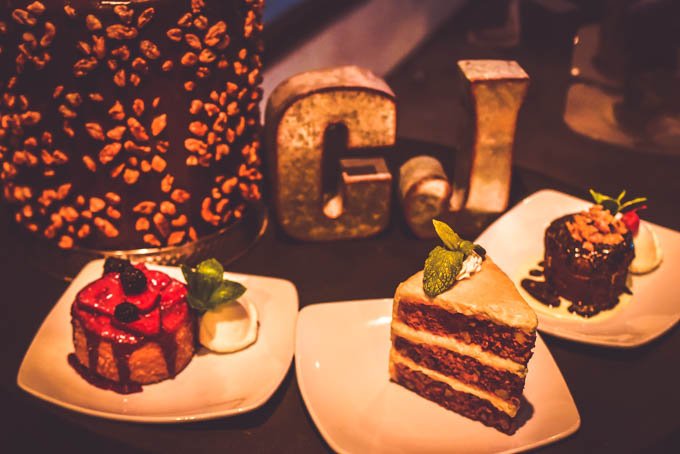 I was trying to explain the name to my sister, as she was unfamiliar with the history of the California Gold Rush and didn't know what a claim jumper was. The food was so good and we ate outside on the patio by the water in the most perfect evening weather imaginable.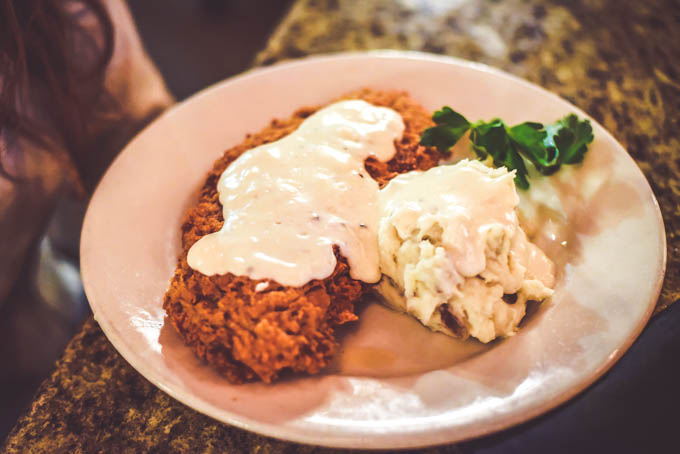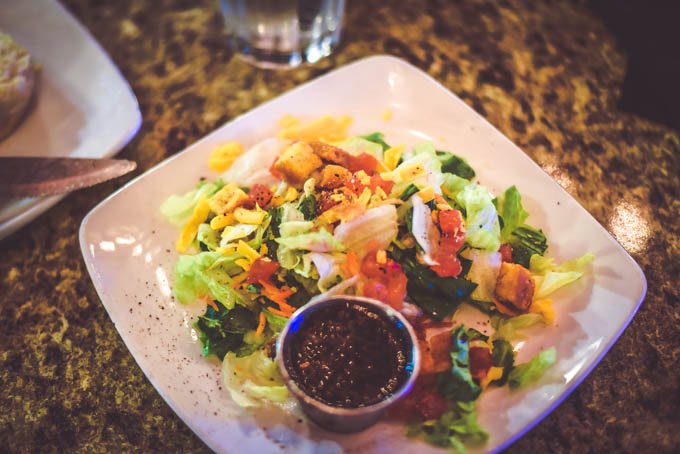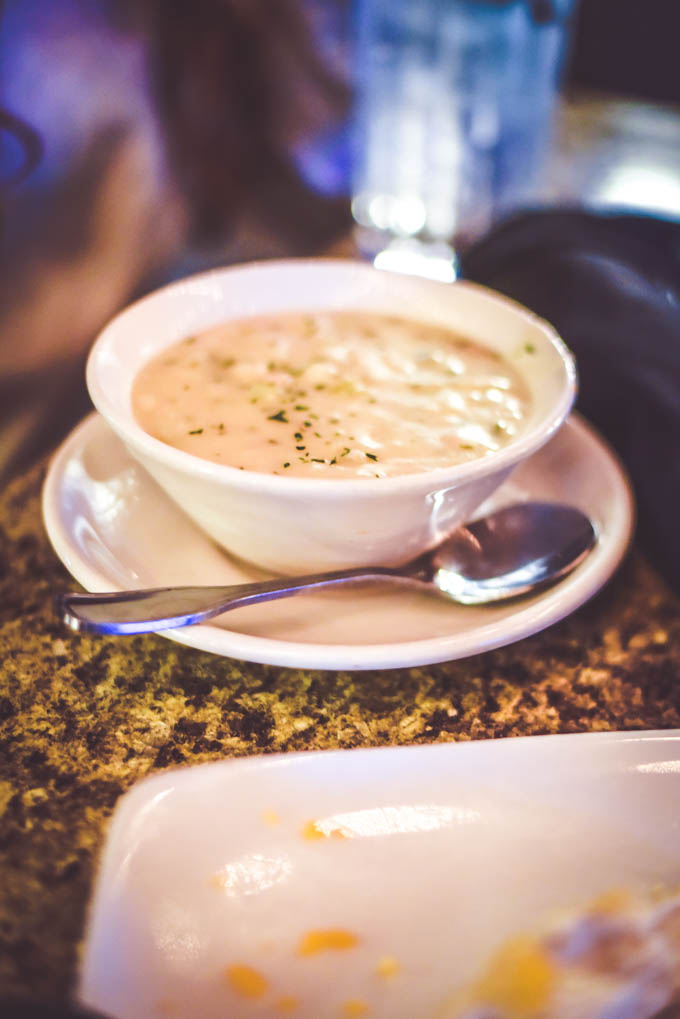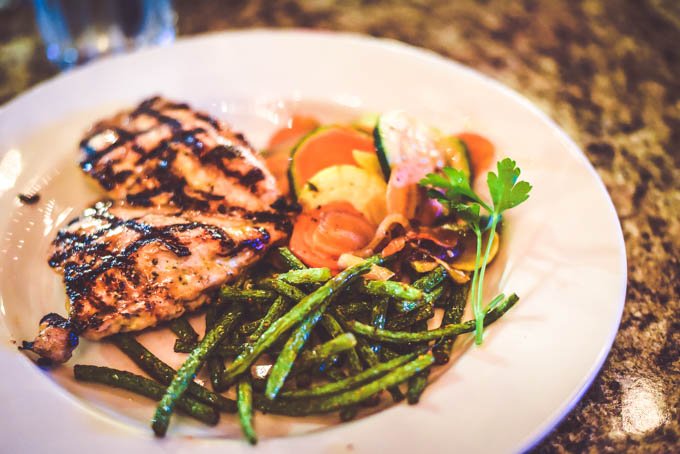 I'd definitely recommend a visit to any of these places, but especially La Jolla. Actually, Seaport Village also, we went there multiple times because we enjoyed it so much.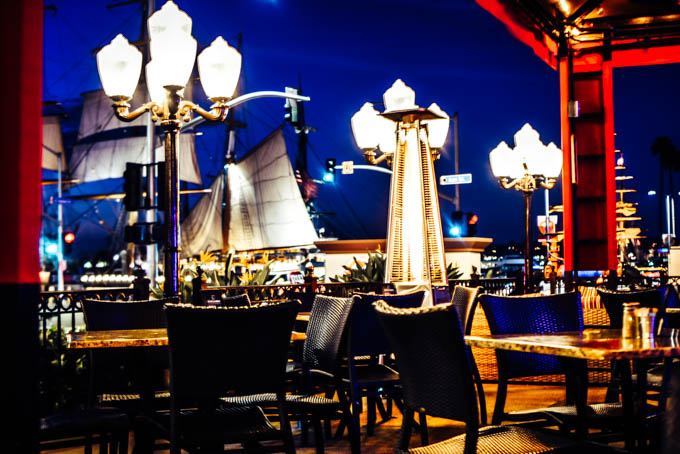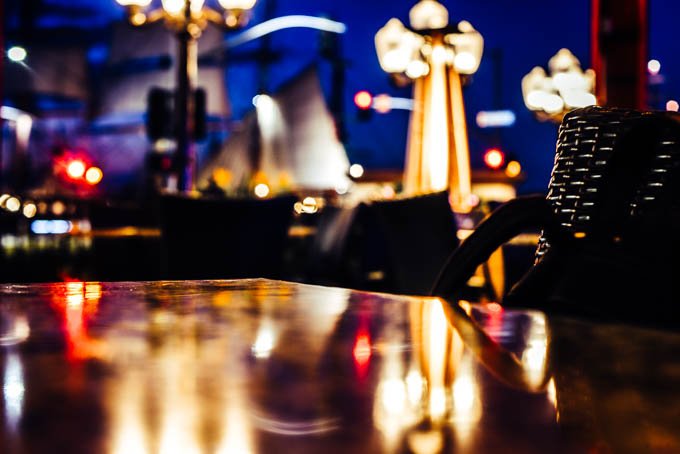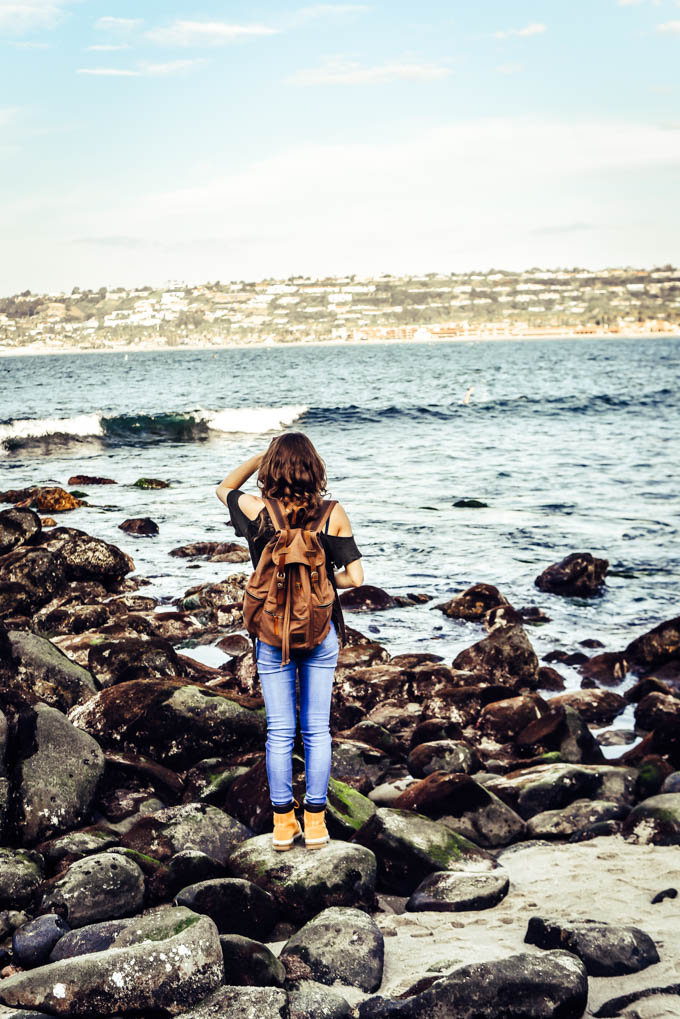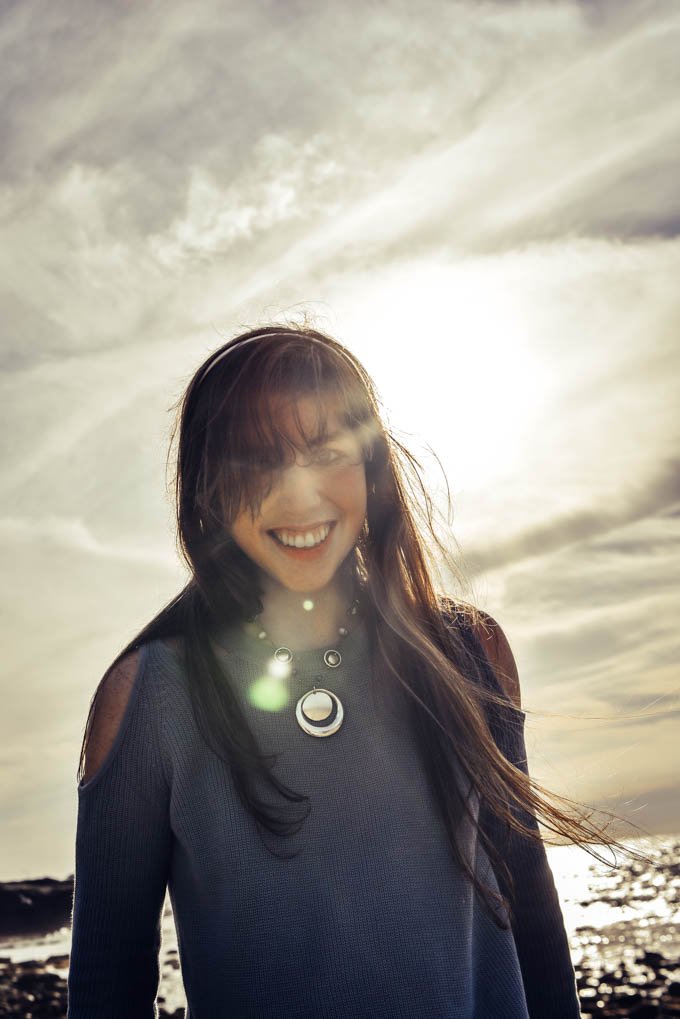 ALL CONTENT IS MINE AND ORIGINAL! All of these food photos were taken with my Nikon D750 and my favorite Lens, the Nikon AF-S FX NIKKOR 50mm f/1.8G. You can find out more in my INTRO POST.
And, by the way, to all the minnows out there, my intro post did a huge $0.21. The key to success on Steemit is to be consistent and persistent. Click on the link below for some great tutorials on how you can also succeed on the steem blockchain: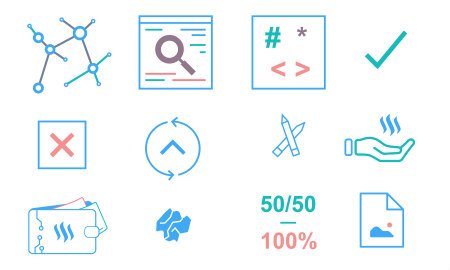 Also, a huge shoutout to @rigaronib for designing my logo!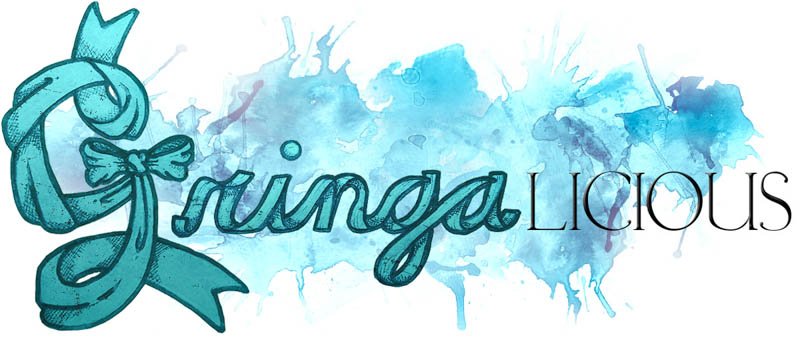 Do you want to learn more about me? Click here to see a recent @wadepaterson interview with me - 20 questions with @gringalicious
In case you didn't catch my previous Travel Series Posts:
Gringalicious in San Diego Travel Series - Part 4 Seaport Village
Gringalicious in San Diego Travel Series - Part 3 Horton Plaza
Gringalicious in San Diego Travel Series - Part 2 San Diego Zoo!
Gringalicious in San Diego Travel Series - Part 1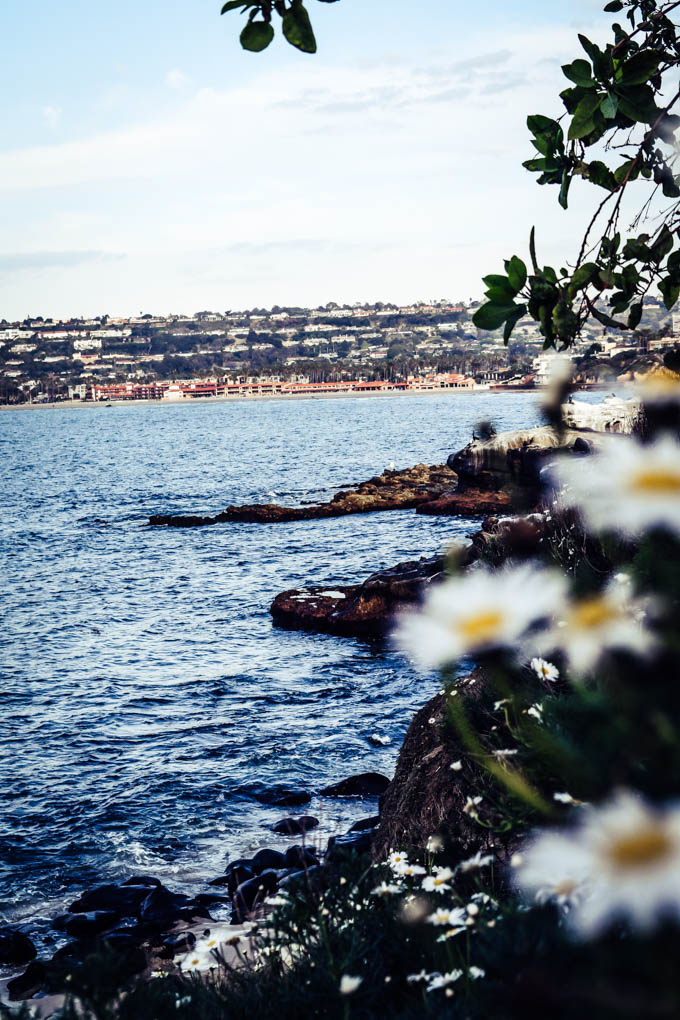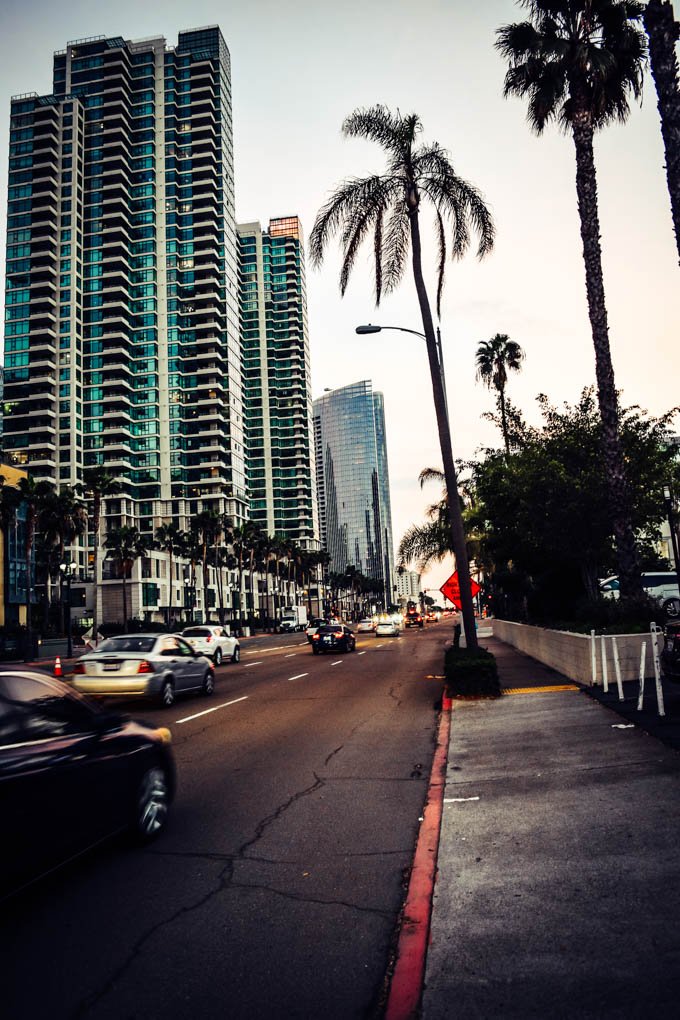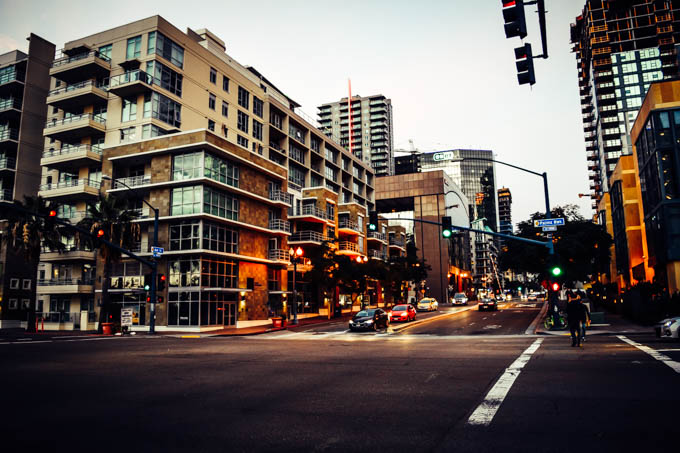 My Current Stats: 61,794 Steem Power | 11,790 Followers | 27,788 Posts